If you're coming to Colorado and you're going to be doing any sort of smoking, it can be a pain in the ass to find somewhere to actually smoke your weed believe it or not.  The arrival of cannabis clubs is making some places more available, but sometimes you just want to chill in the comfort of your own area without having to step outside or disobey any no smoking rules.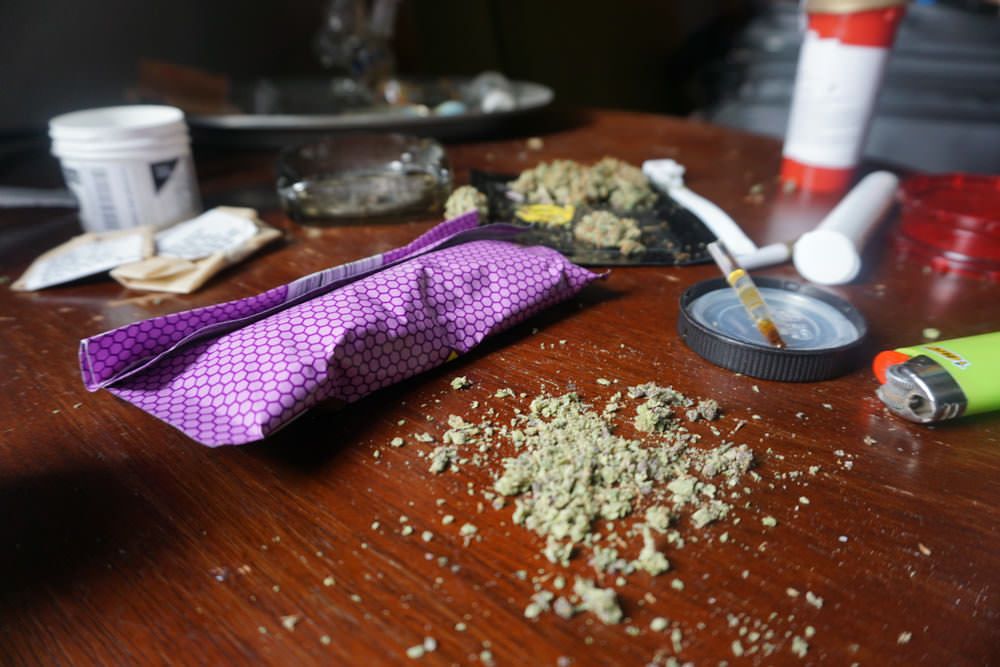 The Stout House Hostel is probably one of the best experiences you could have in Denver if you're a smoker or will be doing any sort of weed smoking during your stay.  A great location adjacent to Downtown Denver with plenty to walk to it is the epitome of how a hostel should be done.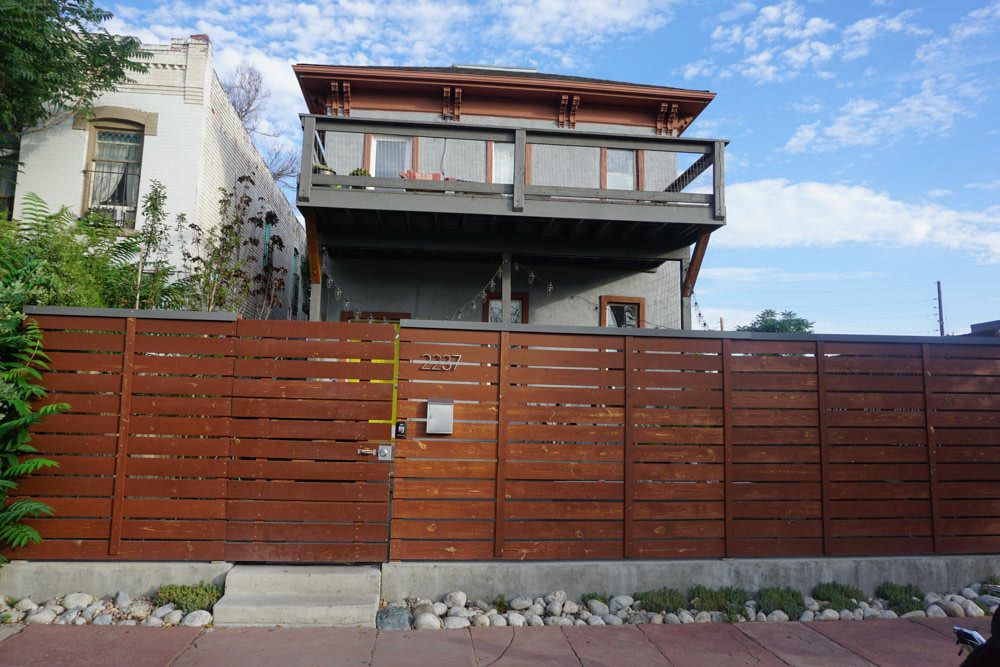 Bunny And Timber are your hosts, two friendly people who in standard hostel fashion also live on the property in the back of the hostel. Timber hooked me up with his enail (my first time using one), as well as some blunts and plenty of recommendations on local food, and of course dispensaries.  We didn't get a chance to interact with them much outside the first couple nights we stayed, but the glimpse we had was super genuine.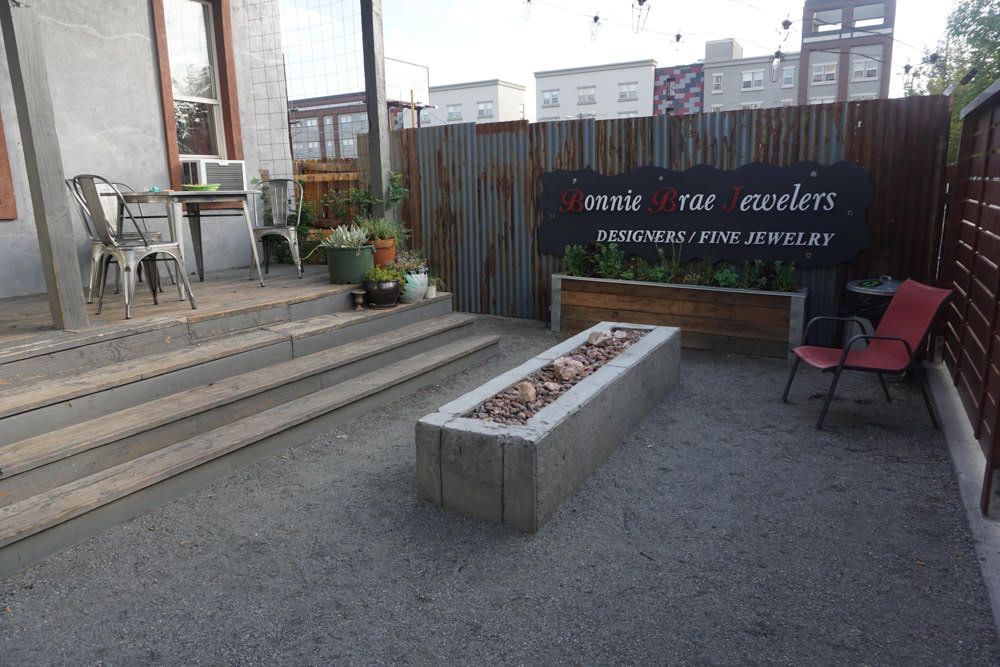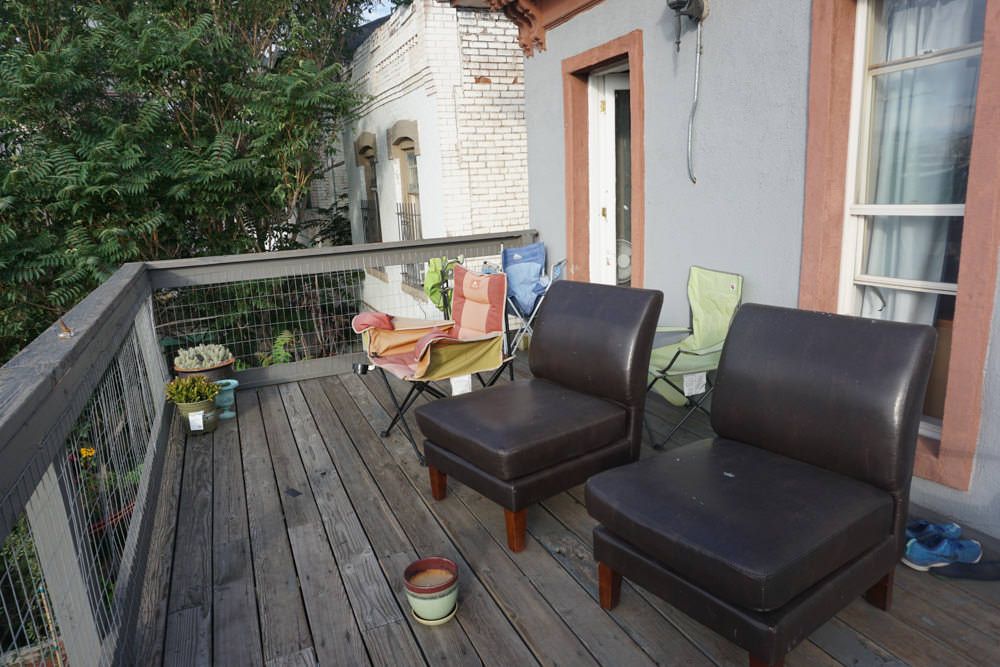 The hostel itself immediately stands out as a building with character – and I don't mean "dingy and old" character, but an obvious attempt to make the place feel put together and homey.  Not only will you love the fact that you can openly smoke on the premises, but whether it's on the balcony, front porch, or one of the many chairs or couches, you will always feel like you can just relax and enjoy whatever you're doing without reservation.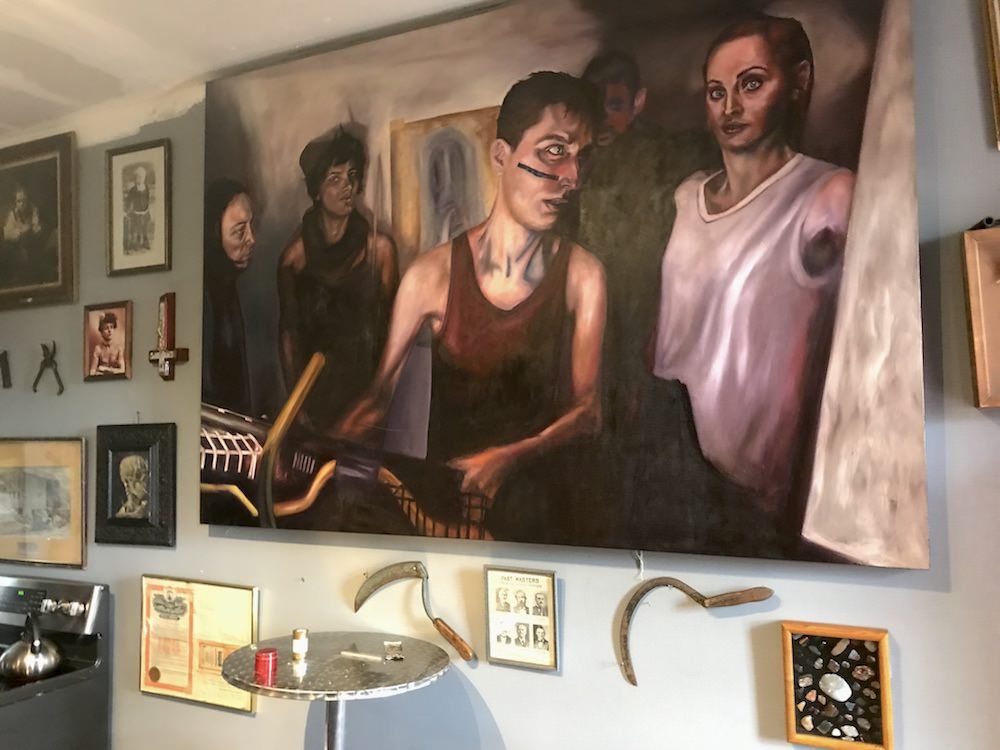 The hostel was super clean, too.  The interior and common areas are very well put together, both bathrooms have great showers, and the rooms as a whole were easy to get comfortable in.  Three cats roam the hostel but other than the litter boxes you wouldn't even know it.  A lot of hostels make you want to wear slippers or something walking around in, but I didn't even think twice about having to do it here.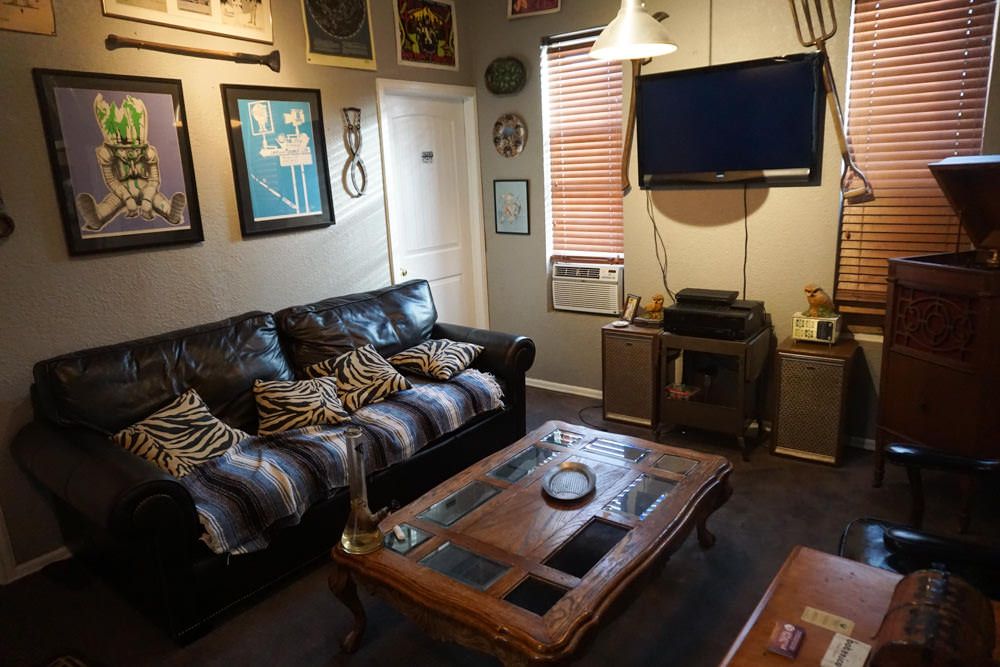 The commons areas definitely impress.  Pretty much the entire downstairs that's on limits to guests is an area to hang.  Pool table on-site as well as darts if you're into it.  Some sick wall art as well – some real nice pieces and memorabilia on the walls at the Stout House.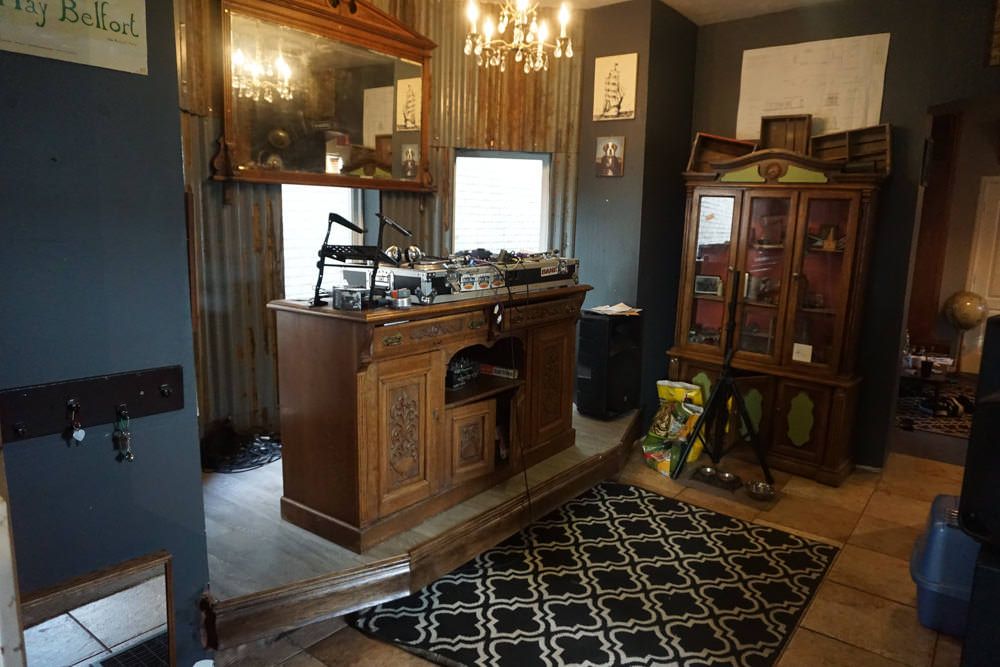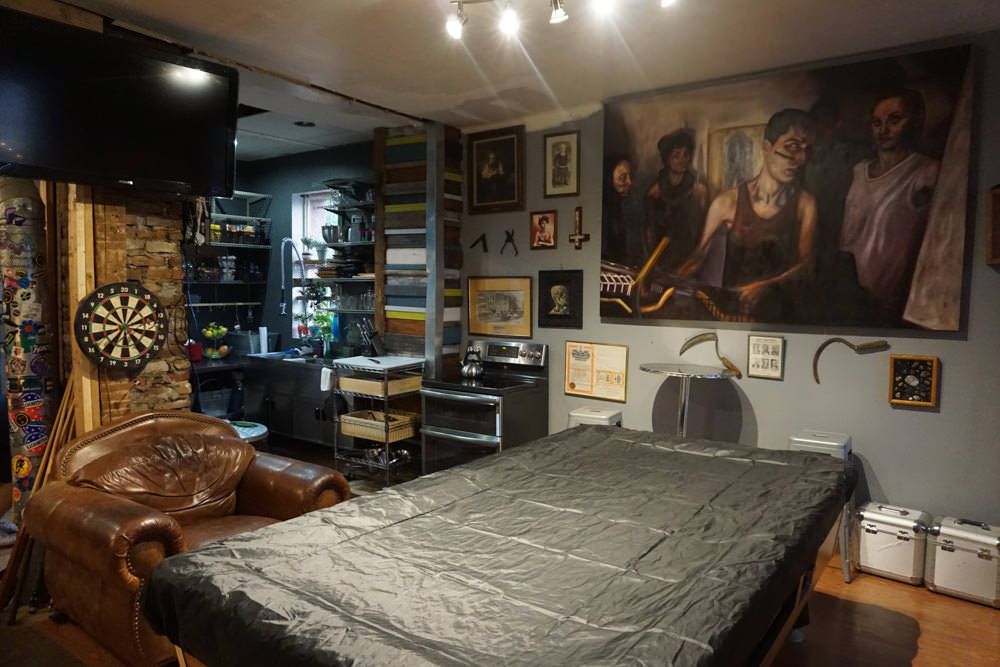 Alluded to earlier, the kitchen has just about anything you'd need. Lots of teas and coffee to brew yourself.  Another living room is past the kitchen, where a lot of the smoking stuff is.  A ton of records line a cubby behind the couch, while another bathroom is around the corner.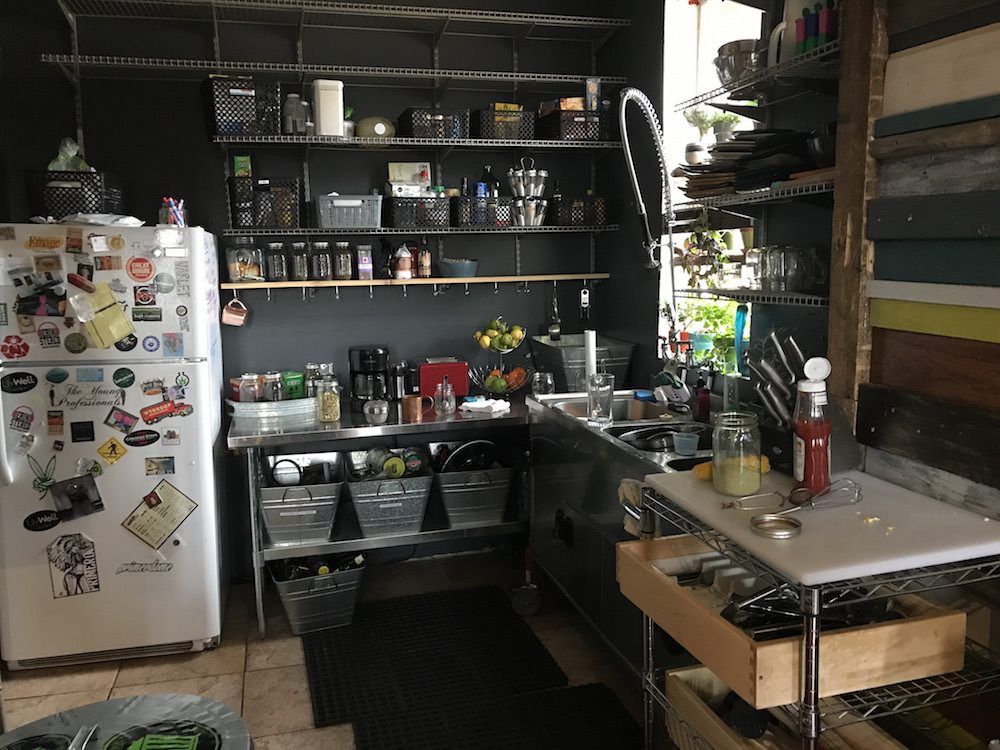 Our room itself was fantastic.  With 3 of us staying, we opted for the Cannabis Crash Pad which slept 4.  A double queen bunk bed slept great and there was plenty of seating around when you're just hanging in the room.  As Airbnb hosts ourselves we always appreciate drawer/dresser space to put things away and prevent the mess of digging through your luggage all week.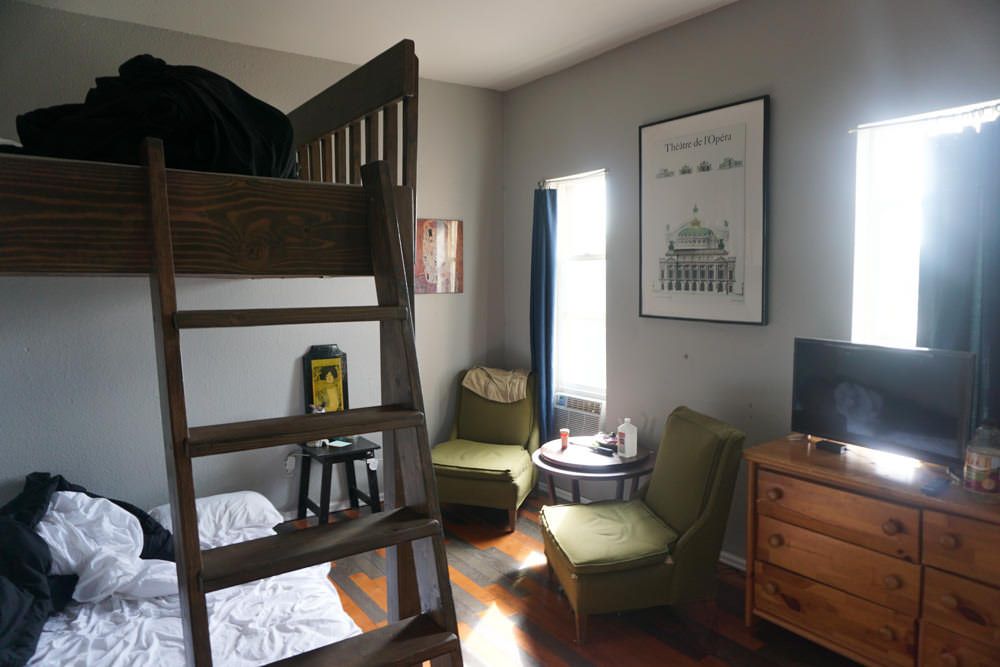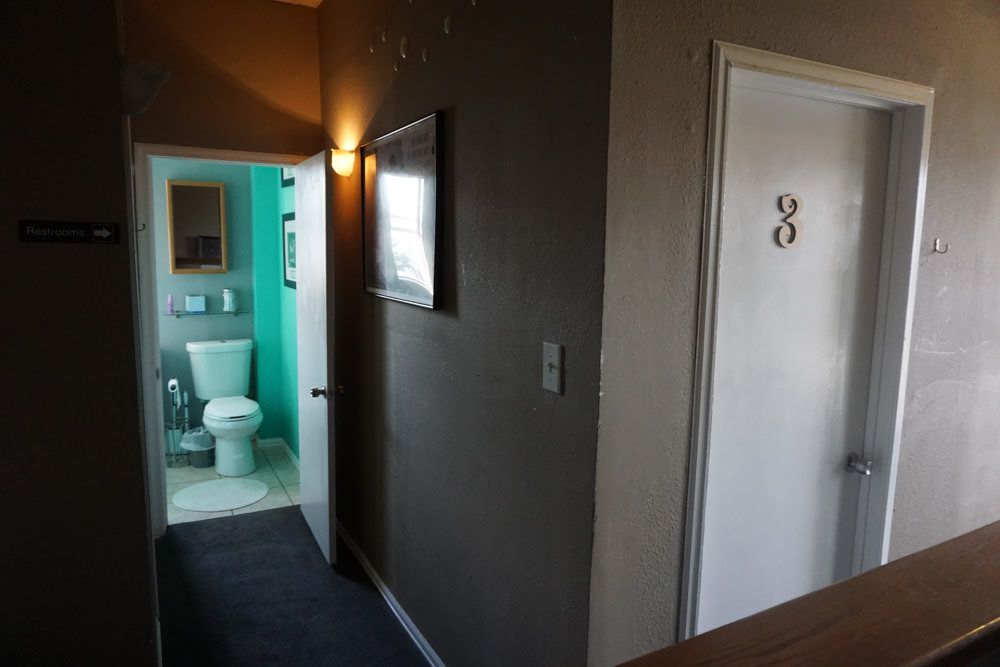 We even had a mini-fridge, which was a first for us at a hostel.  Not a problem to put your big things in the communal fridge downstairs but it was super convenient to just be able to grab a drink from your own room without leaving.  A fan and window AC unit made sure we were as cool as we wanted and helped drown out noise, and even that was sparse.  I don't know if it's due to the hostel's operation itself, or it was just other guests, but Stout House is probably the quietest hostel we've ever stayed at.  Bud tends to do that I guess.
Stout House Hostel even has a couple tiny houses in the back to rent out.  My girlfriend and I have already decided to grab one of these next time we're in Denver.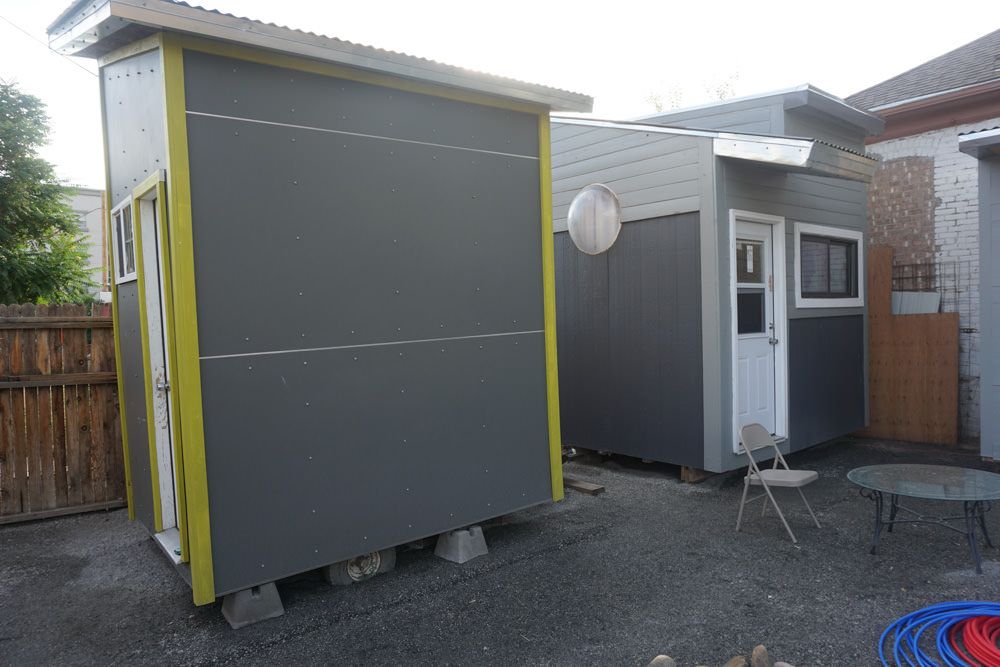 I honestly can't think of a place we'd rather stay while vacationing in Denver or Colorado.  Even if you removed the entire weed/420 aspect from the place, it would still be almost a 10/10 hostel.  Come stay, get high, and kick it and relax in hostel royalty – they're doing things right.