Hostels don't get the recognition in the U.S. that they deserve.  What a lot people initially think of as a community cesspool of bedbugs and athlete's foot are actually incredible community driven and well thought out passion projects.  If you're unfamiliar with the hostels popping up in the U.S., you can think of them as giant homes, often old apartment buildings, boarding houses, dormitories, really whatever building you can find with a suitable amount of bedrooms and bathrooms with common areas for travelers or passerbys.
Hostels are more often than not ran and operated by people who truly care and want to spread a positive message and experience in their community, so you tend to find the best hub not only for people who are like-minded in what they wish to experience when traveling, but often plenty of resources to really get a true local's view of potential things to do in whatever city you're in.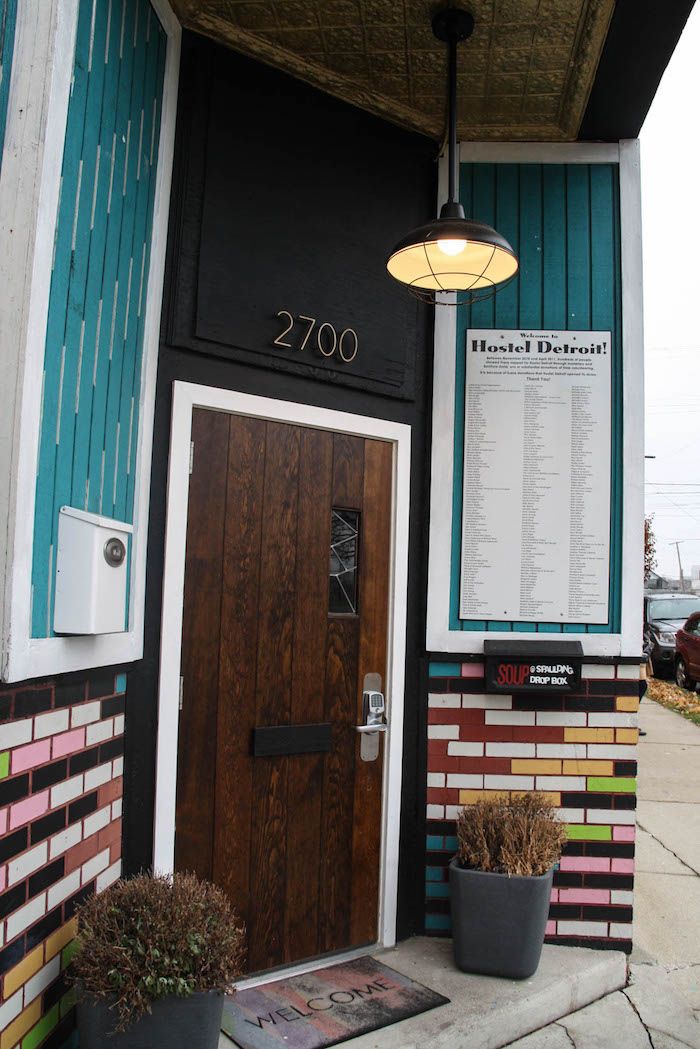 Arriving at the Hostel is easy, it being right off the exit from the interstate, and parking is plentiful right out front of the building.  I could actually see my car from the window in our room so that helped settle some of my quickly waning judgment of Detroit's crime saturation.  You may also park in the hostel's private, gated lot for $5 a night if you wish.  Also in the same plot of land as the parking lot is a backyard with plenty of space for hanging out.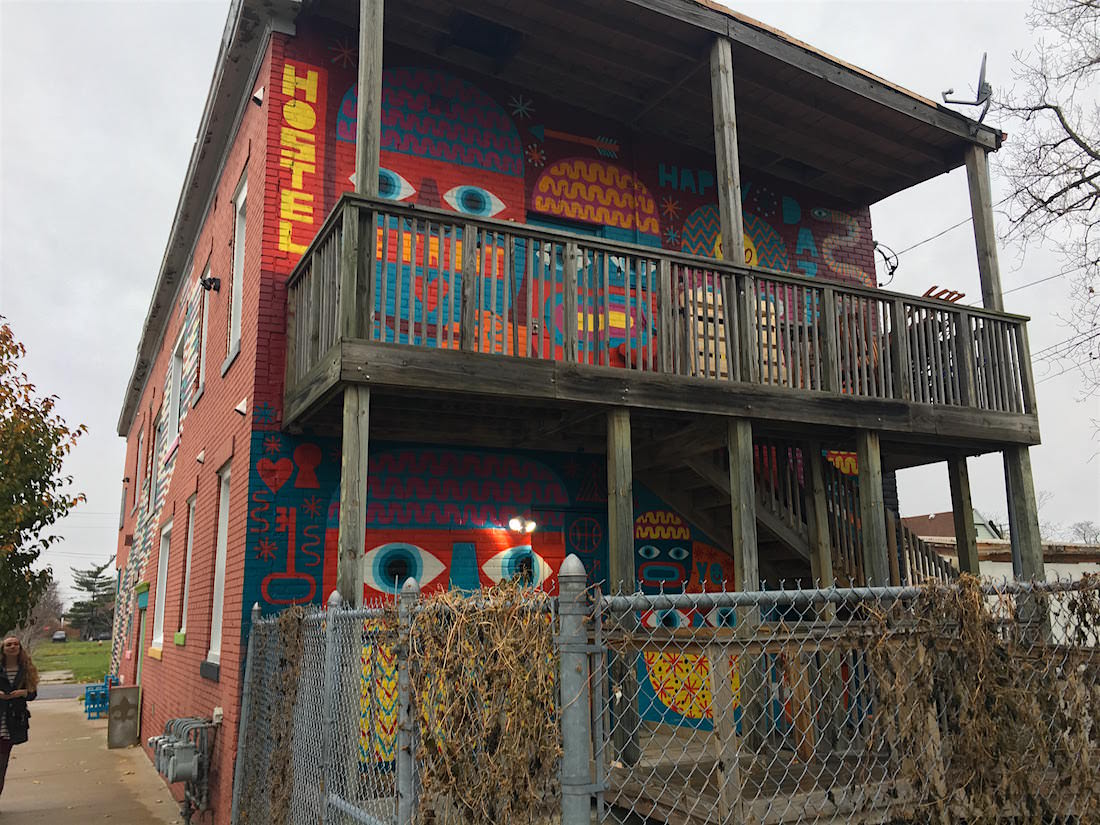 First greeted with a very informational chalkboard with all types of relevant info (what I was mentioning earlier), you make your way through the kitchen, which although we didn't use much other than some cups and the fridge, is very well kept and seemed to have any tool you may need.  In typical hostel fashion, there were plenty of complimentary items to eat as well that's been leftover from past guests.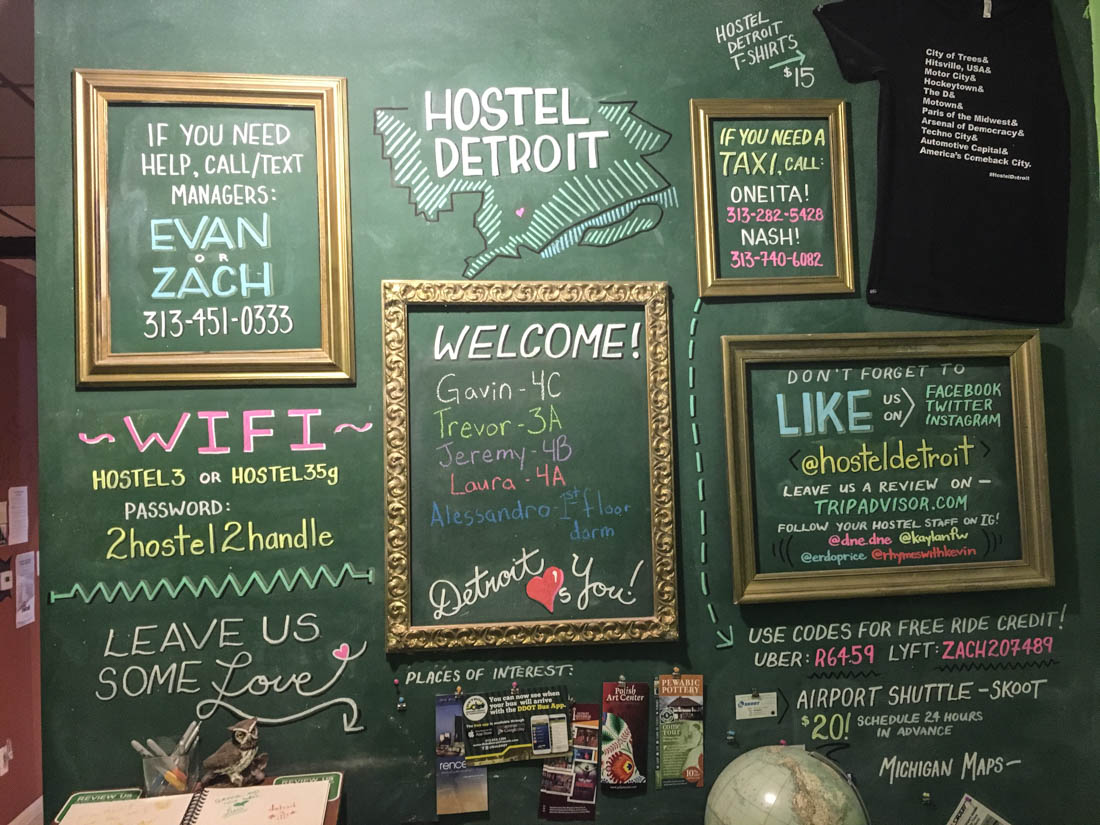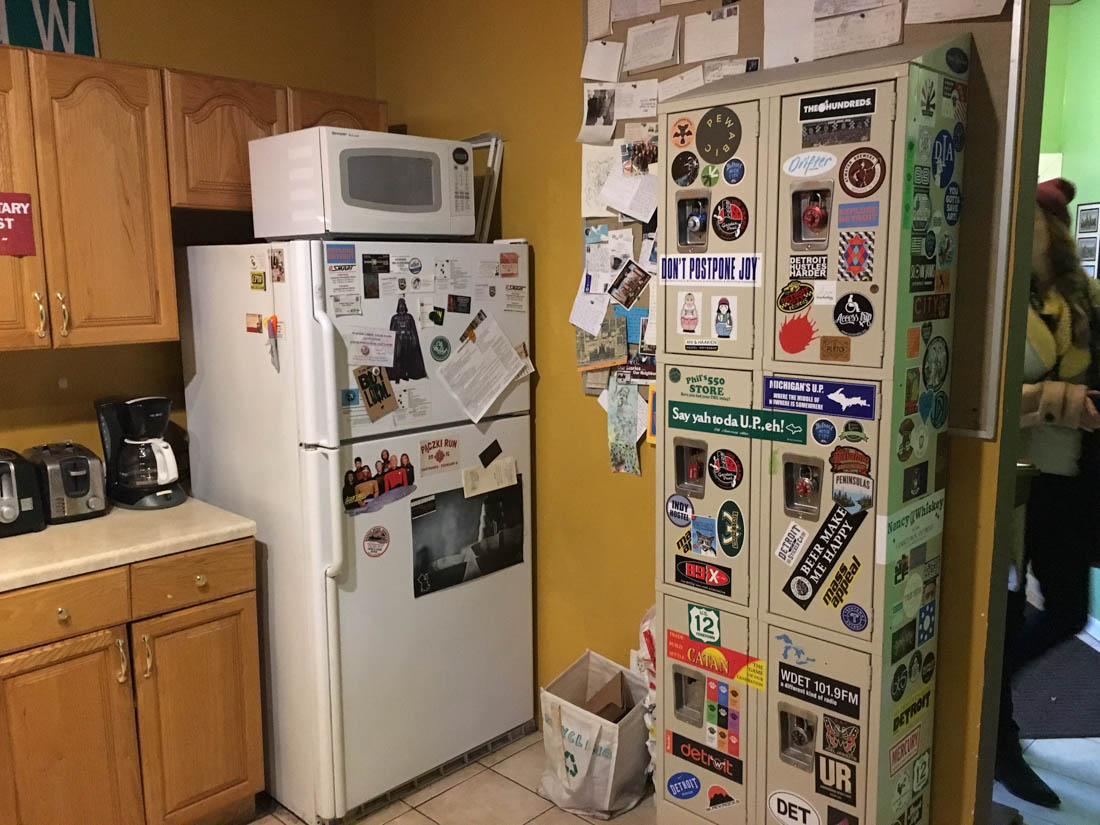 Through the kitchen is another small lobby with couches, and then up a small staircase are public-use iMacs flanking on each sides of the stairs.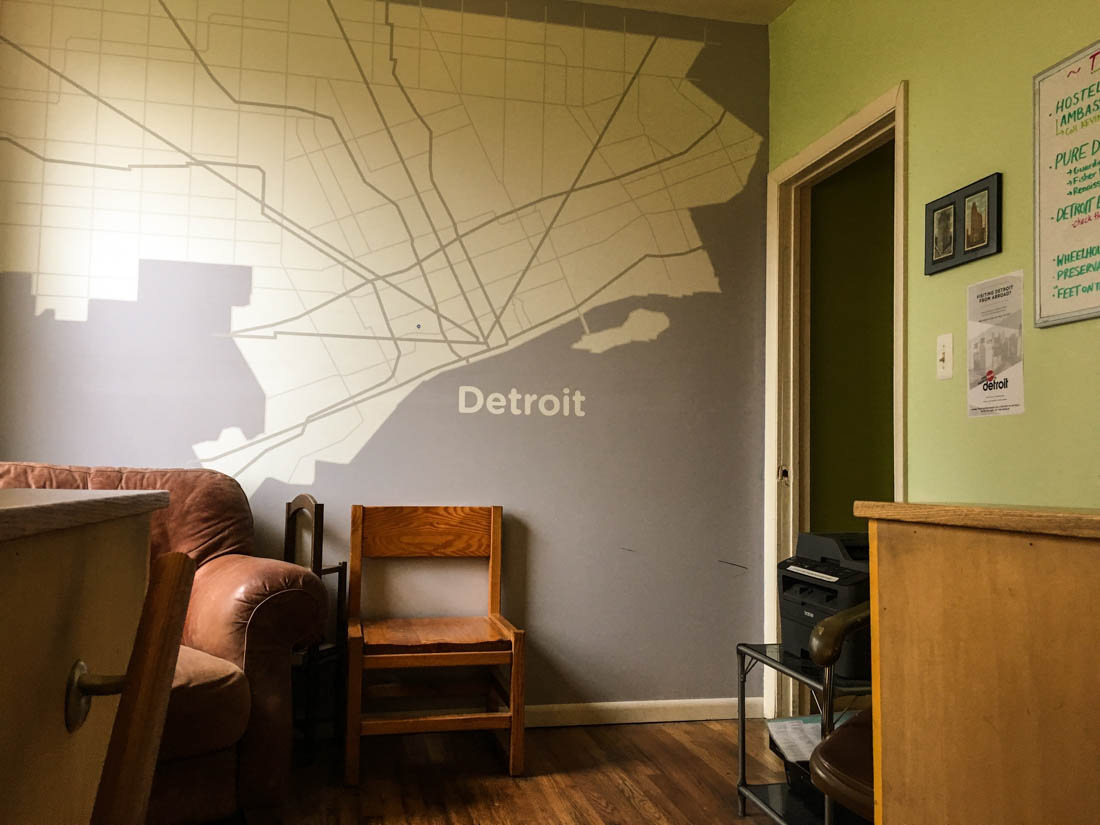 Head around the computer lobby into a hallway containing all rooms prefixed with "2", as well as a community bathroom on the floor.  Our room was on "4", which isn't actually the fourth floor, but just the fourth "corridor" of the building.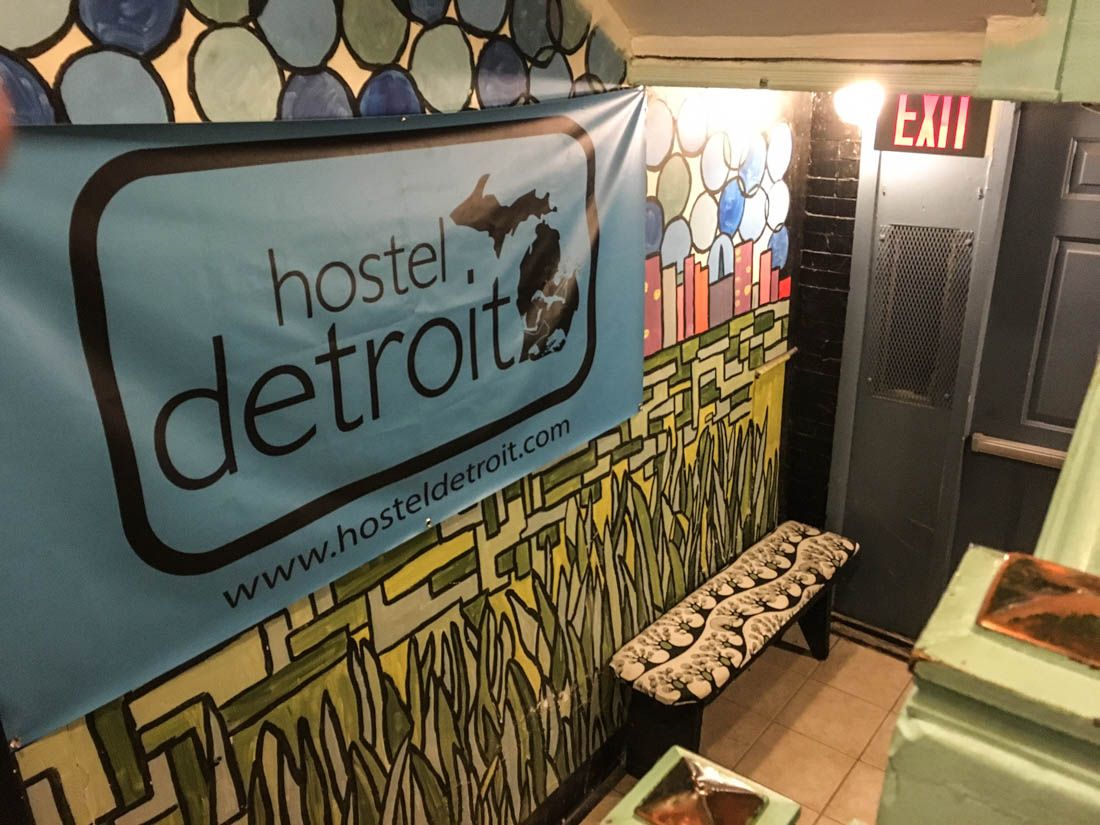 After turning the corner to our corridor of the building, we found out our area not only had a nice lounge section with couches, but a separate kitchen itself.  Even though our oven wasn't working correctly, management let us know we were free to use any of the other stoves in the building.  Our corridor itself could've passed as a microhostel, pretty fucking great.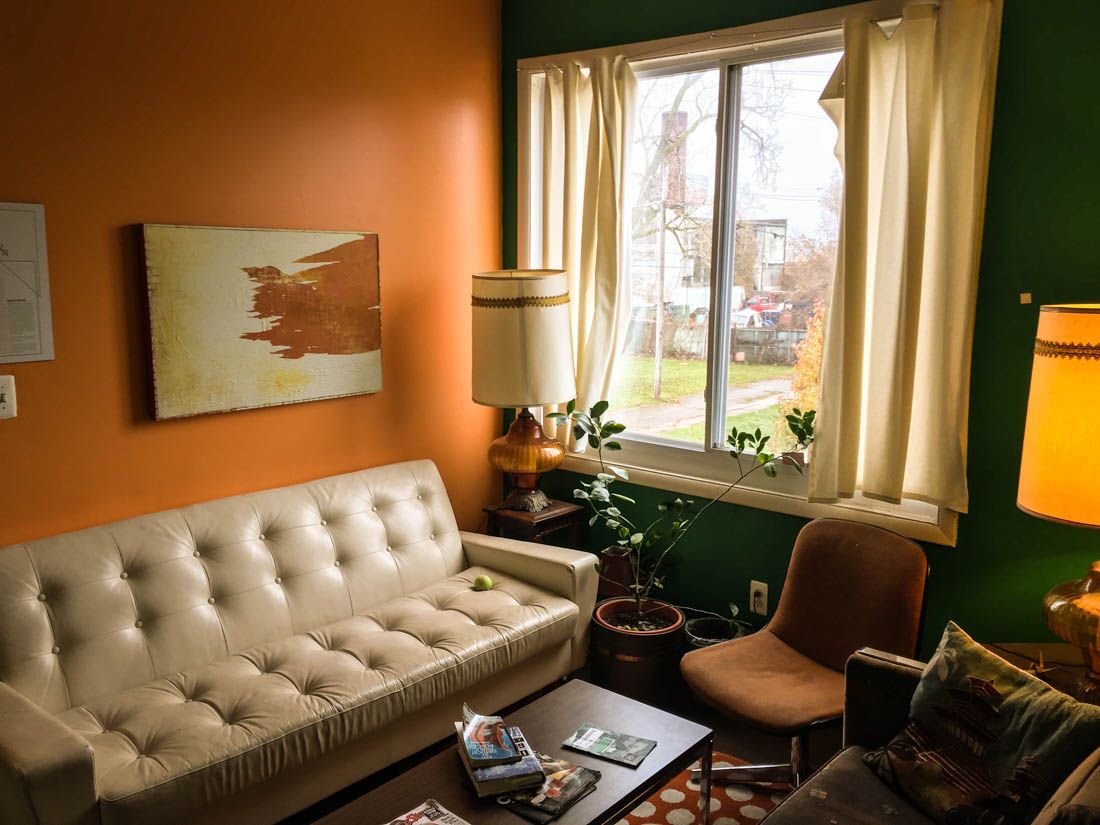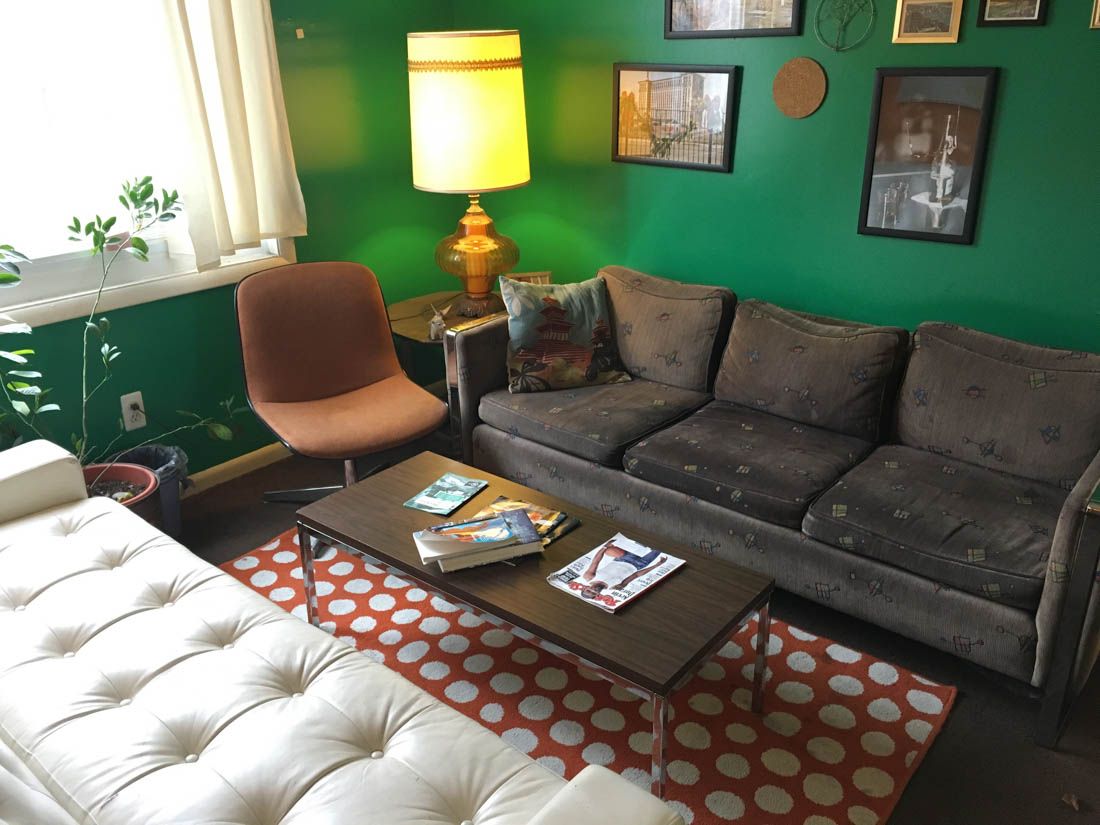 We got plenty of redemption this time after a semi-shit AirBnb on our last trip to Detroit.  The hostel is a perfect place to stay when you travel in Detroit and I wish we would've visited and stayed sooner.  I can't vouch for the city of Detroit enough so far in my time there.  Lots of character and pride in the citizens, great food and drinks, awesome neighborhoods and an overall easy to navigate and obviously relatively cheap city to stay.
I once again can't wait to go back to Detroit and hope to again within the coming months.  Danny Brown put on a great show and our thanksgiving was well spent in The D.  Hostel Detroit will be hearing from me again soon.