‼️
I'm going to try and write a little more often, including posts about shorter trips or overall quicker things I do. I've tended to just stick to larger out-of-state or international trips to blog about but looking back I've only done about 30-40 posts in almost 8 years – more to come more often!
We had an opportunity to do a little workcation with a couple of friends up in Del Norte County at their request.  We stayed in Crescent City, a small town about 30 minutes (or less, maybe) south of the Oregon border.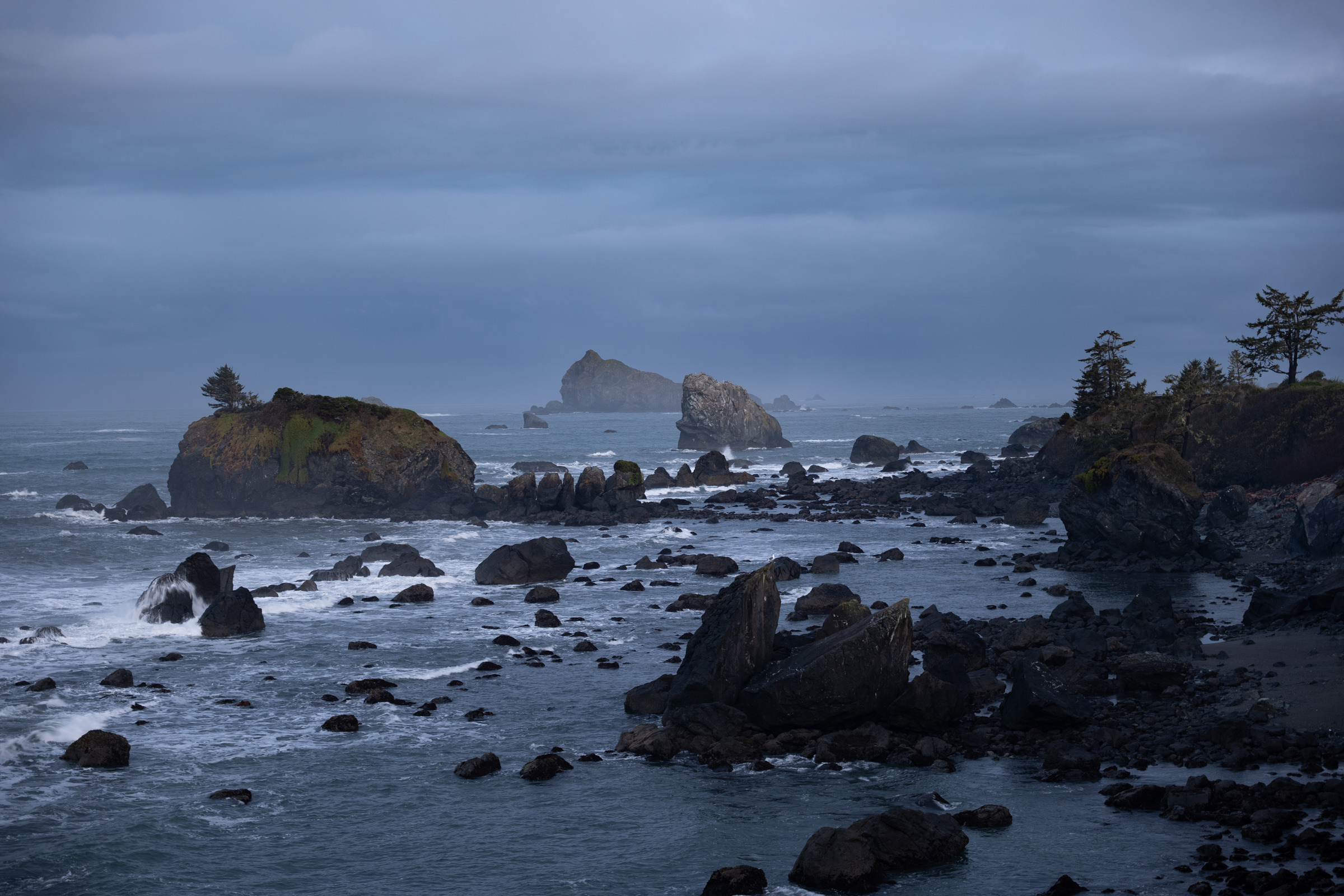 We had a VRBO right on the coast and it was absolutely stunning.  Perfect Norcal jagged coastline greeted us when we could finally see the morning after arriving in the dark.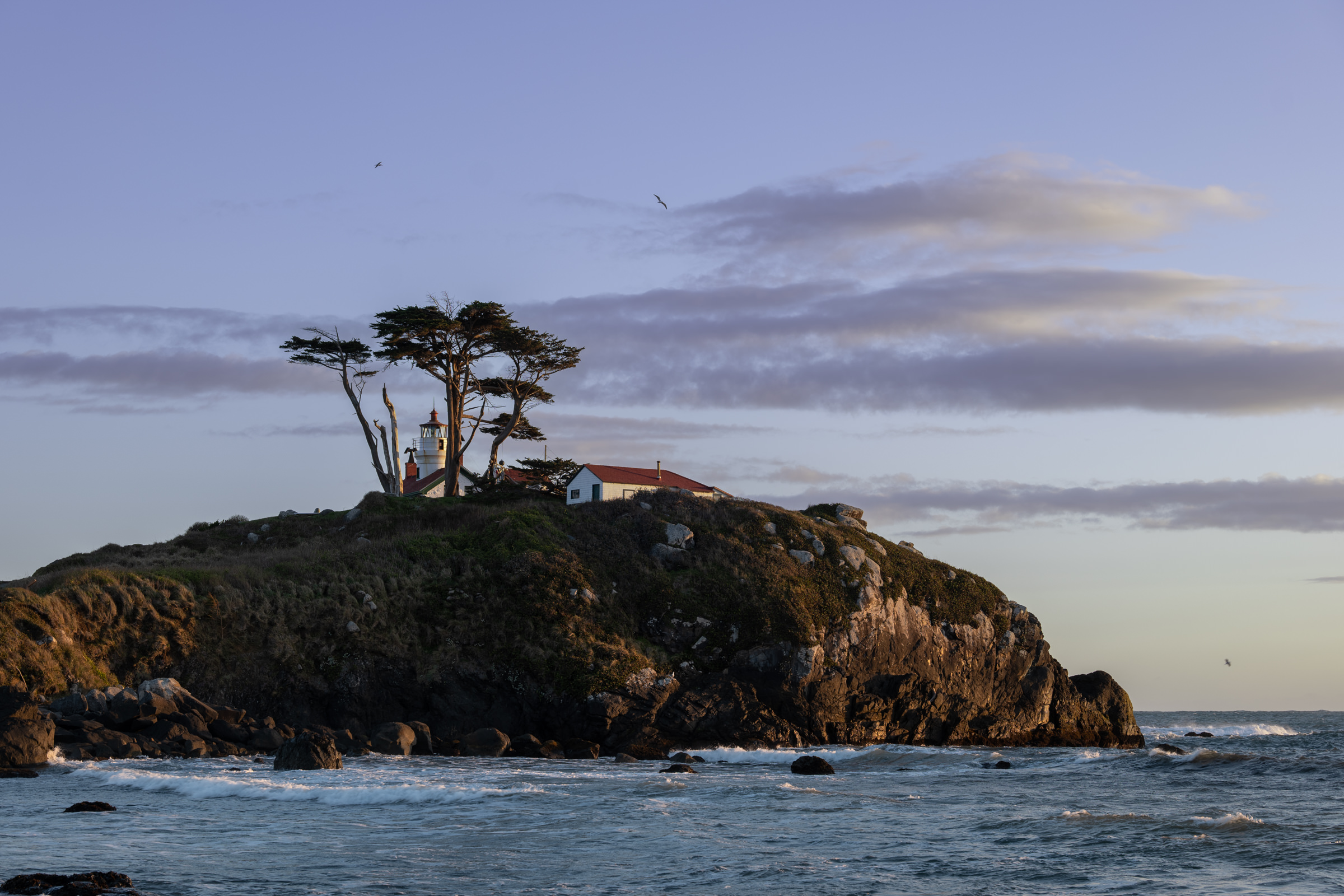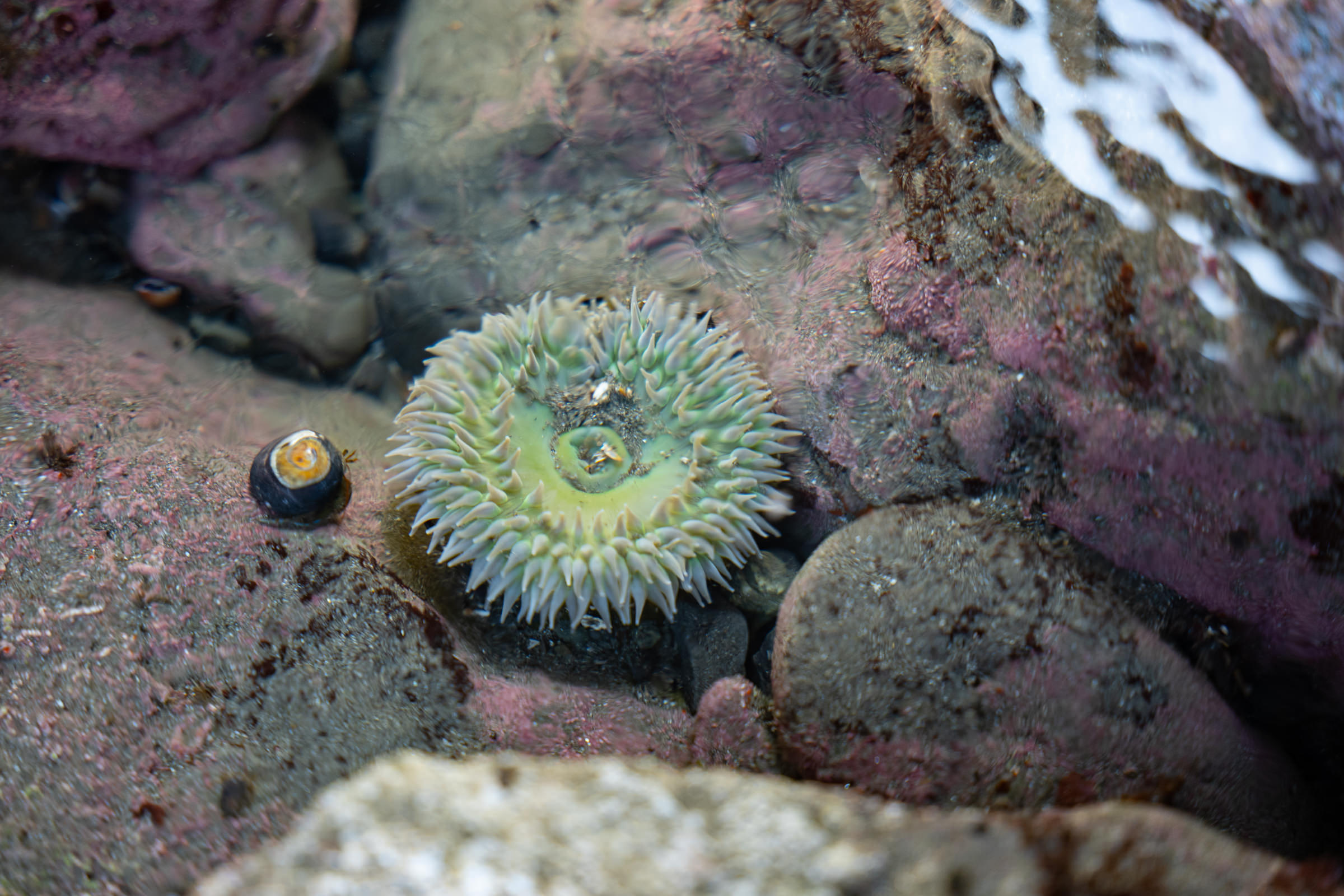 Plenty of tide-pooling in the coastal areas of Crescent City as well.  I felt the tide-pooling further south by us in Marin County was a bit better, but still saw some starfish and anemones.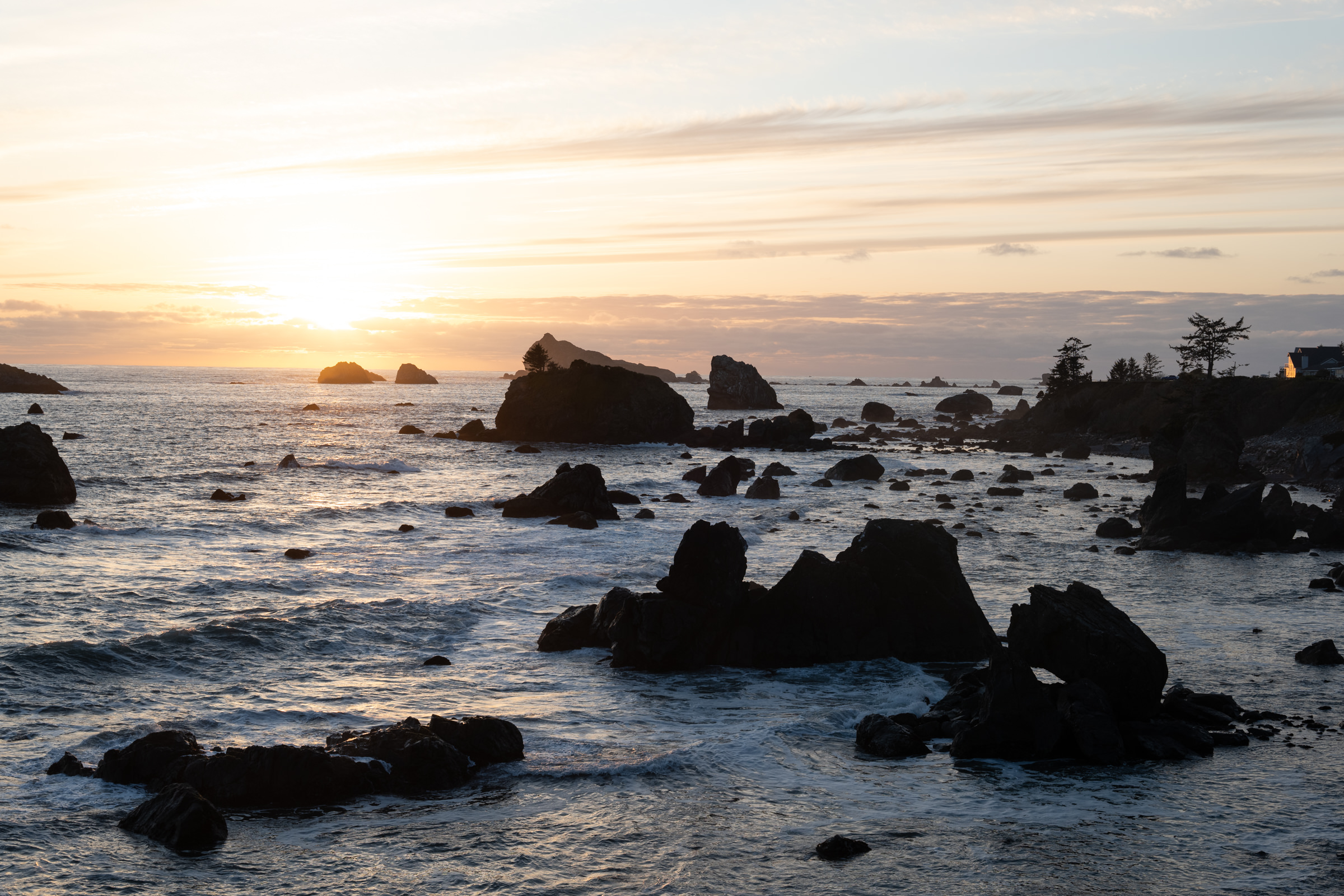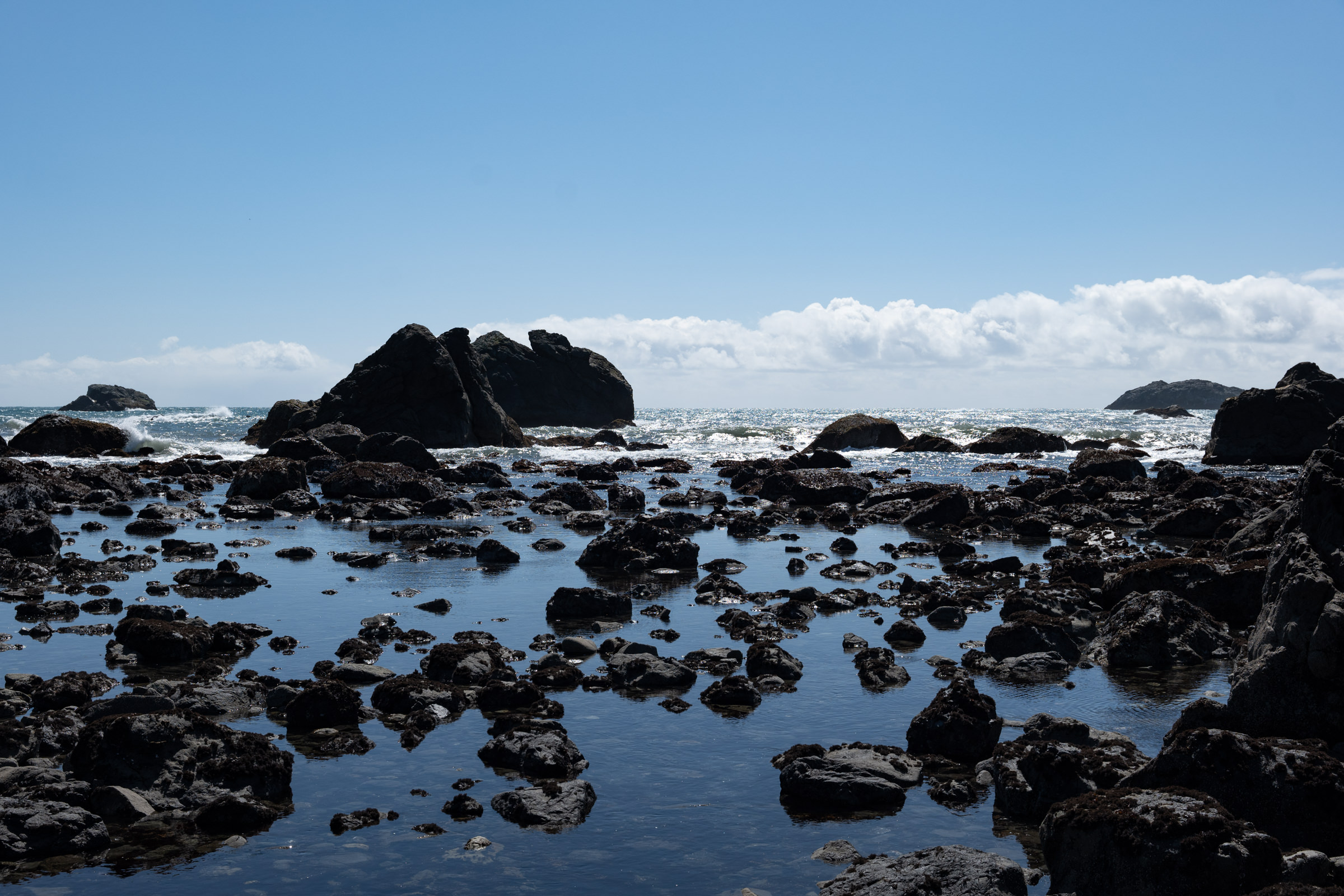 We made time to do a couple of hikes through Del Norte and Humboldt County's world-famous Redwood National and State Parks.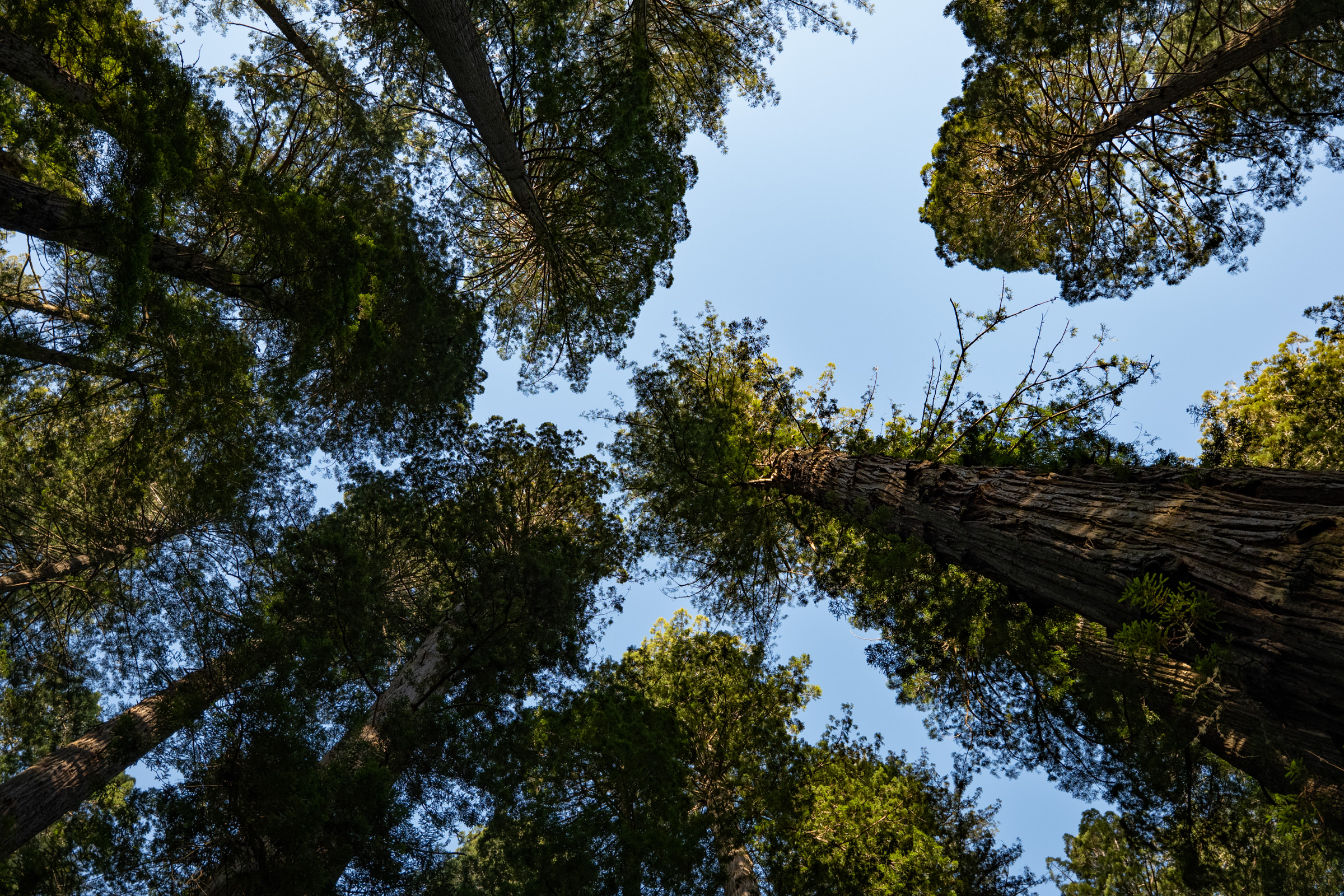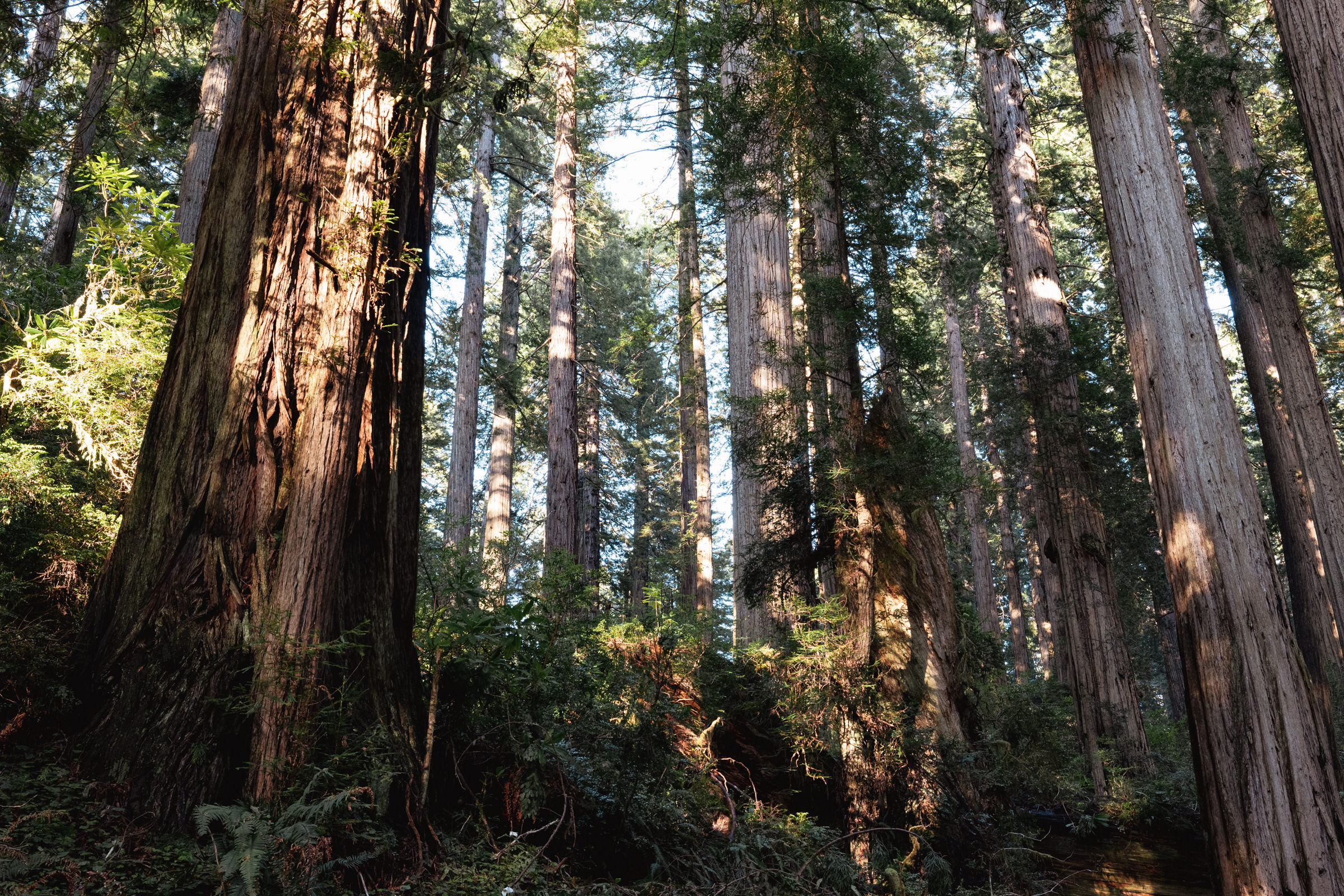 Like most of Northern California there were banana slugs aplenty and we saw many on our hike through the thigh-burning Damnation Creek Trail.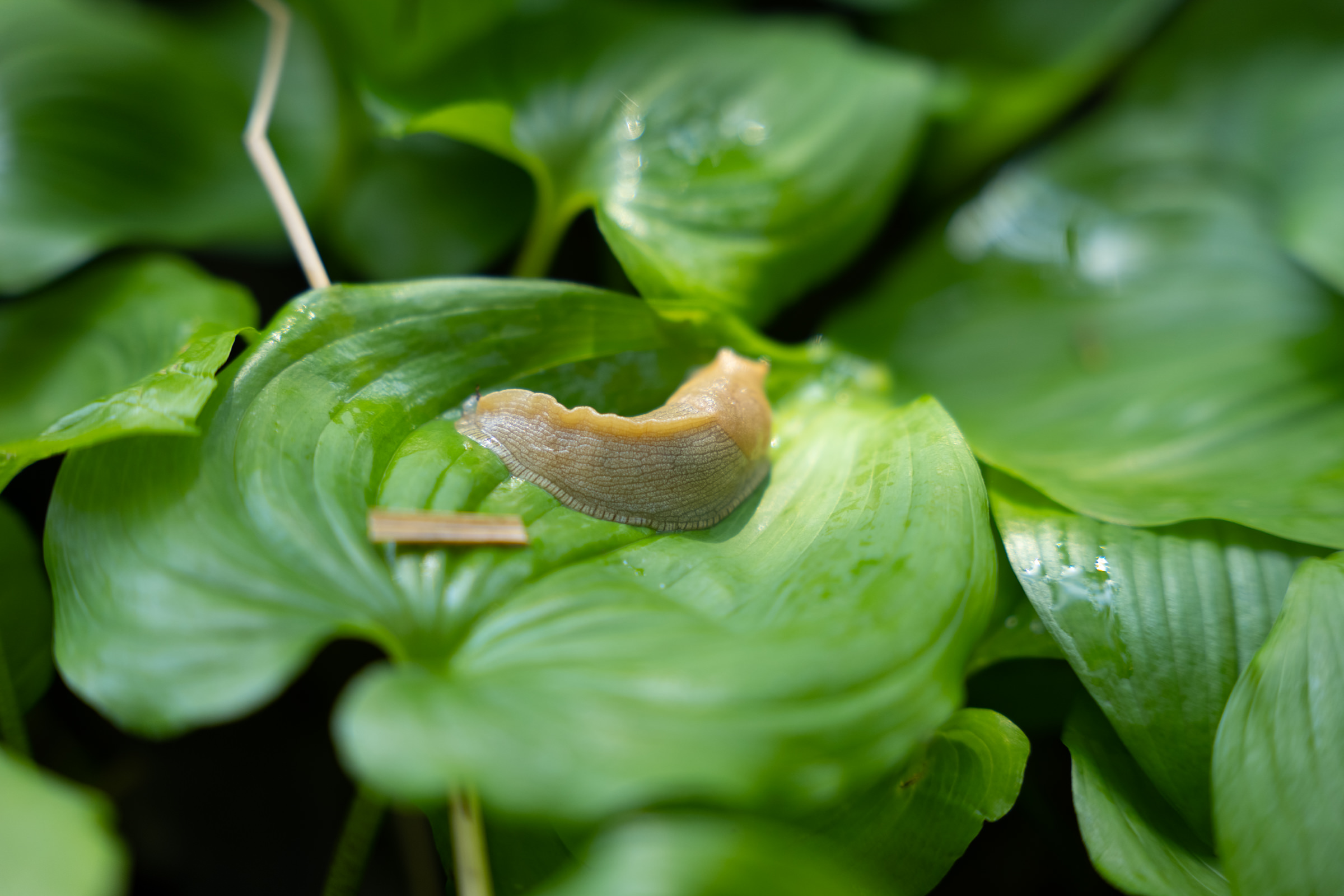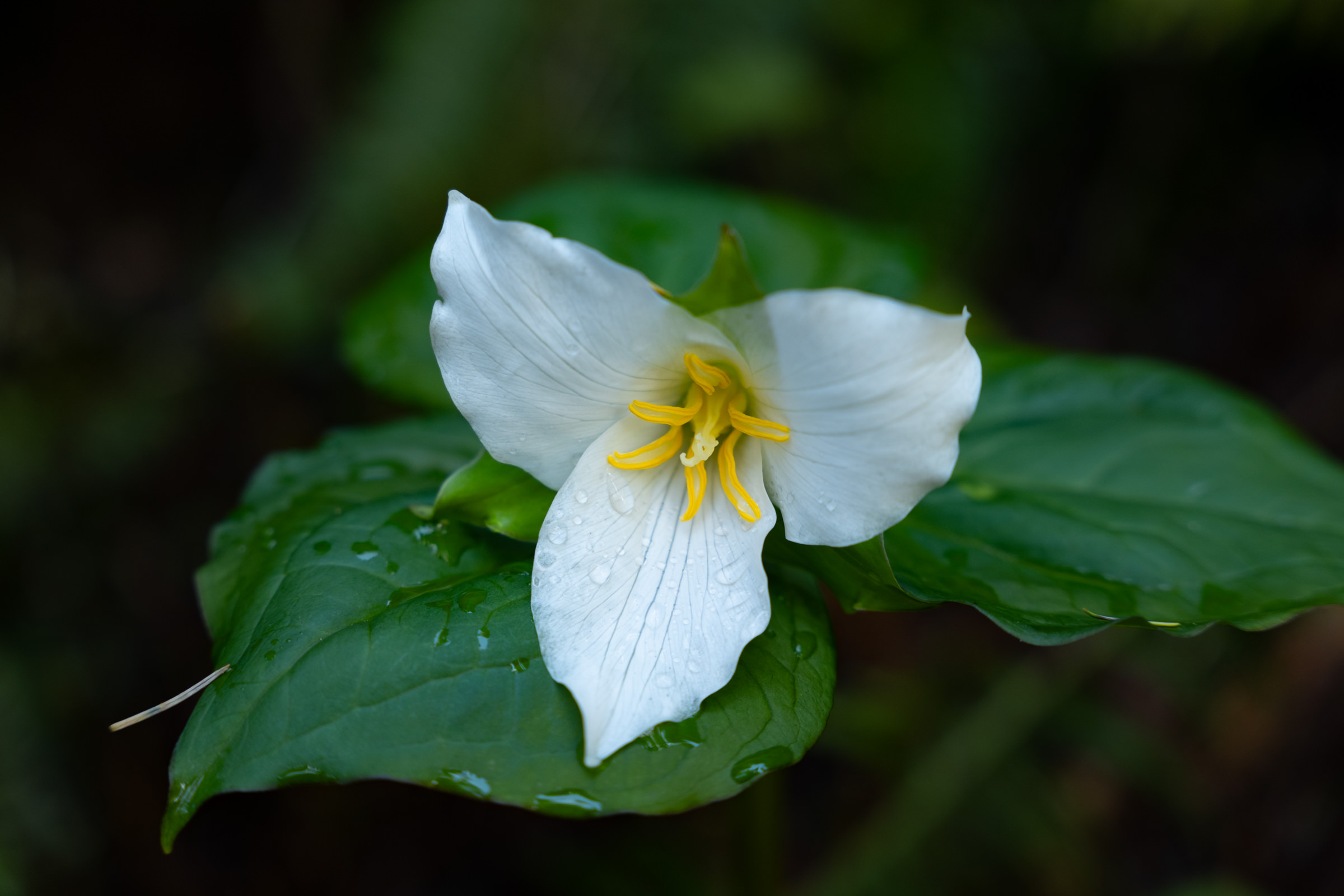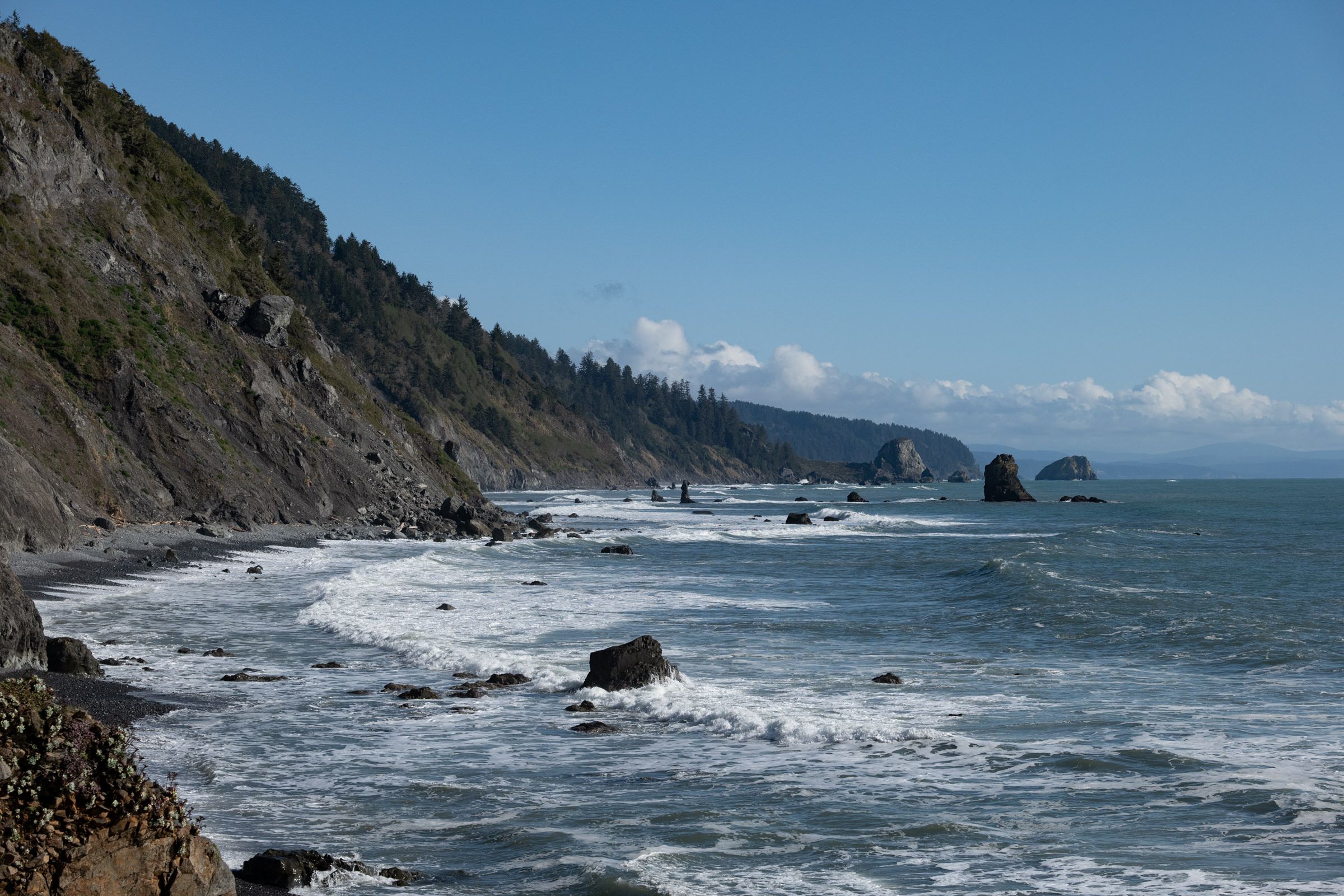 The rivers and streams in this part of the state are stunning as well.  Smith River is considered one of the cleanest and "best" U.S. rivers by ecologists due to not having any damning throughout its entire 300-mile length.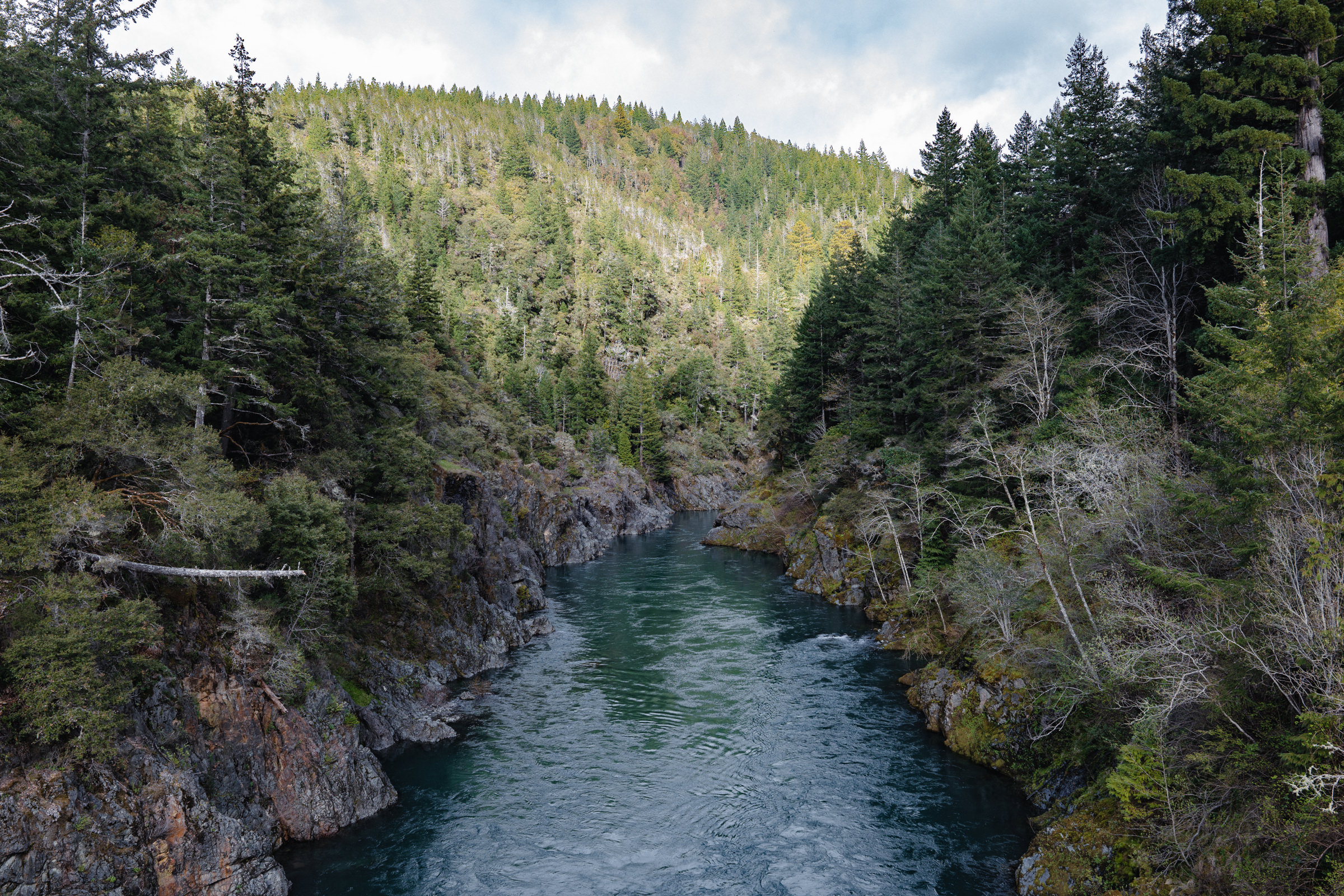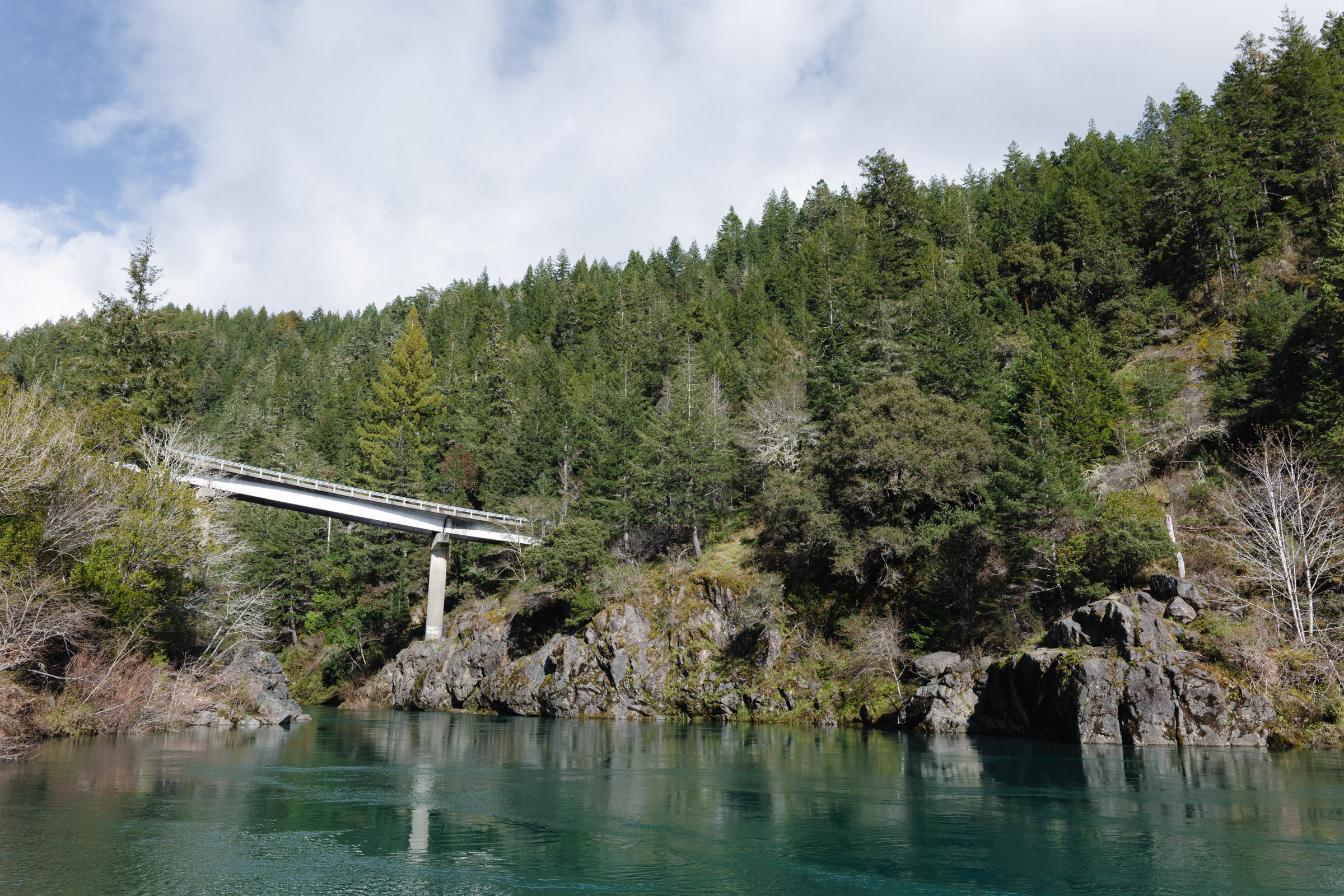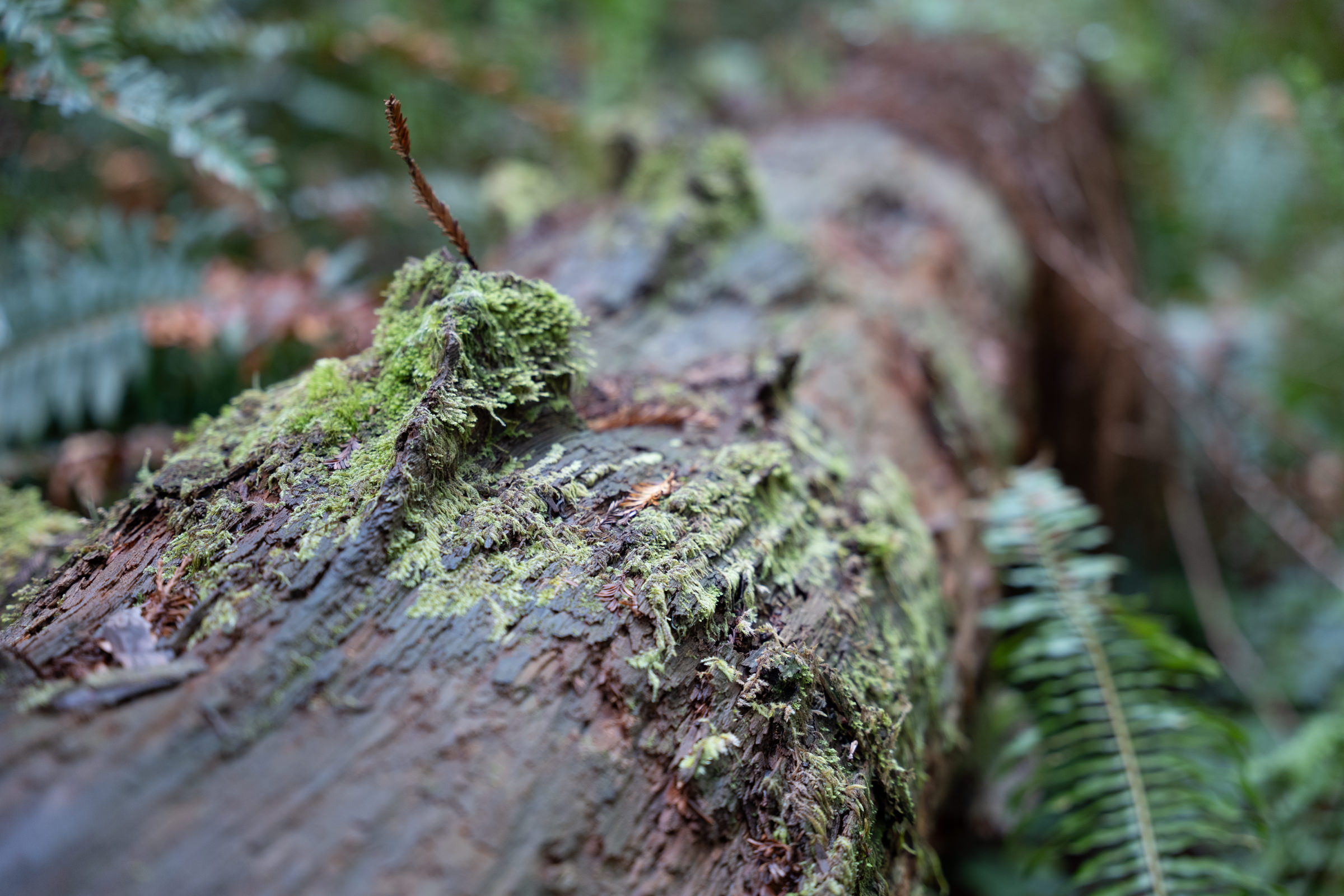 Long weekends like these are why I'm thankful we moved to California.  The amount of world-class natural scenery is truly second-to-none I believe – I am just trying to soak it all in while I can.