Going to do something a little different from now on for any sort of travel or visual heavy post – rather than try and pretend like anyone wants to read me describing things as "awesome" and that "you should totally go here when you visit XYZ" I am going to rely more on the photos to do the talking and fill in with captions or small details when needed.
I think this not only saves time for myself buy also makes a higher quality product, especially if I'm just reiterating what pictures are saying with my words.
This was my first trip on a plane since COVID hit so I honestly was a little nervous.  Despite all my precautions it just takes one fuckboy on a plane to ruin it.  Surprisingly, on all 4 of our flights every single seat was taken - absolutely zero attempt at any sort of buffer between people on the plane.  We got some sanitization wipes when boarding but other than a mask mandate, that was it.  We knew the risks when traveling so nothing that really caught us off guard, plus believe it or not it's damn near impossible to get COVID from someone on a plane with all the air filters that clean the air so often. (source)
Either way, we were hyped for a small road trip around a state that we honestly didn't know too much about prior to us planning.  Of course we'd heard of Santa Fe and Albuquerque but outside of that there wasn't much we knew.
We were pretty blown away by the scenery and landscapes of New Mexico and it reminded me a lot of driving in Morocco.  Most of the state is desert, but there are a lot of lush mountains and red rock as well.  The roads are mostly wide open and paved super well, so driving is for the most part pretty enjoyable.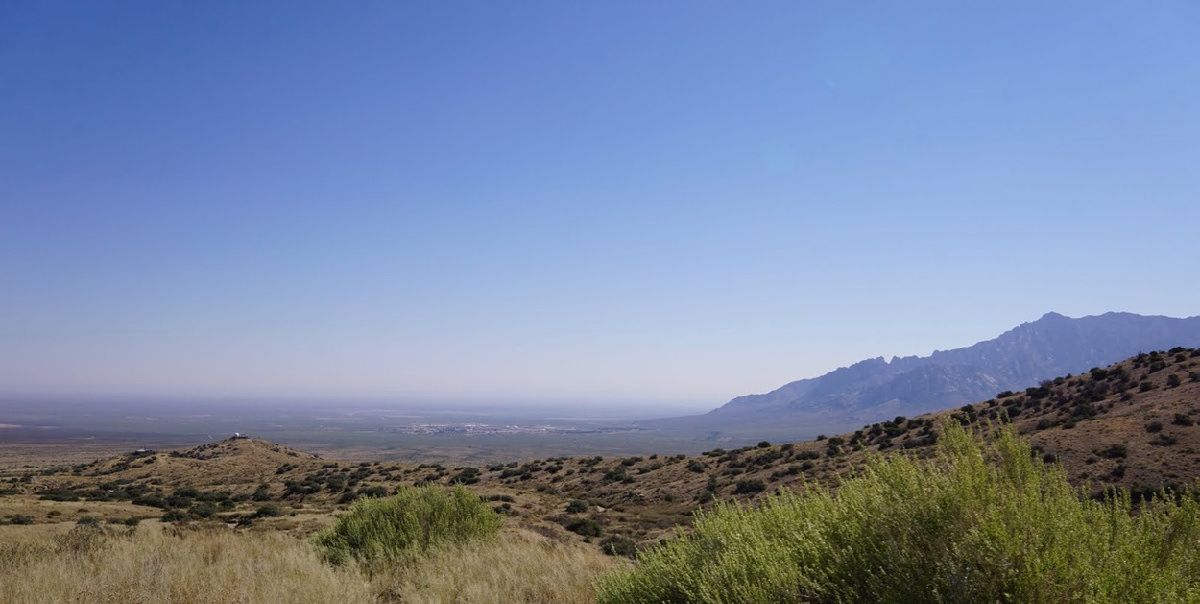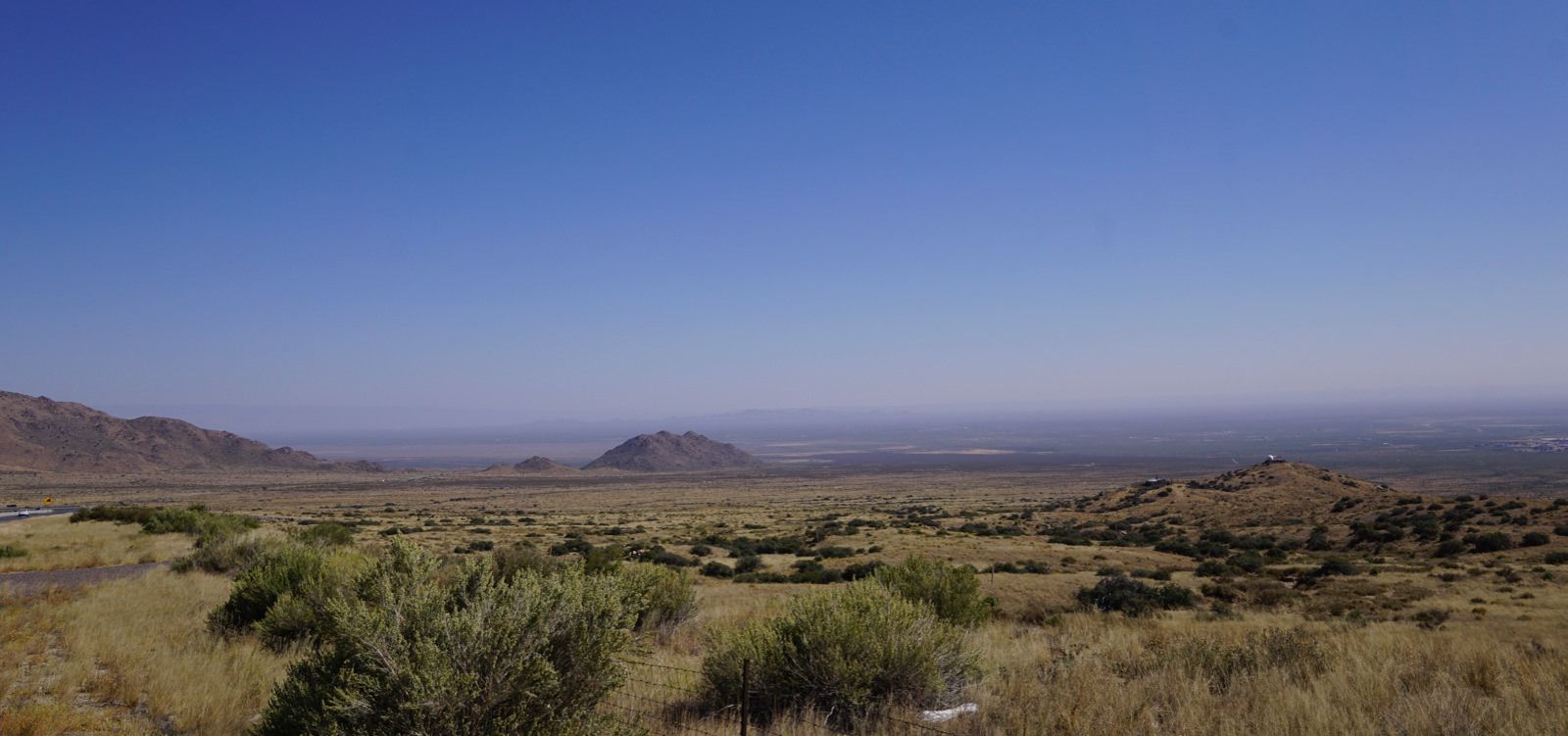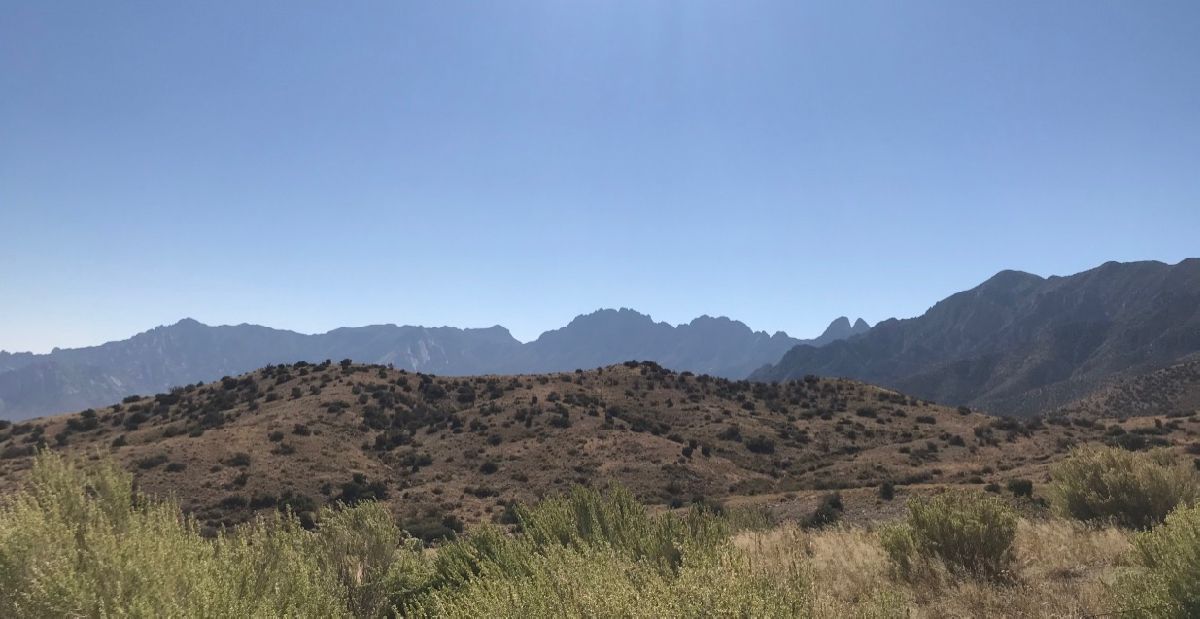 Truth or Consequences
The trip started in Albuquerque obviously, but the first real stop we landed at was a small town in Southern New Mexico called Truth or Consequences mostly known for it's natural hot springs in addition to the incredible name.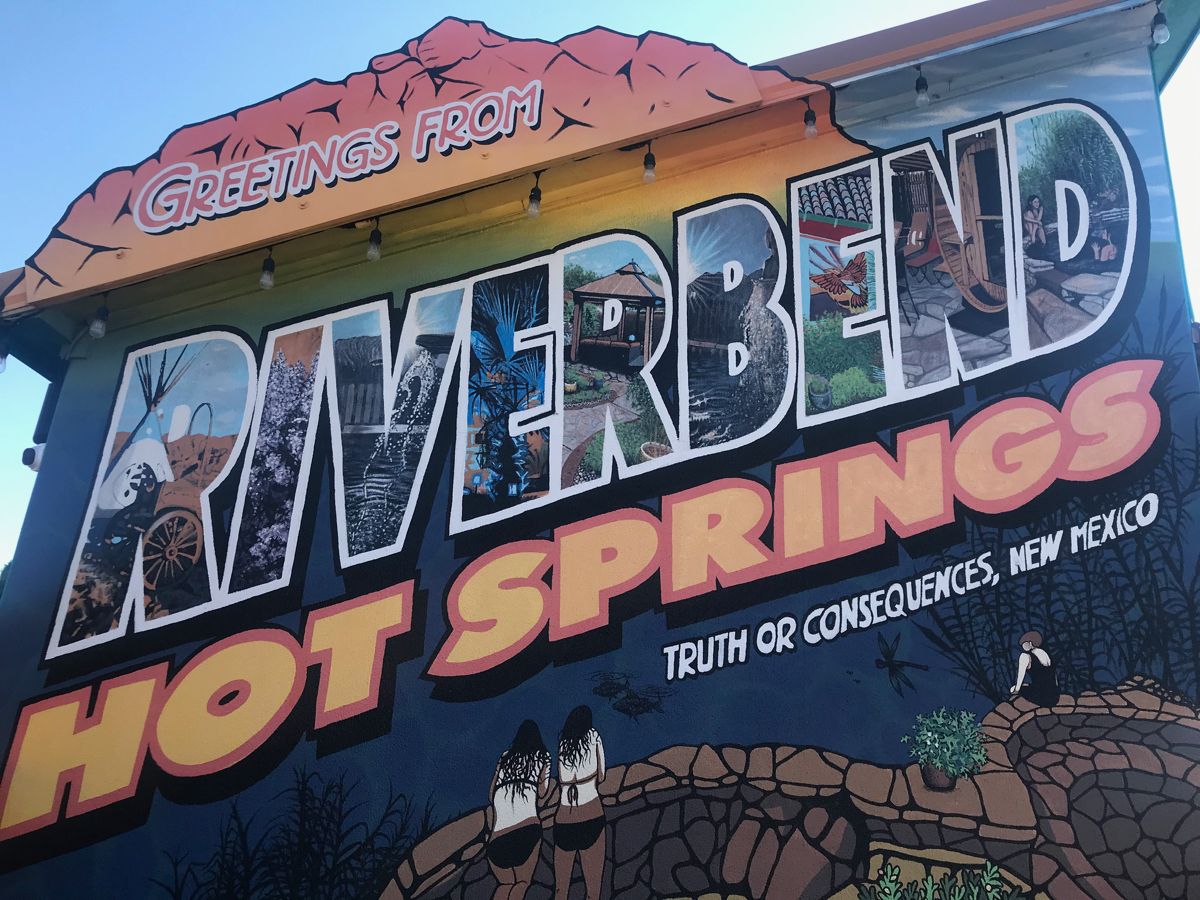 Couldn't recommend Riverbend Hot Springs enough.  It's right on the Rio Grande river and despite COVID the place was still ran very well and the usually public springs were limited to one party at a time, which is fine by me anyway.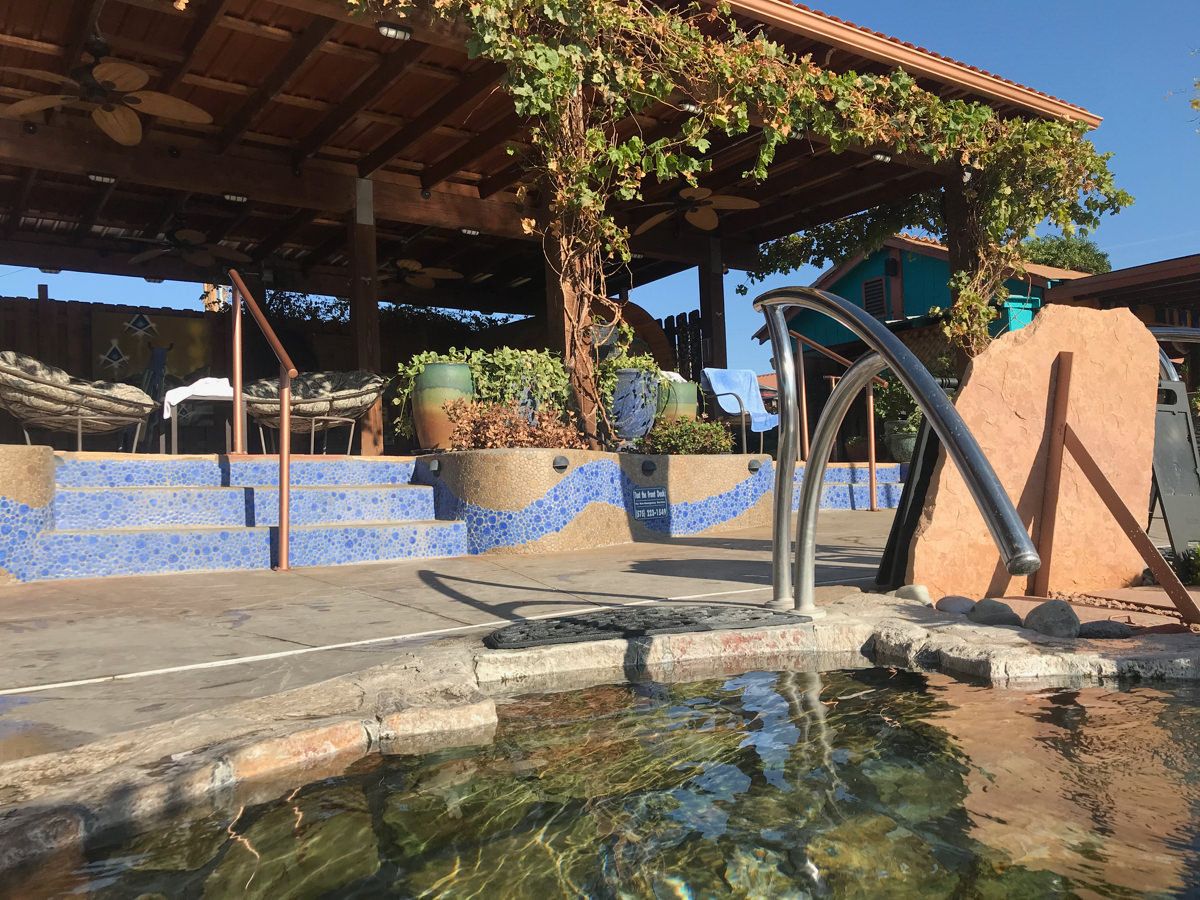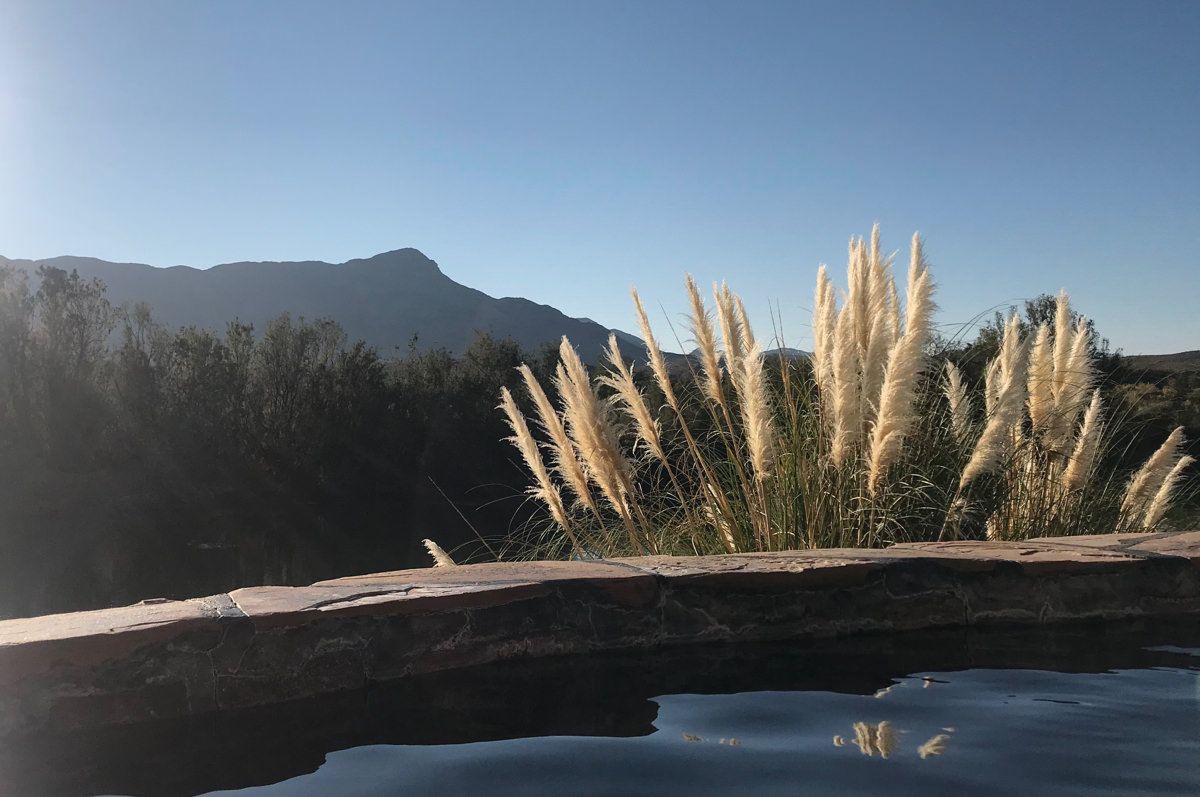 For our second night we opted for a little more of a luxurious stay at the Sierra Grande Lodge – the room was a lot bigger and nicer, but we aren't ones to really give much of a shit about that.  She liked that there was a tub, but the main reason I liked it less than Riverbend was the lack of time being able to soak in a spring.  You were free to use the public pools as long as you'd like at Riverbend, but Sierra Grande Lodge's you were only given a free 30-minute session when you were staying.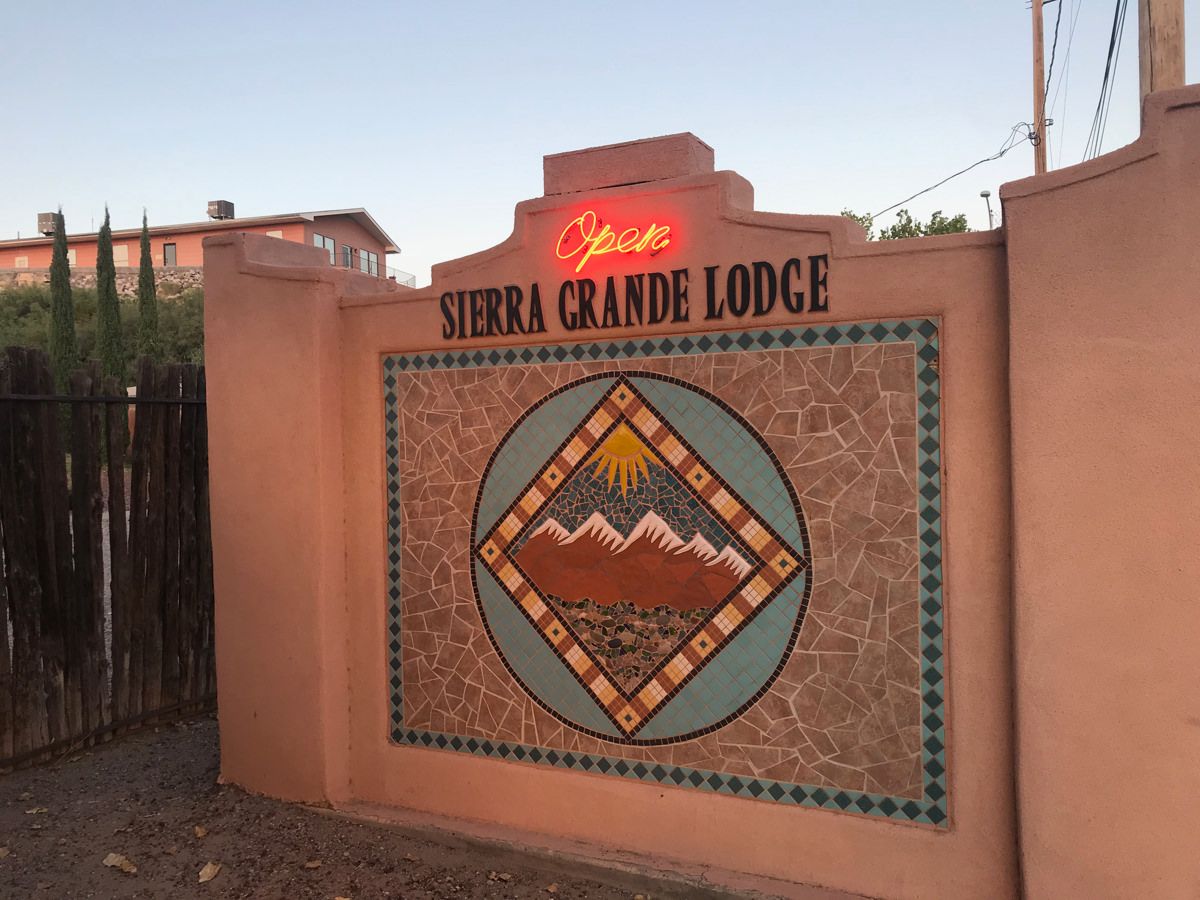 A little too bougie for 2 millennials - not bad but only having 1 free 30 minute soak per day compared to unlimited kind of sucked as there's not a ton of other ways to spend your time in the town sans the awesome Truth or Consequences Brewery – Riverbend is 100% my recommendation for hot springs if you coming down to Truth or Consequences.
White Sands National Park
I was super hyped to go see White Sands National Park but honestly left a little disappointed.  Don't get me wrong, it was beautiful and great for some photos, but there's really nothing to do – at all.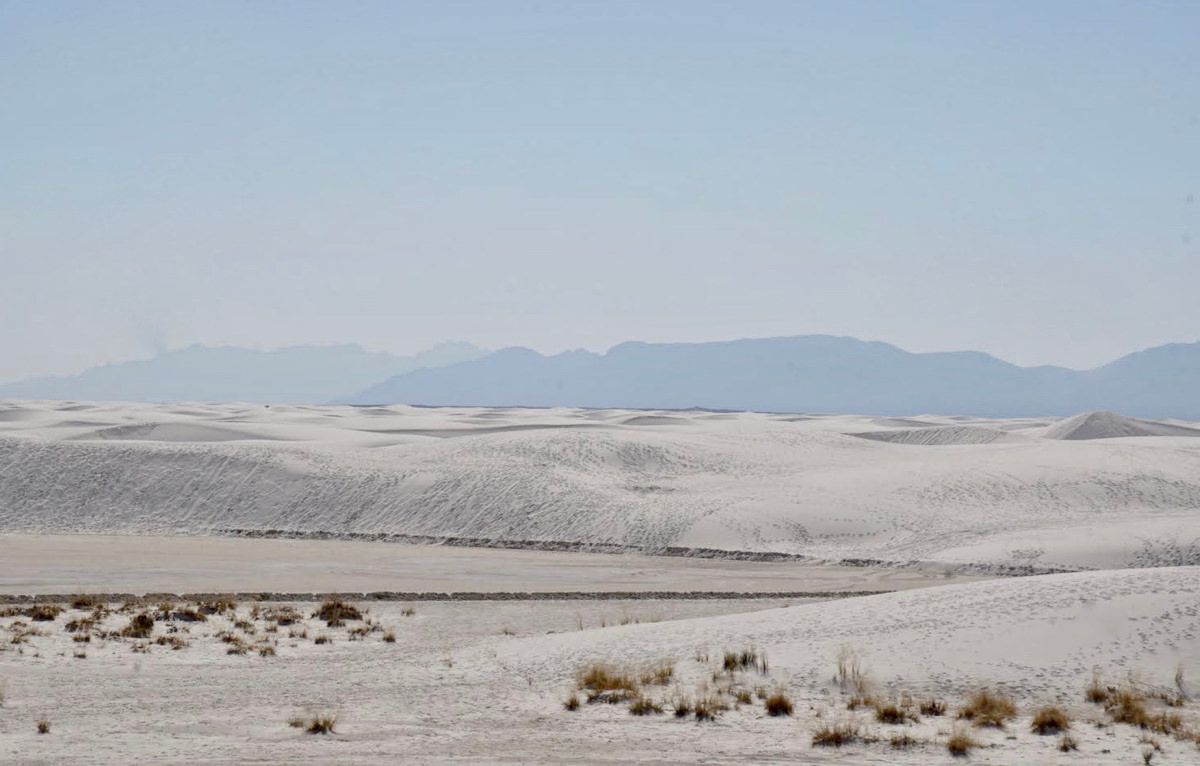 I'm not saying I regret going, but it was a little underwhelming to be honest.  I just wish more of the park was carved out for driving, it really only takes about 20 minutes to drive all the way through what's allowed.  Sure there are plenty of spots to take photos but it all looks pretty much the same after a while.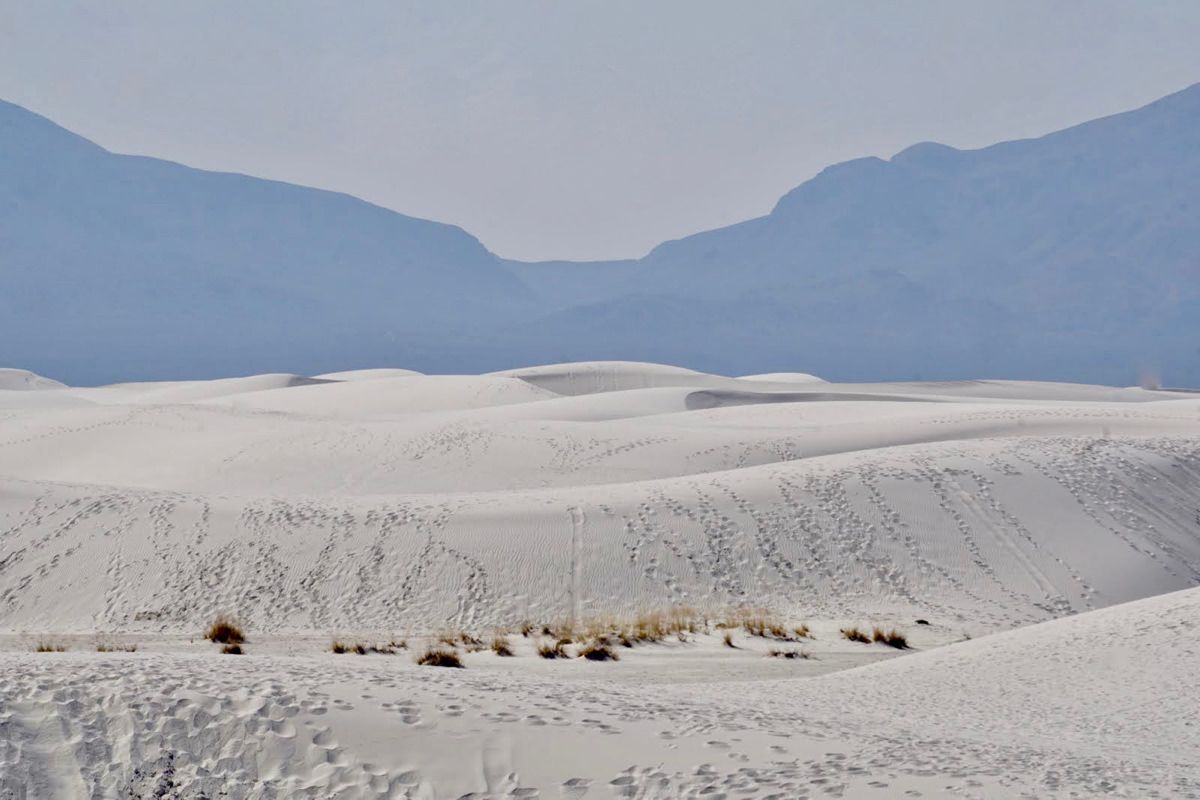 Most people there seemed to treat it like going to the beach rather than any hiking or nature photography.  A lot of kids out there sledding down the dunes with their parents either reading or on their phones underneath an umbrella.  Even the hikes aren't really what I consider hiking – they're just designated walking trails without much elevation change.

Great for 30 minutes of pictures but not much else.
Santa Fe
Santa Fe was the place I was most excited to visit.  The most elevated capital in the US at about 7200' high (about 2000 feet higher than Denver) it reminded me a lot of Asheville, NC.  Not quite as "much to do" as Asheville I don't think, but a very affluent and local-focused mountain town.  Like much of New Mexico's cities, the downtown streets are lined with shops selling all sorts of New Mexico and Native American themed stuff.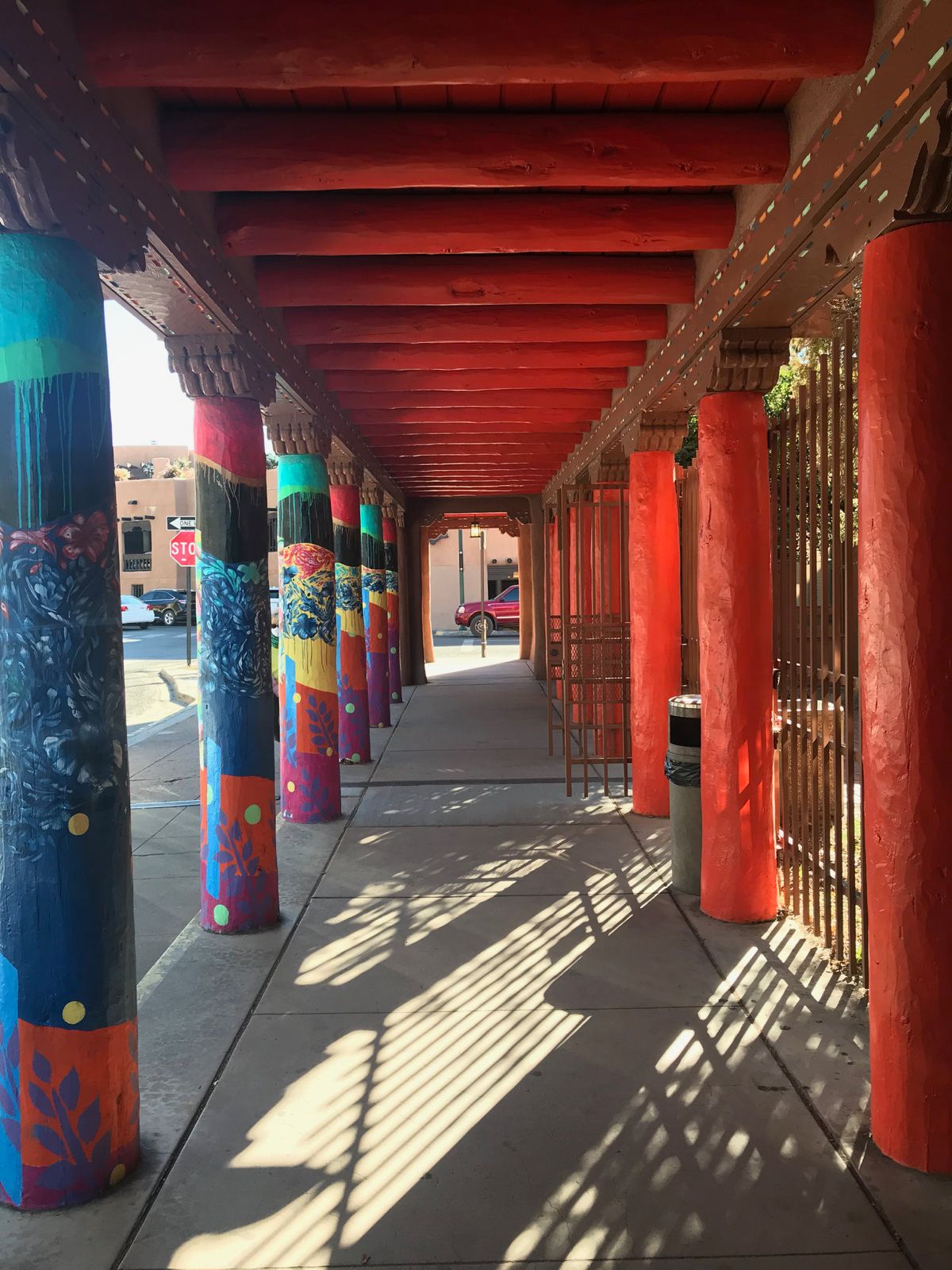 Santa Fe is a good balance of places to eat/drink/walk around but also very close to plenty of hiking and outdoor stuff.  If you could only visit one place in New Mexico I would say it would have to be Santa Fe.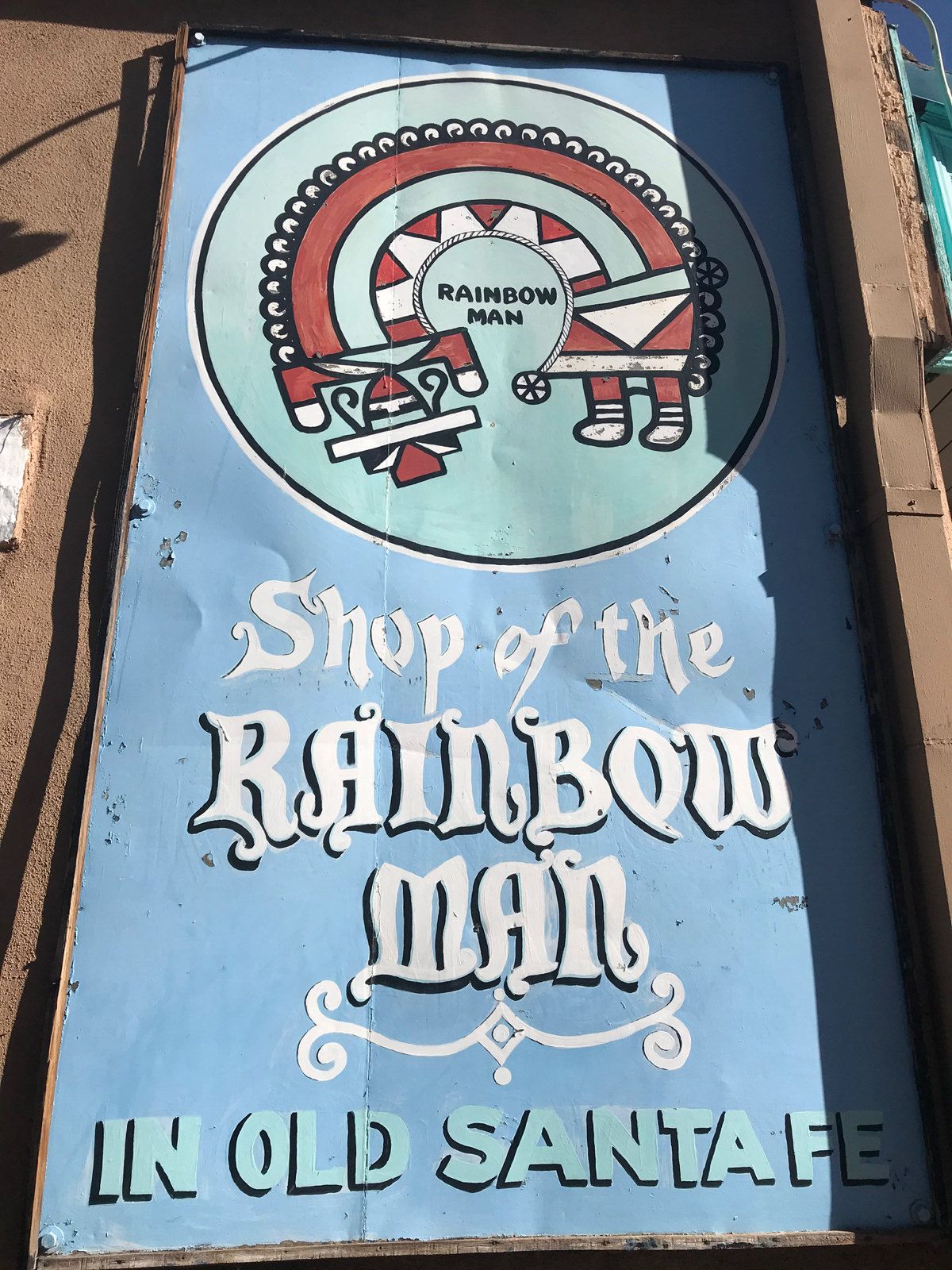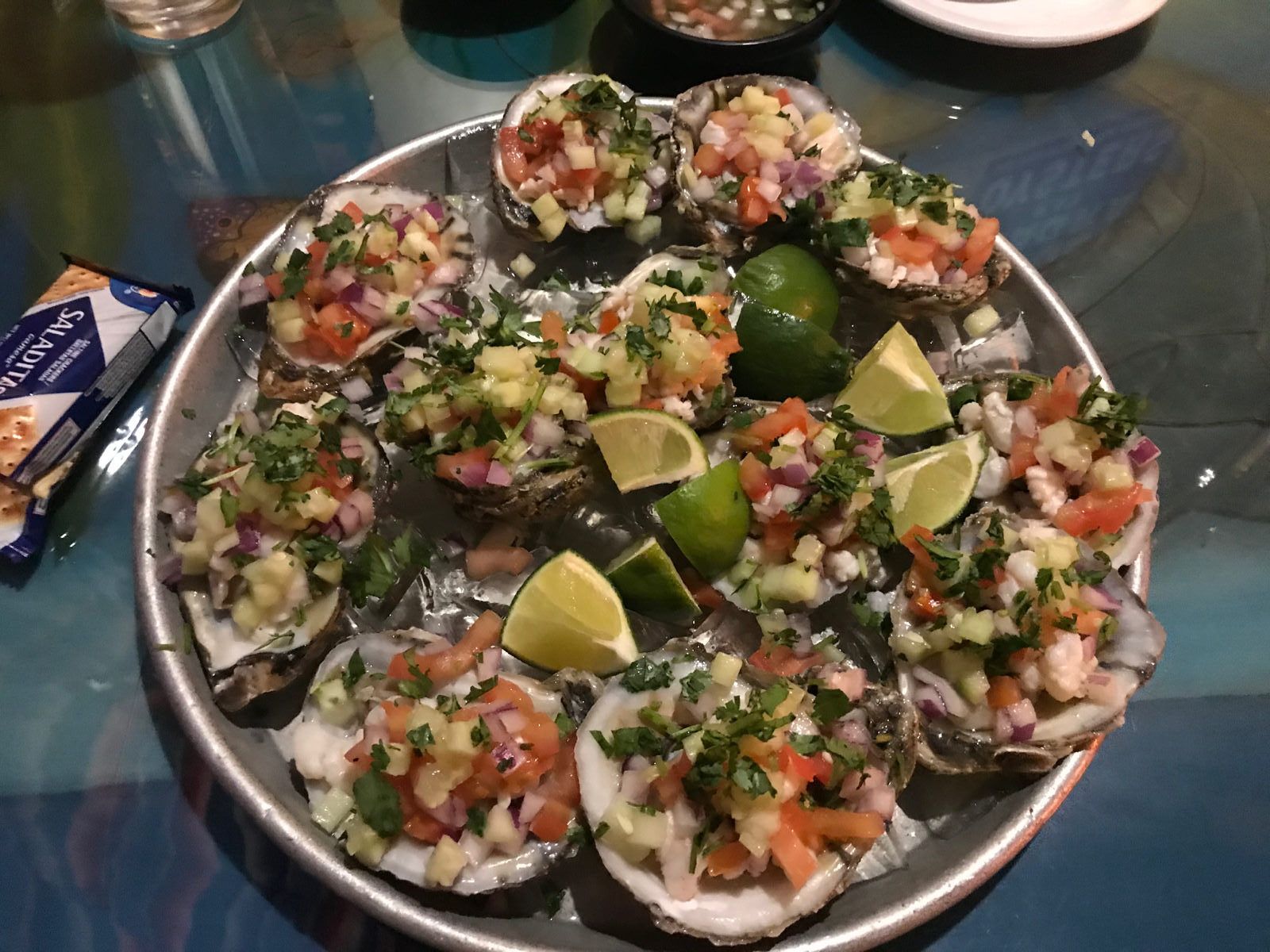 The Cross of Martyrs is right on the edge of downtown and is a great view of the city.  It's labeled as a hike, but it's not really much of one, just a half mile from the parking lot to the overlook.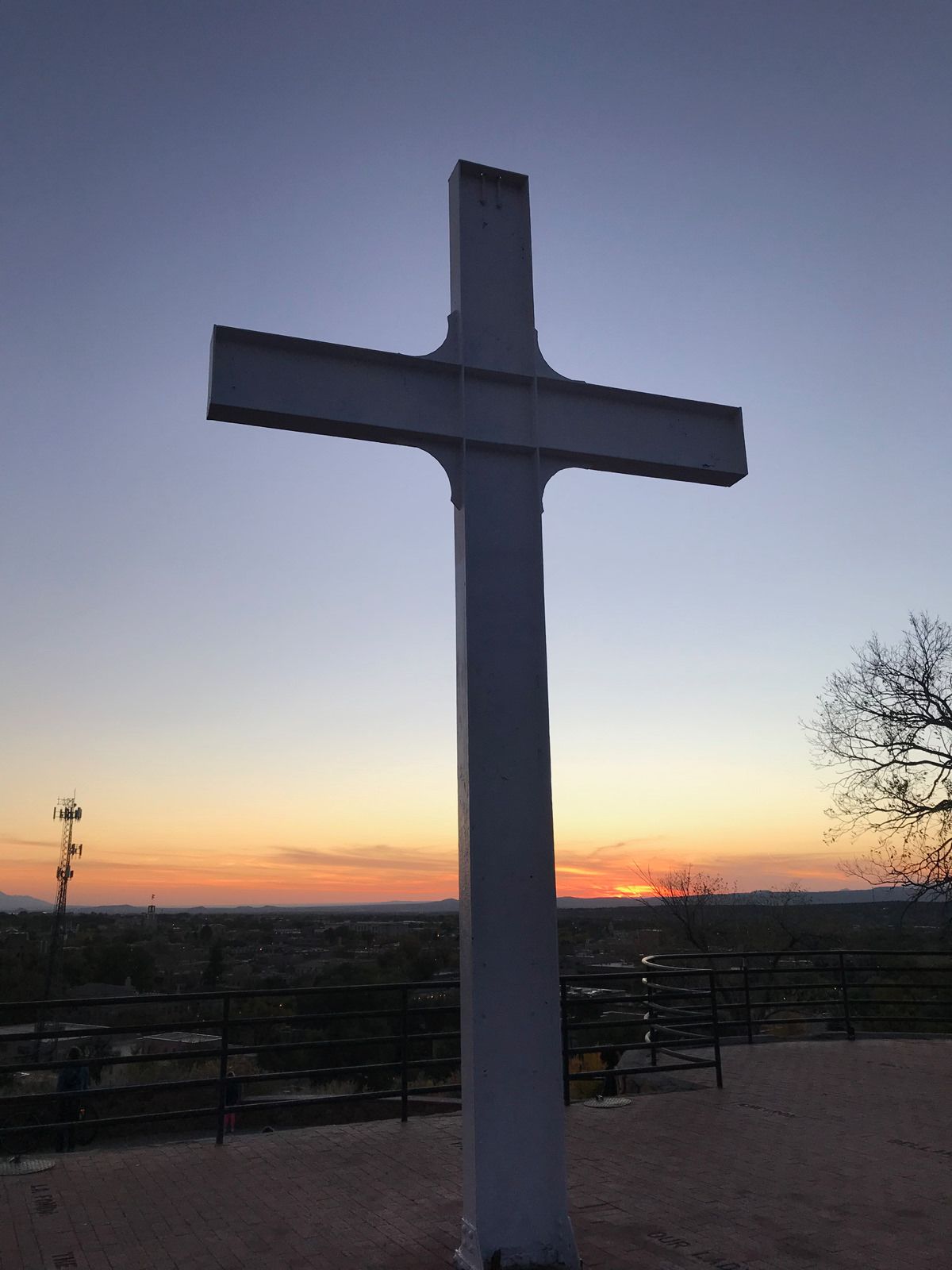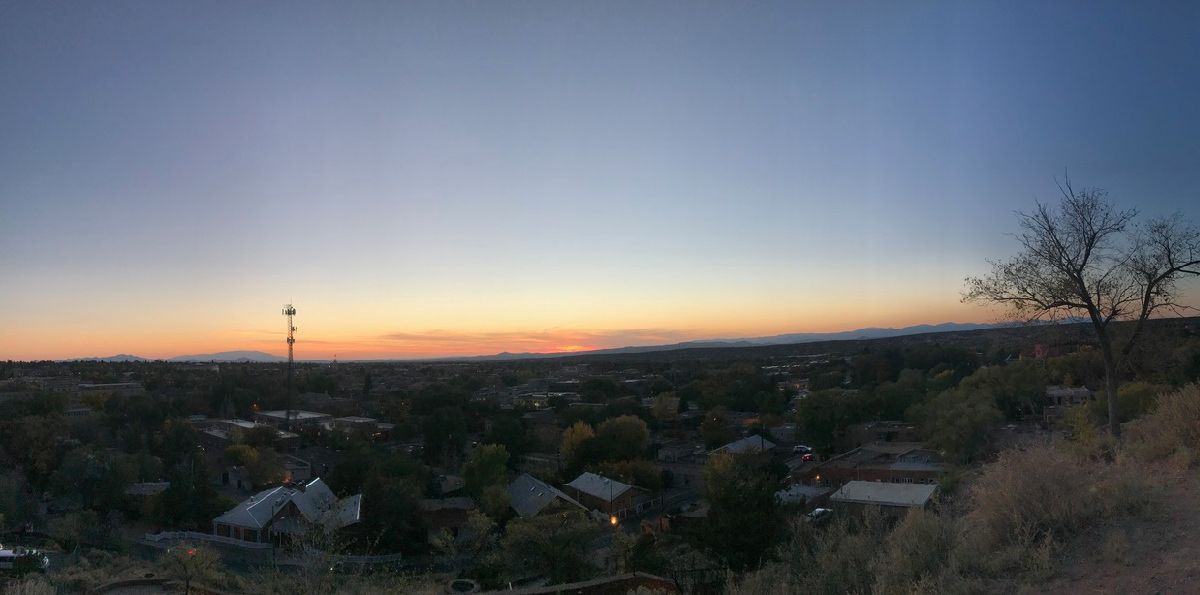 Taos
About 45 minutes north of Santa Fe, Taos is an even smaller mountain town known for its skiing and off-grid living called "Earthships".  We only were able to spend a day here but it's well worth the short drive from Santa Fe.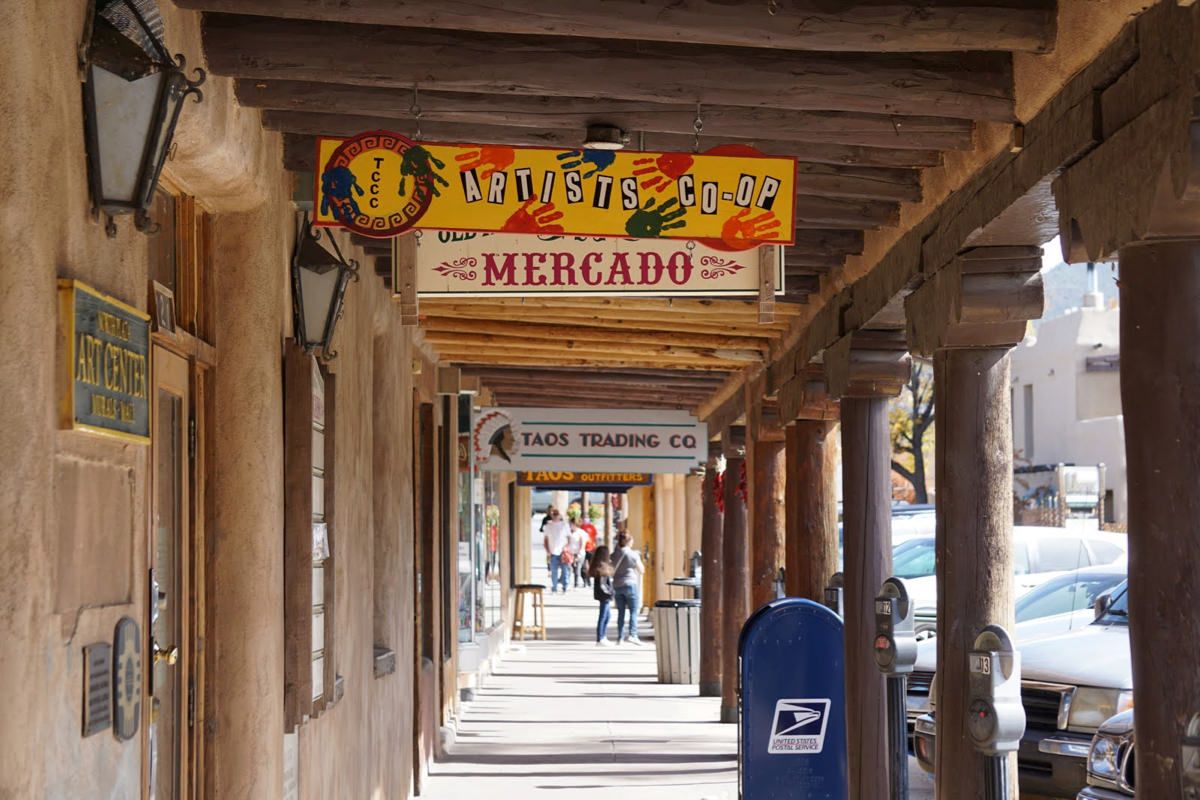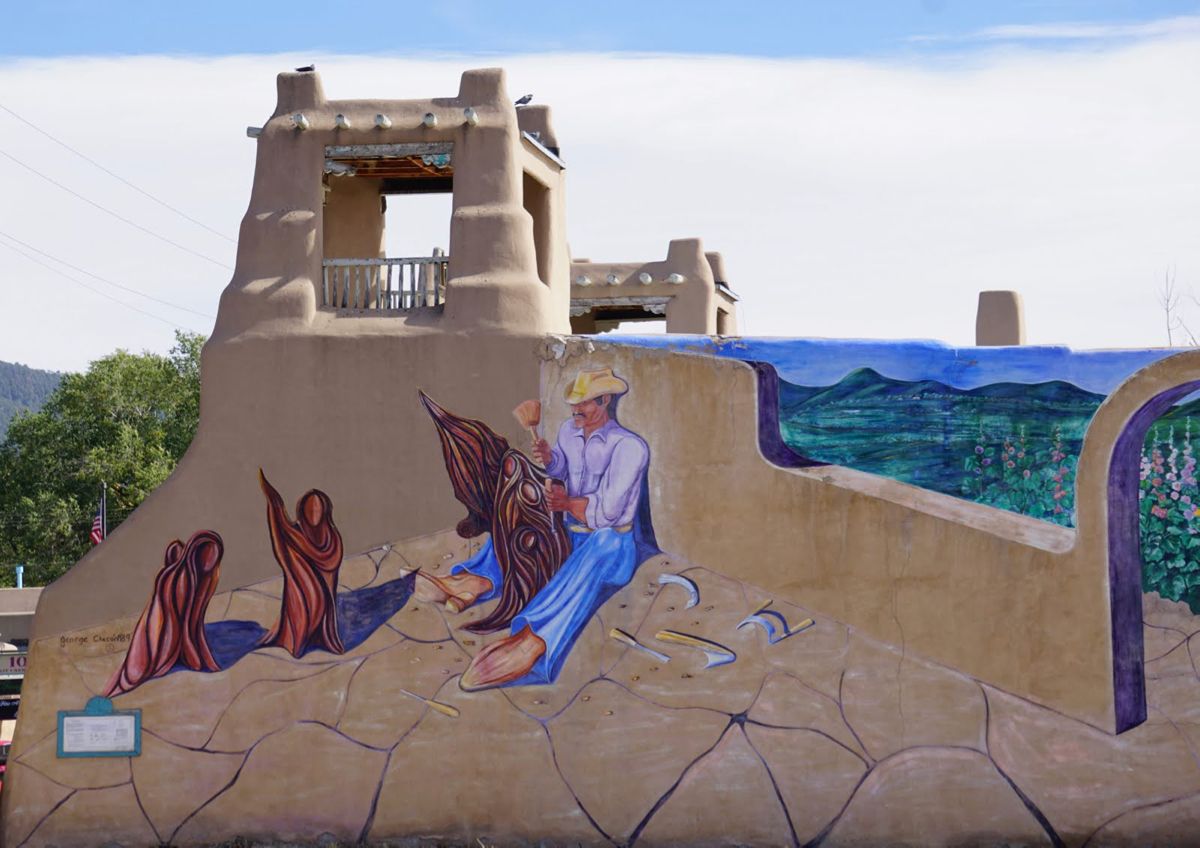 Taos definitely has more of a "spiritual" vibe than anywhere else in New Mexico – all sorts of crystal stores, street musicians, yoga studios, and all sorts of stuff like that.  Reminded me a little of Sedona, AZ – just a bit smaller and not quite as uppity.  Apparently this part of NM is huge with skiing and gets quite a bit of snow in the Winter.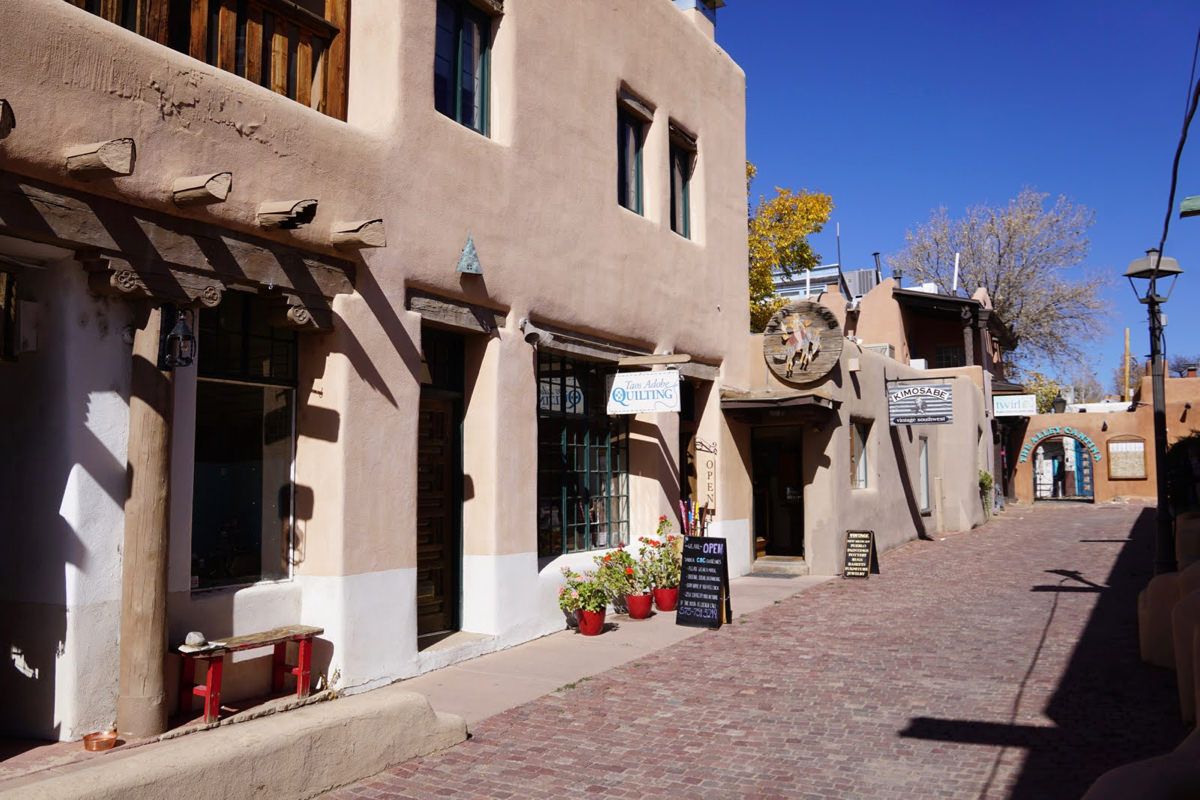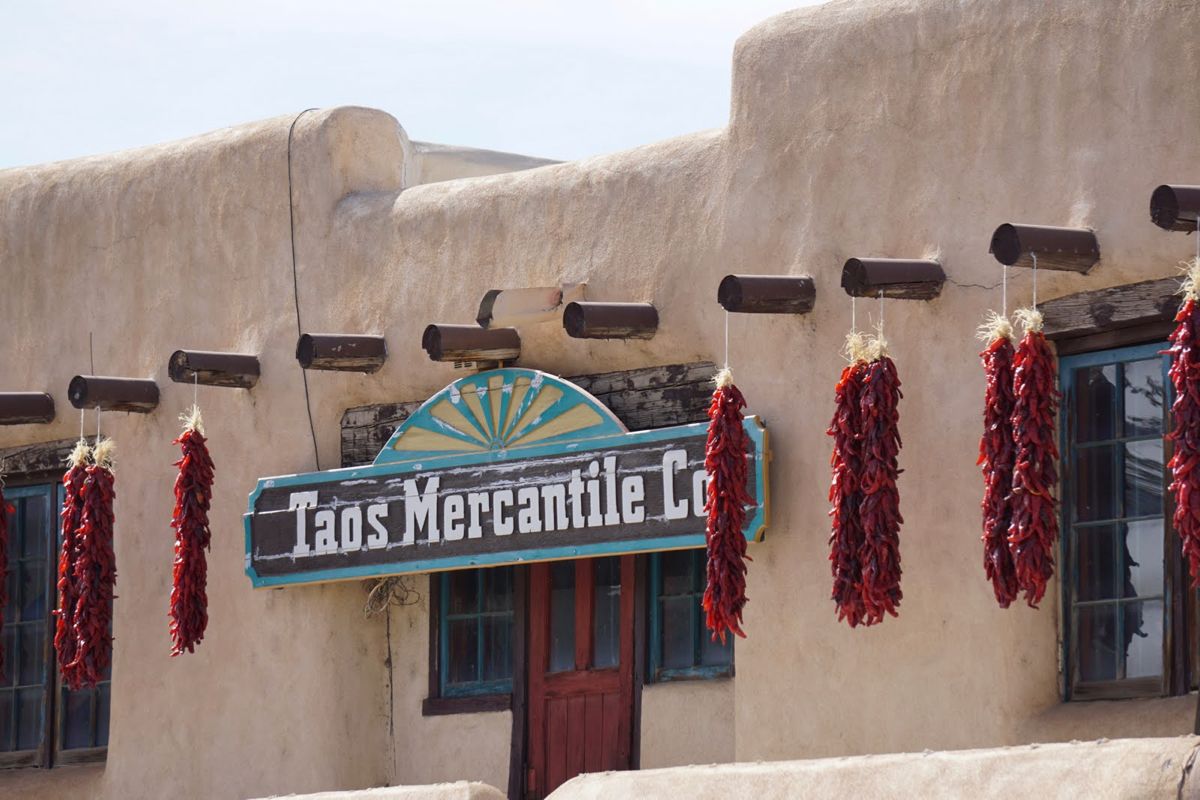 The Rio Grande Gorge Bridge is a must for sure – if you like photography it's a great photo op and a stunning view.  There are trails right along it too so you're able to get some real hiking in as well close by.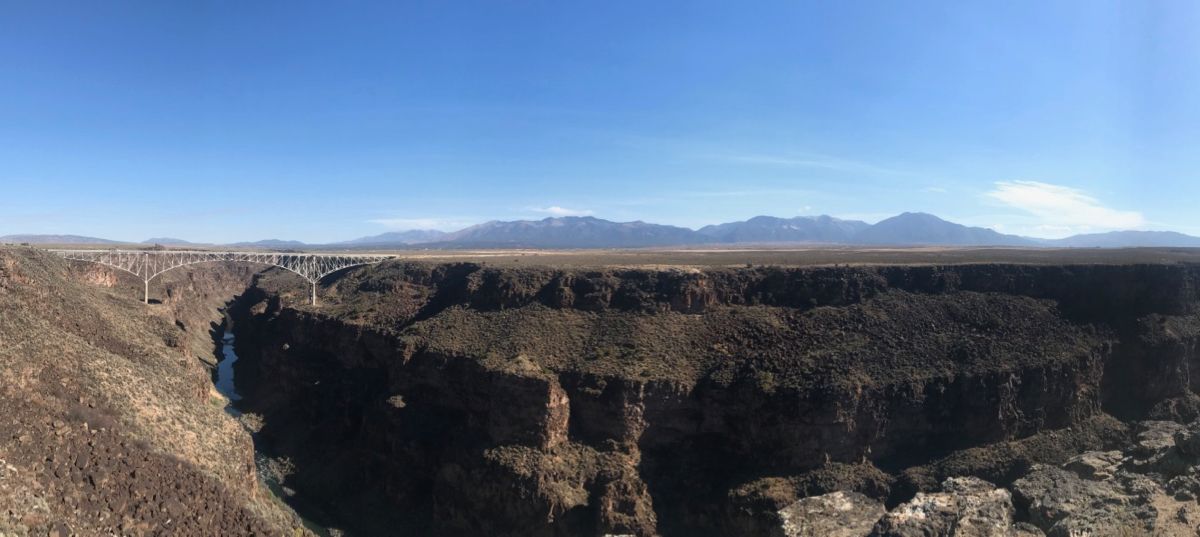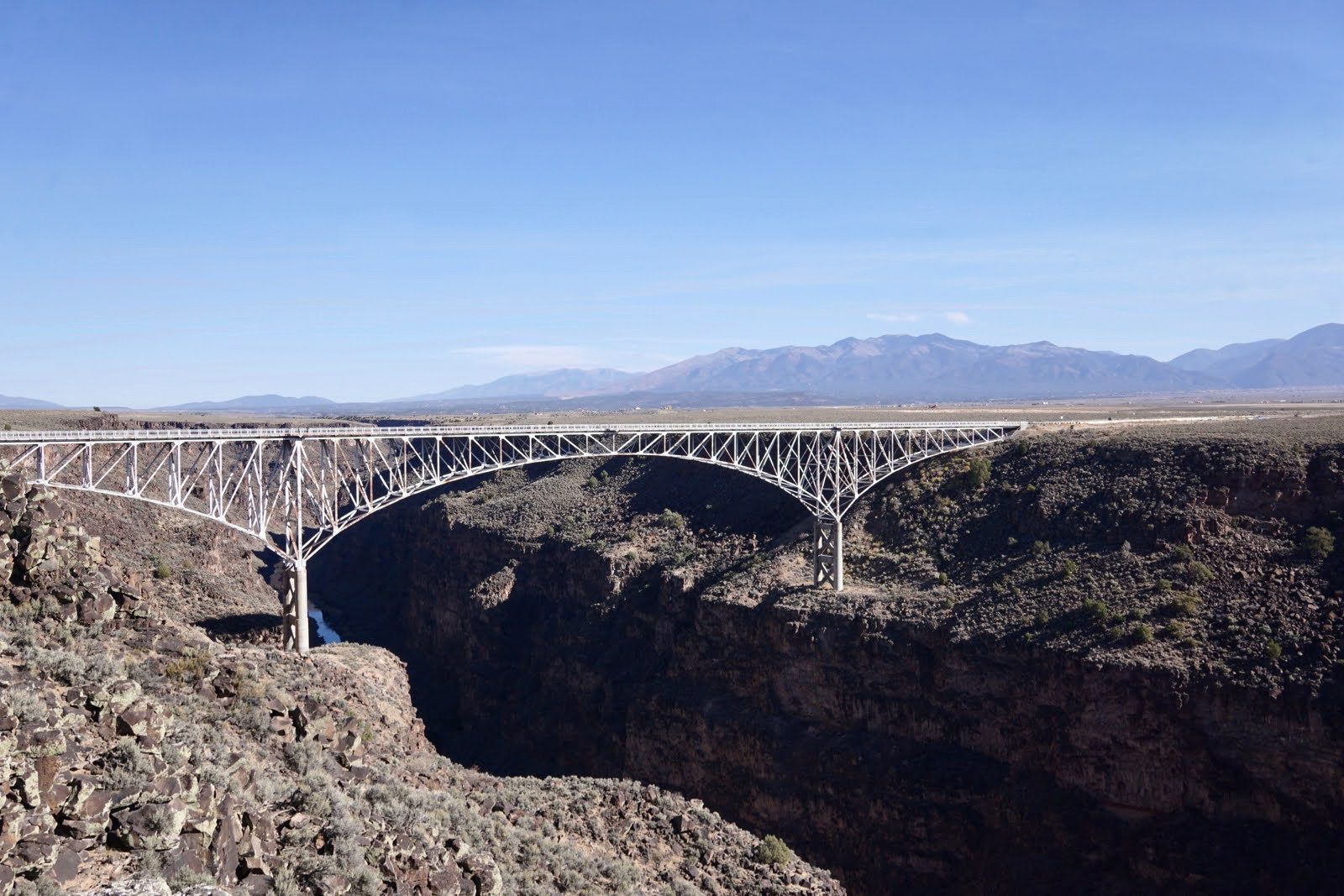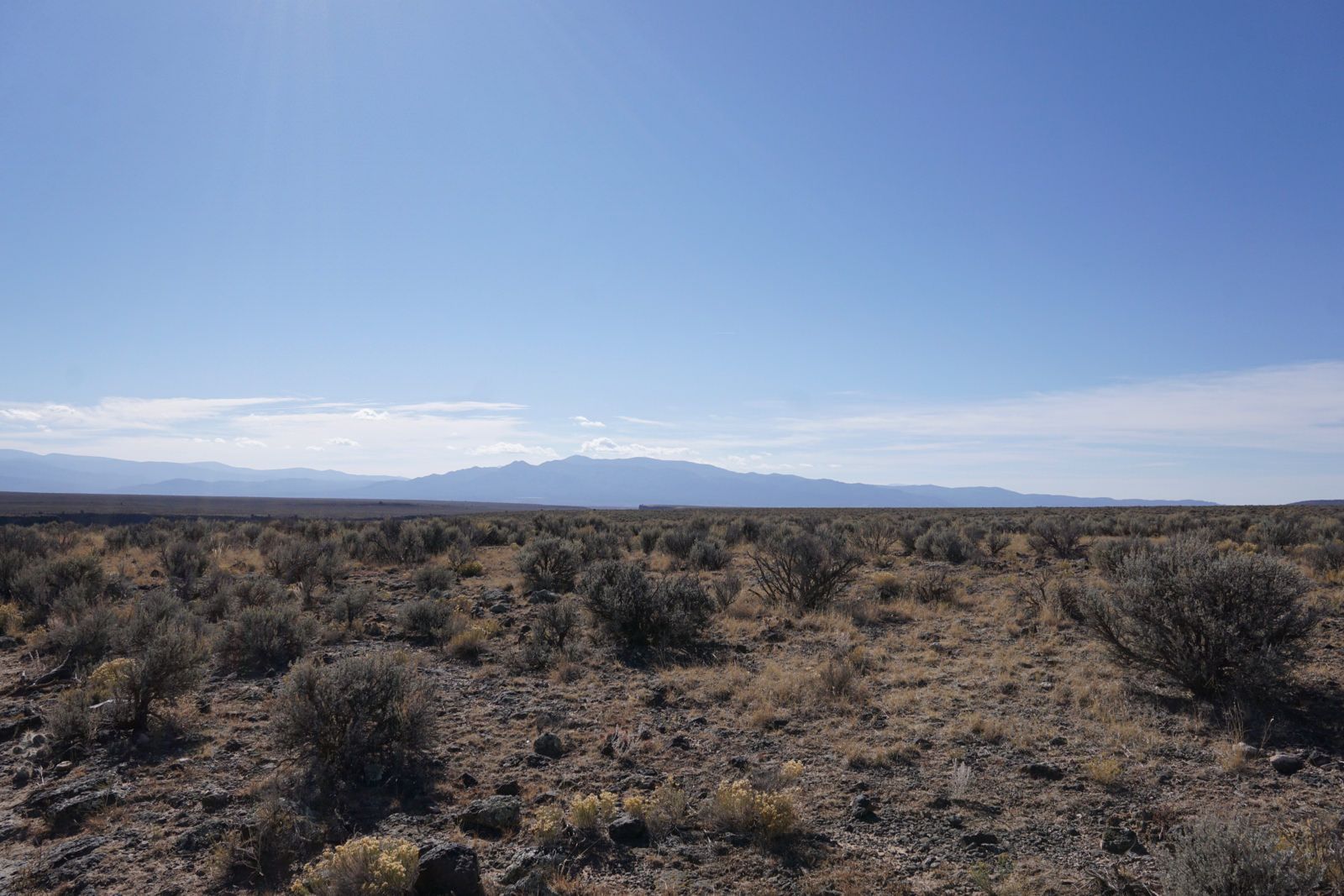 New Mexico really exceeded out expectations – I fell in love with the state.  I would move to Santa Fe in a heartbeat.  I would challenge anyone who wants something different but still enjoys the western US and the outdoors to give New Mexico a chance.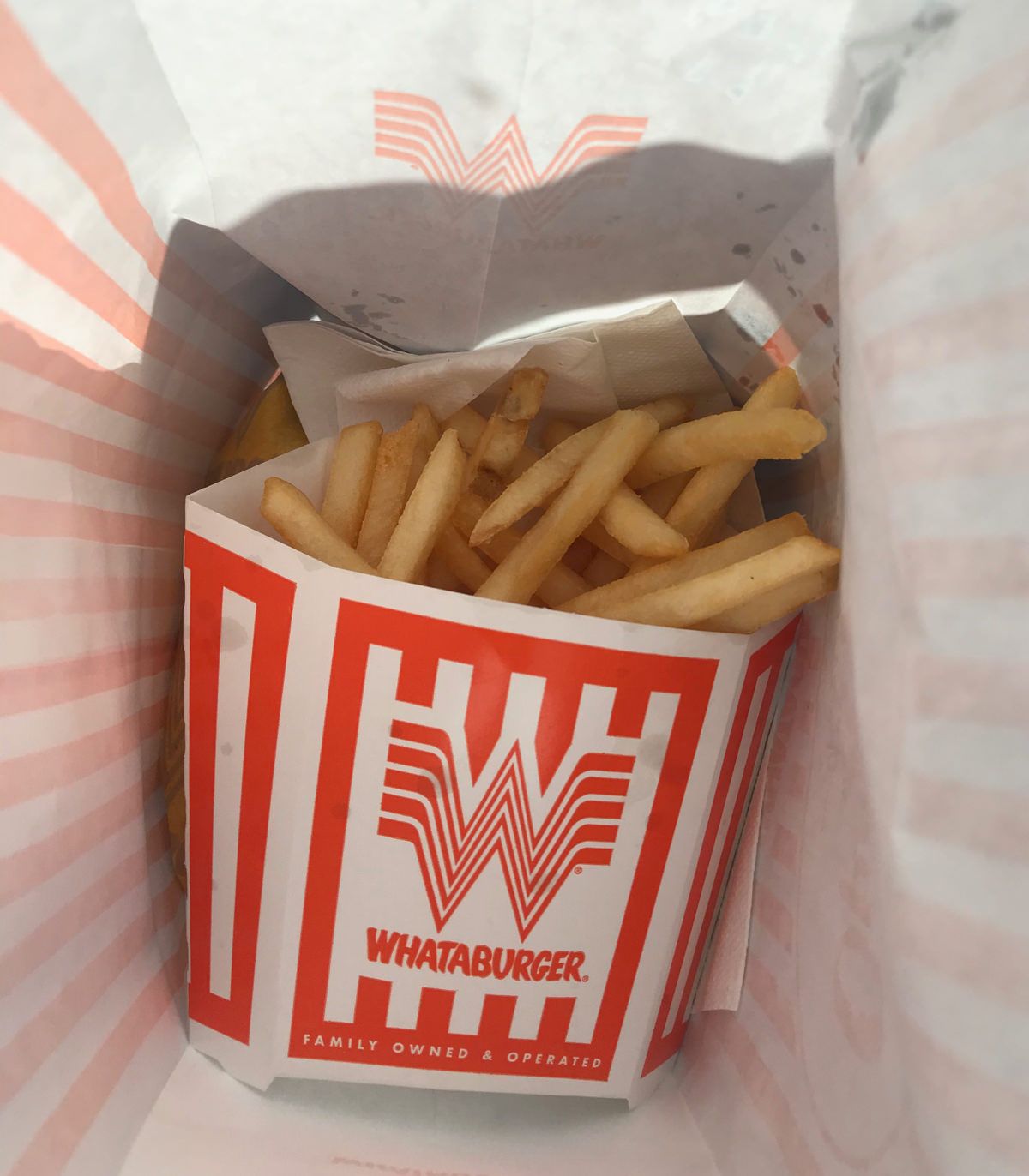 Shout out to Whataburger, this shit was 🔥.