It's been a minute since I've posted any sort of travel related stuff.  With COVID still lingering and us spending our first year in California we haven't really had the desire to do a whole lot outside of our new state.
My family does a group vacation once a year (sans 2020, and 2021, of course) but Alaska was on the docket this year.  It wasn't planned until after we had already committed to Germany a mere 3 days after getting home from Alaska, so it was a major first-world problem month in September – thankful to be alive and for my health and the ability to experience these things.
This was also the first trip trying out my new camera, a Panasonic Lumix S5, so I was excited to test and see if I could see the difference from my previous Sony a6000 I'd had for about 5 years – the short answer is fuck yes.
Alaska Railroad Coastal Classic
We did the Alaska Railroad's Coastal Classic train ride from Anchorage to Seward.  I had never done a train ride like this before and it was honestly the shit.  We had so much fun checking out all the scenery on the ride.  Breakfast is served in the dining cart if you get a GoldStar ticket and plenty of non-alcoholic and alcoholic drinks are available if you're feeling it.  I am a train guy for real now.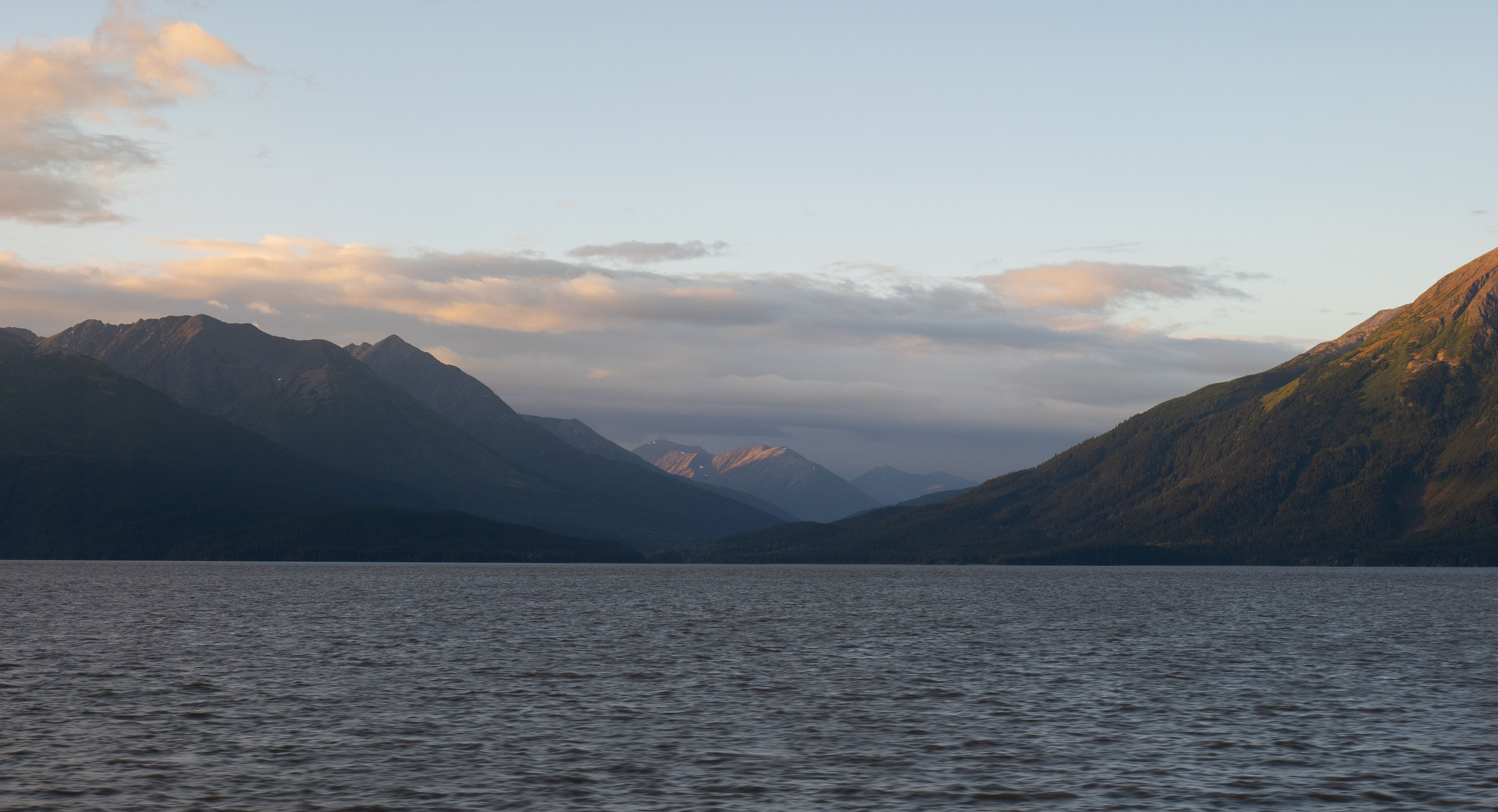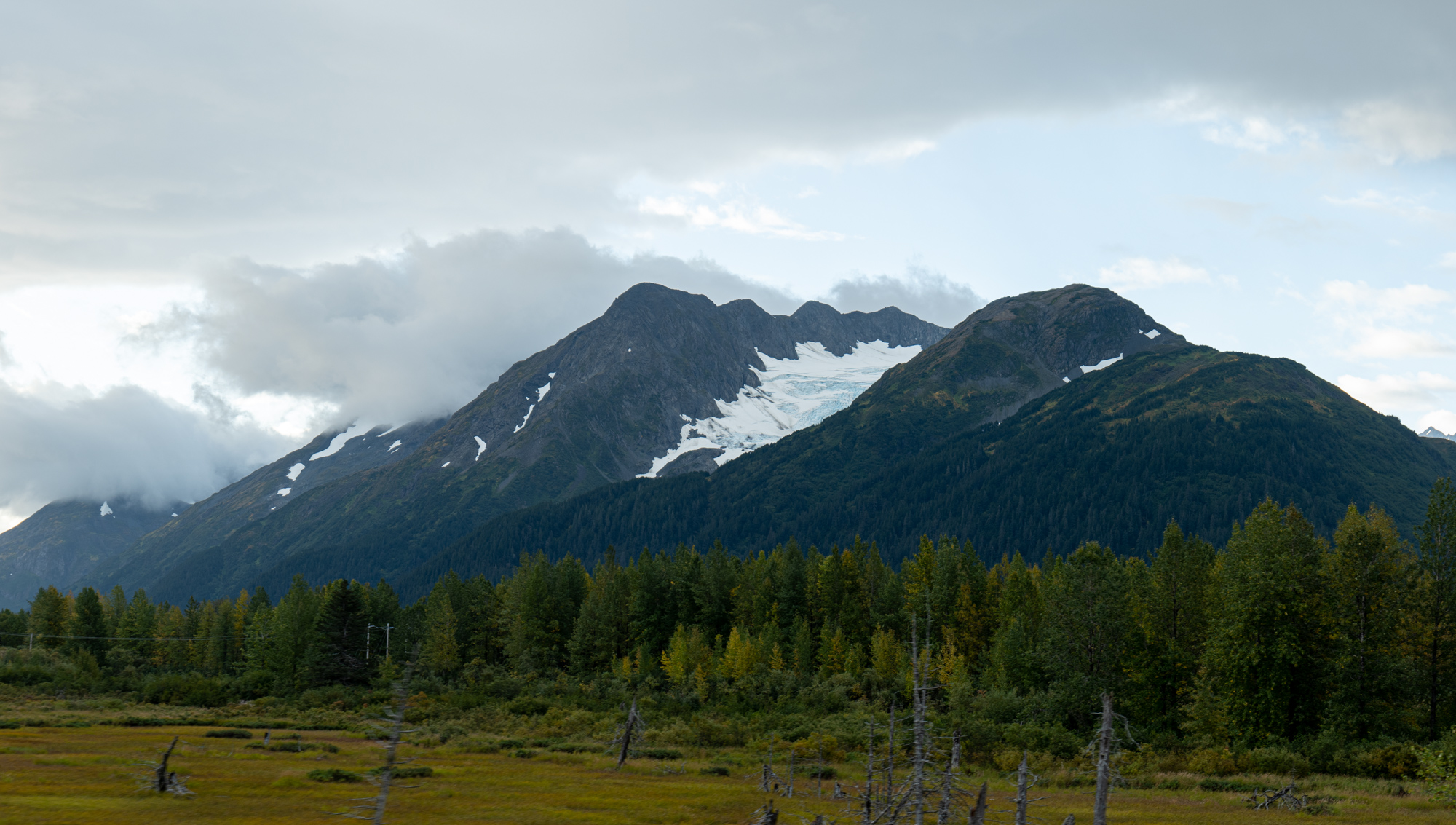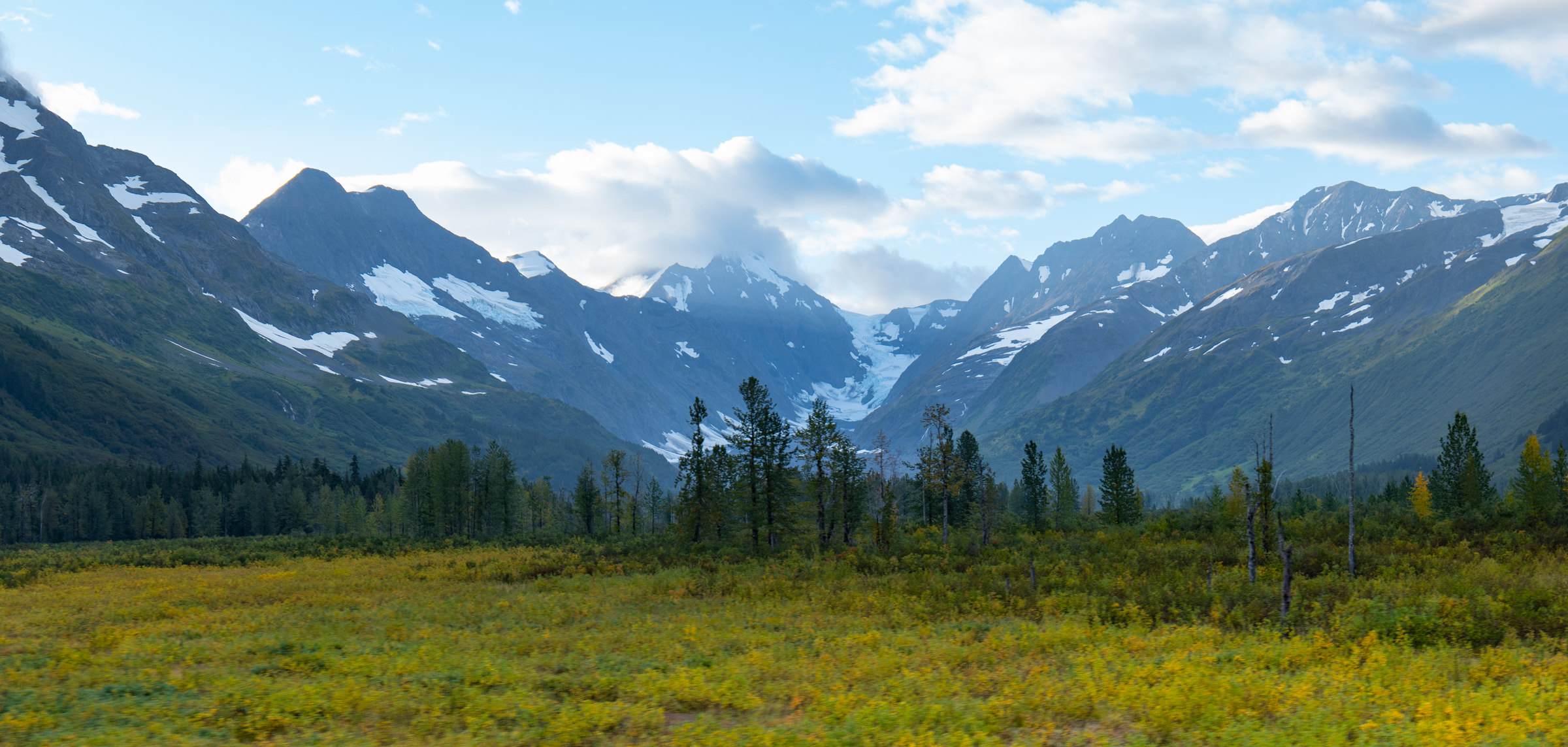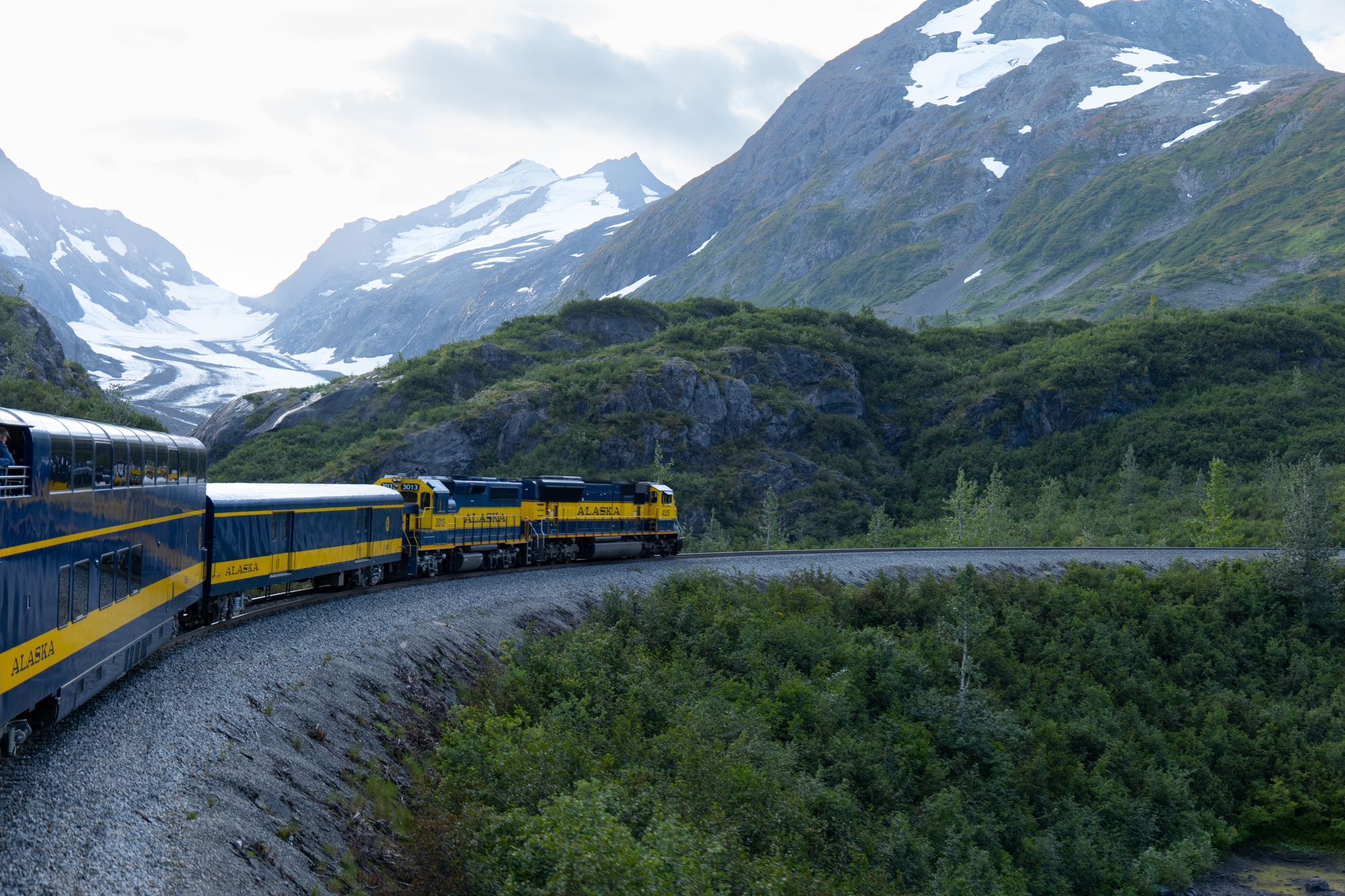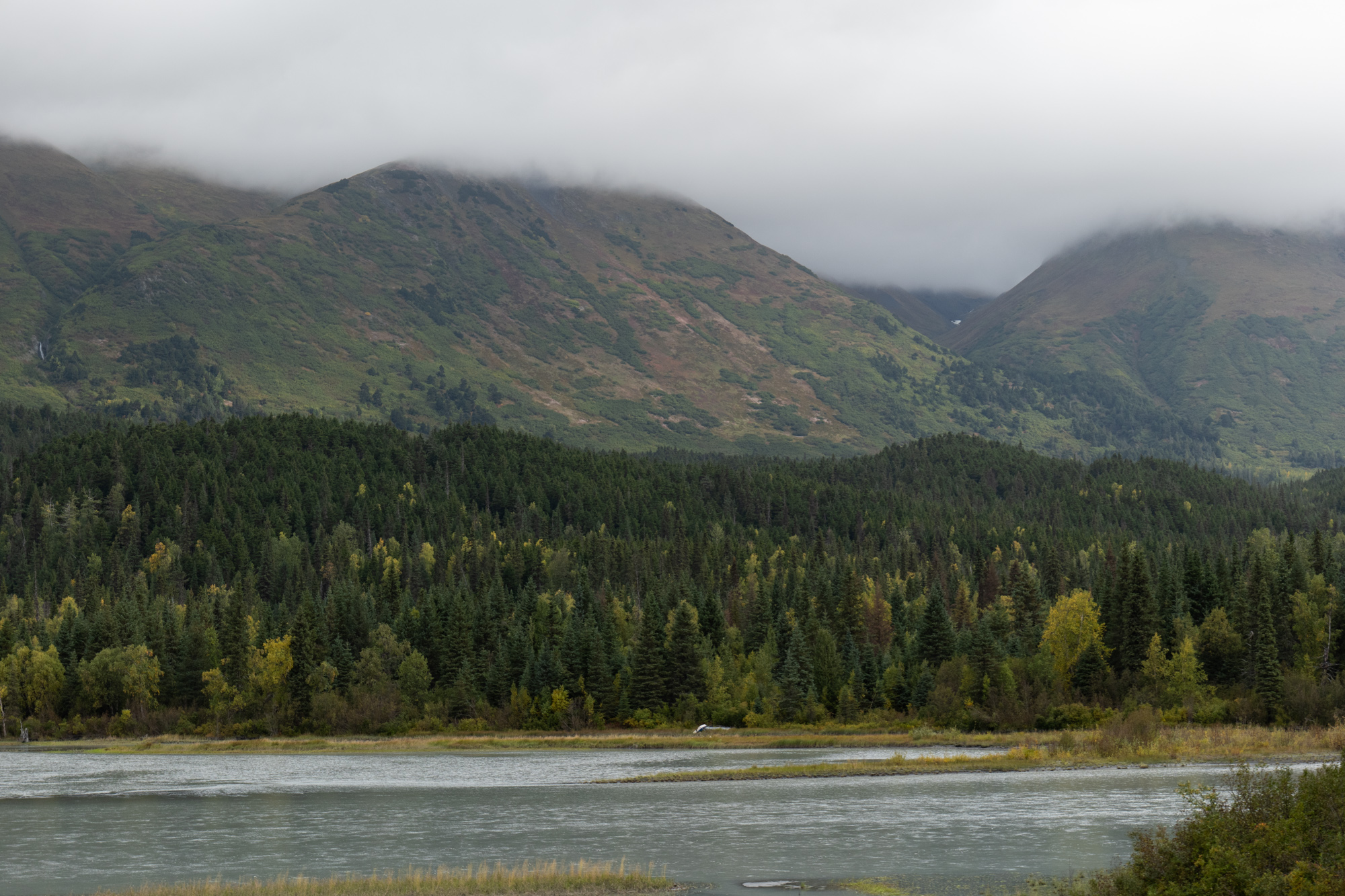 The train ride is about 5 hours from Anchorage to Seward but for the majority of the ride you can't take your eyes off of the Alaskan wilderness.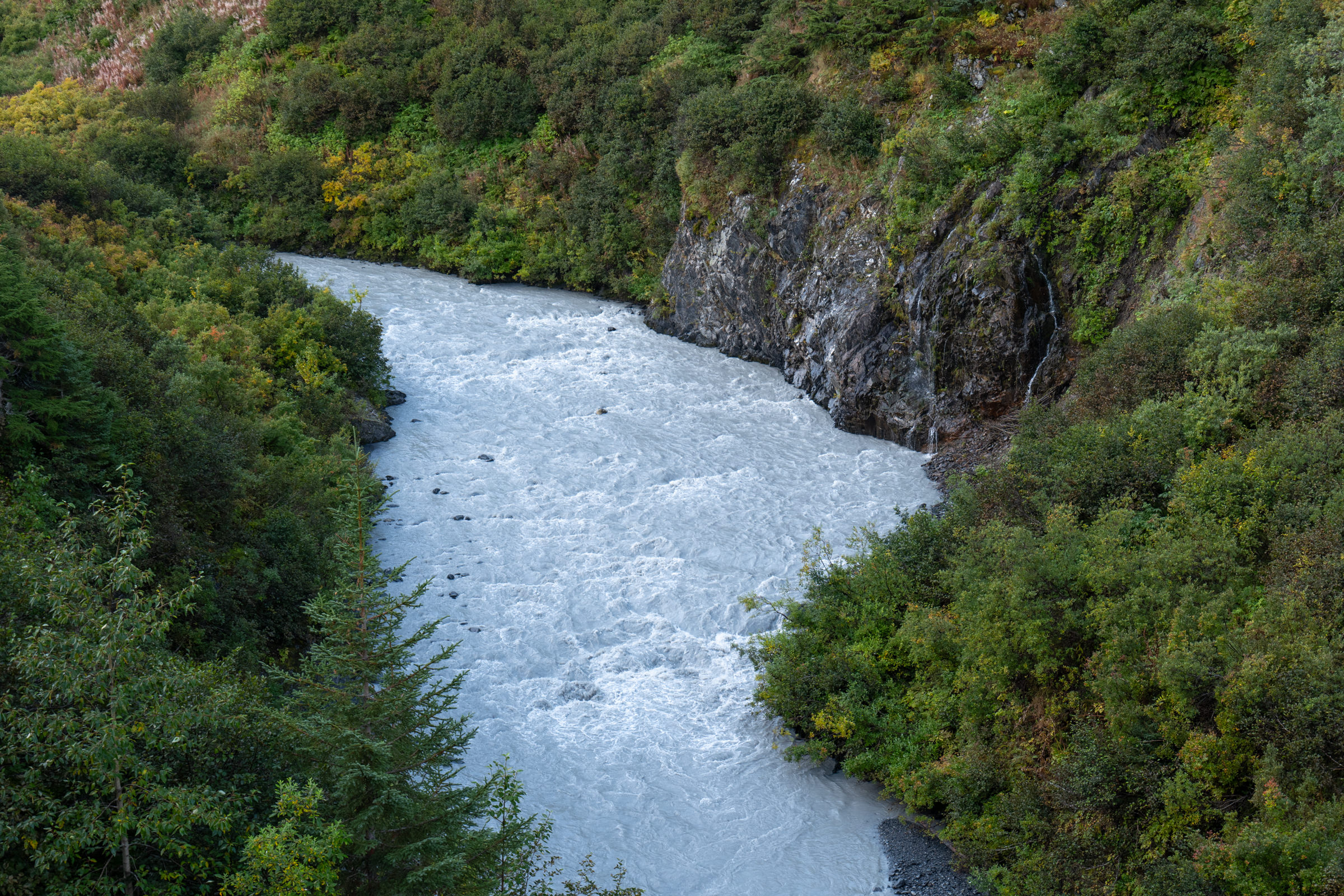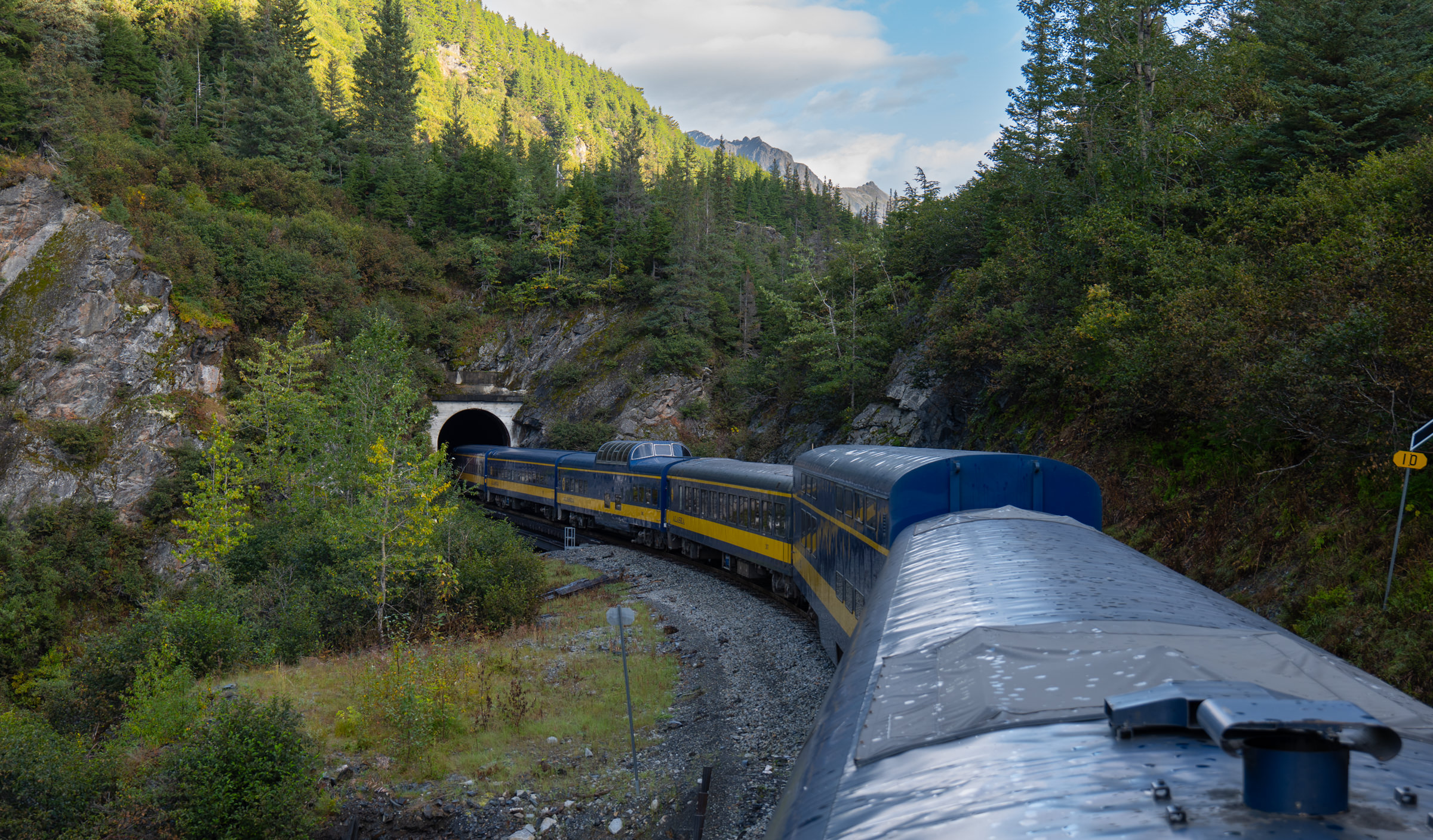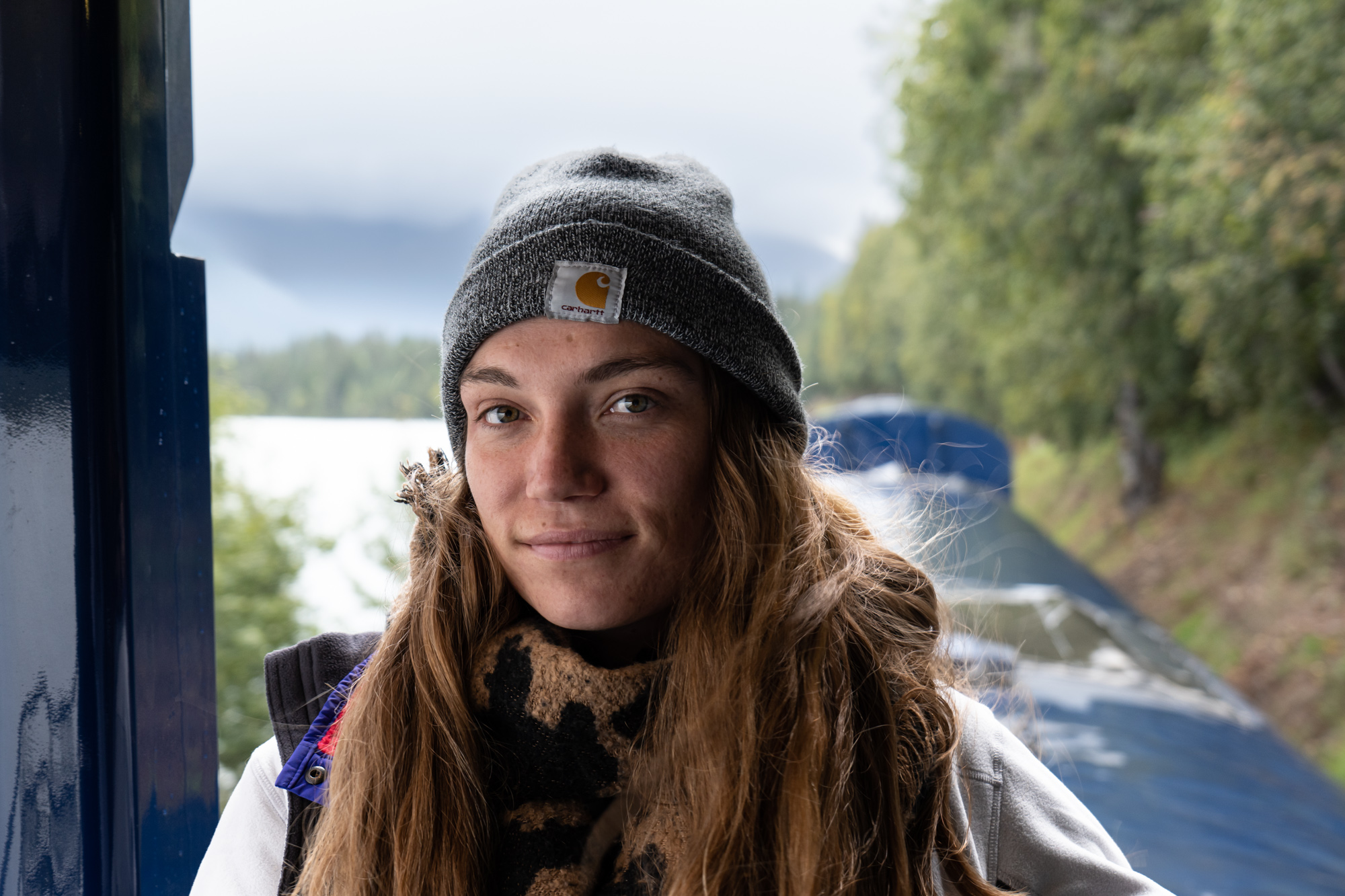 Kenai Fjords National Park
Part of the reason we took the train down to Seward was to visit Kenai Fjords National Park.  Seward is the largest city in the area (heavy quotation marks around the large part) and is where the overwhelming majority of excursions and trips begin.
We took a 8 hour boat tour across some of Kenai Fjord's major areas to see both landscapes and wildlife.  While we struck out on seeing whales (Monterrey, CA is a fantastic place for whale watching, btw, we saw plenty last year) the landscapes were incredible.  Tons of glaciers and everything else that I consdier the epitome of picturesque Alaska.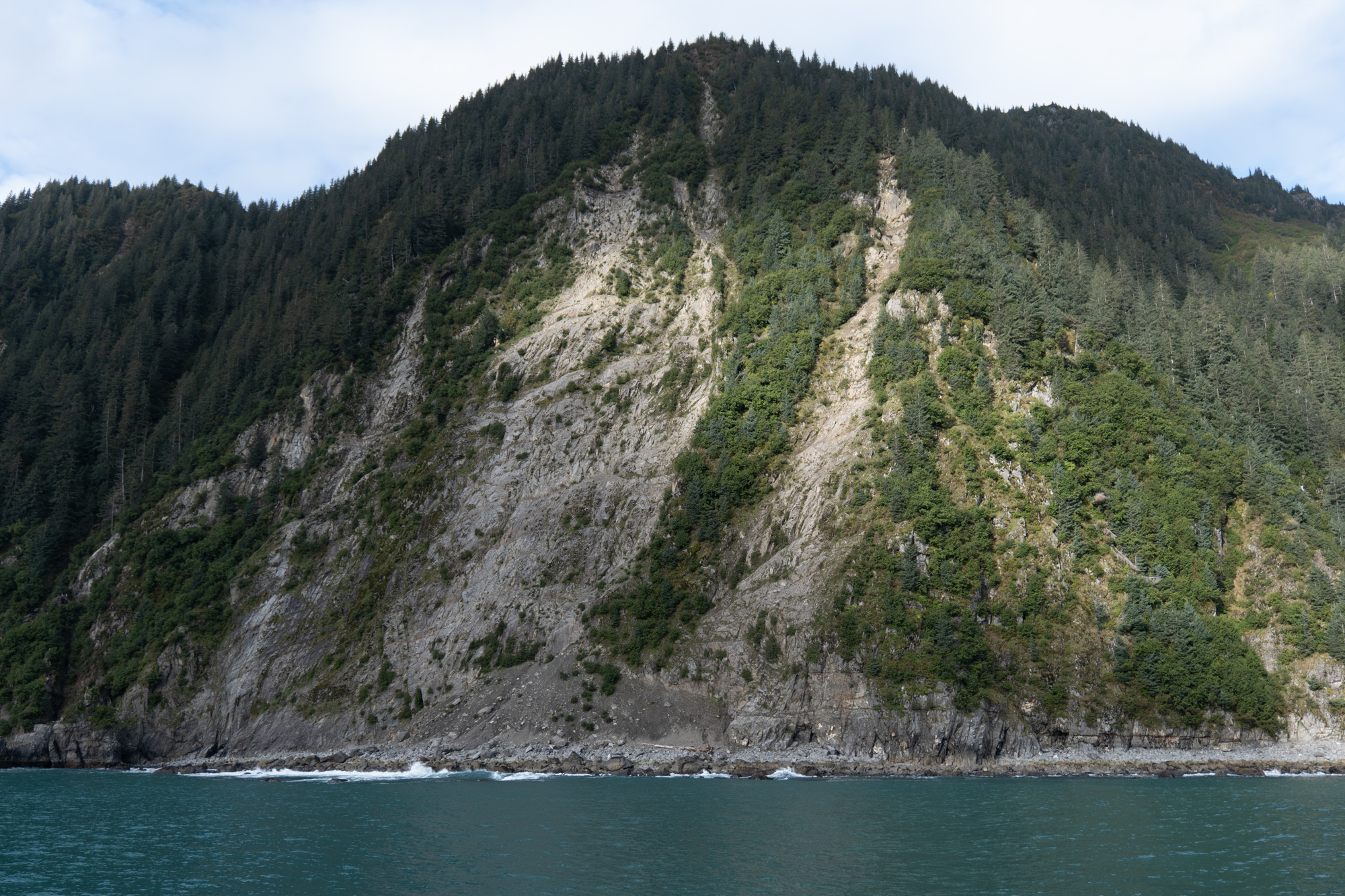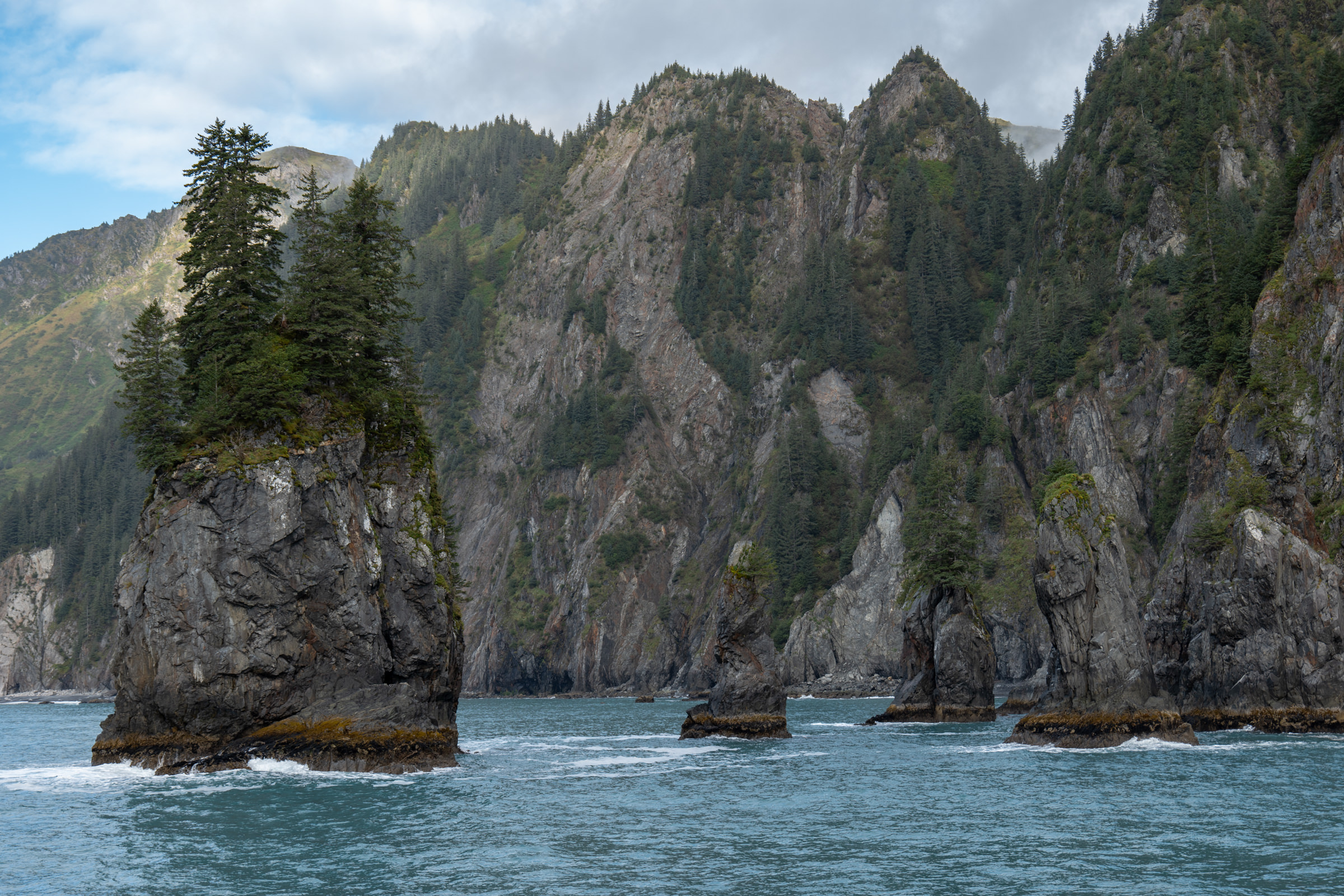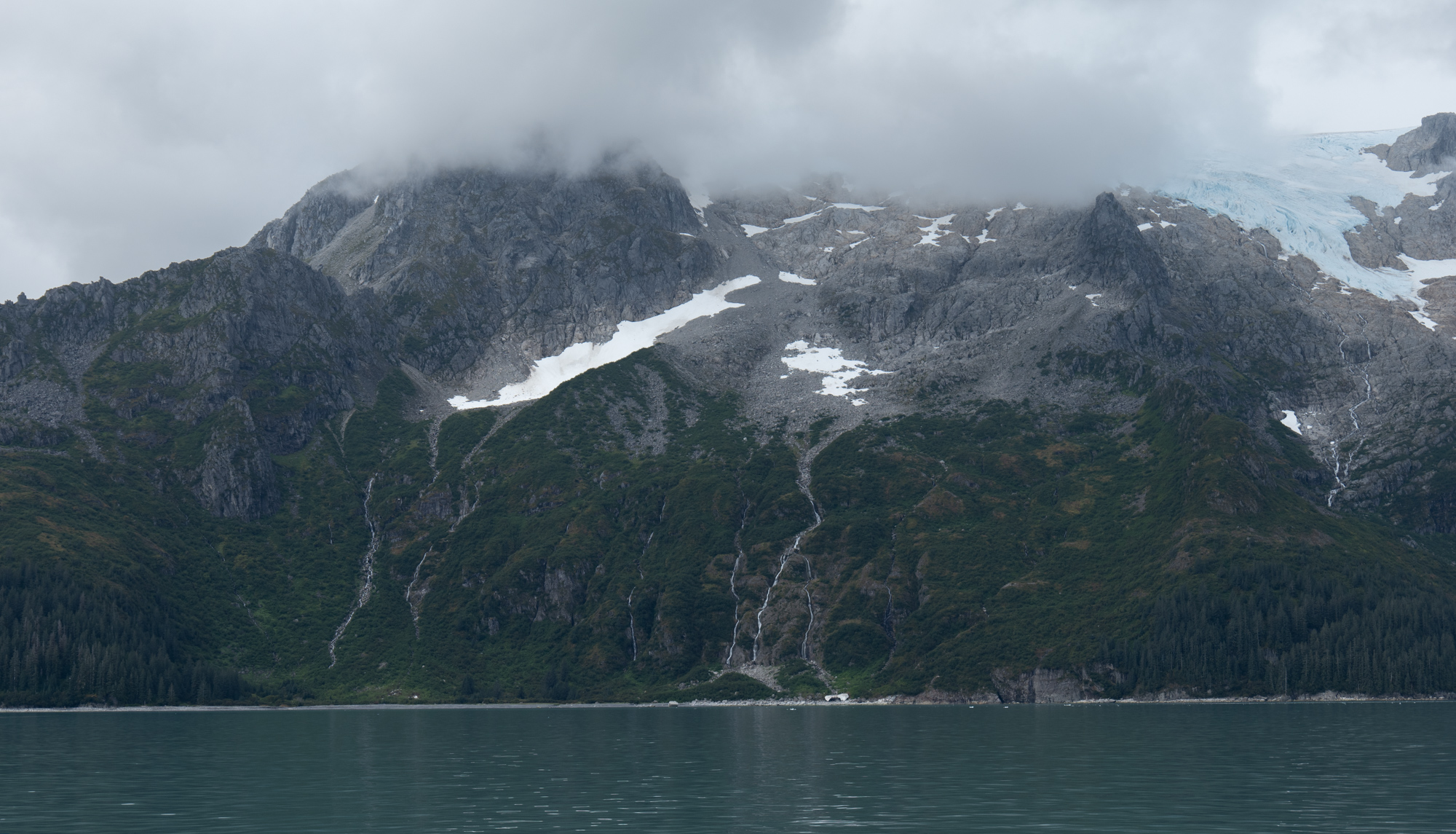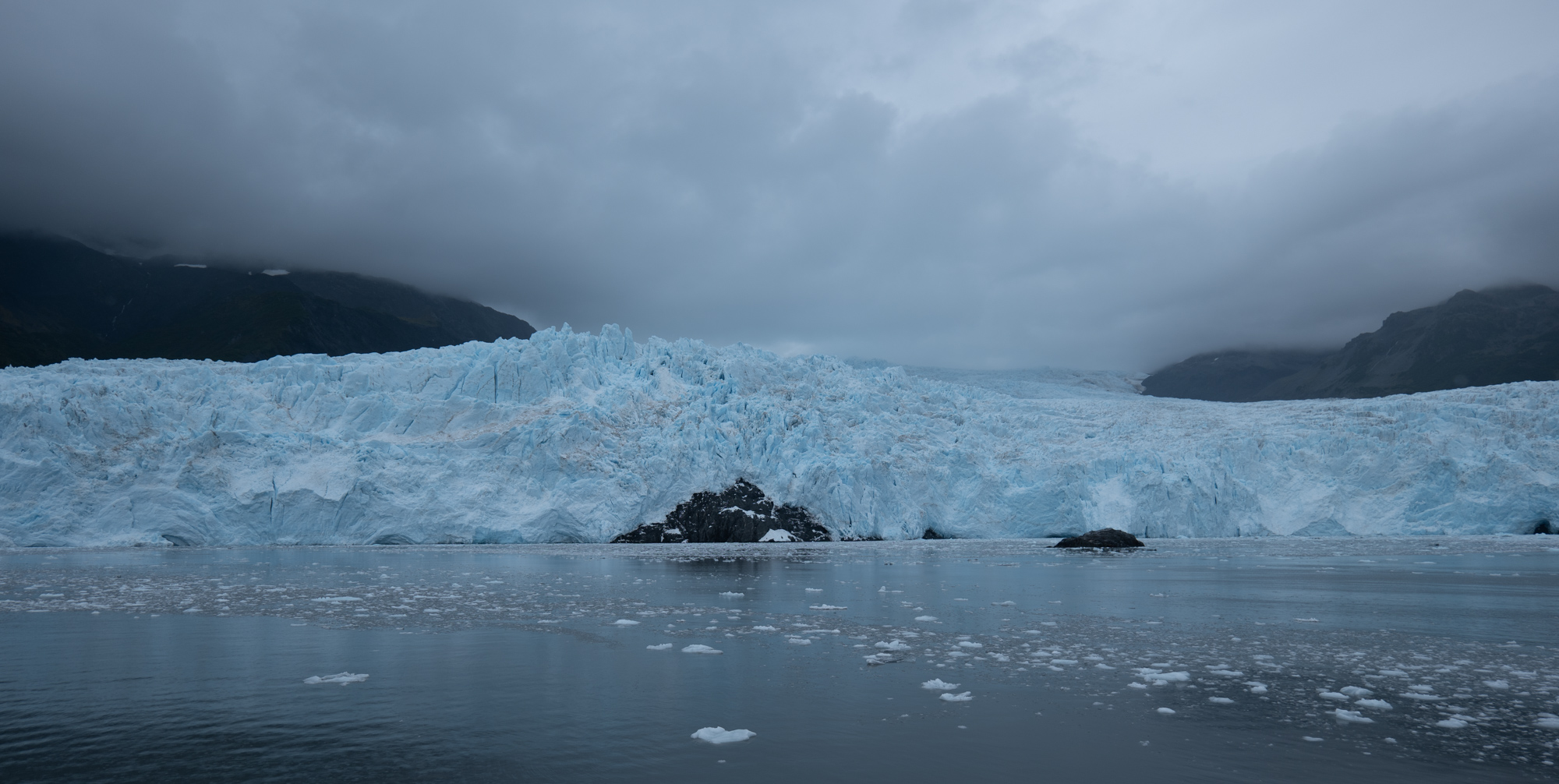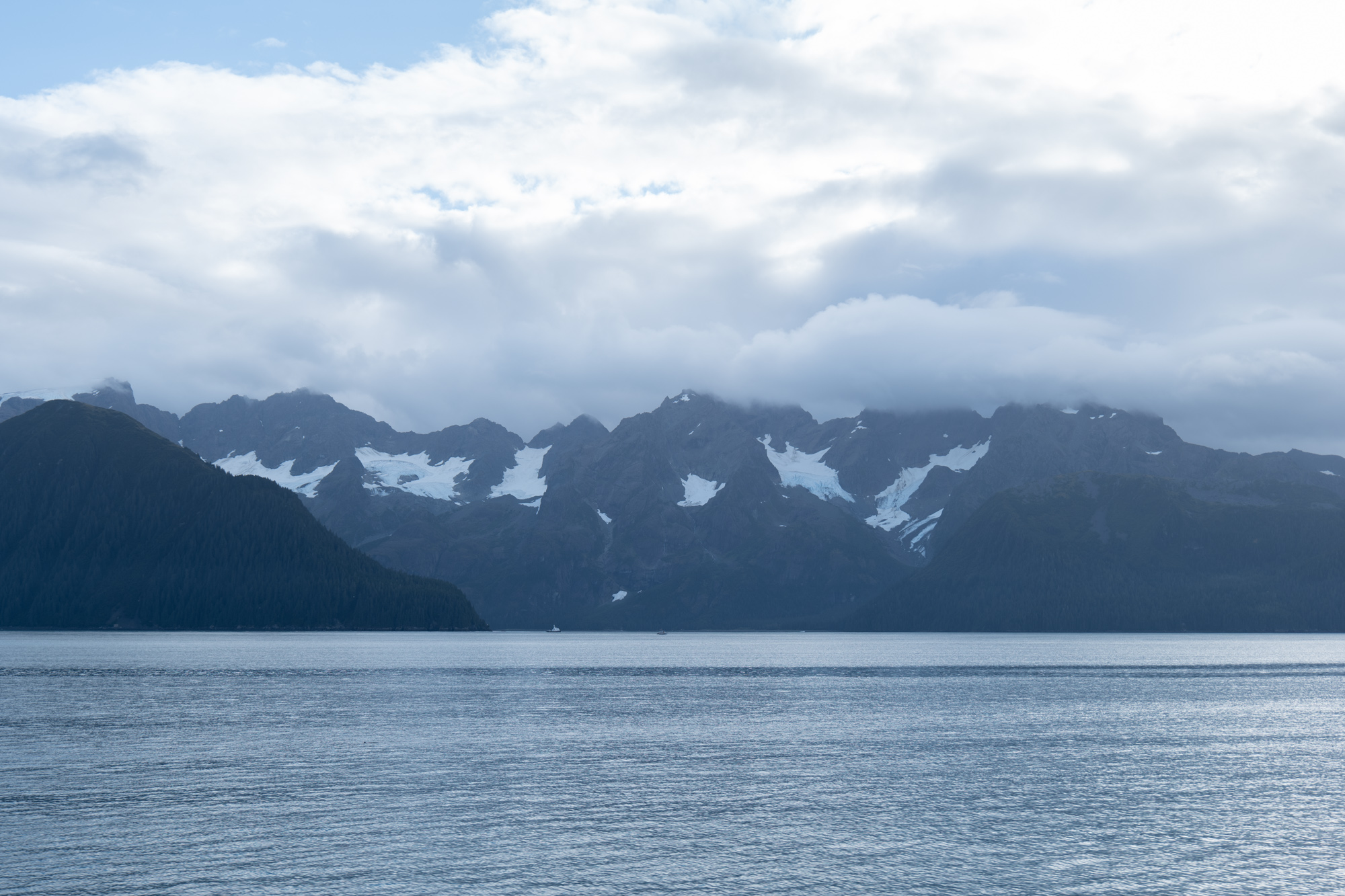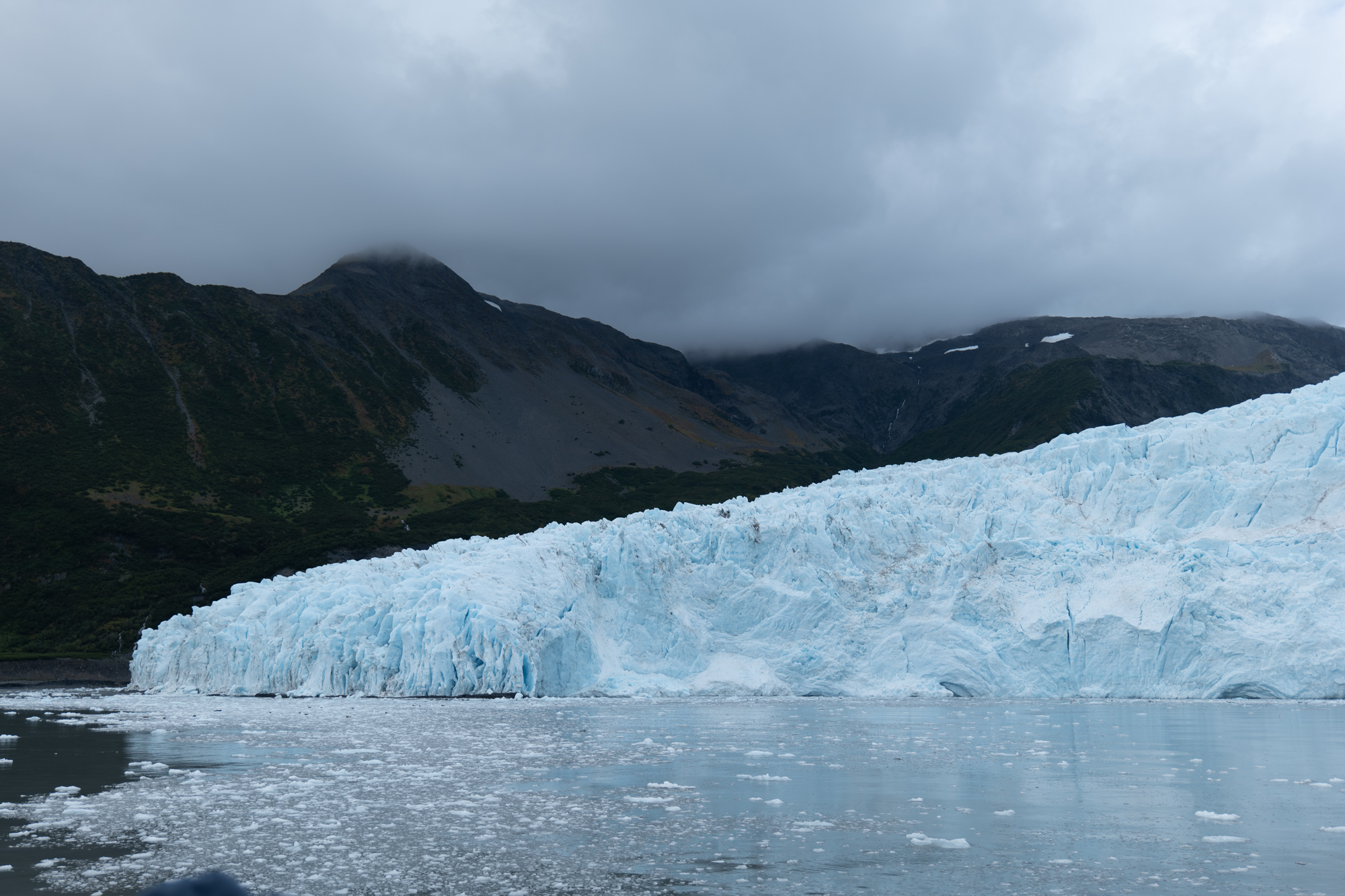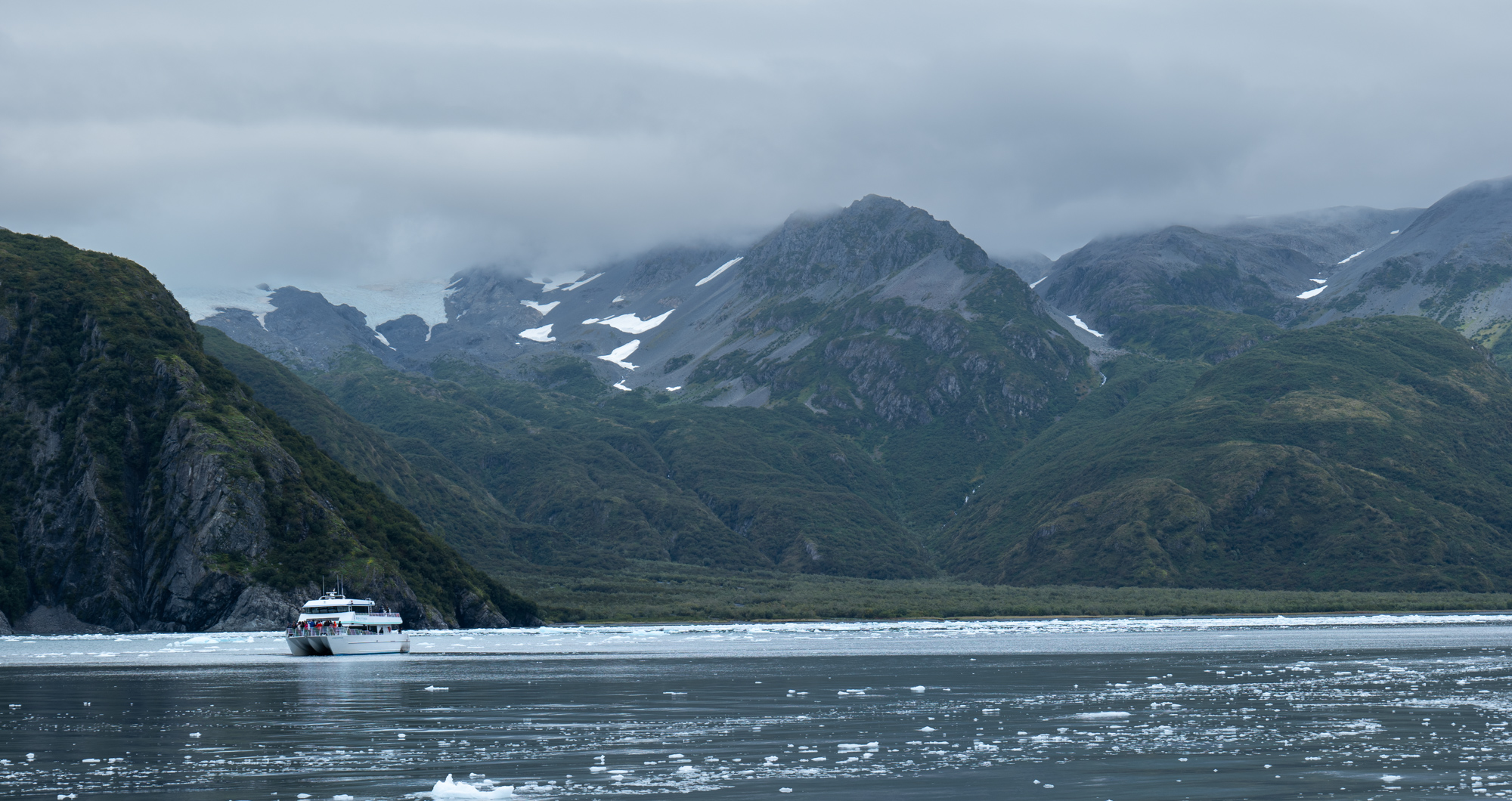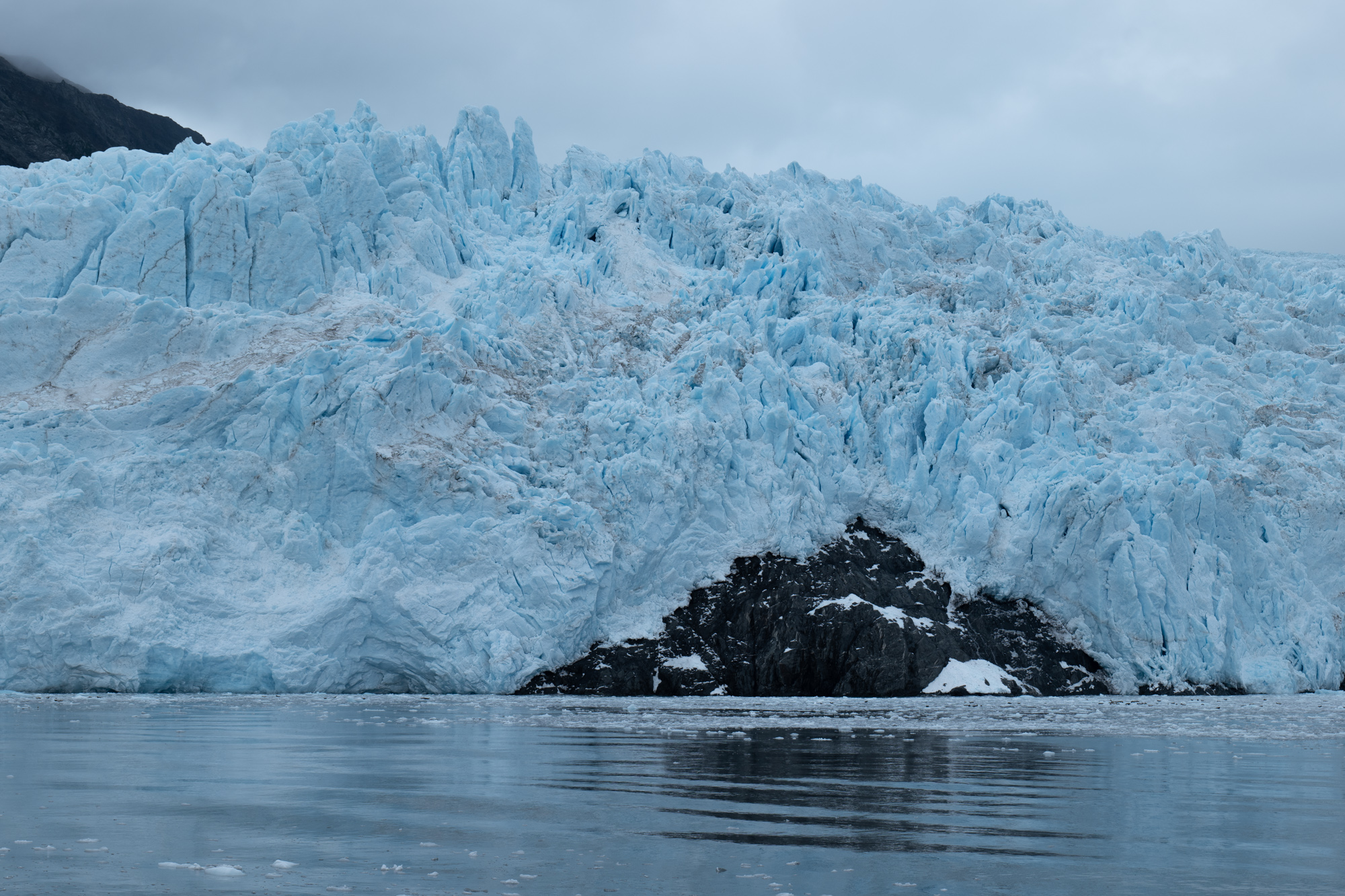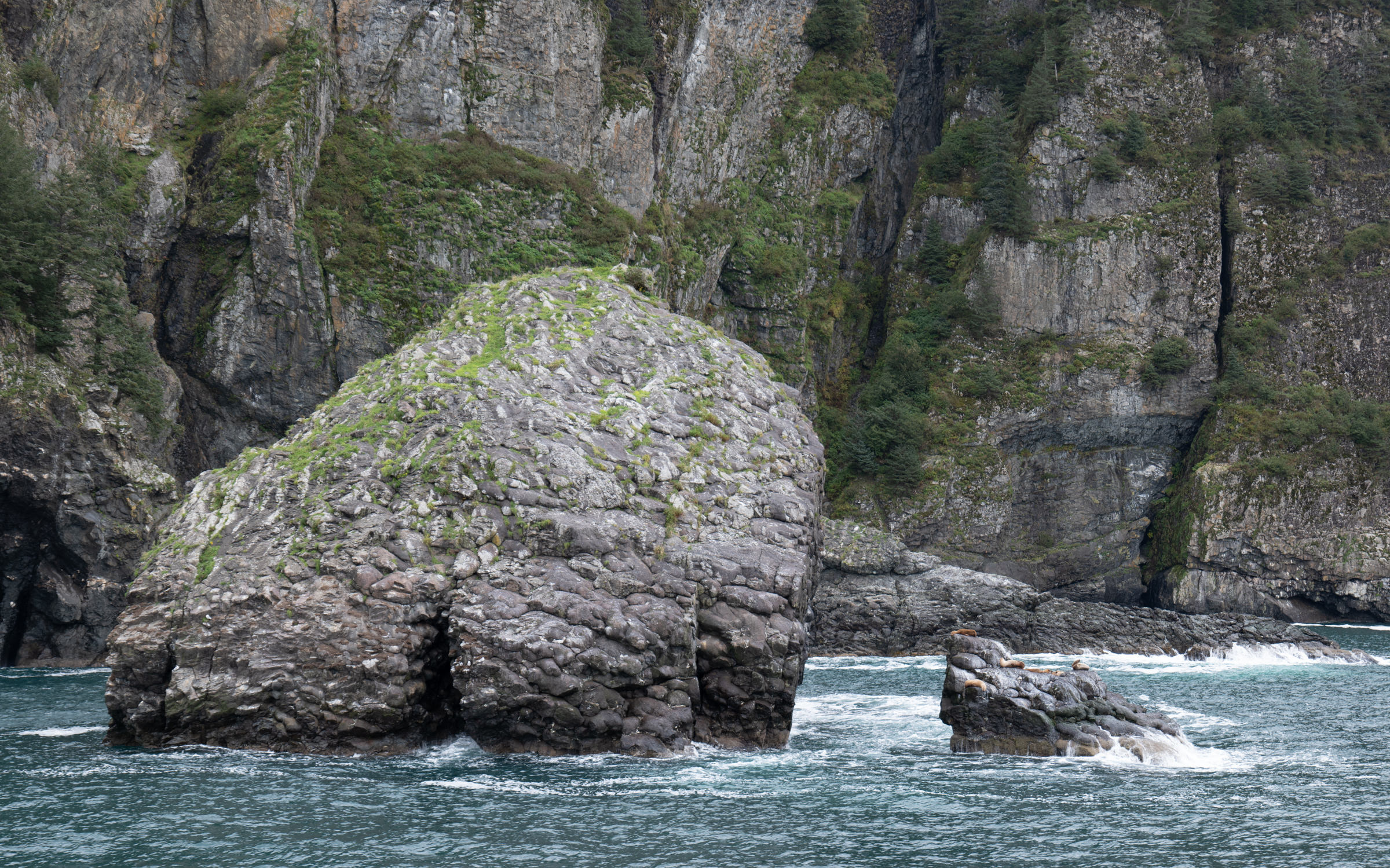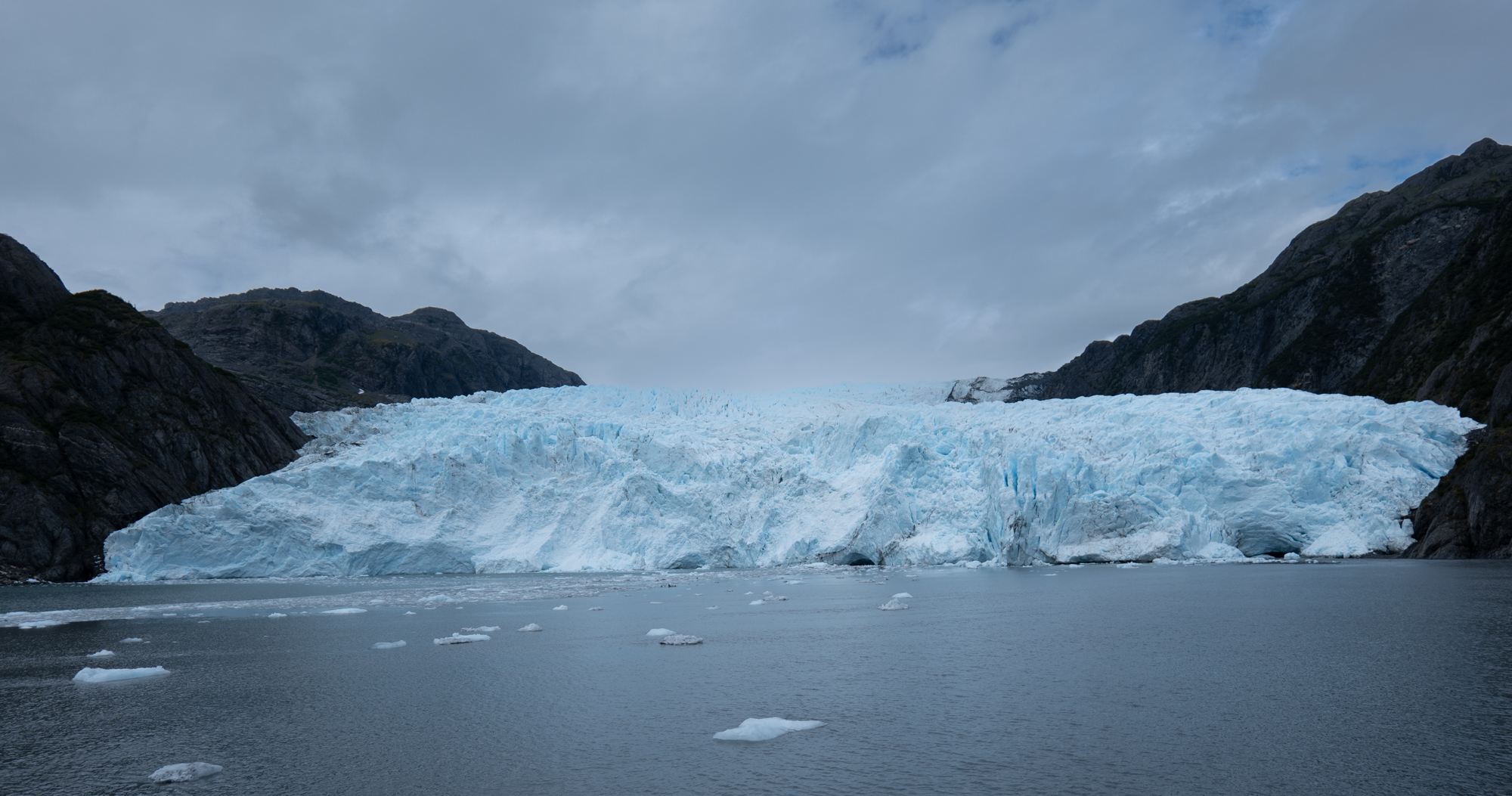 Seward
I loved Alaska and want to go back in a few years, but the towns were all kind of depressing, sans Seward.  Seward felt like a place you could enjoy and actually spend an extended amount of time in despite it being a small town with a large transient population.  A handful of better-than-good restaurants, a local brewery, dispensary, good bars (if you're in the area make sure to check out The Flamingo Lounge, an incredible bar that's better than 75% of what's in San Francisco), and the Alaska Sealife Center – Alaska's best aquarium and one of the better ones I've been to.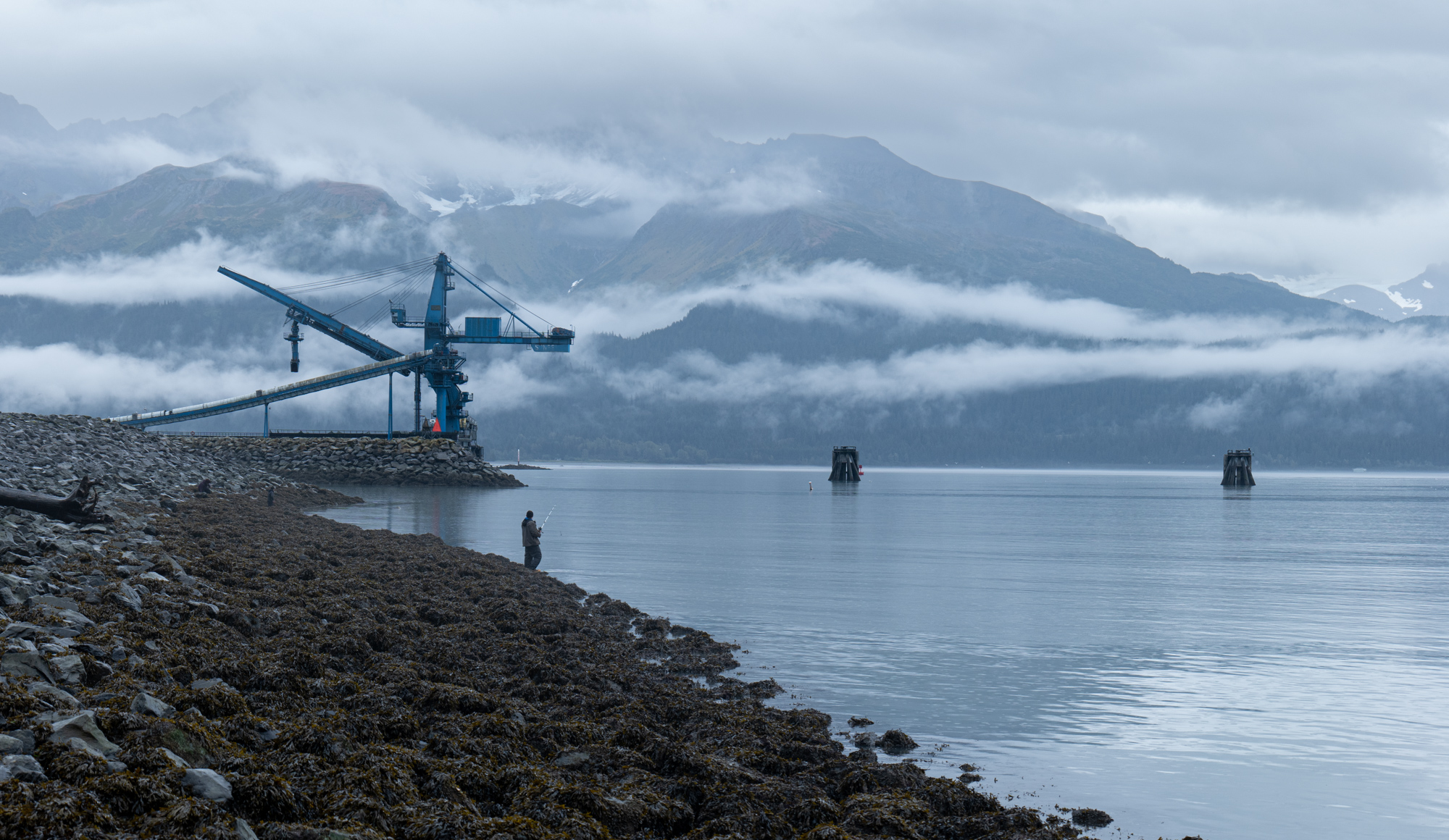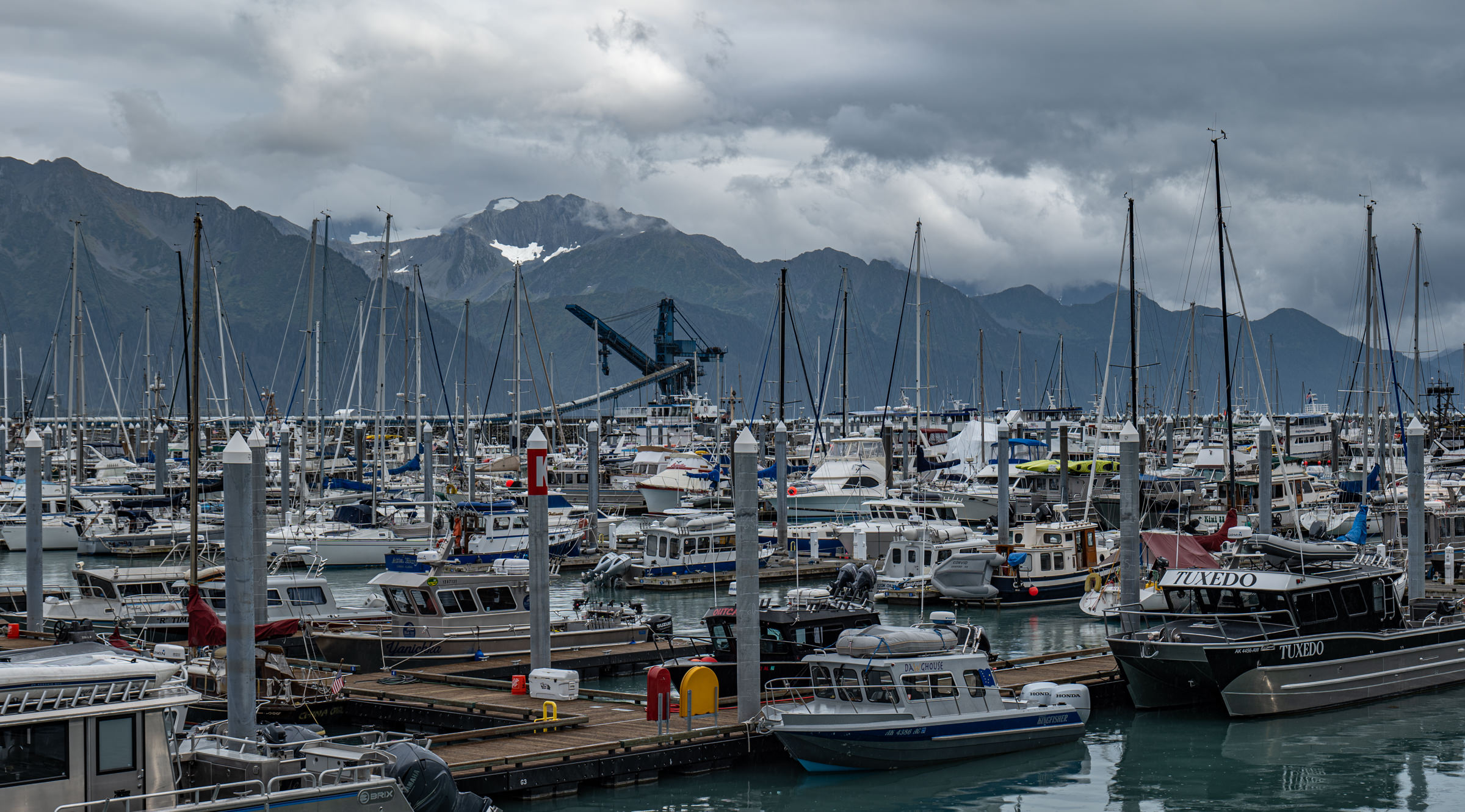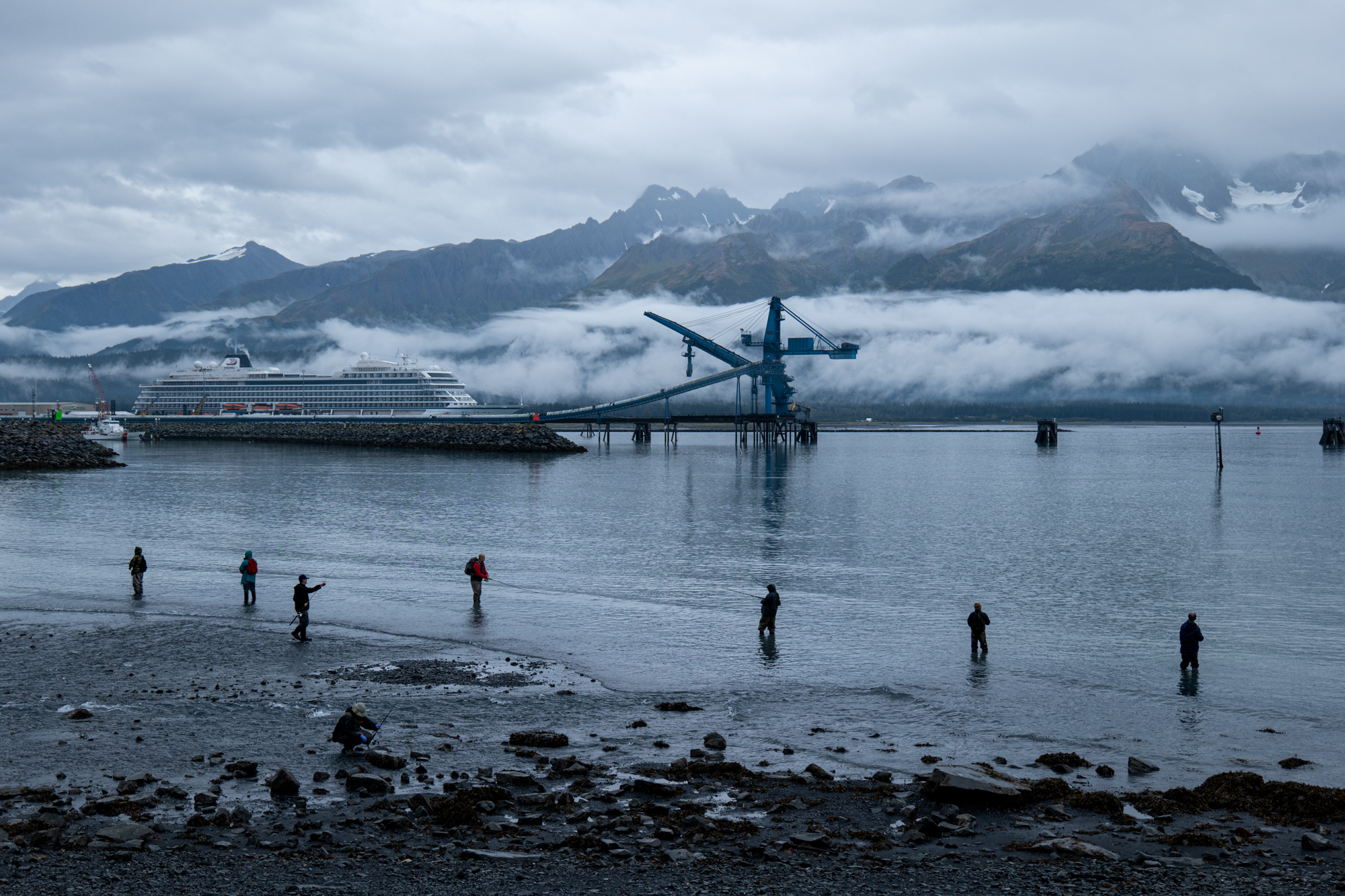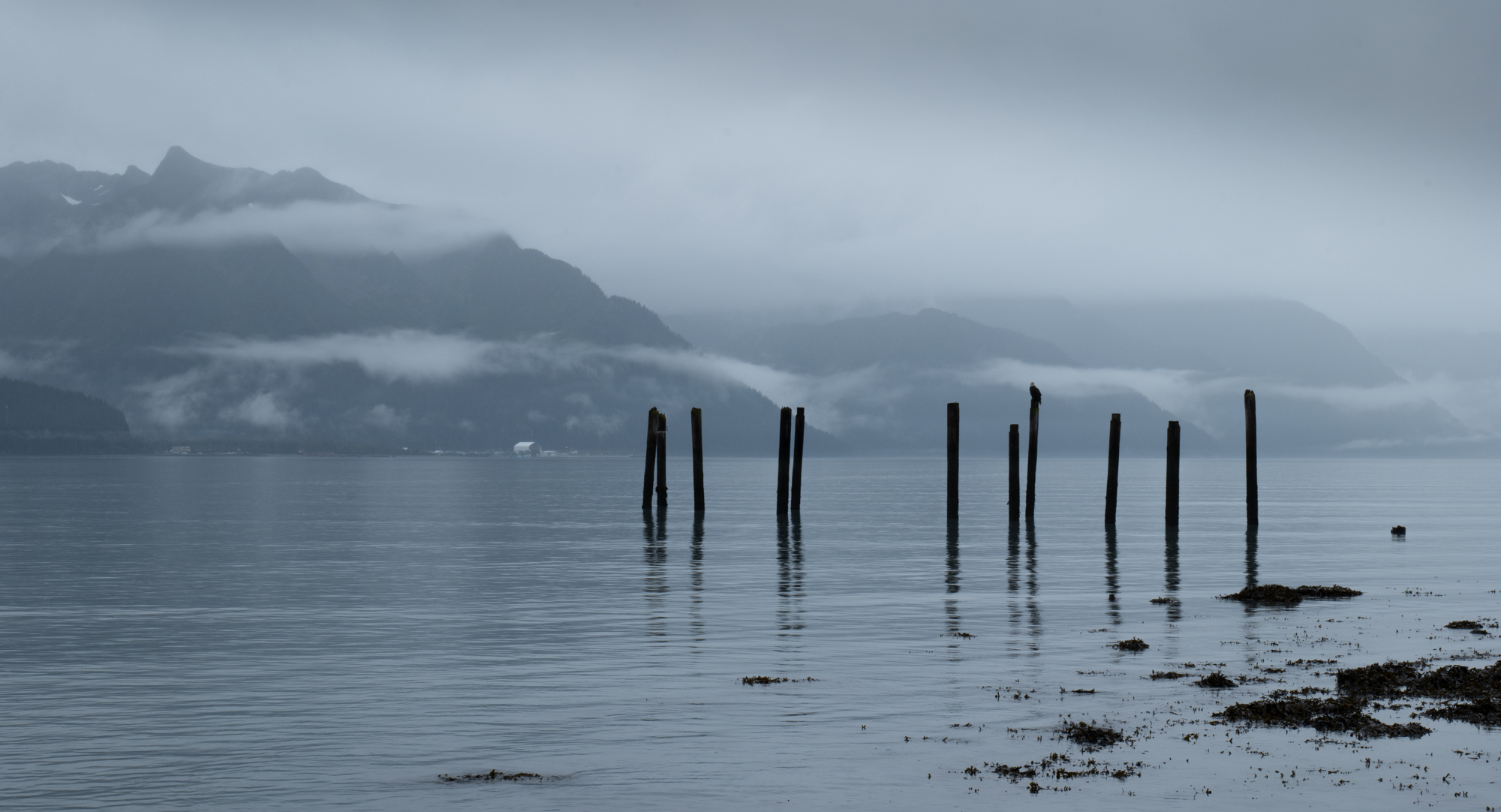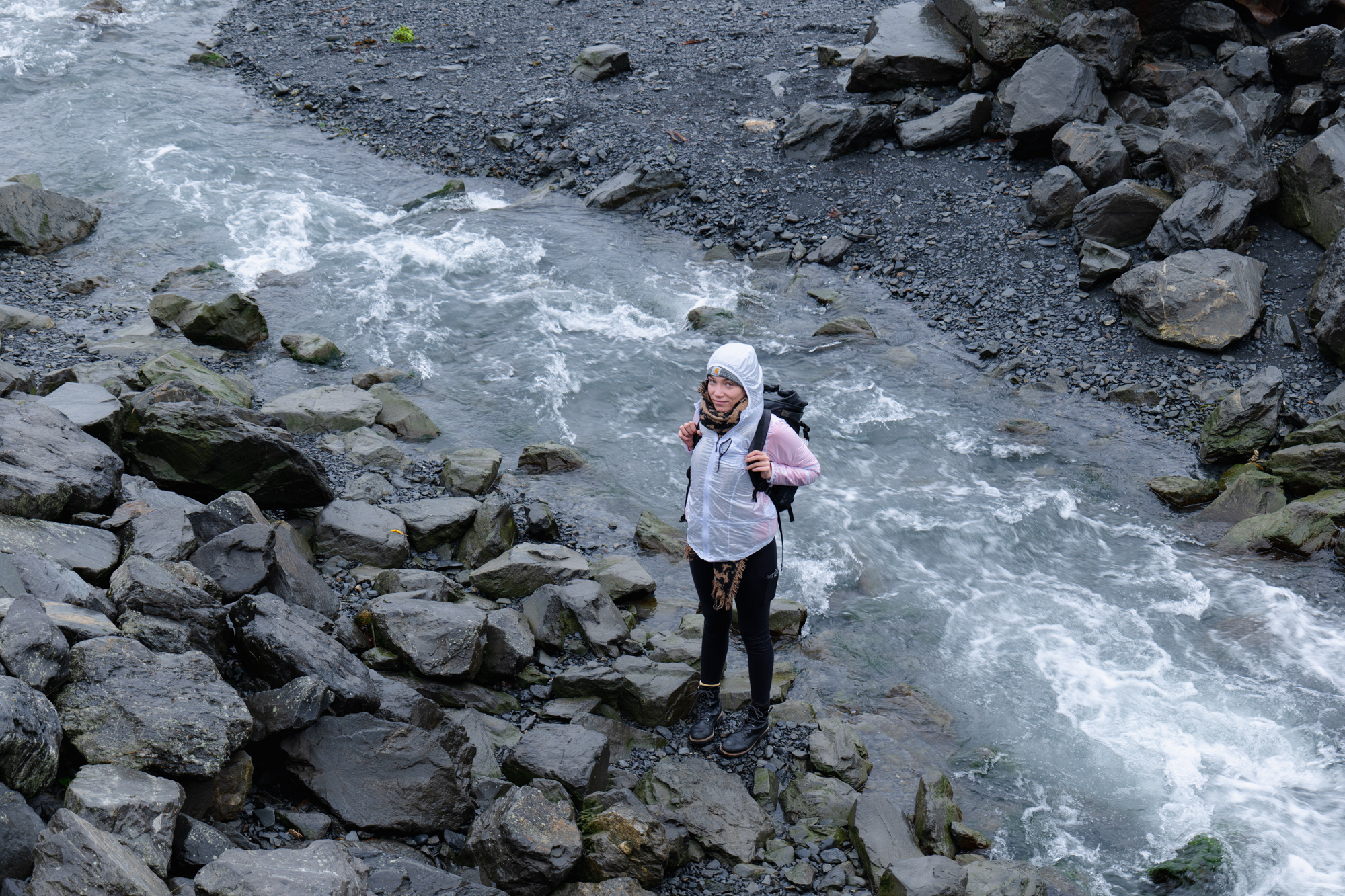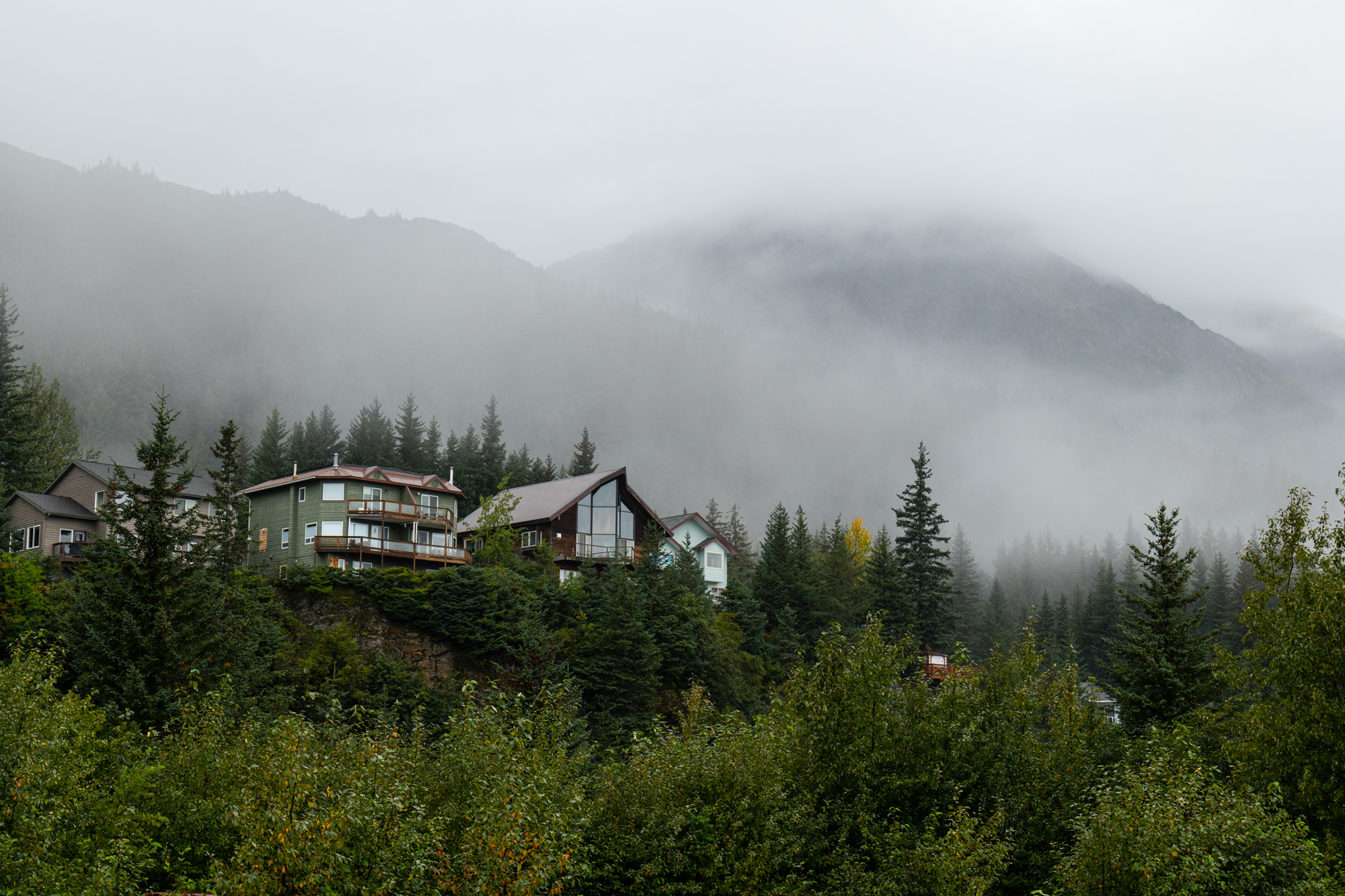 We had a driving service take us back to Anchorage after a couple of days in Seward rather than take the train back again – but damn near as many beautiful backdrops on the highway than the railroad.  After a quick night in Anchorage we were heading to Fairbanks the next day to hopefully see the Northern Lights.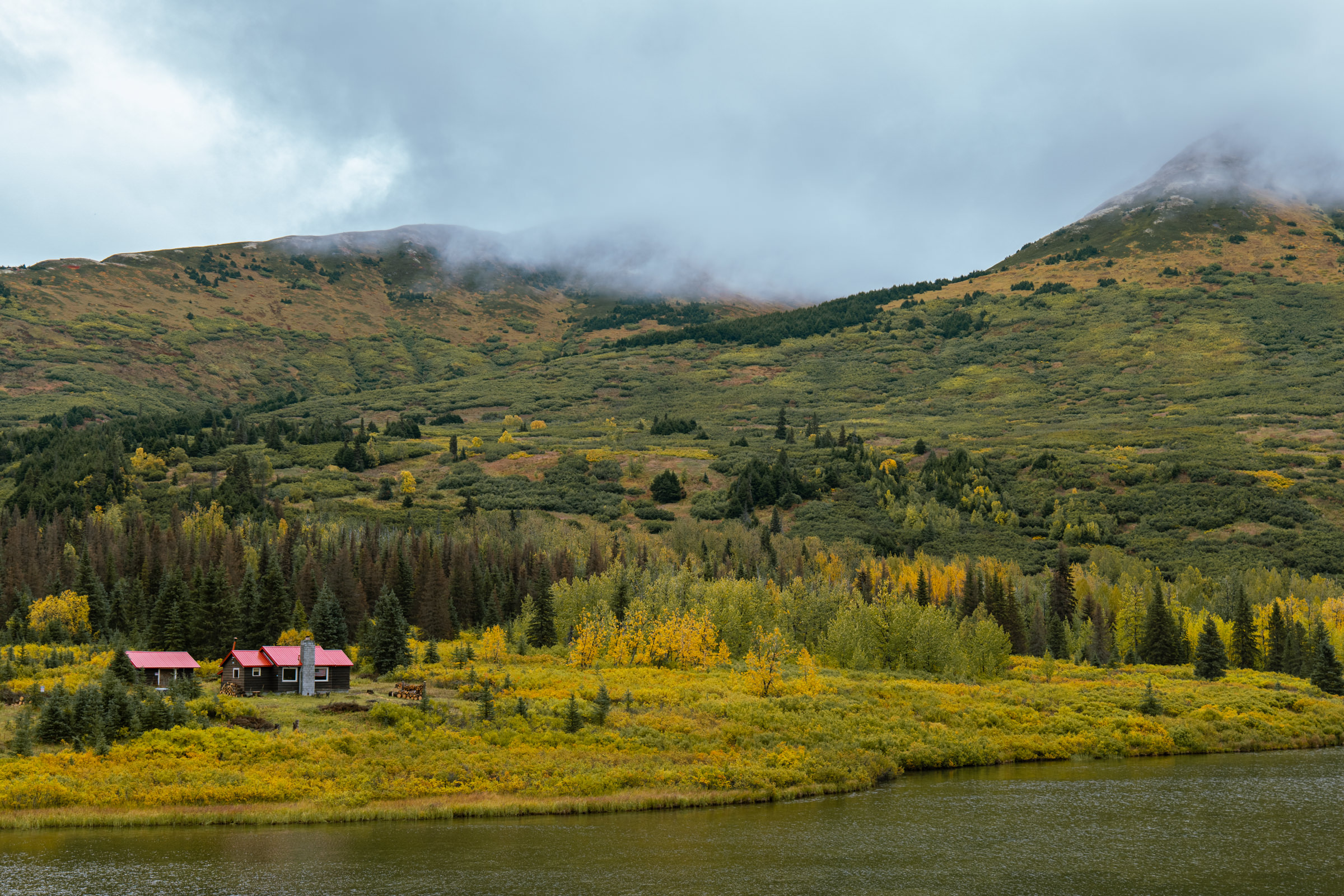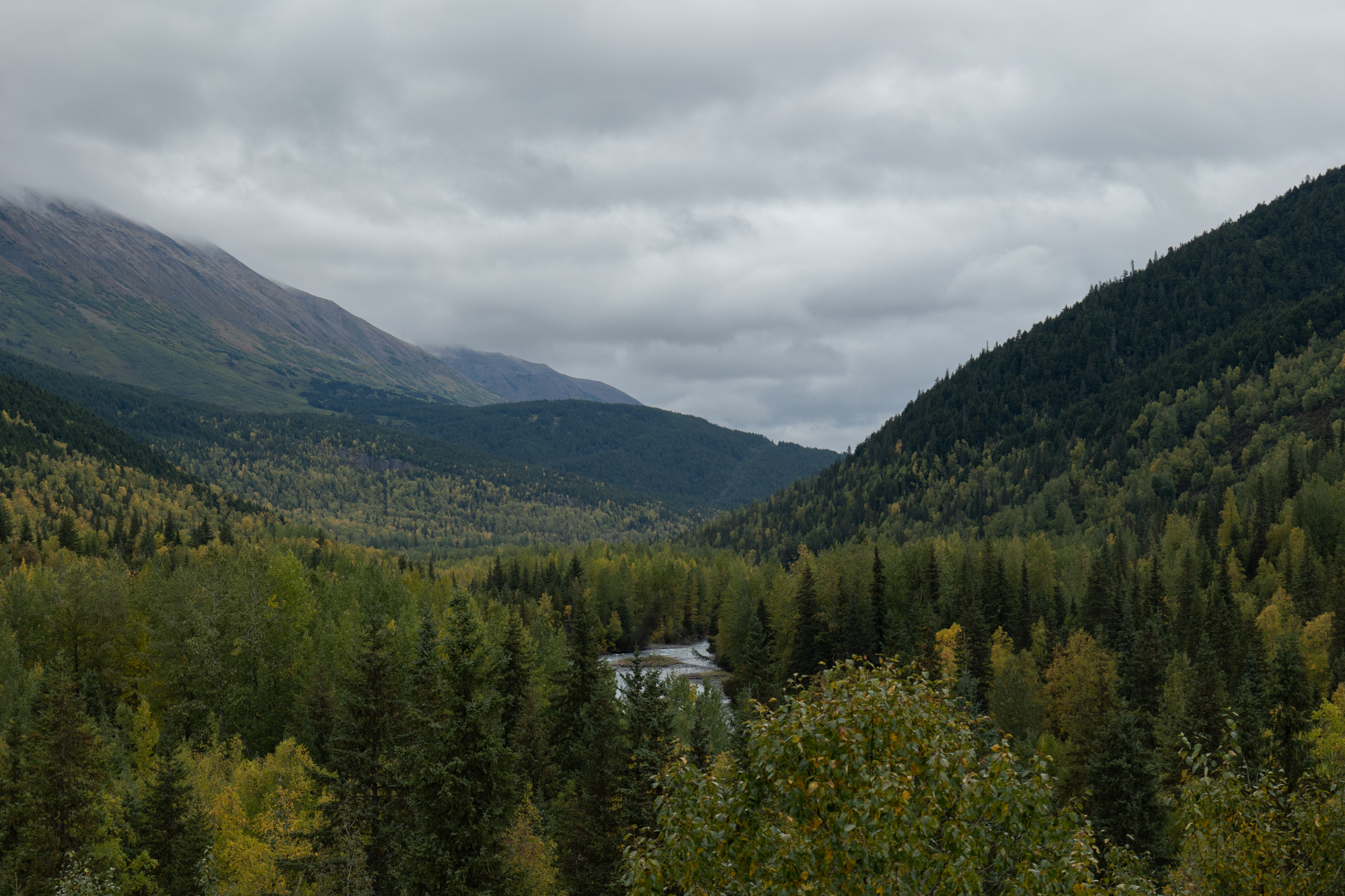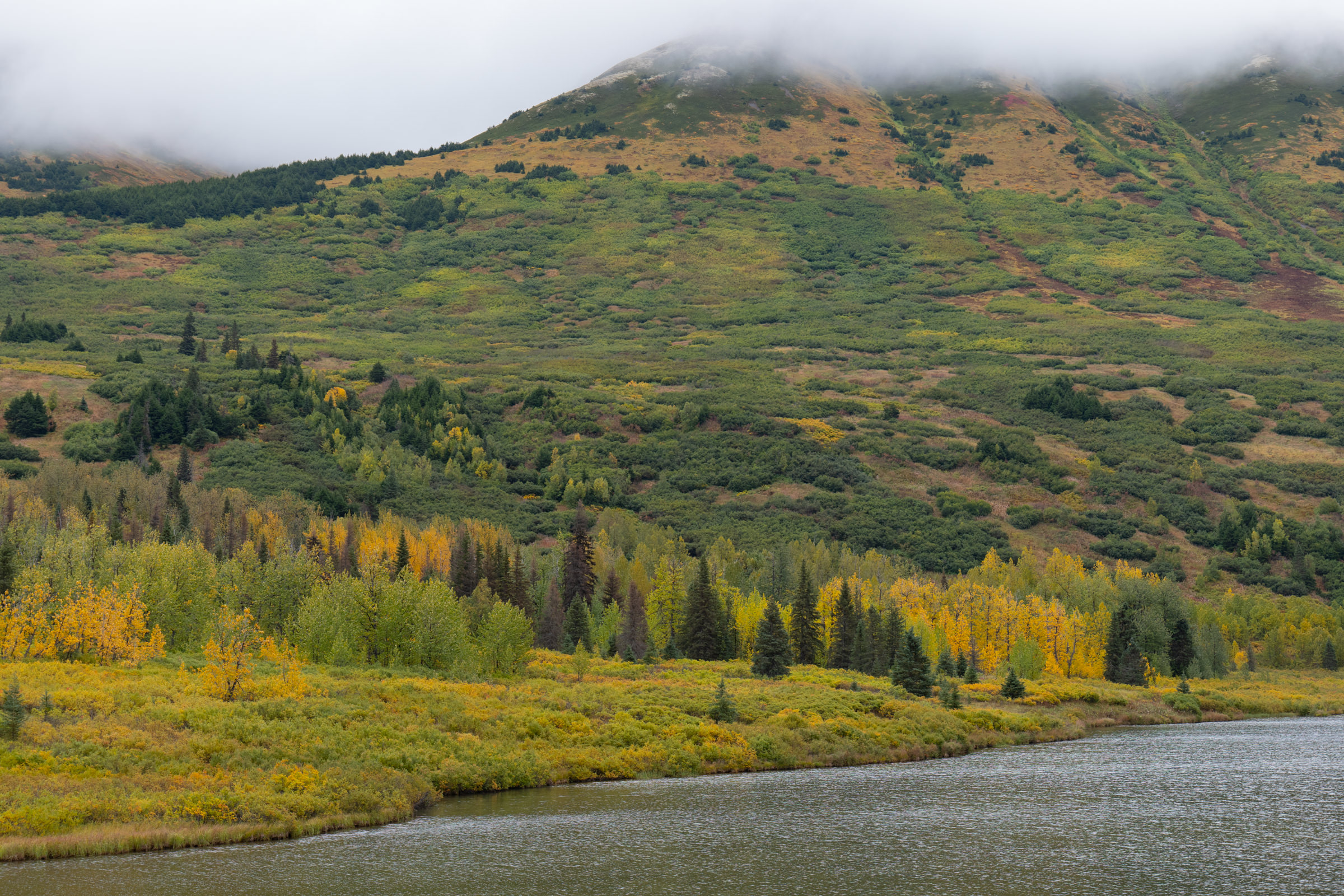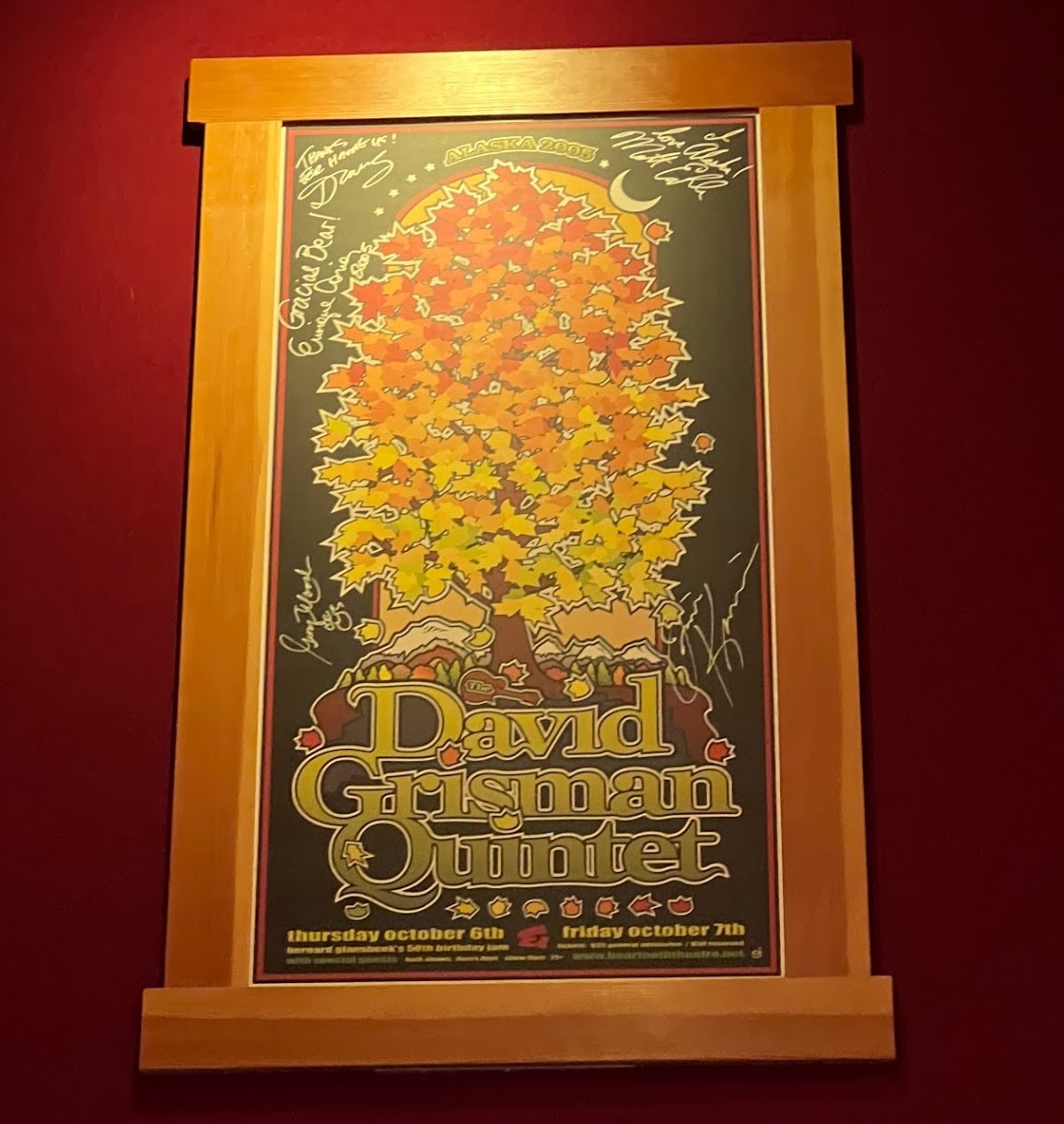 Fairbanks & the Northern Lights
I alluded to it earlier but Alaskan cities don't have much going on post the year's peak season, and Fairbanks was no exception.  Prior to heading to our viewing cabin for the night, we walked around a bit and the city was essentially dead.  My tolerance for depressing small towns is high after growing up in rural Indiana but Fairbanks this time of year was something else.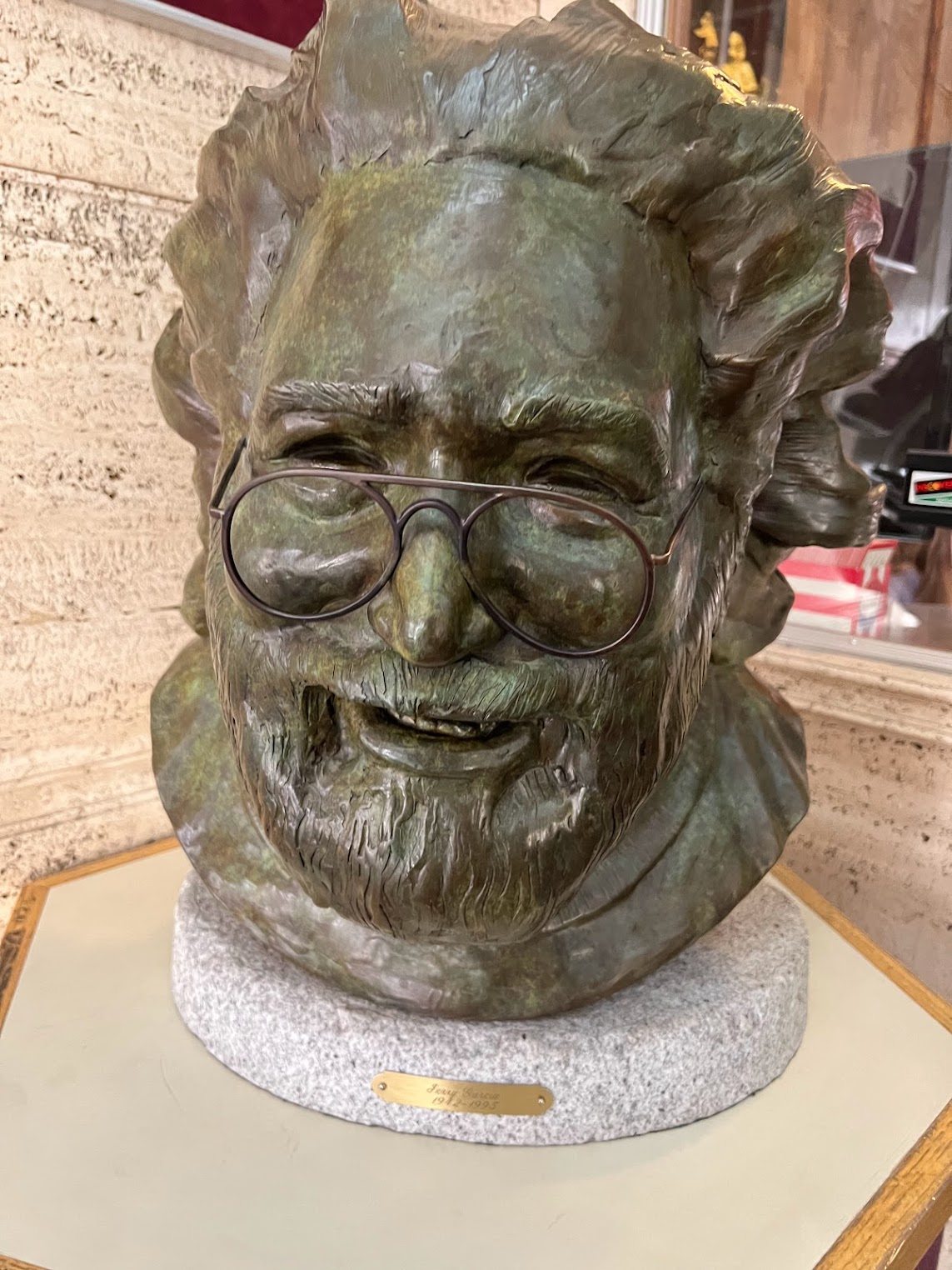 The goal of visiting Fairbanks in September was solely for viewing the Northern Lights, which thankfully we were able to see.  They're fairly faint to the naked eye, but with a longer exposure on a camera, the green really pops out.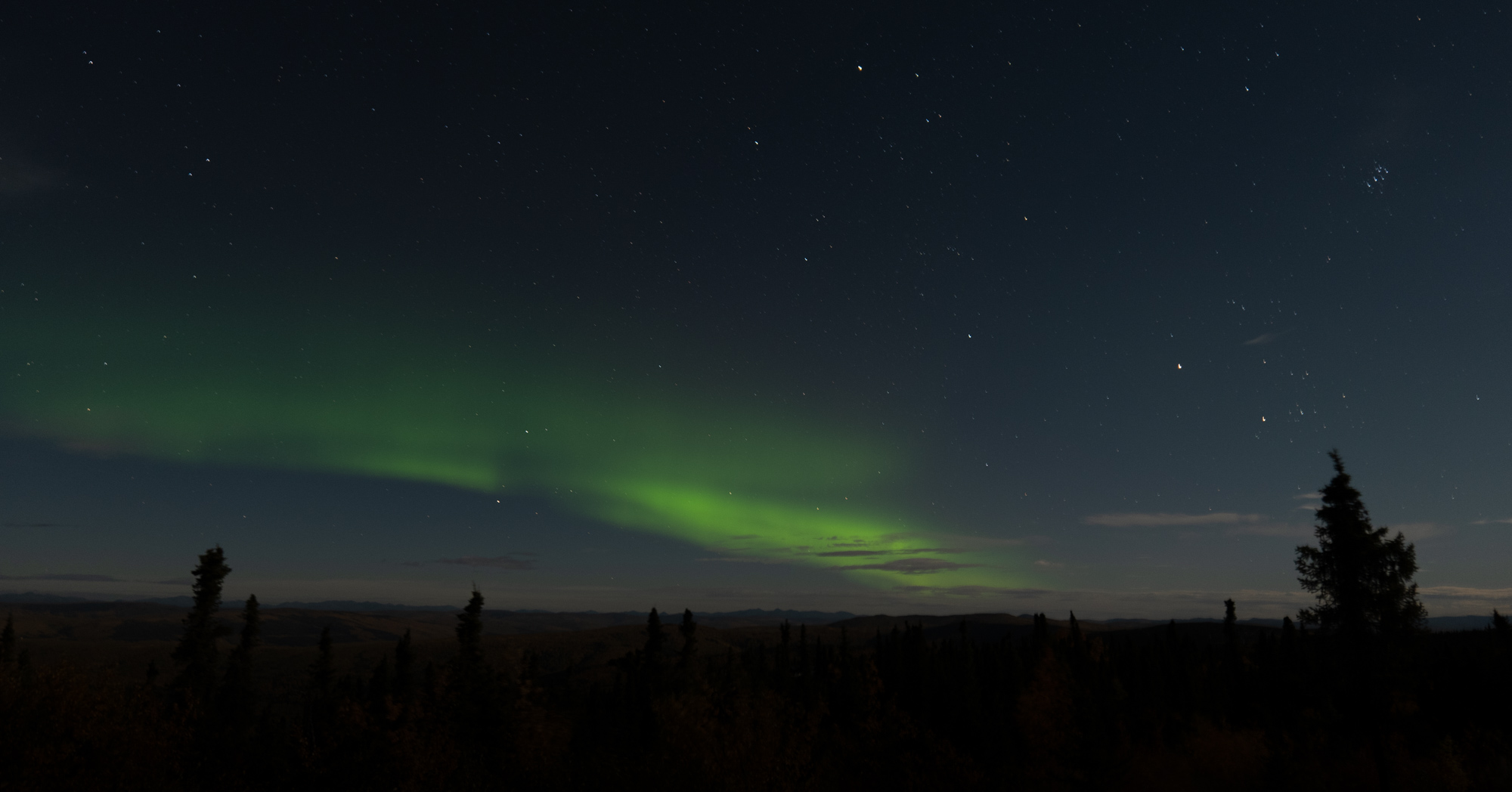 Seeing the Northern Lights is one of the "one and done" things for me.  I'm glad I went out of my way to experience them, but can't say I'd care to fly somewhere remote strictly to see them again any time soon.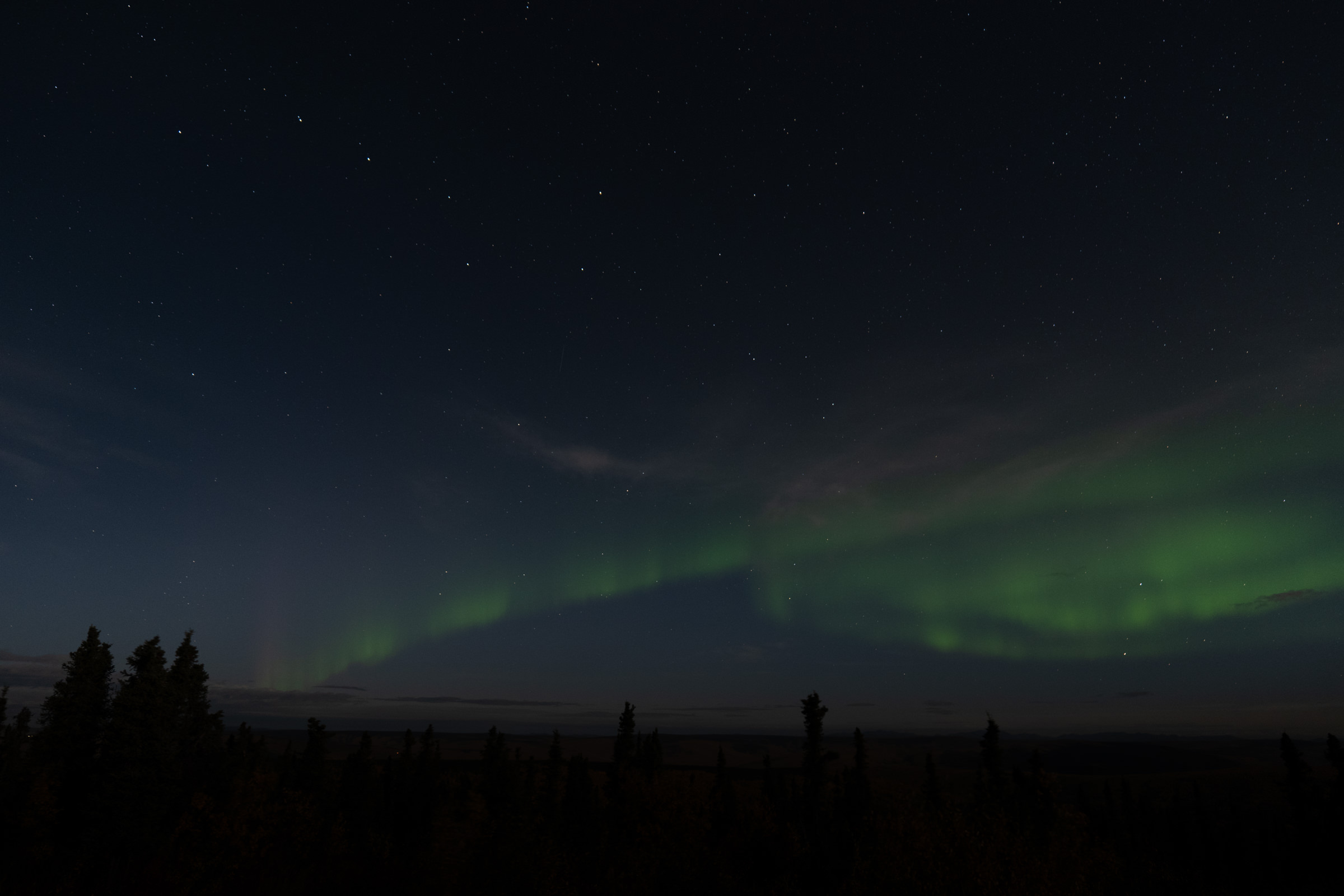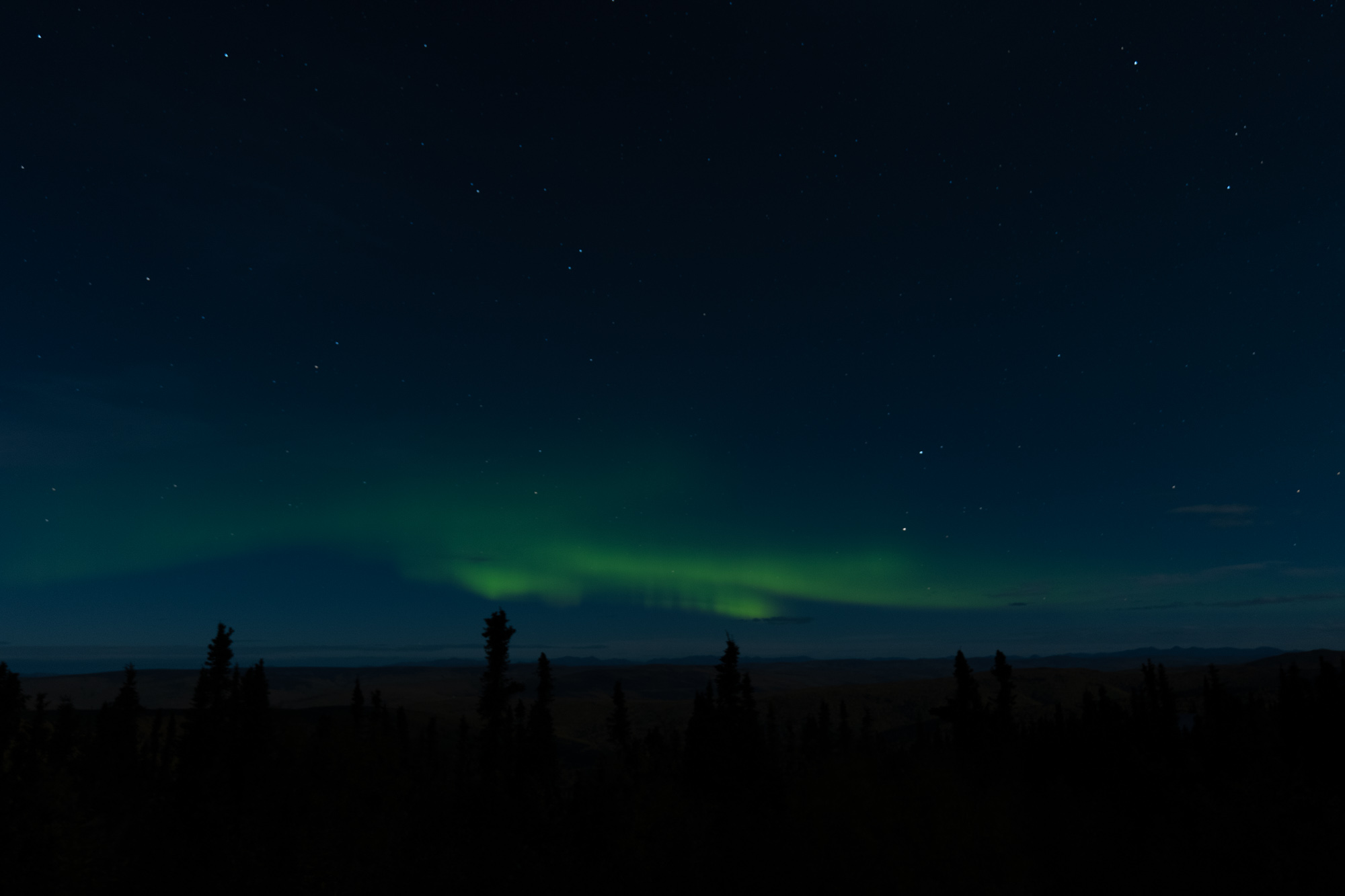 I don't quite know why I expected any different but I was a little shocked to be as enamoured with Alaska as I was.  Much like Yellowstone I'd love to visit in the summer months.  Maybe Juneau and Ketchikan are next?  I had always kind of considered Colorado, California, Montana, etc to kind of be peak American beauty (and in a lot of ways they are) but Alaska I think changed my mind.  I can't think of a more beautiful landscape I've been to in the country.