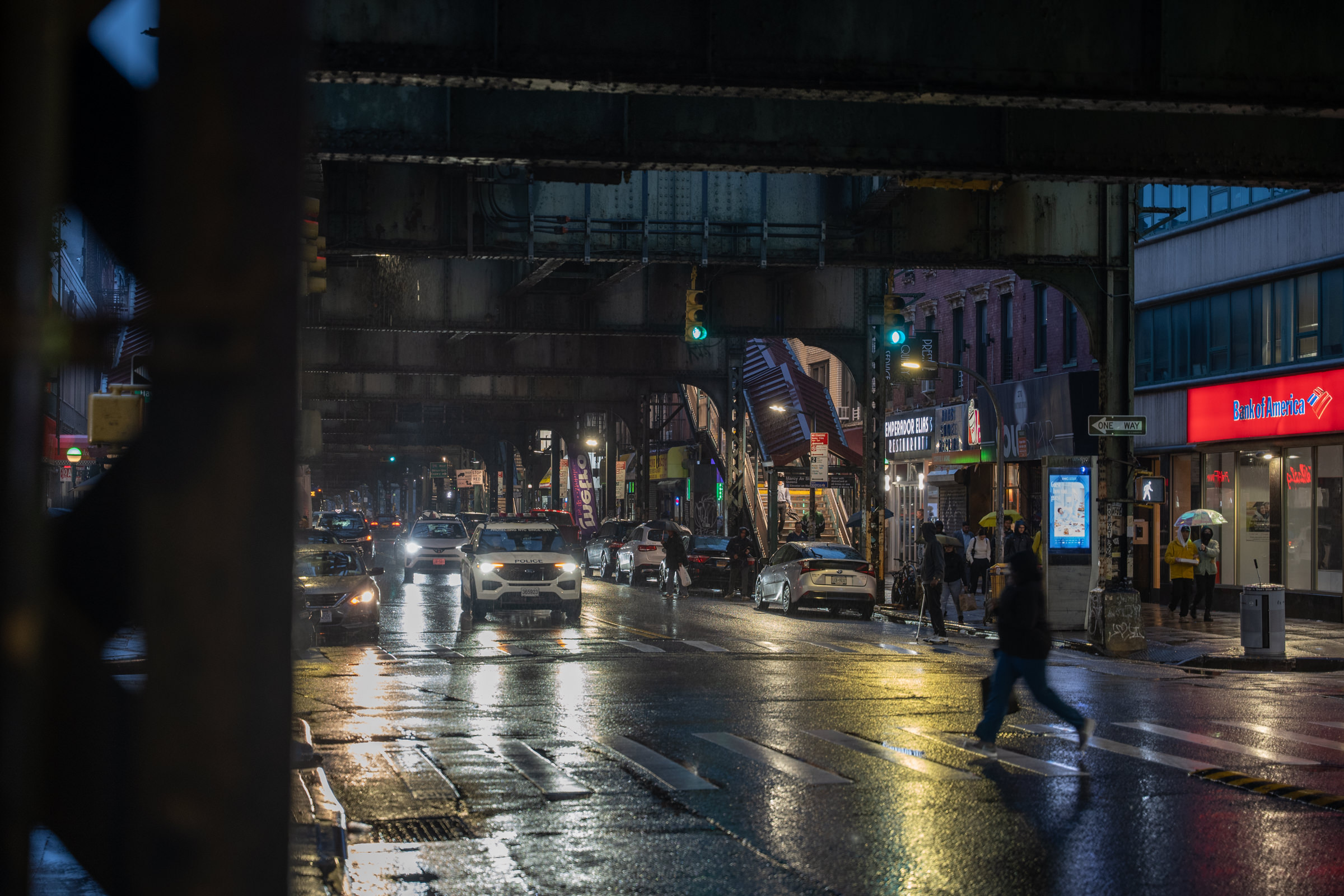 The first time we visited New York was almost a decade ago for a wedding, spending our long weekend essentially solely in Manhattan.  Manhattan serves its purpose for a first-time visitor to NYC, but we were more interested in spending less time in the tourist traps, and more time around Brooklyn for this trip.
We called the Ace Hotel Brooklyn home for about a week, and it was fantastic.  I've heard a lot about the Ace Hotel properties but this was my first (my partner's second or third) time staying at one.
The room was fantastic and the Brooklyn location is in Downtown Brooklyn walking distance to multiple subway lines.  The lobby bar or "The Lobby" as it is officially called has great drinks and plenty of patrons who aren't staying at the Ace – possibly my most important metric for a hotel bar.  Are people only going because it's literally the closest spot to their beds?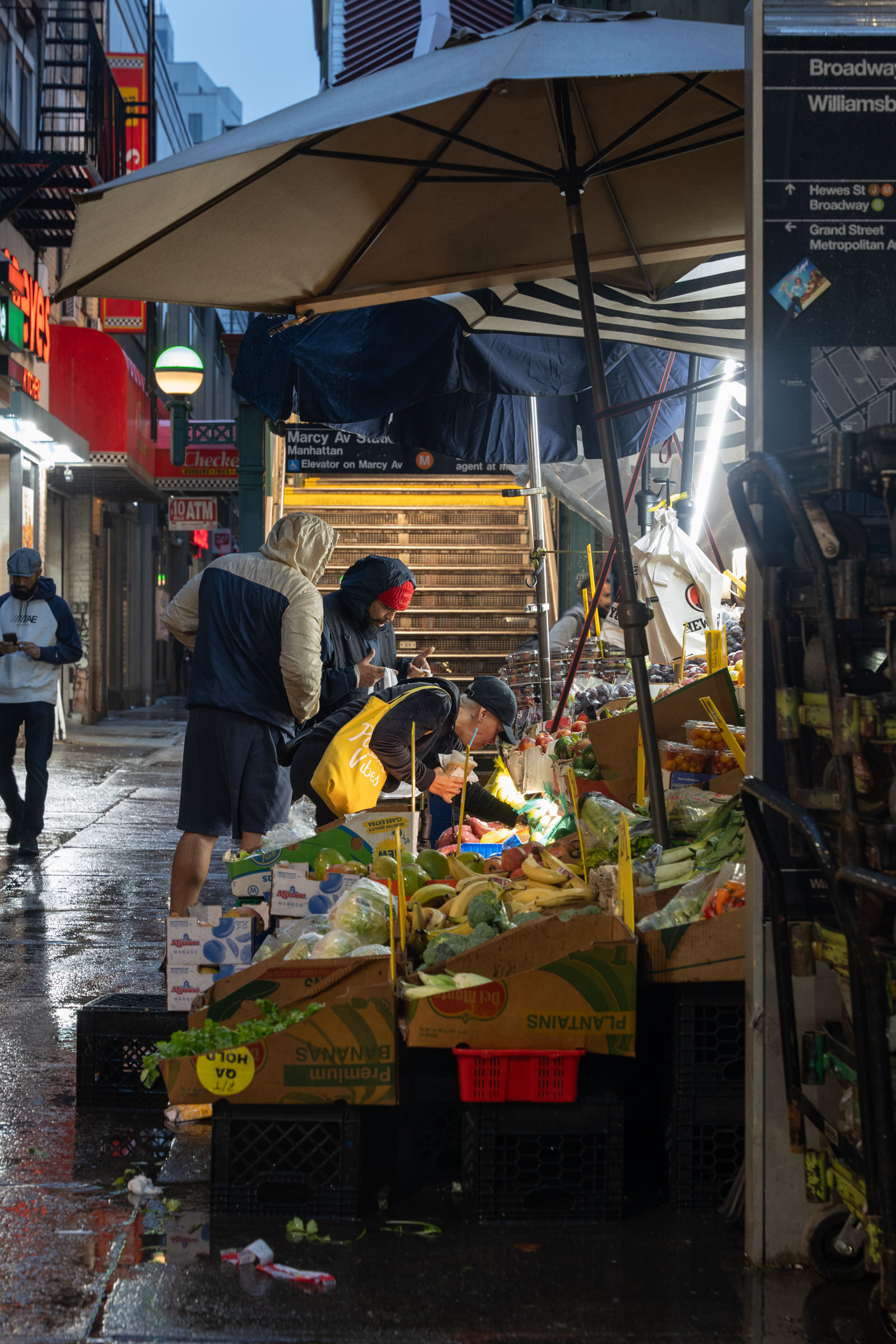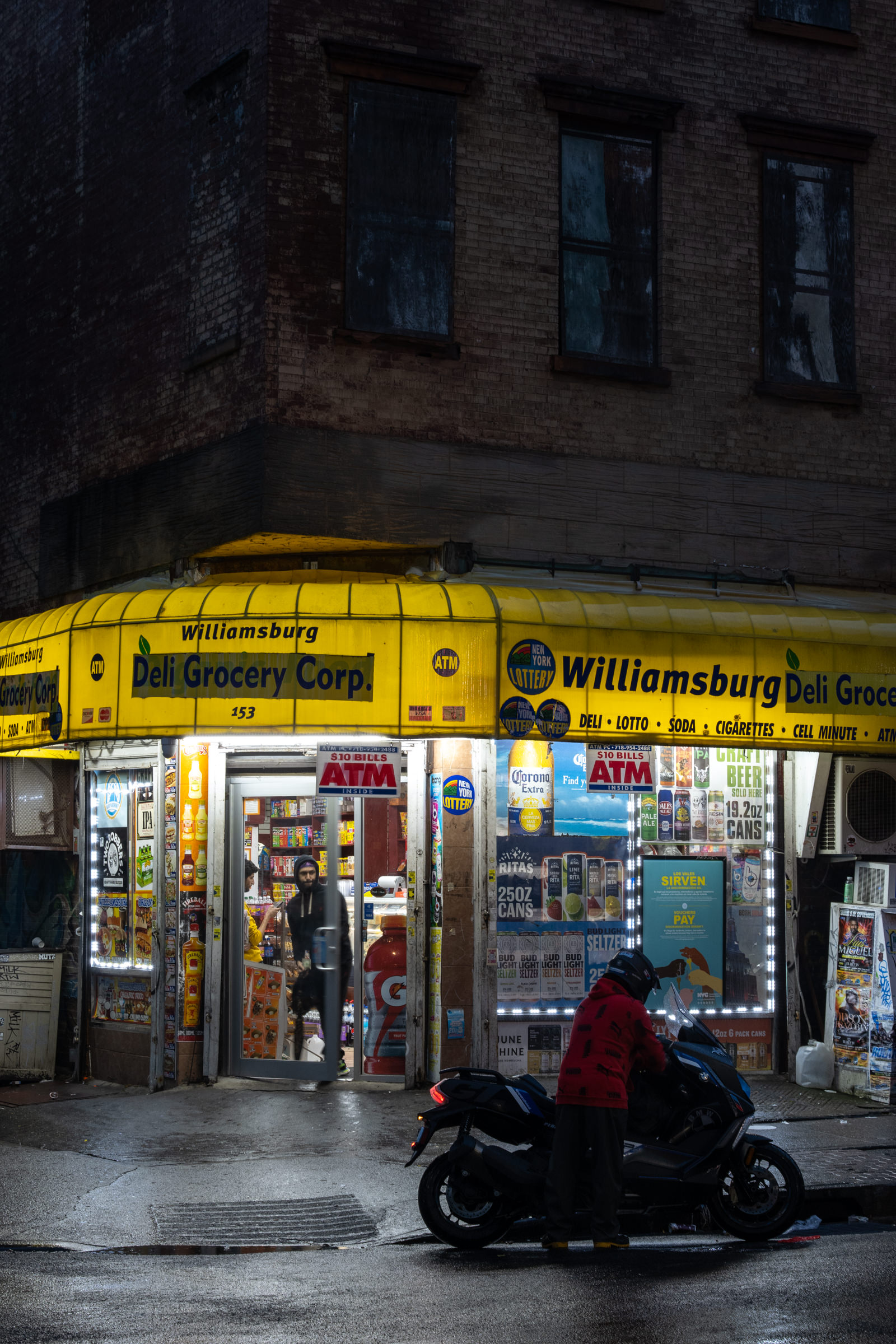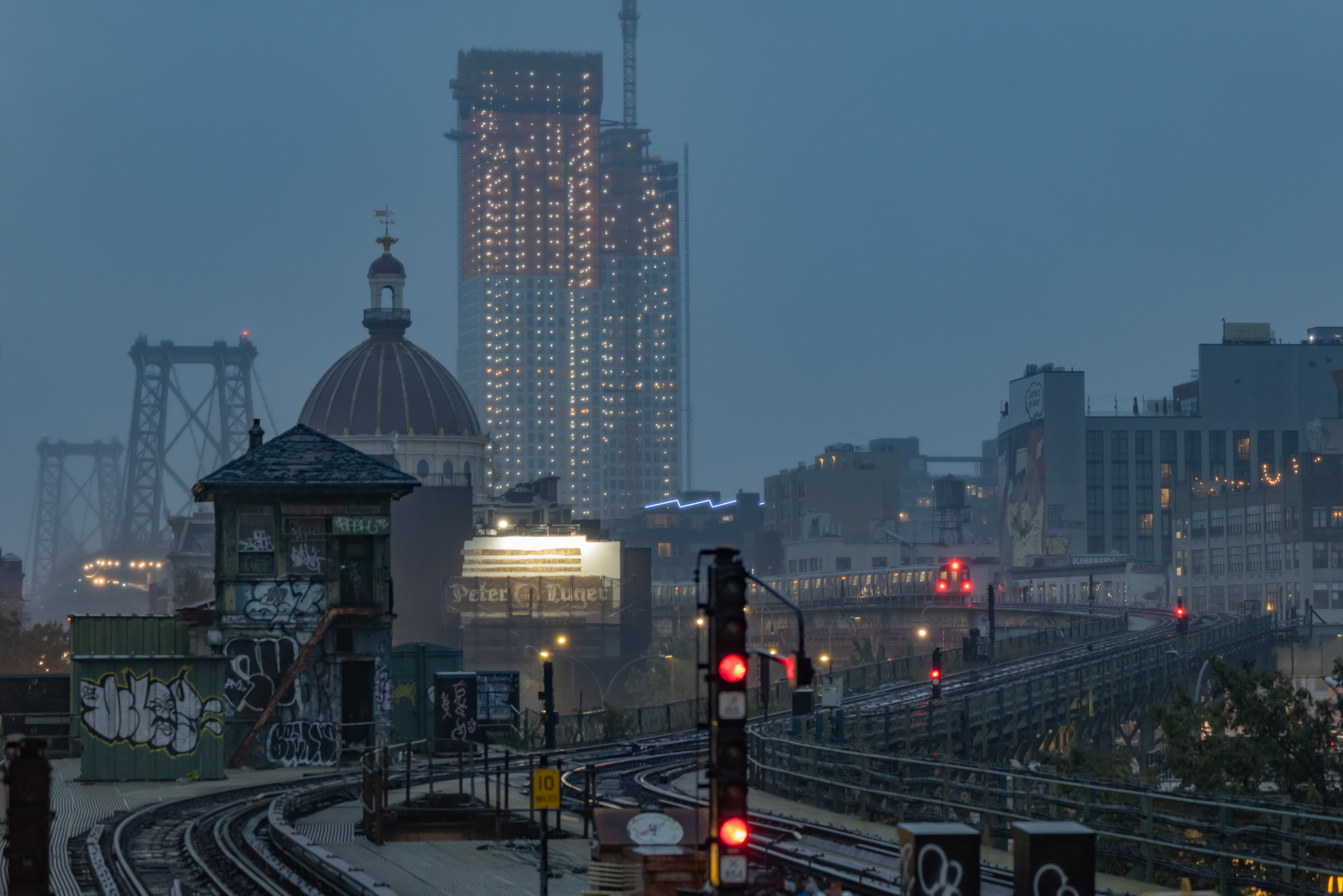 I admittedly didn't stumble upon the scene above (thank you, Google), but I absolutely love it.  I was worried I would get there too late (besides the fog and rain) to get a good shot with the Williamsburg Bridge in the background, but I think it all worked out.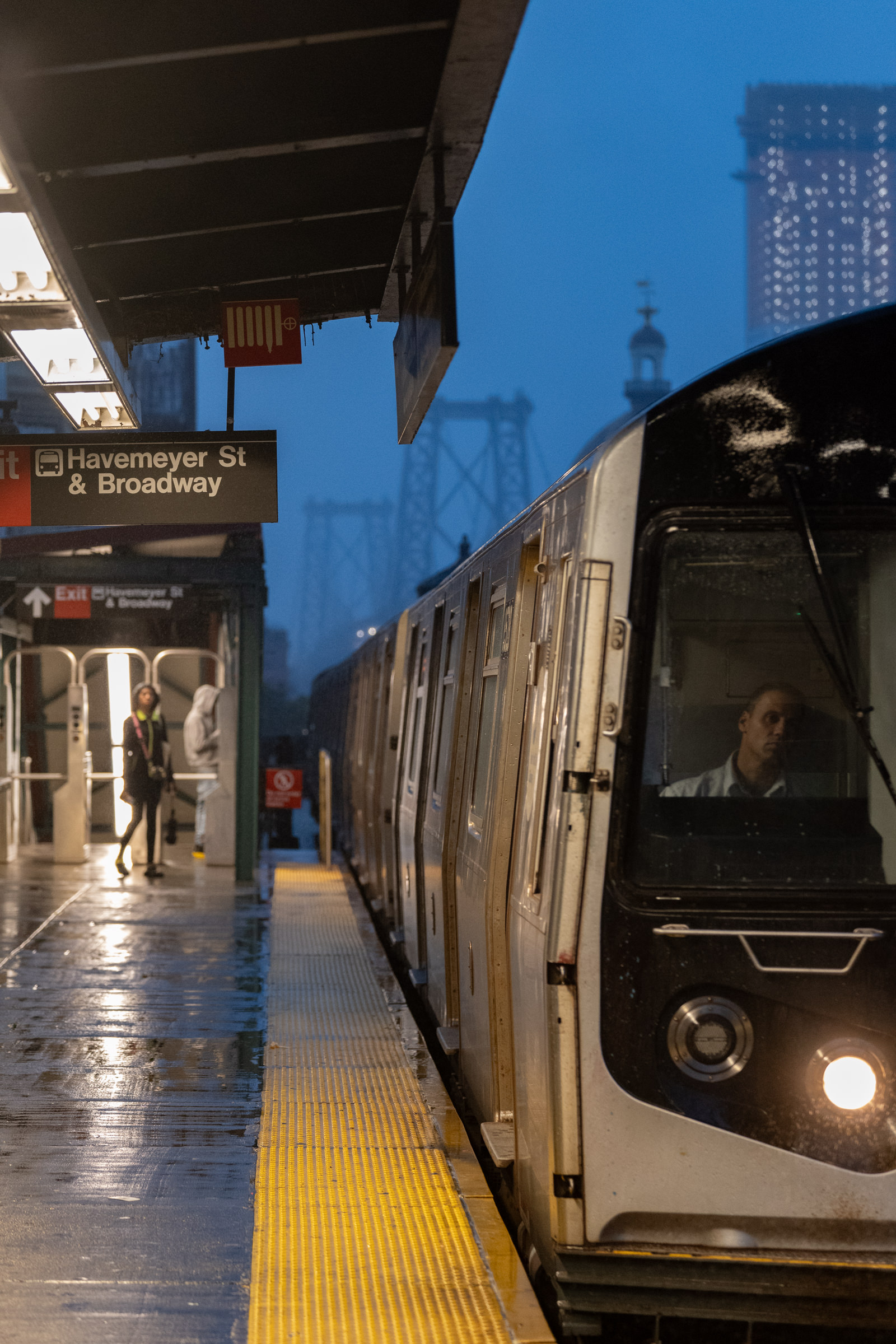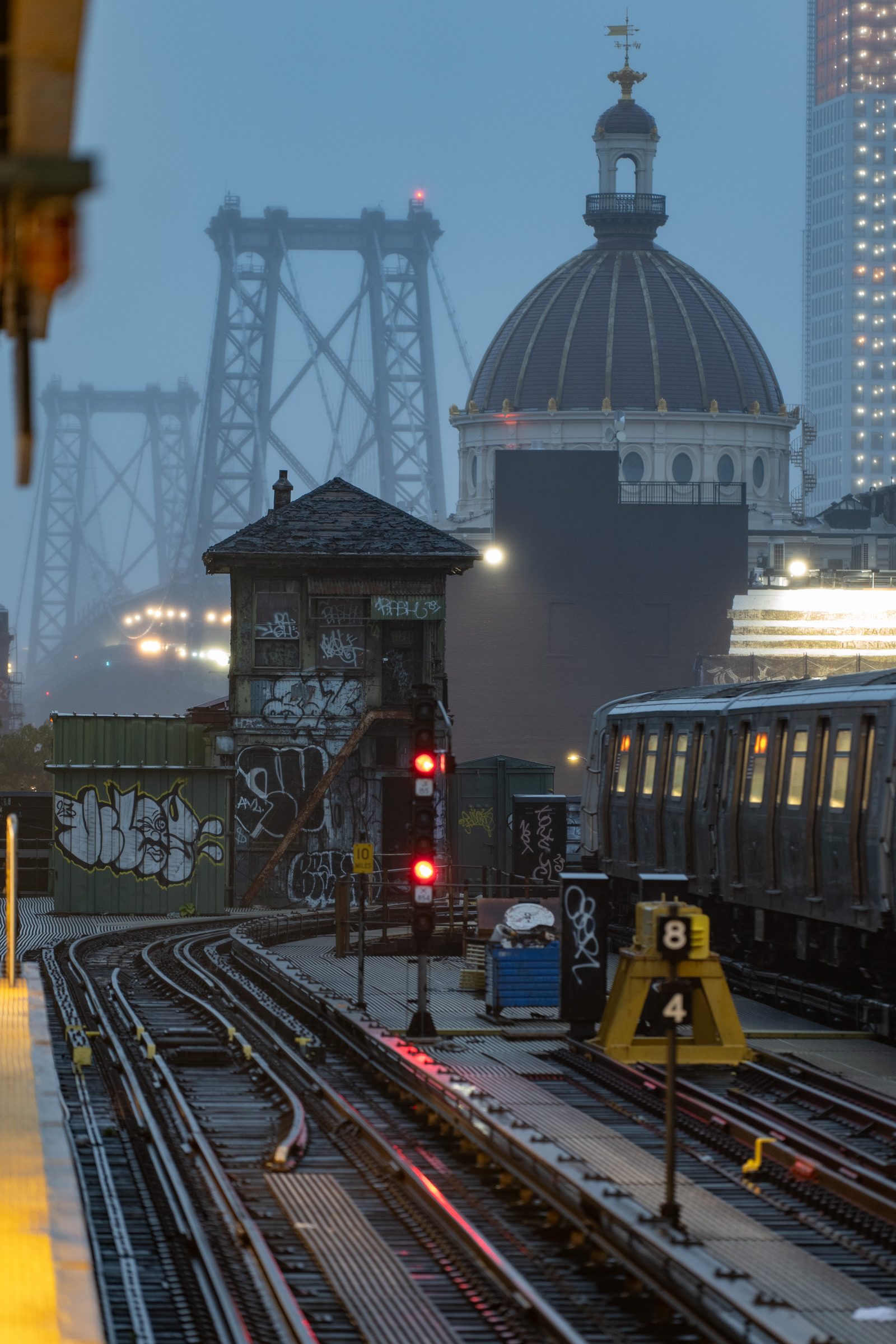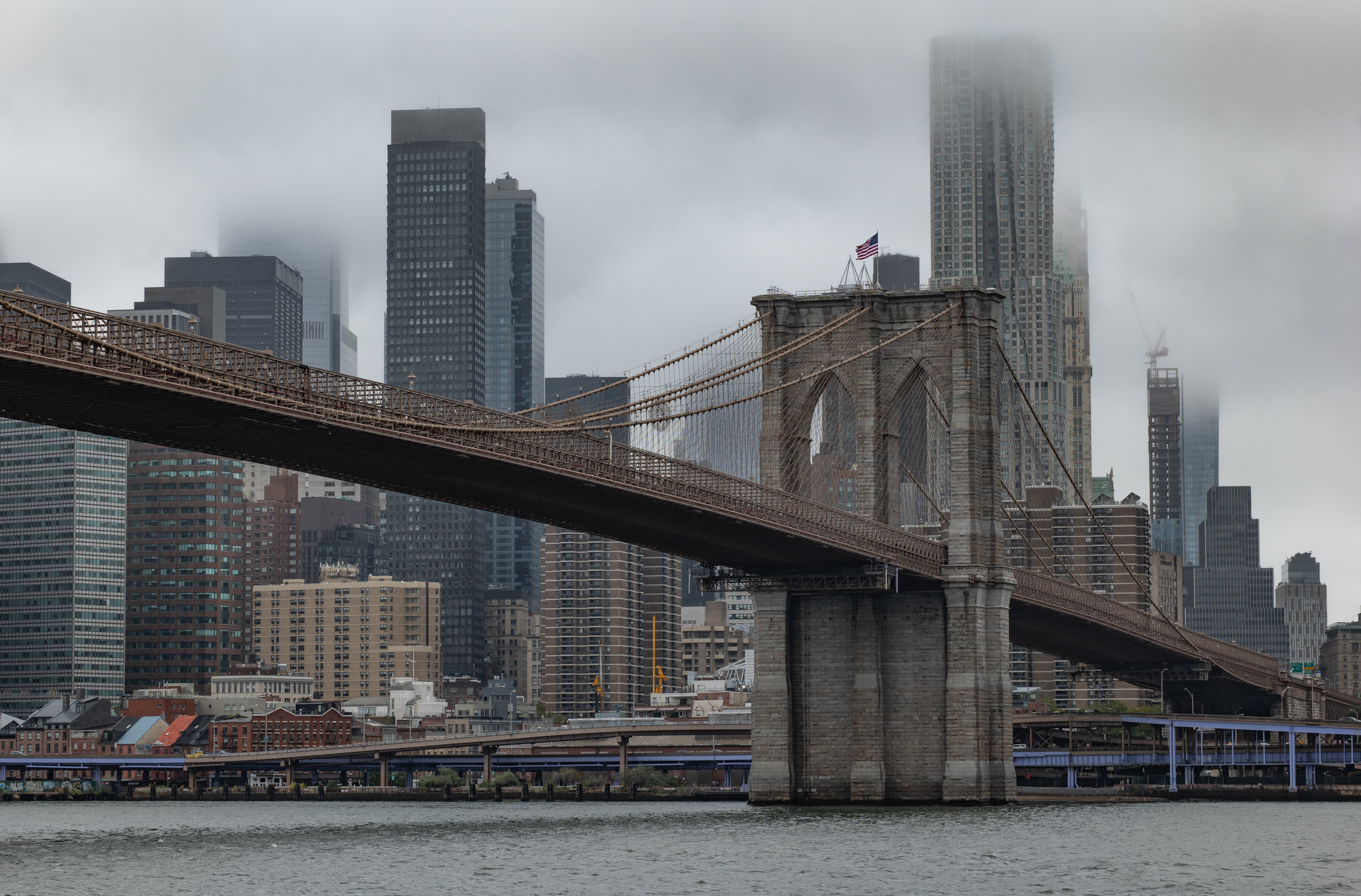 The DUMBO area of North Brooklyn is a great spot for photos of both the Brooklyn Bridge and Manhattan Bridge in addition to part of the Manhattan skyline.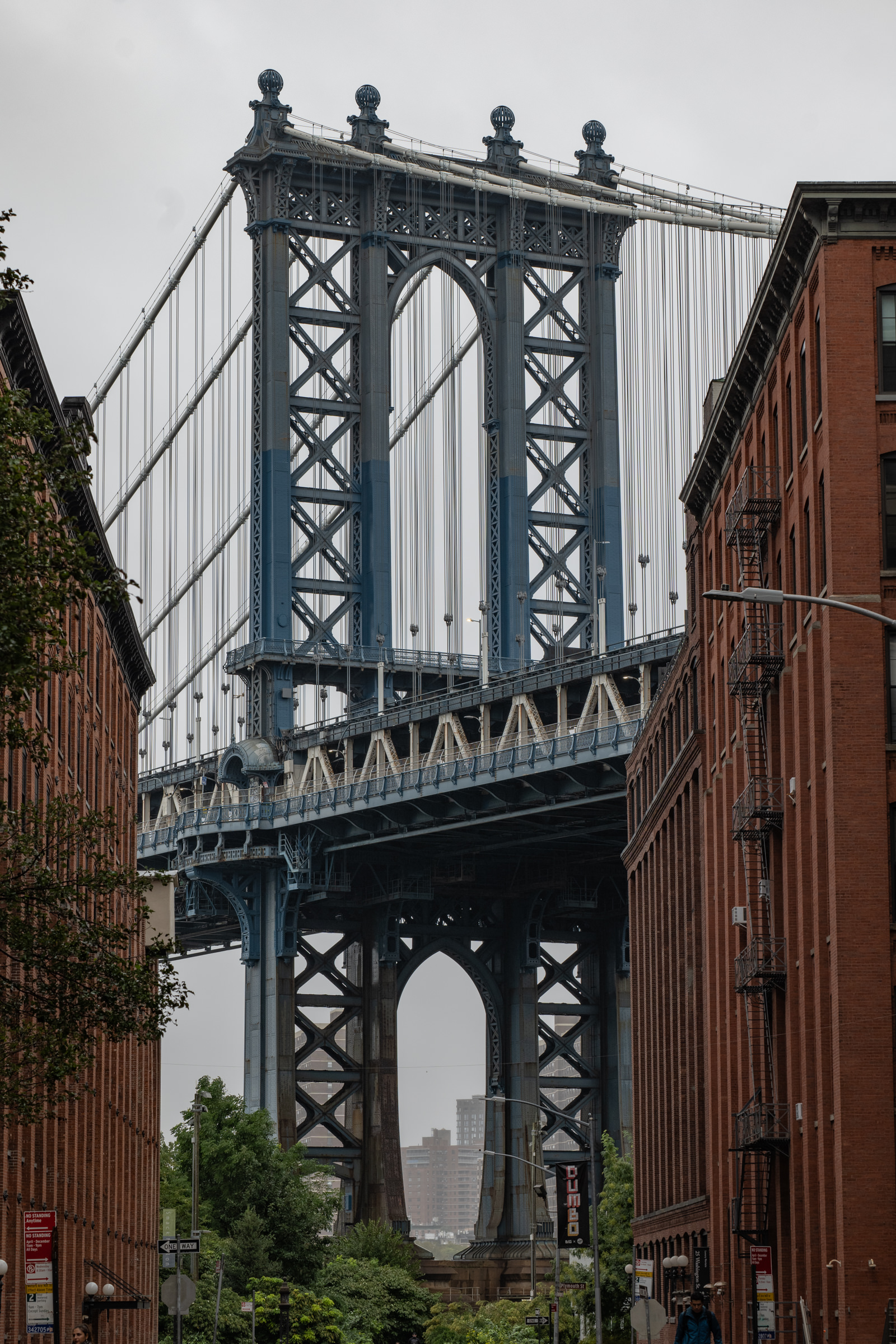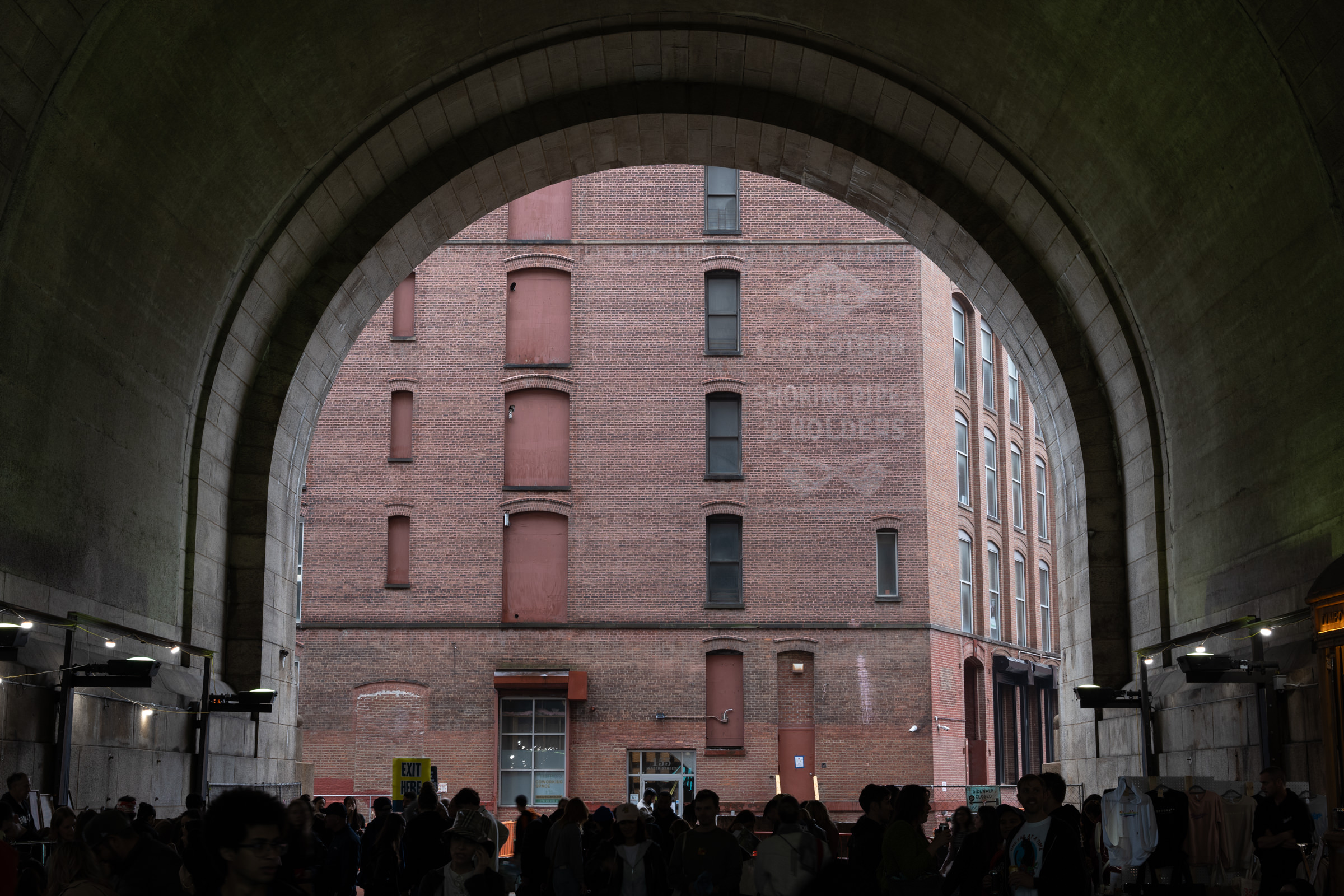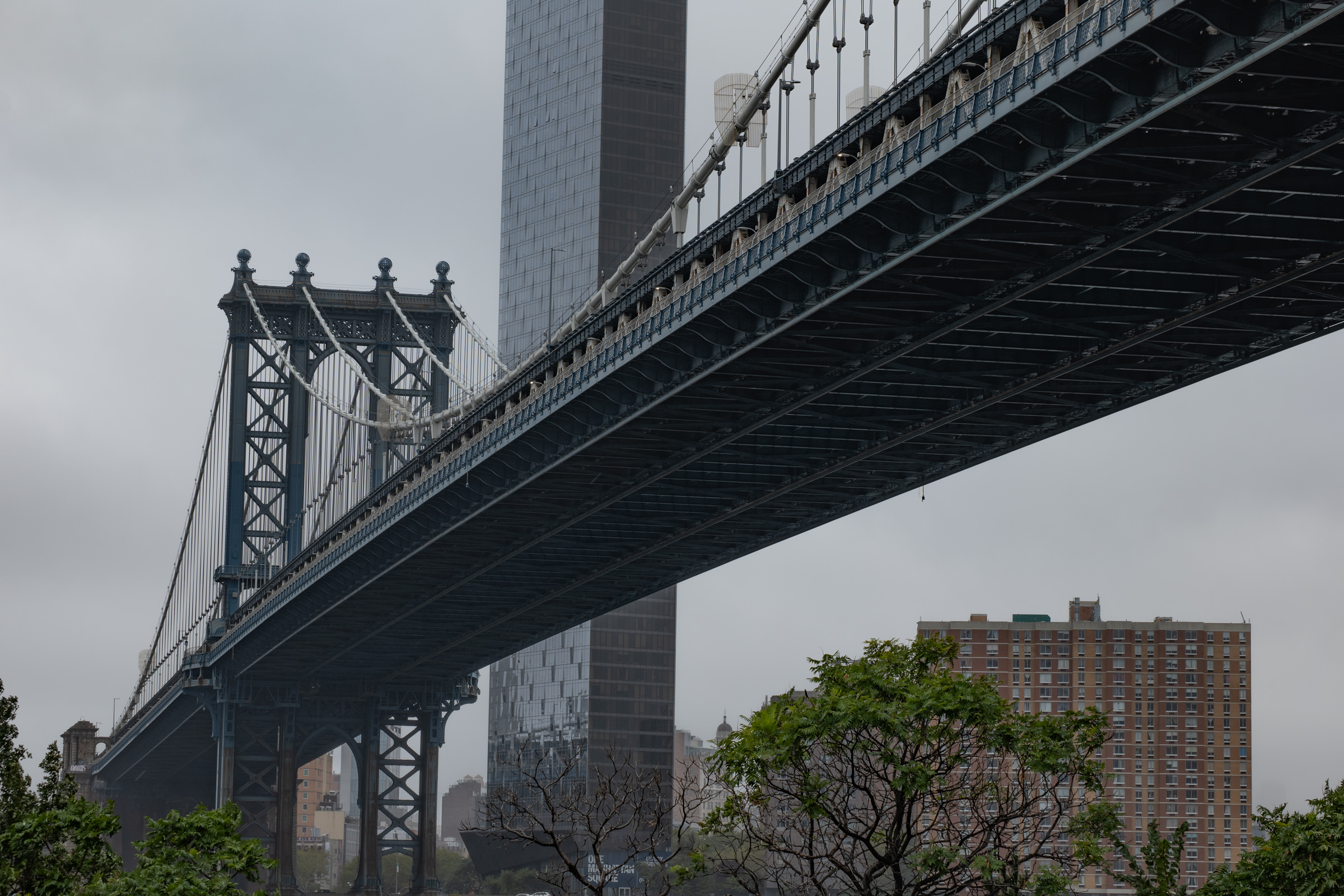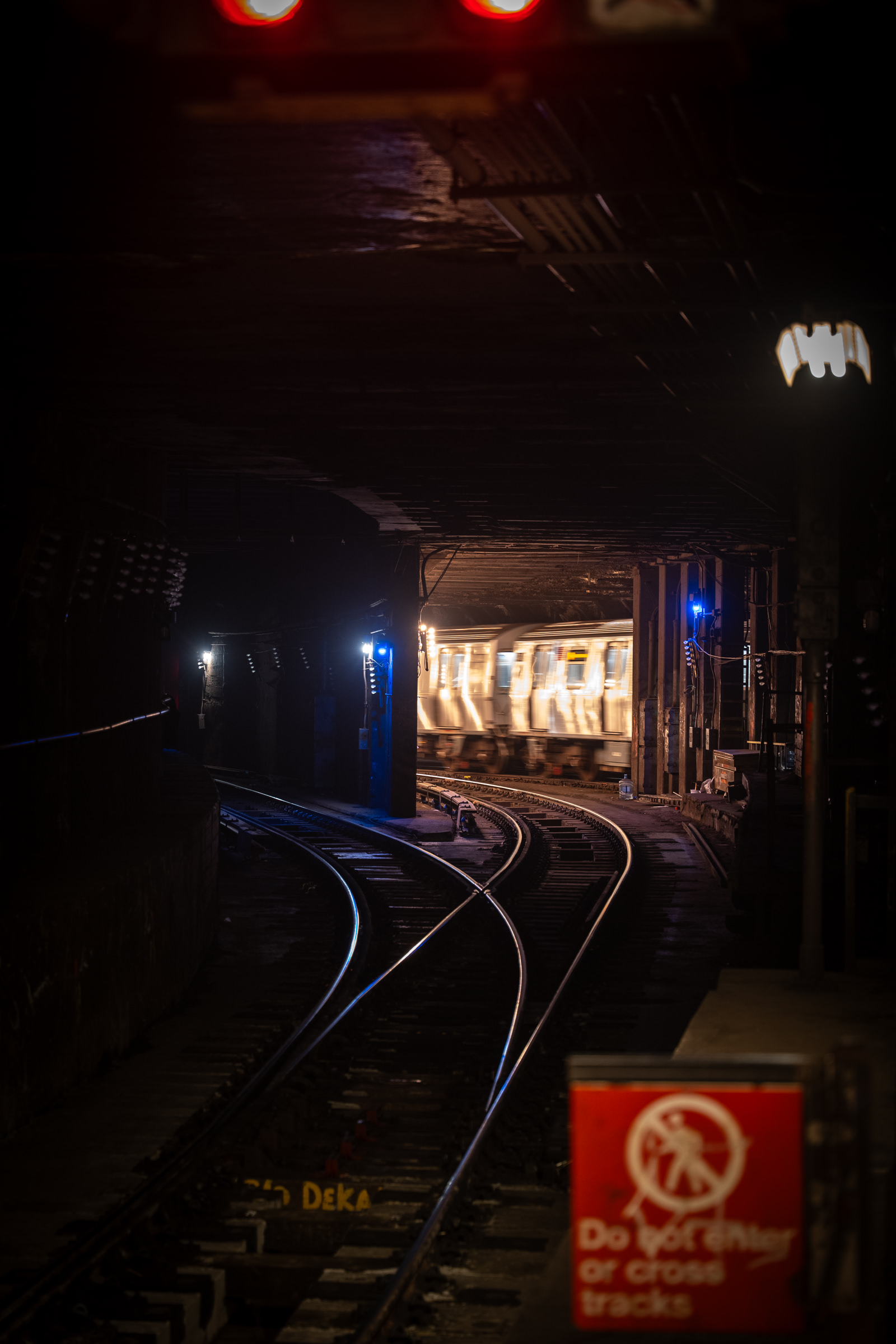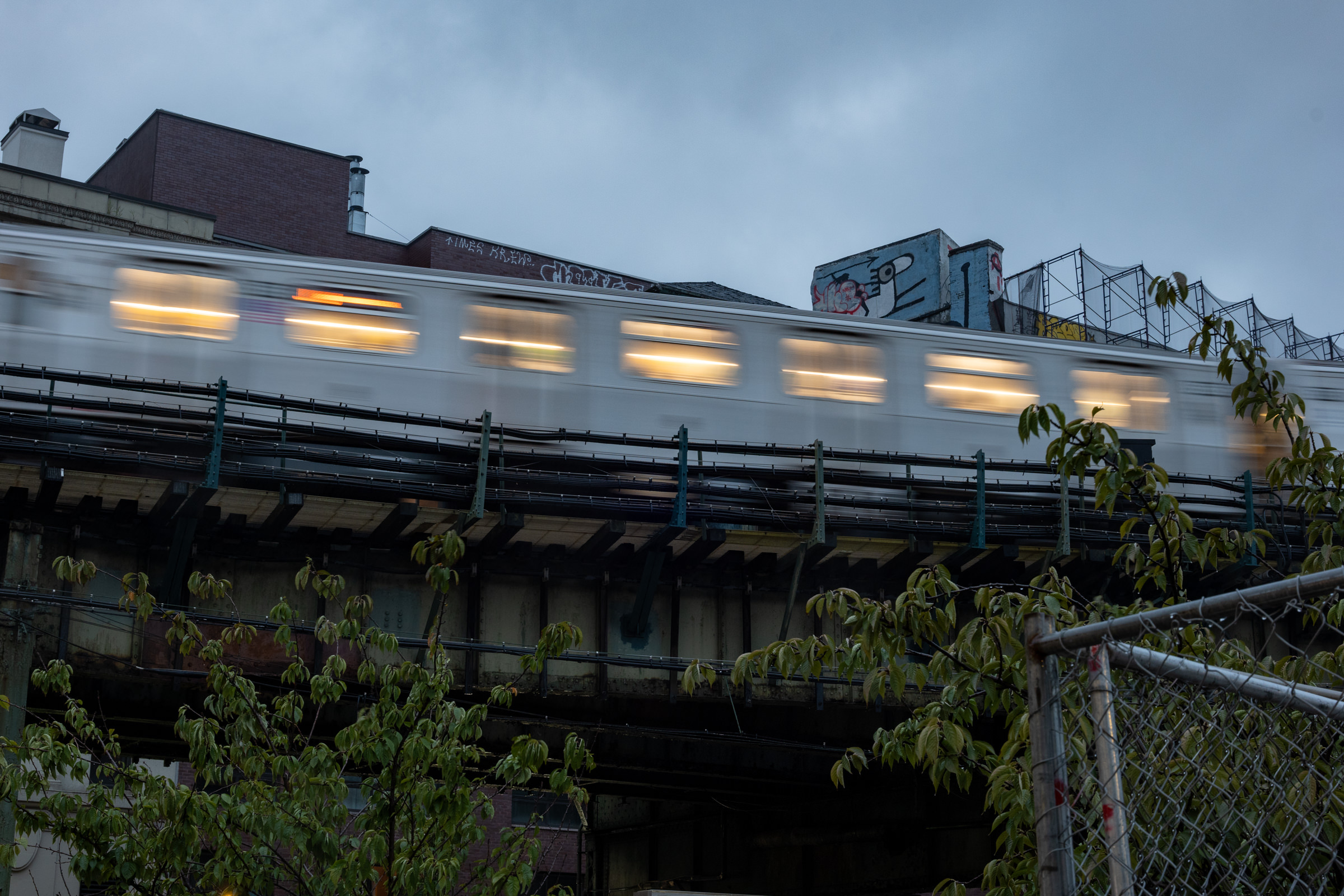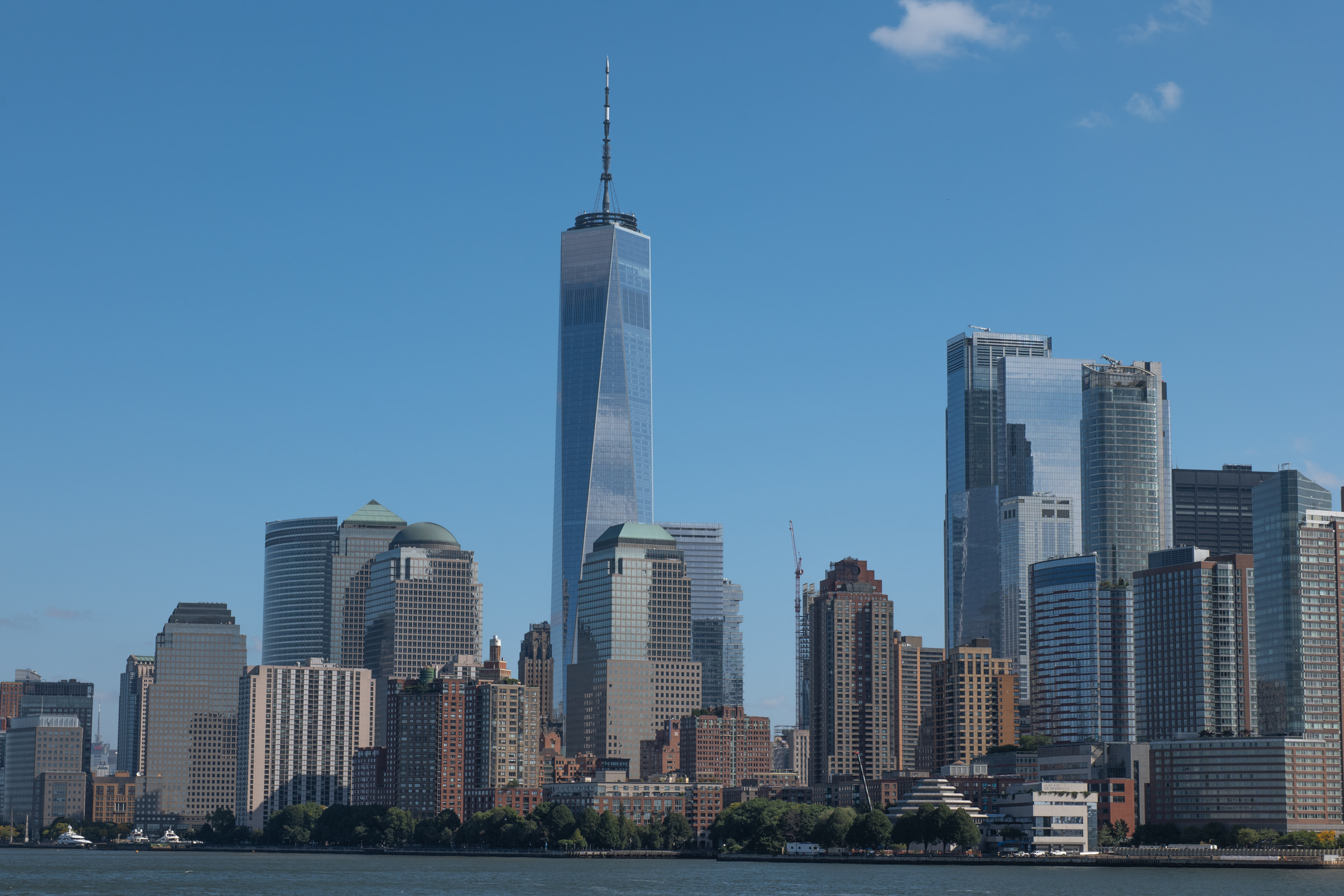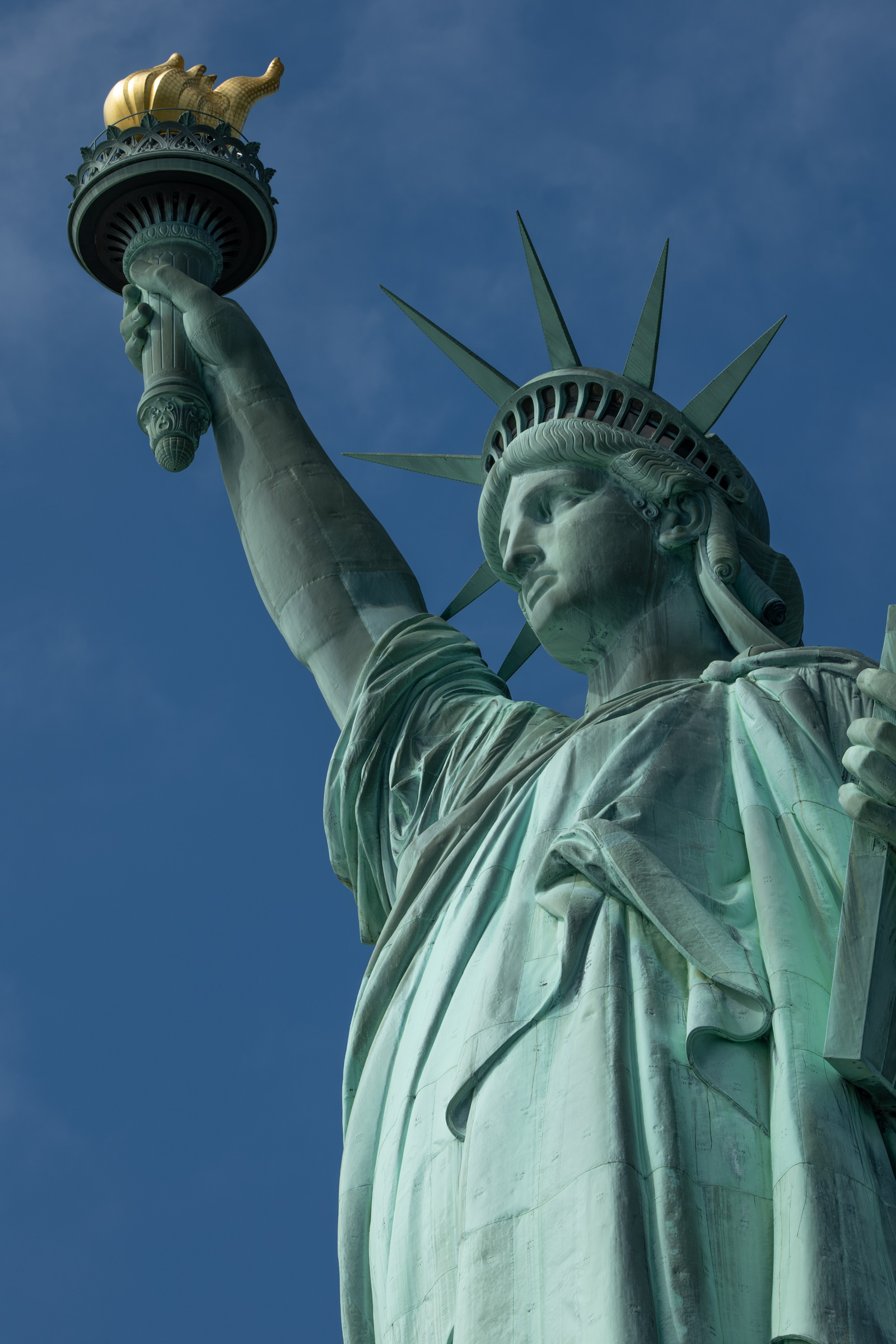 I almost didn't even bother going on-site to see the statue on Liberty Island itself, instead initially planning to view it solely from the Staten Island Ferry, but I'm so glad I did.  Getting up close is well worth the surprisingly low price.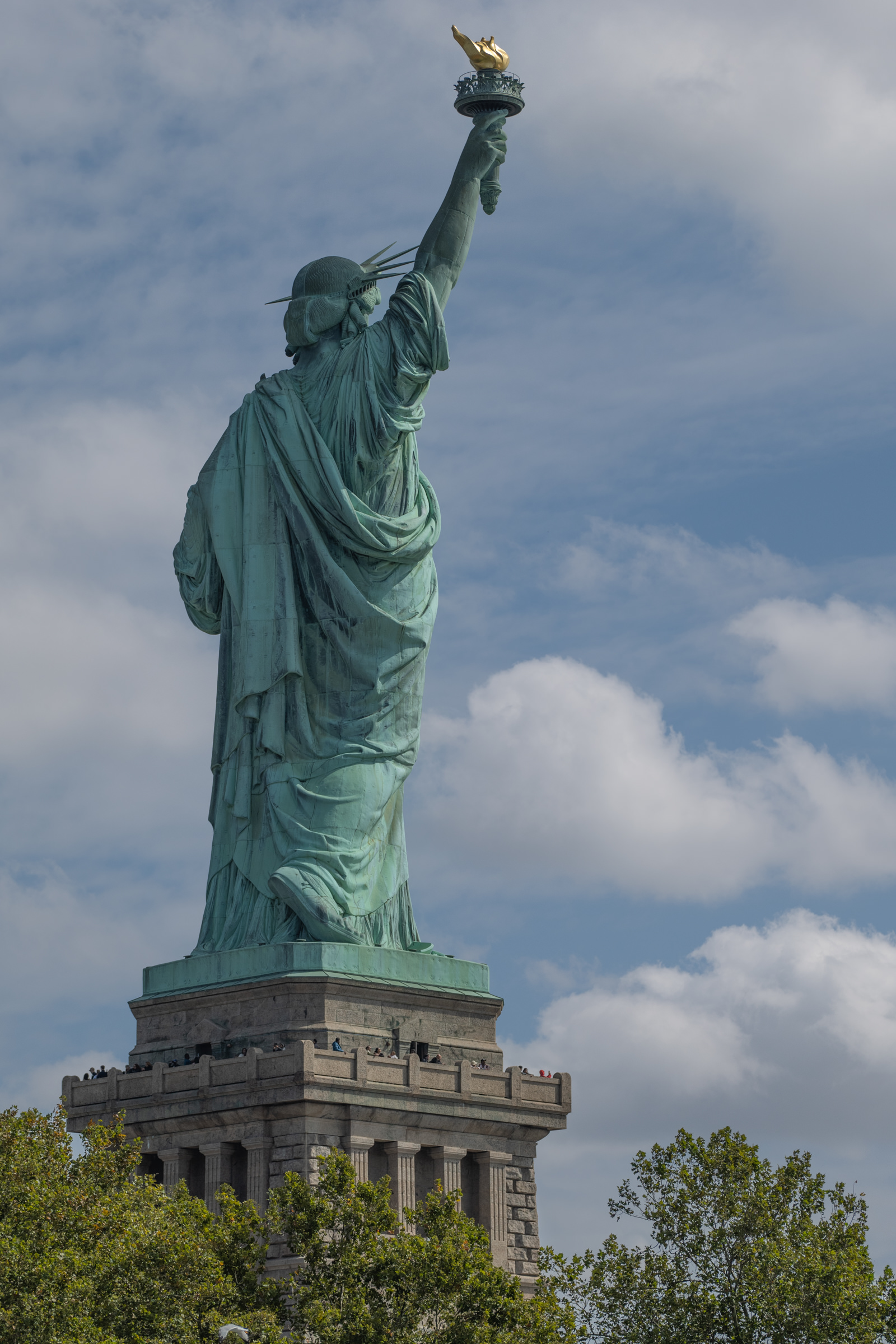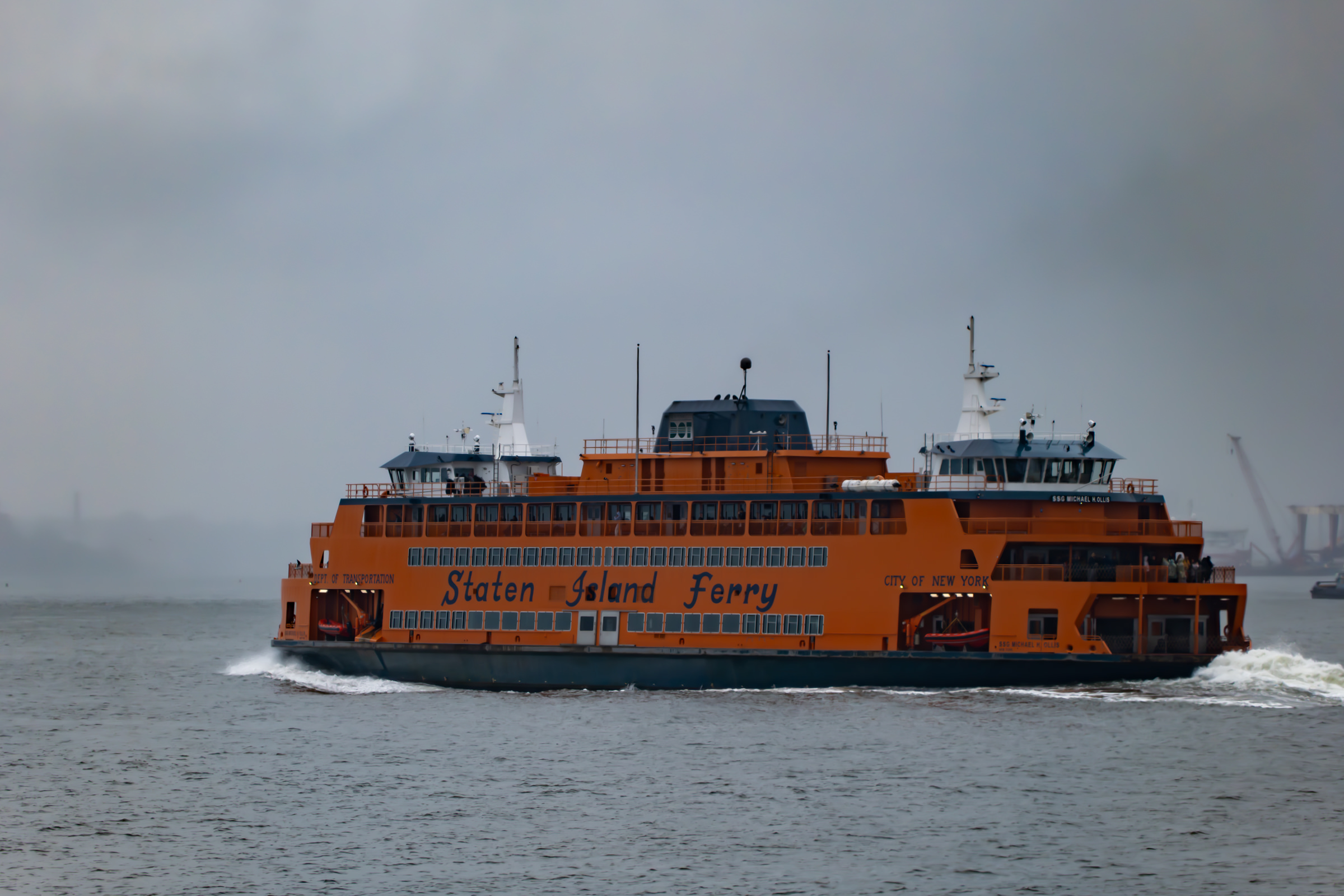 Although we mostly hung around Brooklyn this trip, I did make it up to Manhattan for a few things while my wife was doing work-related things.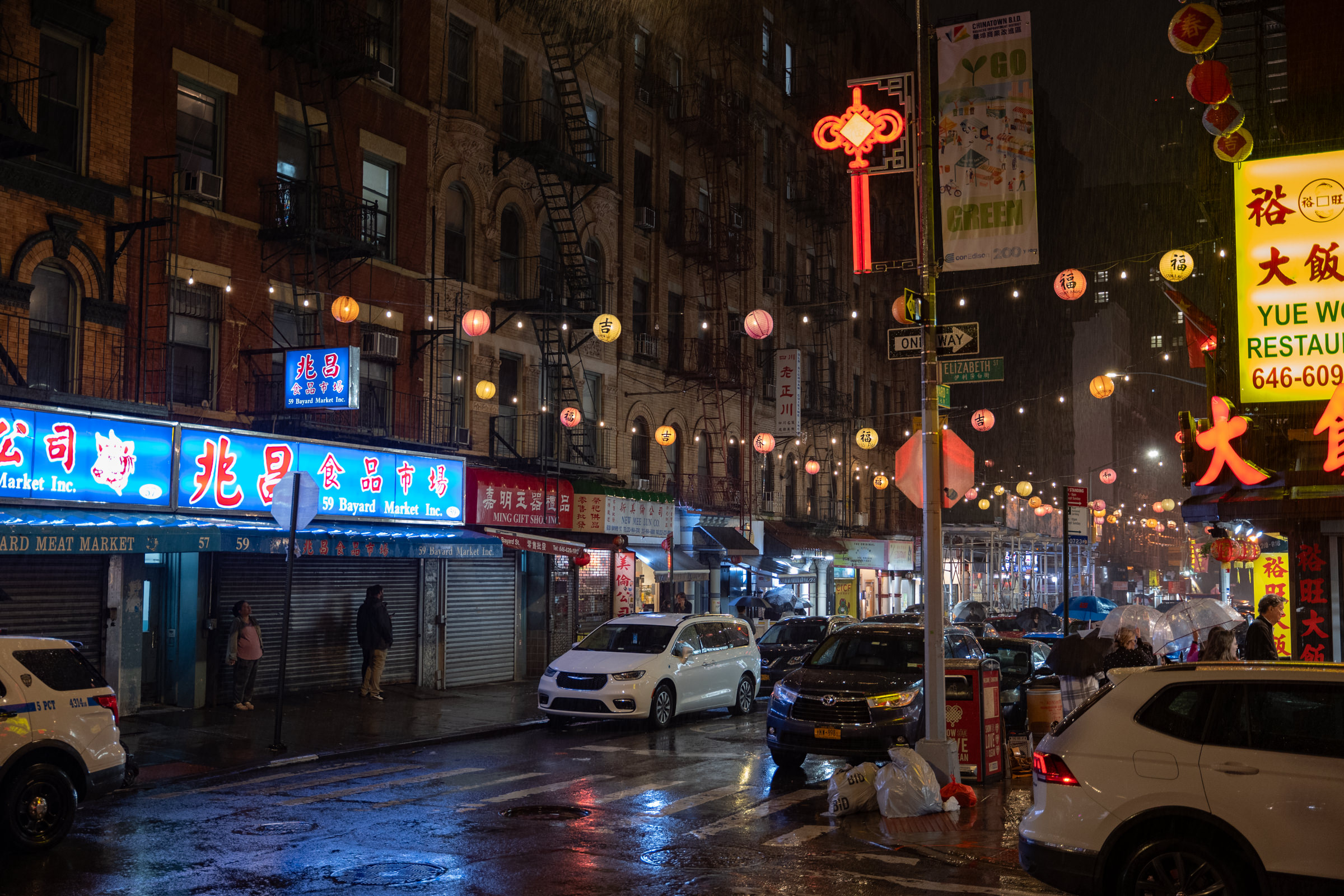 A visit to NYC's Chinatown was a must. Despite the rain, the city was out in droves like it always is. I love Manhattan's Chinatown but I left with an even larger appreciation for the country's oldest and my local Chinatown in San Francisco.
One of the most consistent themes of my travel photography is city skylines – I fawn over any good observation deck that opens up a large view. Manhattan's Top of the Rock at the Rockefeller Center has to be New York's best view.  Pricey, but worth it if you've yet to do it in my opinion.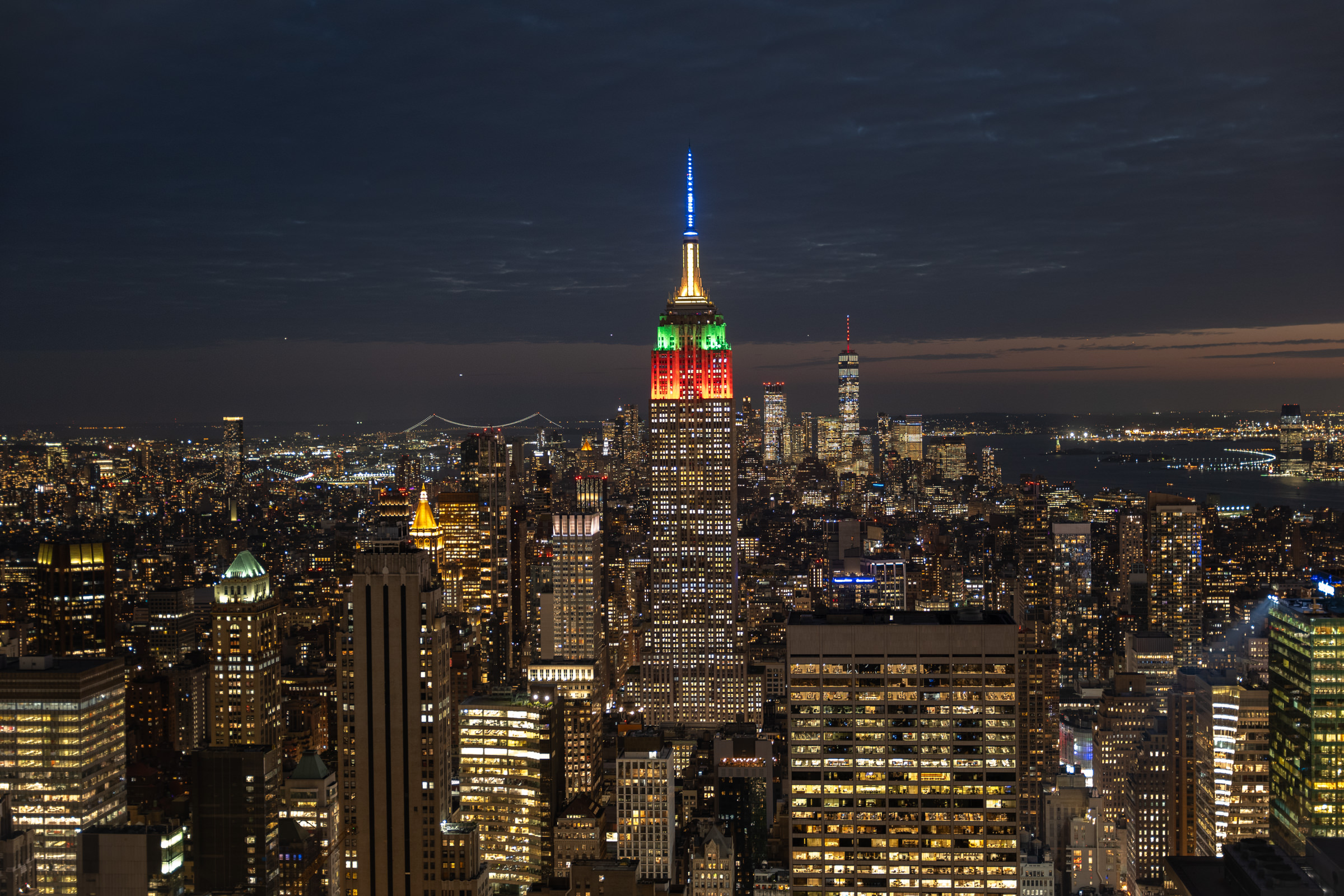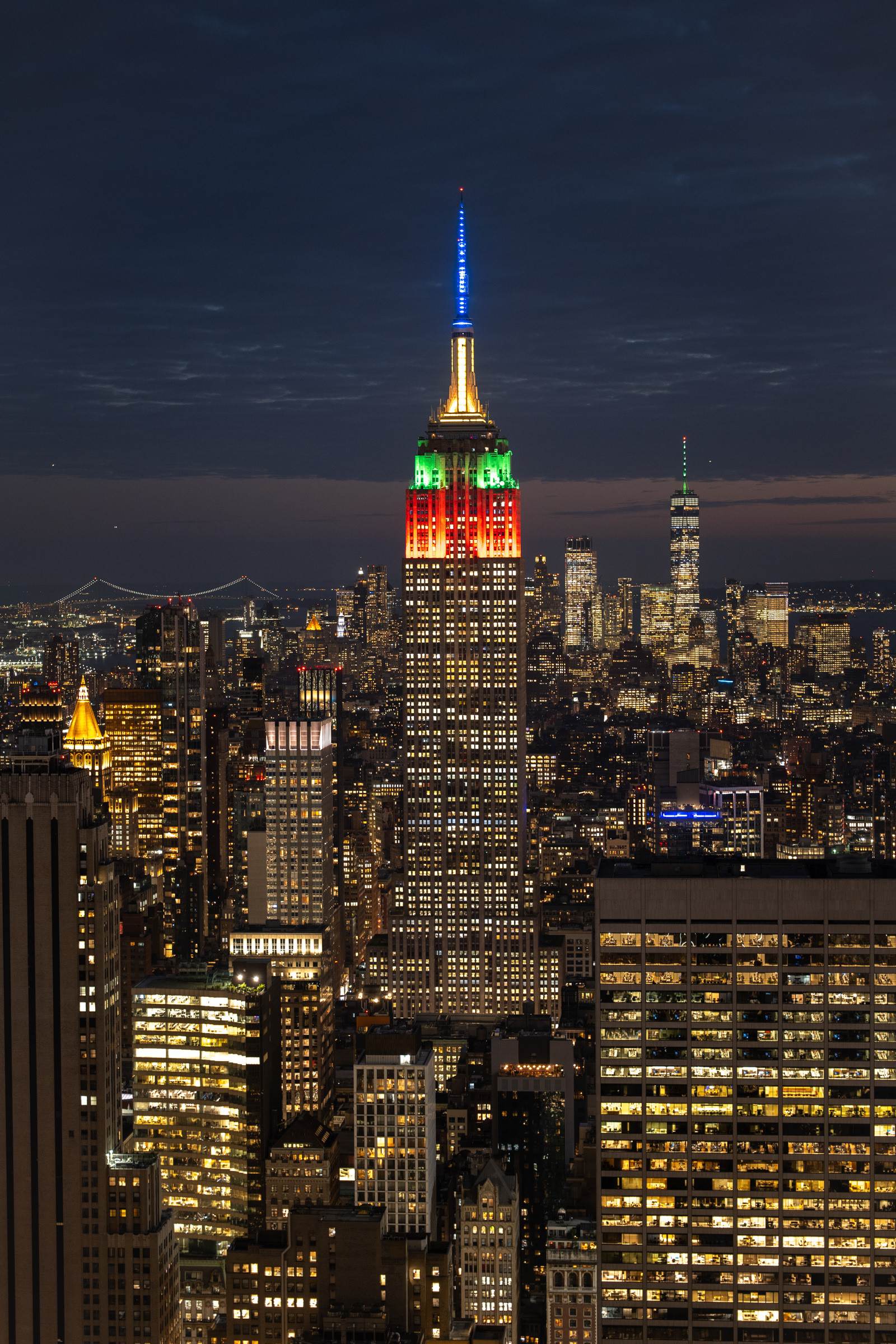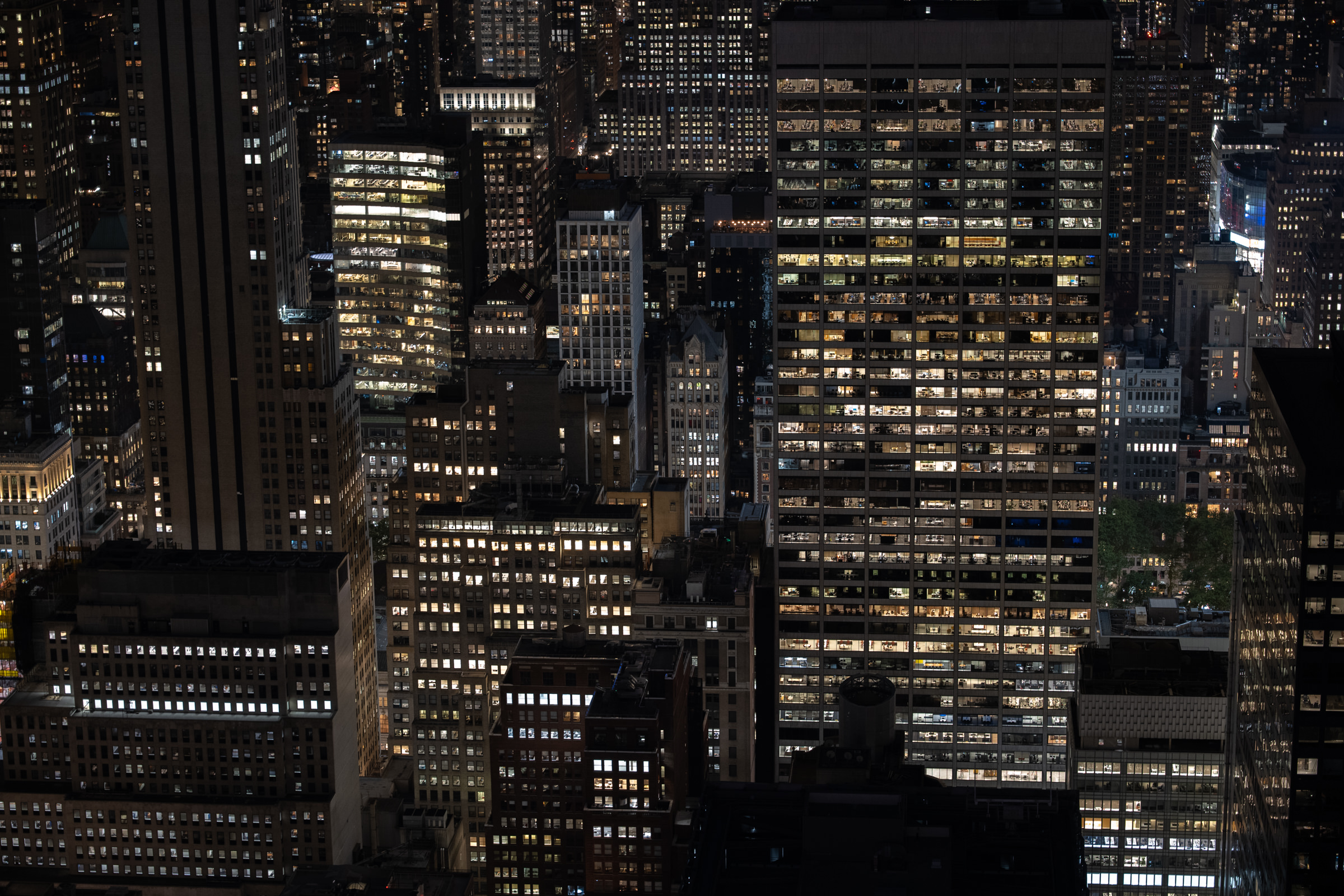 Despite some non-ideal conditions due to the weather and being tied up with work until 4 or 5 every day, I think our trip to NYC was worth the transcontinental flights.
New York City is a must-visit destination for any serious travelers regardless of where you live.  Sure, it has its problems.  The subways are hot and humid, things can be insanely expensive and overpriced, and the list goes on, but authentically experiencing probably the most global city in the world is well worth that in my opinion.
Do I want to go back as soon as possible?  Not really.  But that's not to say we won't get the itch to return in a few years or so.  I think New York's intensity as a traveler is fantastic while you're there, but something you don't miss when your trip comes to an end. 🗽