Moving out West a couple of years ago means we have an entirely new set of destinations a short flight away – gone are the days of exclusively flying to the South and Northeast for a long weekend.
We decided Labor Day would be a good chance to sneak out of California and visit one of the places we've wanted to go most since being a short flight away – I personally was very curious as to how Seattle would compare to San Francisco.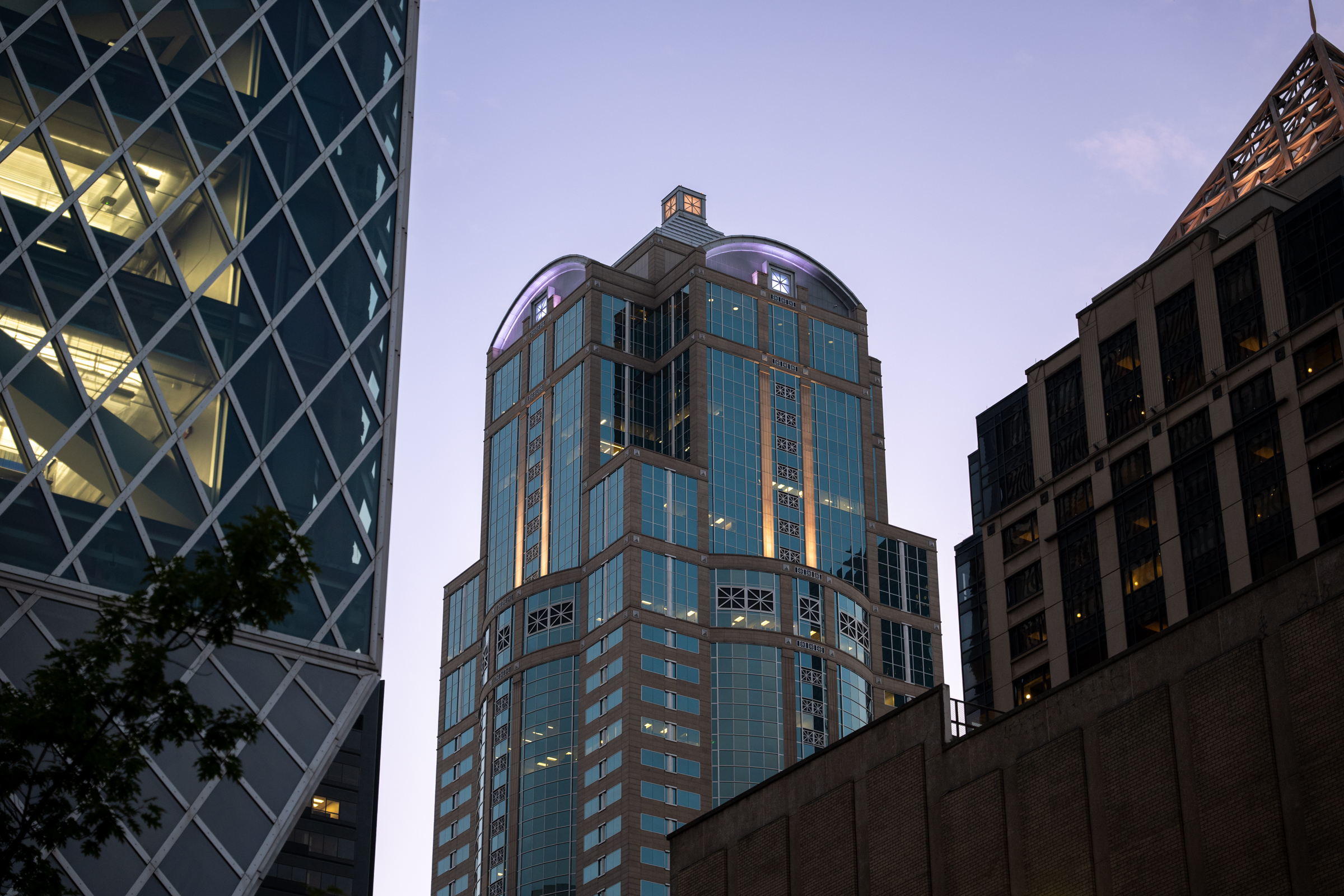 Staying at the Lotte Hotel in downtown Seattle, we had a great base just a 15-minute walk to Pike Place Market, a little over 20 minutes to the Space Needle, and a short Uber/Lyft to Capitol Hill, one of Seattle's best neighborhoods for restaurants and bars.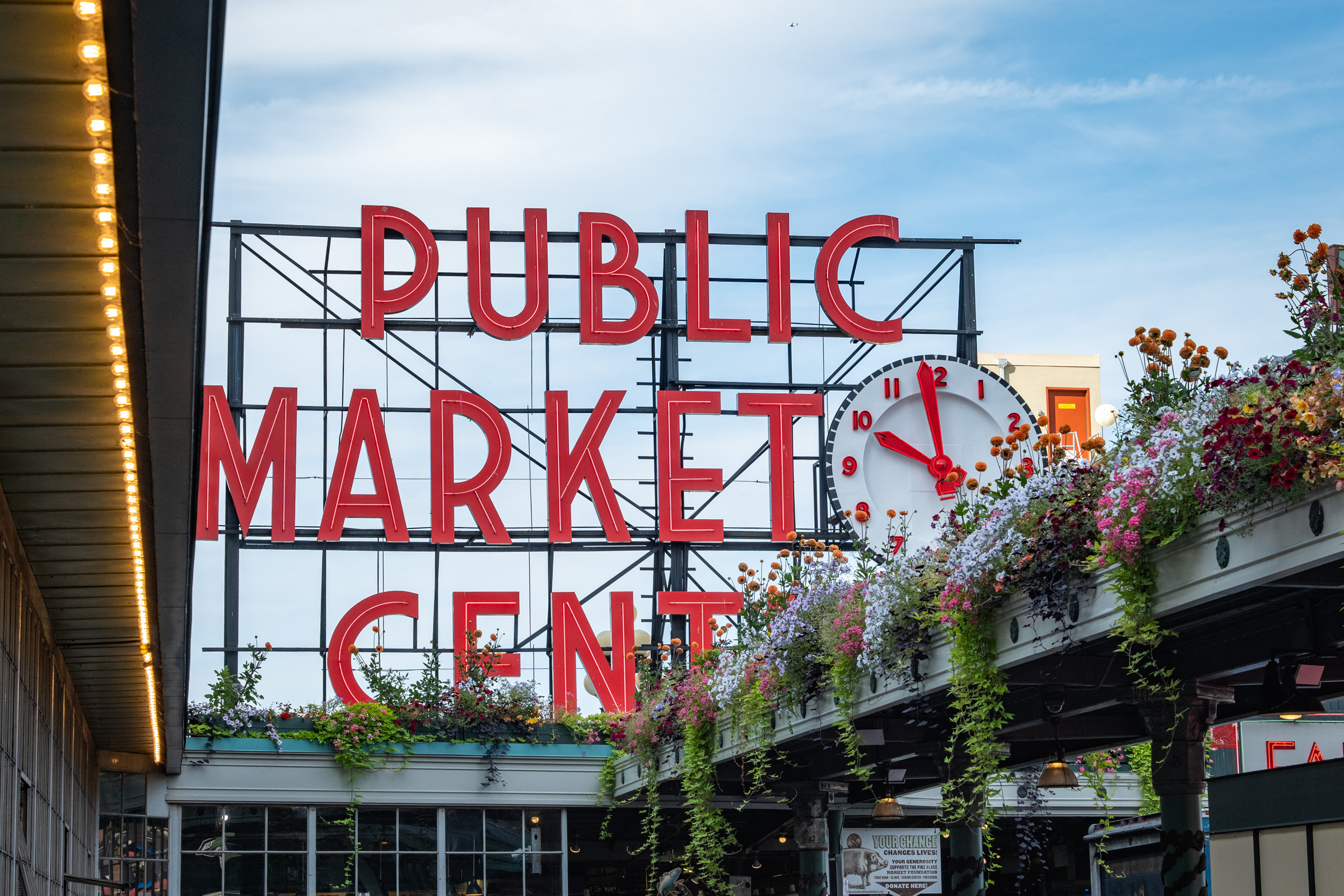 Pike Place Market is about as quintessential of a Seattle experience as anything in the city.  Most are familiar with the fish tossing at Pike Place Fish Co., but that is just a tiny part of what makes up a rather large farmer's/community market.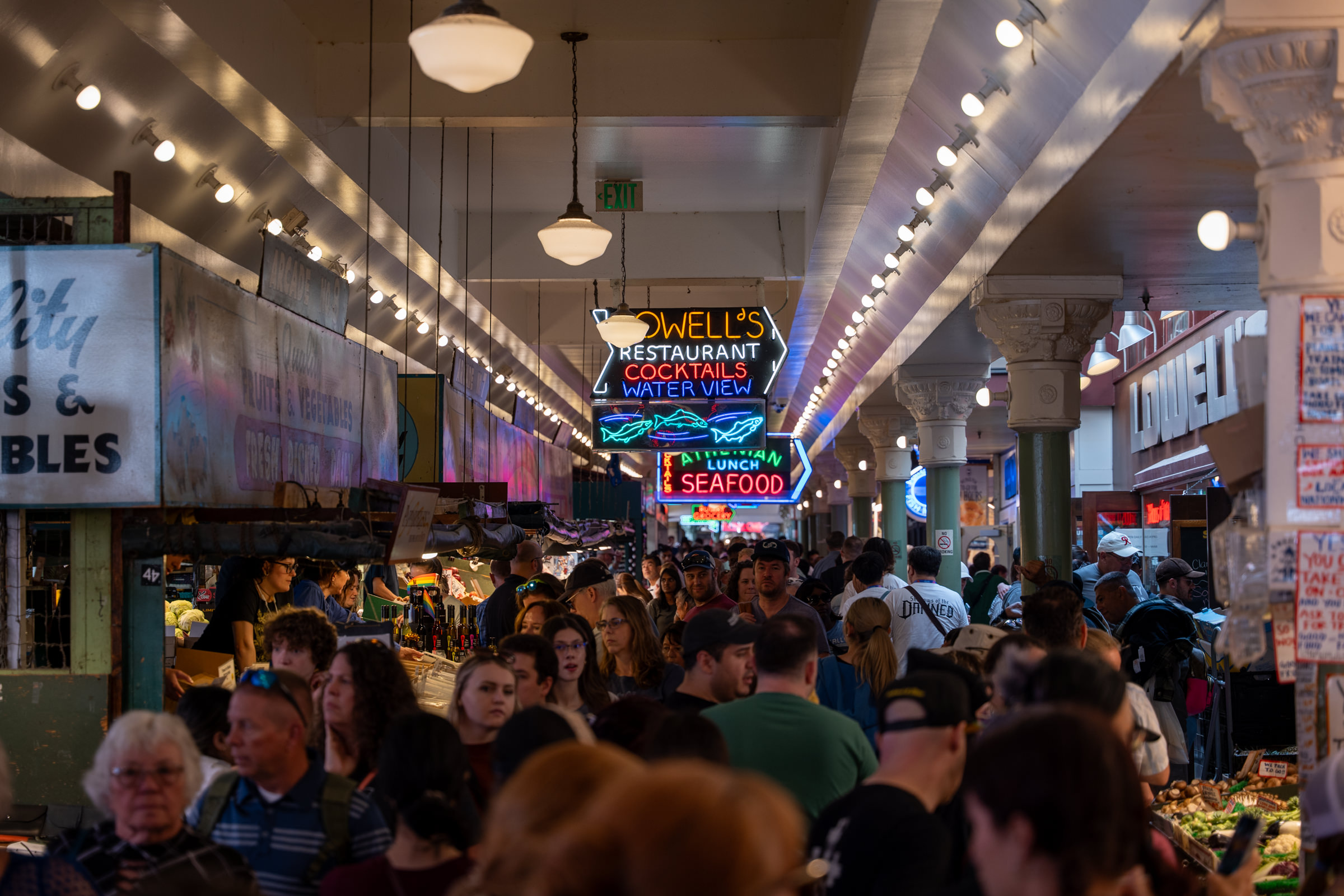 There's lots going on inside Pike Place Market and the immediate surrounding area.  We walked to the market from our hotel nearly every morning for both breakfast and about an hour of browsing what was for sale that particular day.  There are tons of restaurants, artisans of all types, flowers, barbershops, you name it.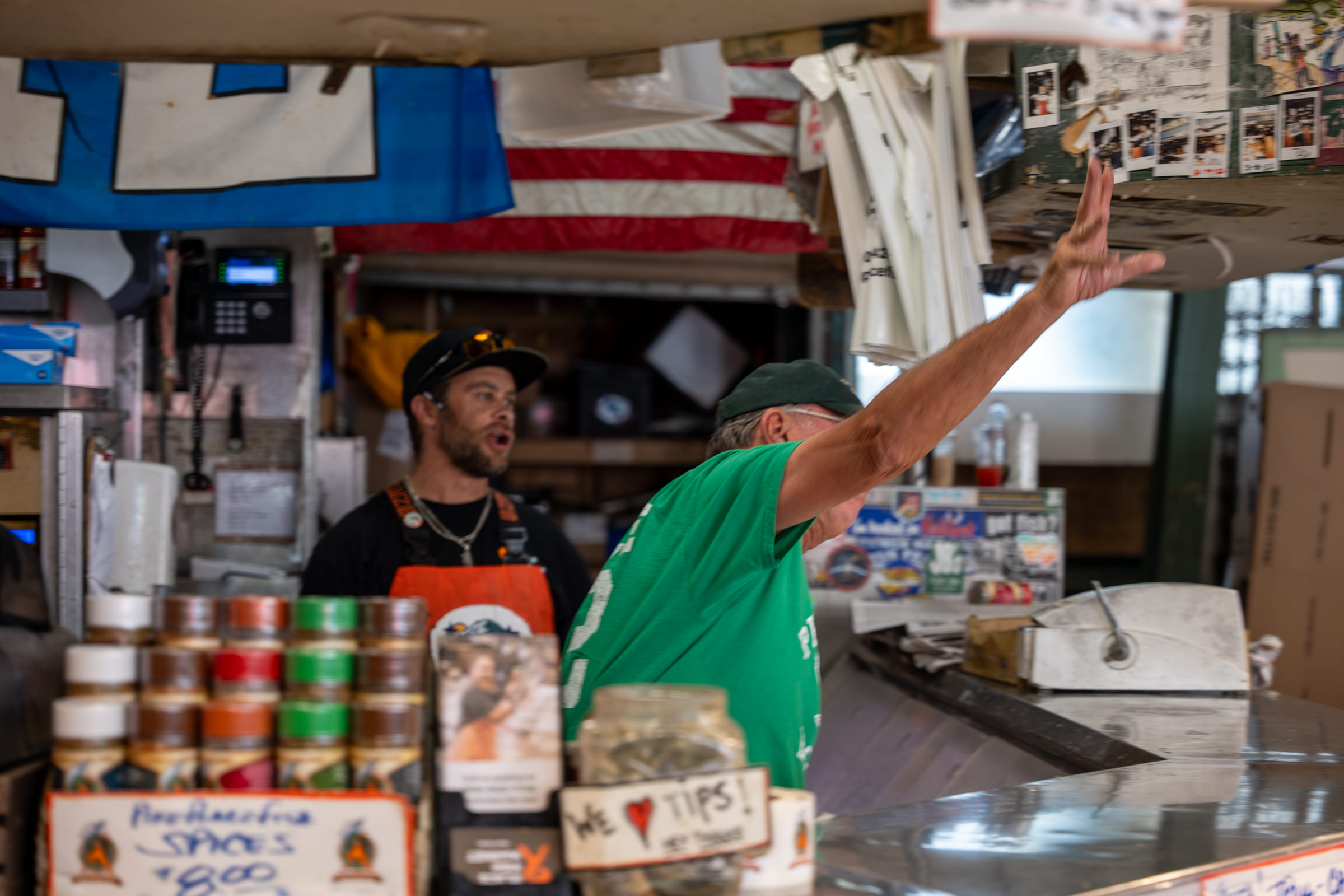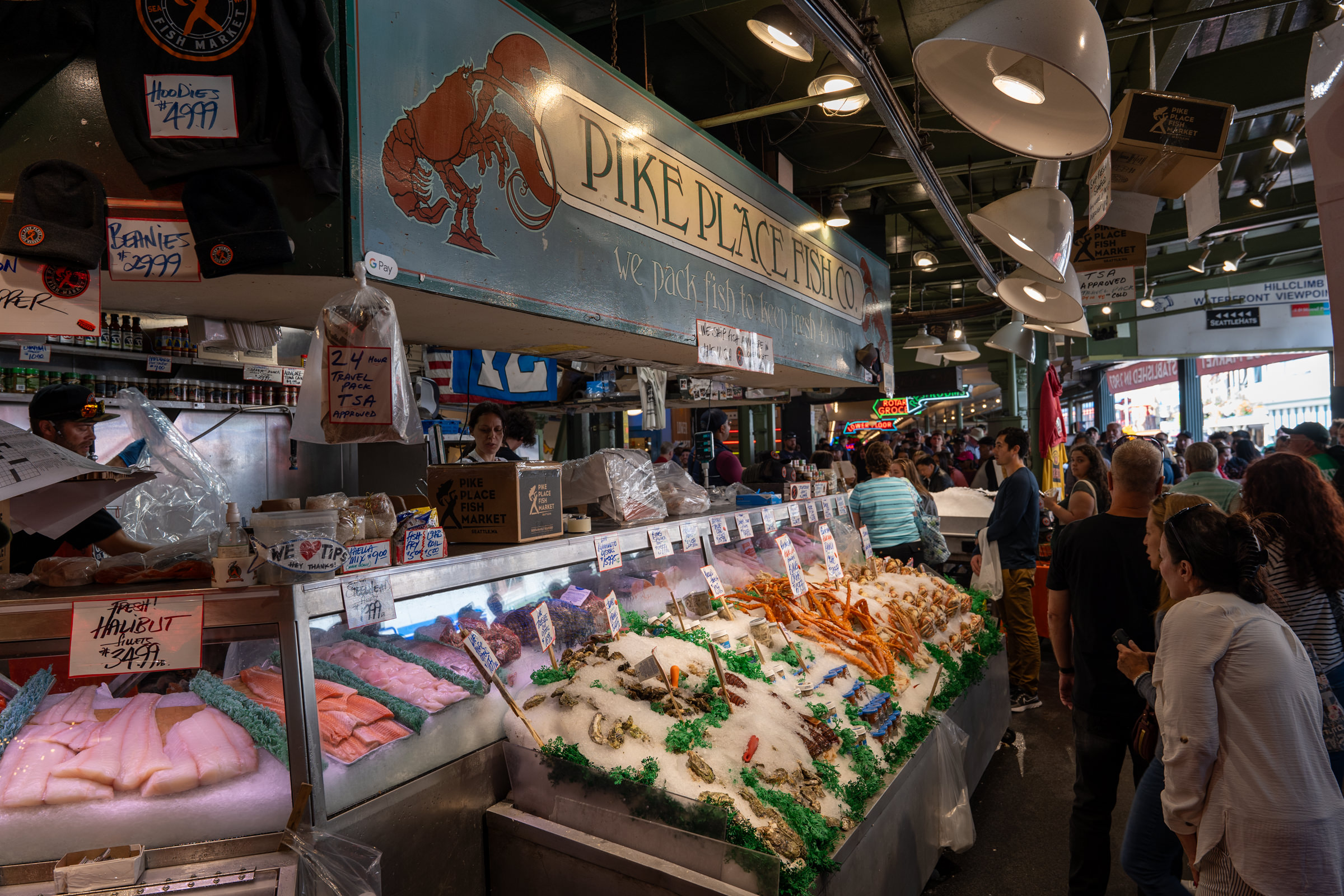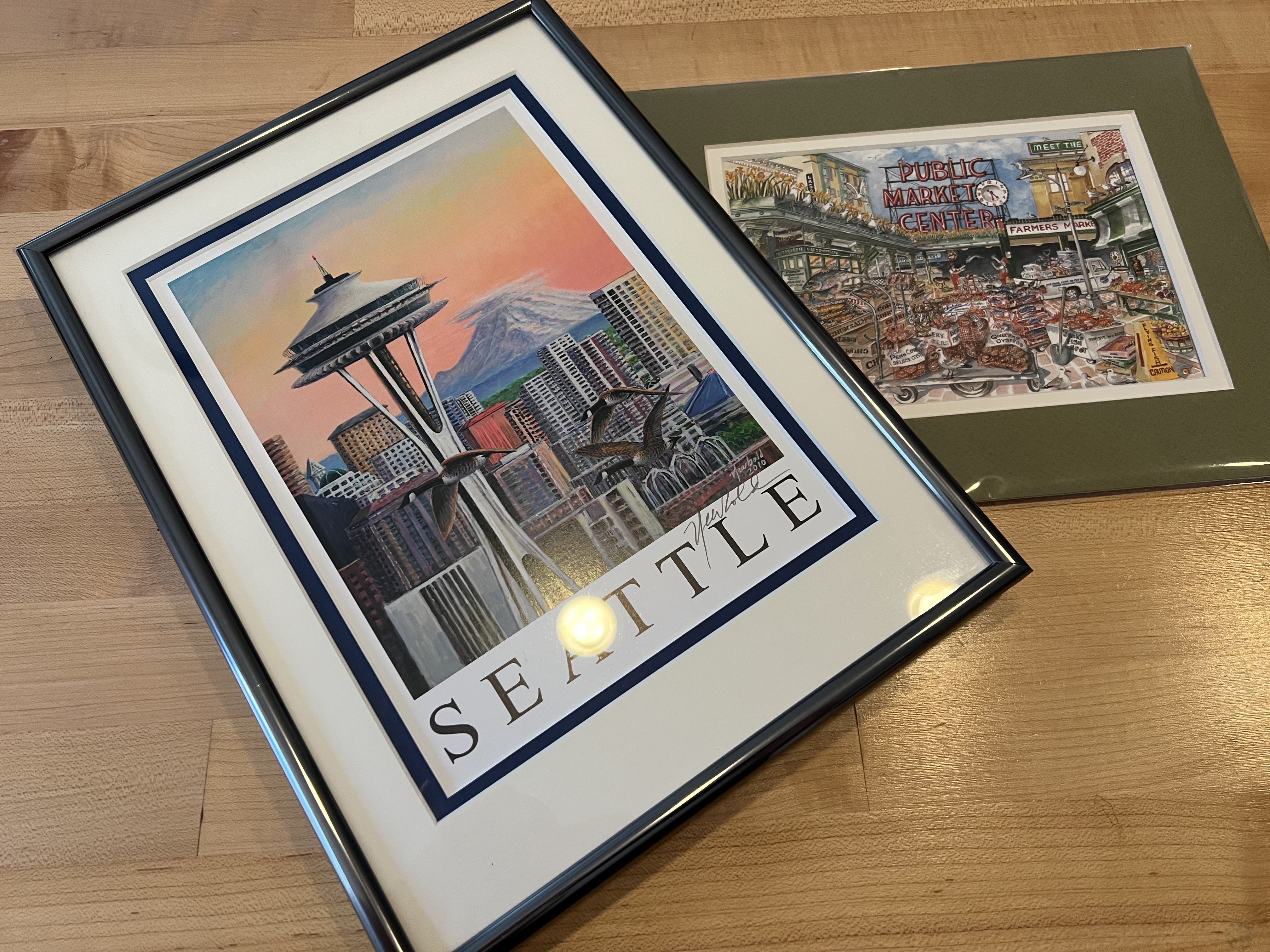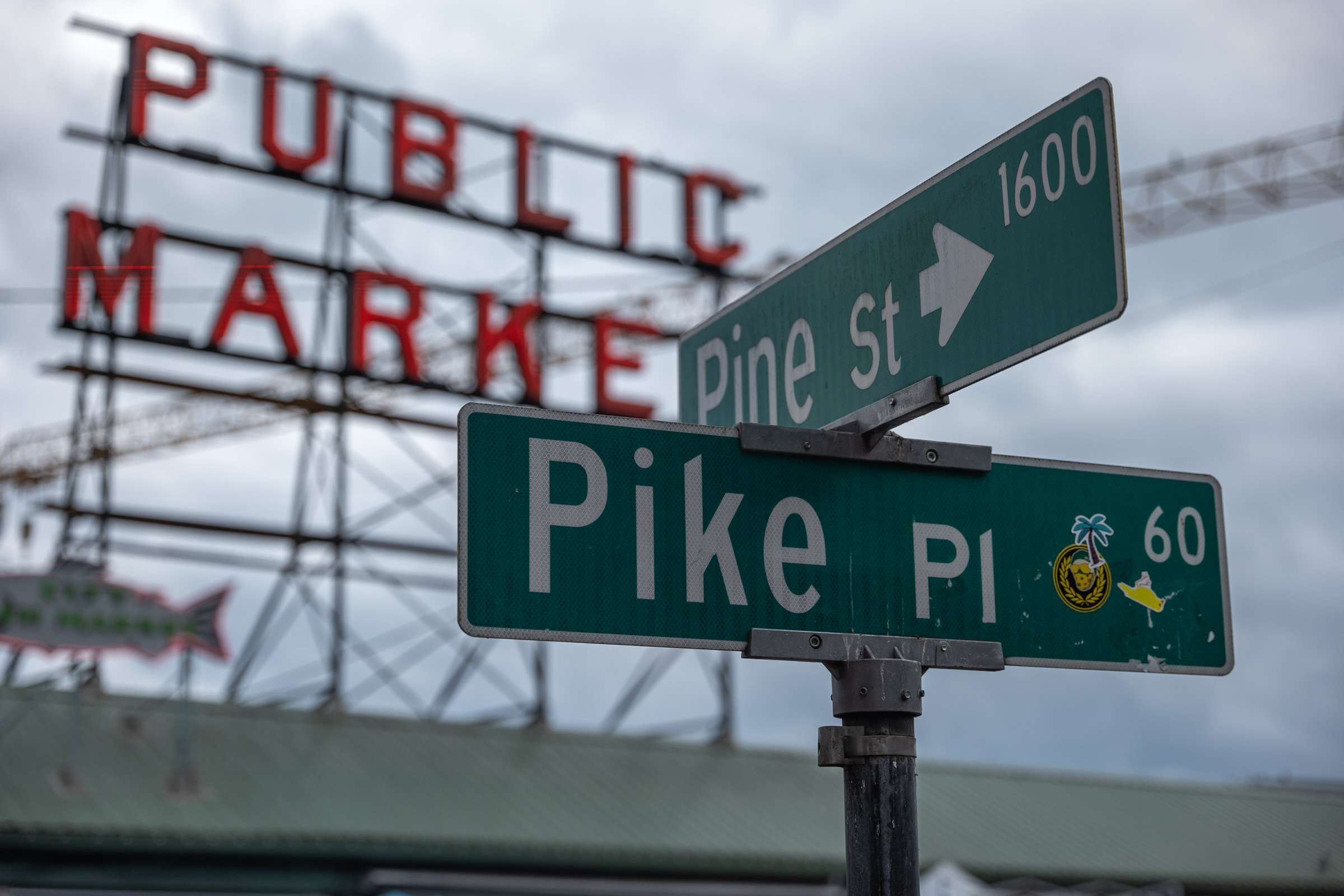 Maybe the only thing more required than Pike Place Market in Seattle is the fabled Space Needle.  Built for the 1962 World's Fair in Seattle, the Space Needle is arguably the city's most important landmark, signifying and creating both innovation and entertainment.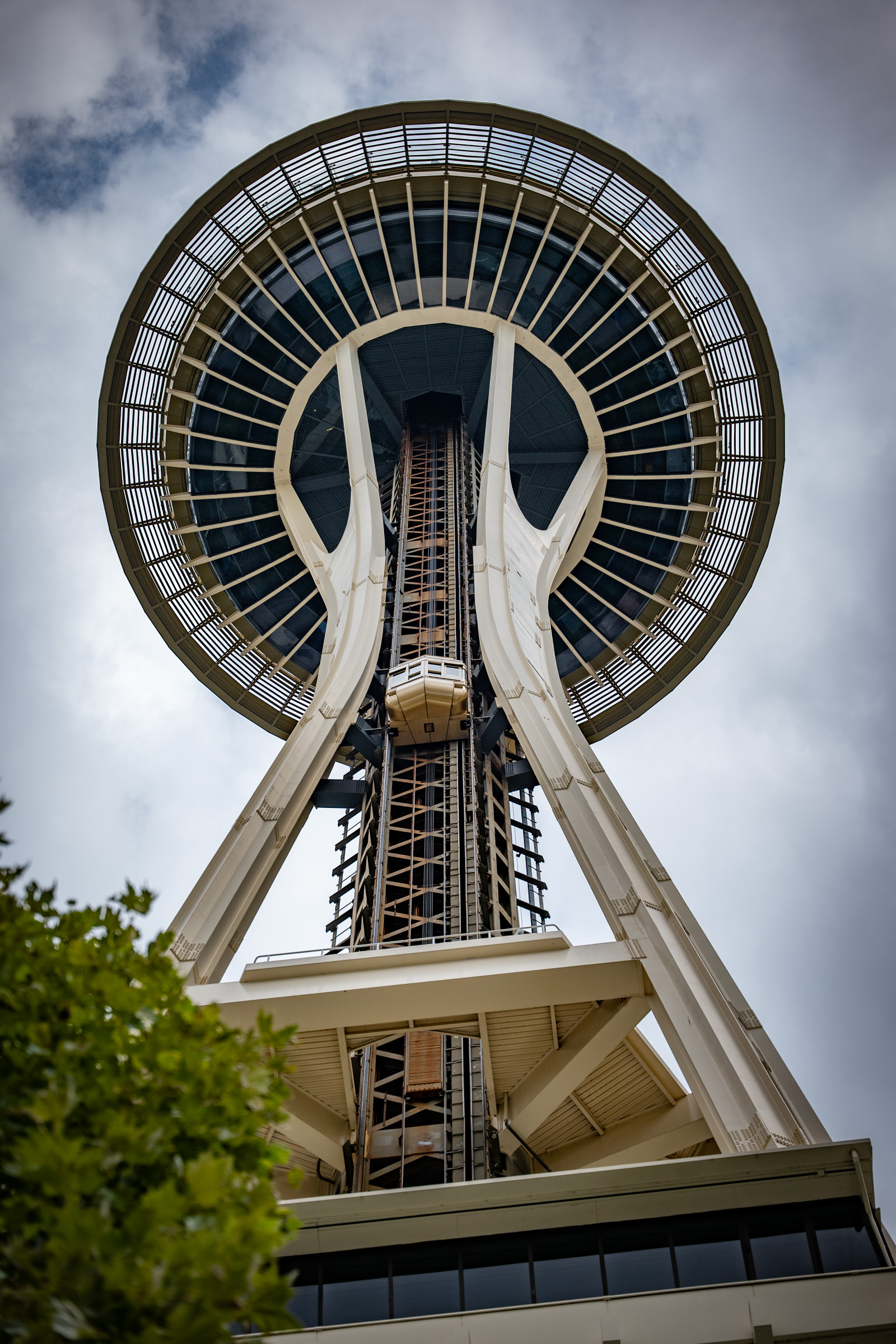 I think the Space Needle itself is so cool from an engineering and design aspect, but I also love absolutely anything that provides a good cityscape view.  Take the elevator to the top for great views of Seattle and the surrounding area.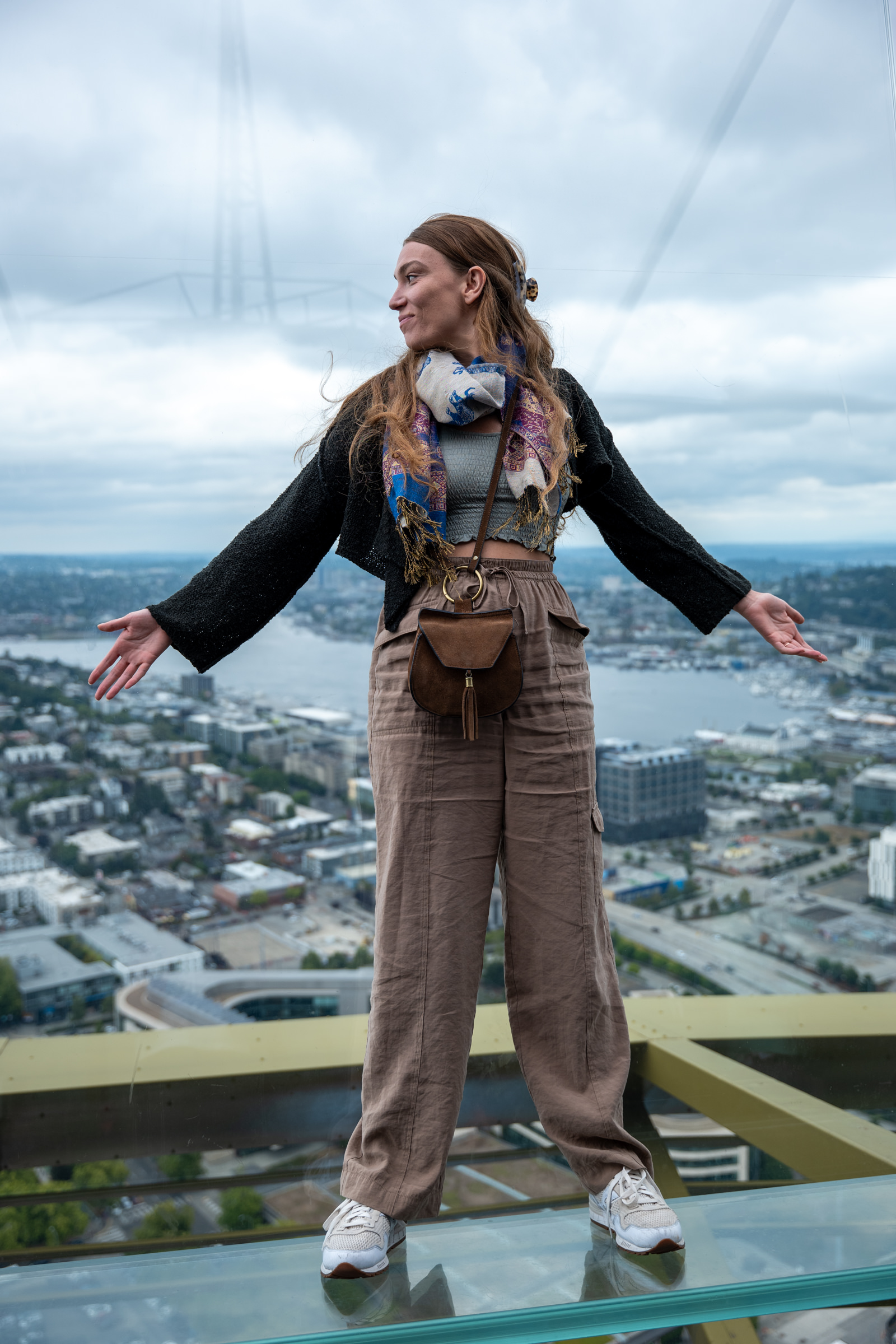 Kerry Park is the place for a good view of Seattle's downtown skyline.  A little Northwest of downtown, it provides not only a great view of the city but Mount Rainier as well if you're lucky.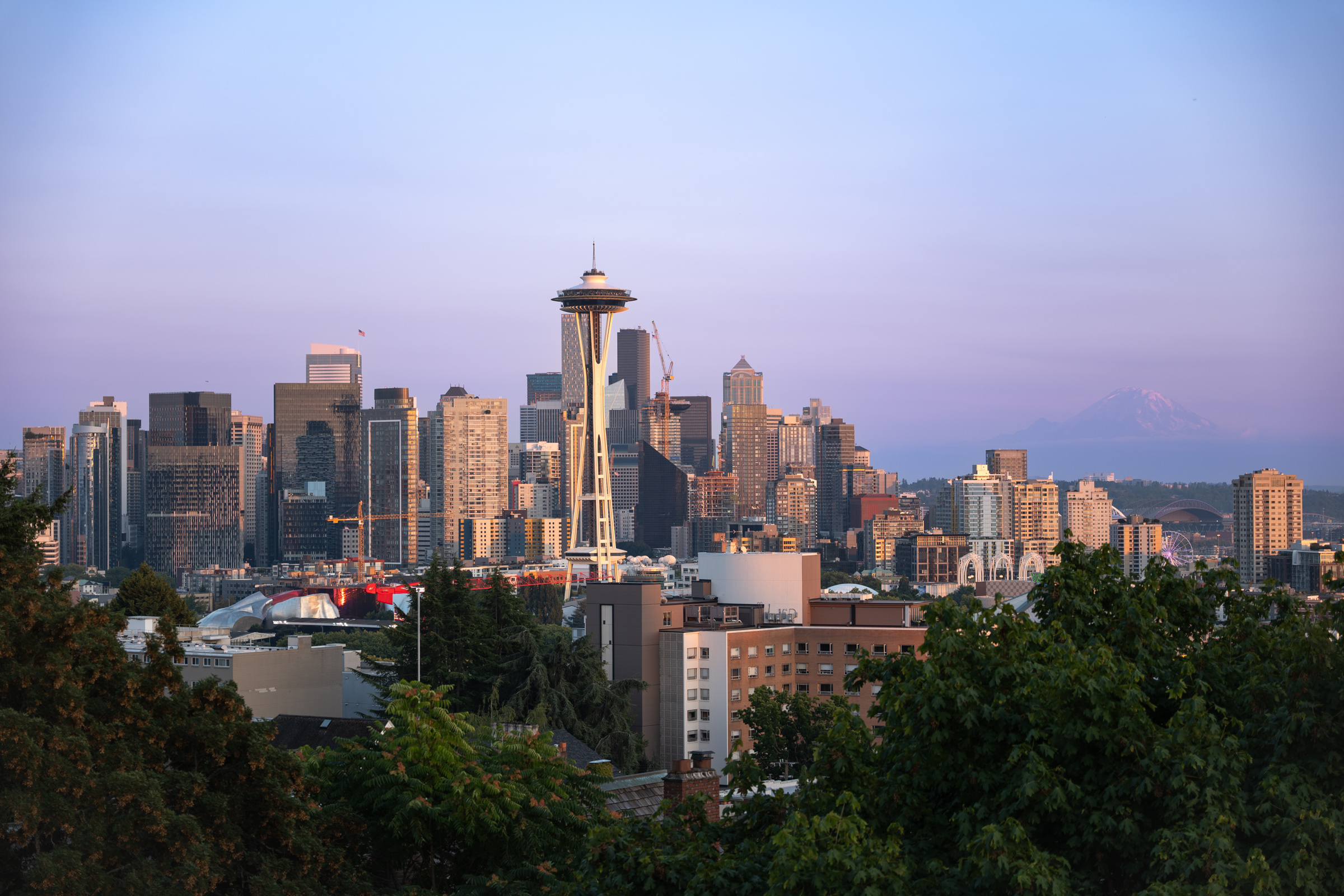 The angle and depth of field make the Space Needle look like the tallest building in the city, but despite its demeanor, it is not.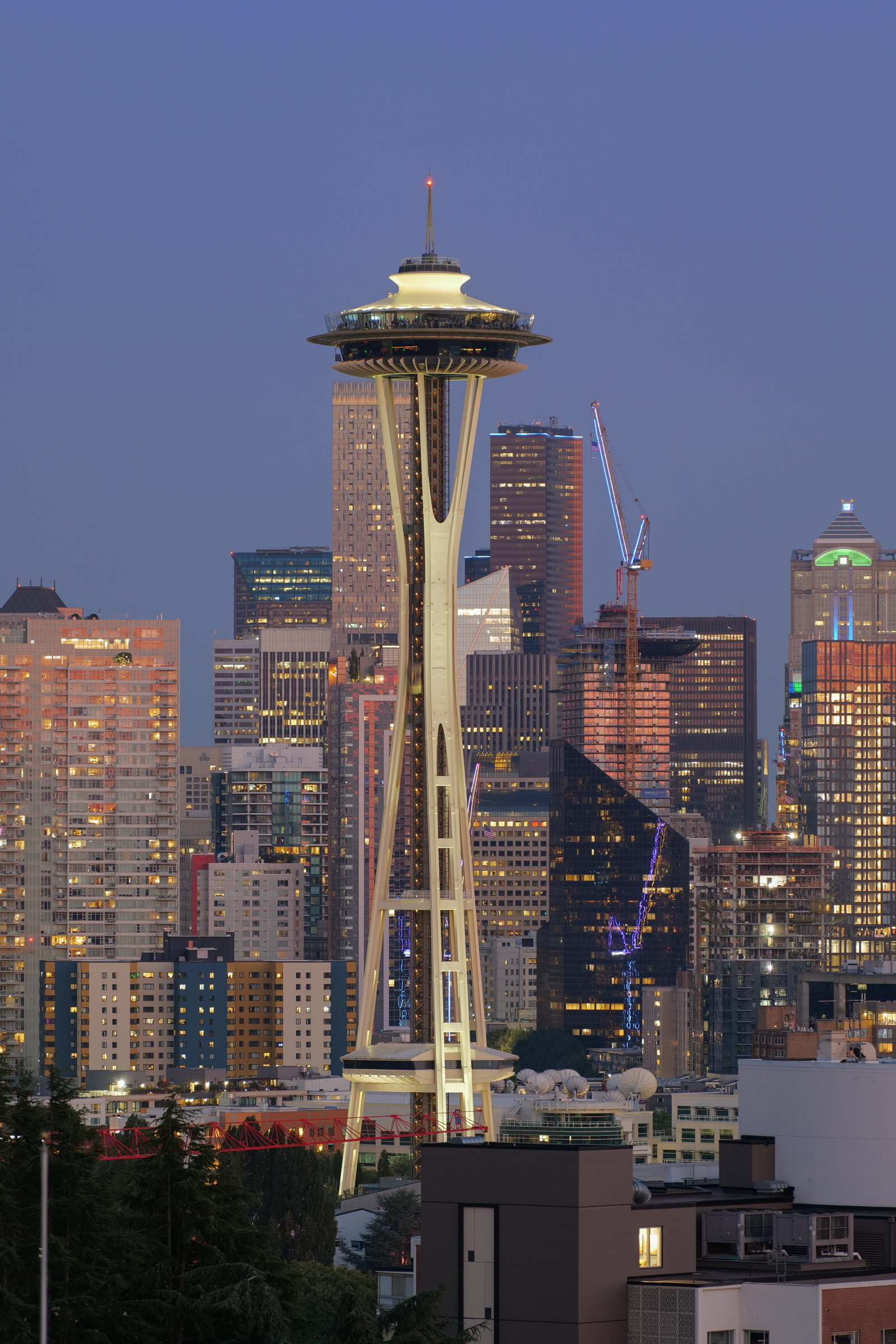 With our last free day in the area, we decided to take the ferry over to Bainbridge Island, one of the area's more popular and verdant destinations.  We've become accustomed to ferry travel living in the Bay Area but Seattle takes it to another level.  The ferries we took felt like cruise ships.  Upon some further research after the trip, I learned Seattle has the most extensive ferry network in the entire United States.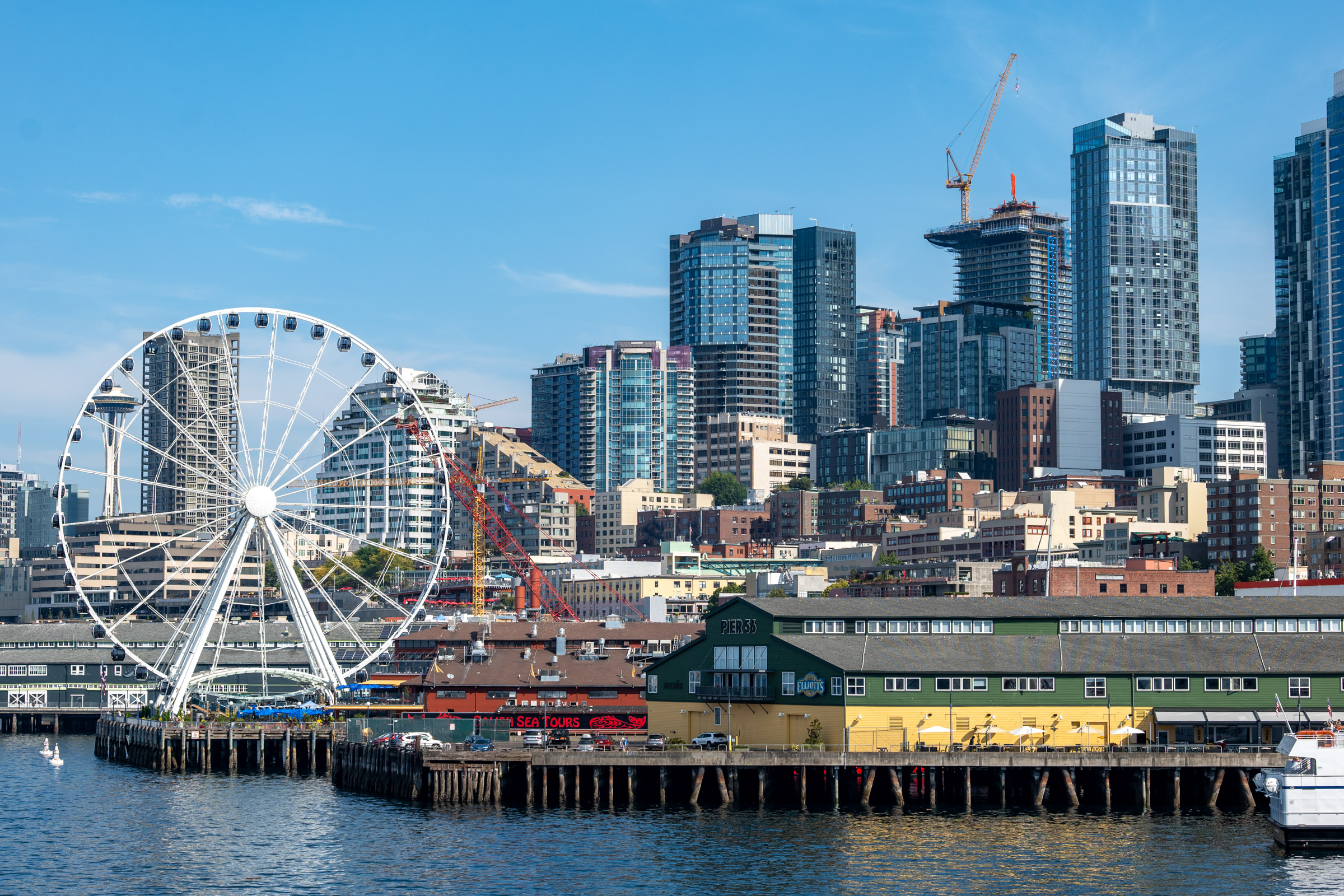 No whale or orca sightings on the way to or from Bainbridge Island, but I know this area can be absolutely amazing for whale watching.  The San Juan Islands directly north of Bainbridge Island might be in our immediate future for seeing some orcas.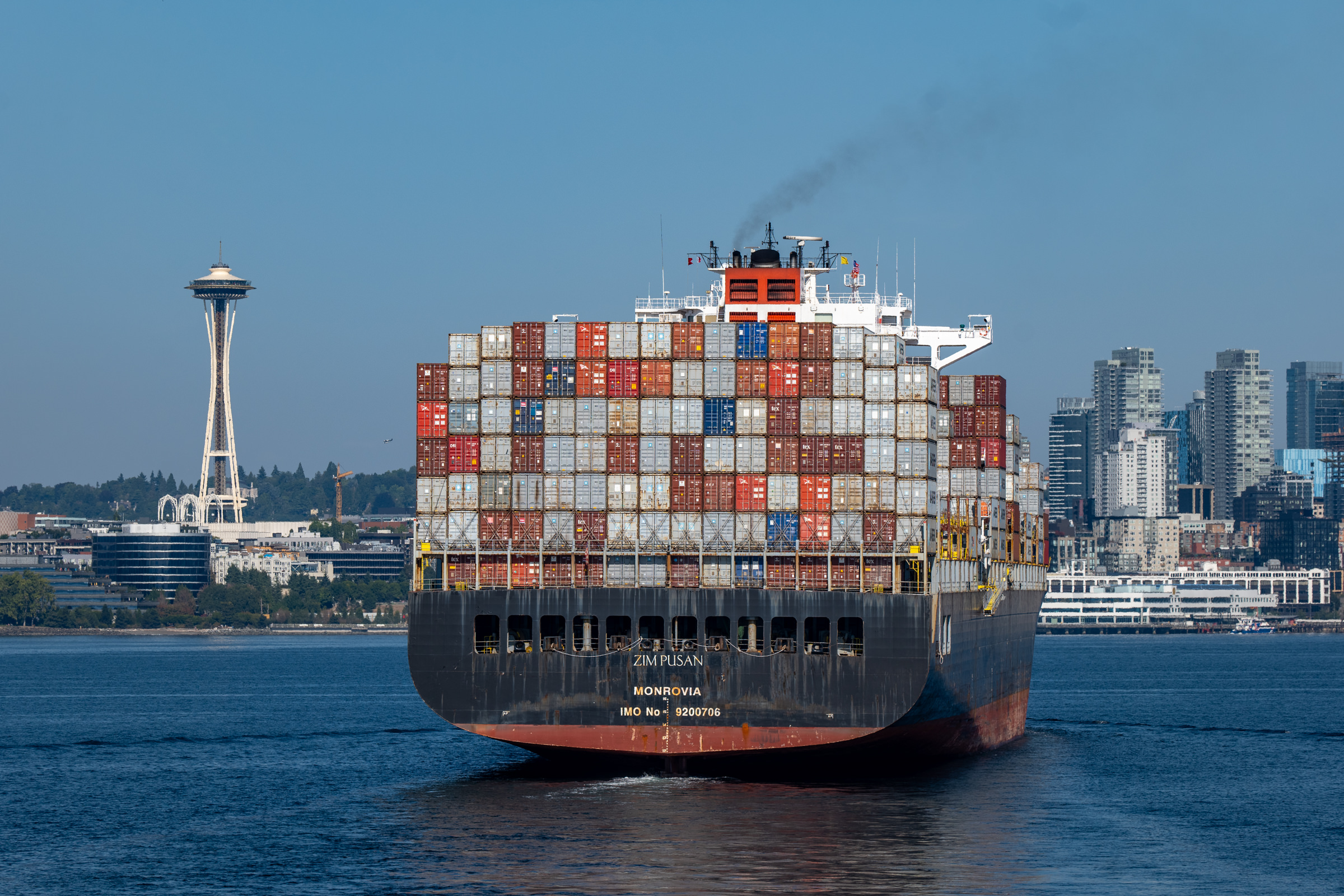 Renting bikes is also a must on Bainbridge Island.  There's a great place directly adjacent to Bainbridge Island's ferry landing that charges around $40 for an all-day rental.  Elevation isn't too bad and the ride is generally easy going and safe.  The route we did was generally recommended by the rental company, but the majority of the island is very bike-friendly.  Plenty of wineries, nature, and all sorts of stuff to stop and ride by on the island.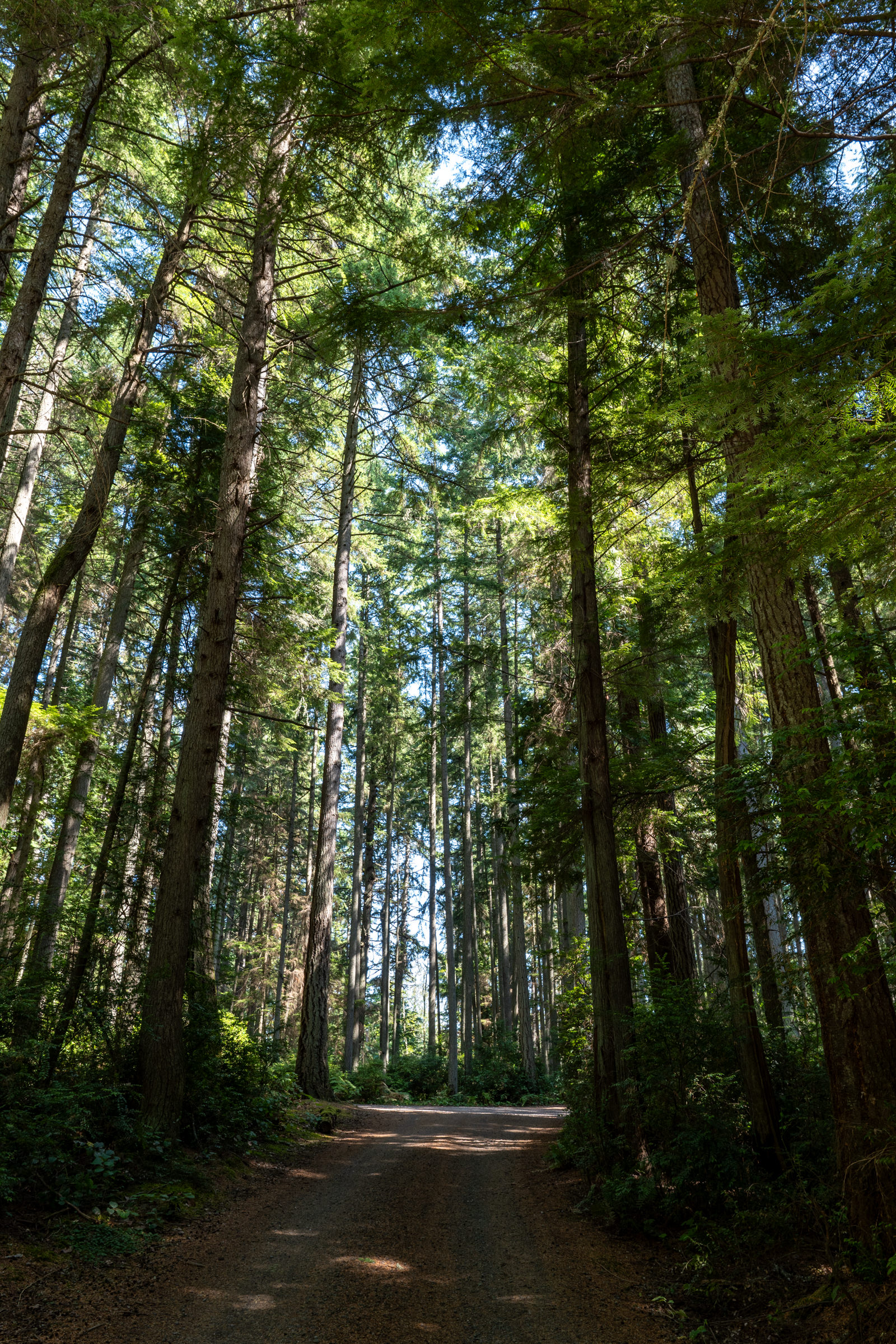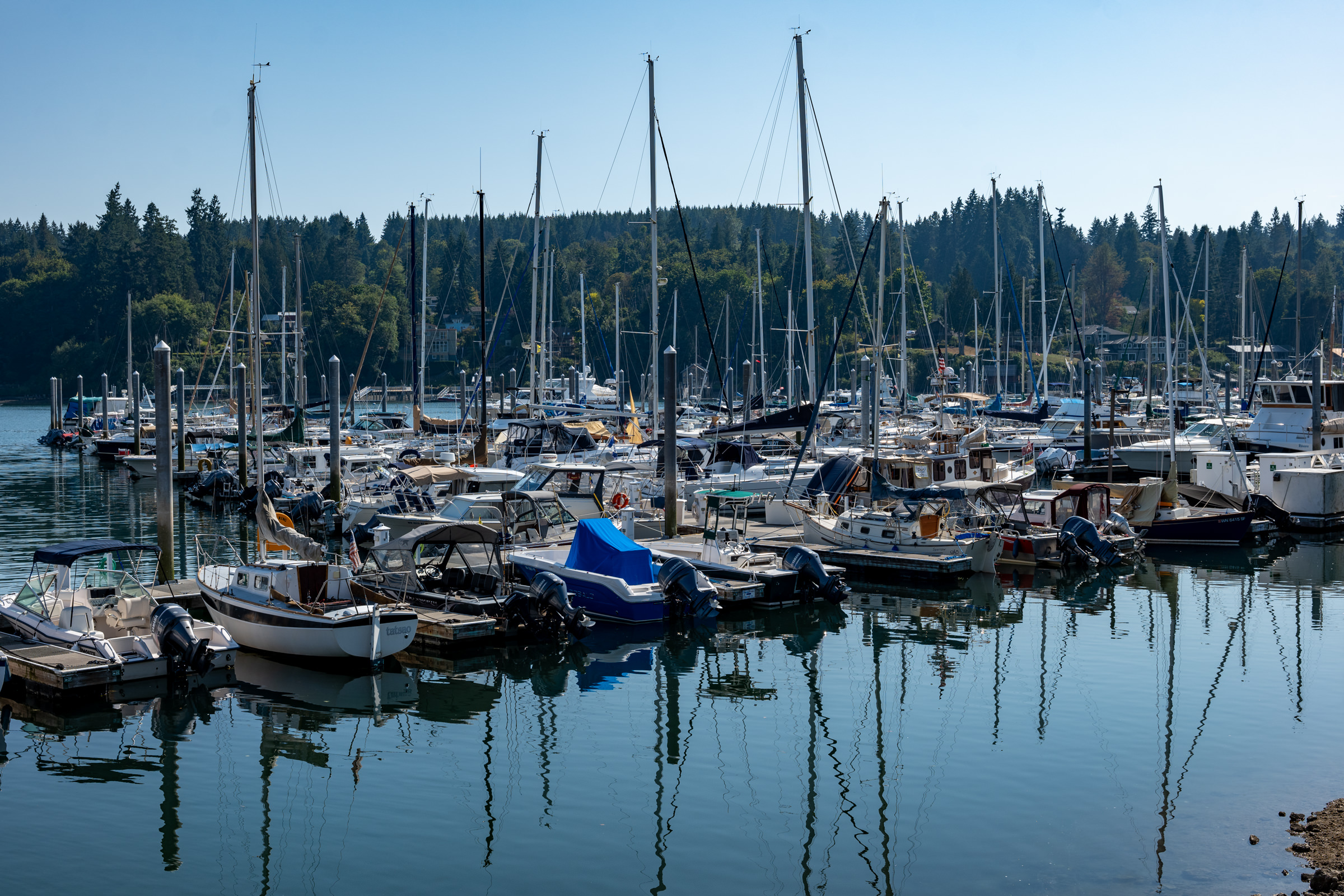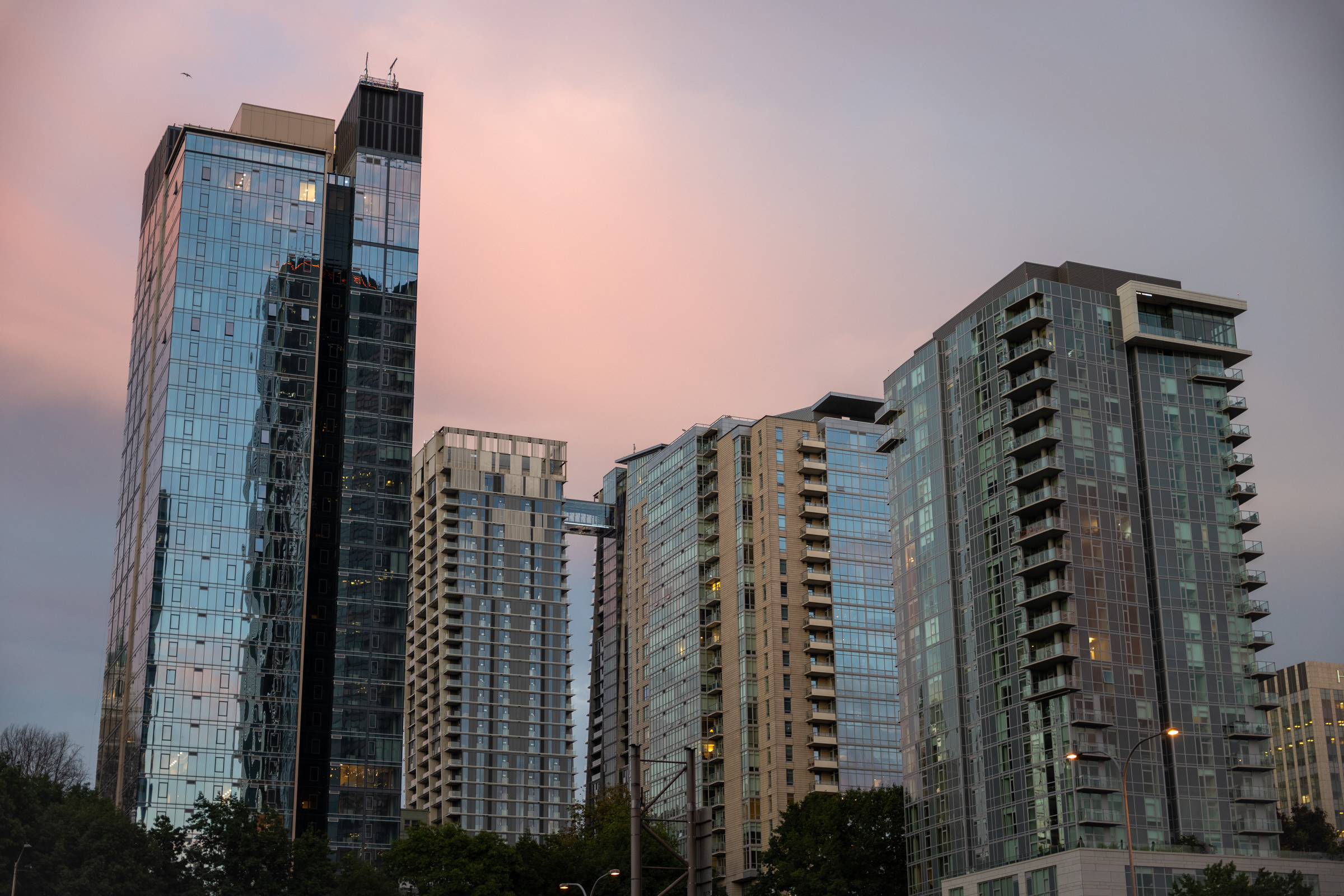 I think my expectations of Seattle were very well met.  People love to speak ill of Seattle's issues (as they often can about most big cities), but despite some social problems that most large cities face we felt very familiar and safe with the city's overall vibe and experience.  
Three and a half days felt like a great amount of time to dabble in the Emerald City – world-class attractions like the Space Needle, and Pike Place Market/Waterfront, in addition to thoughtful neighborhoods like Capitol Hill for evenings and nights out made Seattle the perfect way to spend a long weekend.