Part 1 in a 2-part series on my trip to Taiwan, view part 2 in Southern Taiwan here!
I began my tour of Taiwan meeting my close friend in the southern Taiwan city of Tainan.  While the southern sector of the country was fantastic (more on that soon), I was most looking forward to experiencing Taiwan's capital, Taipei, on my first trip to Taiwan.  I'm fascinated with large metropolises and Asia in general, so when those two overlap it's hard for me not to get too excited.  Taipei has so much history and culture around so many different things and it's truly one of the best cities I've had the pleasure of spending time in.
Taipei is obviously a major metropolis and the capital and economic nucleus of Taiwan, but despite this, it still feels relatively small; nothing at all like it's close cultural cousin Tokyo.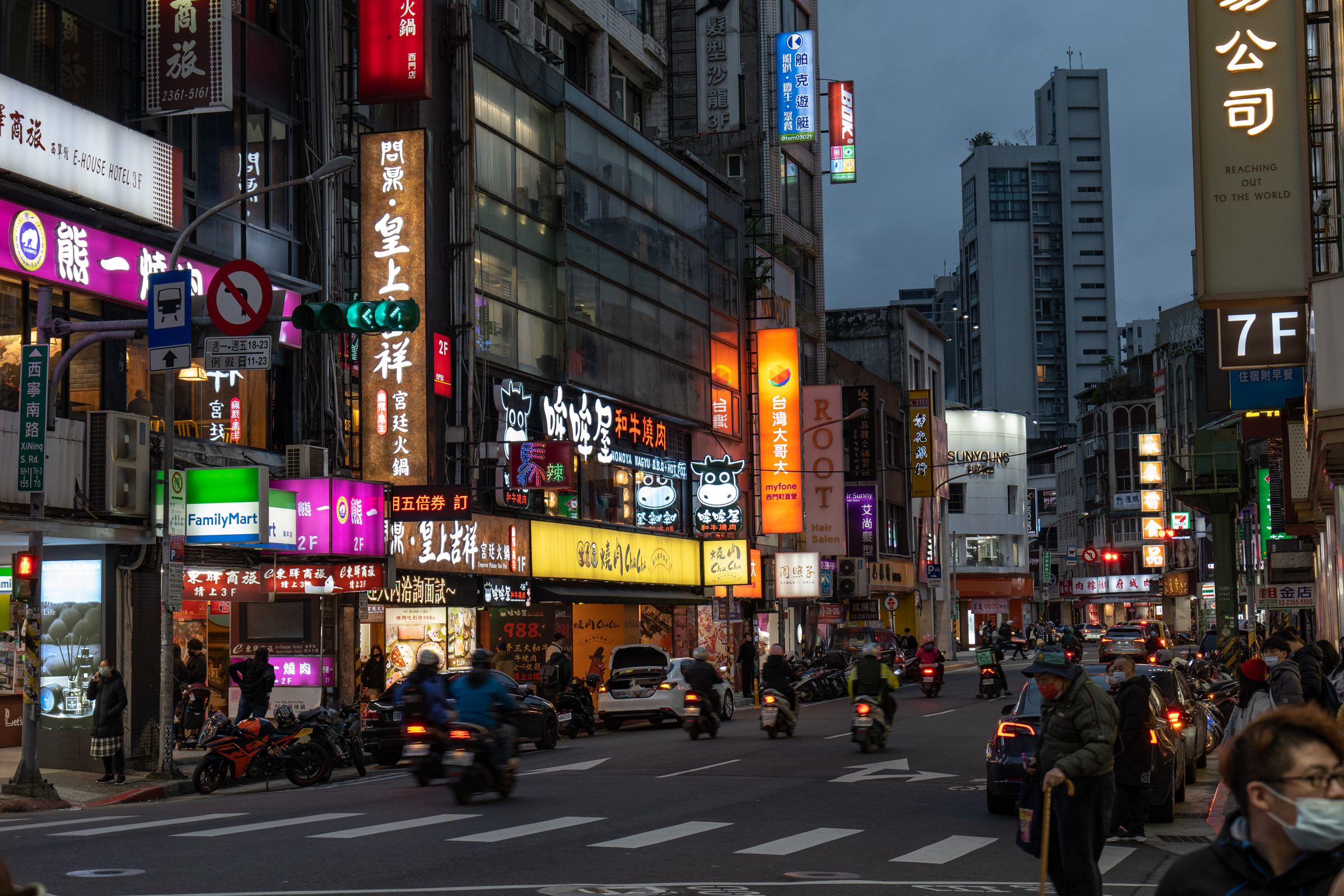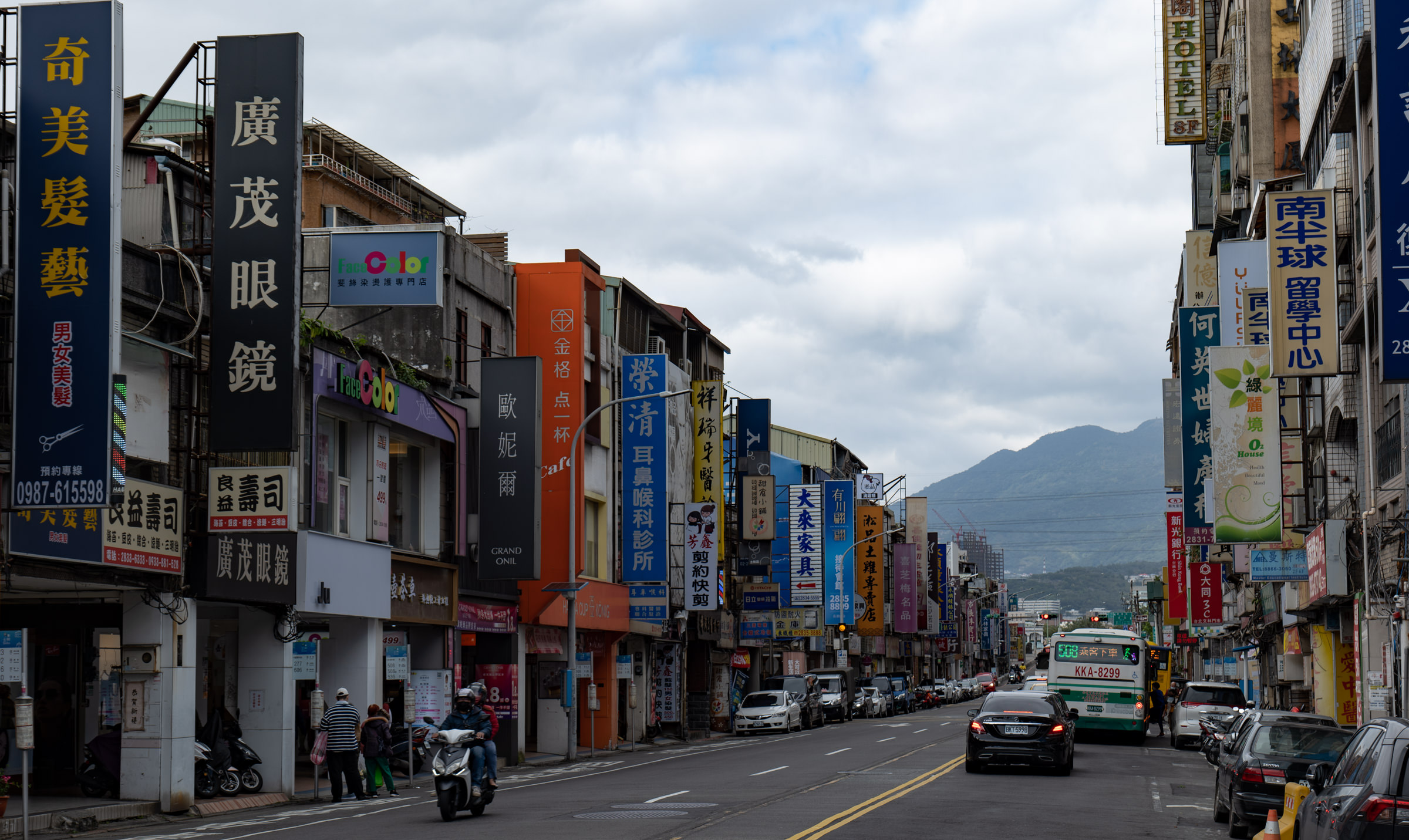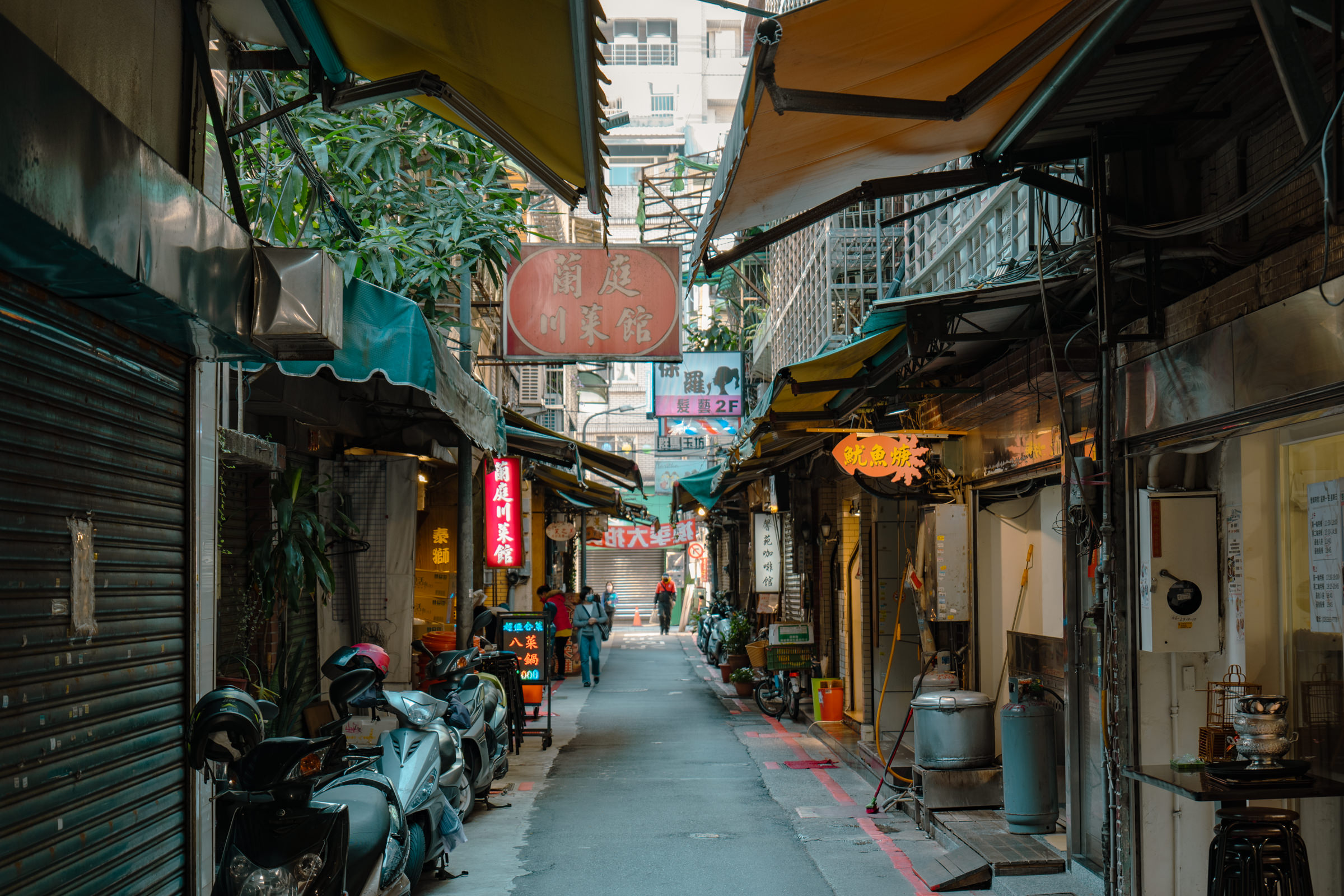 I felt extremely comfortable and confident while walking and traveling around Taipei.  Public transit is extensive but easy to navigate.  The city itself is very walkable and bikeable if you choose a more active way of venturing around.  And if needed, taxis and Ubers are relatively cheap and easy to hail.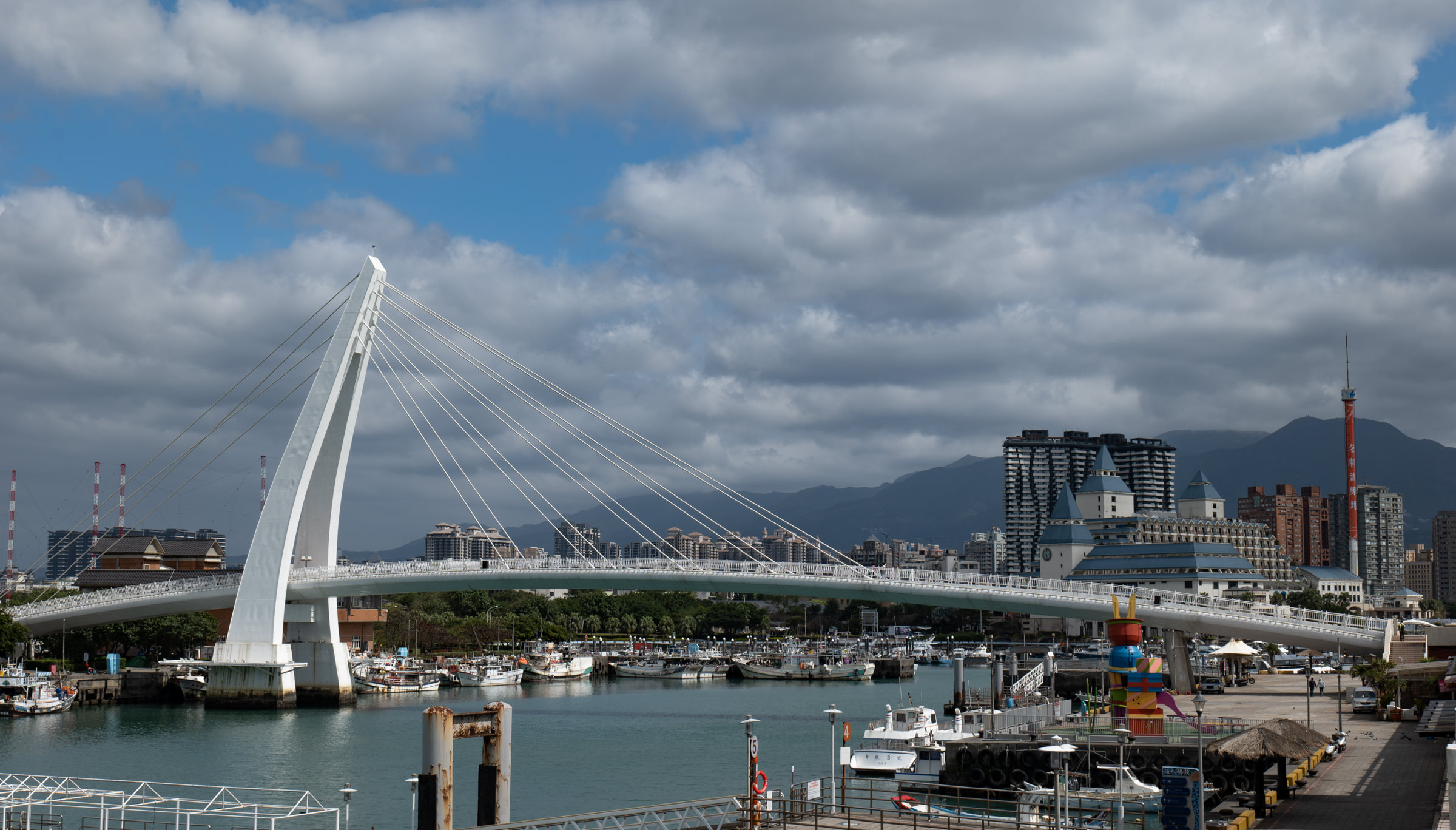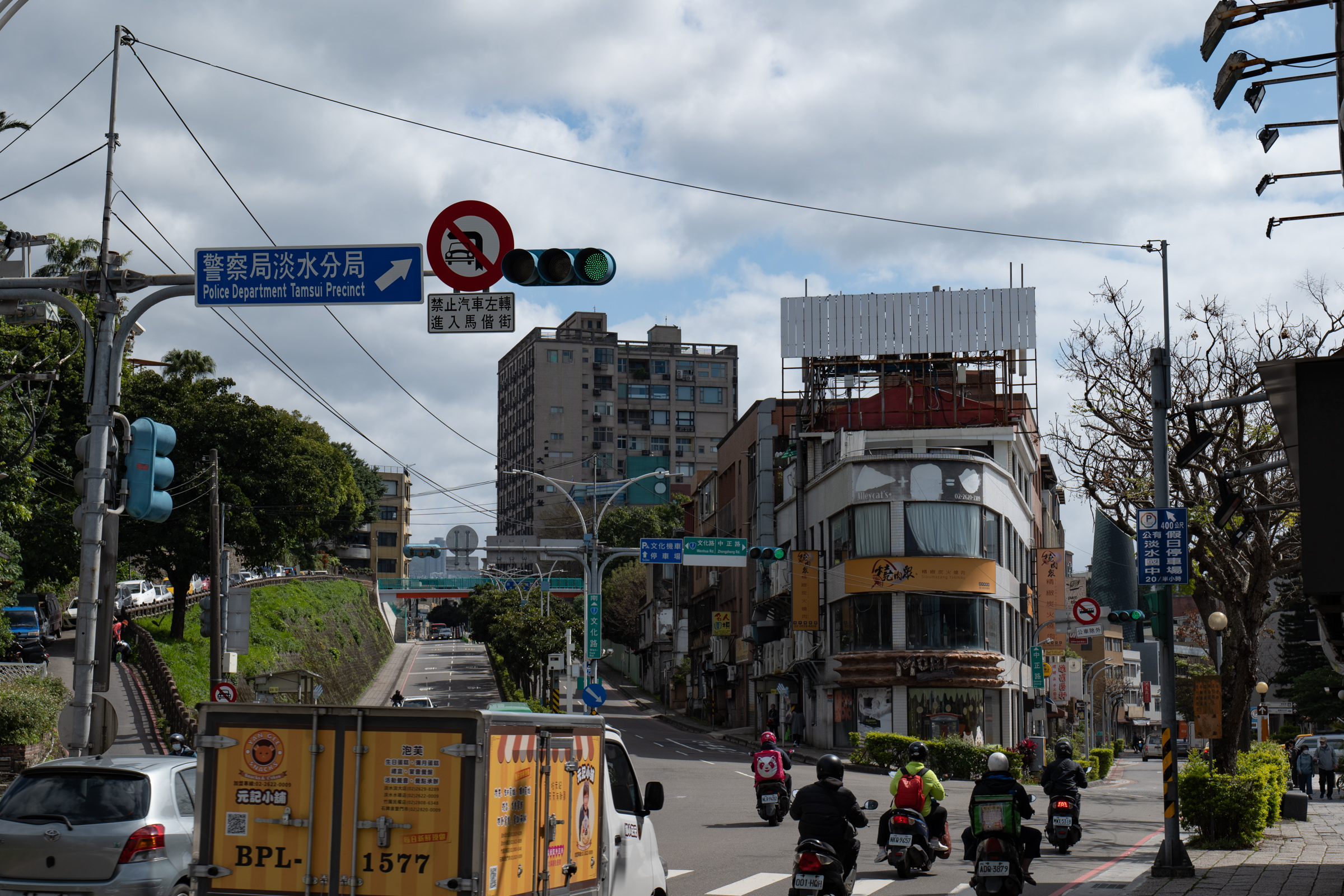 I spent about half a day cycling around the northwestern part of Old Taipei starting in the Tamsui district.  Tamsui is a fantastic part of the city right on the water with a more laid-back and oceanic feeling than most of Taipei I visited.  Taipei has an excellent bike share system and the route from Tamsui to Shilin was mostly on a coastal biking path.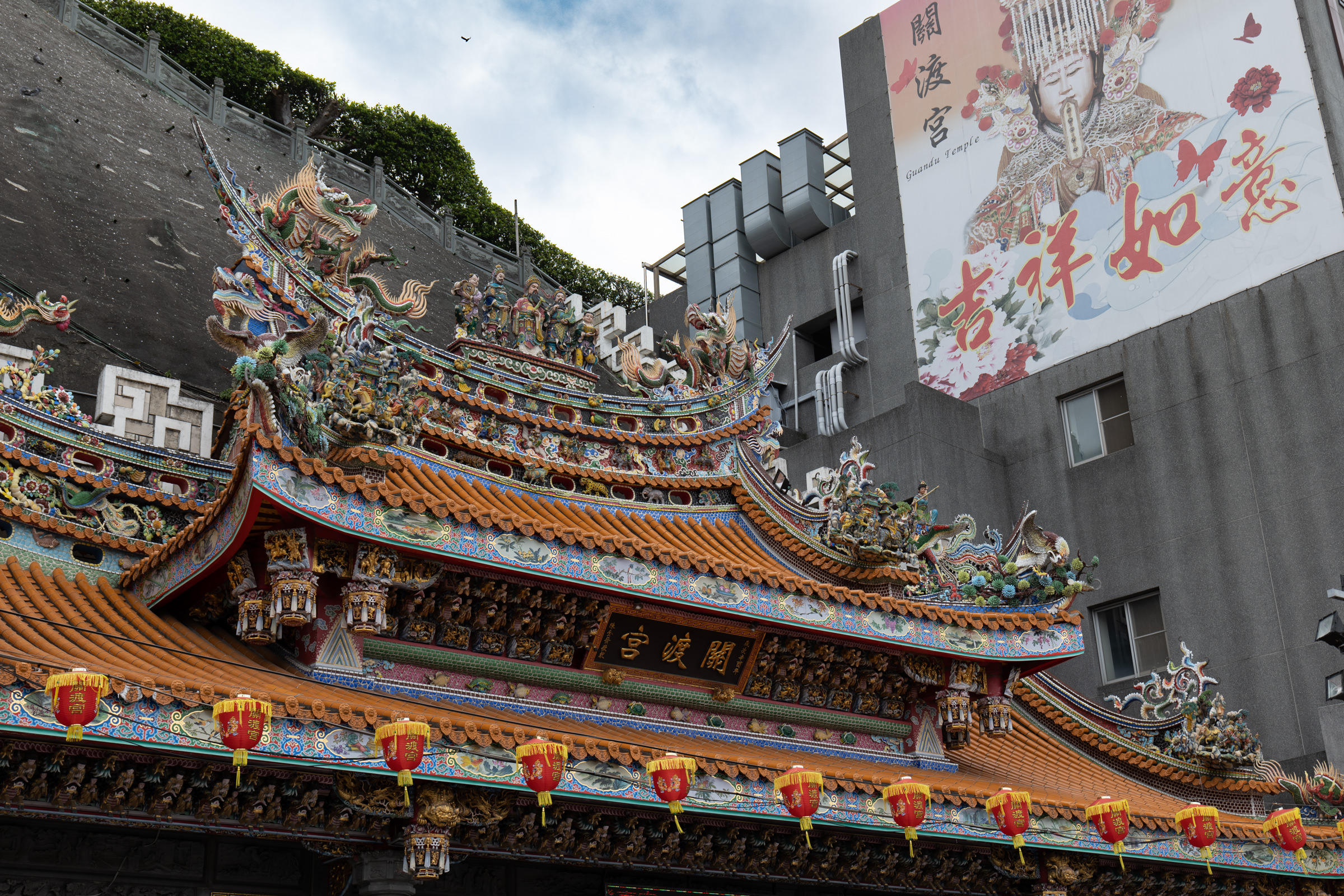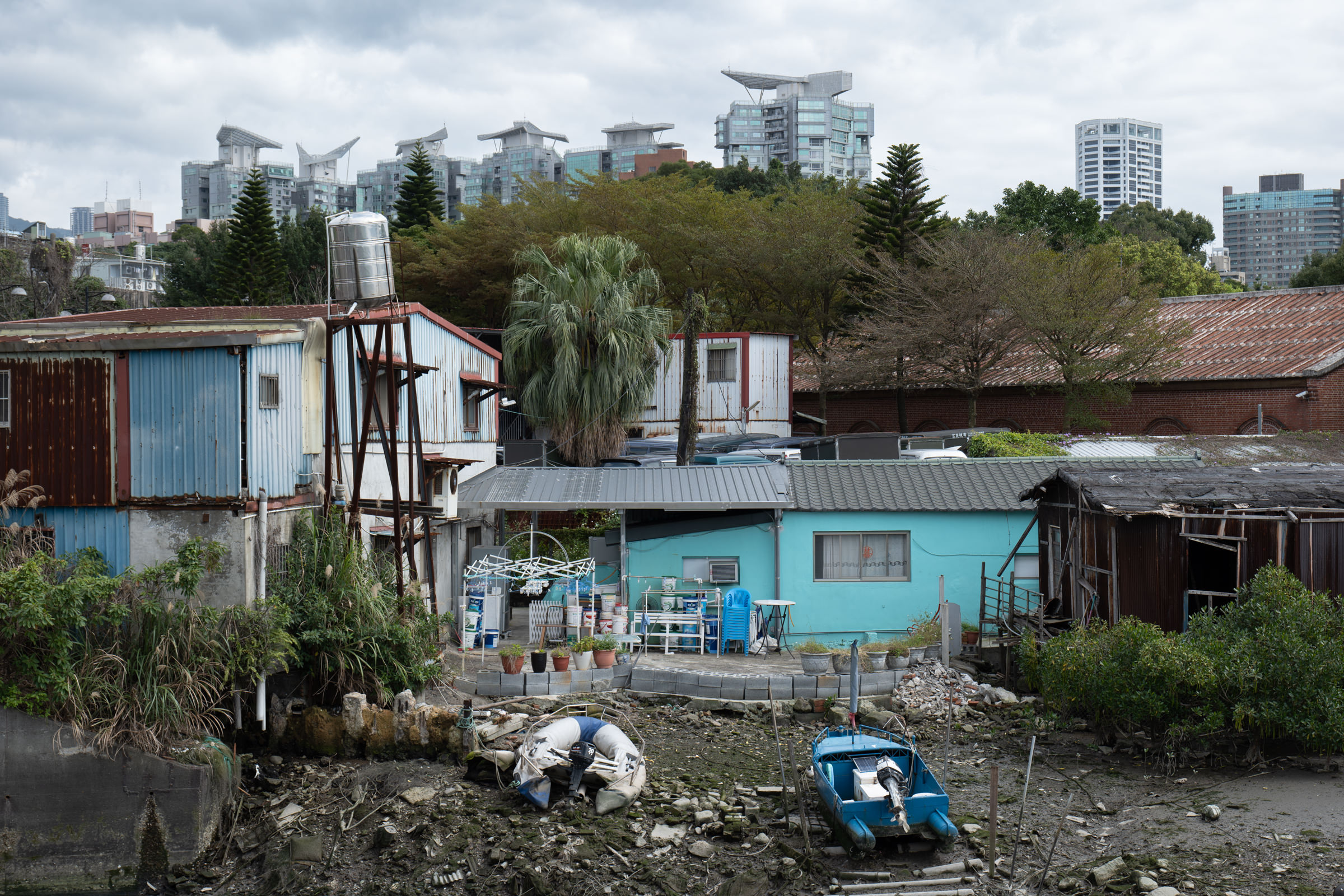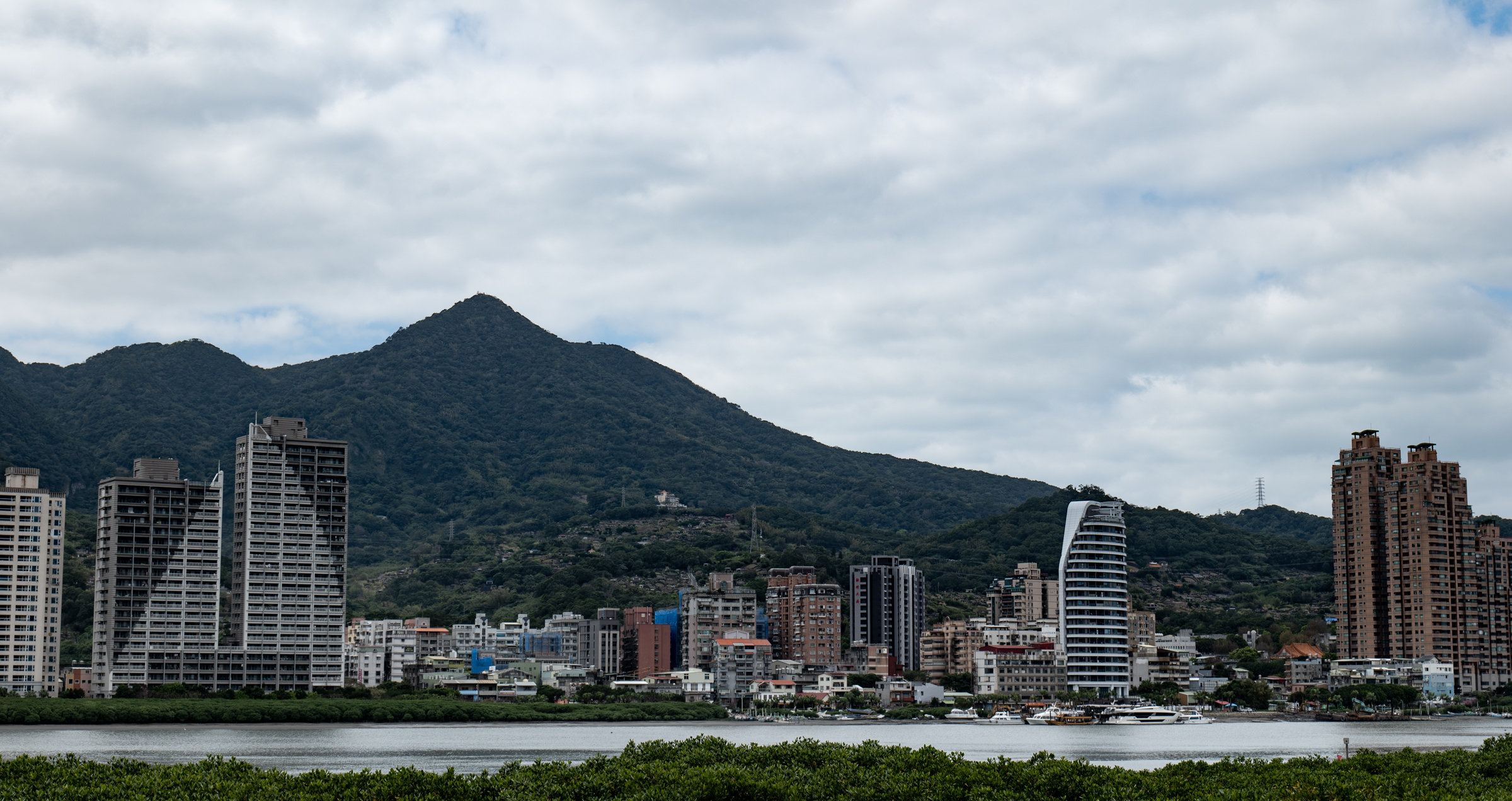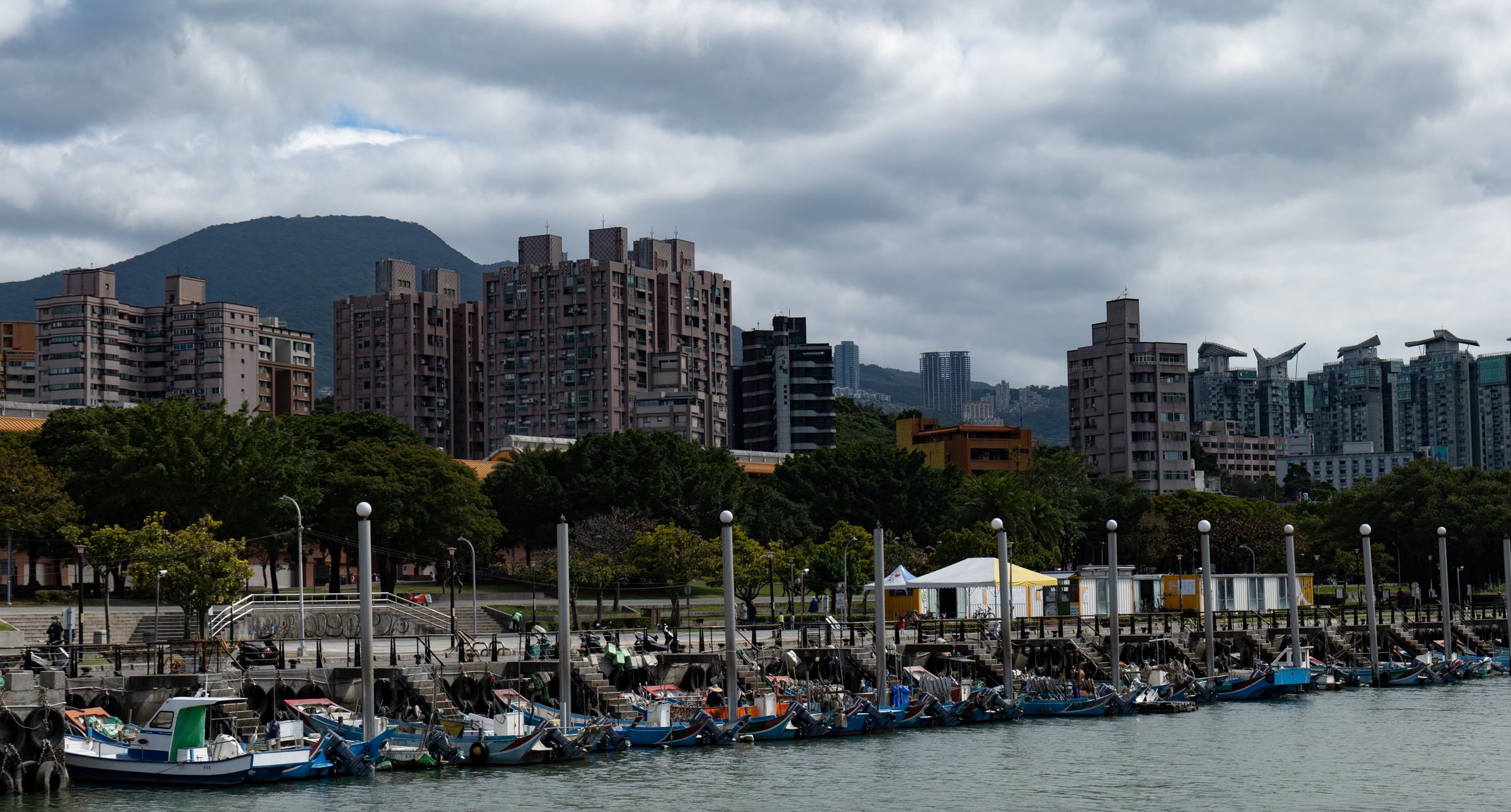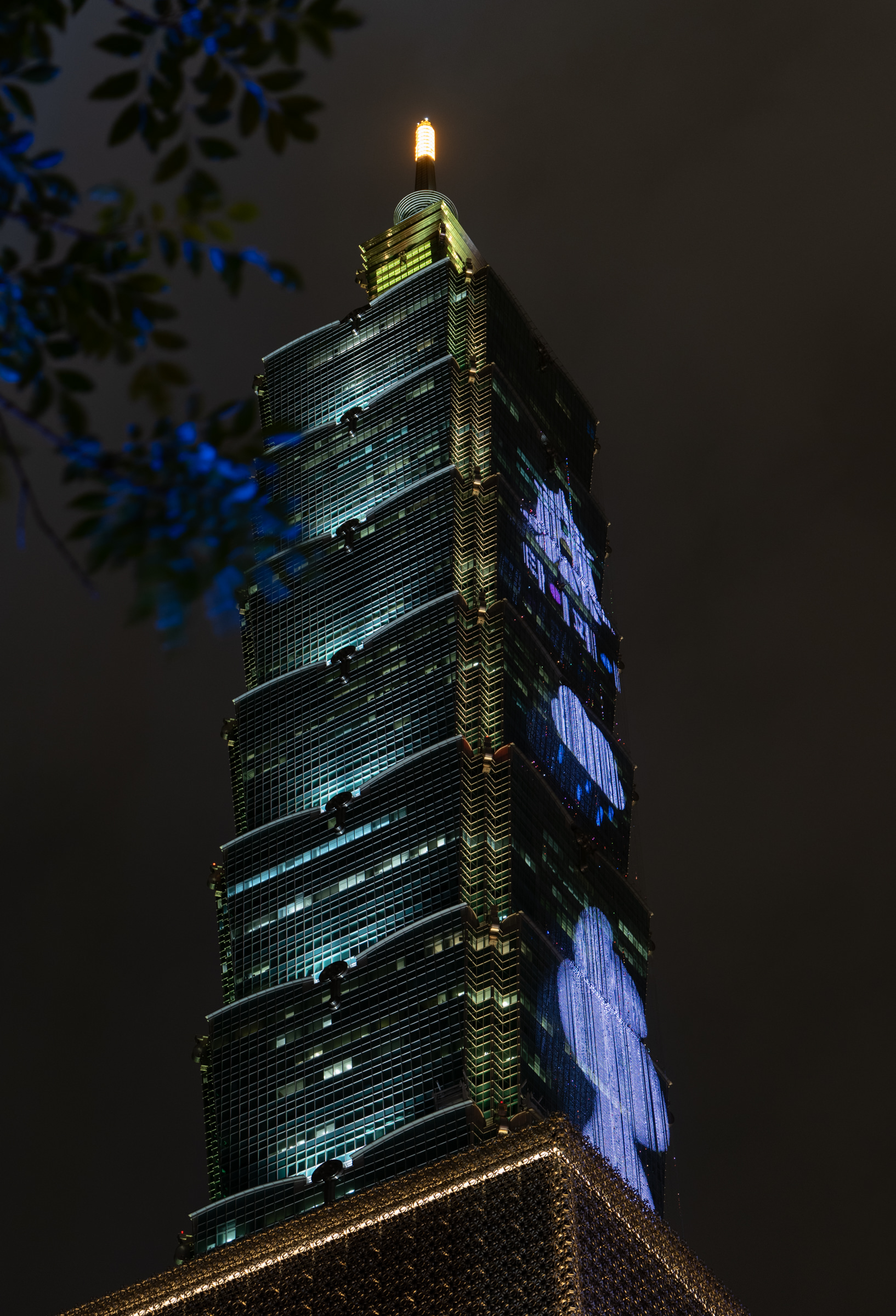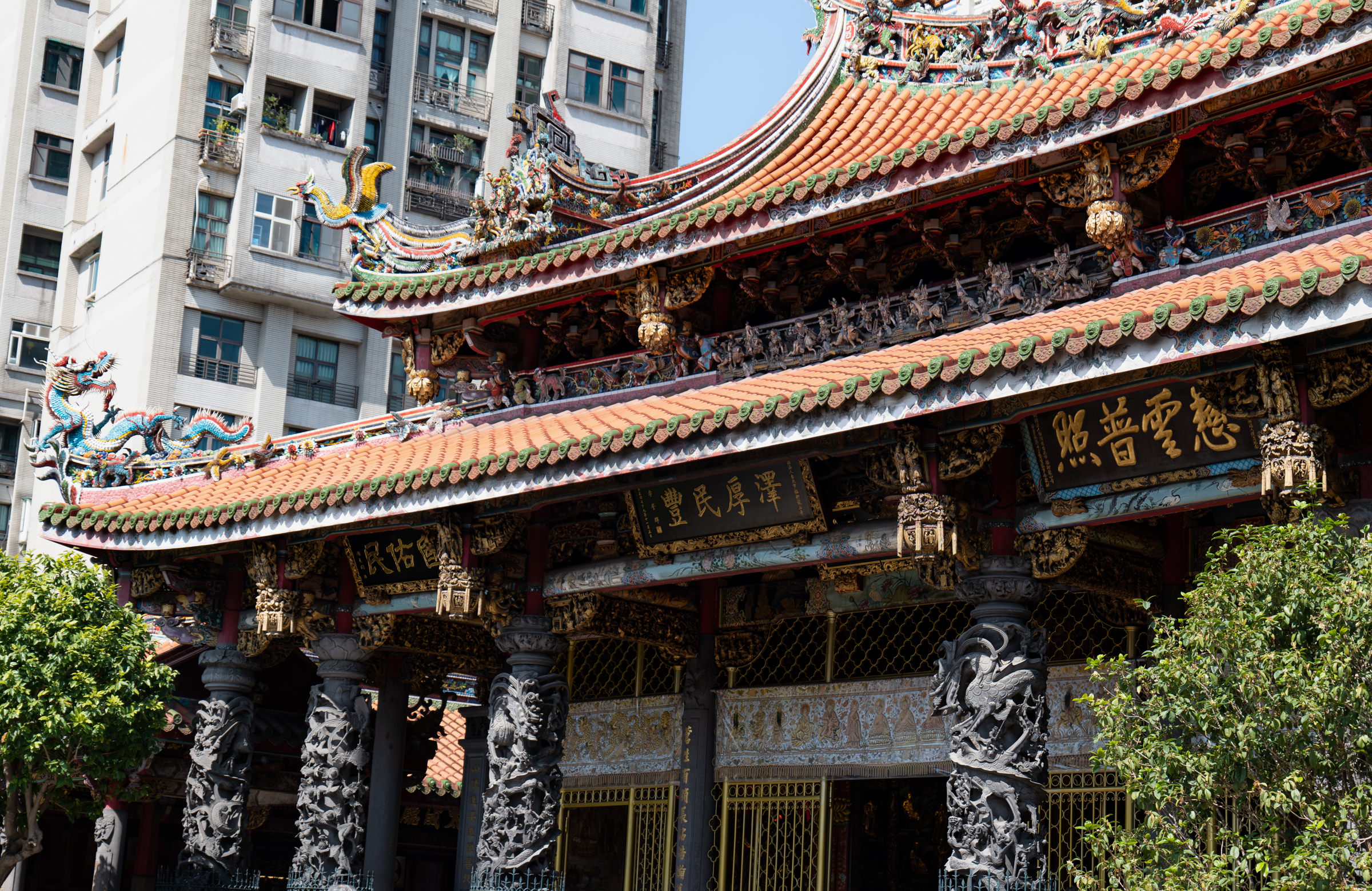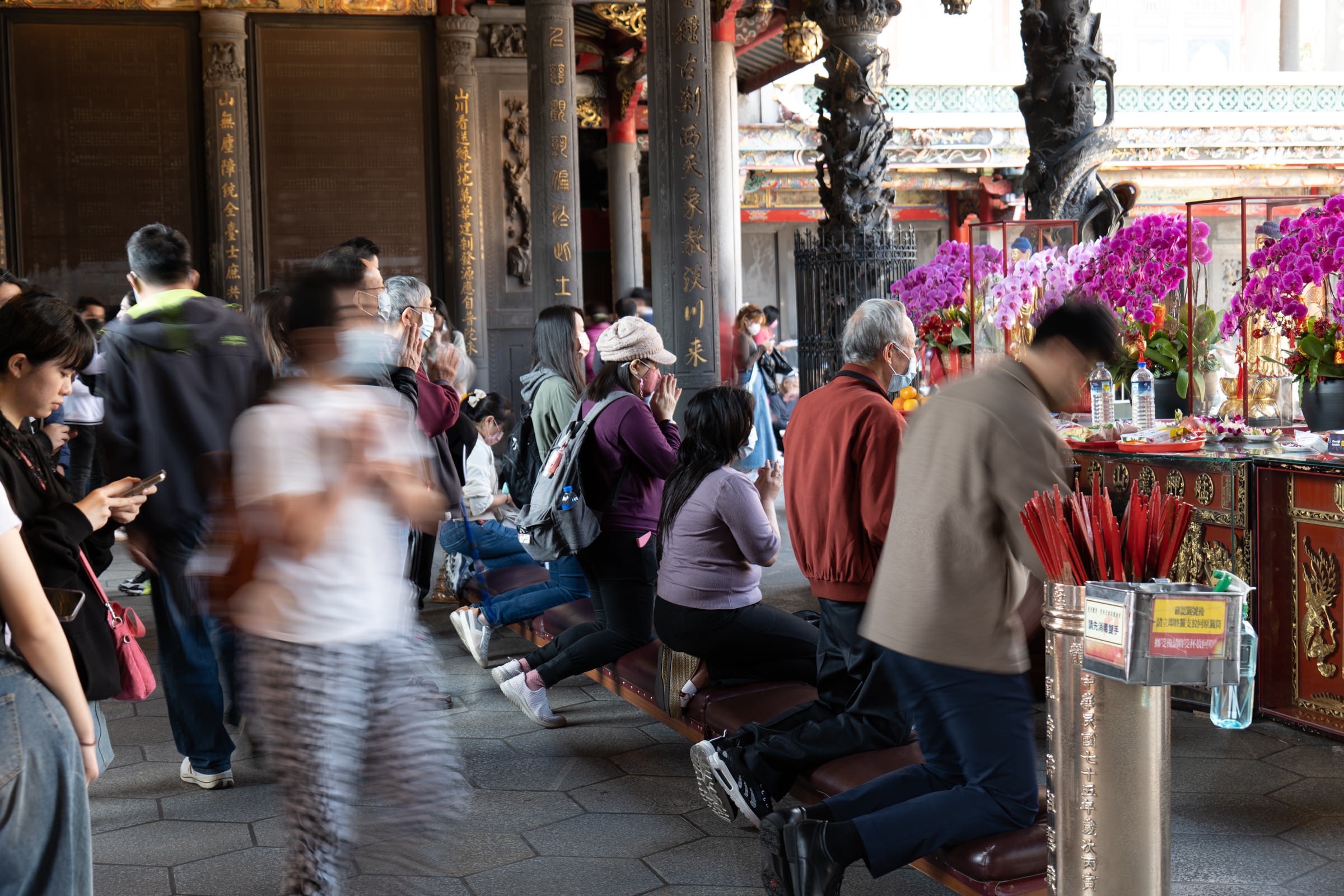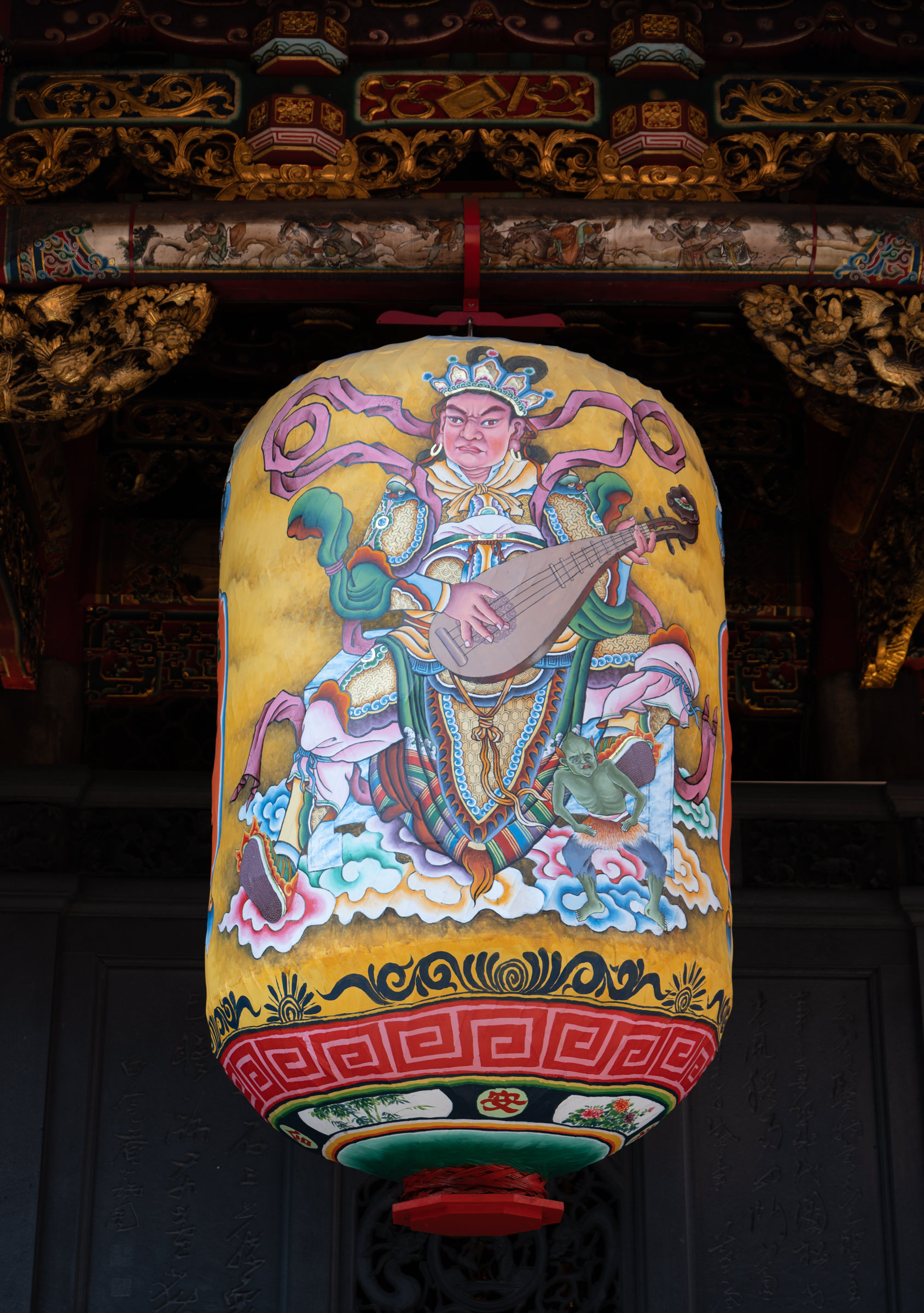 Like most of Taiwan, Taipei is filled with temples and religious sites often hundreds of years old.  It was one of the great joys of my trip to experience this important and ingrained aspect of Taiwanese culture.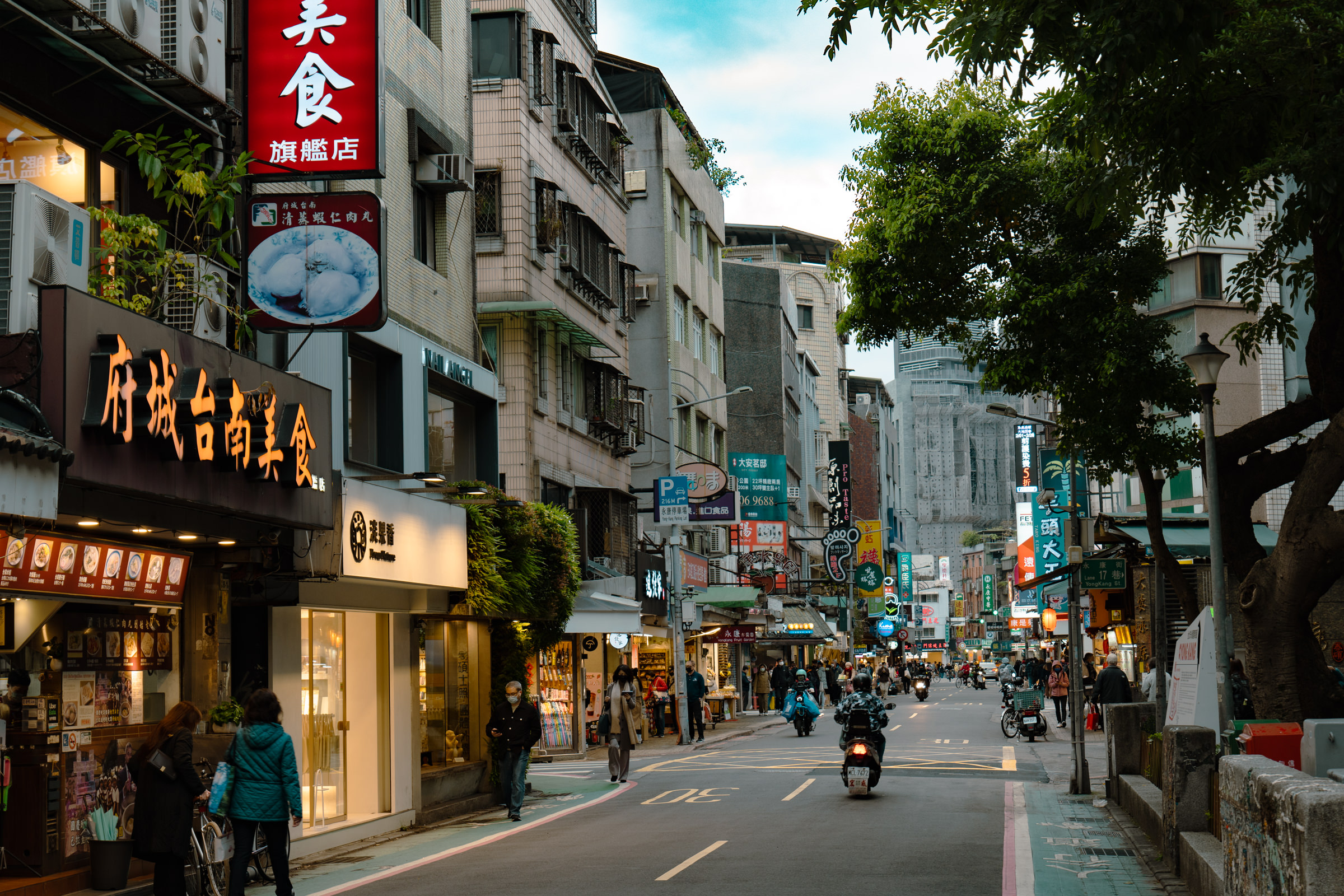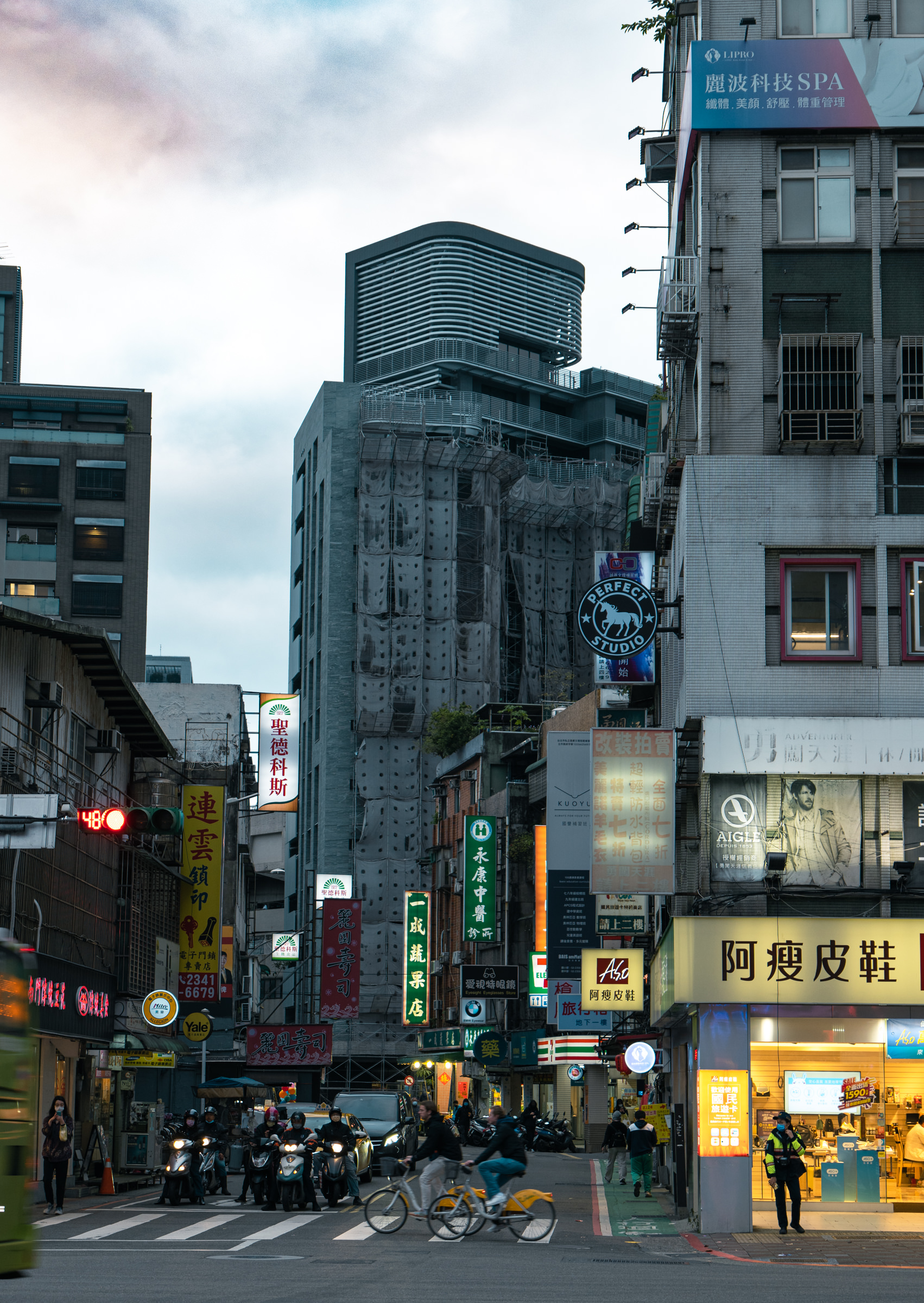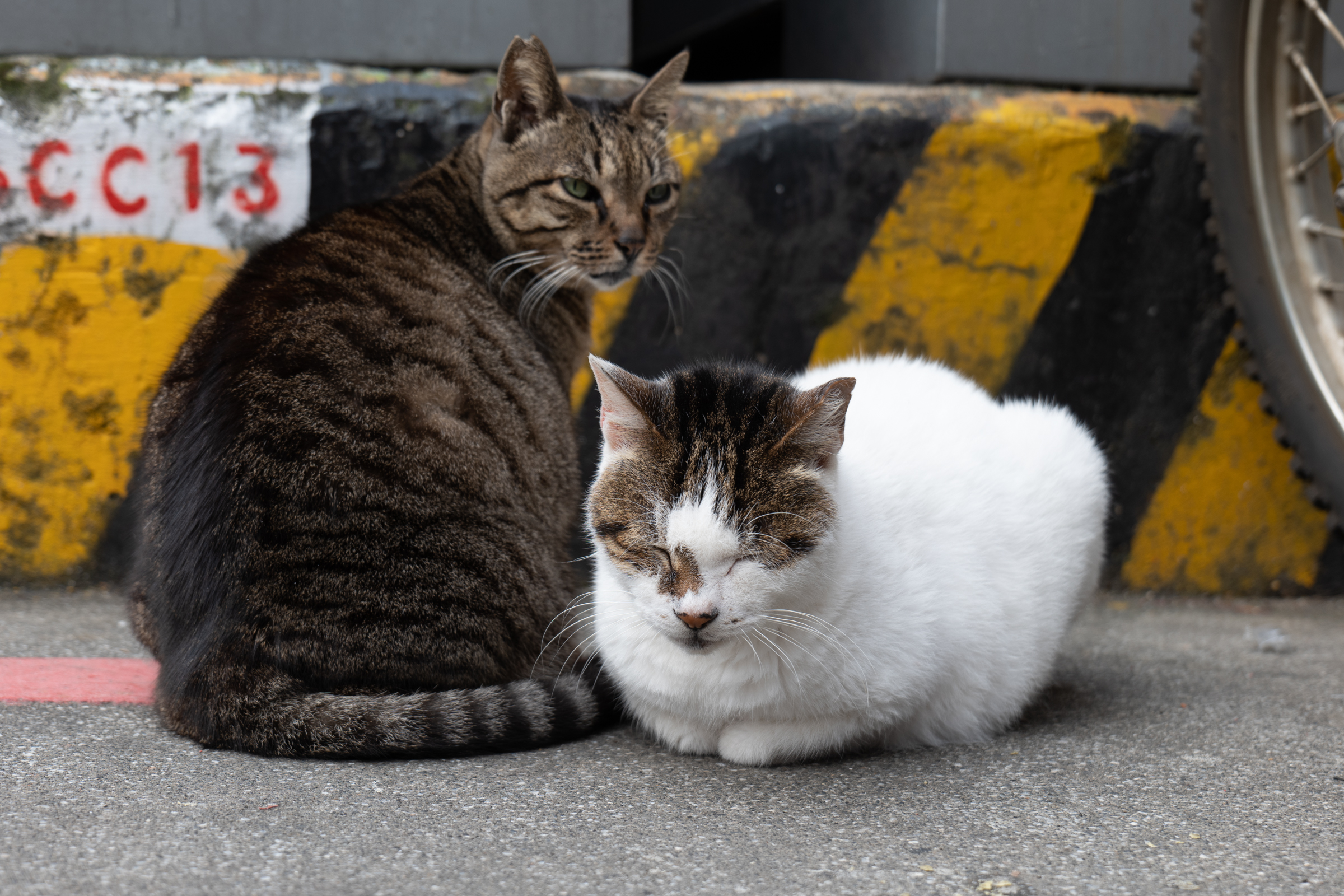 I didn't do a ton of research around food as I might normally do prior to visiting somewhere new.  Trusting my Taiwanese buddy's recommendations and occasionally his friends was surely the right call, but one of the few places I made sure I didn't miss out on was the original Din Tai Fung location in the Yongkang district.  This place has literal legendary dim sum (點心) and has actually blossomed into a global chain – but nothing beats the original.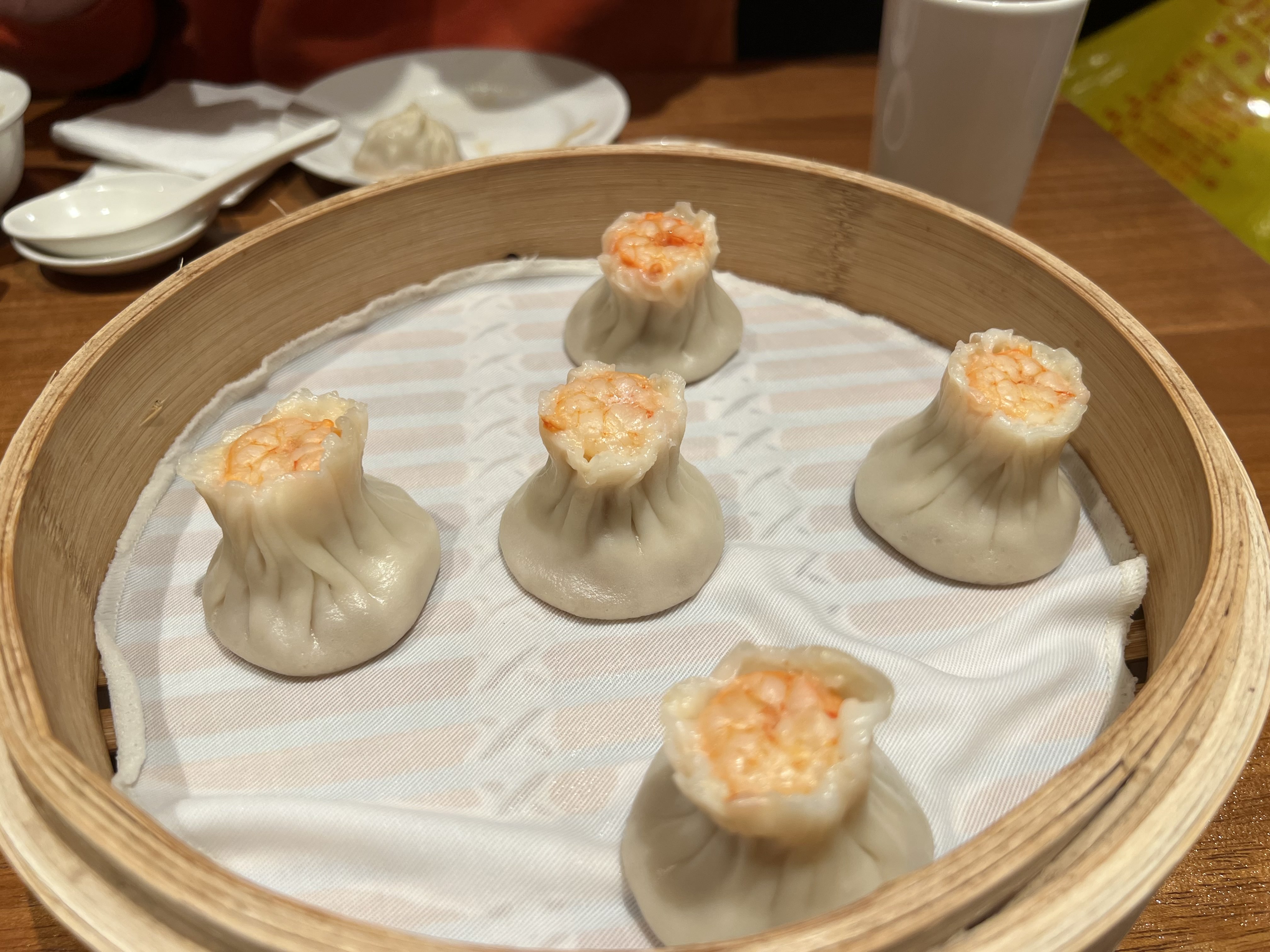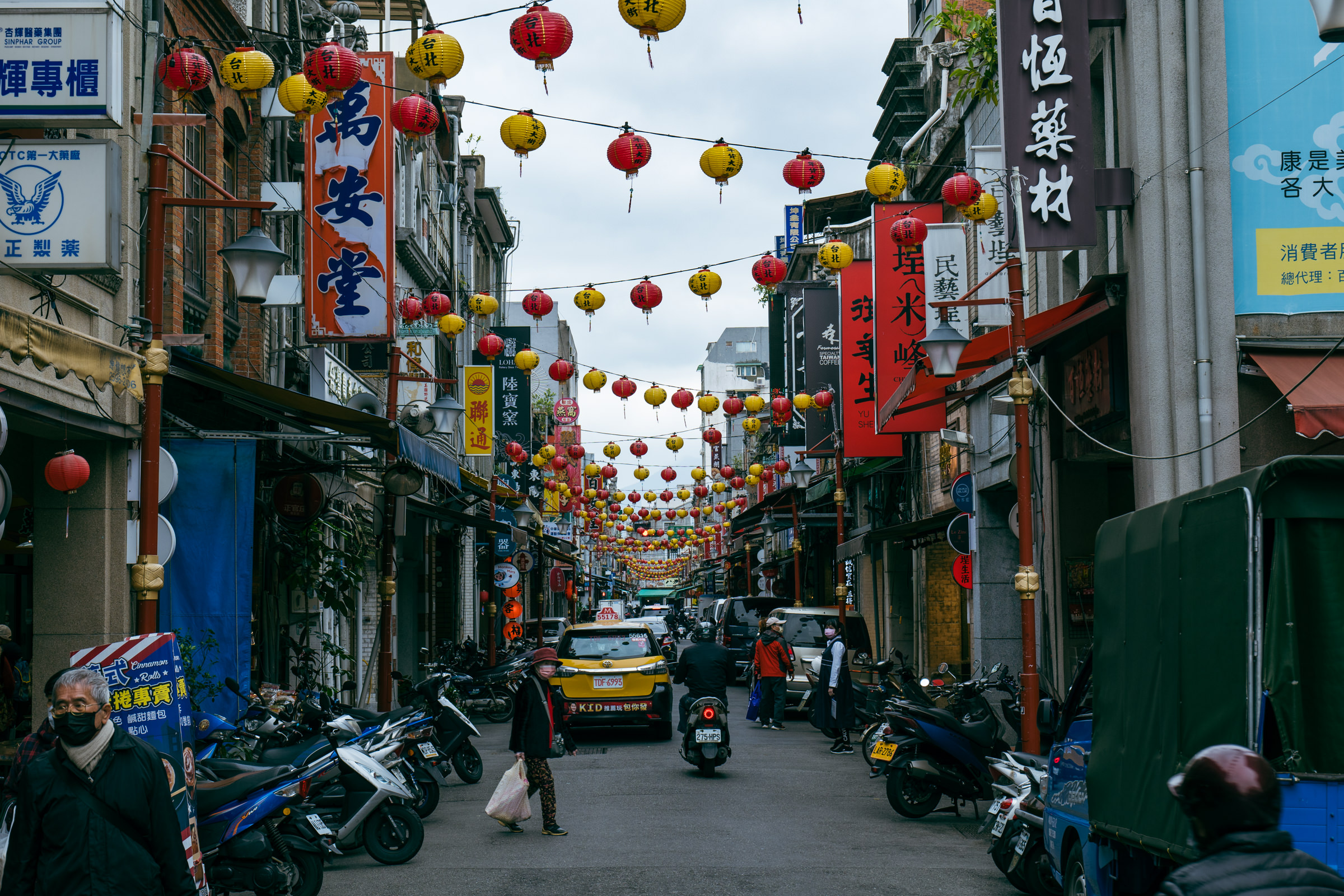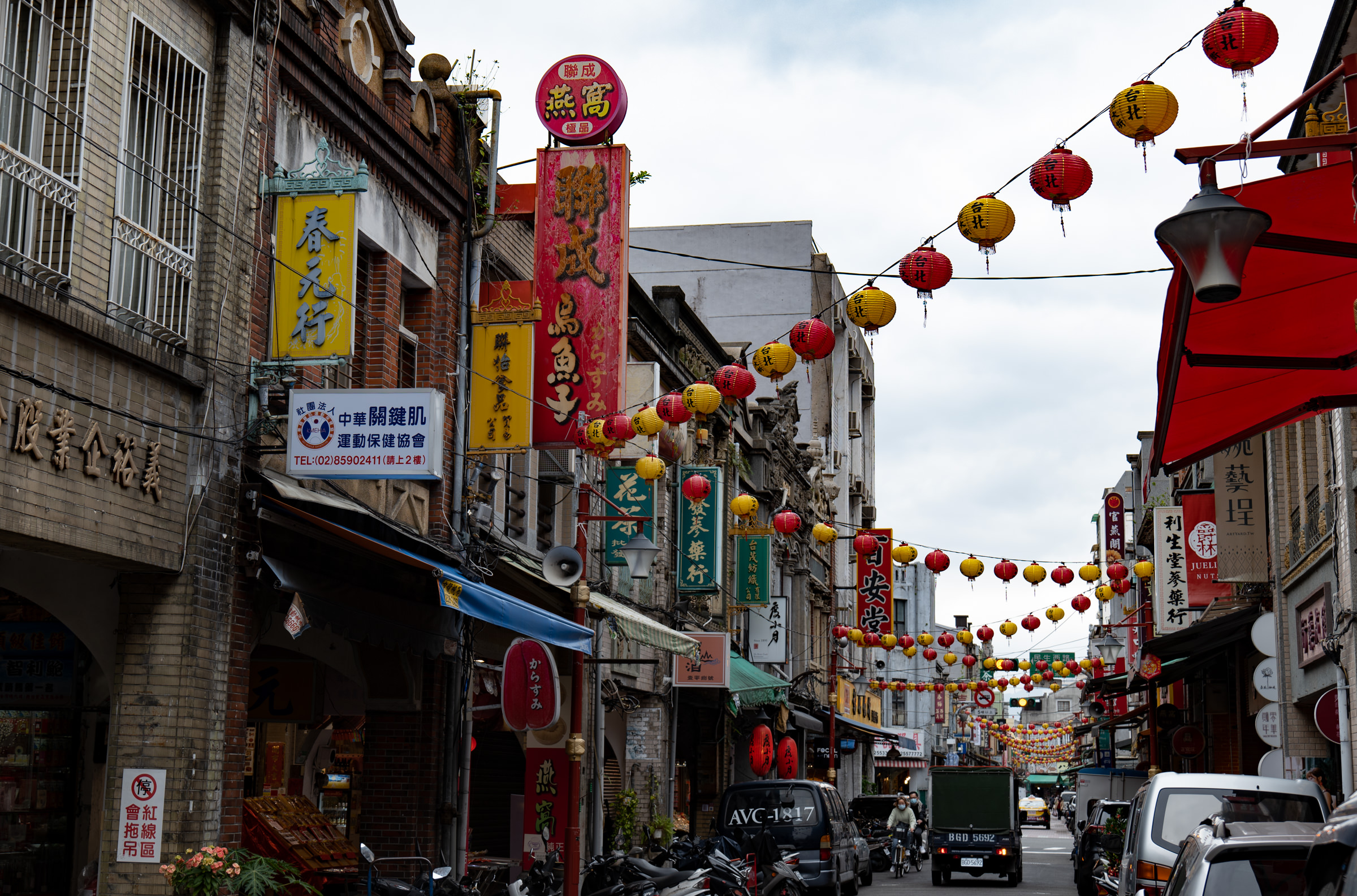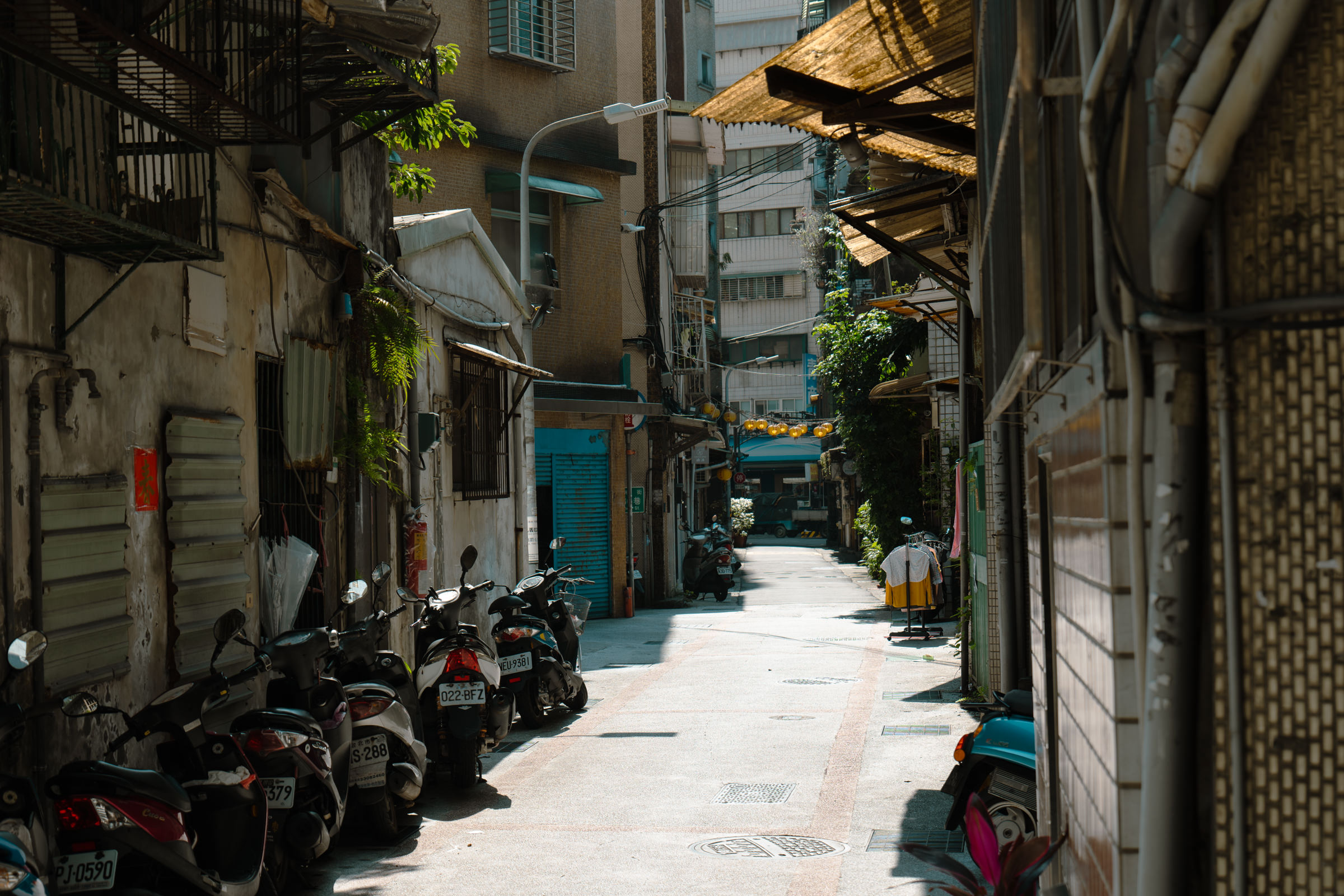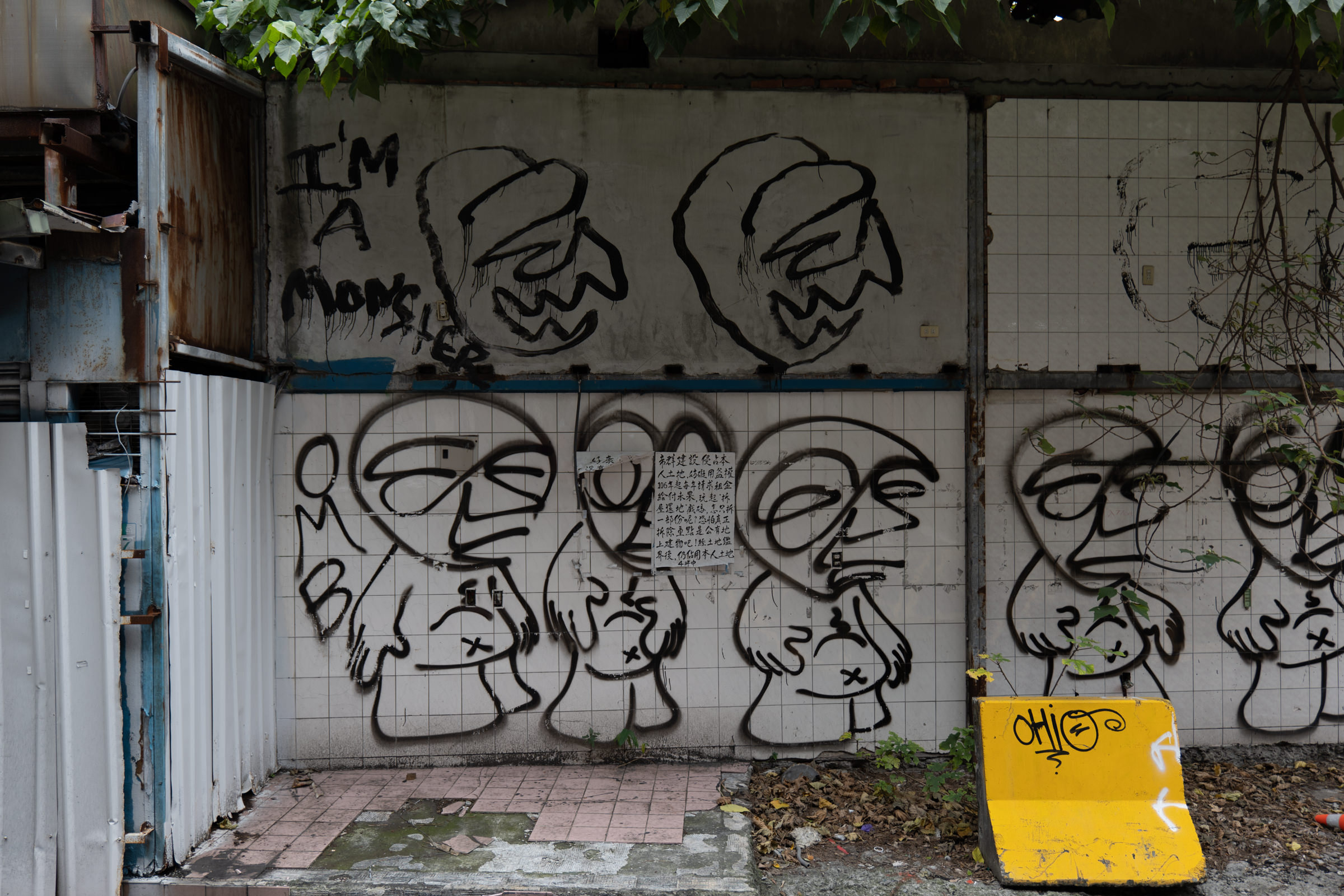 Taipei's public transit system is incredible and very reminiscent of my time spent on Japan's public transit.  I initially took a high-speed Shinkansen-esque train down to Tainan after landing in Taipei and taking the local trains and busses throughout the capital city was about as frictionless and reliable as I've experienced.
One of Taipei's best and most important sites is Chang Kai-Shek Memorial Hall.  I won't even attempt to get into the history of CKS, Mao Zedong, and current Taiwanese/Chinese relations, but I felt the immense historical and cultural importance when I stepped on the grounds honoring the former country's leader.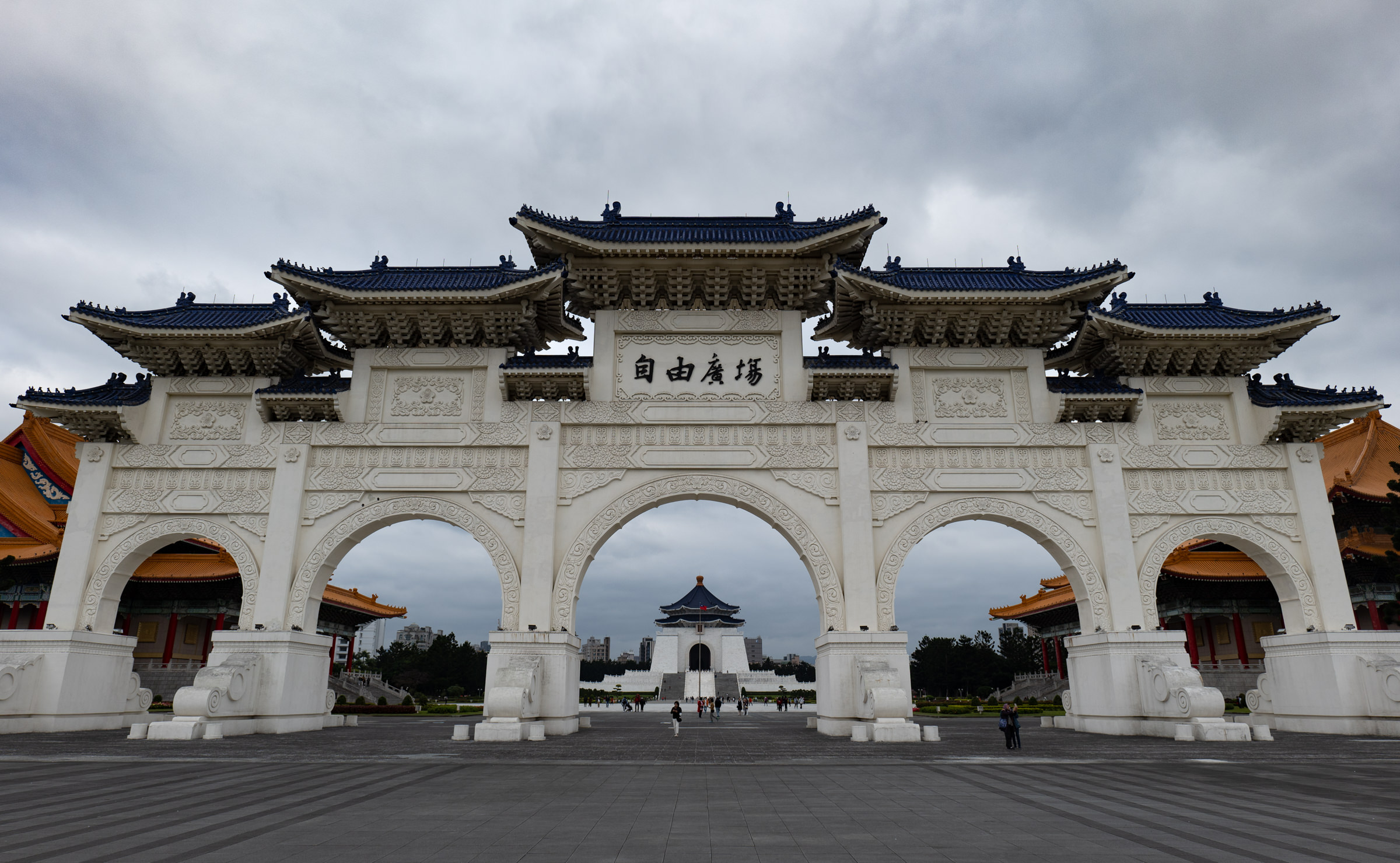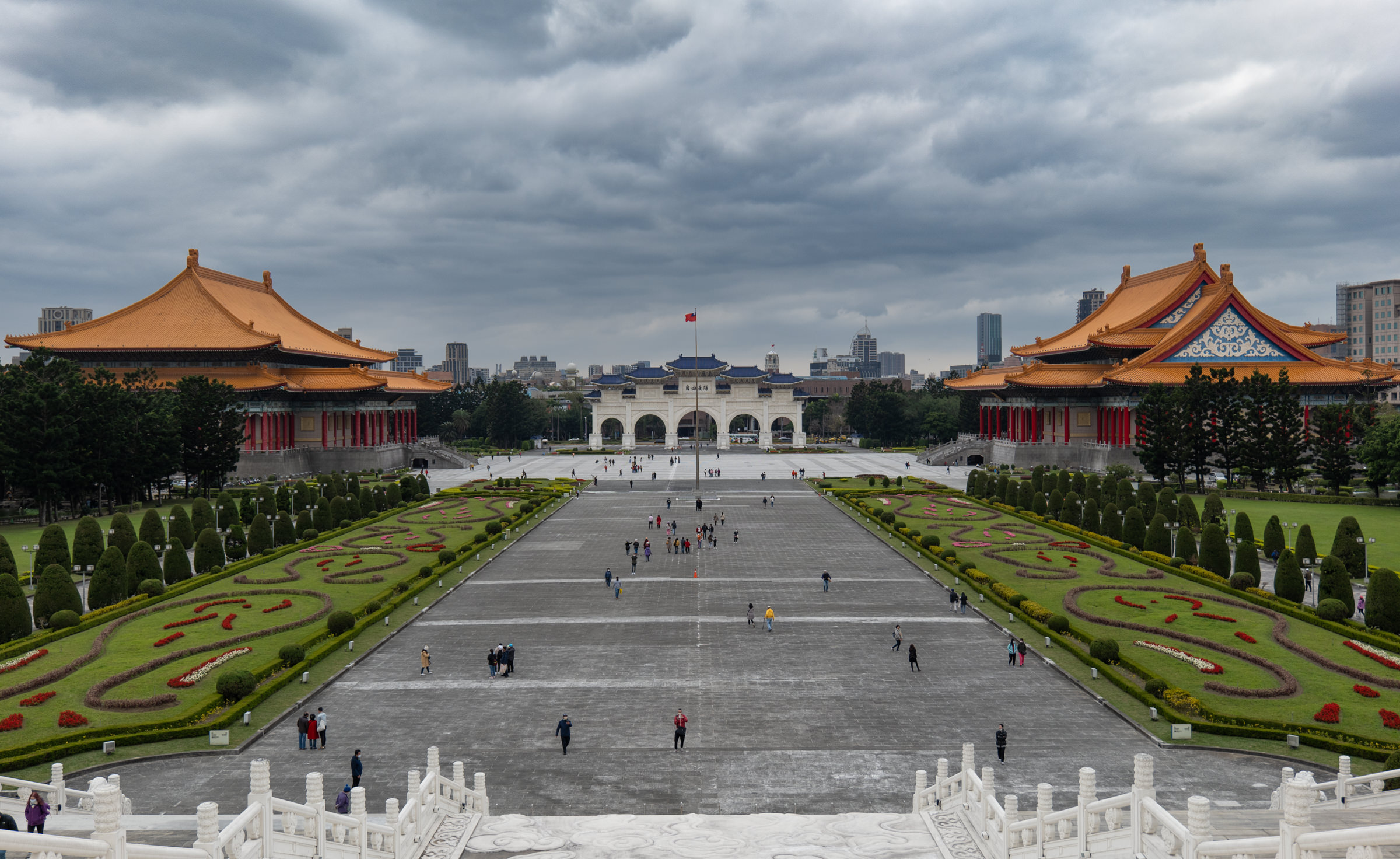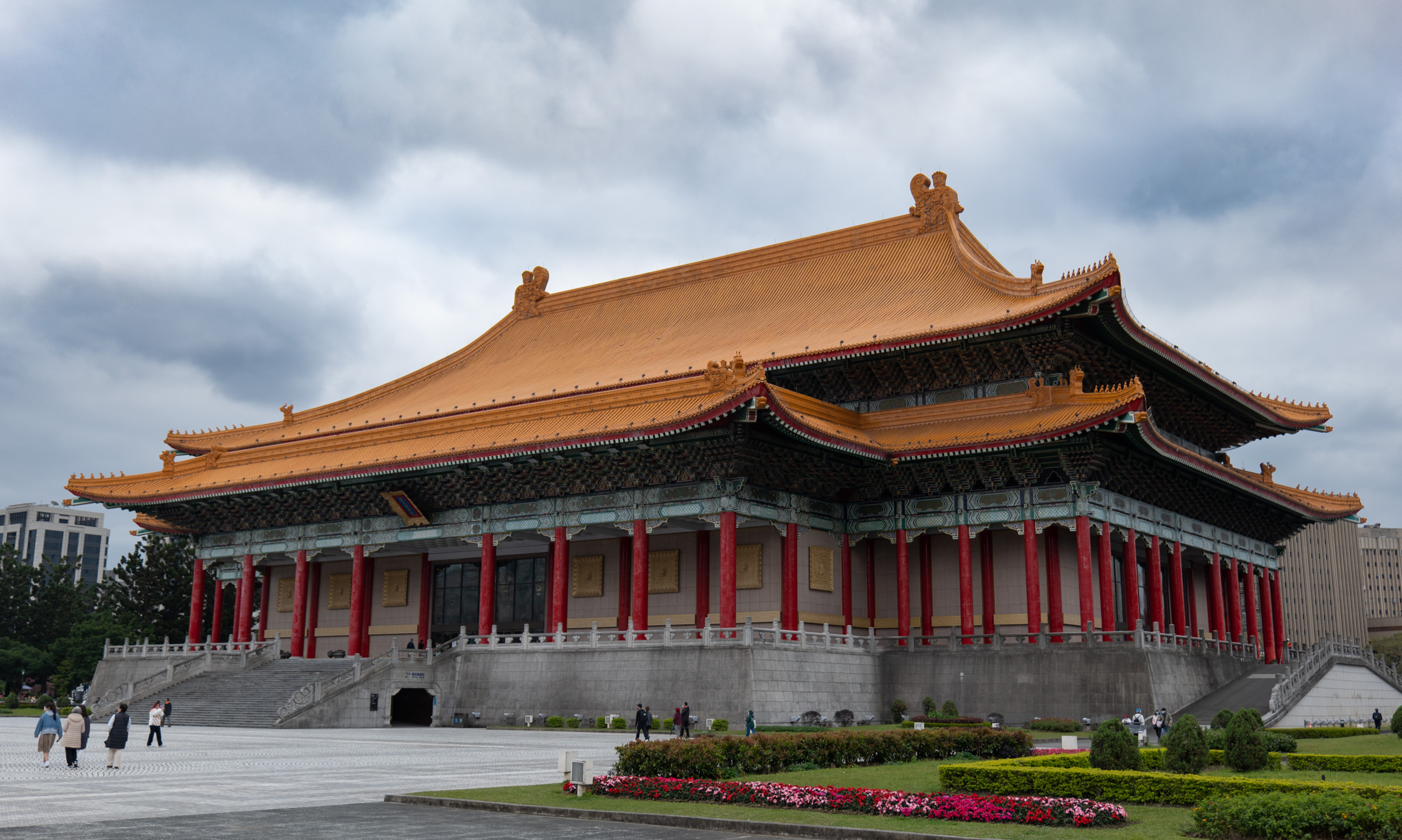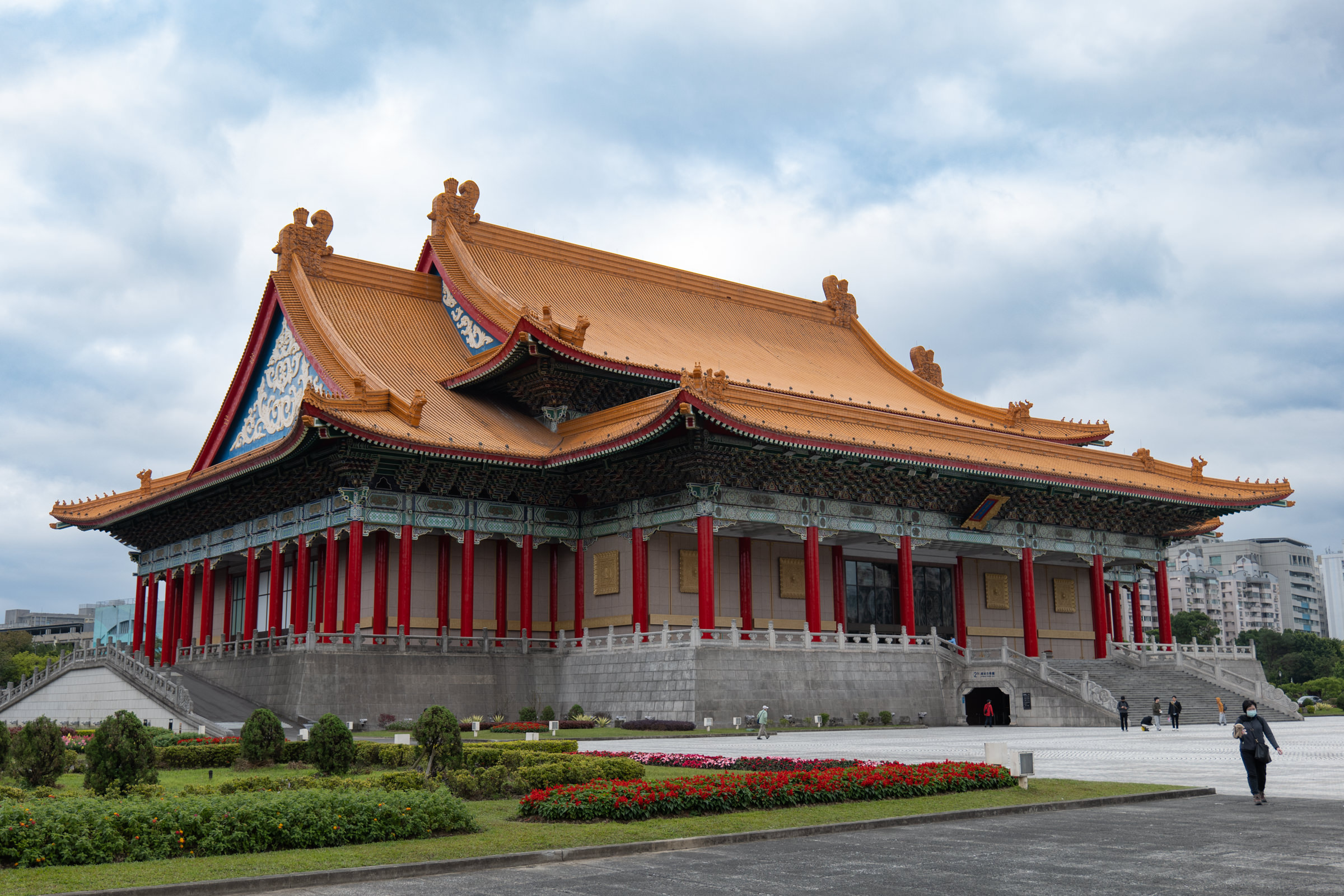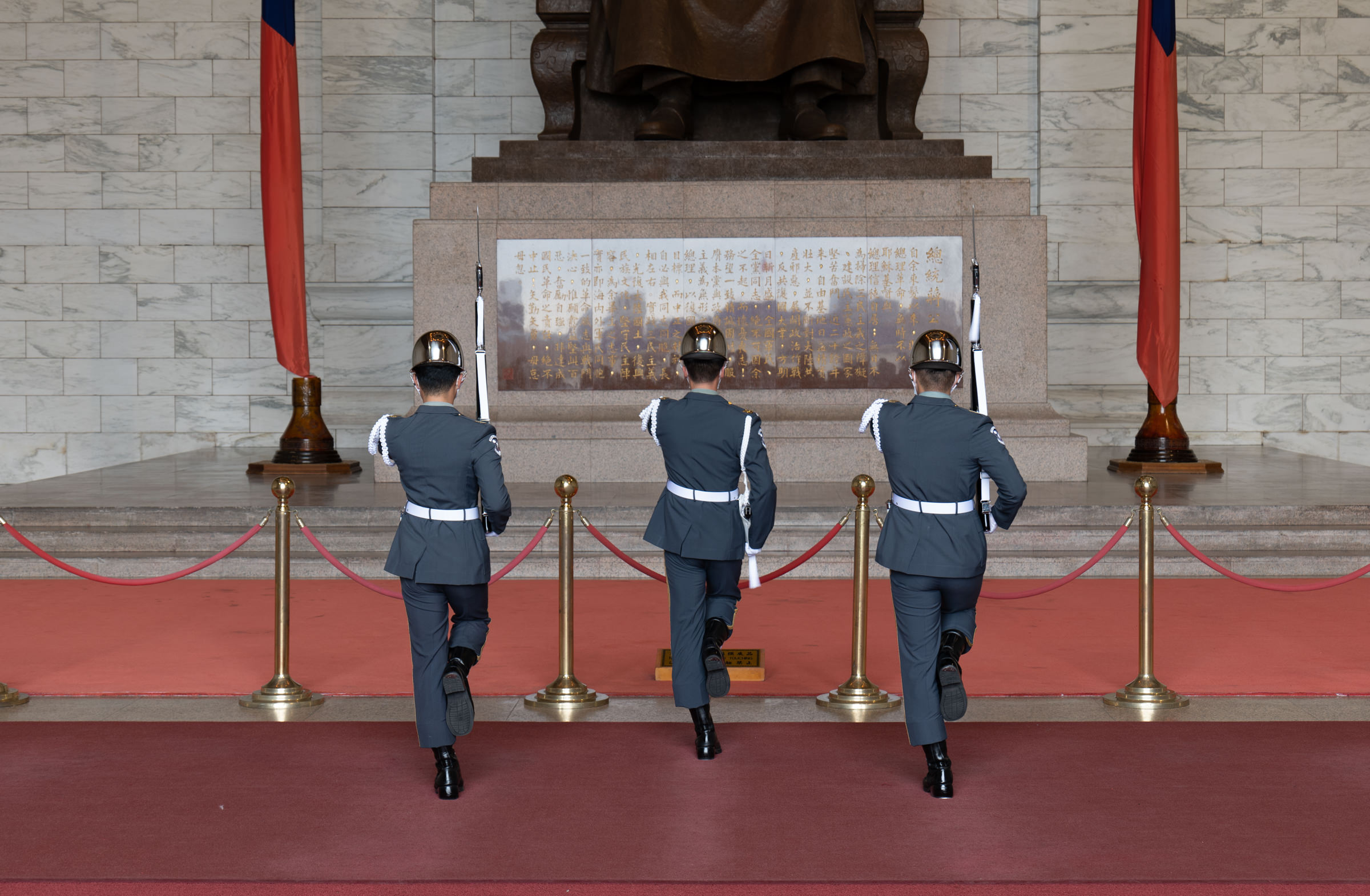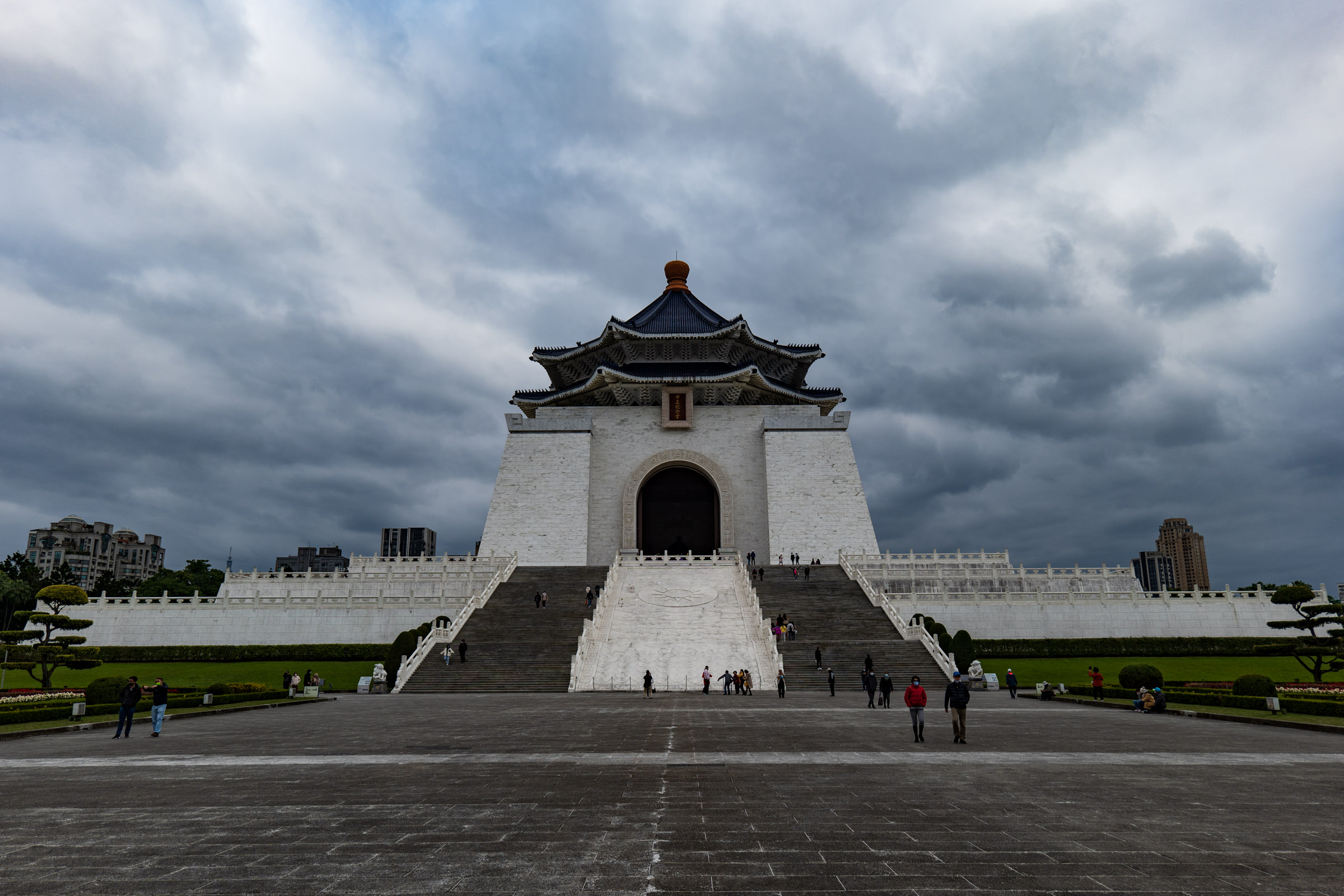 Taiwan as a country has a huge street food culture and its night markets are the country's best representation of that.  Raohe Night Market is one of Taipei's most popular spots for food and the only one we visited.  I was bent on checking out Shilin night market as well but my "fixers" were insistent it was not worth the time and these days mostly full of women's clothing 😛.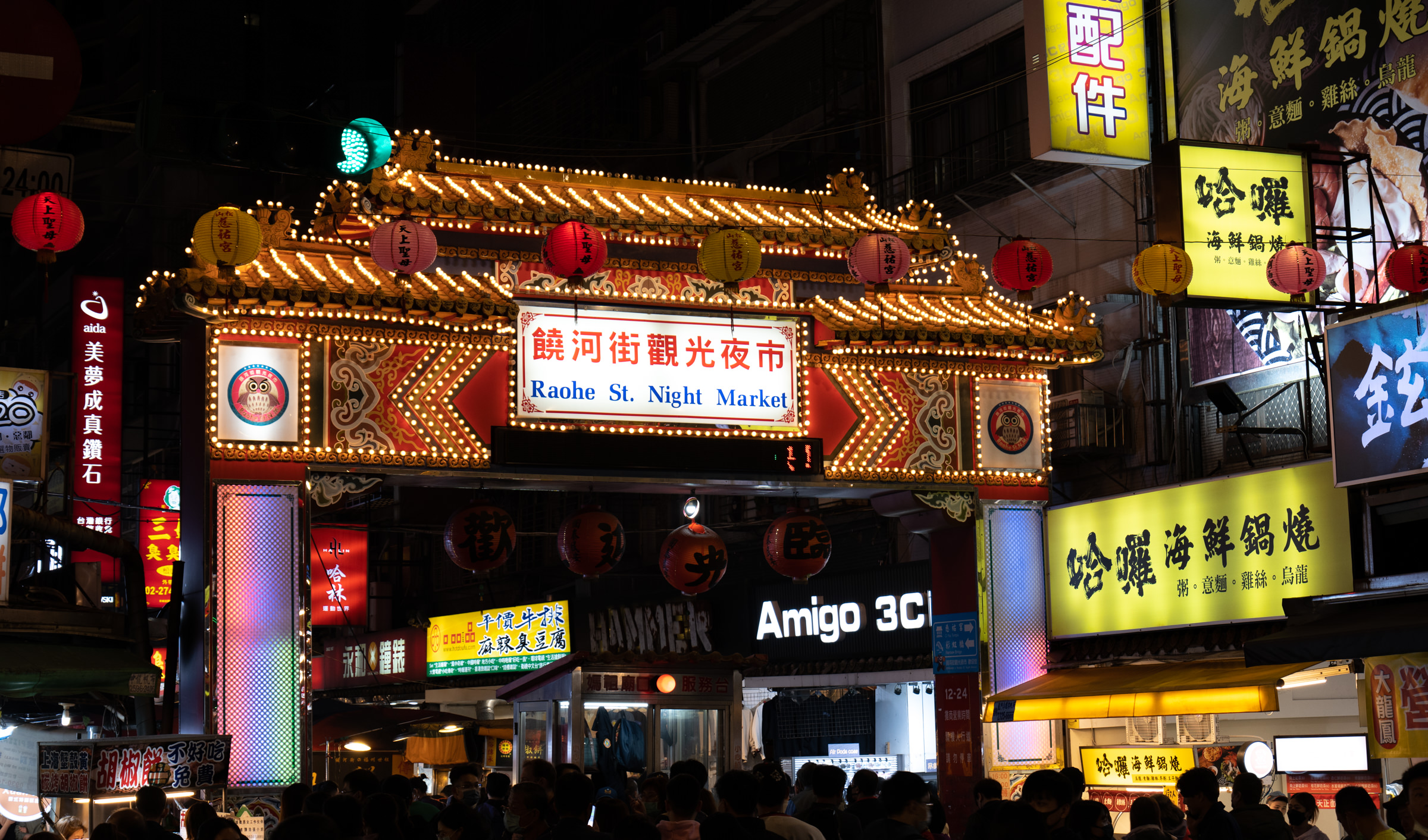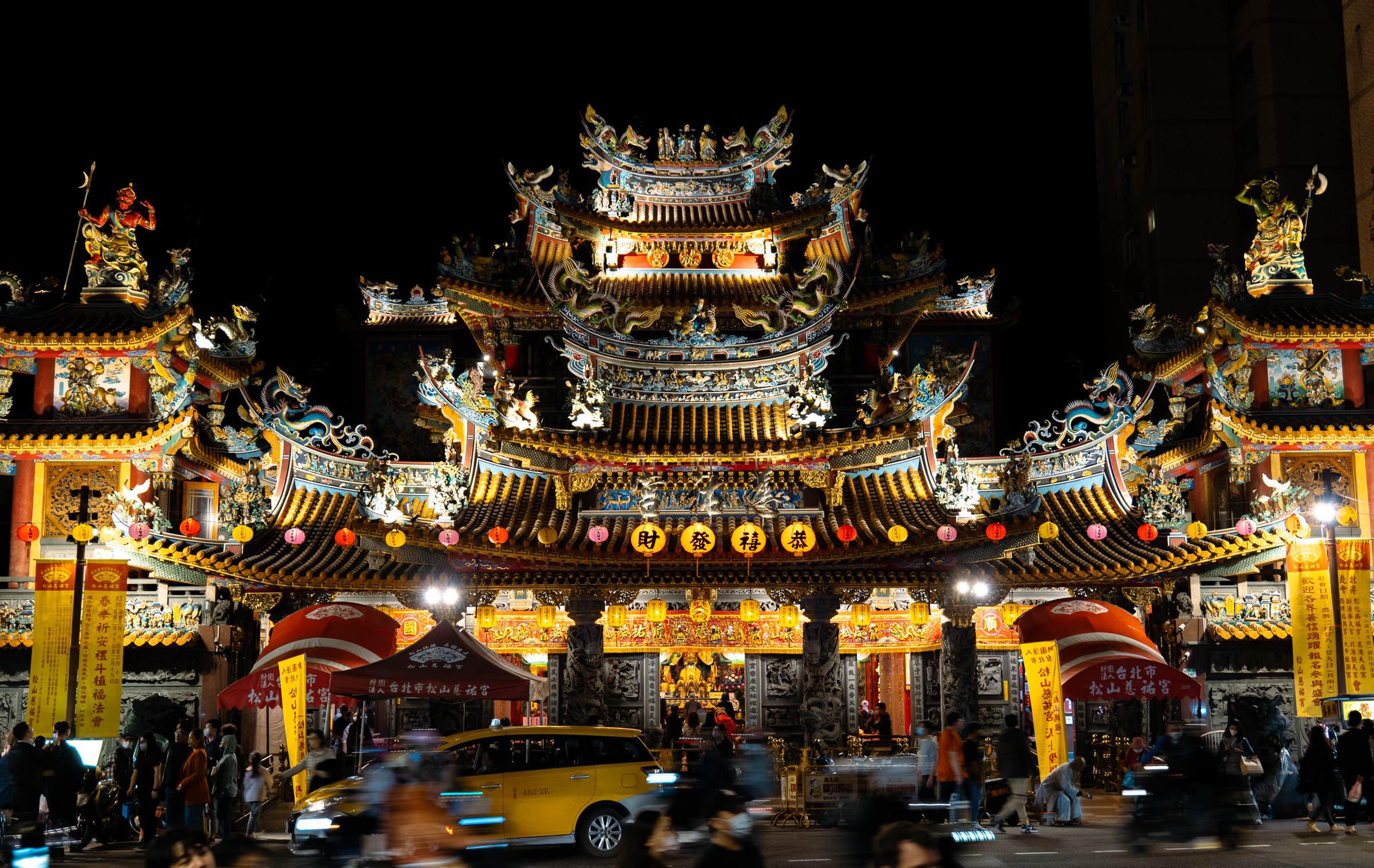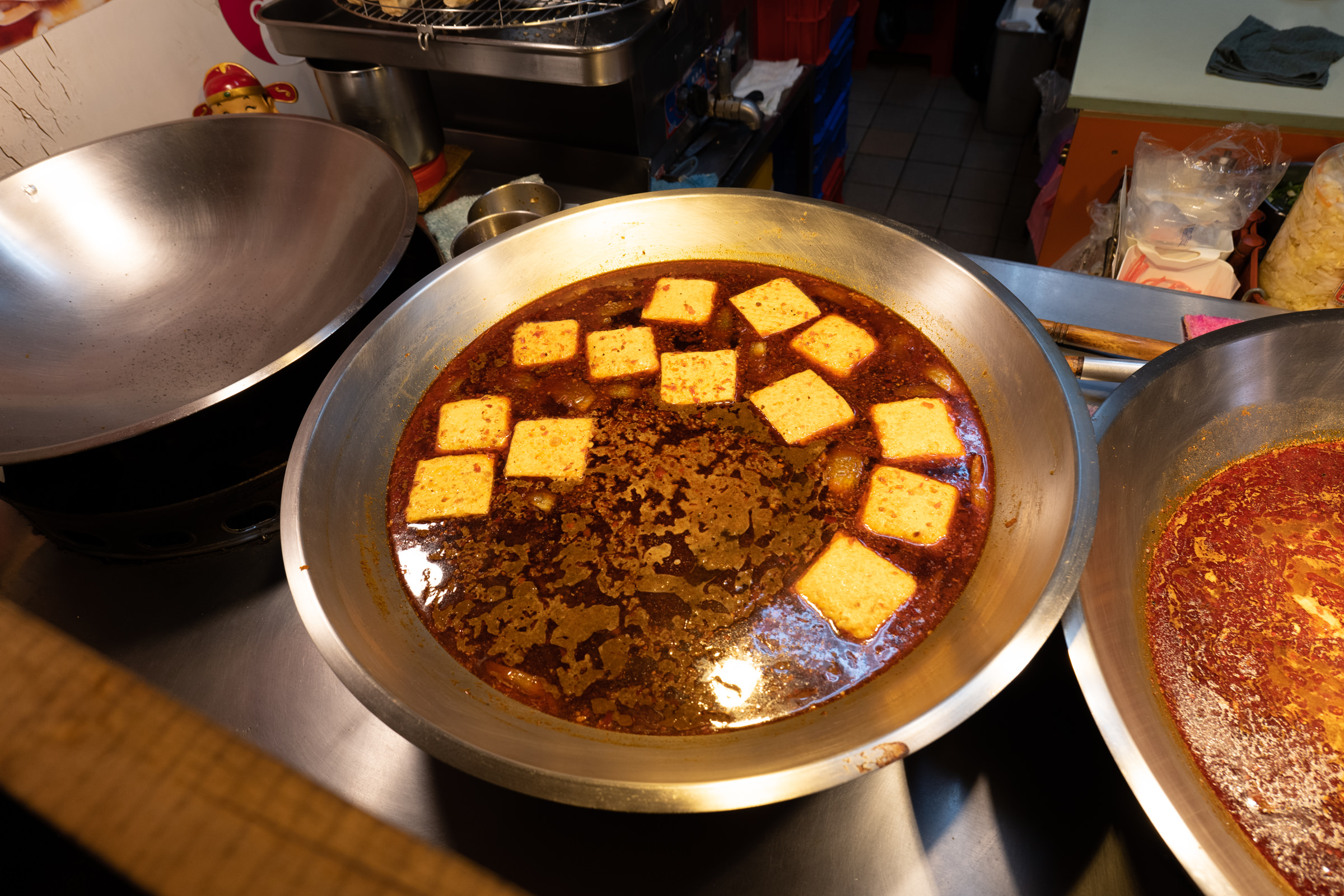 Outside of the night markets though, street food is still very prevalent, especially in Taipei.  It's easy to just eat street and stall food all day with only a proper meal at night.
One "proper" restaurant we ate at was Liu Shandong, a Michelin Bib Gourmand honored hole-in-the-wall shop near Ximending that serves one of Taiwan's quintessential dishes, Beef Noodle Soup.  This was potentially my favorite meal of the entire trip, absolutely fantastic.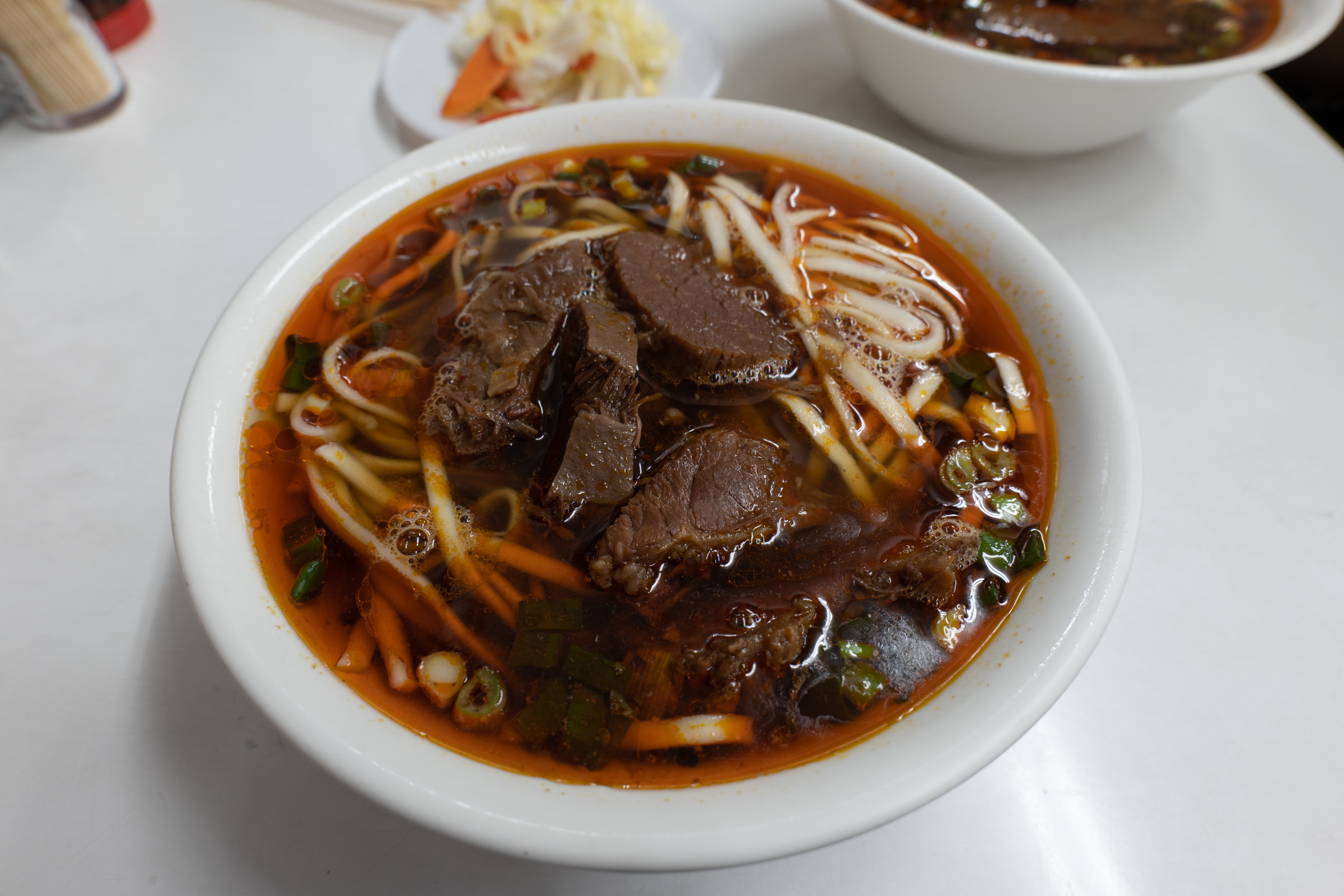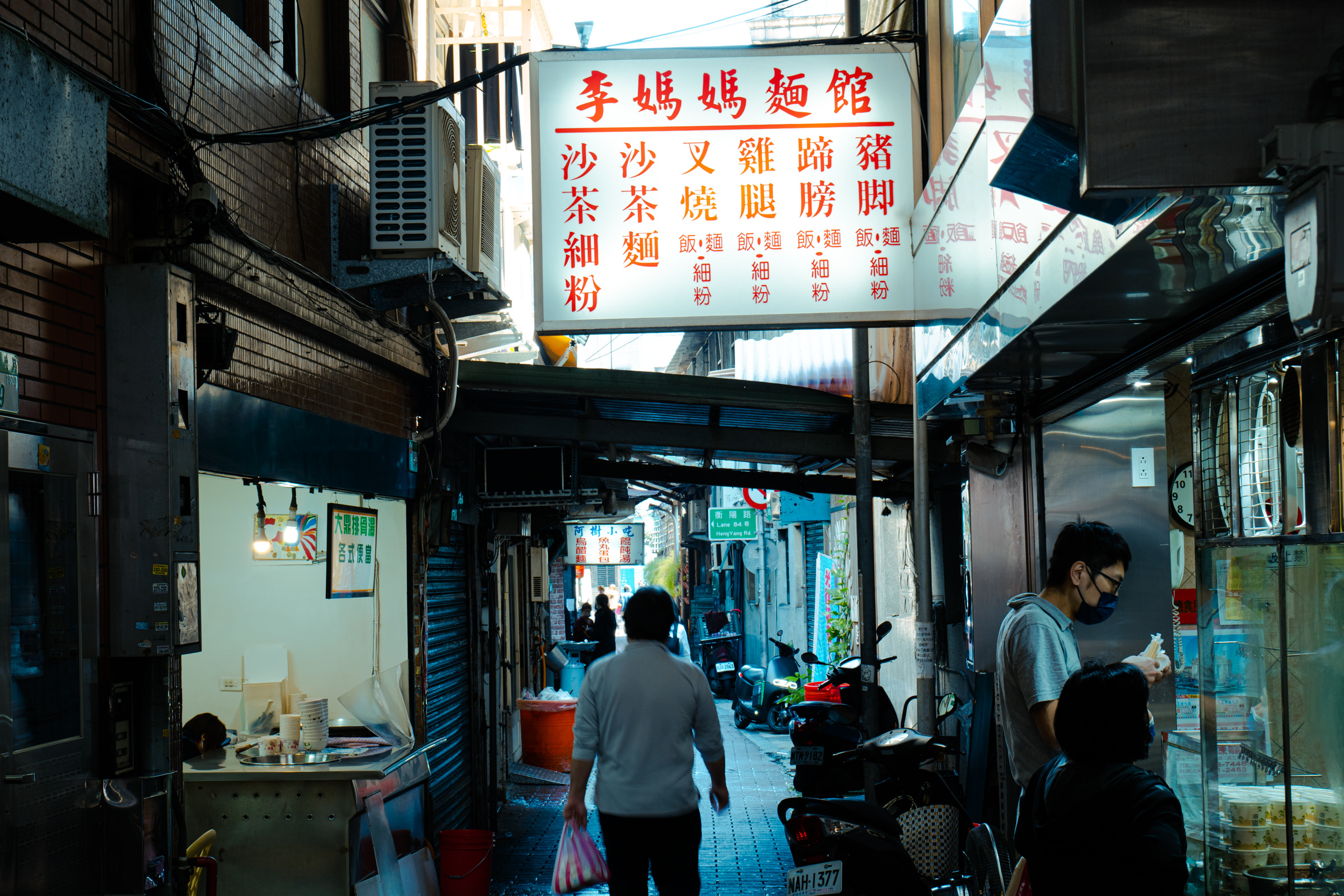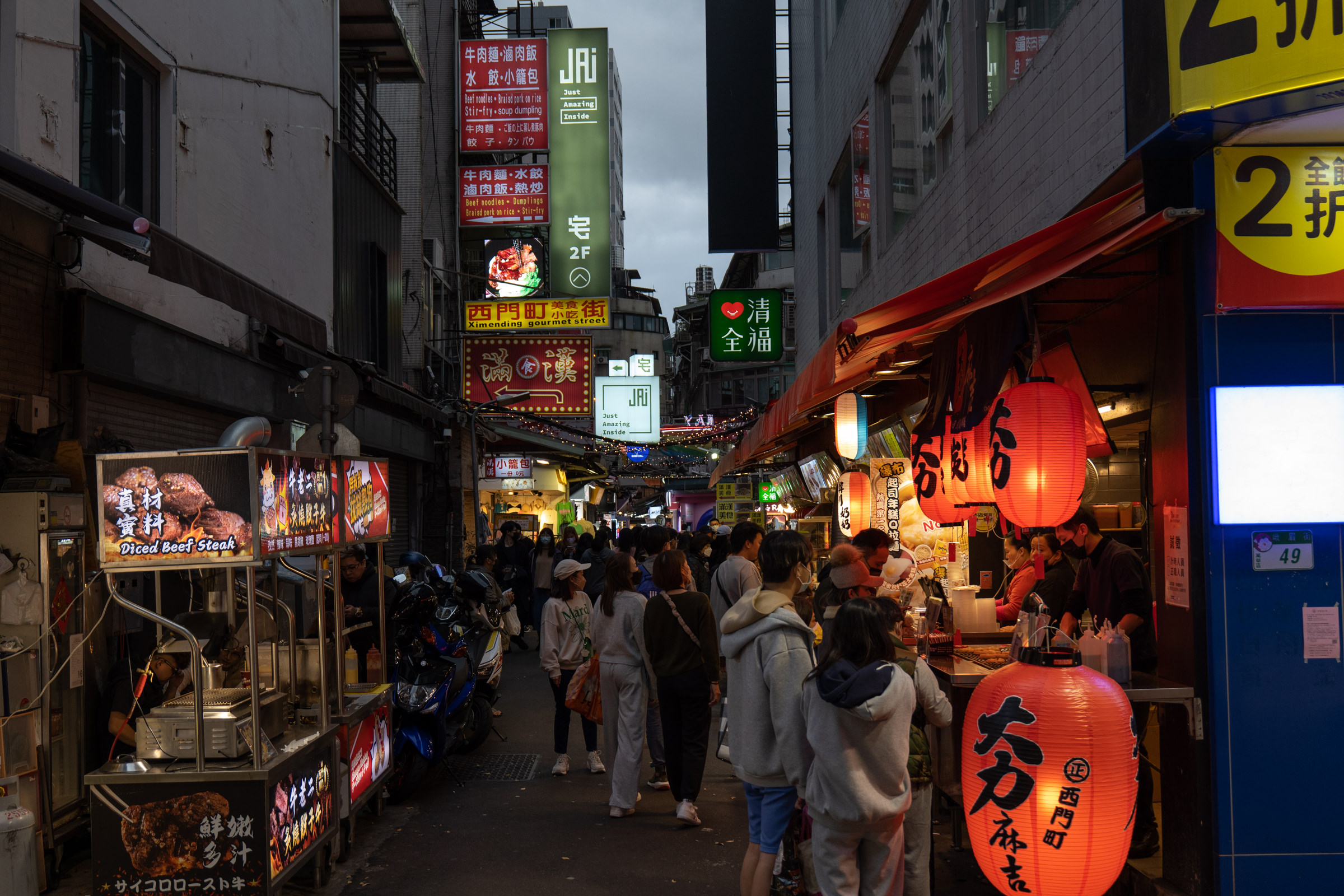 Jiufen
Jiufen is one of the most popular day trips from Taipei and is only about an hour's drive from the city if you've got a car.  My buddy's friend was able to drive us and I cannot stress how glad I was.  Busses, winding roads, and I do not go together well.
Some Studio Ghibli fans might recognize parts of Jiufen from Spirited Away as the town is seemingly recreated in the infamous anime movie, but despite the uncanny resemblance Miyazaki has stated on record that Jiufen was not the inspiration for the setting of the popular film.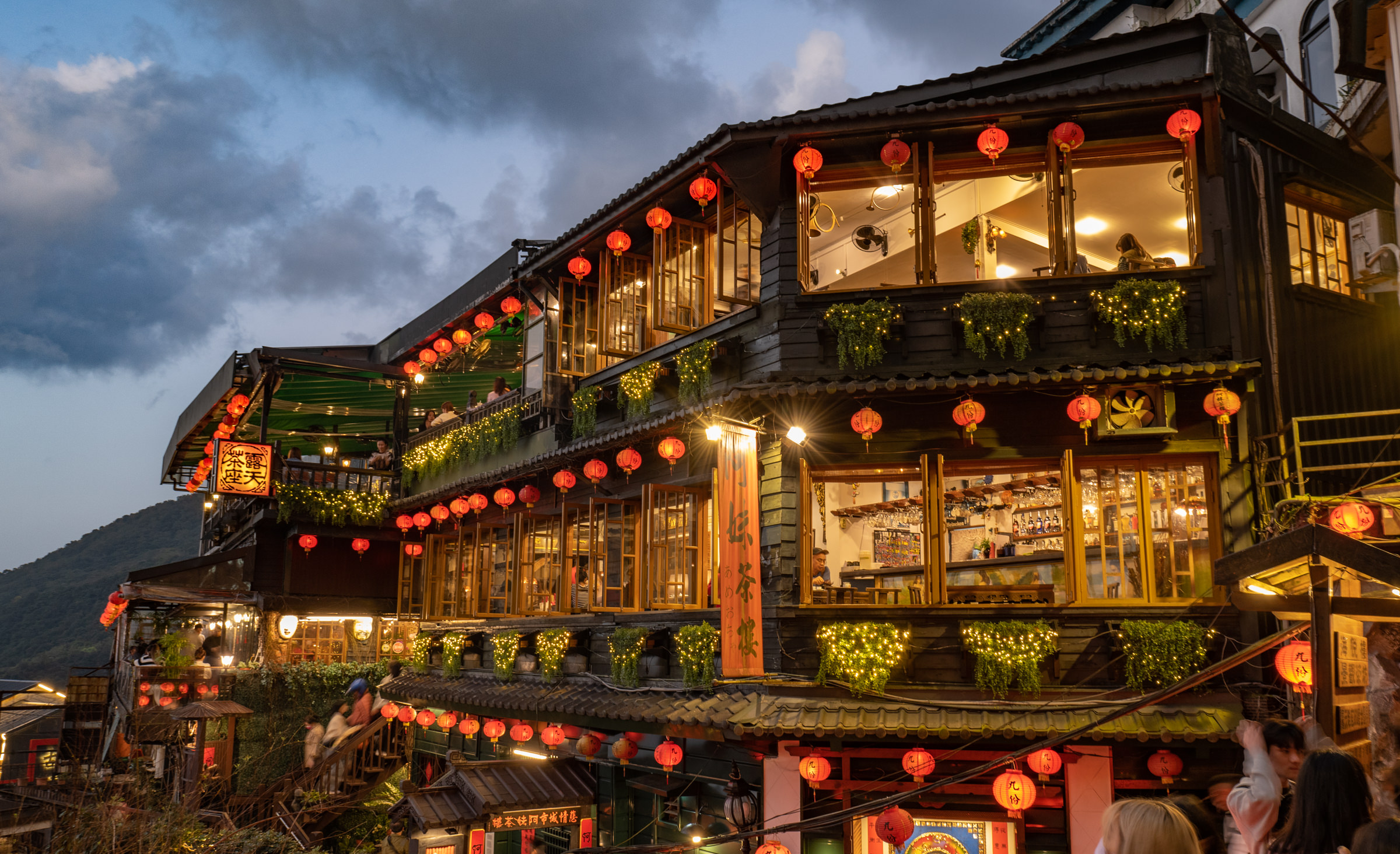 There's not a ton of stuff in the immediate town of Jiufen, which I welcomed believe it or not.  It's nice to spend about half a day walking the old streets, enjoying some mountainside tea, sampling all the Taiwanese food, and just enjoying a more tranquil part of Taiwan without the need to try and see and experience as much as you can.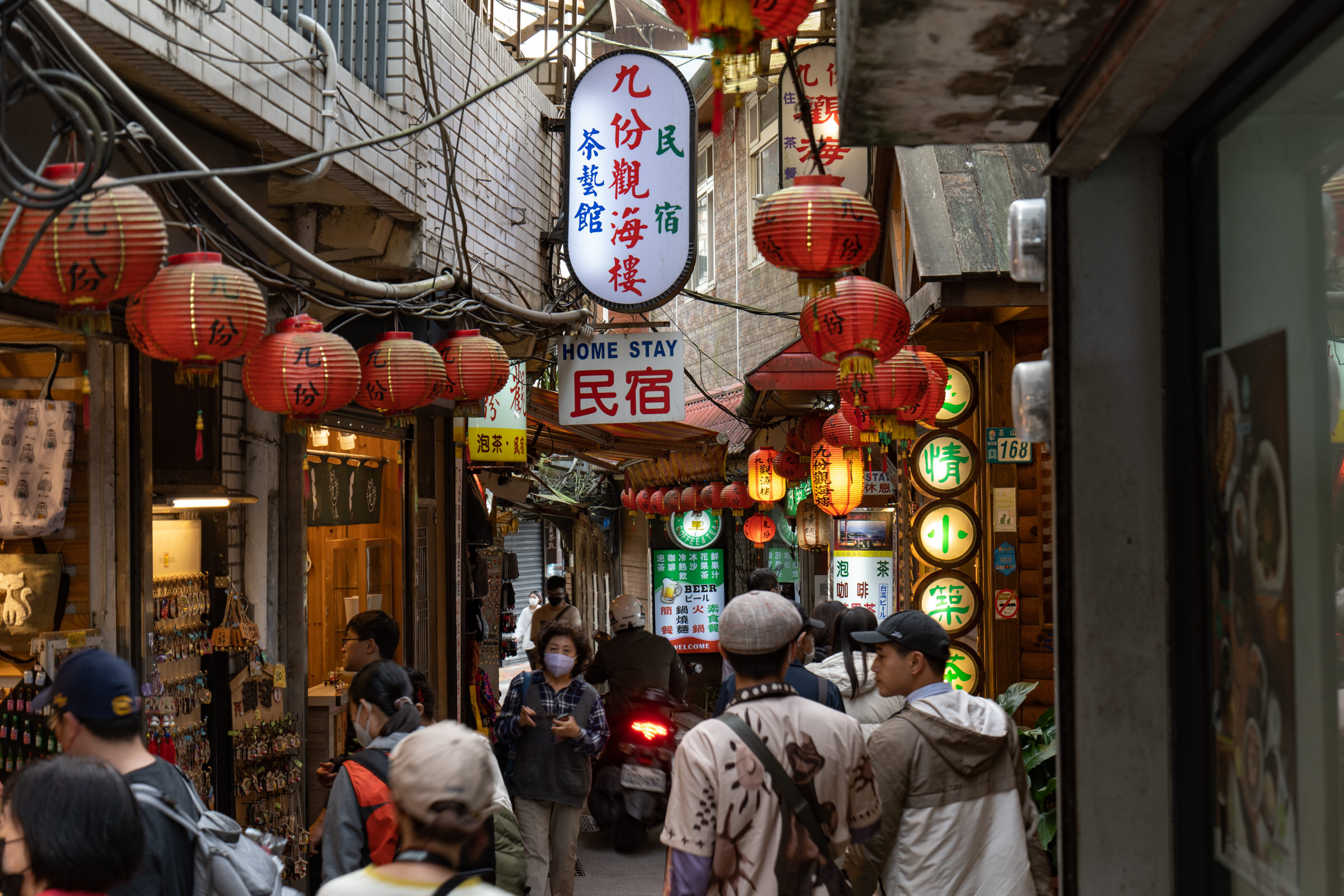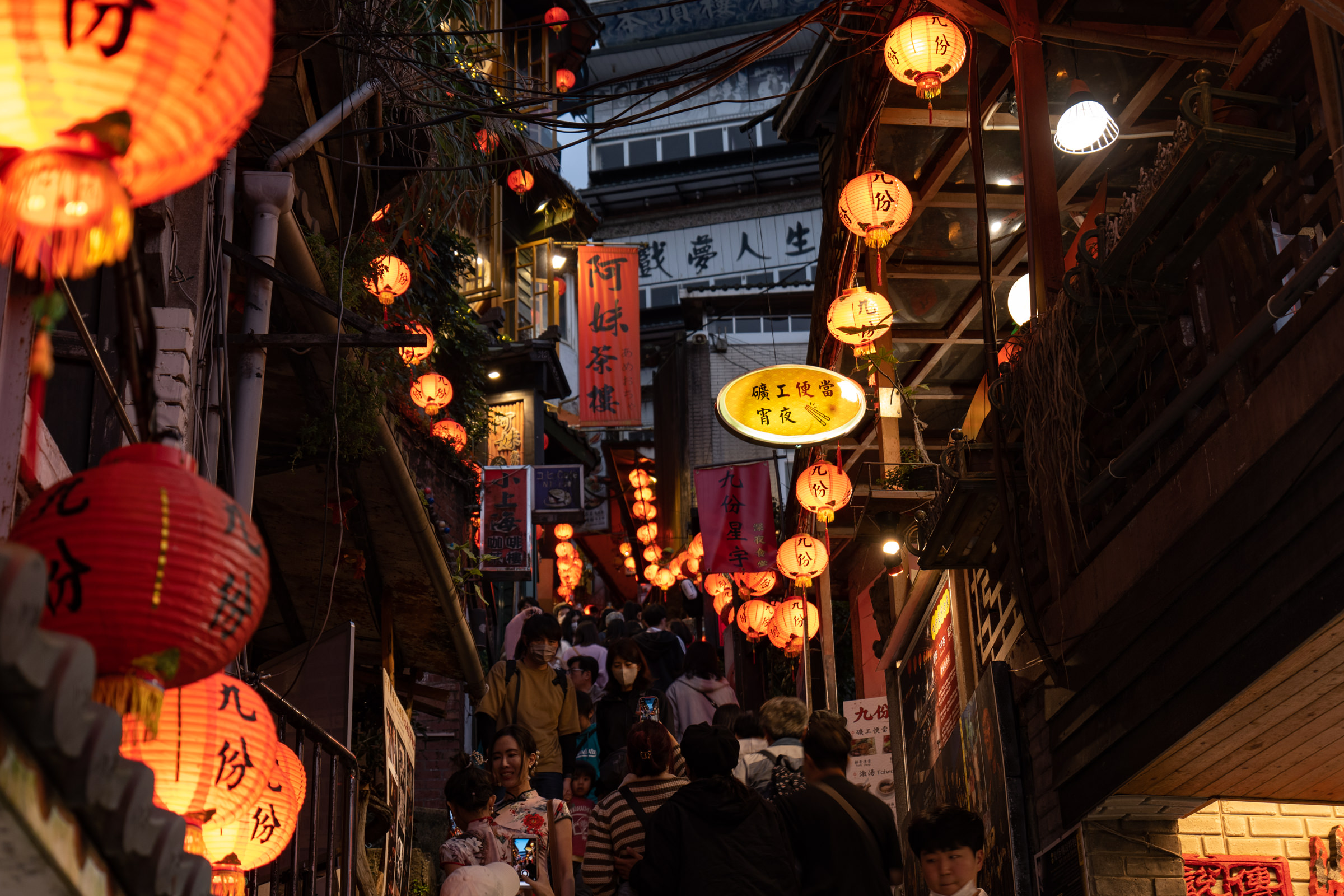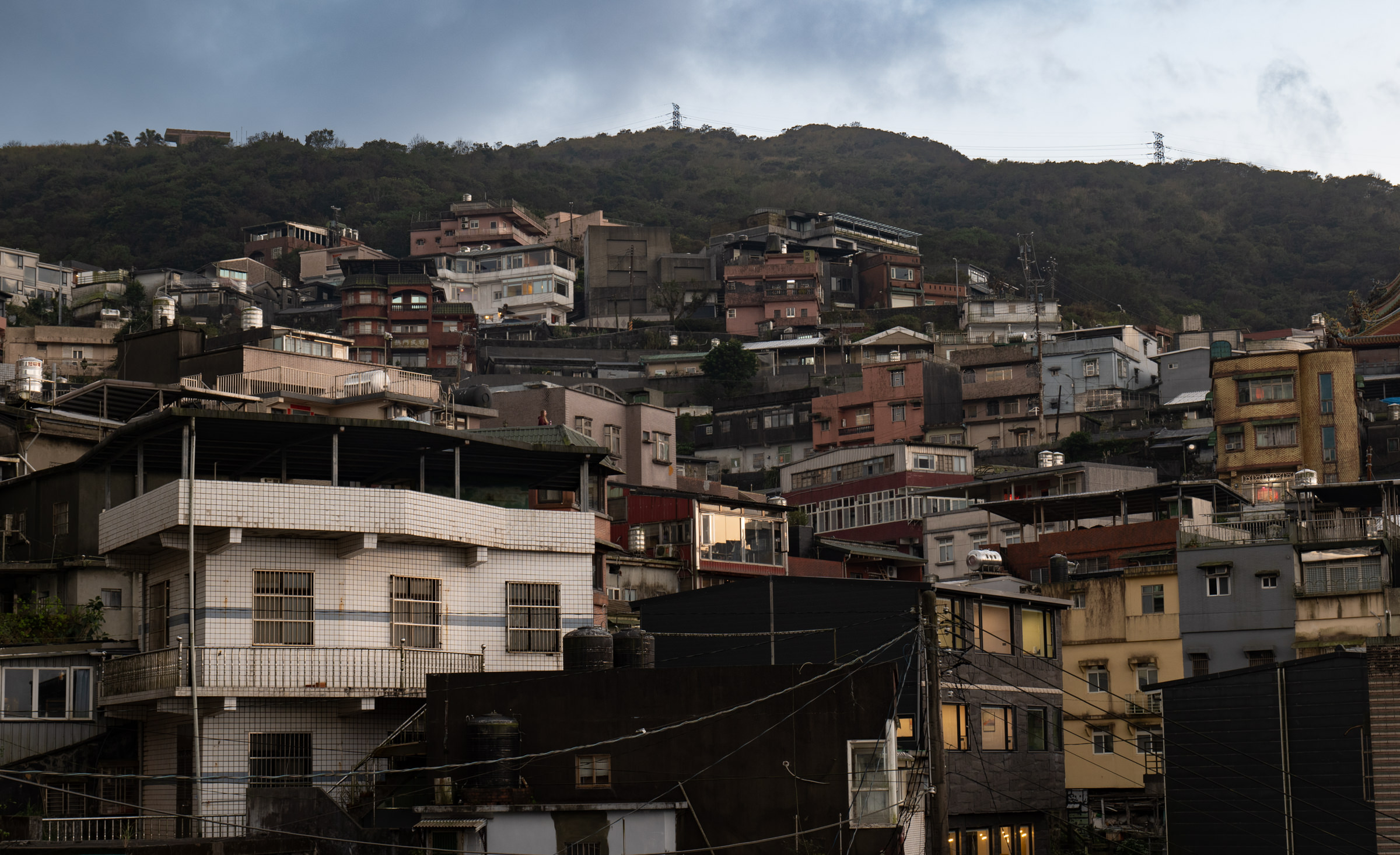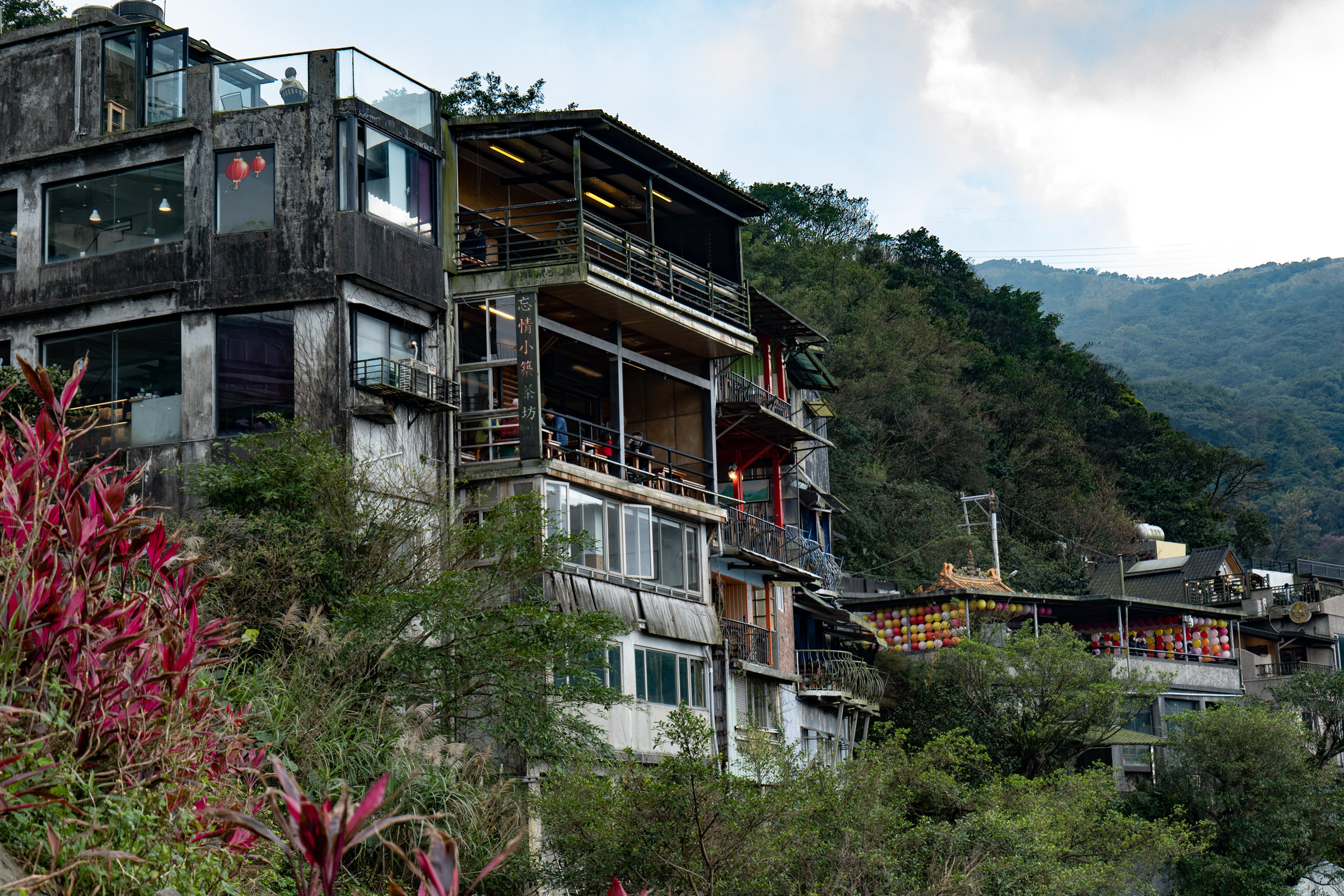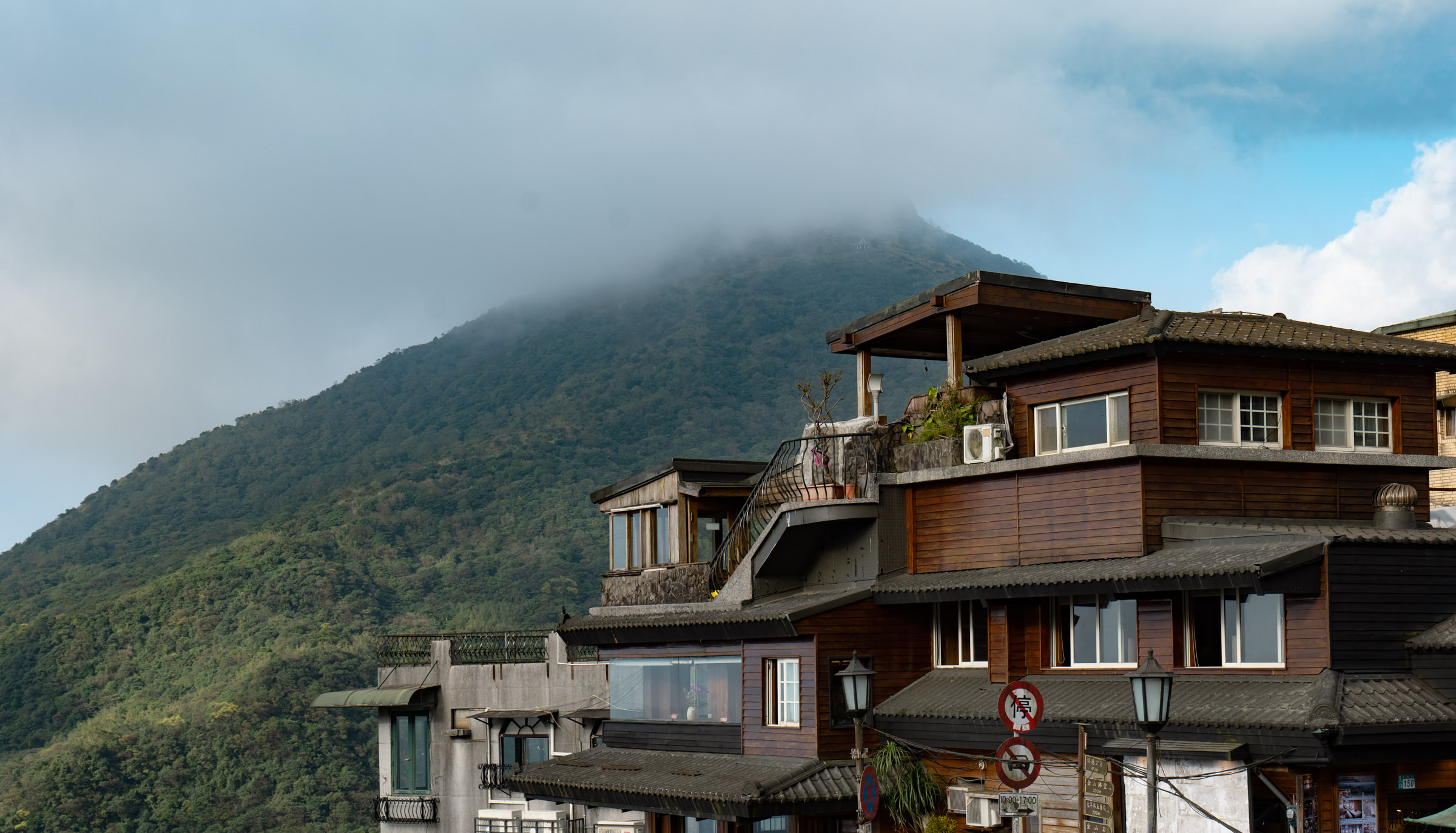 ---
Thinking back to my time in Taiwan continually cements it as one of the best travel experiences I've had in my life so far.  Being with a good friend in a large Asian city eating amazing food and exploring a new culture – there's not much more you can ask for. 🇹🇼