We had a 20-hour layover in Copenhagen on the way home from our trip to Germany and I am glad we were able to check a little of the city out.  It was my wife's second time here but my first and I became a huge fan immediately. Copenhagen feels very nautical, not just due to its proximity to so much water but in its overall aesthetic as well.  Super glad we were able to take advantage of our layover and get out to sight see a bit.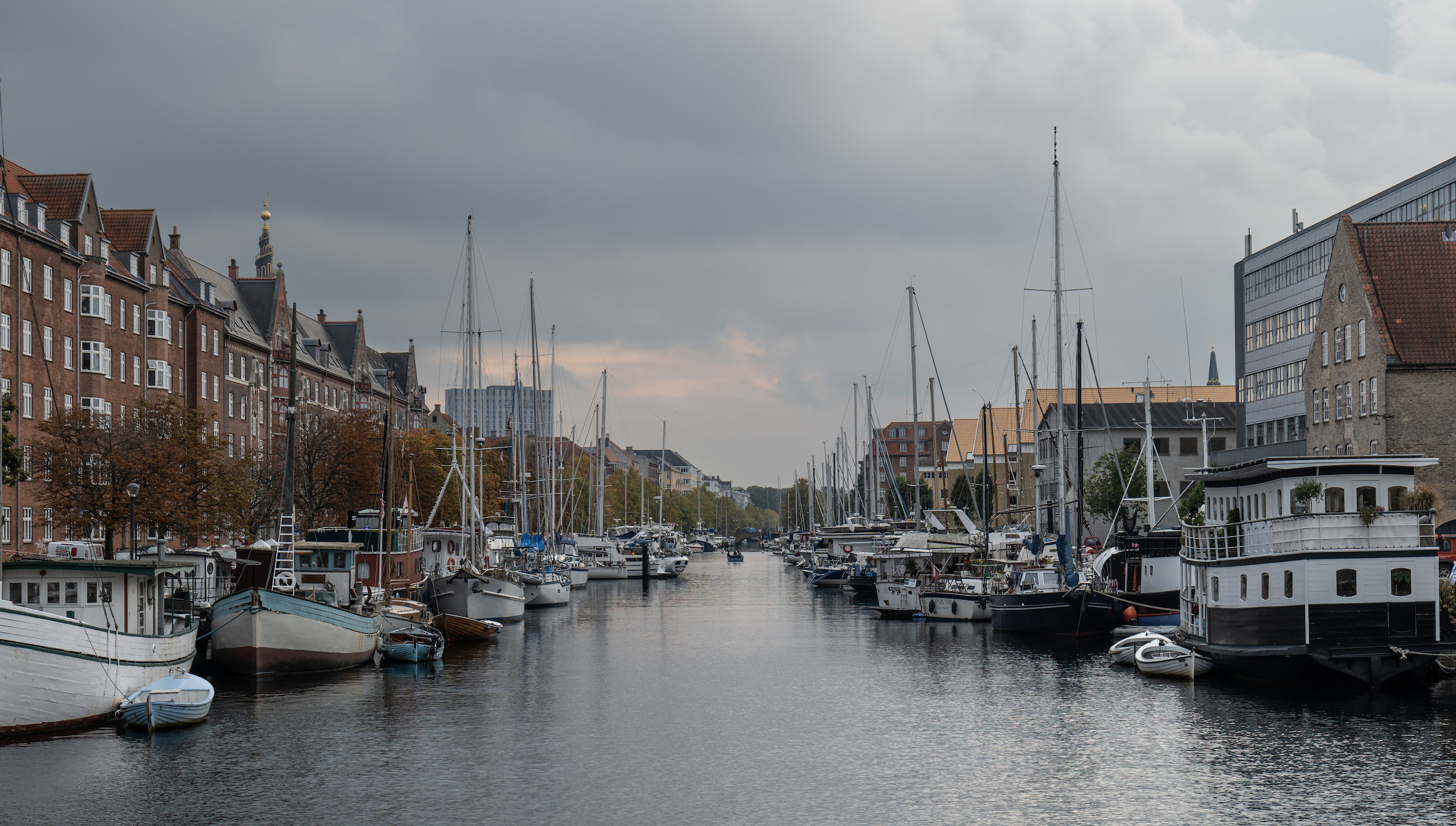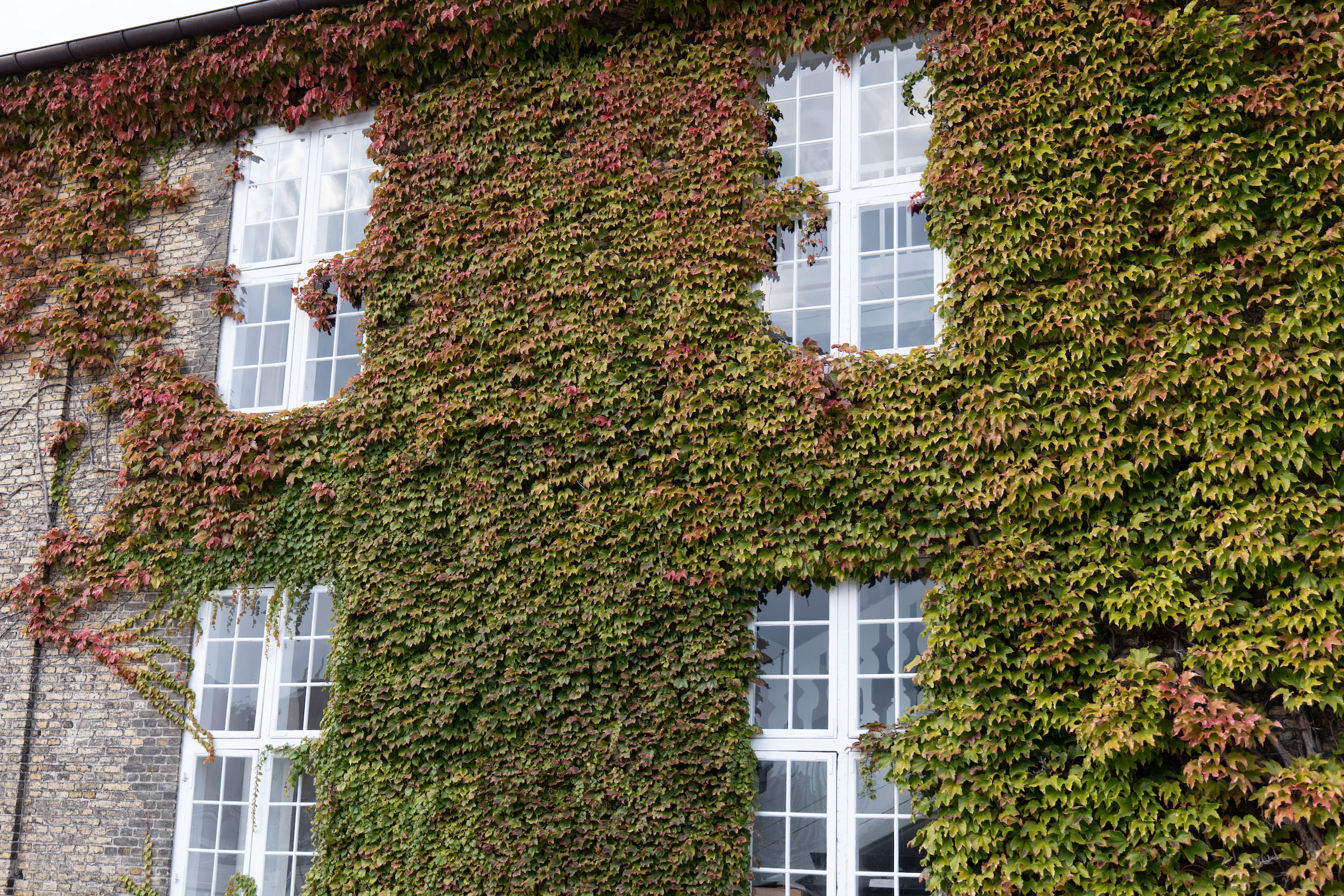 One of Copenhagen's (and Europe's for that matter) most objectively unique neighborhoods is Freetown Christiania, a very classic-libertarian type place where weed is openly sold on "pusher street" and the businesses and citizens have chosen a different way of life.  I can't really explain how unique and cool Christiania is, even if you don't like to smoke weed there are some great restaurants (our favorite is Grønsagen, Action Bronson and team ate here as well) and awesome art.  It's just truly a place you can't miss if you're in Copenhagen – just go.  Thankfully our accommodations were directly adjacent to the neighborhood so we were about a 5-minute walk away.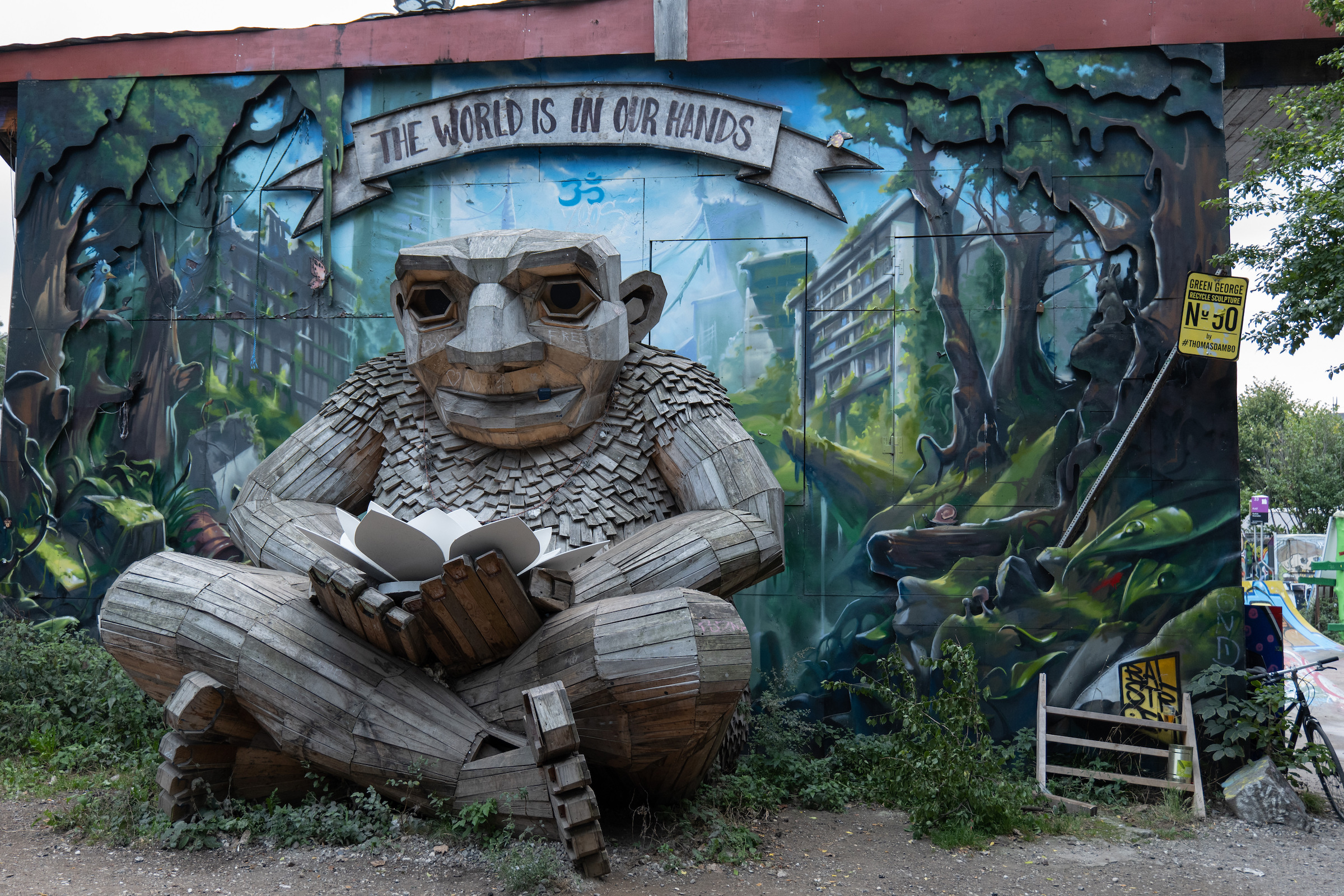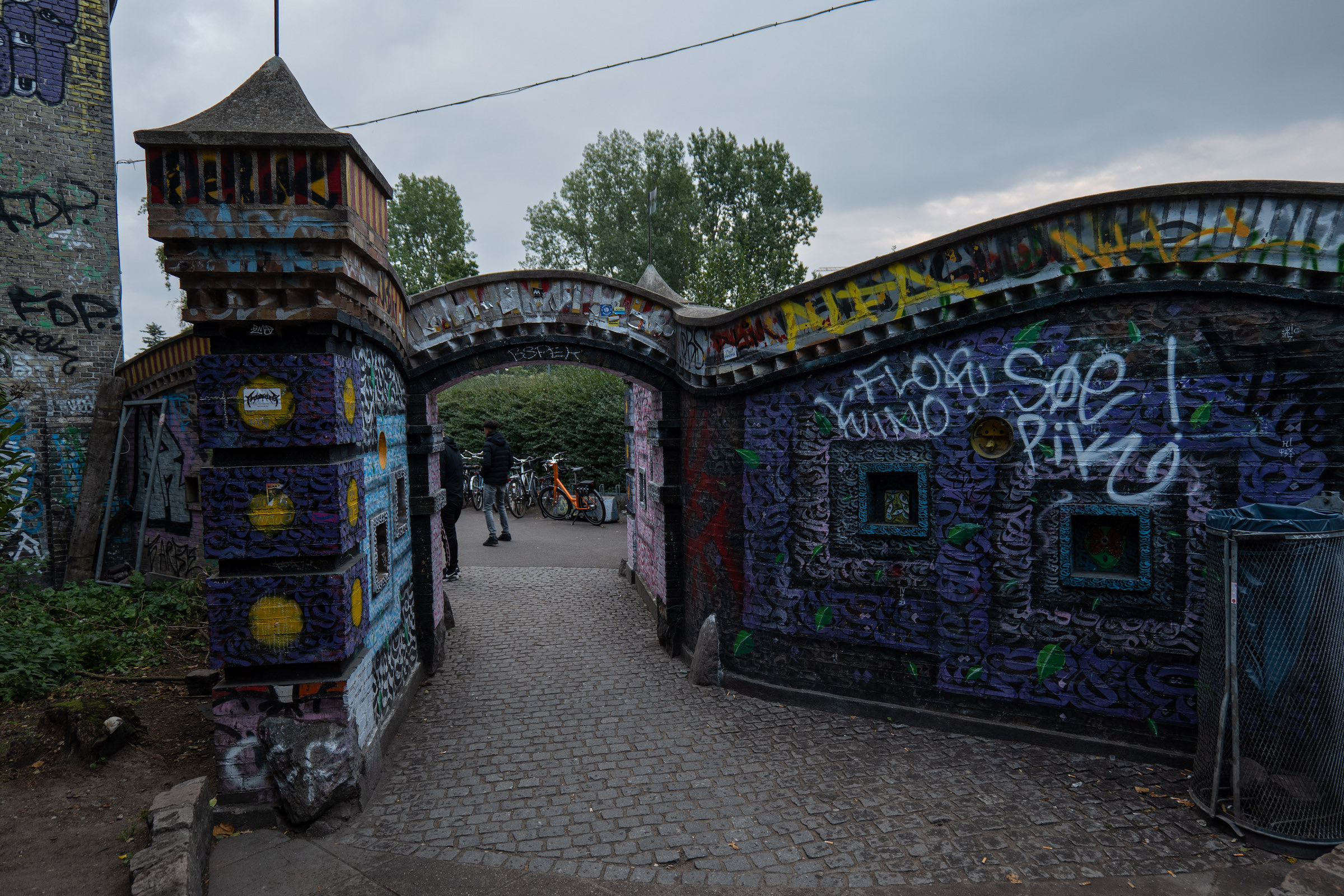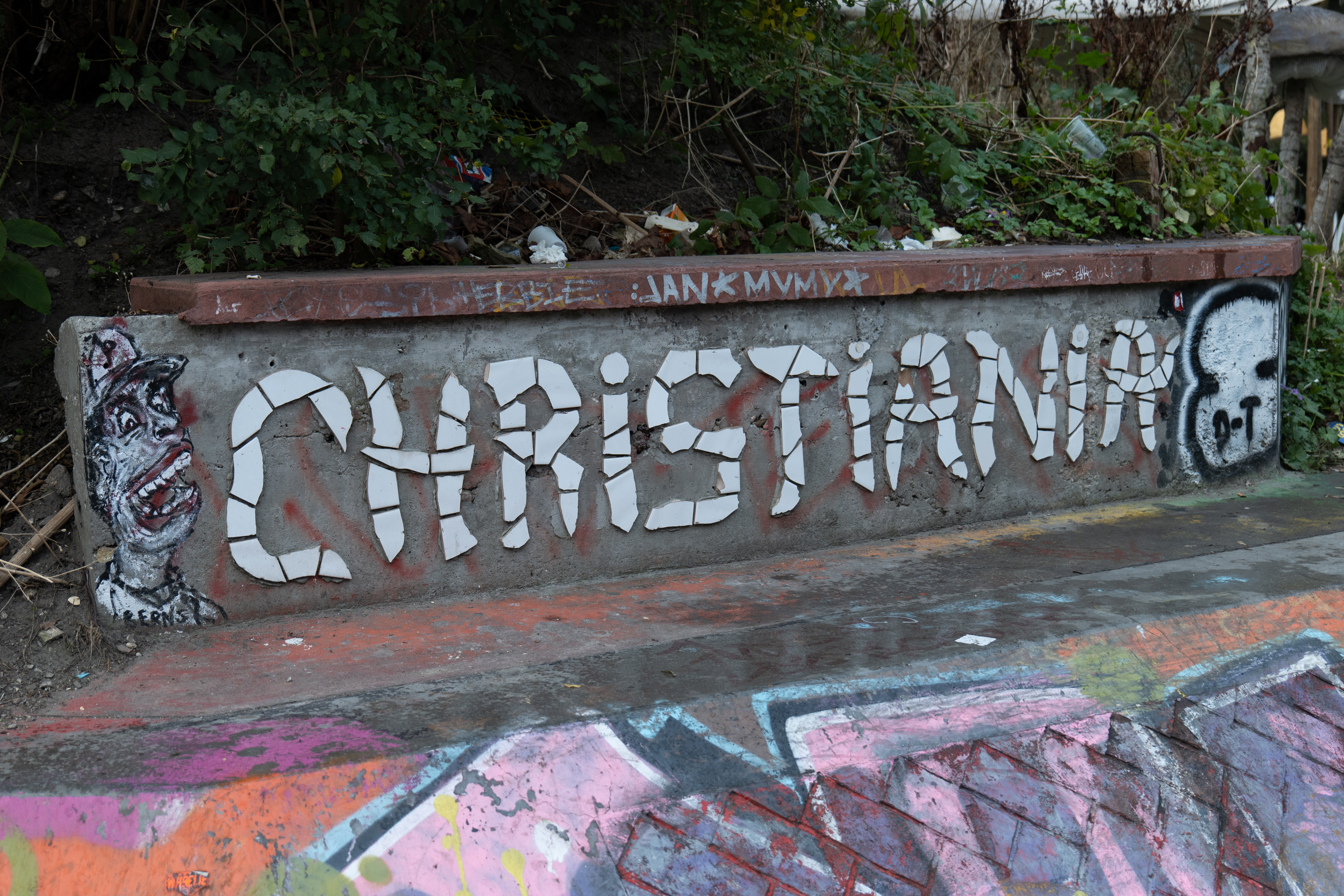 Most of Christiania is a no-photo zone for obvious reasons so there's not a ton online that really captures the overall feel of the neighborhood – and I really think that's a fantastic thing.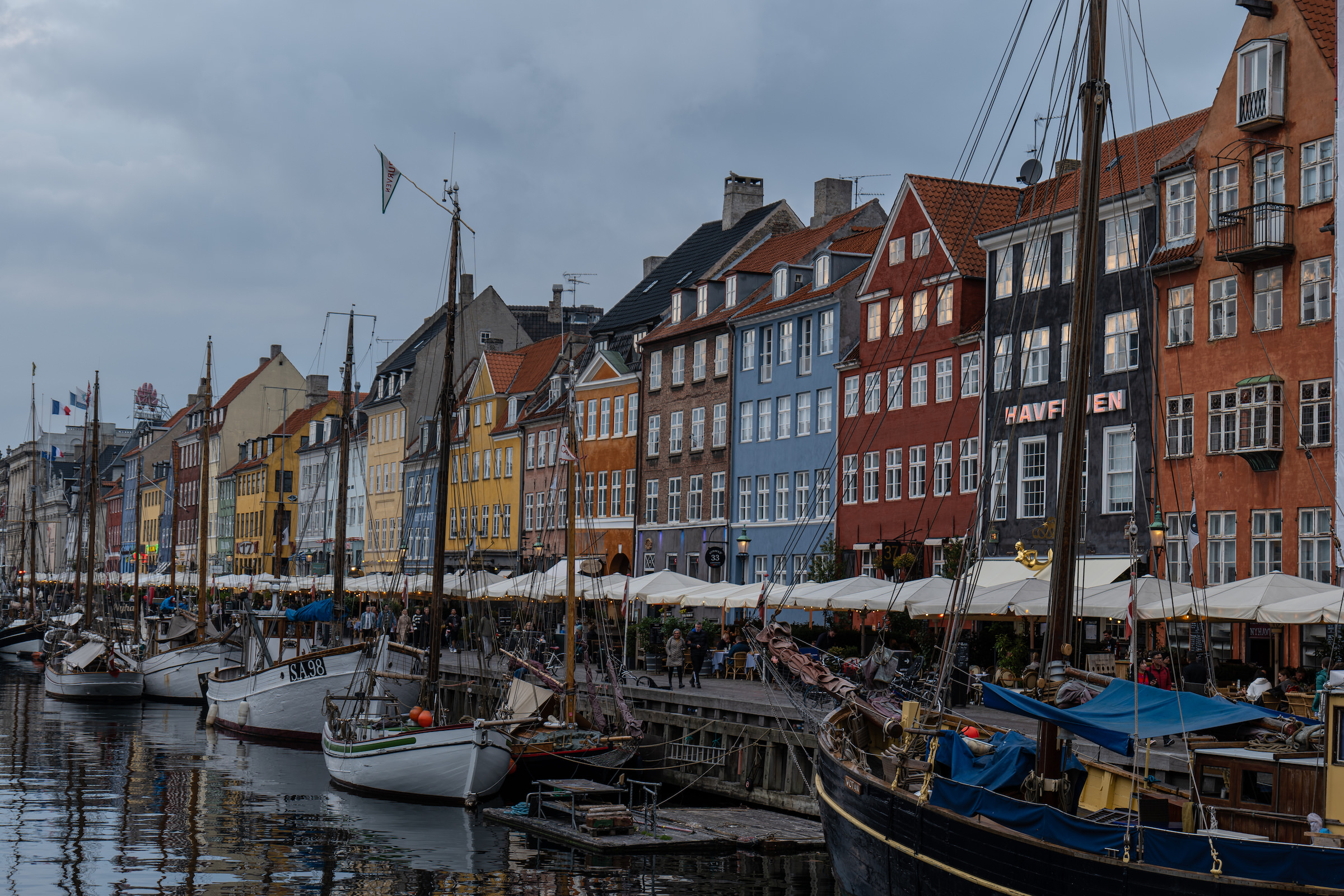 We were right near Nyhavn as well, which is one of Copenhagen's most picturesque spots as you can tell.  Great place to walk around for a little bit, especially in the evening.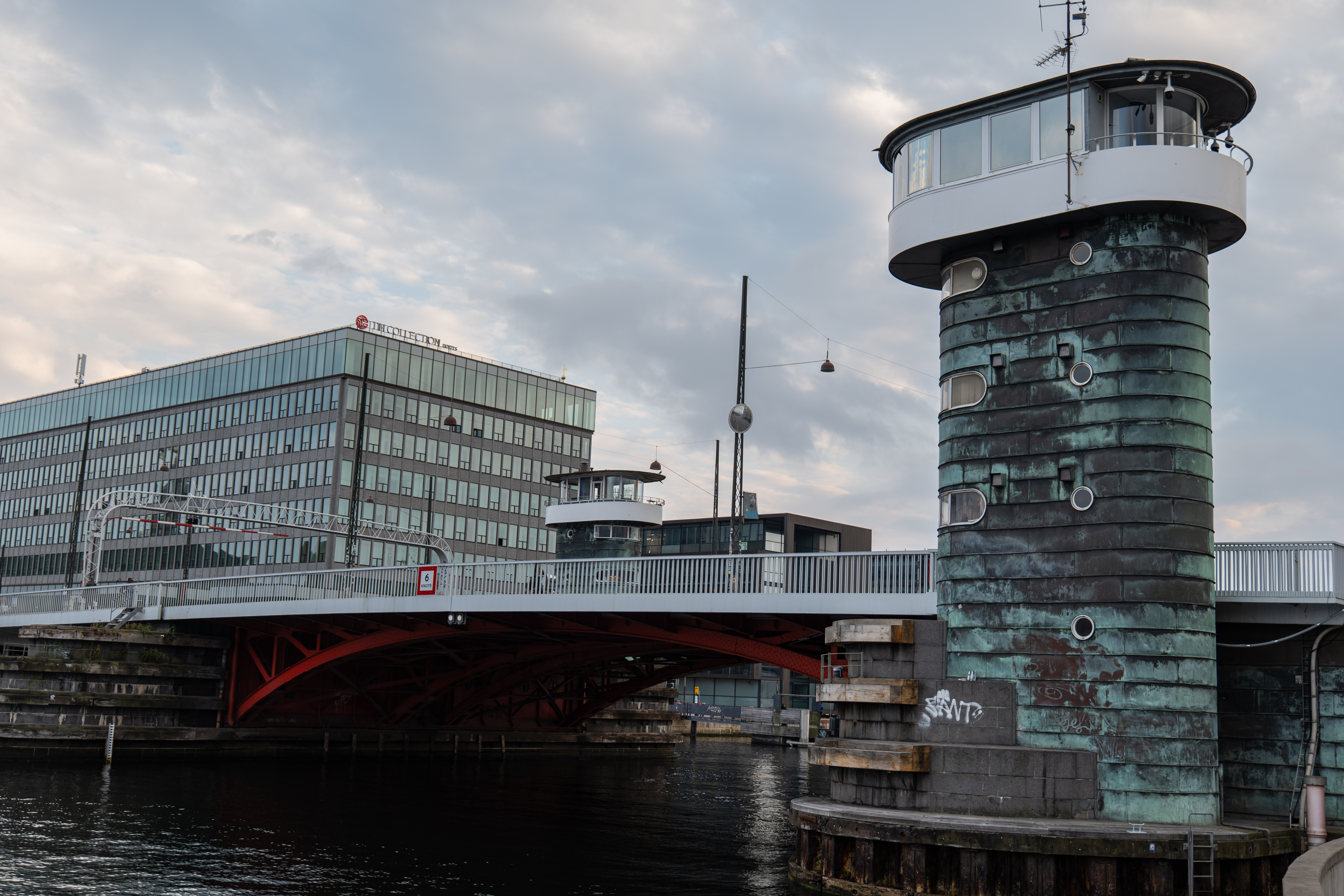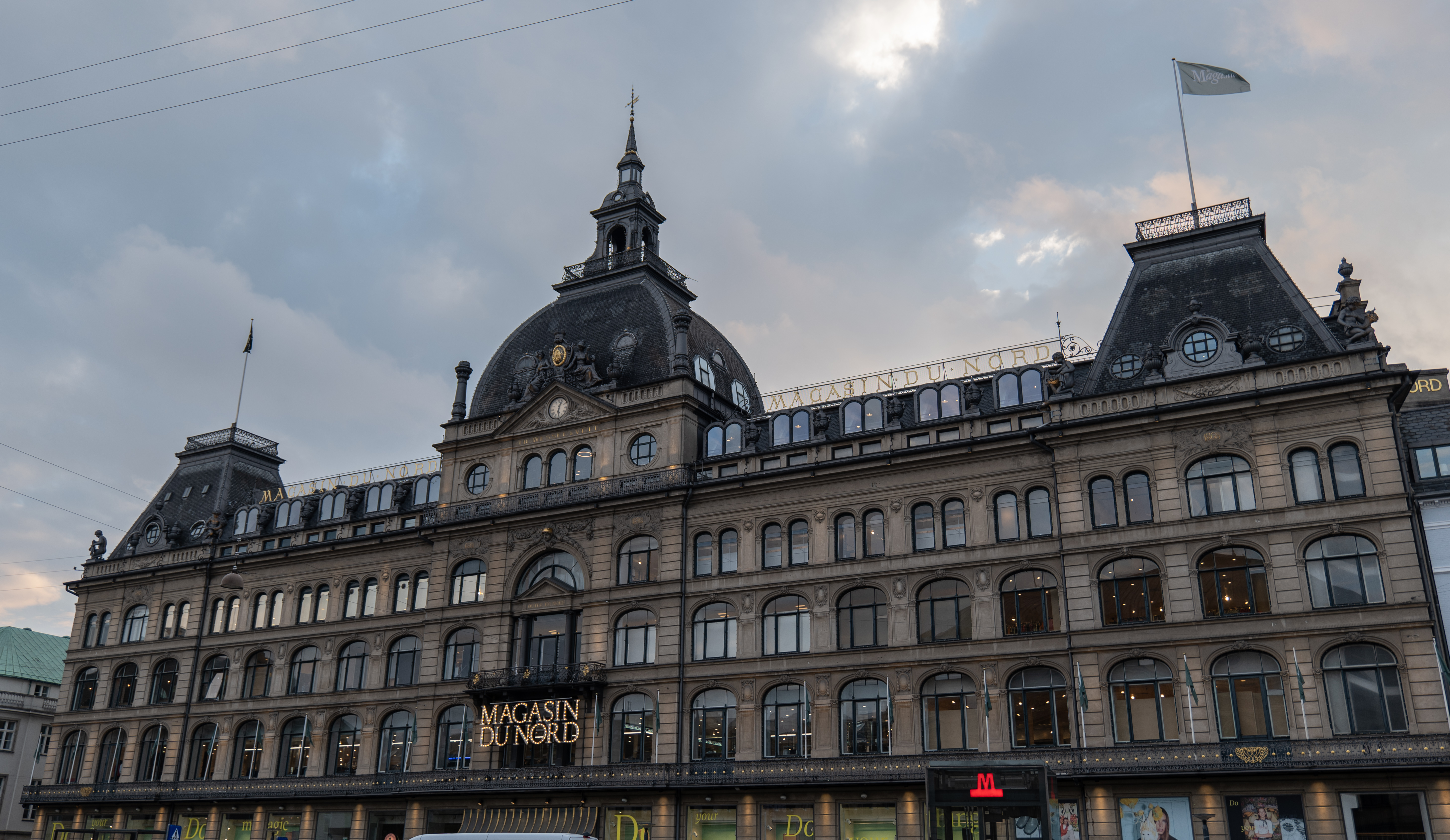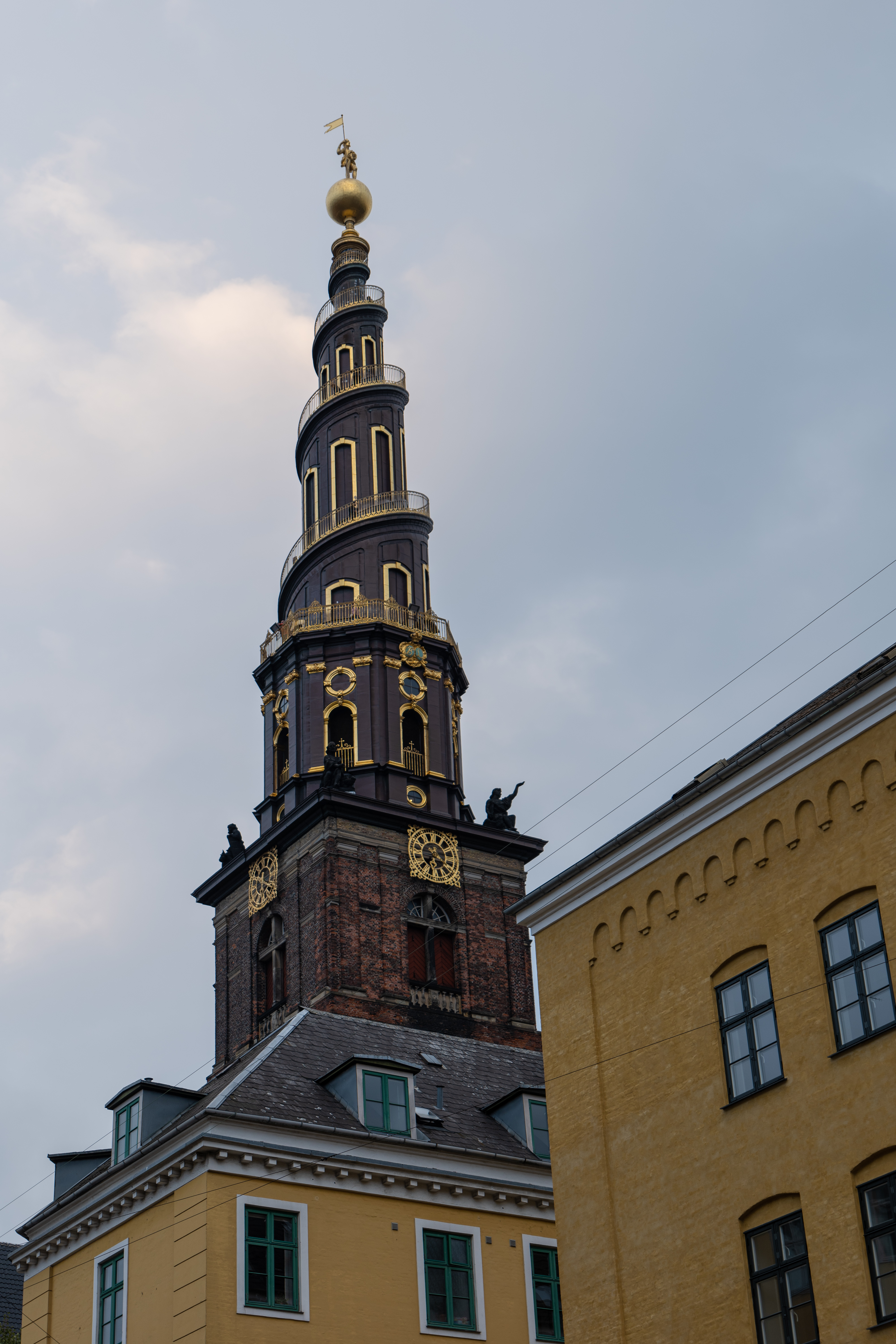 We stayed at an amazing BnB called Kanalhuset in the Christianshavn neighborhood (adjacent to Christiania).  While we were only there for one night, of course, the place left an imprint on us both.  Such a warm and homey place with great rooms, beer on tap, communal dinner every night, and a great location.  I can't say enough about this place – will 100% stay here again next time in Copenhagen.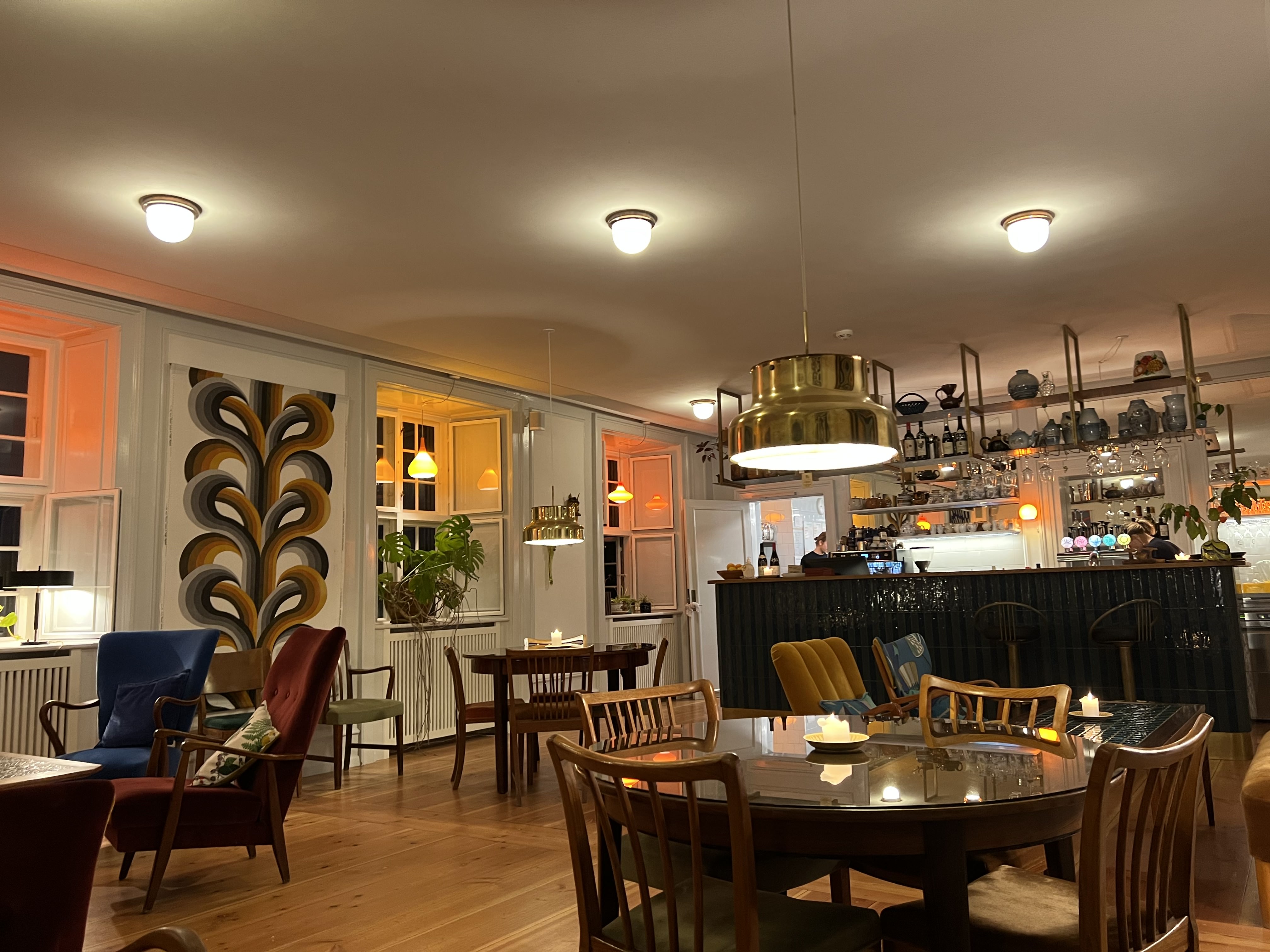 I wish I would have taken more pictures when we were here because I would have loved to do a little review/breakdown of it – haven't done one of those in a while.  This place is a traveler's dream.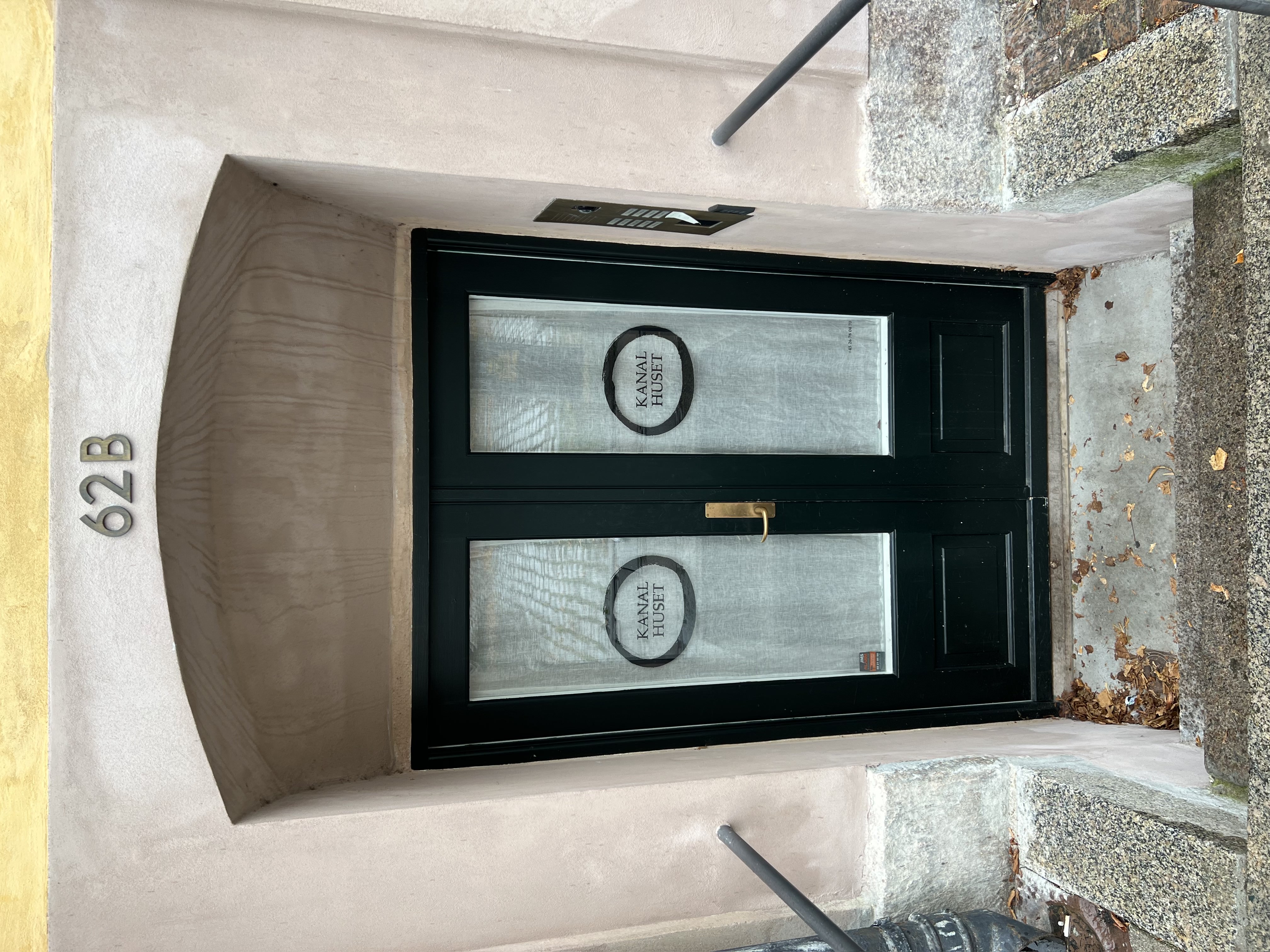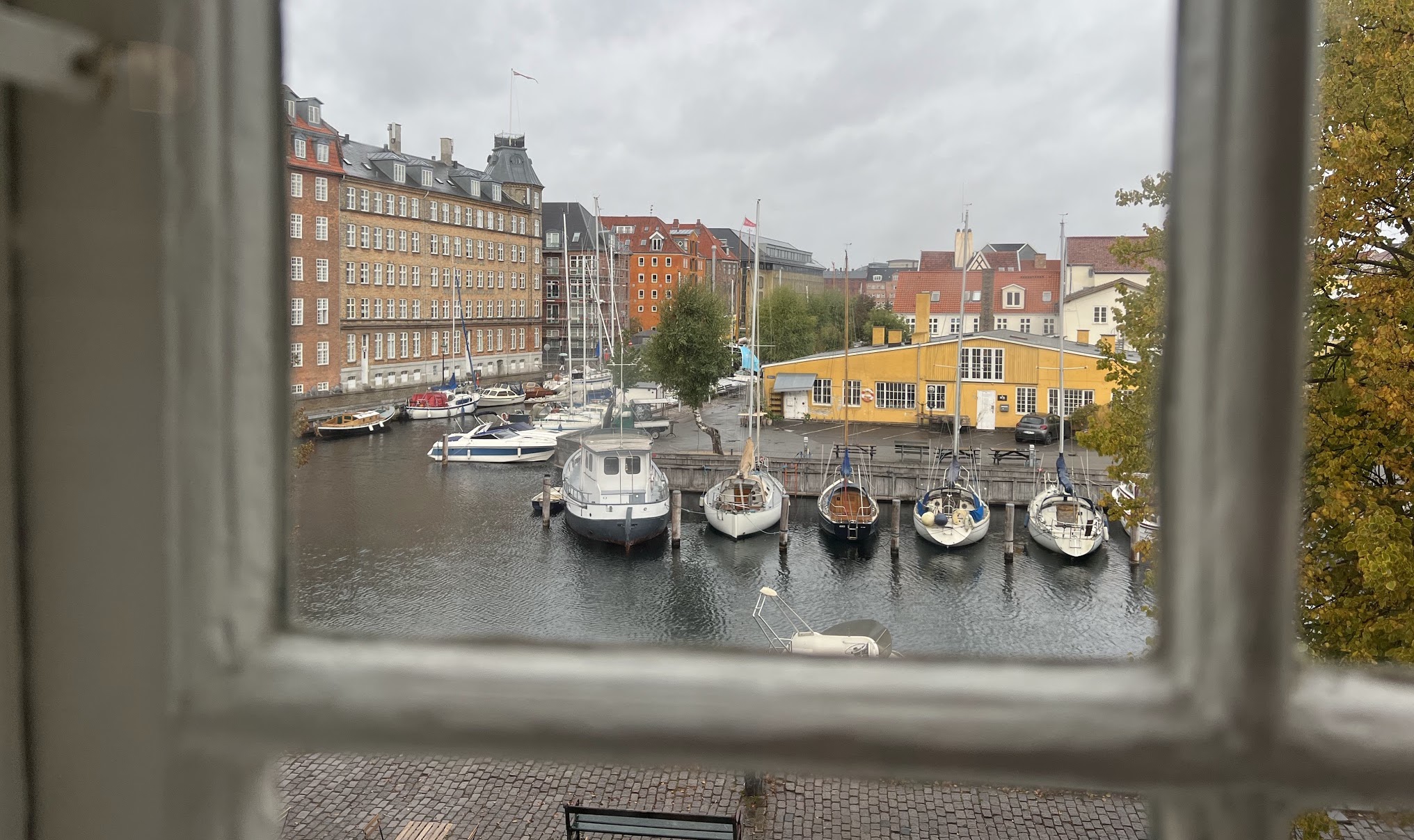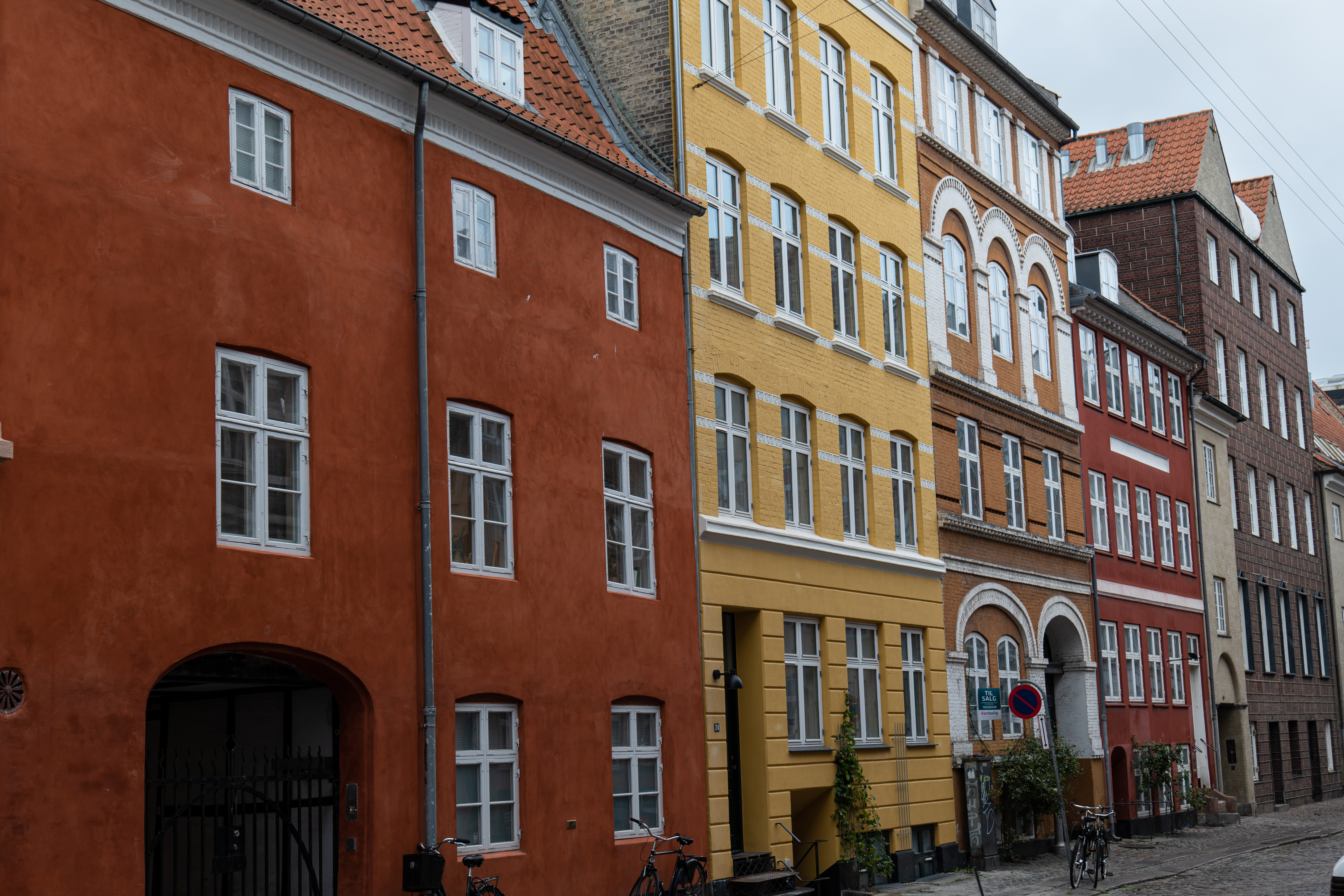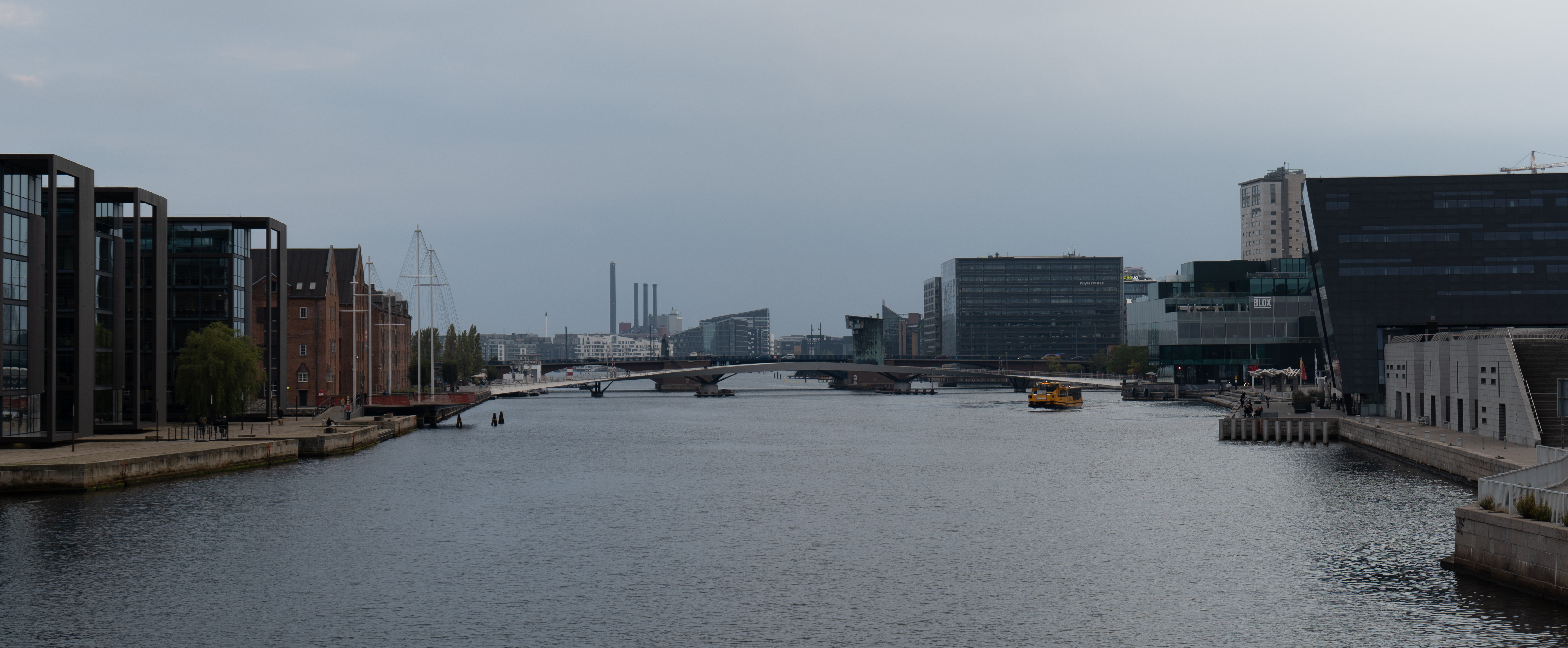 The majority of our time here was spent hanging in Kanalhuset or just walking around the Christianshavn neighborhood which is exactly what we expected to do for the 22 hours we were there.  It was a fantastic first experience in both Copenhagen and Danish culture – it's just too bad we had to leave around noon the following day – and I still regret not making the trek to Mikkeller before they closed 🍺.