This is the furthest I've ever traveled for a Dead and Company show – about a 4 hour flight from Indianapolis to San Francisco. This was also my first time in San Francisco, or the Bay Area as a whole.  Not sure I would have normally shelled out the dough to come this far for a normal stop on a tour, but it being two days of NYE festivities combined with the birthplace of the Dead, I said fuck it and used the rest of my credit card points to buy my airline ticket.
12/30 (Night One)
Even in my still-lingering edible stupor from a few hours before, it was clear set one of the night one belonged to Jeff.  Jeff has been low-key one of the most talented members of Dead and Co, and can arguably take the title of longest tenured Dead keyboardist.  The first set also featured a great renditions of a couple Workingman's Dead tunes, Cumberland and High Time – the latter being one of my favorite Oteil sung tunes the band plays.  Straddled between those two was my favorite Pigpen tune, It Hurts Me Too.
The momentum – or music for that matter didn't stop with set 2, an incredible St. Stephen > William Tell > The Eleven popped off early in the set (The Eleven being one of my Mayer favorites), finishing off with another infamous Pigpen tune, Lovelight.
Set 2 also featured a couple signature Jerry tunes, Deal and The Wheel. Always love when the band gives love to Jerry or Jerry-played Dylan.  I think John absolutely kills most of the Jerry songs, and he seems to play with a similar distortion that both the Dead and Jerry did all throughout the late 80's and 90's, which IMO is Jerry's best (specifically '87 - '93).
The show ended with a Dead and Company first, Quinn the Eskimo a Dylan tune.  I don't have a ton of experience with this song other than seeing some footage on YouTube from a MSG show in the 90's. Despite not knowing the tune too well I was fucking hyped to hear something like this – love it when they play something unique to what's generally played on tour.
12/31 (Night Two)
The first set was the weirdest of the night, really featured some of the Dead's original tunes – huge fan of the Big Railroad Blues and Tennessee Jed. While I don't think I quite liked night two's first set as much as night one's, I understand they were building up towards something bigger and longer with a 3-set show going nearly until 1AM.  I'm a huge Dr. John fan and a Iko Iko could be played at every show and I wouldn't mind.
The second set of night two felt like home in terms of what the band played.  The Help > Slip > Frank to start out set the tone, followed by another one of my favorite Dead and Co renditions, Eyes of the World.  I feel like the defining factor of how much I'm going to like a D&C "Eyes" is how long John's solo is in the middle of the song – the longer the better, IMO.
Standing on the Moon is a top-3 Dead song for me, and I'm glad the second set featured it towards the end.  I feel like D&C has been playing the hell out of this song the past couple of years and I'm here for every single rendition.
Drums and Space was something special on night 2, featured guest and good friend of Mickey, Zakir Hussain. My first time seeing more than a 3 person Drums and Space so it was definitley cool to see this, I hadn't heard too much of Zakir Hussain prior to this, but glad he got a chance to sit in with the rhythm devils on NYE.
NYE was a 3-set show (really two and half), with the third set being one of the strongest of the entire 2-day run.
I wasn't a huge fan of the flapper girls to start off the 3rd set + NYE countdown, and judging by the vibes I was getting from the crowd most others weren't either.  I was expecting something like The Closing of Winterland 78, with a countdown leading right into music. But then again...I also had a seat next to some pretty boring people who seemed like they didn't want to strike up a conversation with anyone they didn't come with.
Glad they brought in Bill Walton and Wavy Gravy to help celebrate, Bill dressing up as Father Time and Wavy Gravy as Baby New Year. All in all it was a dope little ceremony, the crowd definitely got back into the swing of things once the music started again.
Balloons fell down onto the pit shortly before the show ended during Sugar Magnolia and everyone went nuts – very jealous of my friends on the floor at this point.
I would've preferred something a little more weird than a Touch of Gray encore to close out 2019 (like night 1's Quinn the Eskimo!), but it's definitely nothing to complain about too much, seems like a great tune to start a new year out with.
San Francisco
It was my first time in San Francisco at all, so despite only having 2 and a half days in the city, I wanted to spend time not at the concert or doing nitrous (slighly kidding) checking out what San Francisco had to offer.
I got to my lodging, Green Tortoise Hostel around 1pm on the 30th.  I set my shit down and headed out
City Lights Bookstore is a pretty famous landmark not only for it's current selection of books, but the history and importance it played in the Beat era early in the development of San Francisco's culture.  I think Myopic Books in Chicago is about twice the size and overall better, but don't miss City Lights if you're in the area.
If a city has a Chinatown, I'm usually trying to find it, and thankfully San Francisco's was right around the Green Tortoise hostel. Plenty of good places to eat, as well as just being able to experience an amazing Chinese diaspora.
I eventually had my first cannabis lounge smoking experience after buying bud for the week at Barbary Coast. I didn't stay long, but it was nice to be able to roll my joints for the day and smoke a bit inside, a far cry from finding a corner in a park or an alley to roll up real quick.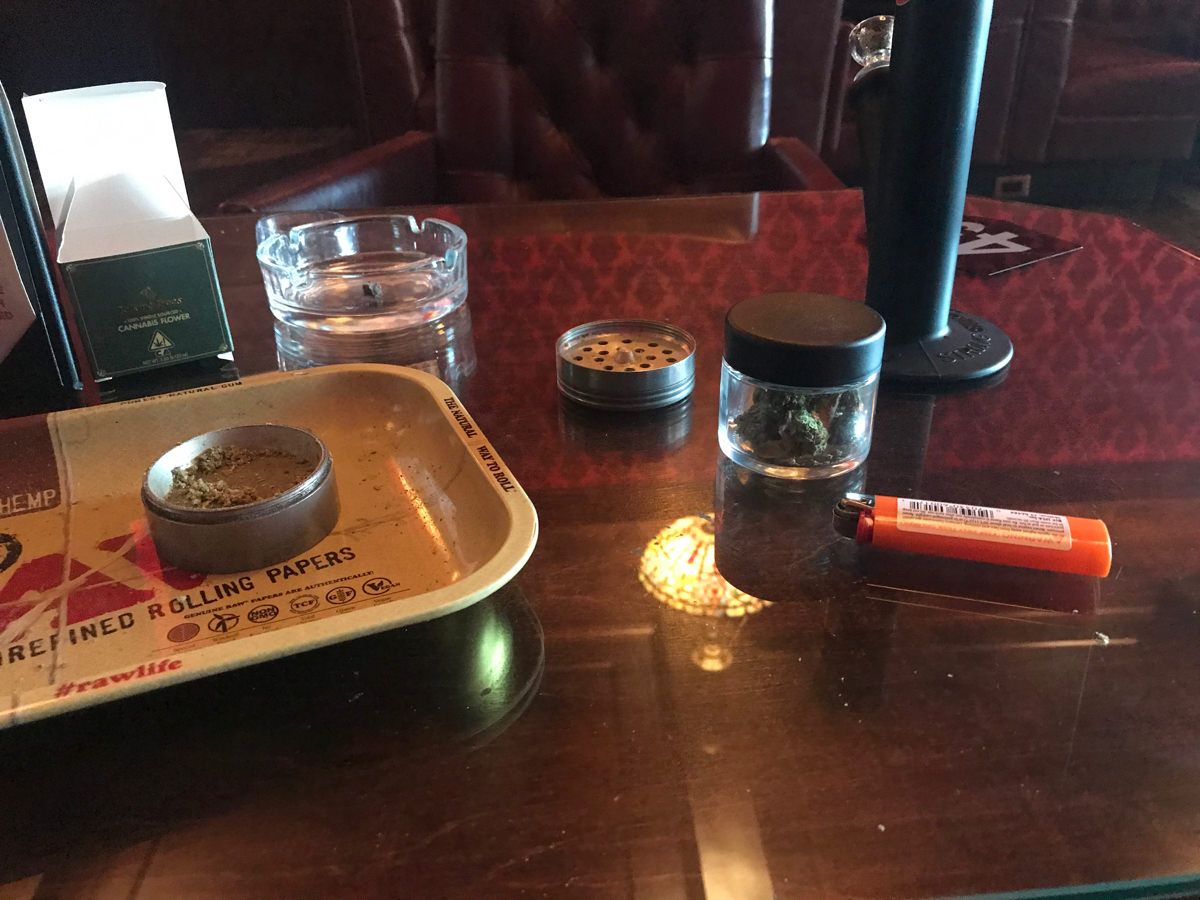 I spent the afternoon of the 31st recovering a little, but then headed out West to check out the birthplace of the Dead, Haight Ashbury. First stop was the infamous Grateful Dead House at 710 Ashbury St.  It may seem like not much more than a photo op, but I really spent some time just thinking about all the history occurring there behind the music I love.  All the books I've read depicting the house, anecdotes from interviews – the list goes on. There was a constant stream of Deadheads coming to and from, which made the moments even more special.
The main Haight Ashbury district is just a quick walk from 710 Ashbury St. and while the neighborhood not surprisingly has been gentrified and full of expensive stores, the spirit of the Dead and hippie culture still obviously lives on.  People smoking weed everywhere, plenty of amazing psychedelic graffiti, and the overall vibes still seem like something you would have found 50 years ago – now there's just Amazon influence with a Whole Foods on the western edge near Golden Gate Park.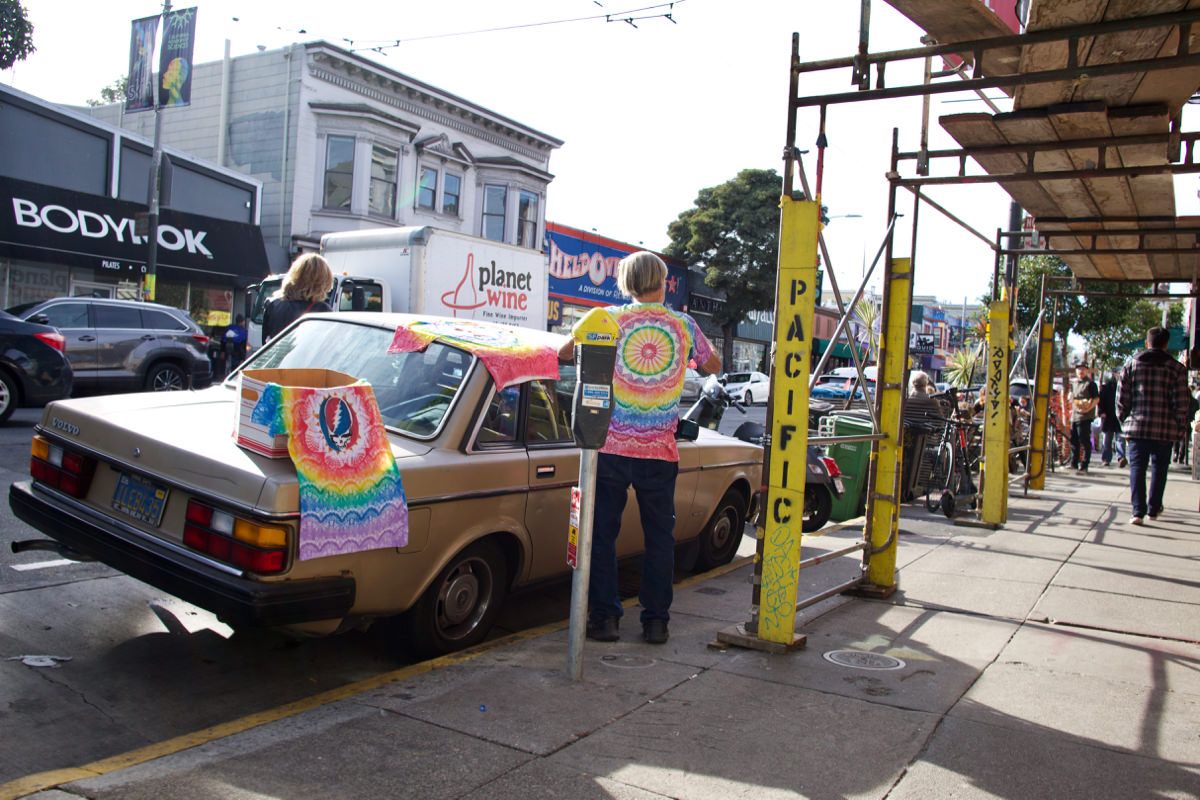 Right after Haight Ashbury I walked directly over to the eastern entrance of Golden Gate Park to walk around and enjoy a couple of the beers I grabbed from Whole Foods.  Golden Gate Park has been an icon of San Francisco and Grateful Dead and hippie culture for a while.  Along with the Dead playing concerts in the park, so did Janis Joplin, Jefferson Airplane, and the best Beatle, George Harrison.  Not to mention as the essential epicenter of the Summer of Love in '67.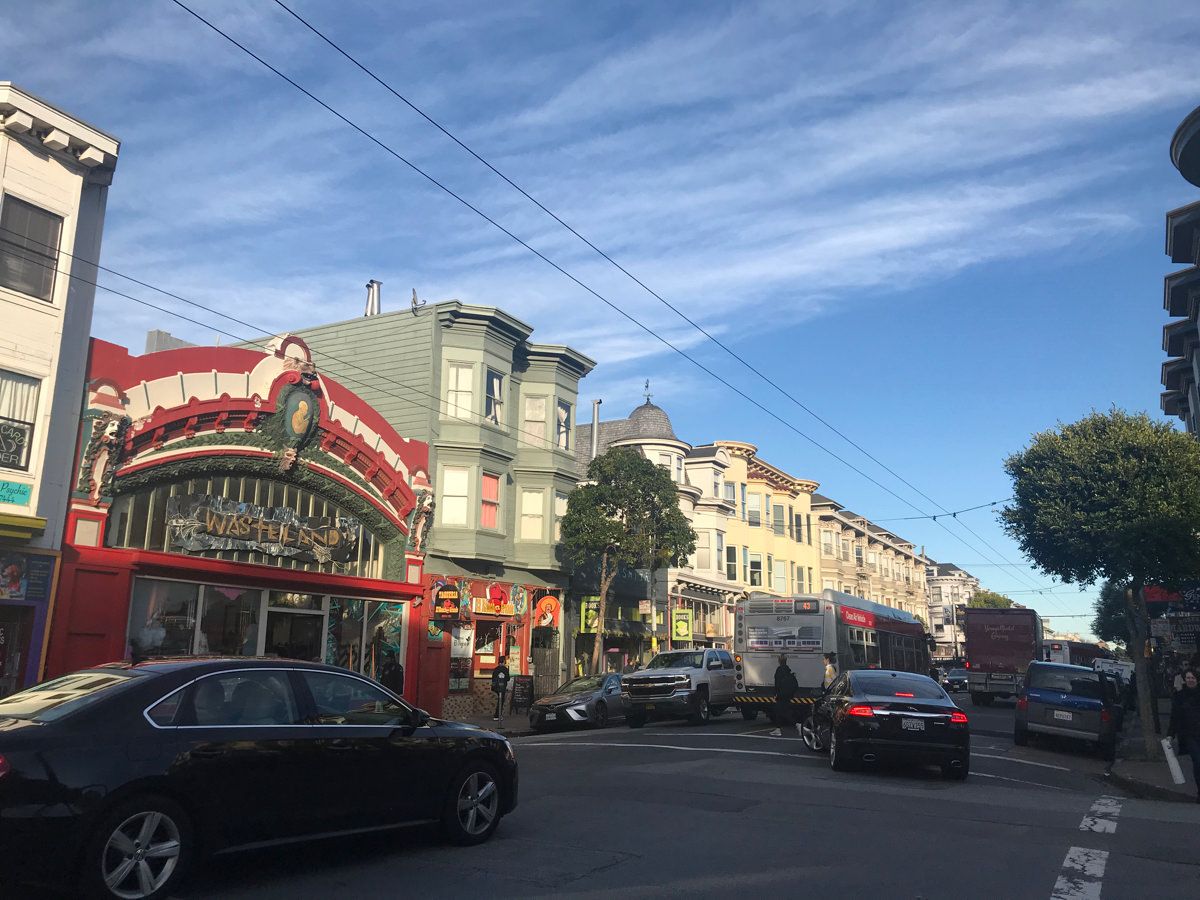 I can't recommend putting on a good pair of walking shoes and just walking around the park for hours.  One of my favorite things to do in a new city is to just walk and explore, and Golden Gate Park was perfect for that.  Stop by the AIDS Memorial Park and Japanese Tea Garden if you're feeling it.  Otherwise, just start walking and being present for as long as you can.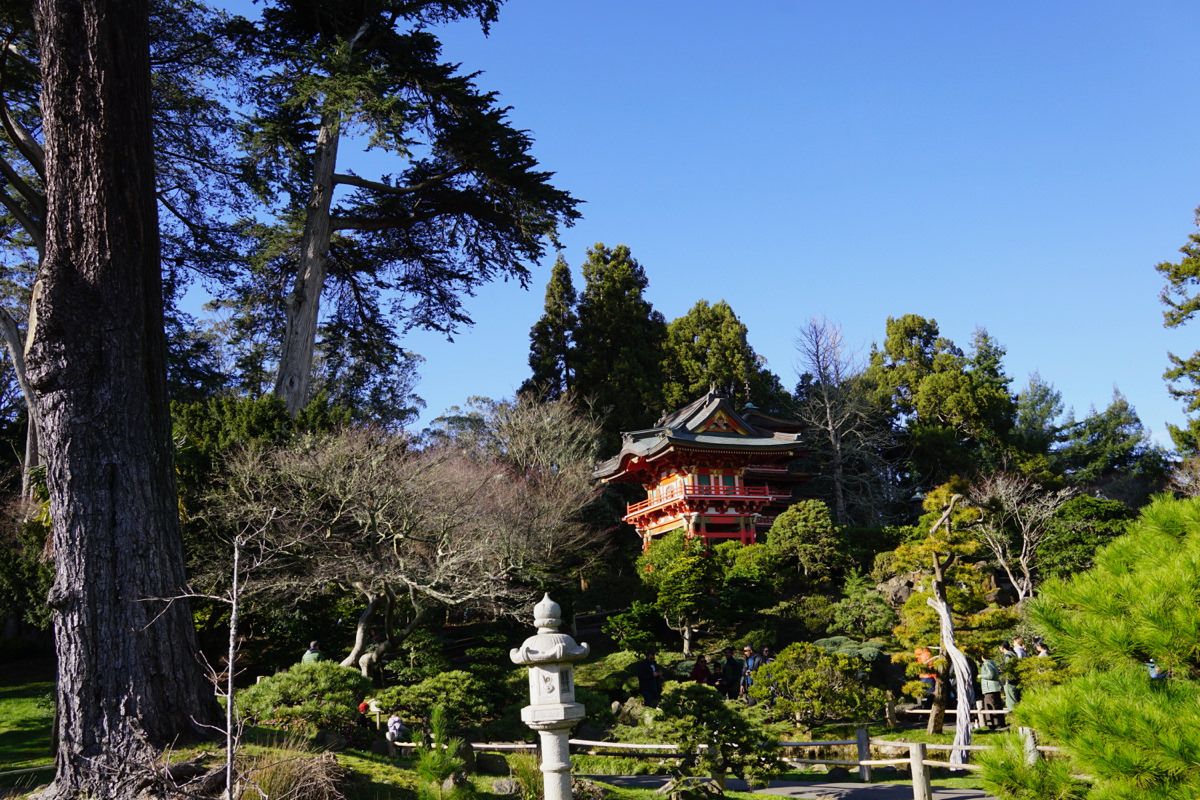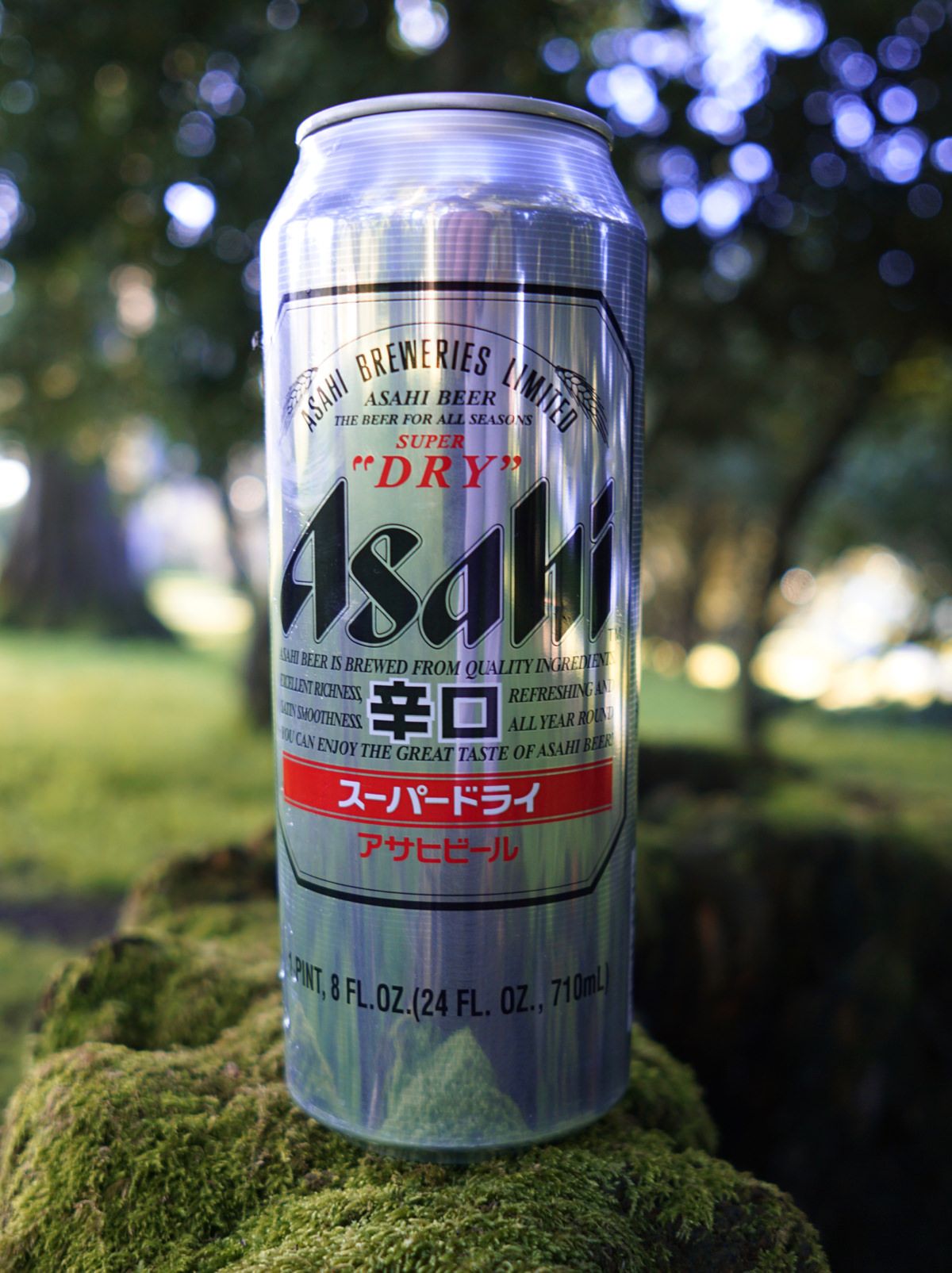 After recovering on the 1st after the NYE show I entertained the thought of heading up to San Rafael to see Phil but I honestly did not wake up early enough to confidently hop on a bus and know I'd make it at a reasonable time – decided to head up to see the Golden Gate Bridge instead. (2021 update, I regret the fuck out of not going to see Phil)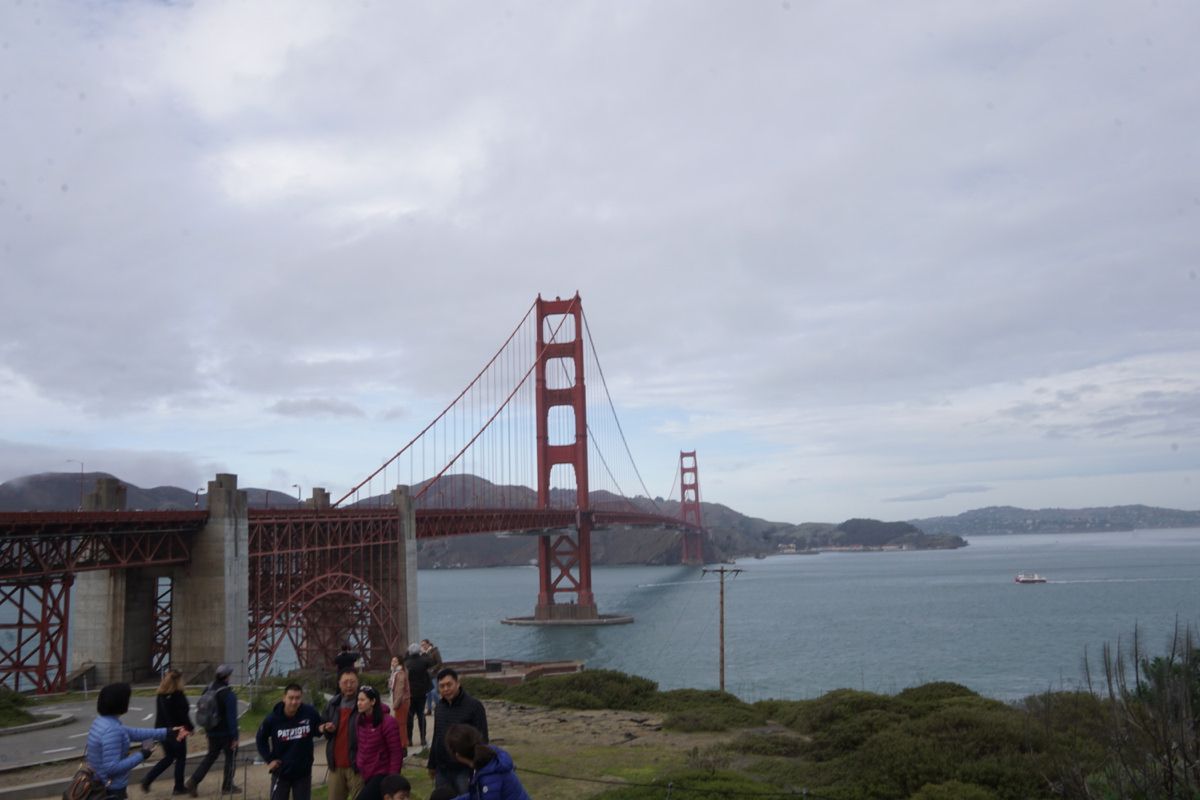 I honestly wasn't expecting to be super impressed with the Golden Gate Bridge, as I really just pictured it as another bridge – but I was dead fucking wrong. It wound up being one of my favorite parts of the trip, the bridge is fucking huge, and it's super dope it's been turned into a National Park.

I can't believe I didn't realize how much of an engineering feat it is.  Sure, you learn about suspension bridges growing up, and of course I've seen pictures, but until you see it and experience the scale of it all in person, you're missing out.  Recommend walking as far on the bridge as you can.
---
Who knows, maybe another Dead & Company NYE show in 2020? (2021 update, LMAO)