Much like our trip to Morocco in 2019, we didn't have Germany on our minds for much time prior to booking the trip.  Honestly, it was a bit of a spur-of-the-moment decision combined with Dark Star Orchestra going on tour in Europe (more on that here) 😈.  My wife spent a good amount of time in Europe in college and spent time as an au pair in Sweden shortly after, but this was my first time in Europe sans layovers in Spain.
We typically like to spend at least 2 weeks when going overseas and we only had about 9 days in Germany + a day in Copenhagen due to a layover.  We settled on staying in 2 places while in Germany – Berlin, and Munich.  While we would have probably visited Munich and the surrounding Bavaria area anyway, the "main" reason we were visiting this time was Munich's world-renowned Oktoberfest.
Berlin
I know we both really enjoyed Berlin while we were there, but to be honest, it's not really dense with typical "attractions" like some places.
Having said that, I don't consider that a bad thing.  What was fun about Berlin was just taking the trains to new neighborhoods, eating and drinking well (food and drink were surprisingly cheap in Berlin, much cheaper than in Munich), and as just biking around and exploring the city.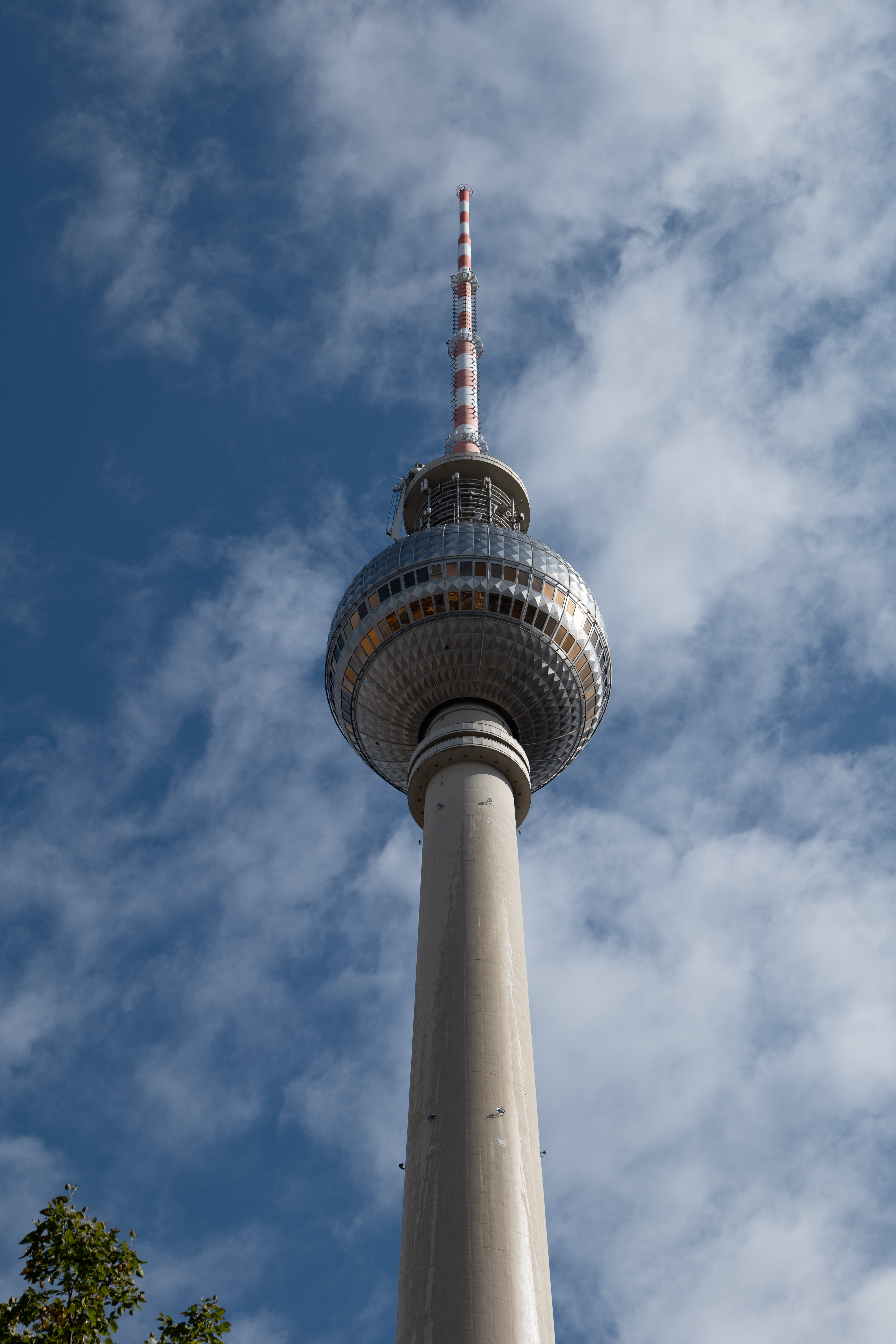 We rented bikes one day from our hotel and it was fantastic to ride them around all day.  It allowed us to be able to see so much of the city without worrying too much about catching trains or taxis.  The cycling infrastructure in Berlin is amazing and the city itself is very bikeable from a proximity standpoint.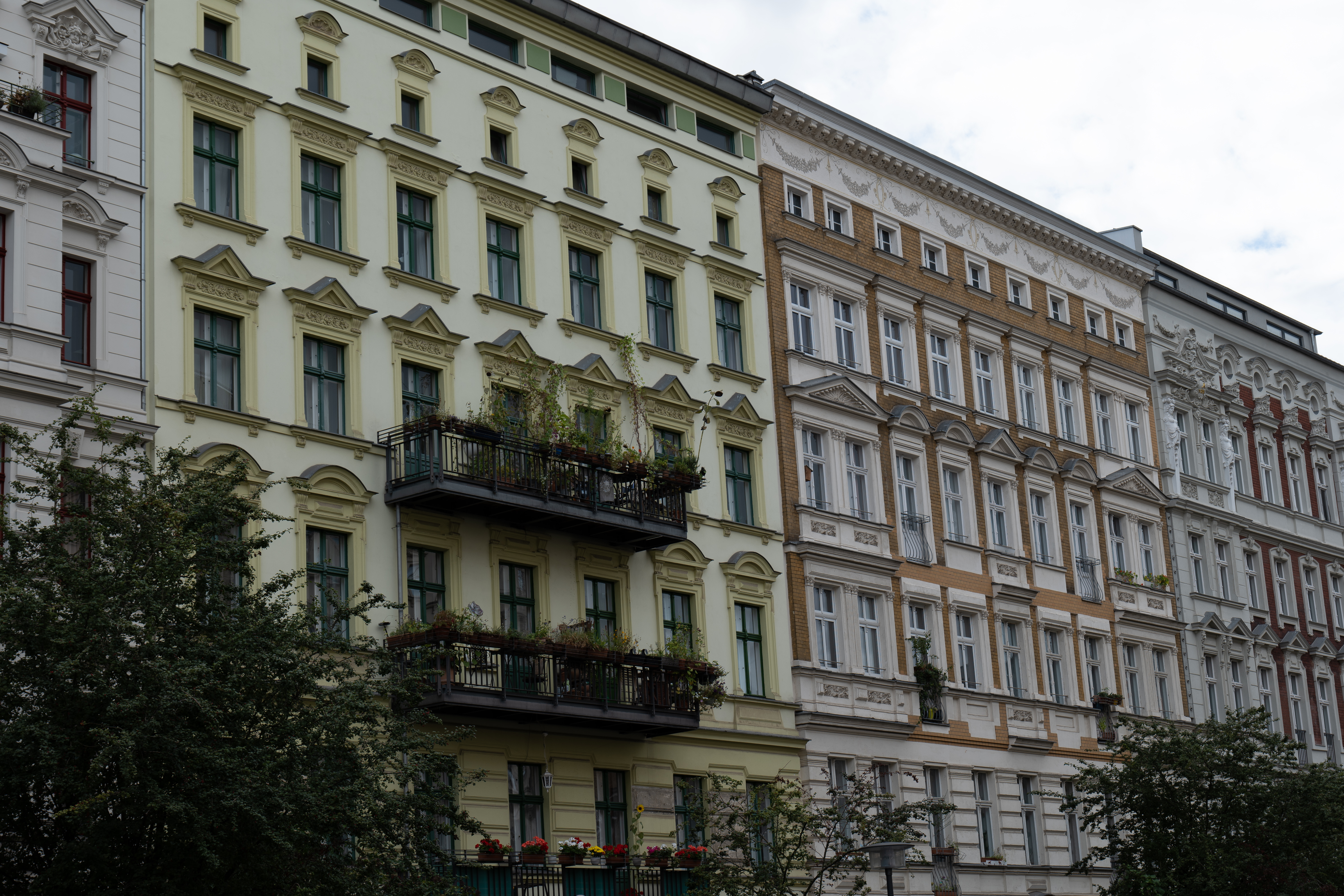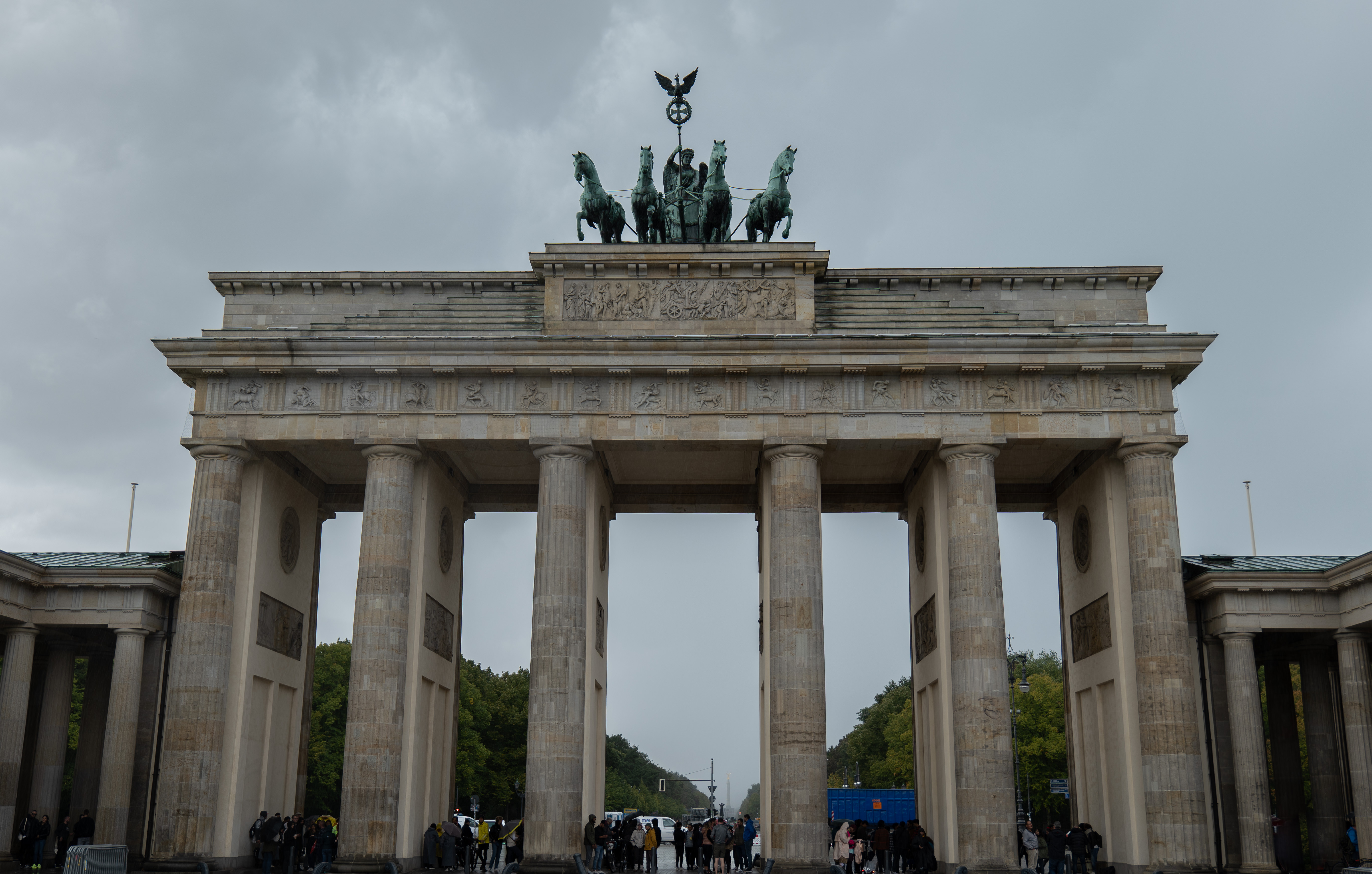 Berlin is famous for its clubs, and while my wife is into that sort of thing, I am not.  Berlin is a huge music destination – outside of the ravey club scene there's just tons of music all throughout the city.  Shout out to Astra Kulturhaus for hosting the Dark Star Orchestra show in the Friedrichshain neighborhood.  It was an amazing performance and an amazing venue.  Berliners definitely have it good.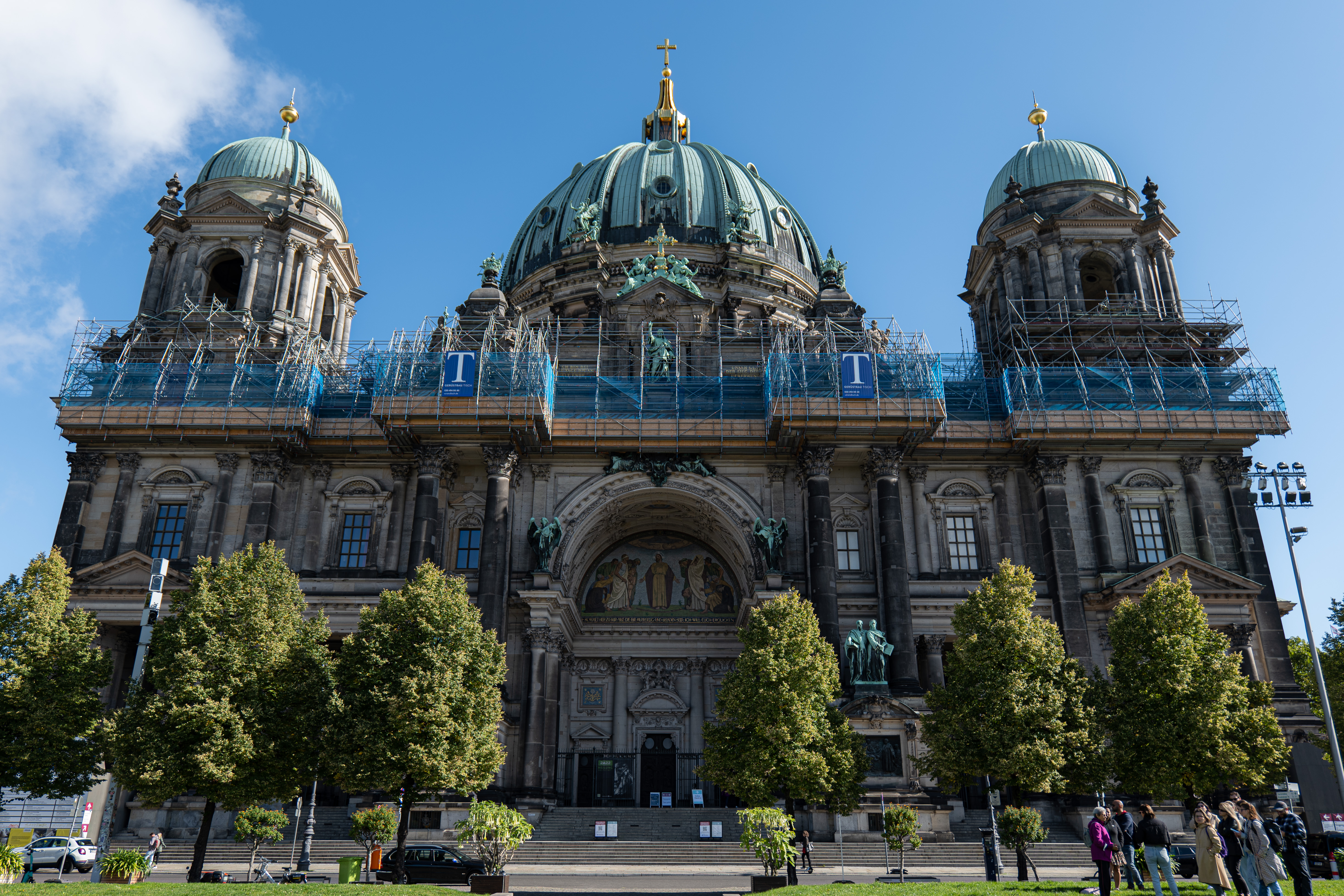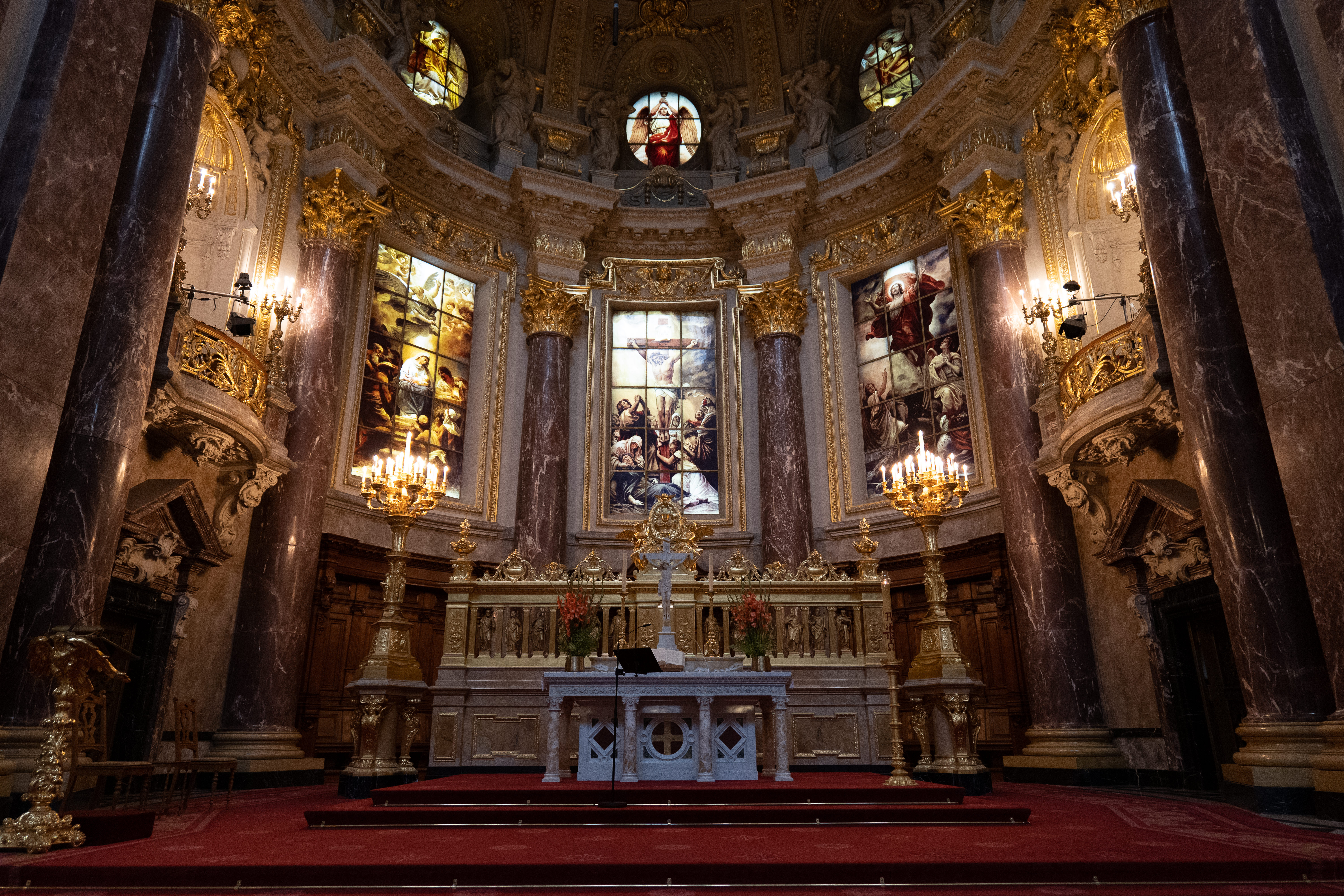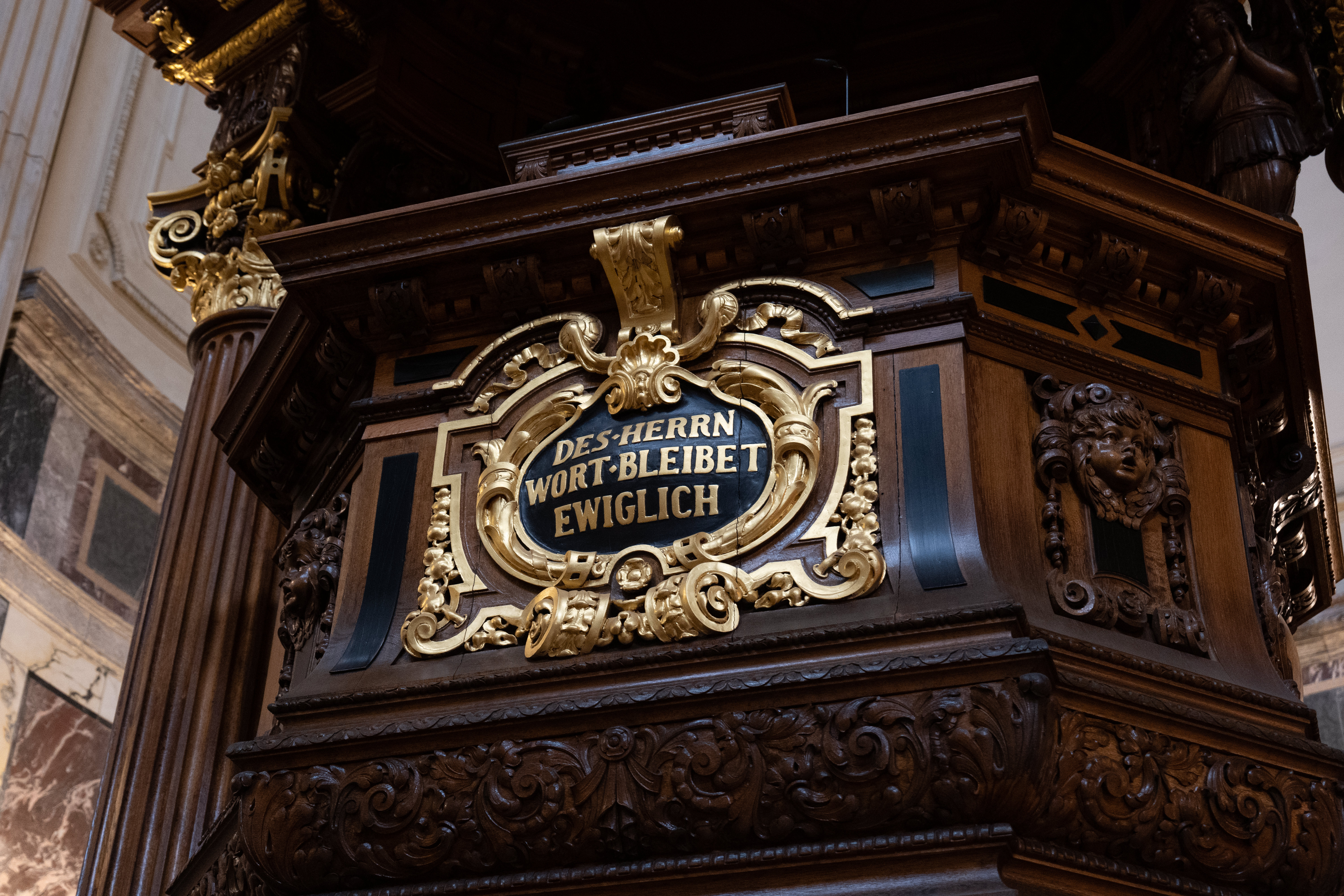 Berlin Cathedral is worth the visit for both the outside and inside views and is right next to "Museum Island", a cluster of museums in central Berlin.  We checked 'em out but I've never been a huge fan of museums on vacation.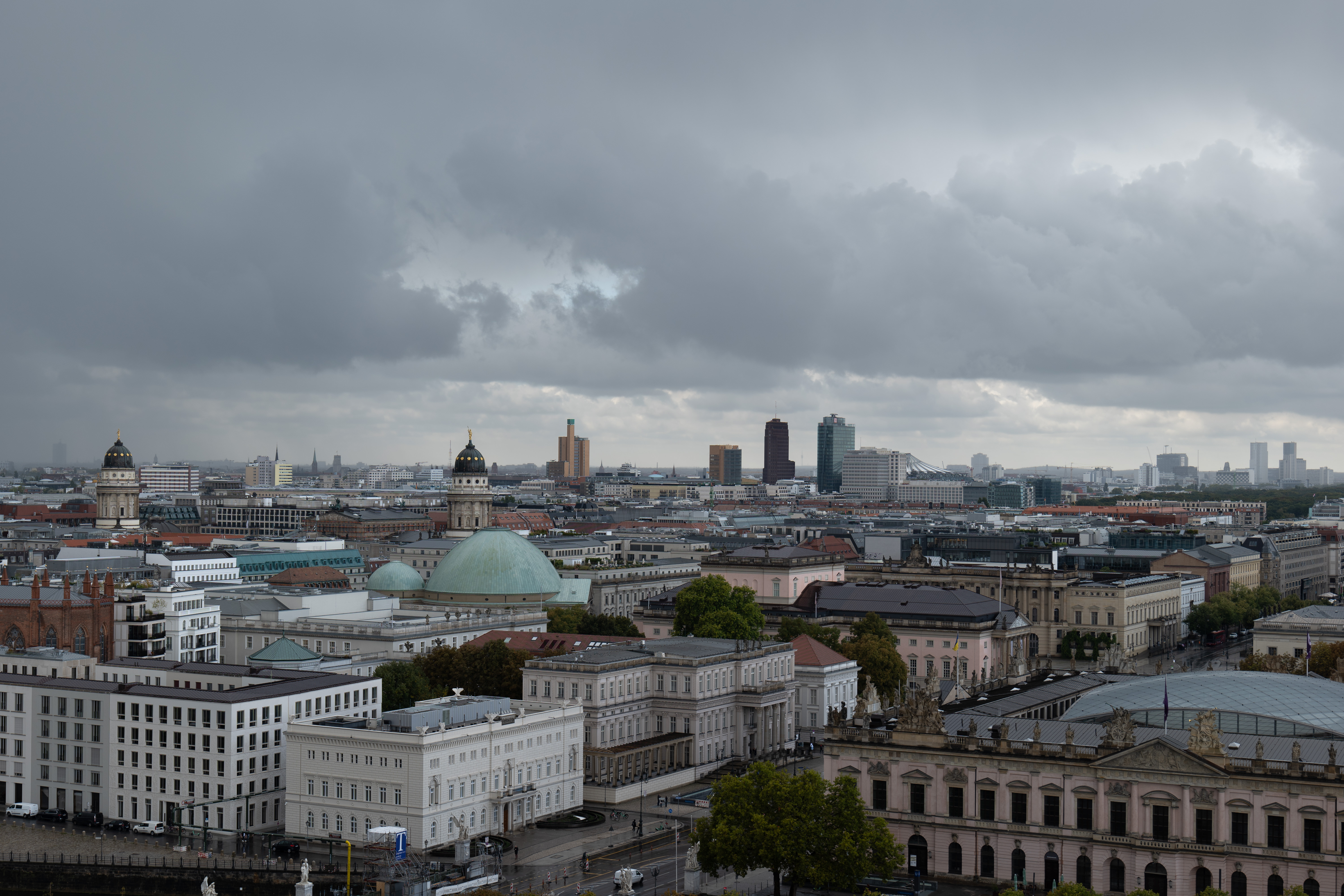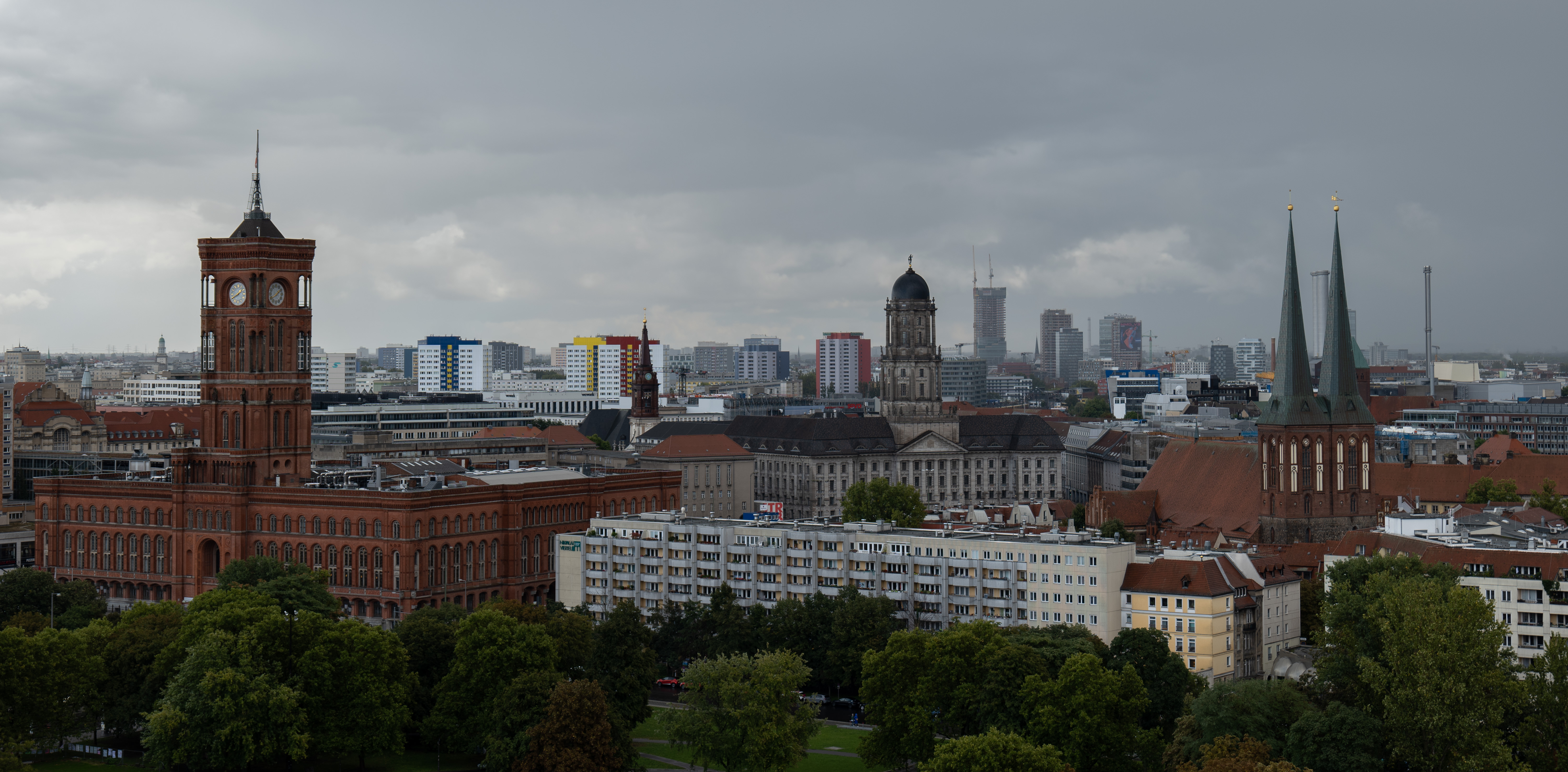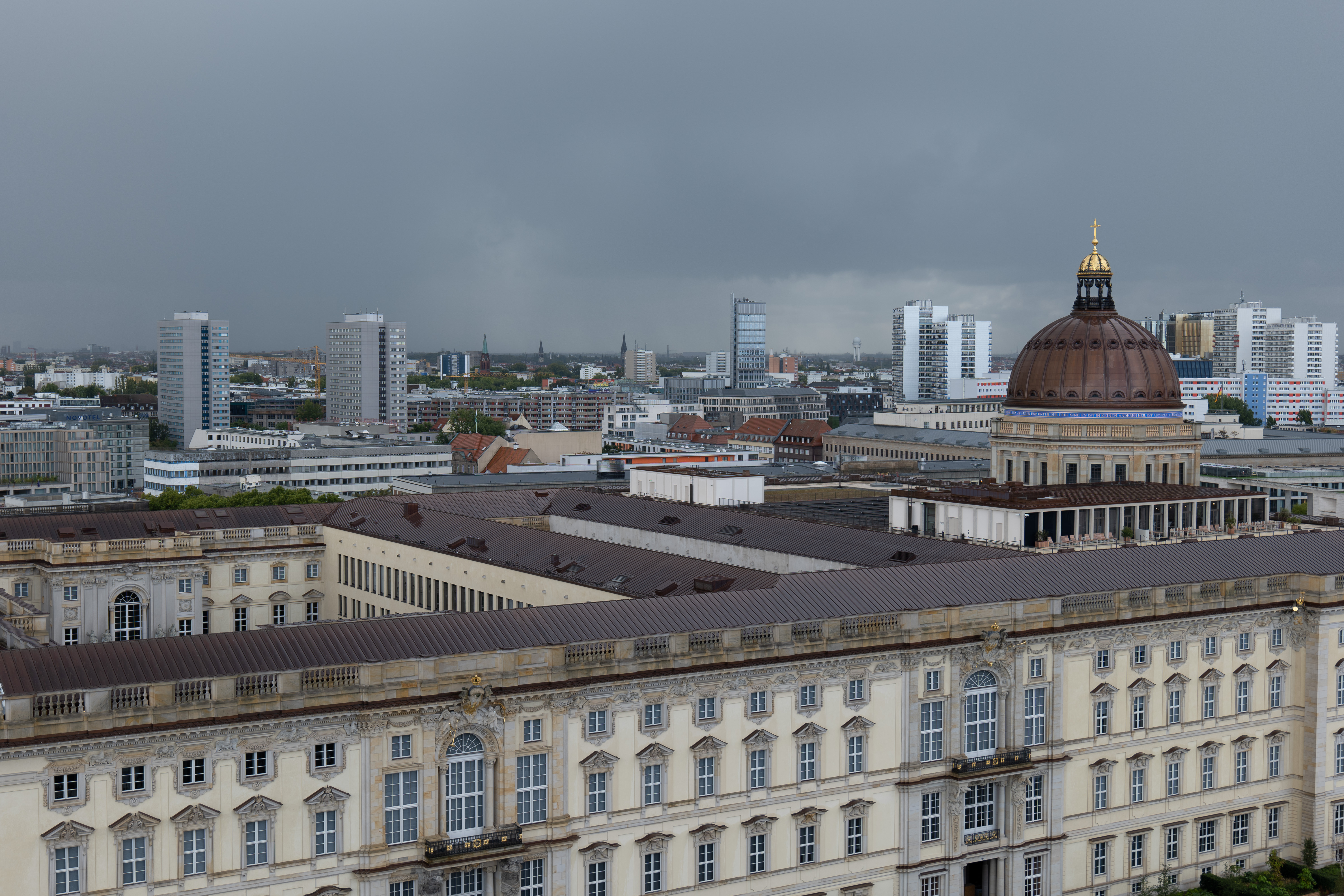 Of course, there is still a lot of history within Berlin.  Everyone knows of the Berlin Wall, and while most has rightfully been torn down, some of it still stands as a relic of the past, now painted with colorful art.  It's hard to believe Berlin was a split city until the early '80s.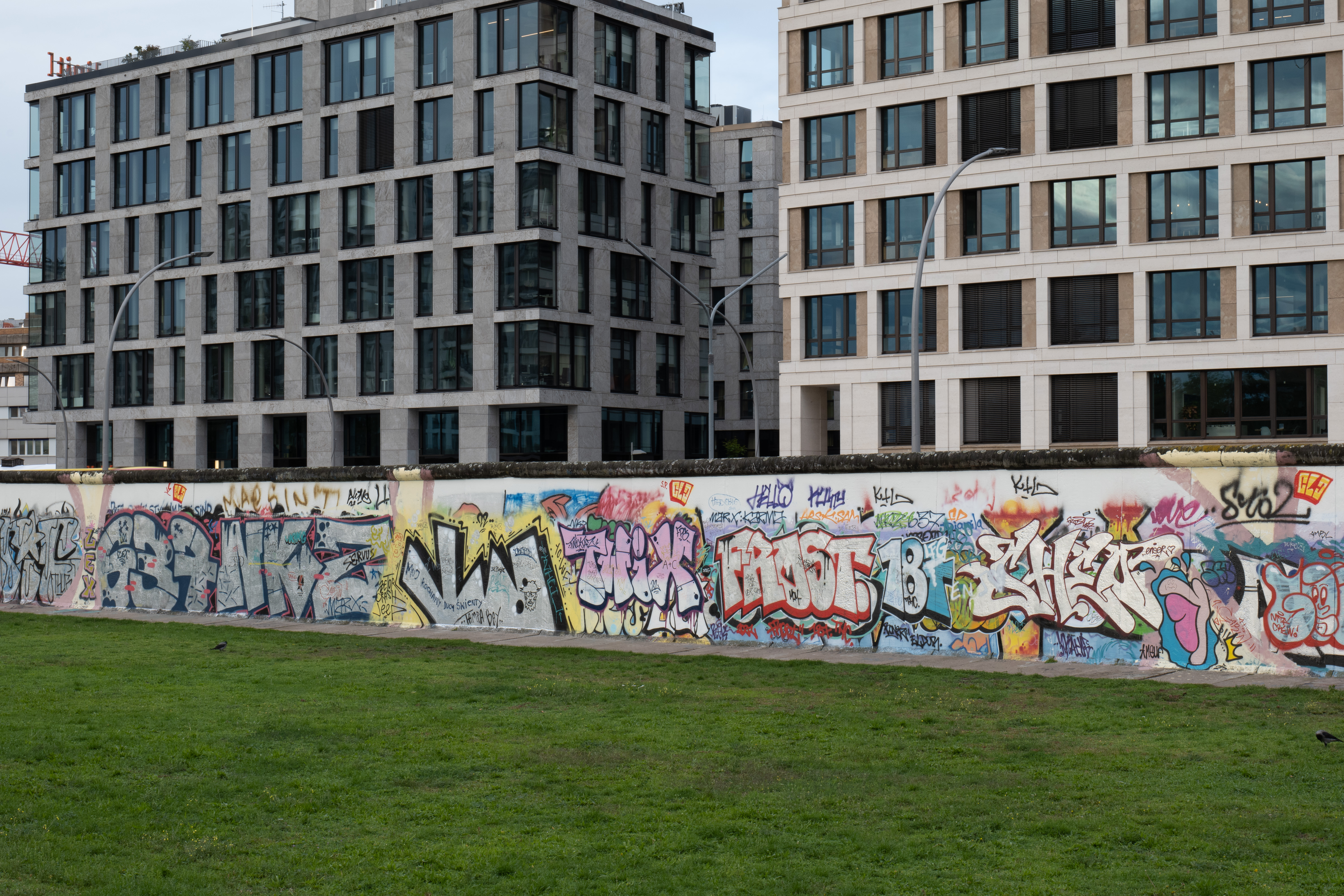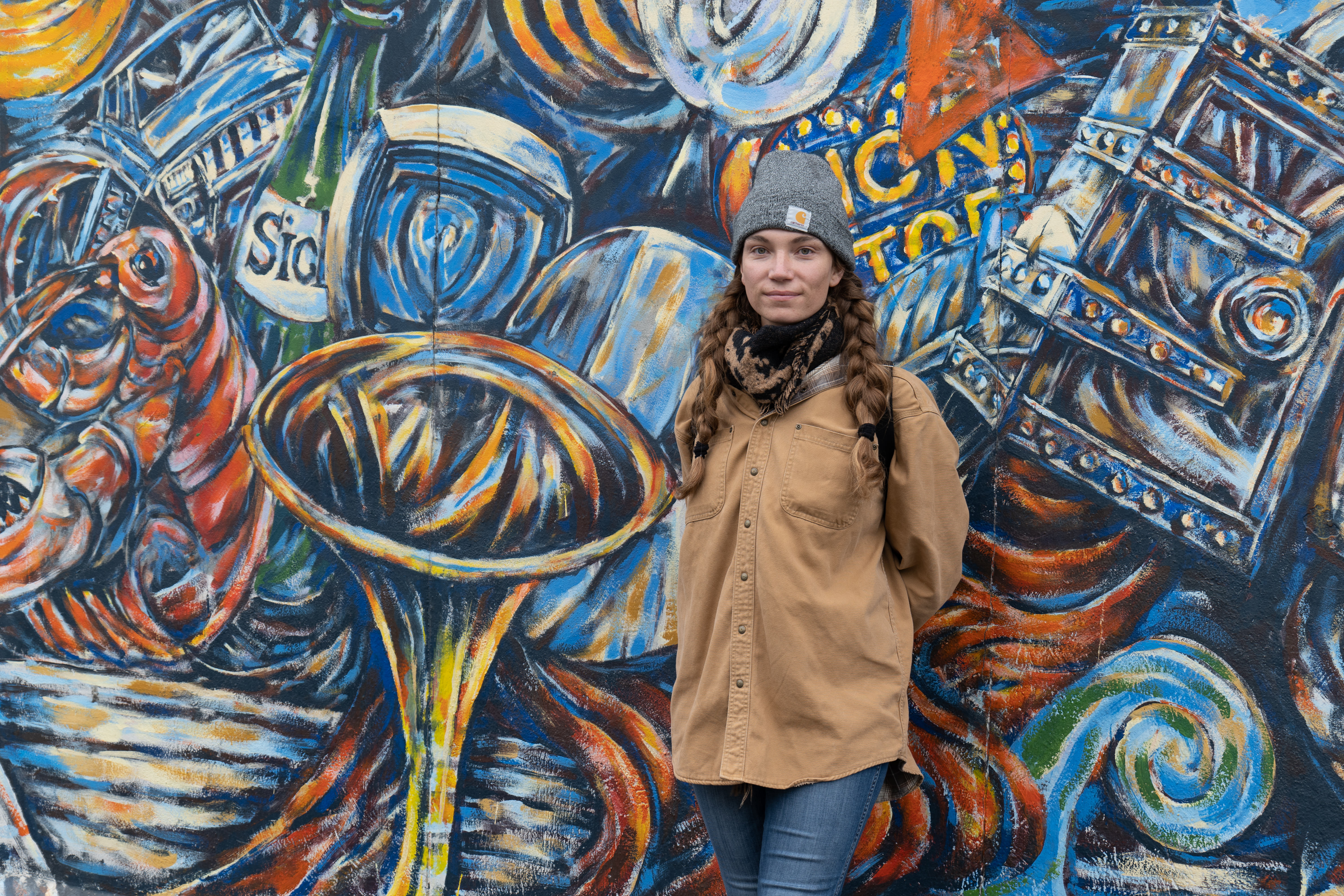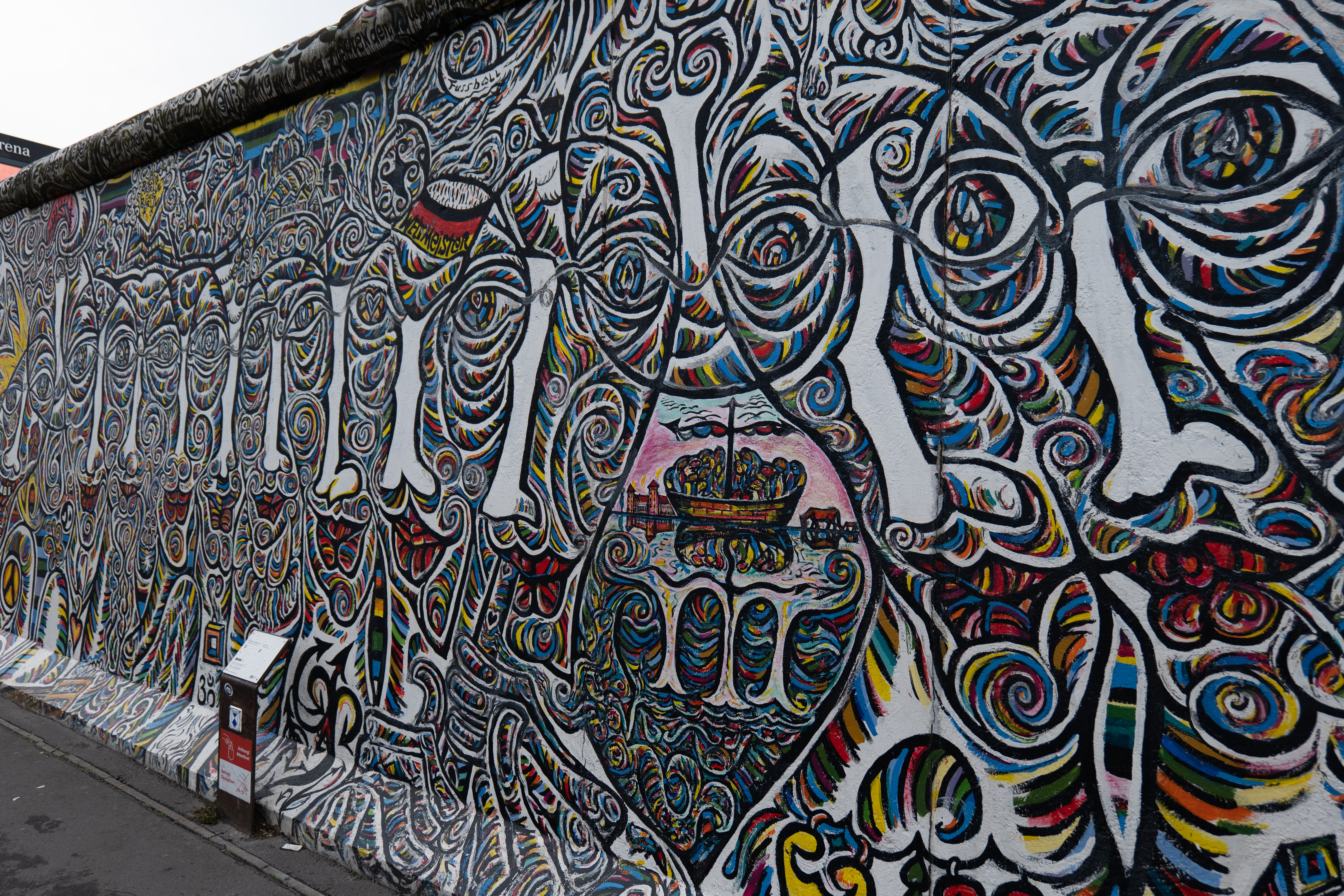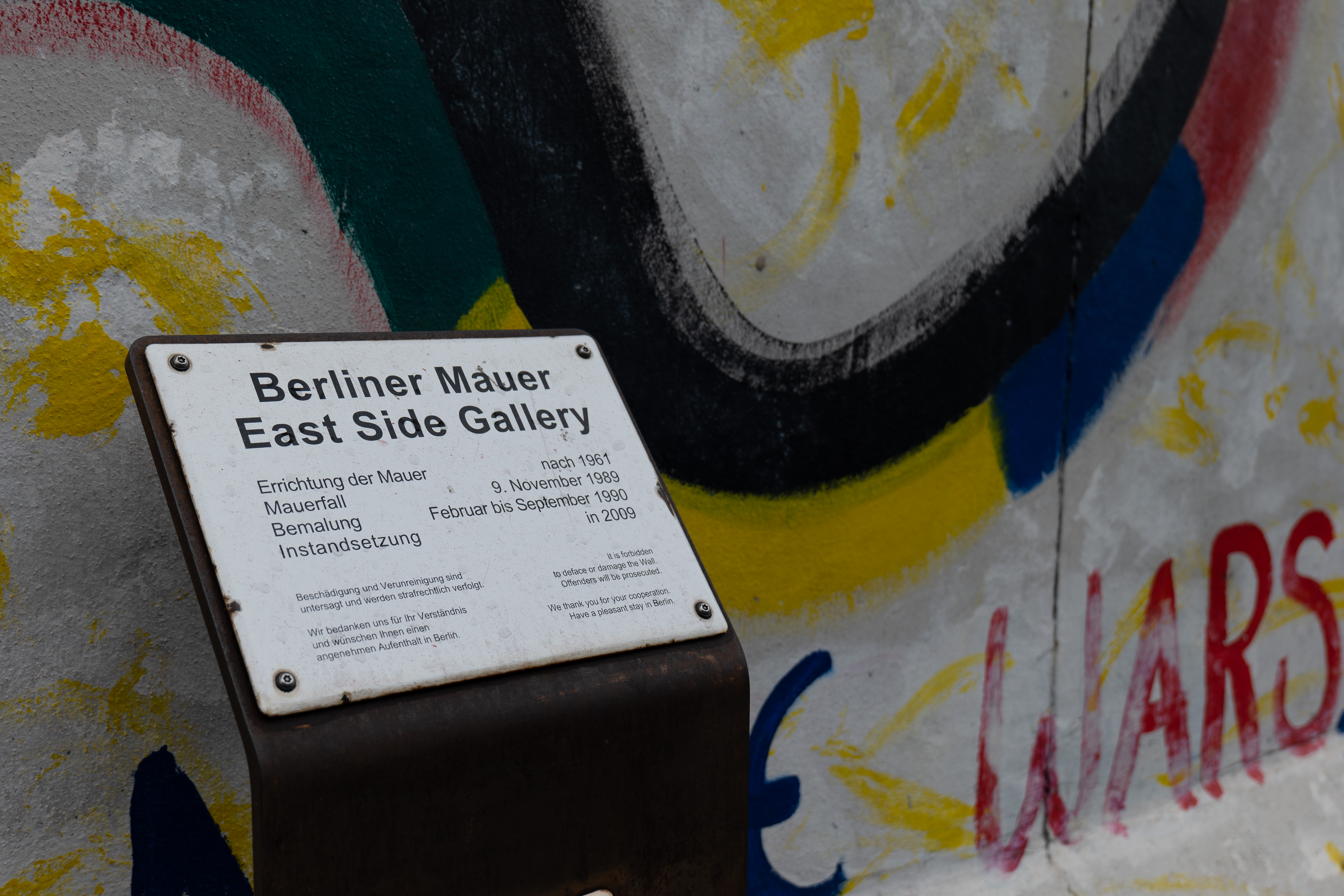 On the other side of Berlin is Checkpoint Charlie, which was the city's most infamous checkpoint between East and West Berlin.  Now there is now a McDonald's and KFC right next door.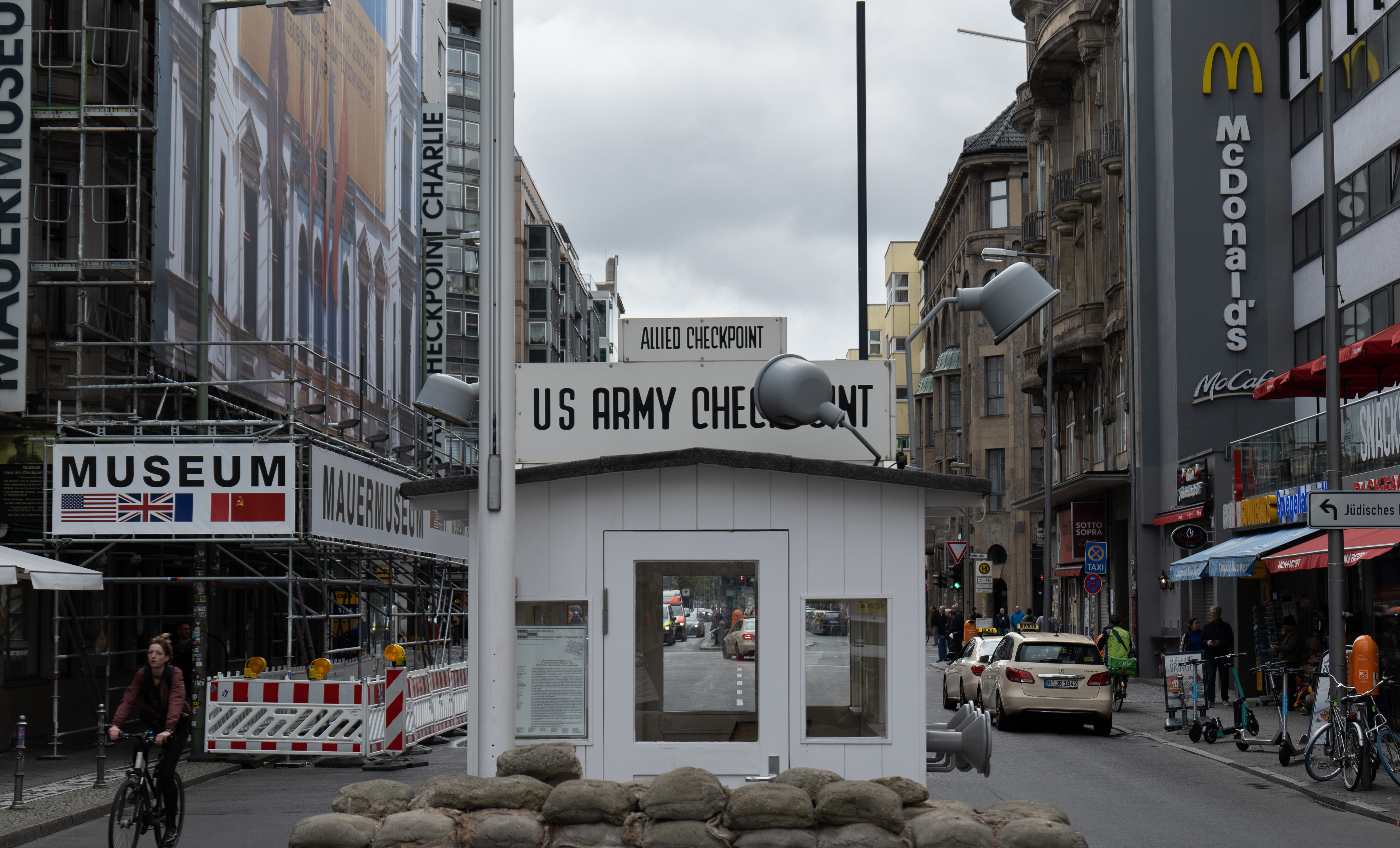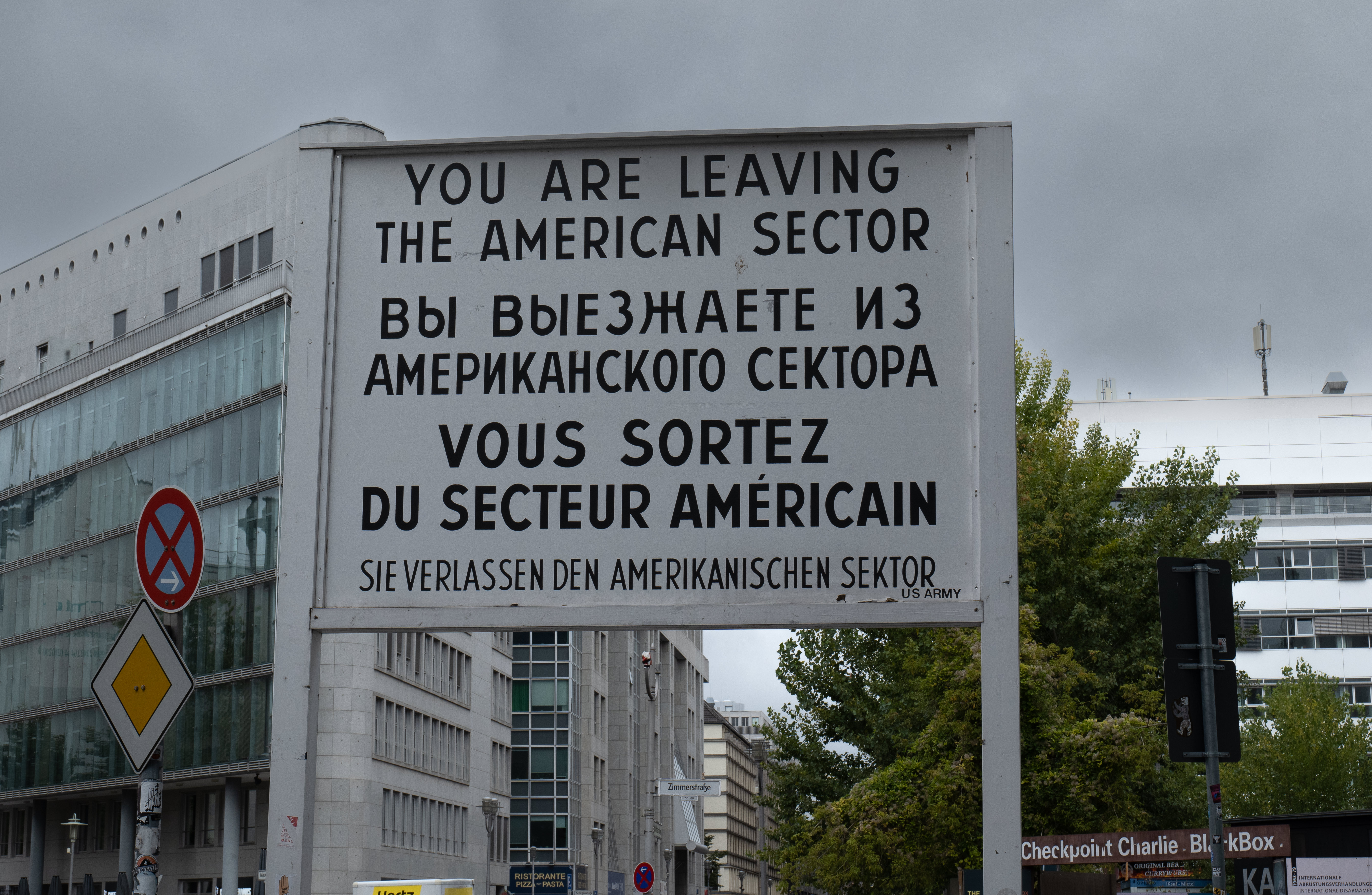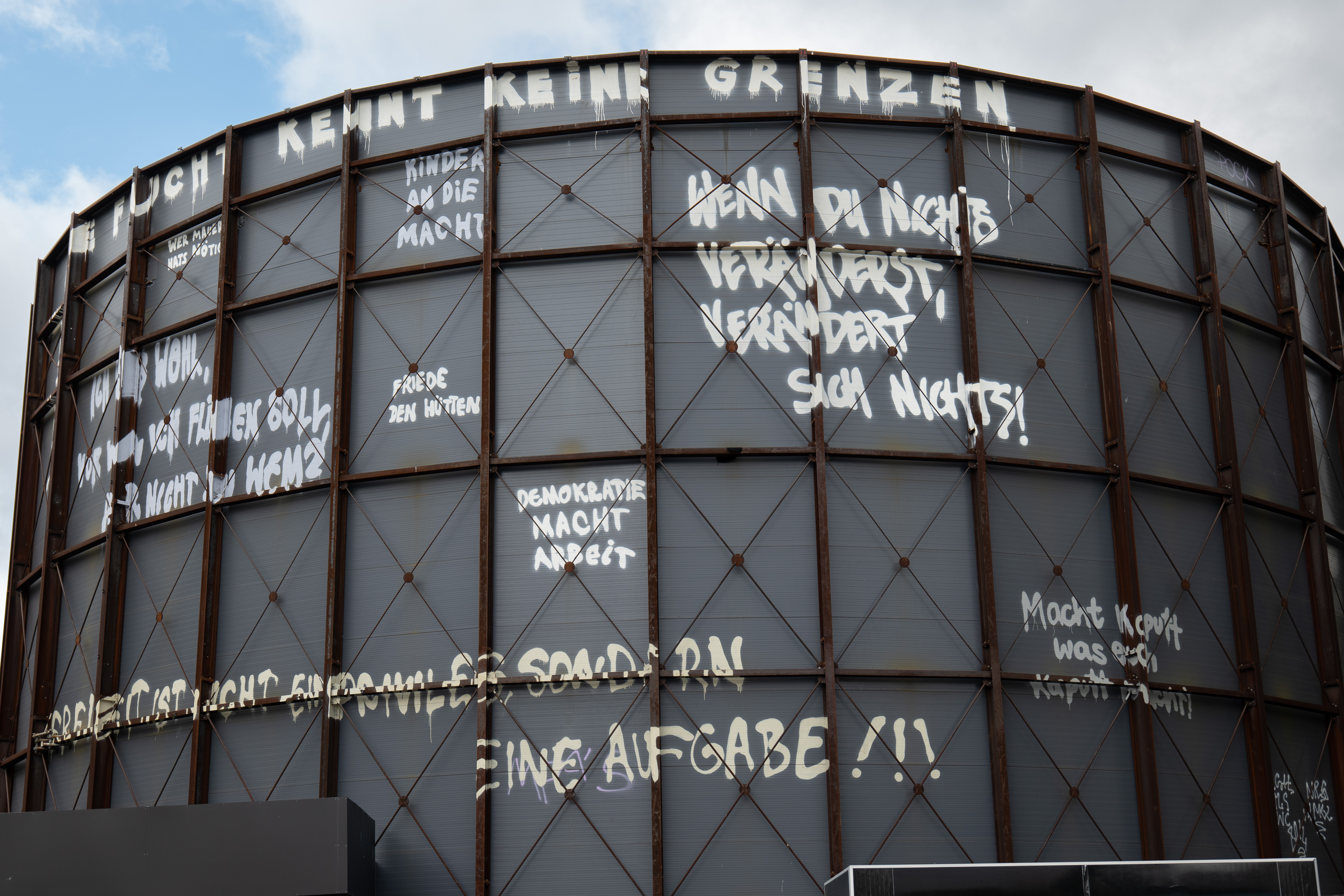 Berlin is one of the few places I think you could have a successful group trip with multiple people or couples and not have people bitching or fighting about what to do – there are tons of options on food and drink, it's cheap, very easy to get around, and there's a broad range of things.  Take a day or 2 to see the important historical stuff but other than that just fuck around and hang out in one of the world's coolest cities.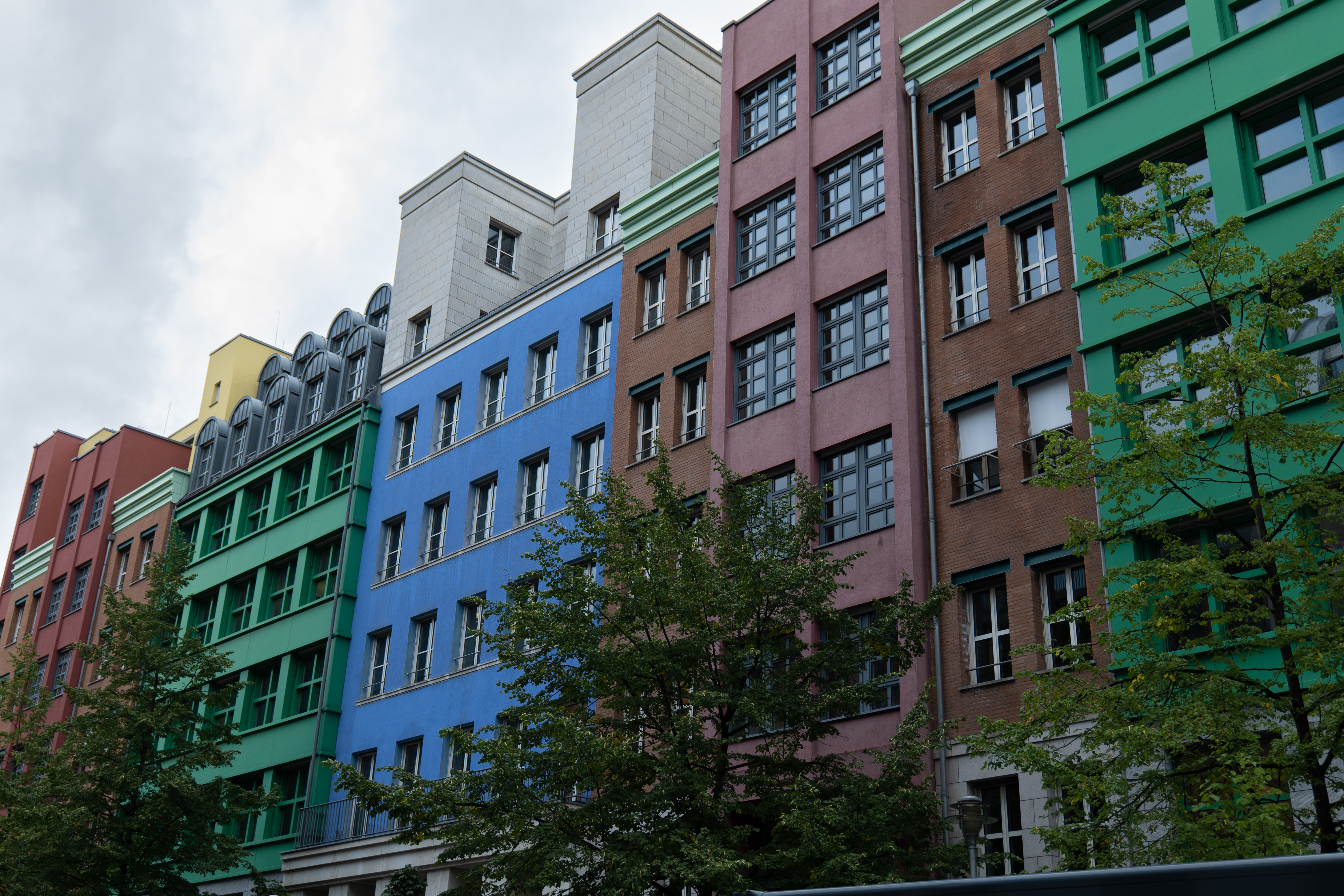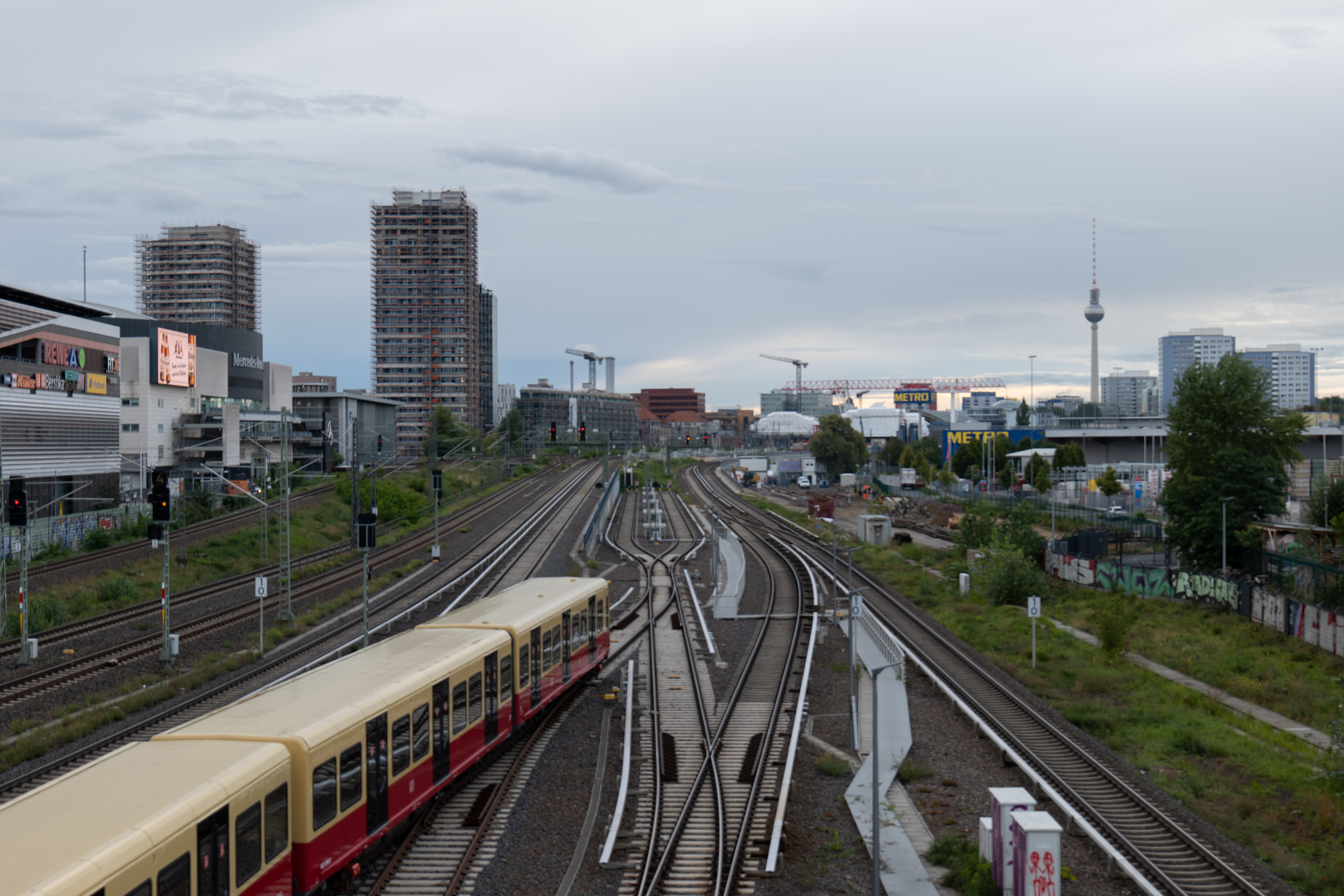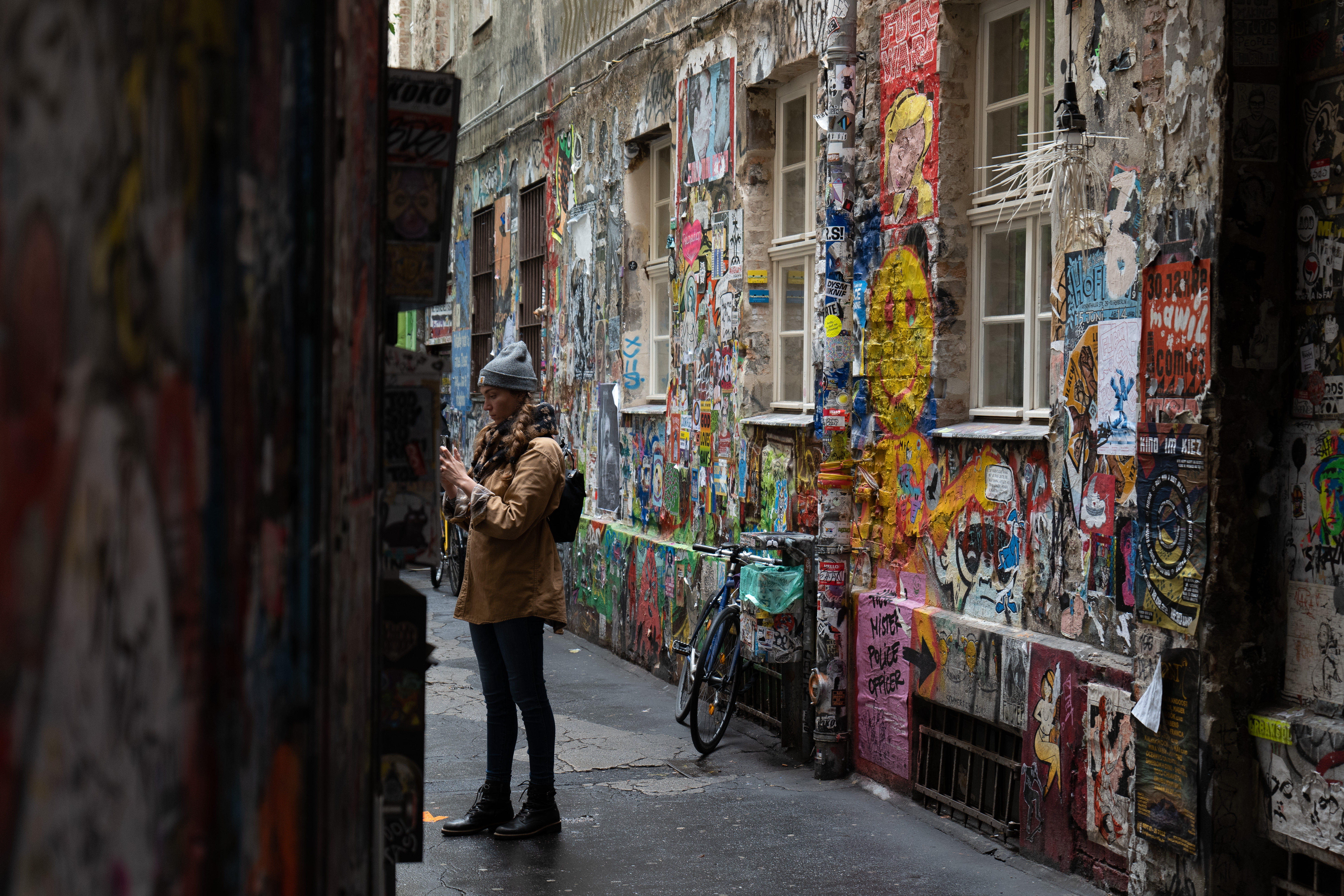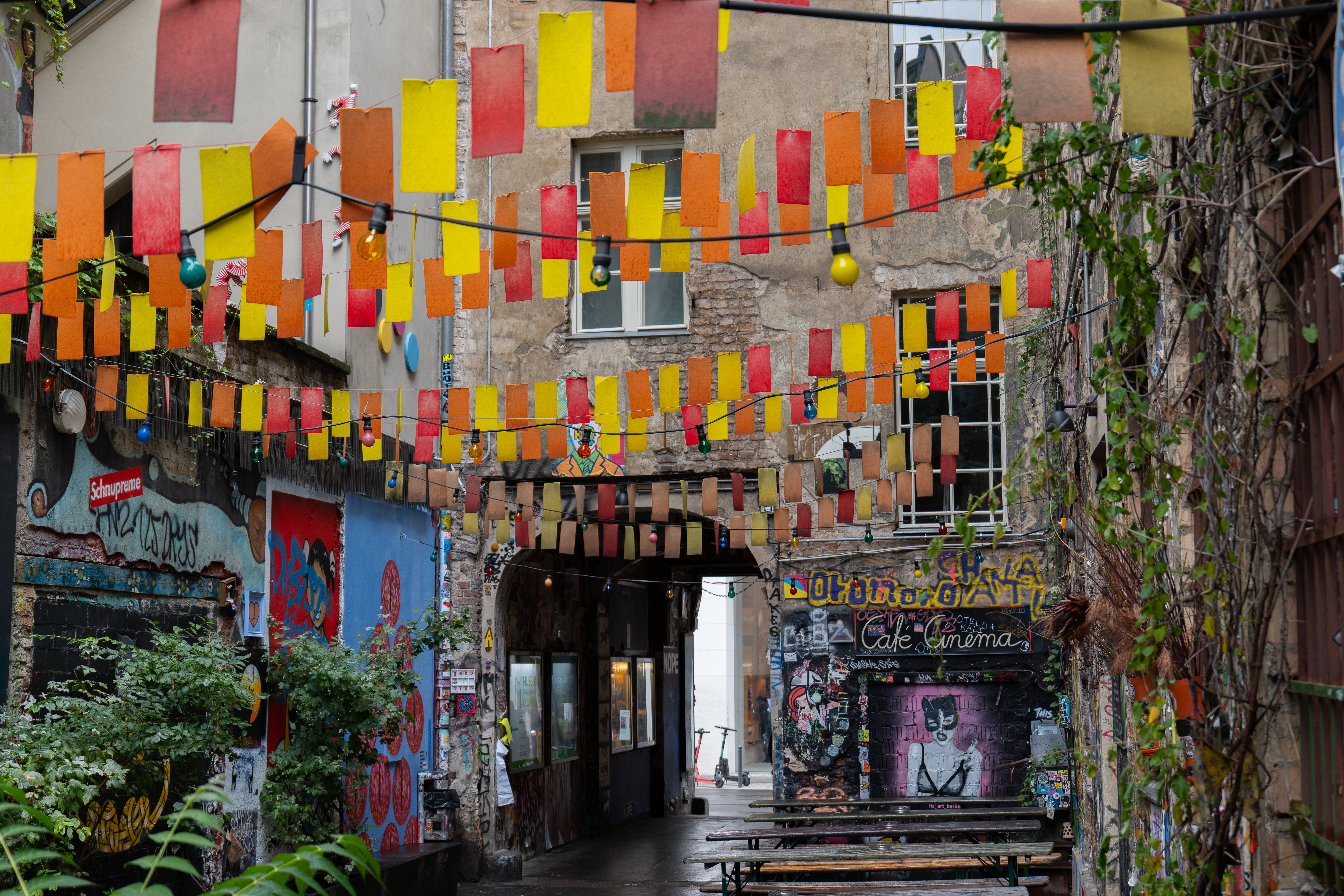 Munich (+ Bavaria)
The Bavarian region of Germany is where the prototypical image of Germany and German people comes from – beer, lederhosen, mountains, pretzels, etc.  If Berlin is indicative of "new" Germany, Bavaria is 1000% indicative of "old" Germany.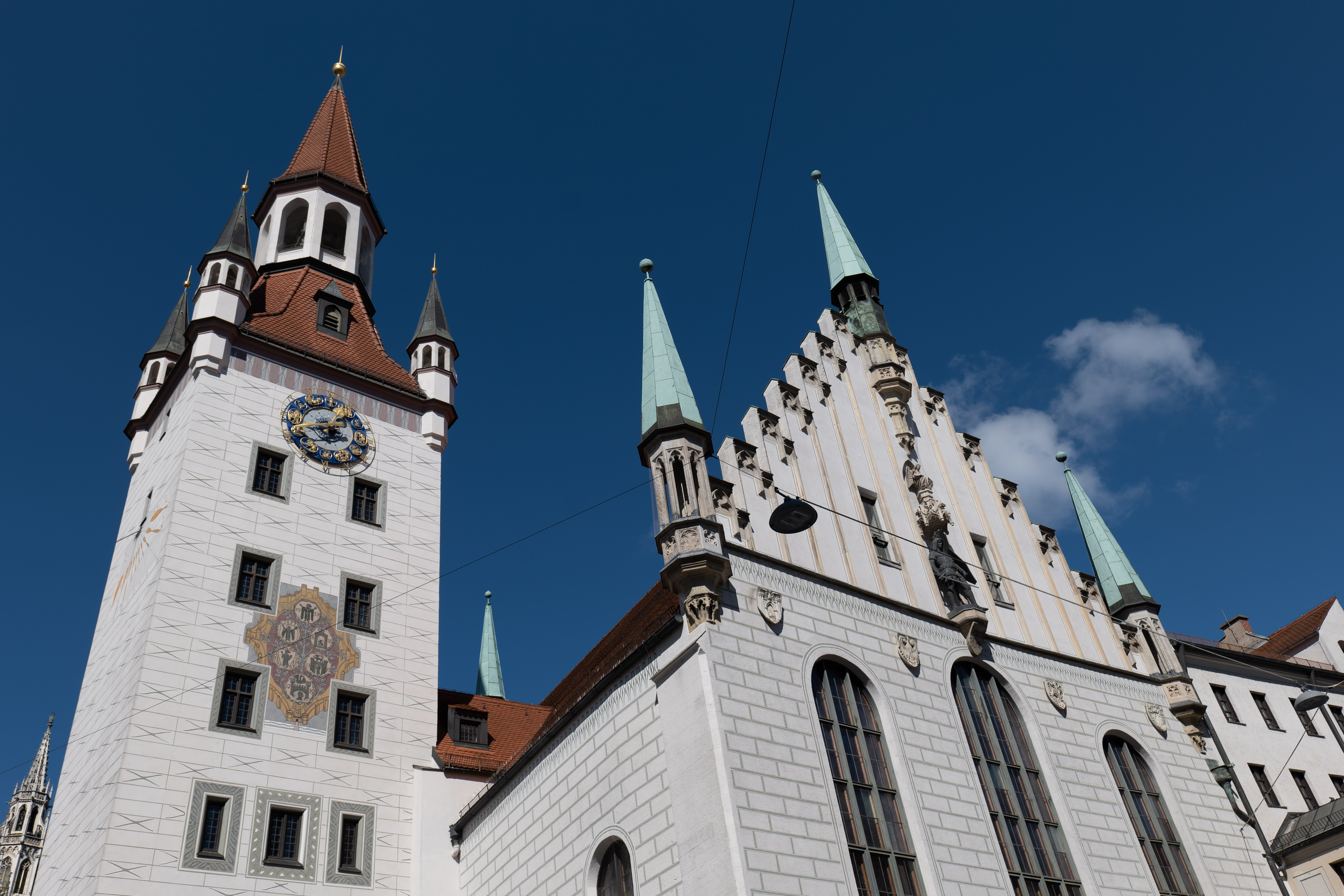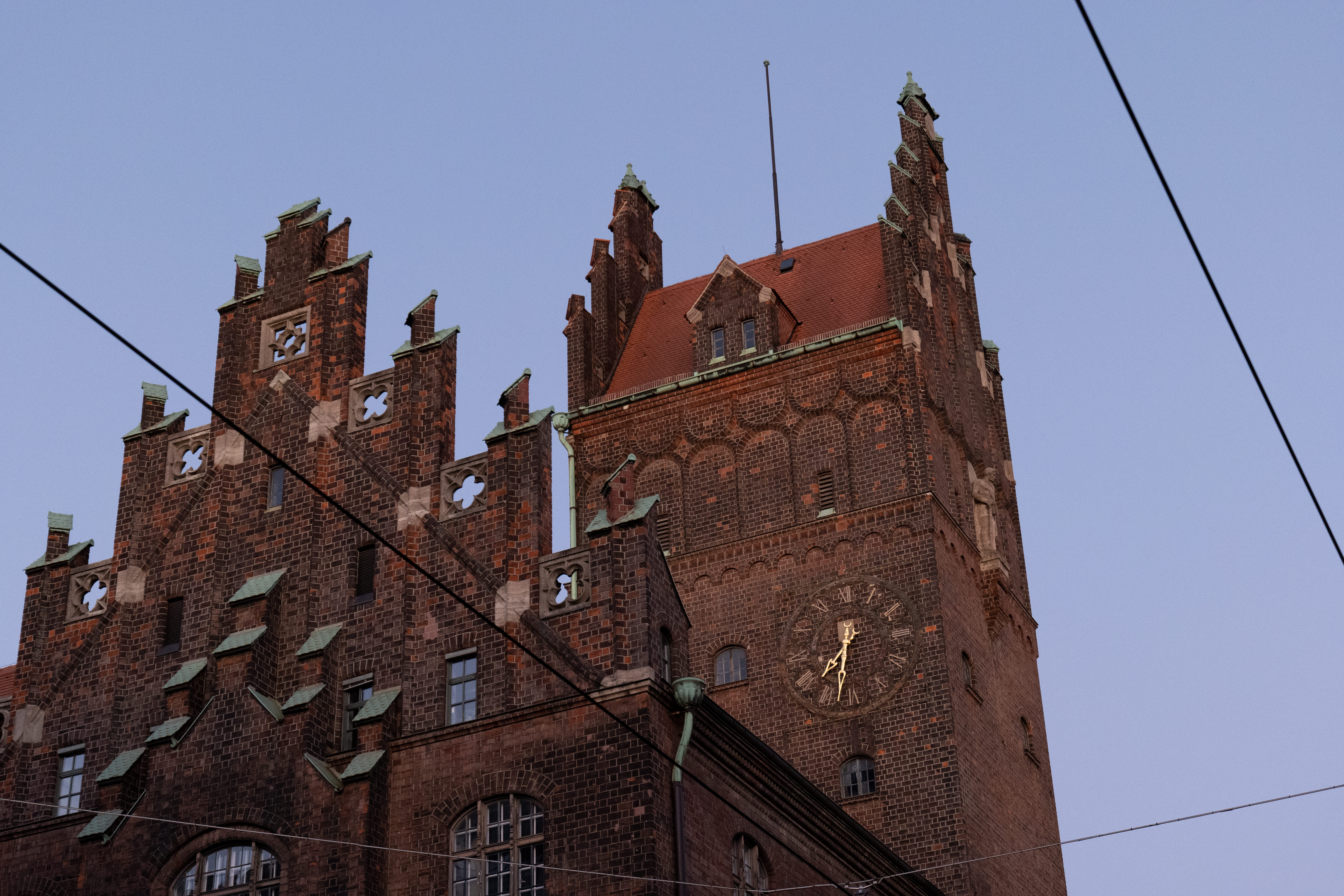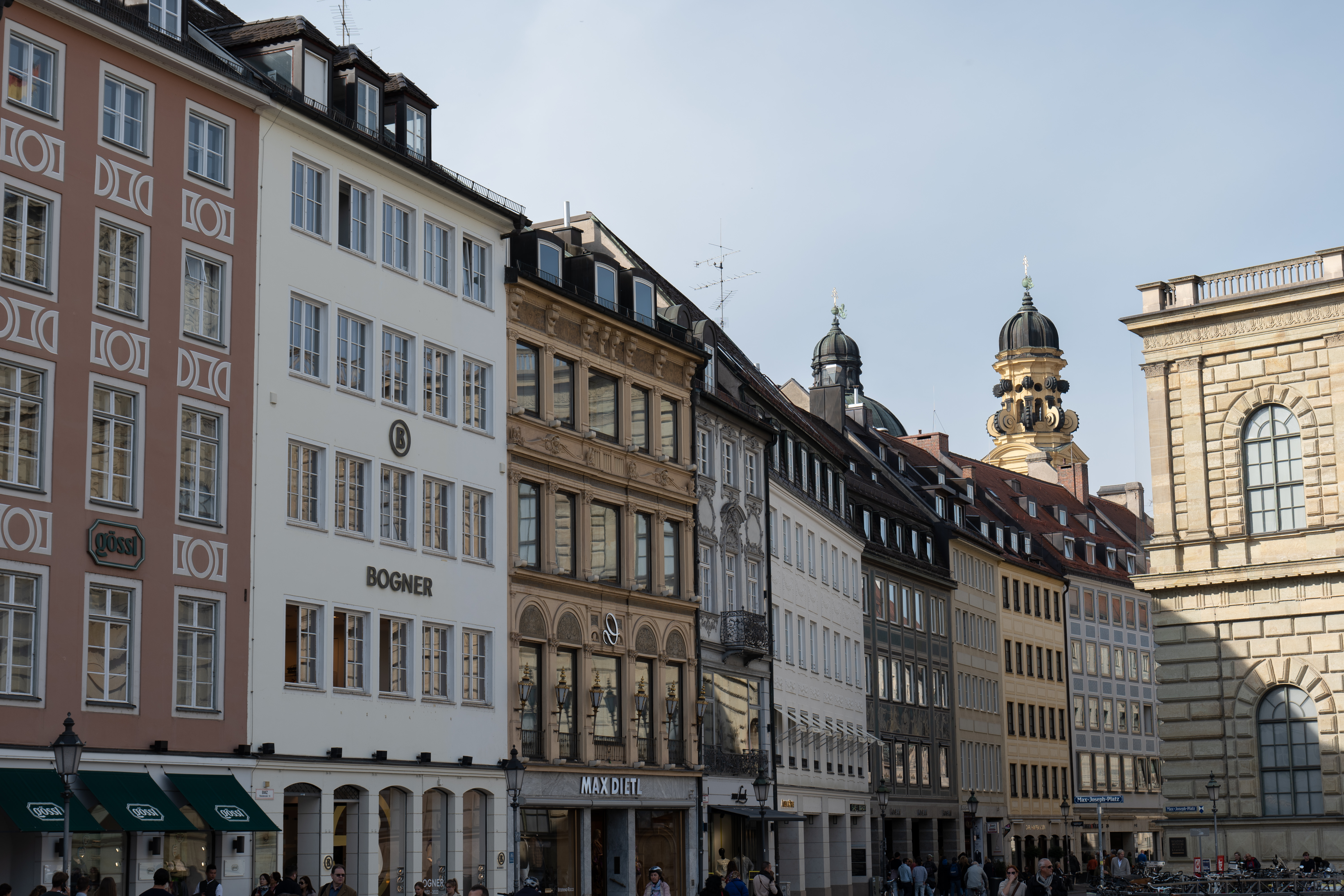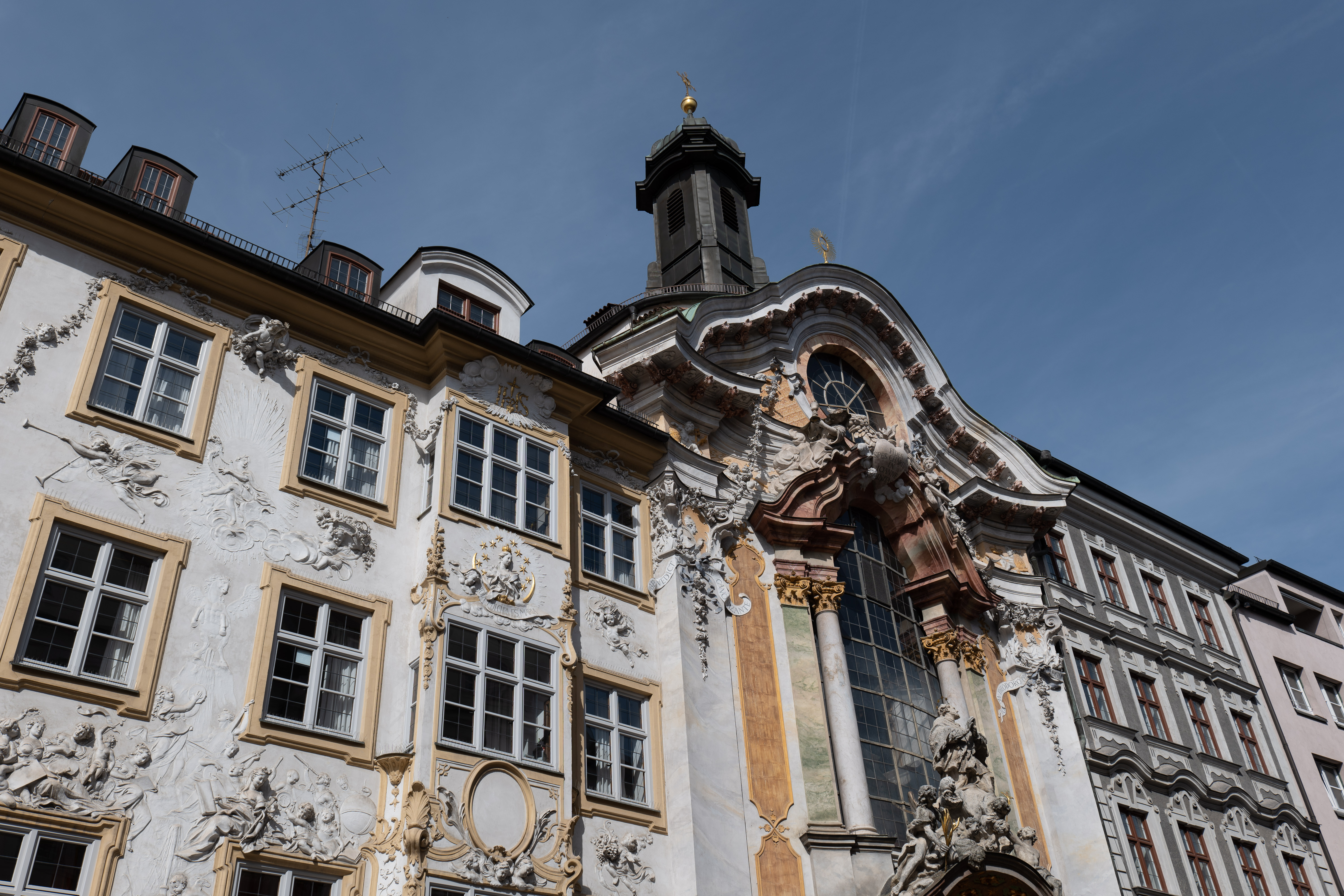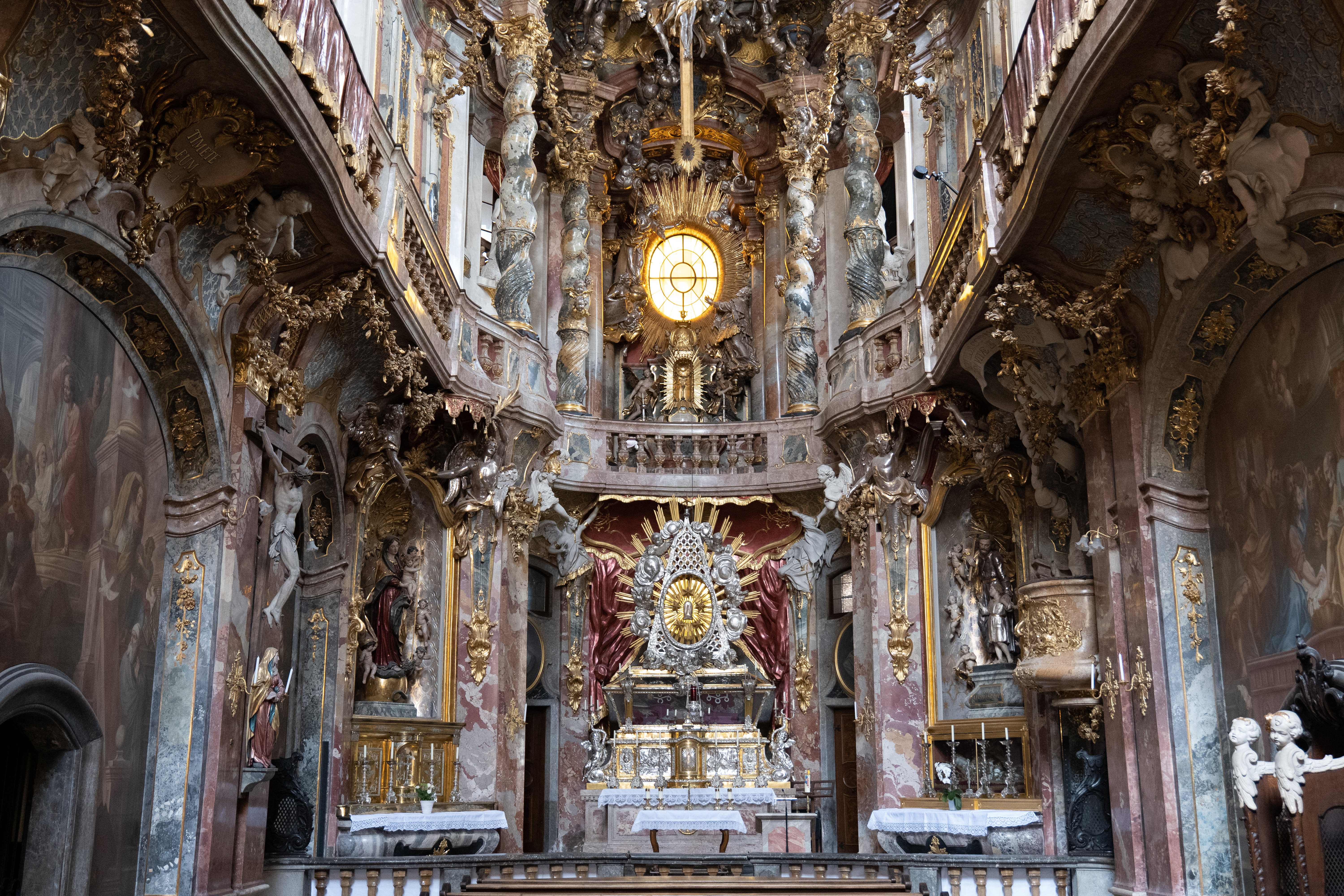 Munich (München in German), being the capital of Bavaria, is where most of the region's economy and culture is centered around.  While Munich is smaller than Berlin it is still a substantially sized city with an expansive public transit system and plenty of stuff going on.  Despite Munich being bombed extensively in WW2 you will still find lots of old architecture and a much more historical feel than Berlin, even if some (eh, most) of those things were rebuilt post-WW2.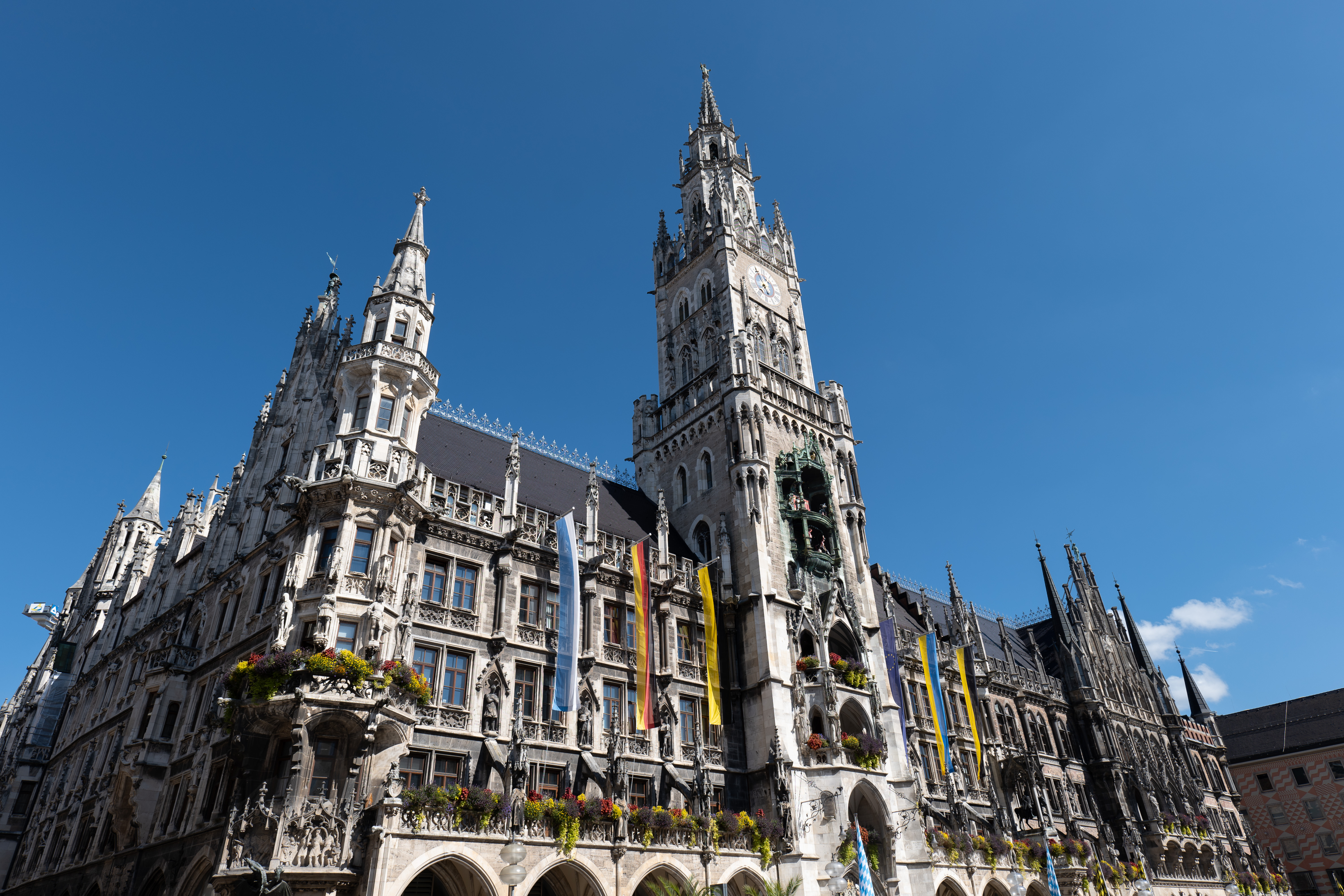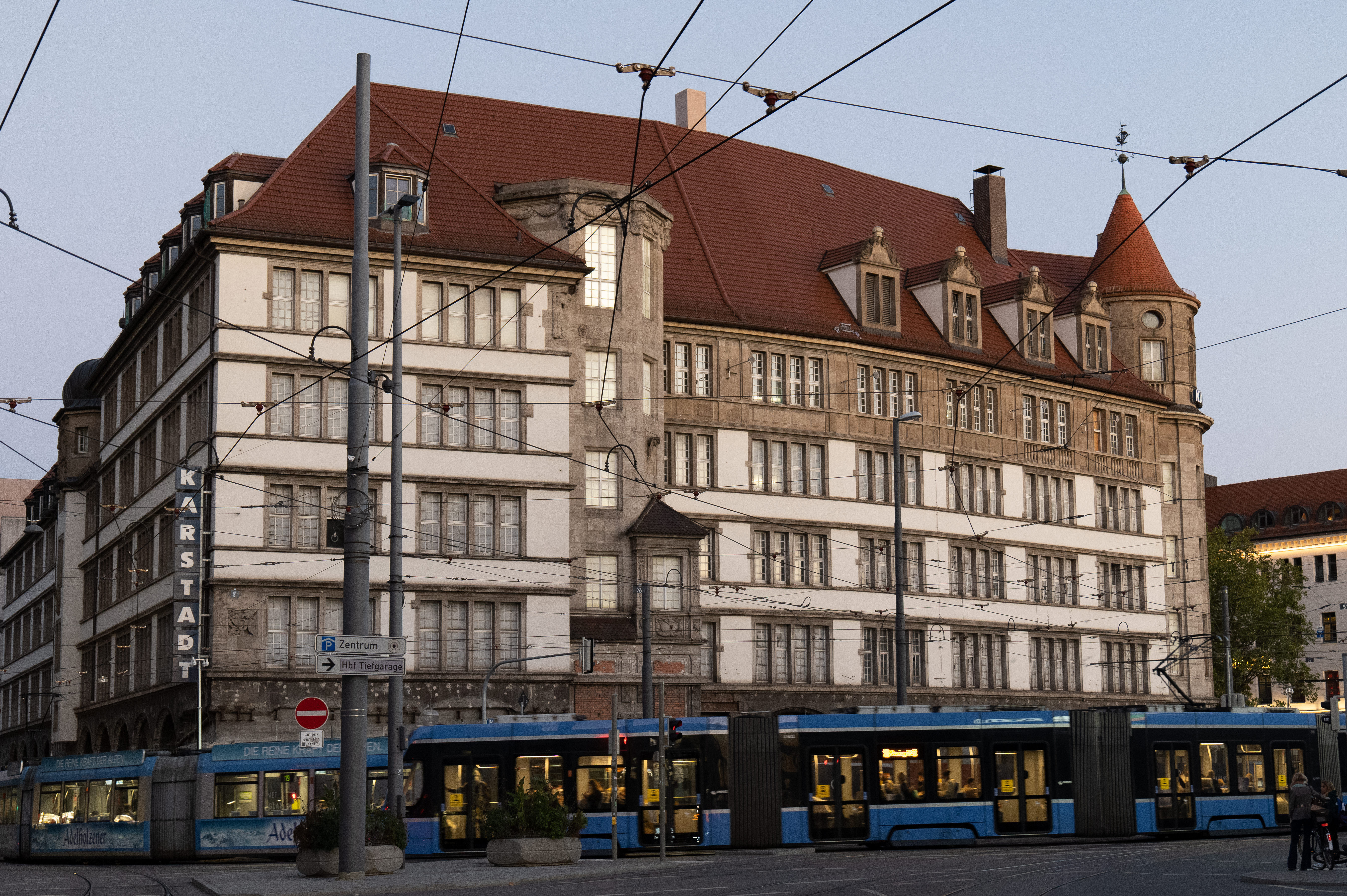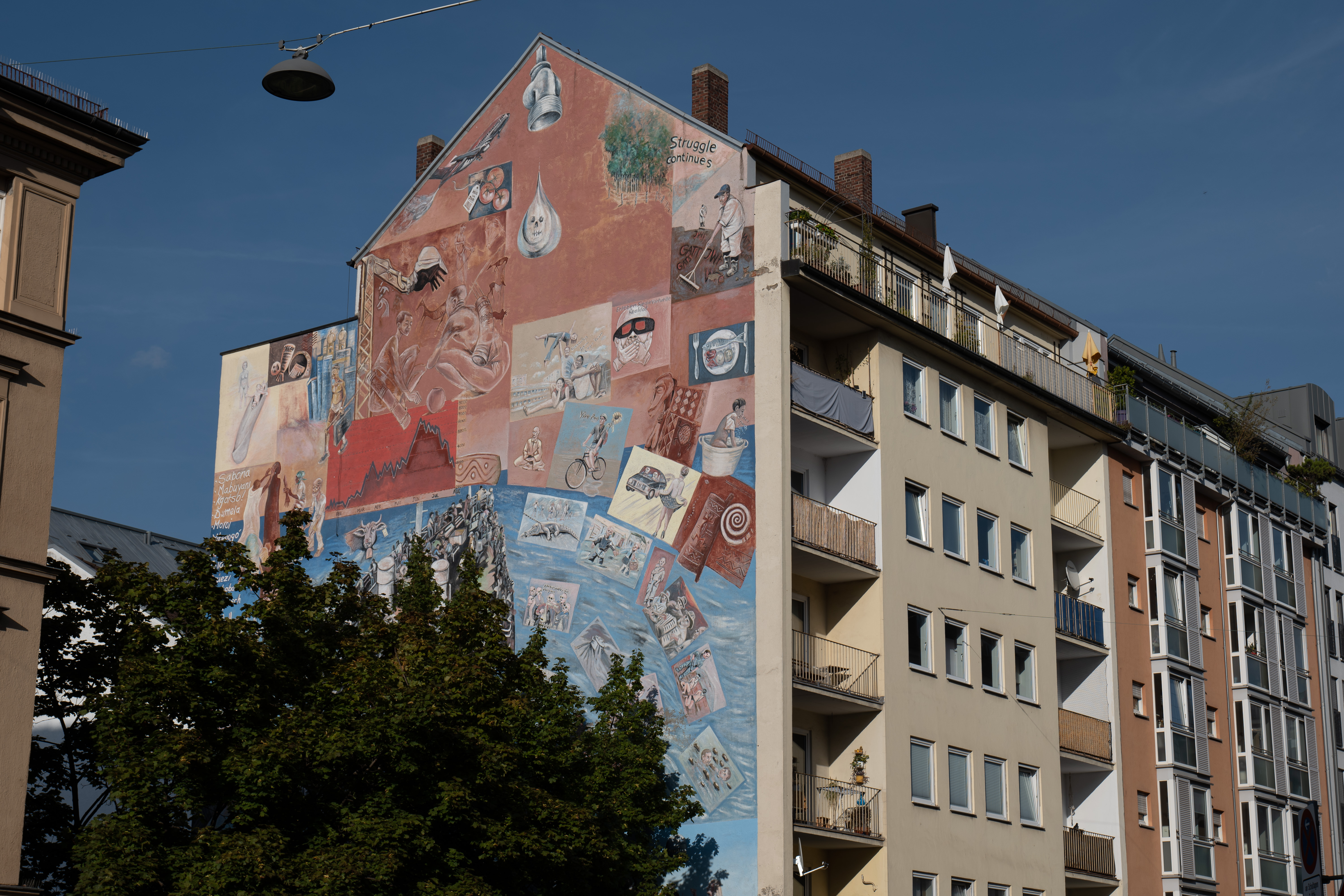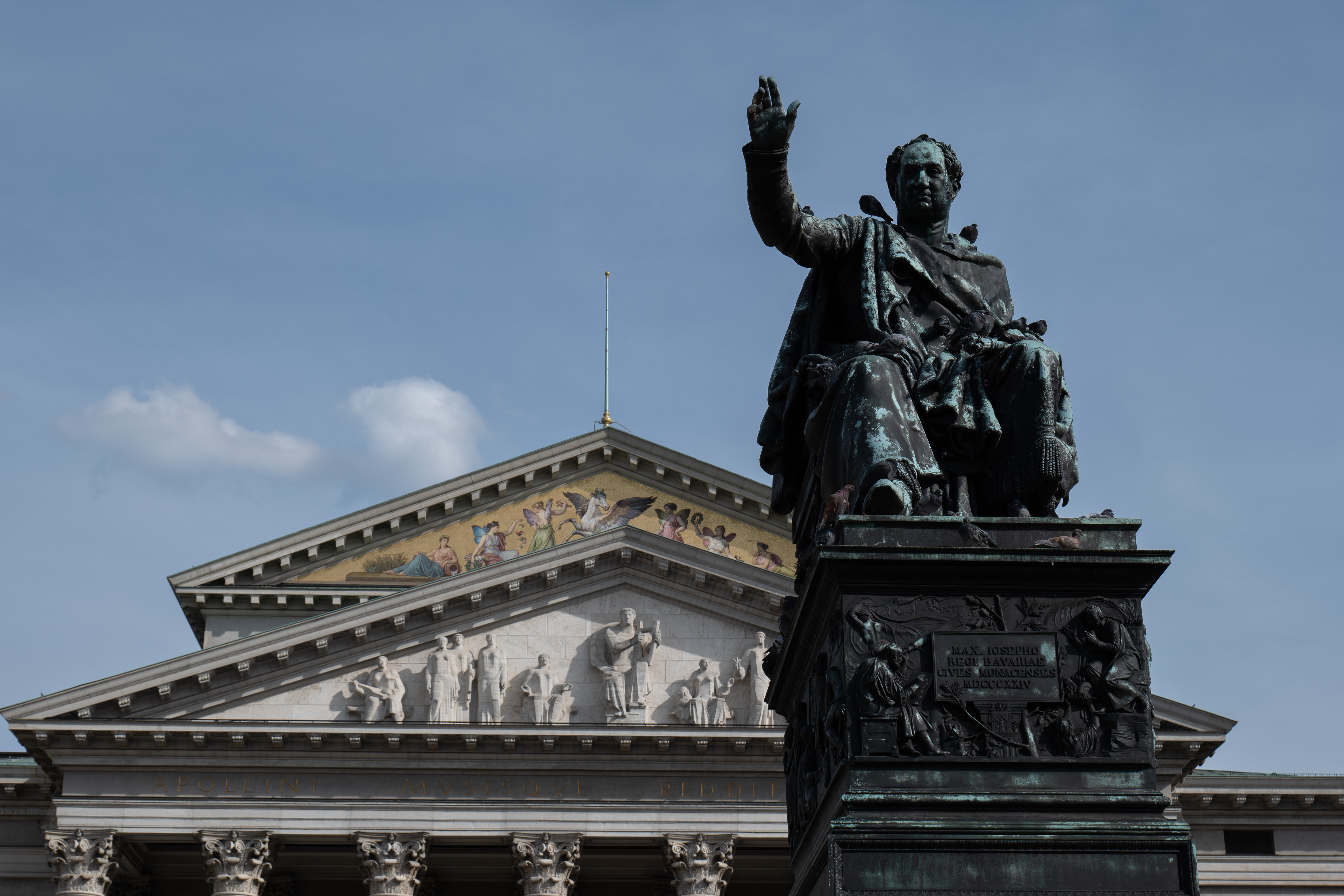 While Munich itself is great, the Bavarian region has a lot more to offer than just its capital city.  We rented a car (driving on the Autobahn is a must-do for anyone IMO, serious bucket list shit) so we were able to see a little more of the surrounding area than if we relied on buses – Bavaria is very mountainous so trains outside of Munich are a lot more of a commitment.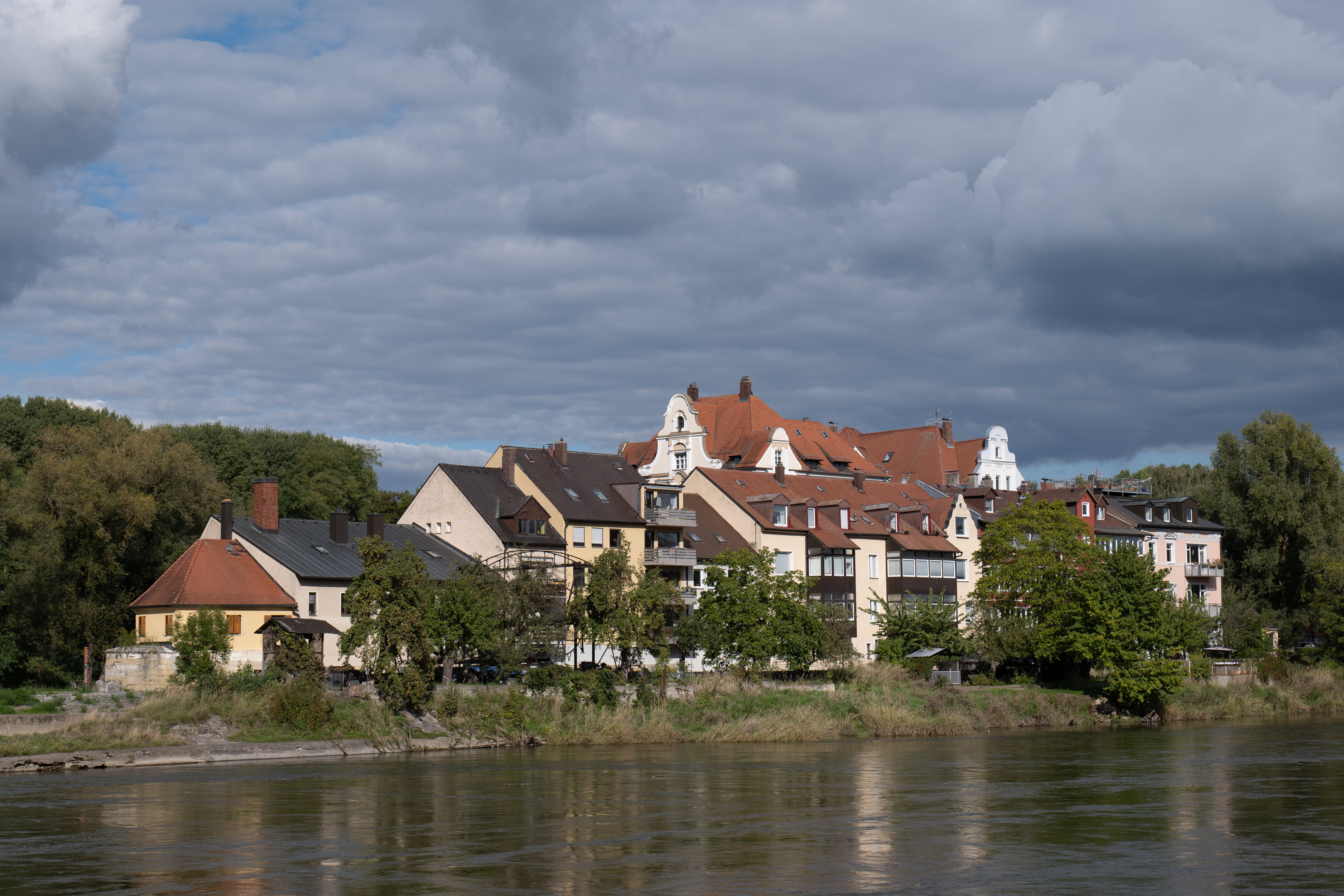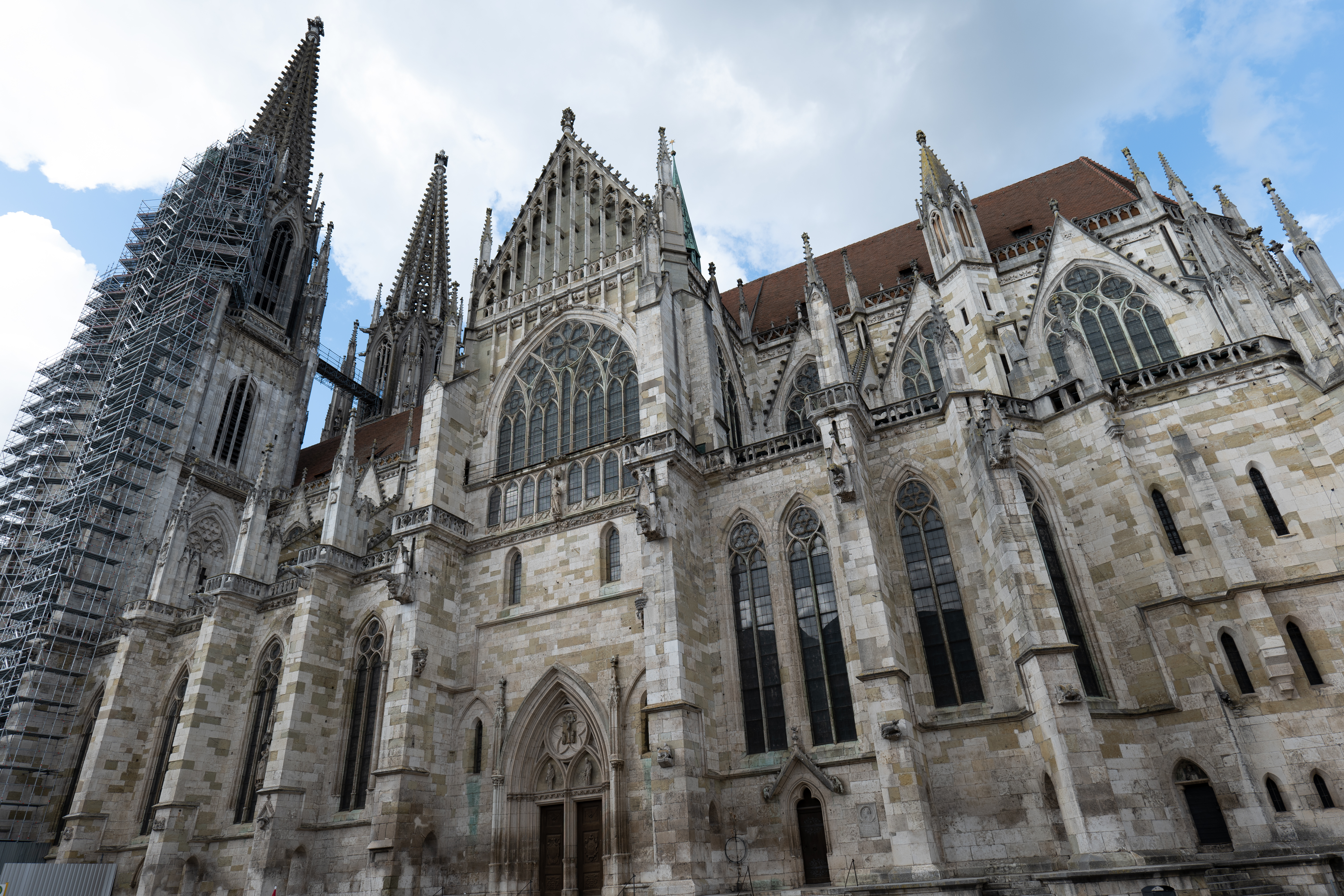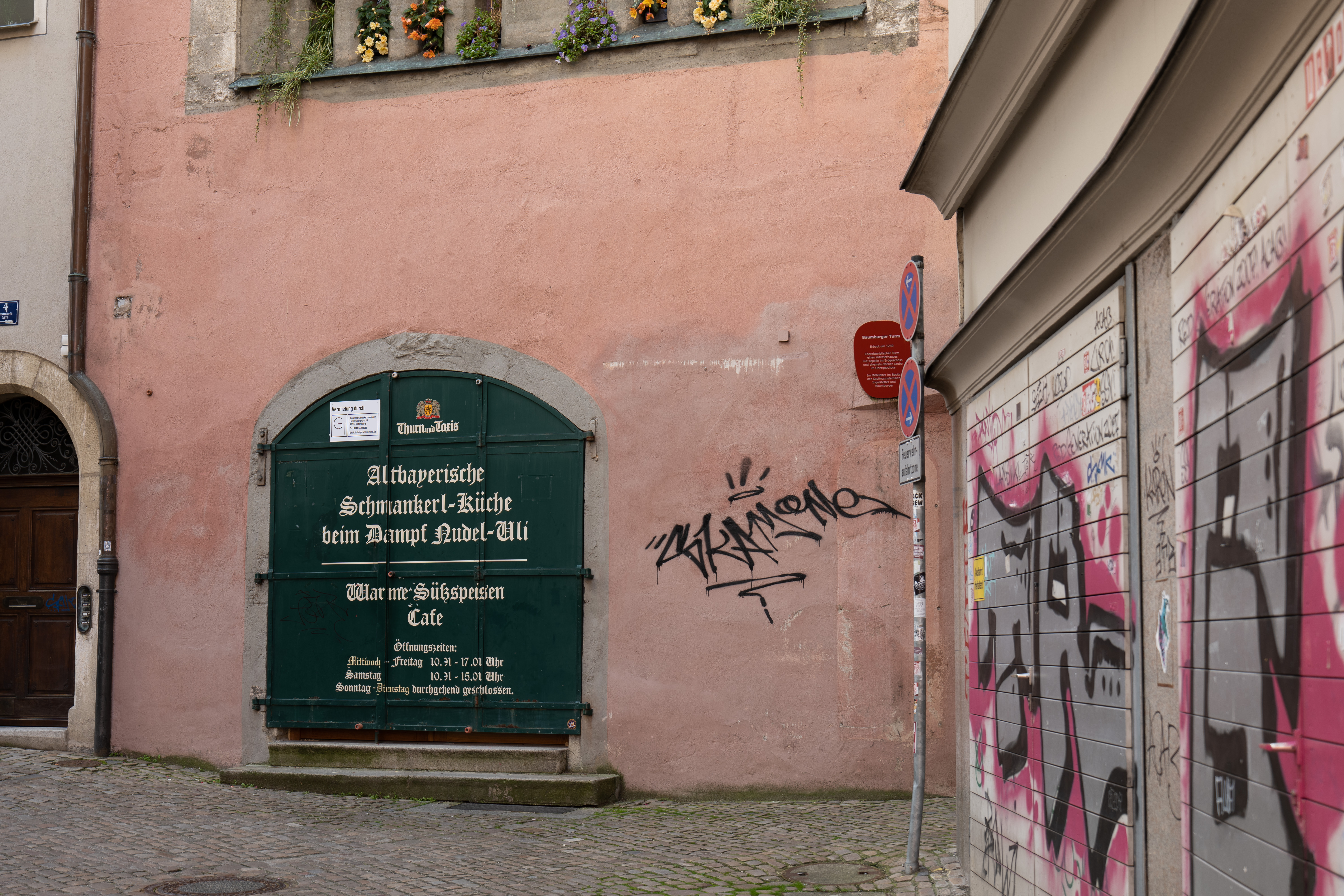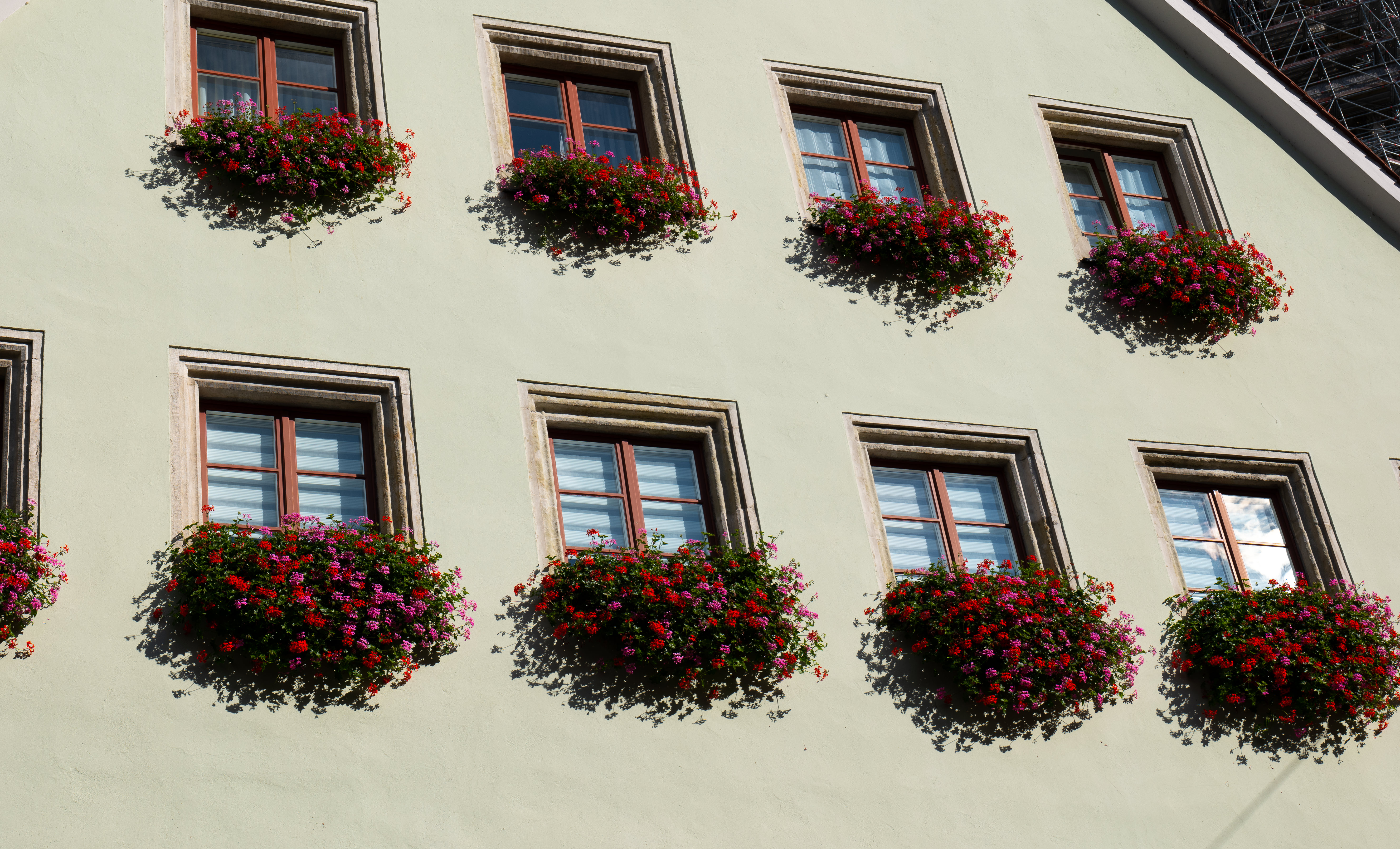 Perhaps Bavaria's most popular tourist spot is Neuschwanstein Castle, one of King Ludwig's planned residences and the inspiration for Cinderella's castle.  We didn't take the tour inside but instead opted to view it from Mary's Bridge (Marienbrucke).  Well worth the visit and the drive and views in this part of Bavaria are worth it in itself.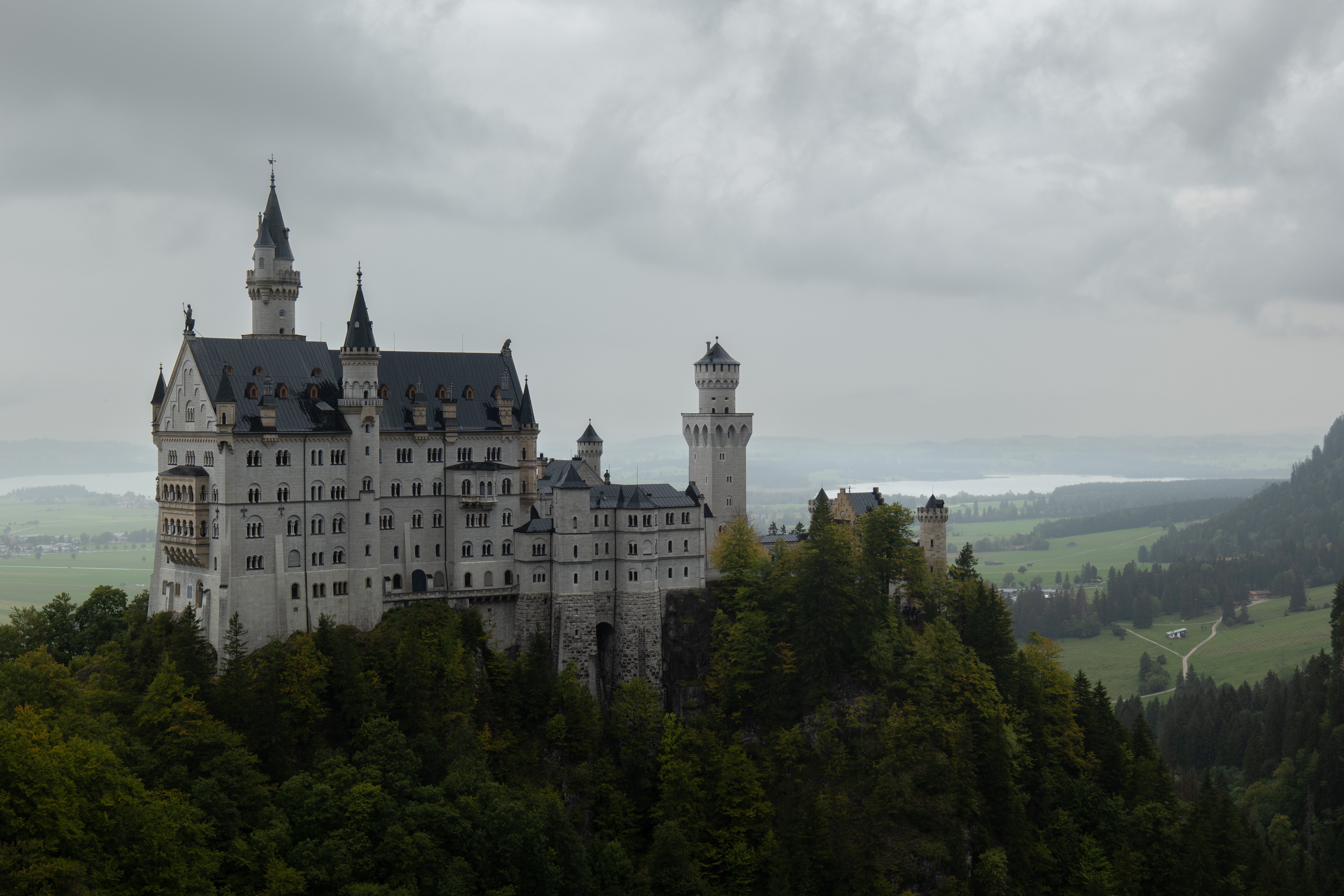 Oktoberfest
Oktoberfest is one of the world's most authentic "festivals".  It's been held in Munich for hundreds of years and is not only a great excuse to drink beer in excess, but a truly enamoring experience that will make you fall in love with Germany and its culture.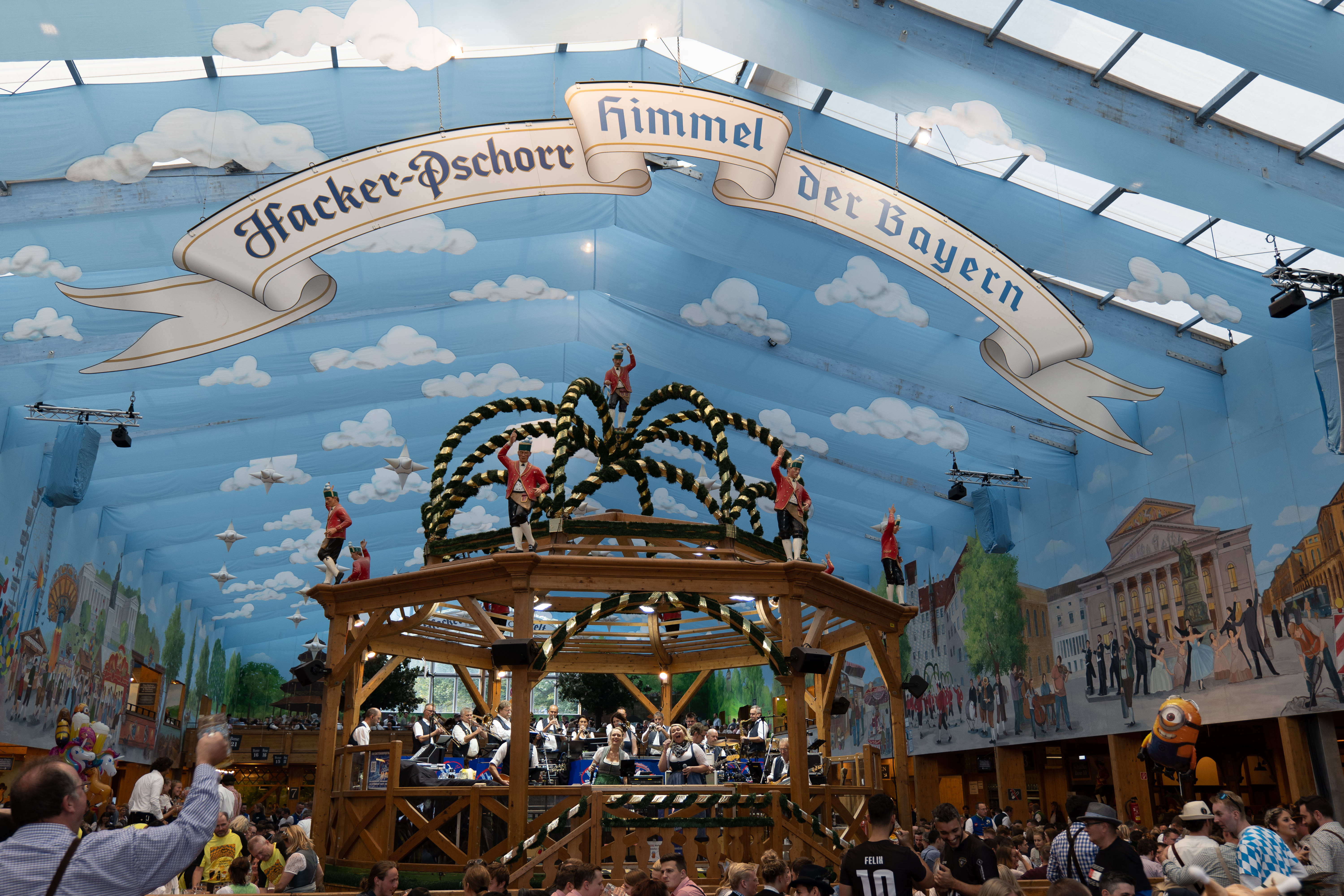 The big thing with Oktoberfest is that each tent is a little different.  Sure, they're mostly all giant halls with bench seating serving liters of beer but they've each got a different vibe.  Some are more popular with tourists, family-friendly, or something else altogether.  I won't attempt to break down Munich's Oktoberfest intricacies here as it's impossible – just do plenty of research on where you want to spend your time and make sure you eat and pace yourself or you will wake up feeling like shit like we did after a day at Oktoberfest with a Dark Star Orchestra night cap at Muffathalle.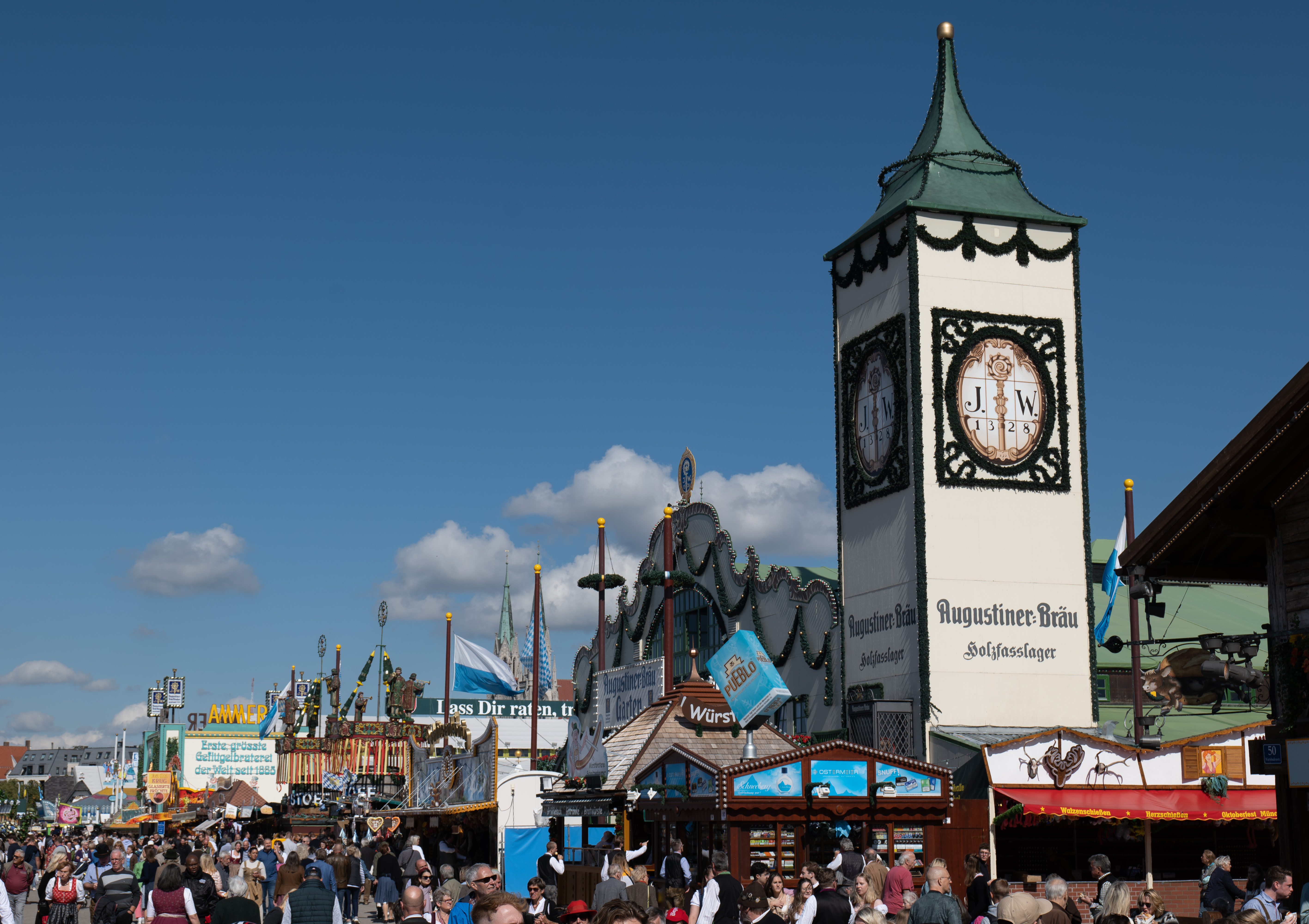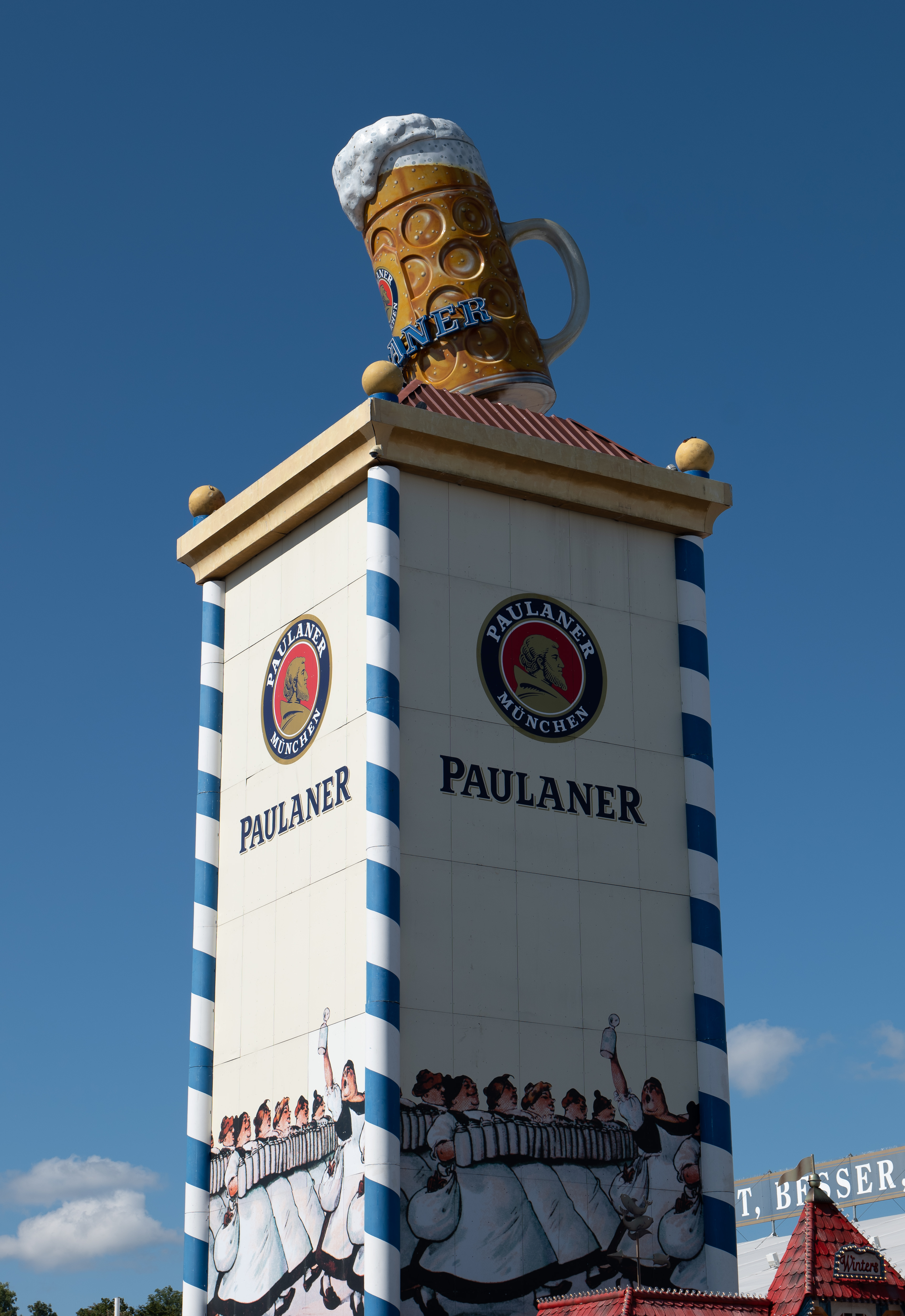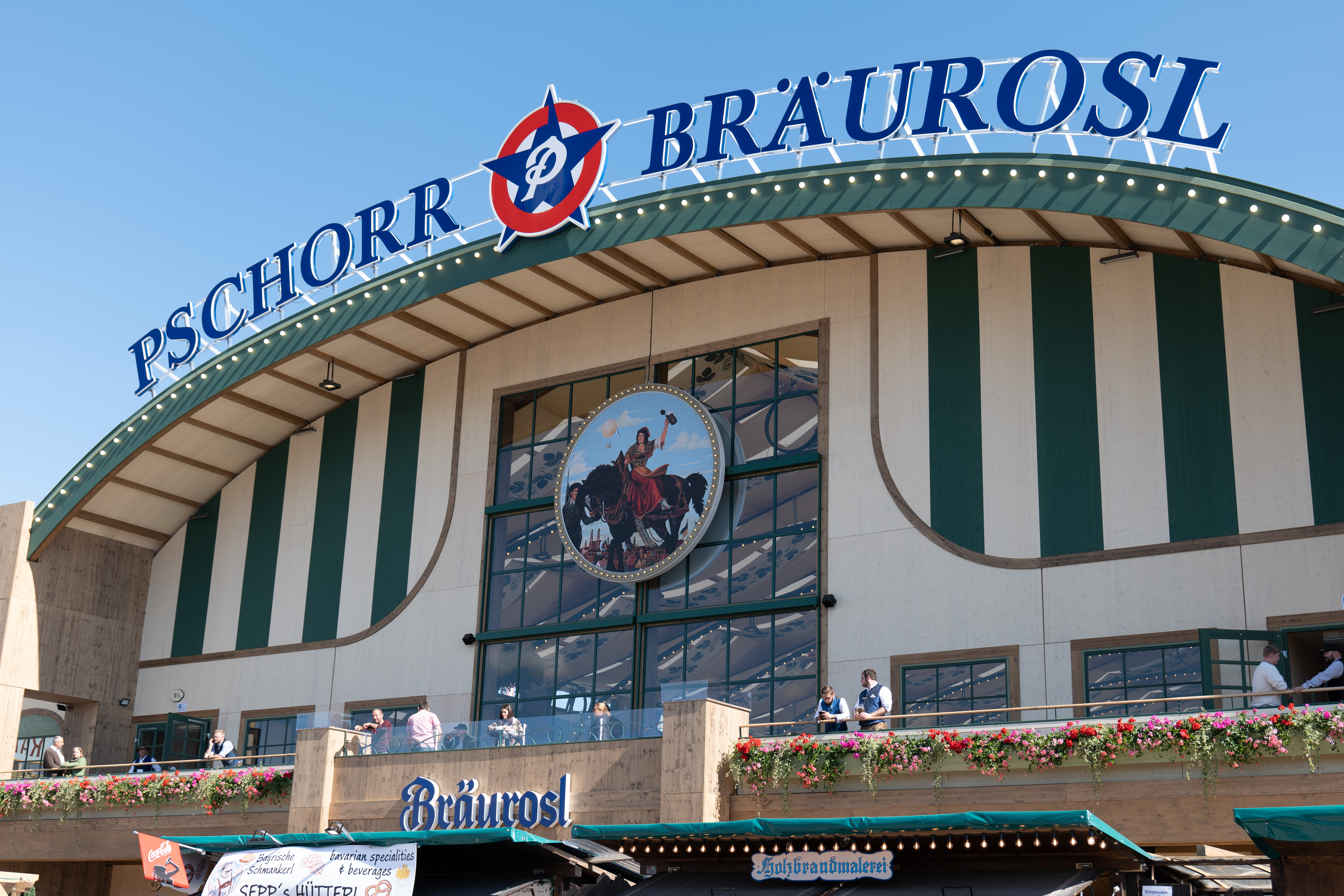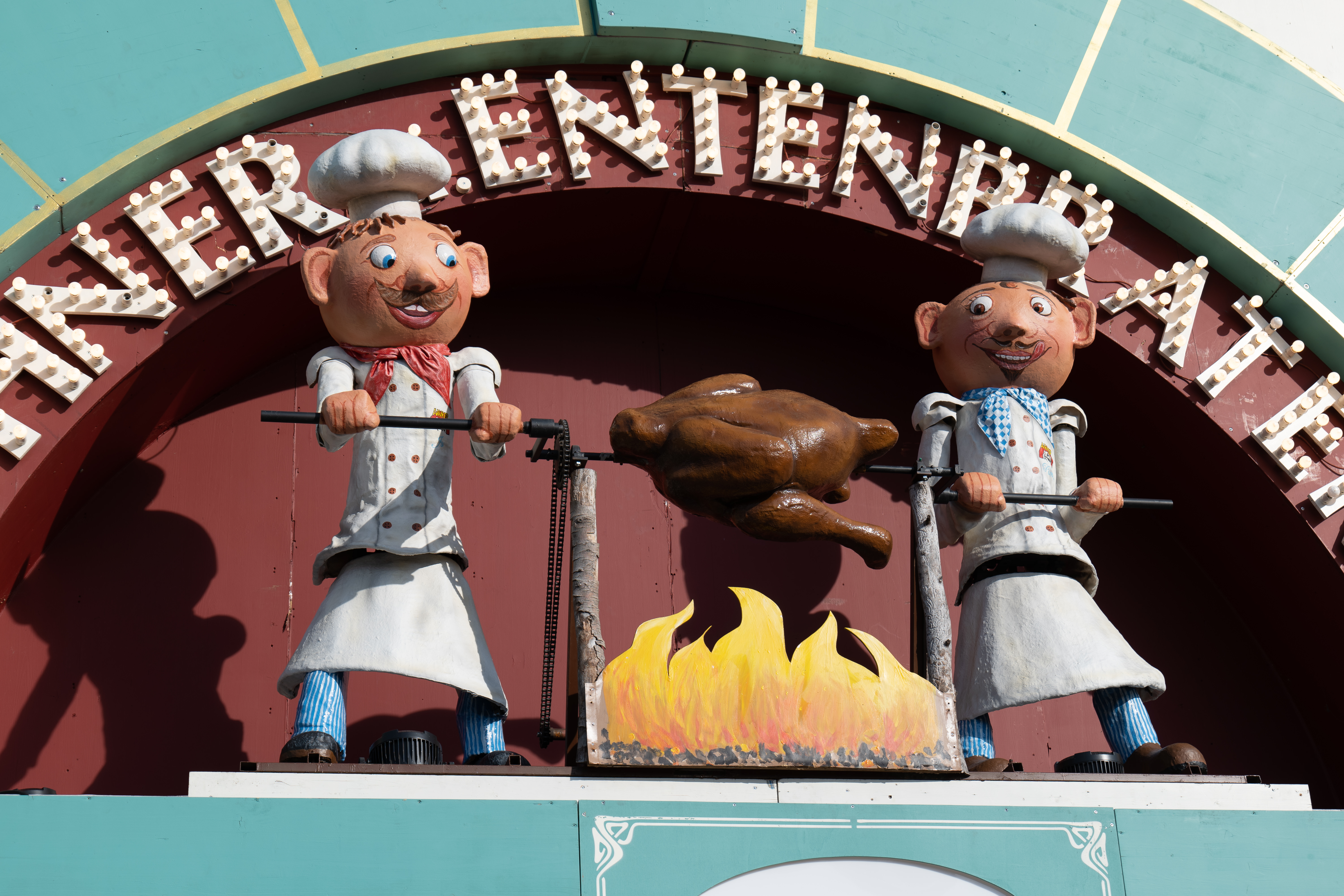 We spent most of our time in 2 tents, Hacker-Pschorr and Augustiner, which are both popular breweries.  The latter is typically touted as the most authentic and where locals go to.  While still lots of singing and celebration there are fewer bros here dancing on tables.  There was more of that at Hacker-Pschorr which is fine, but the days of us participating in that stuff are mostly over for us I think.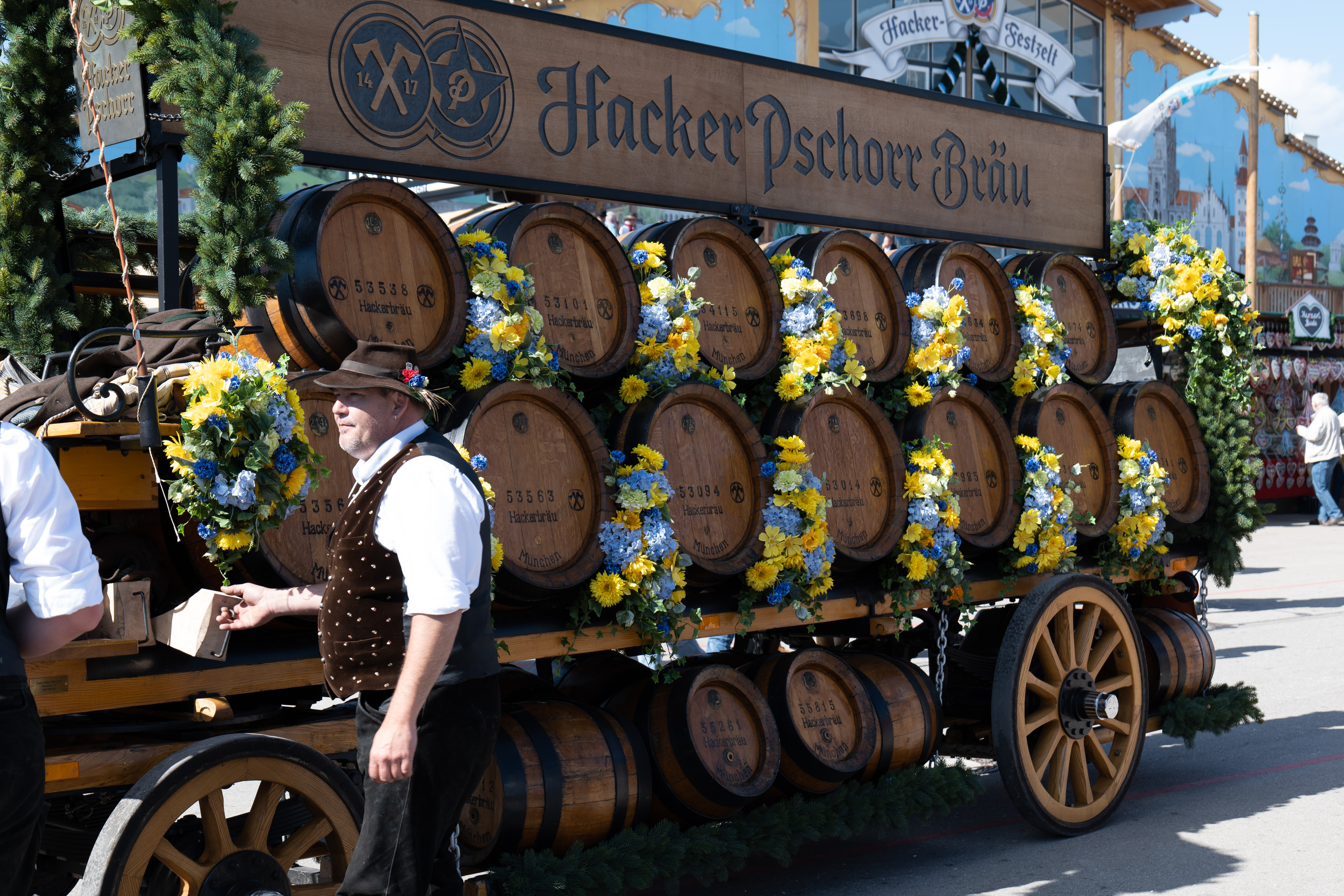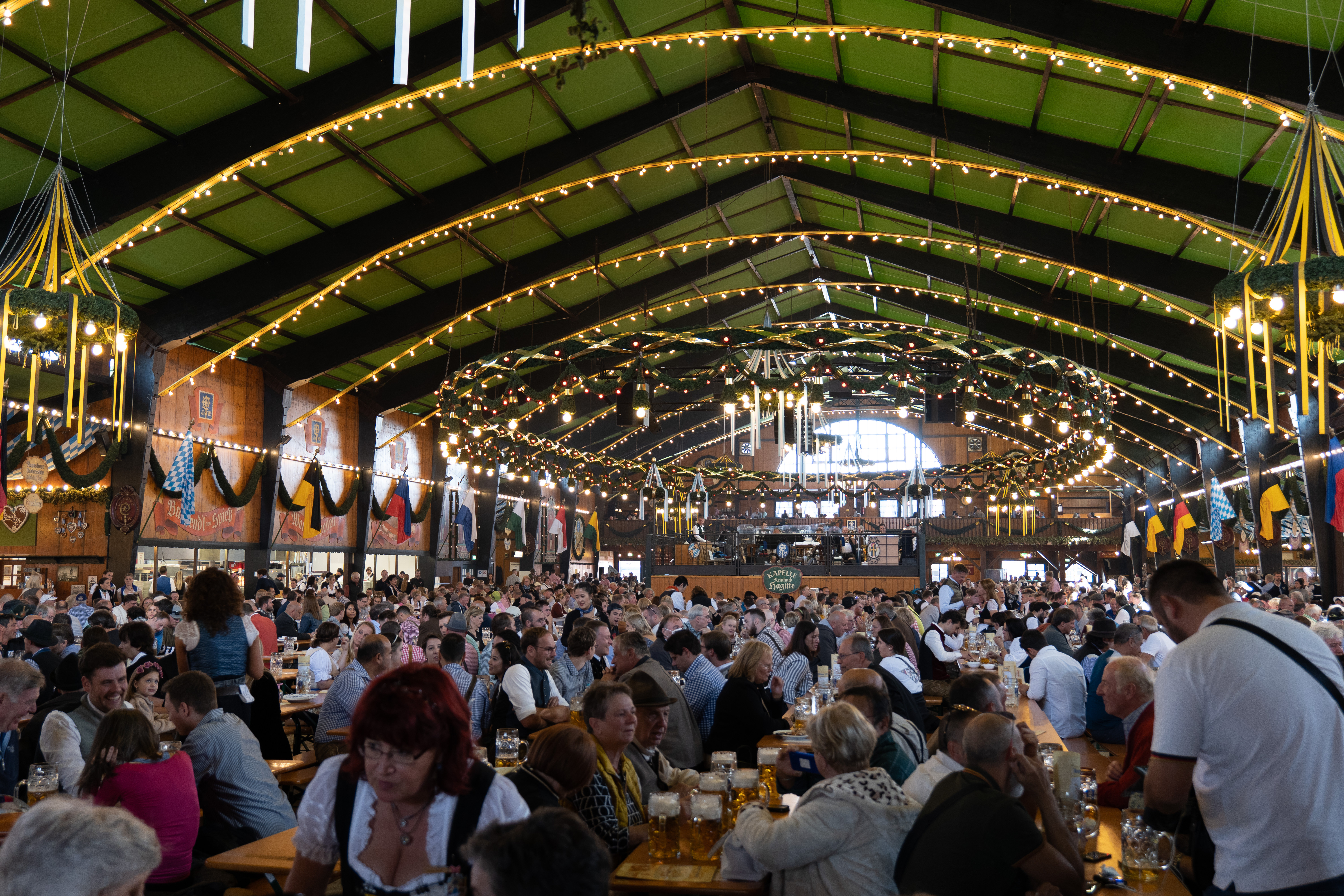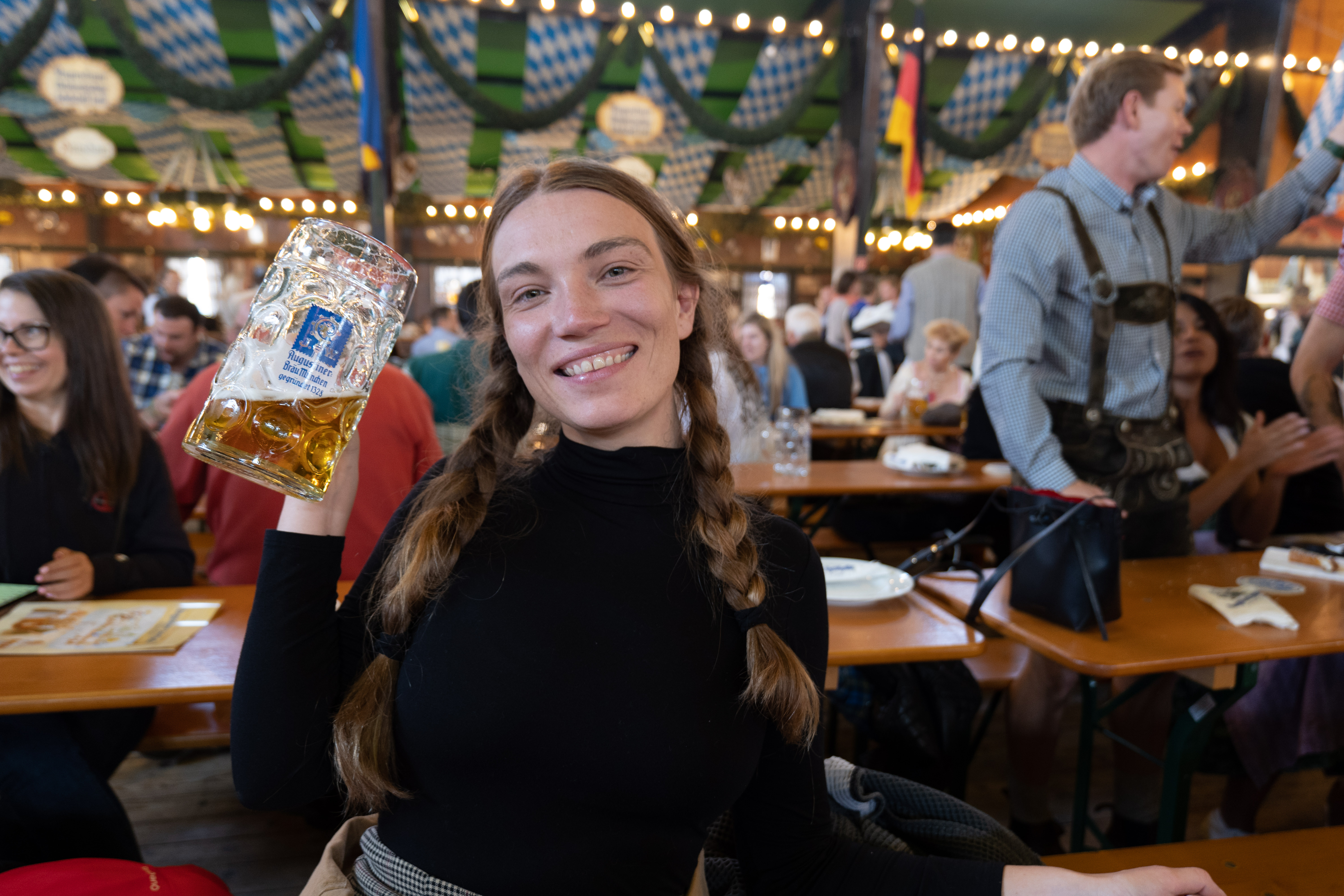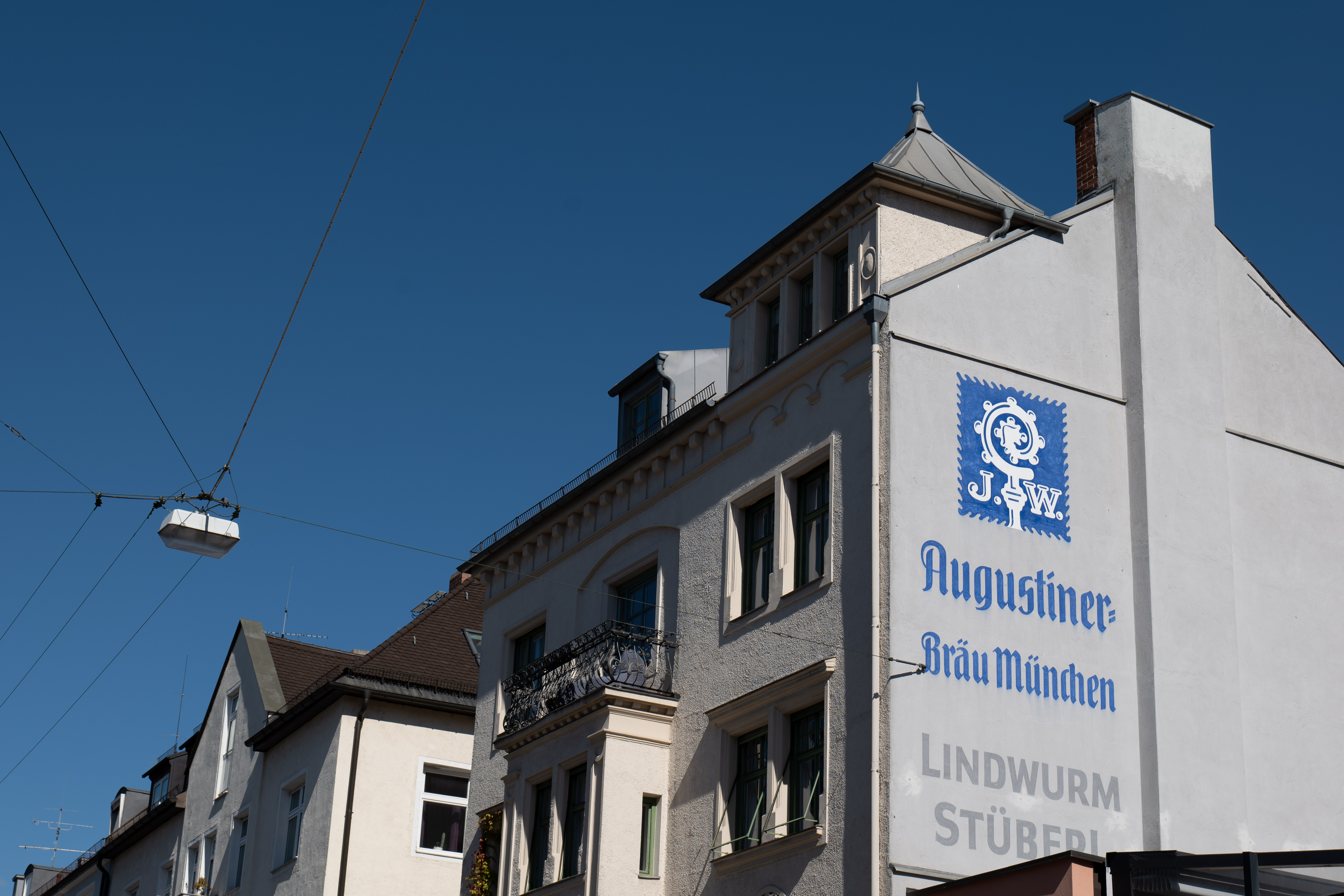 The only concrete advice I will give about Oktoberfest (and all blogs and resources should tell you the same thing) but do not just come on a weekend.  We came on a Thursday and Saturday and while Thursday was still busy and felt full, Saturday was an absolute shit show.  Too many fucking people, and massive lines to get in literally everywhere.  It's fine to come on a weekend, just make sure you come on another day as well and know what you're getting into on the weekend.
Zugspitze
We spent half a day driving down to Zugspitze, which is Germany's highest peak and part of the Alps at Germany's southern border.  We took an old cogwheel train from the beautiful town of Garmisch-Partenkirchen up to the top of Zugspitze and finished the trip on the cable car to the peak.  The way down was mostly a much larger and newer cable car that was completed in 2017.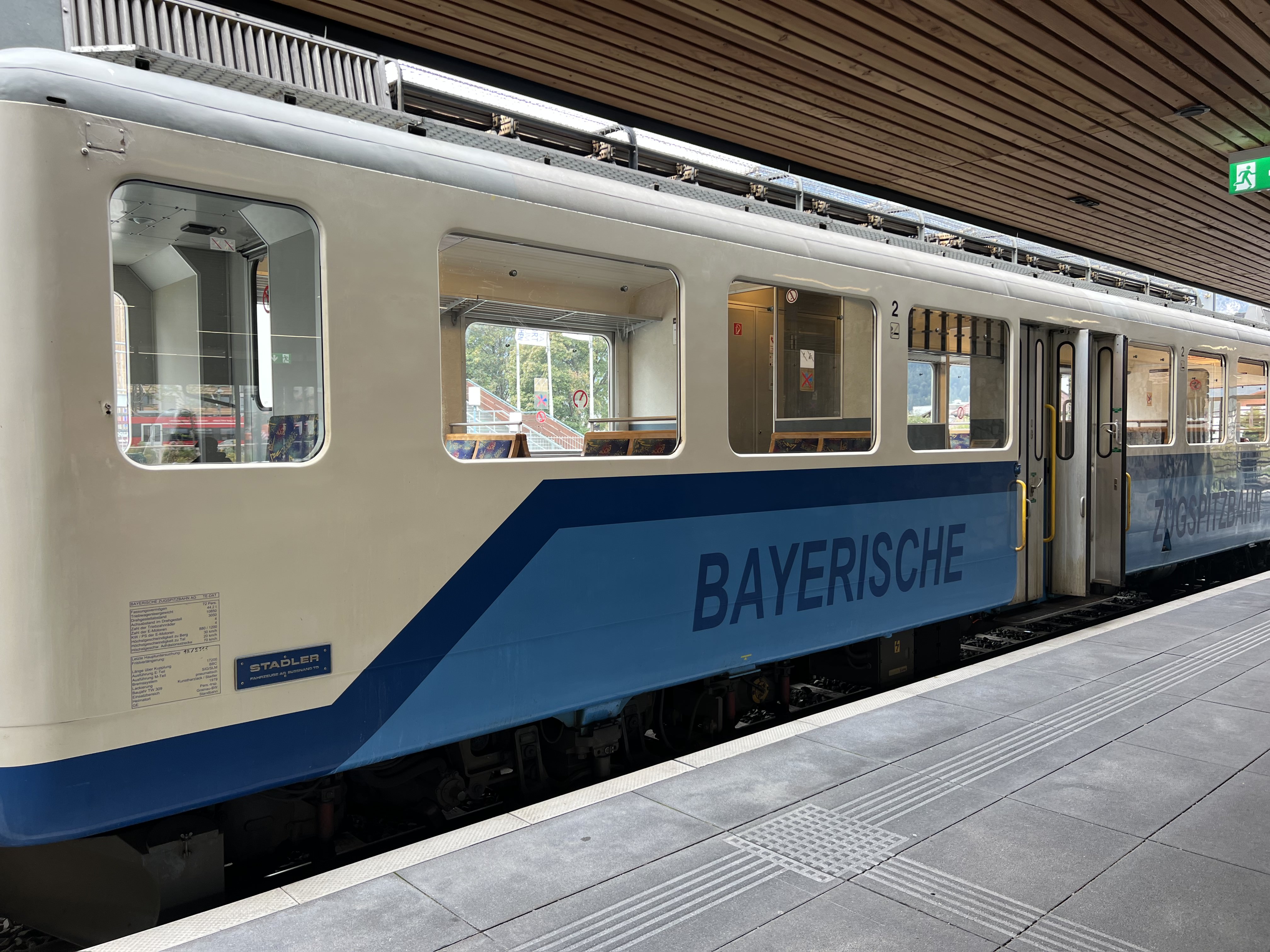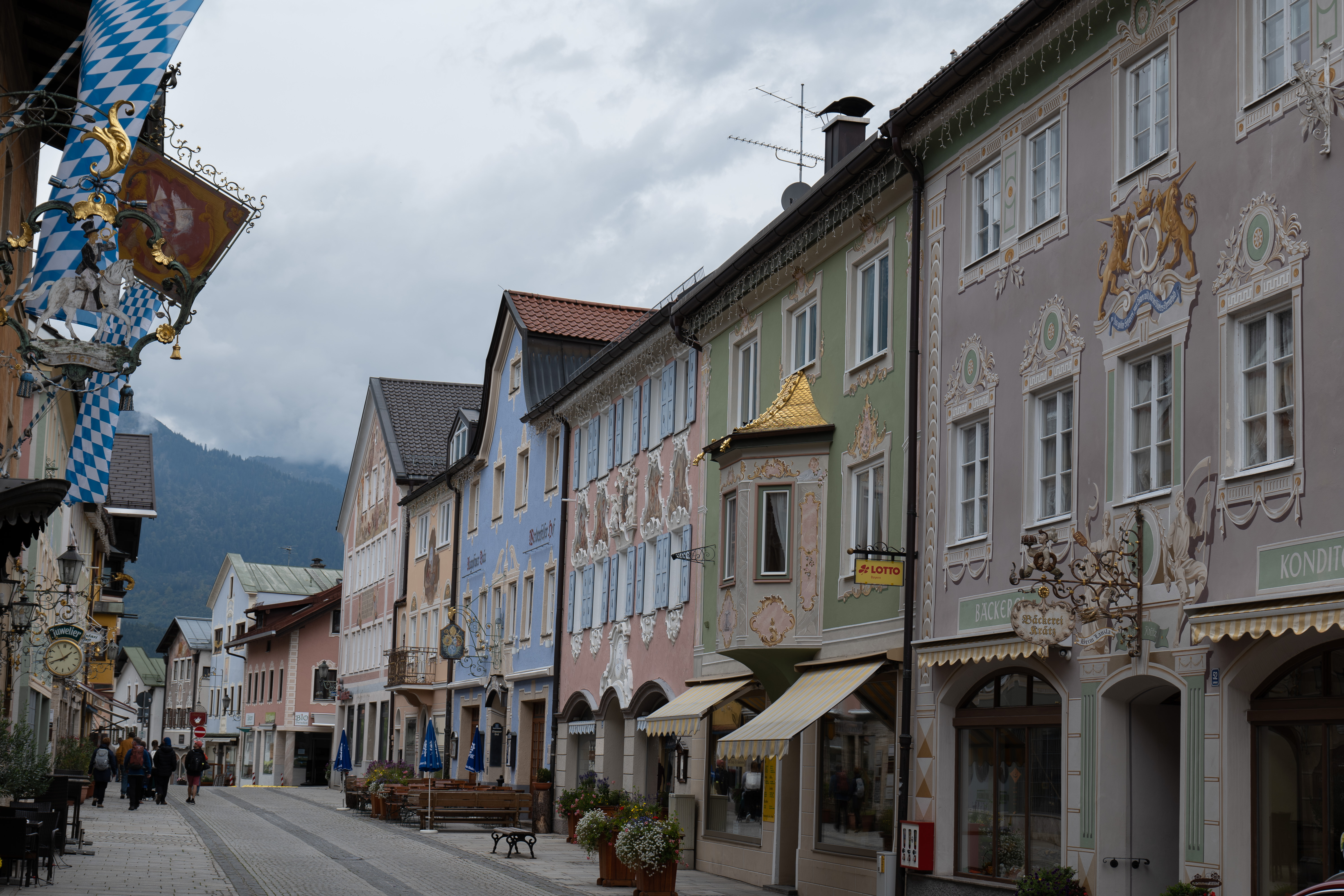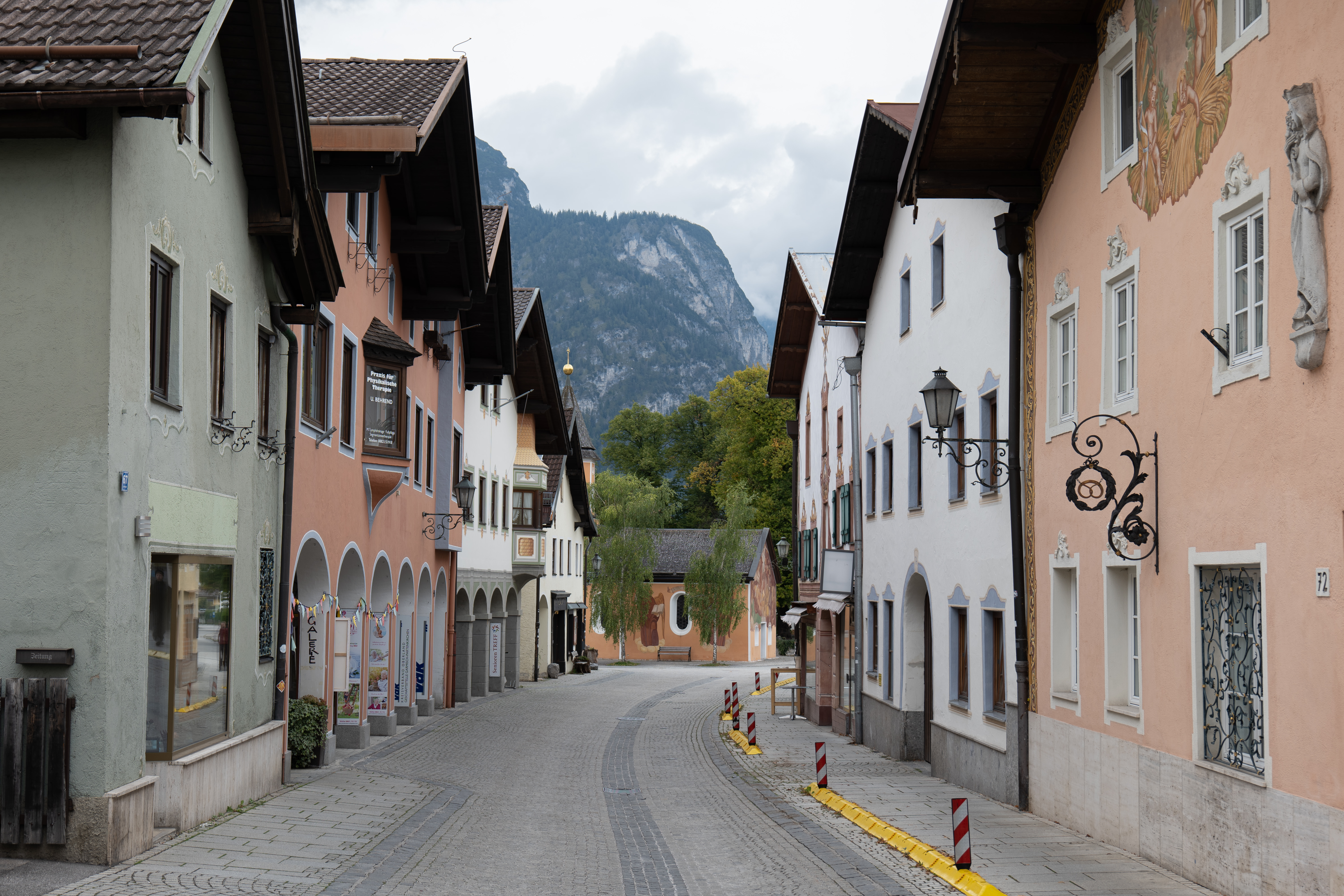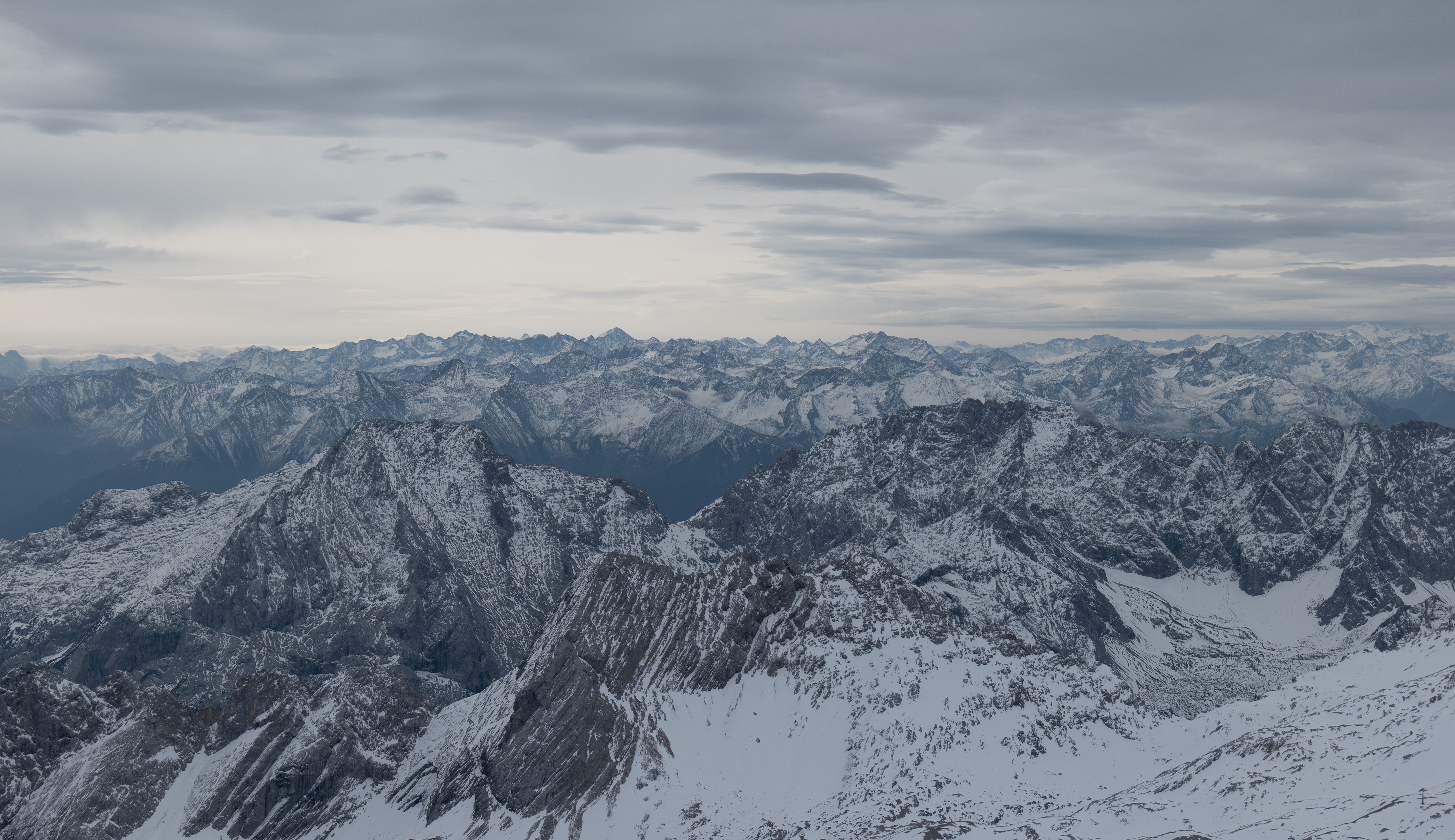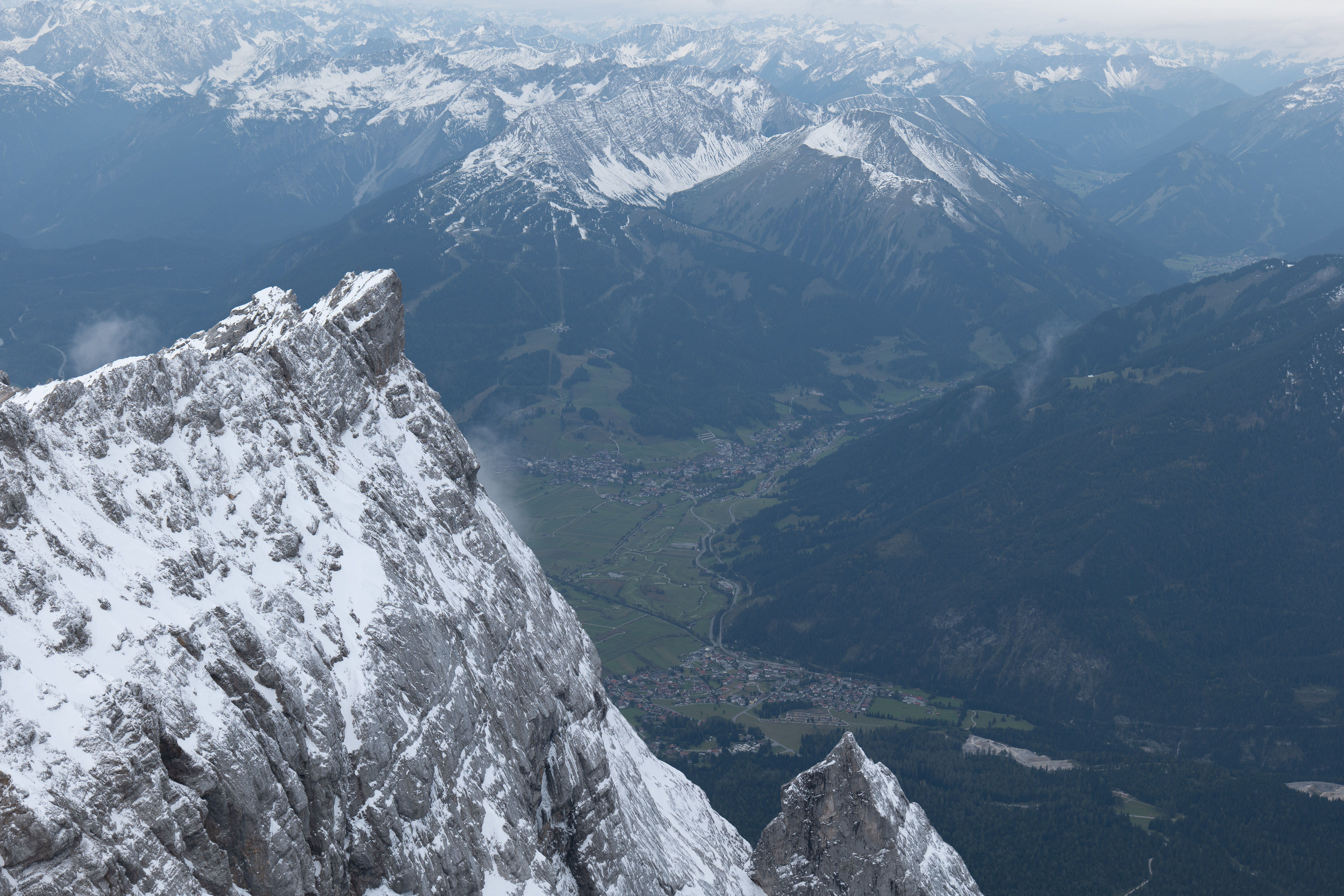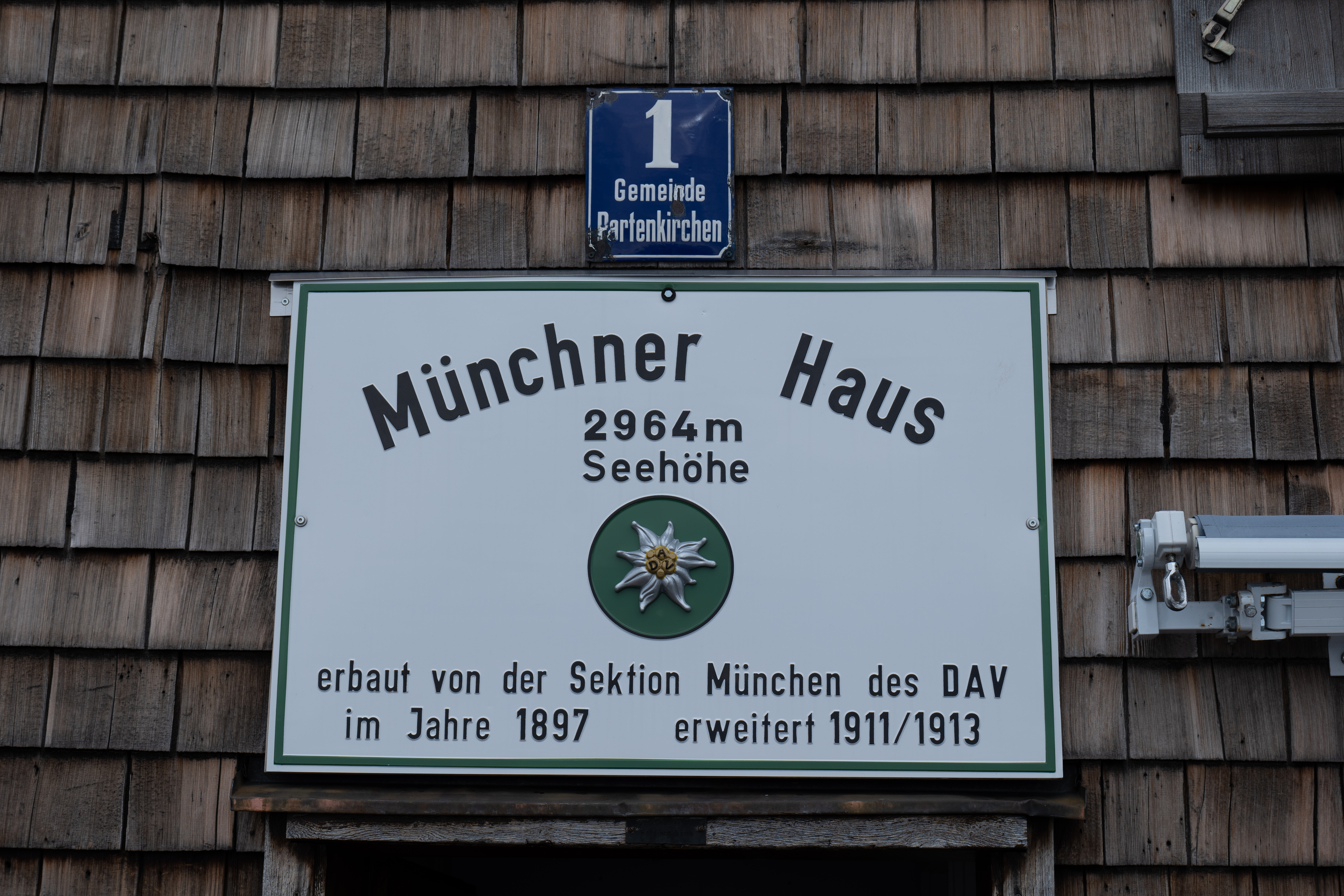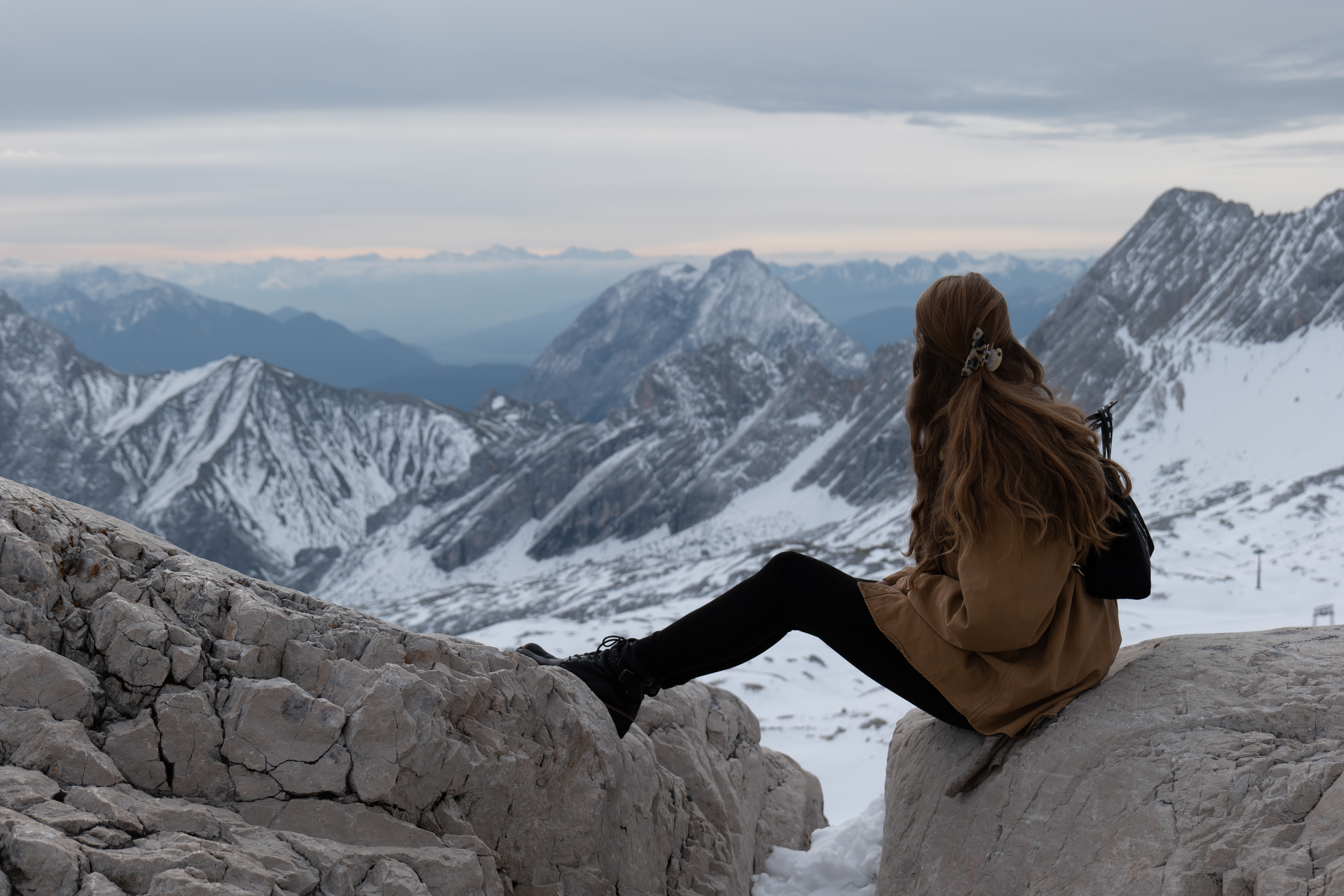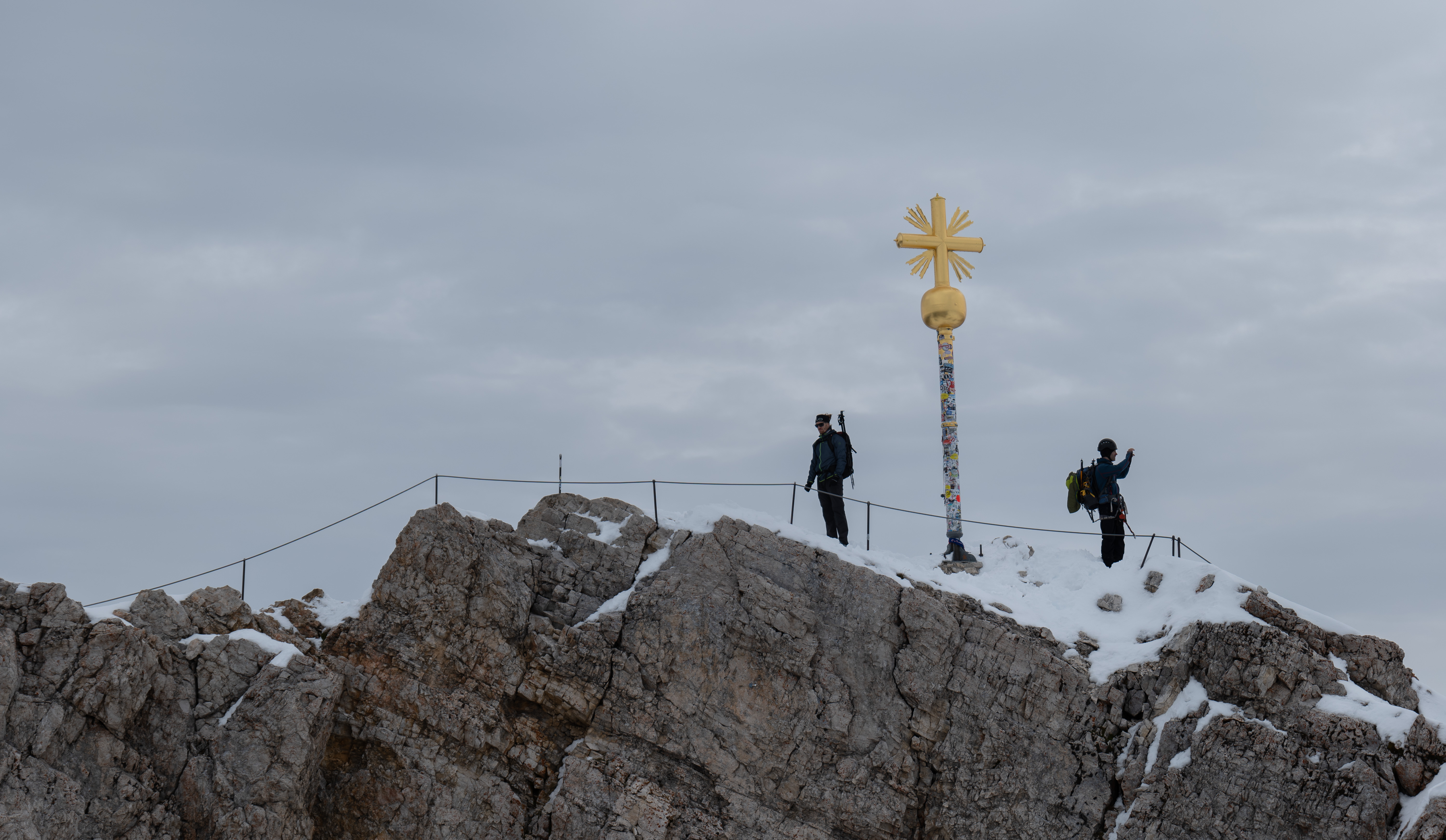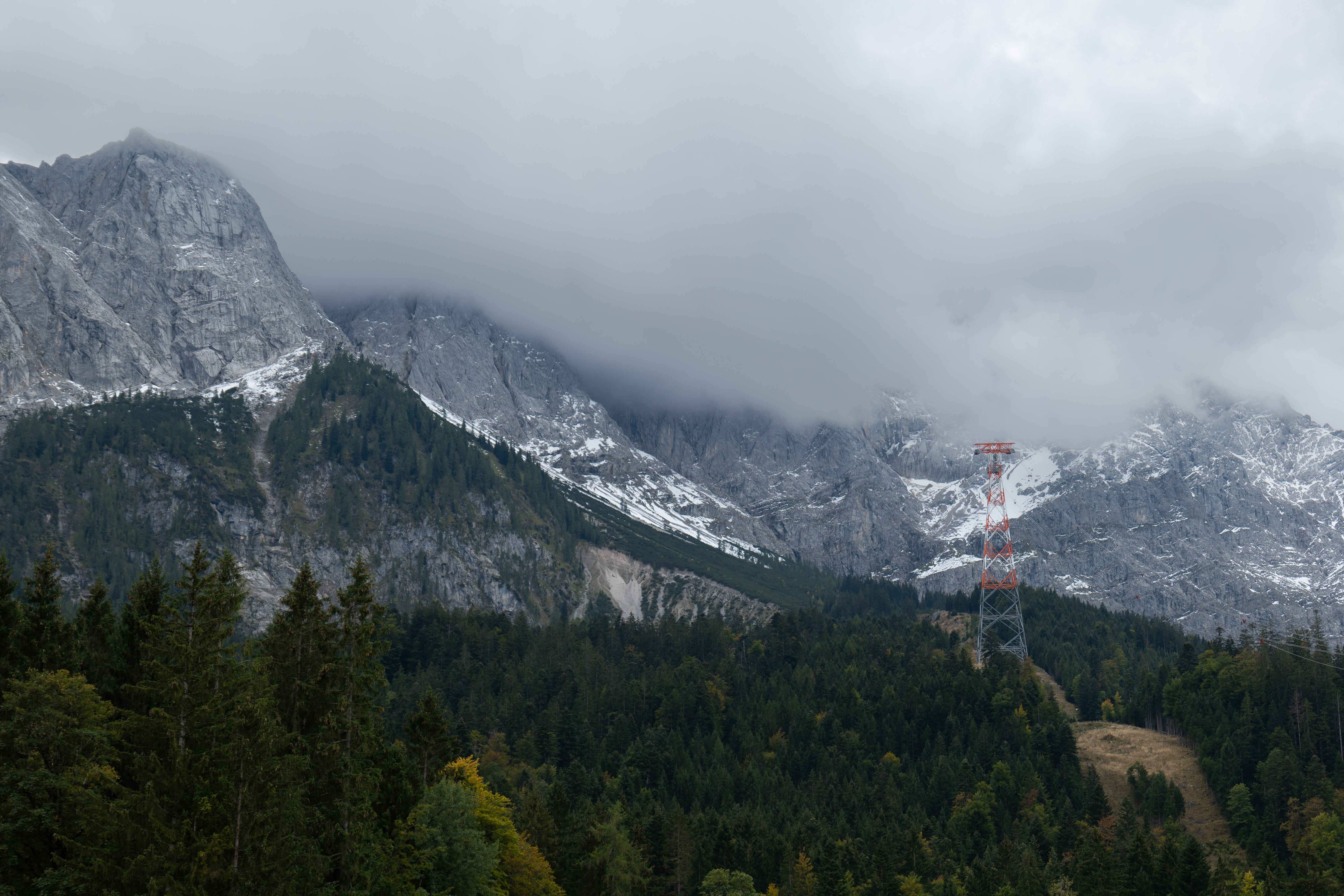 ---
After our time in Bavaria we took Germany's amazing rail back up to Berlin and began our journey to Copenhagen for a day layover before heading back to San Francisco.
I am definitely looking forward to the next time I am able to visit Germany.  I'd love to spend time elsewhere in the country but it's hard to imagine coming back and not visiting Berlin and Munich again – Auf Wiedersehen, Deutschland!
The rest of my pictures in Germany can be found here! 📸