Located southwest of Tokyo, in Fuji-Hakone-Izu National Park, Hakone is a small-ish town located in the mountains, most known for its onsens and proximity to volcanic activity.  Famous for it's hot springs and onsens (bathing facilities), the Hakone area is a fantastic dichotomy to the hustle and bustle of Tokyo.  If you just spent 5 days in Tokyo walking your ass off and would like to get soak your body and mentally reset before the next leg of your trip, Hakone is the perfect place to do so.
Specifically Hakone Tent, a hostel/guesthouse/onsen that was once a ryokan [旅館] (the original type of Japanese style inn).  Hakone Tent is essentially all you could ask for when staying in Hakone.  While there are plenty of attractions and things to do in central Hakone and the surrounding areas, taking a day in the middle of a two week trip to decompress, heal your body, and eat a ton of food will do wonders to extend your overall enjoyment and keep you from your wit's end. This was made easier for us by a typhoon sort of forcing us inside for a day in Hakone, but all was not lost, Hakone Tent was an amazing place to spend a couple nights.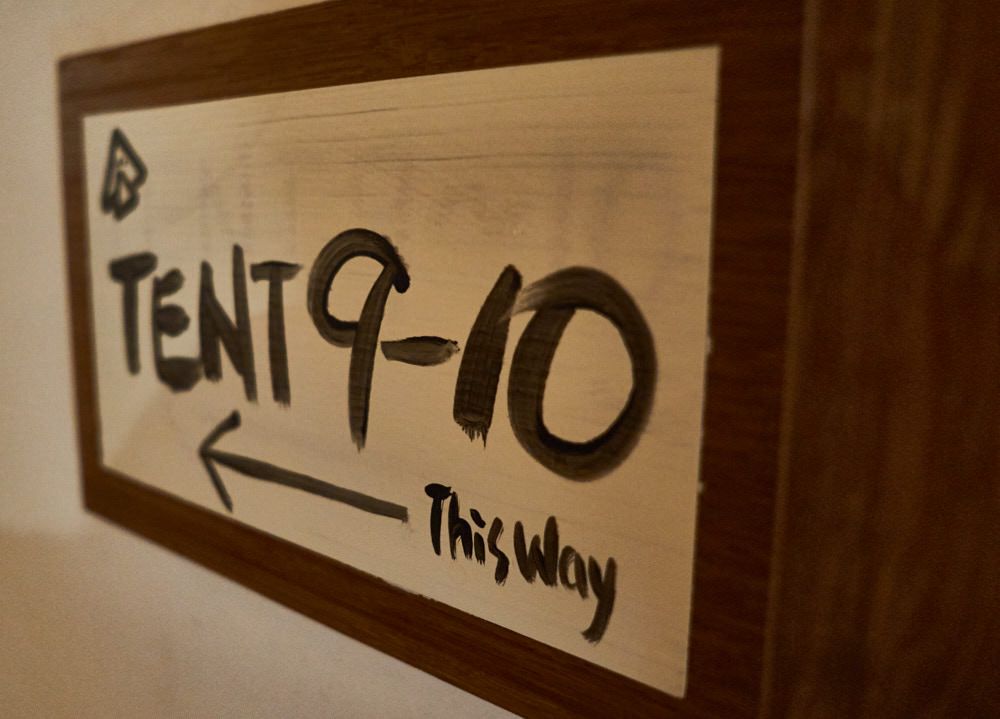 Located about a 5 minute walk from Gora Station (Hakone's main hub for in-and-out traffic), Hakone Tent is an onsen that touts two private baths, Japanese style futon rooms, a full bar and kitchen, and a ¥500 breakfast should you want it.  I would say pass on the breakfast.  Japanese breakfast food is surprisingly kind of boring, and is usually just a corn chowder or minestrone soup. Once again, just go load up on treats from Lawson down the road.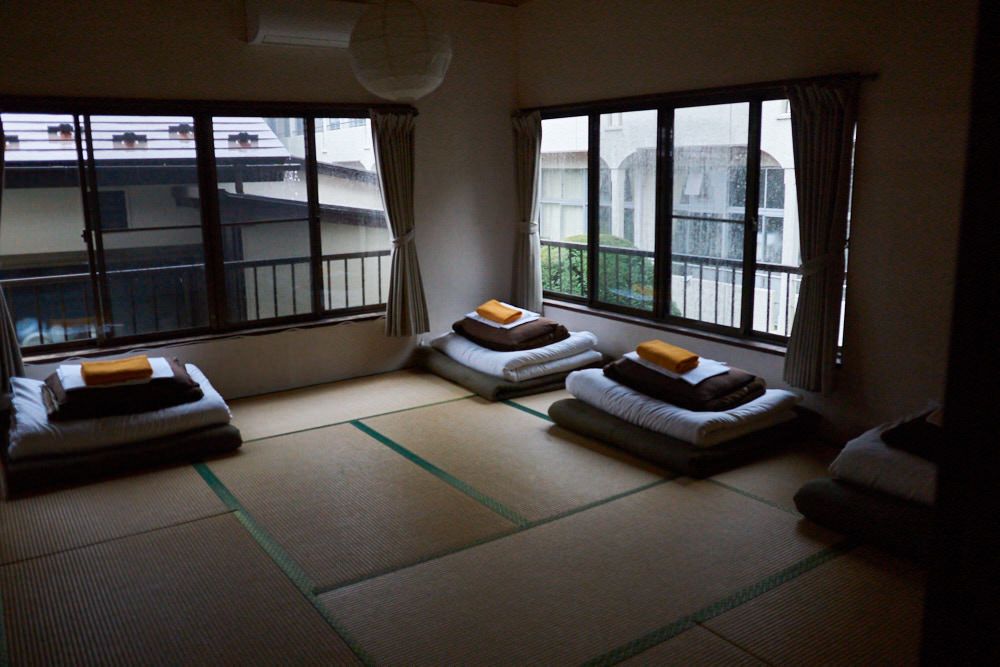 While Hakone Tent showed plenty of typical hostel attributes like dorm rooms, shared bathrooms, and commons areas, it's Japanese roots are not to be ignored.  As it once was a ryokan, the character of the building still gives off some of the old feel.  Short doorways (6 feetish), sliding doors, and tatami mat + futon sleeping arrangements, among other things, kept the authentic and Japanese-like attention to detail that we grew familiar with over the trip.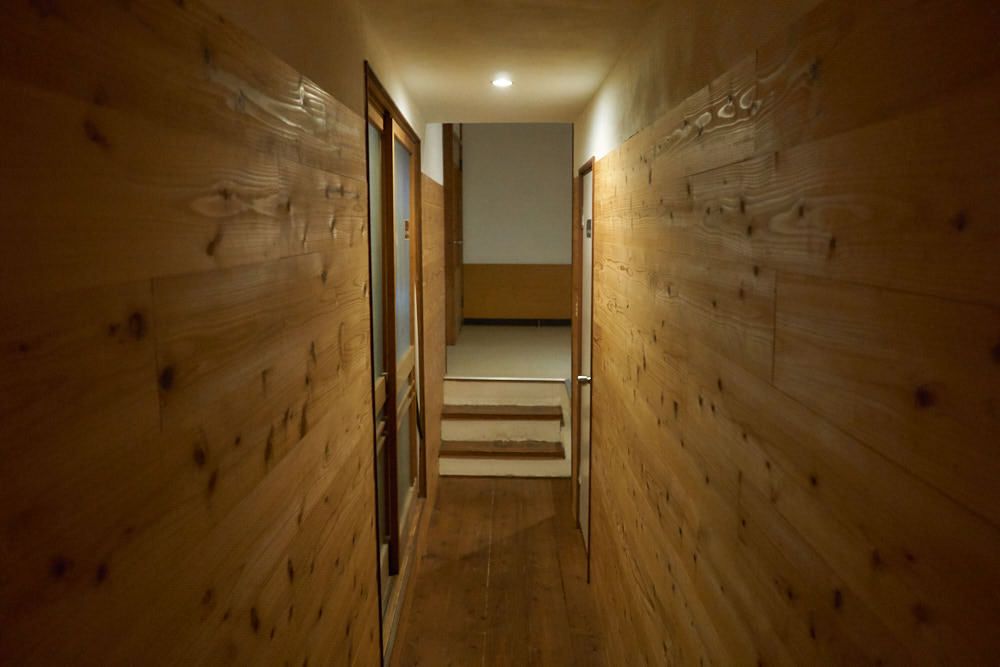 A large commons area has both a couch and coffee table, as well as a kotatsu (traditional, small floor table) for eating or when you need more table space. A deck is availble if it's nice, but there a literal typhoon our second day in Hakone.  Bummer.  Thankfully, we couldn't have asked for a more cozy place.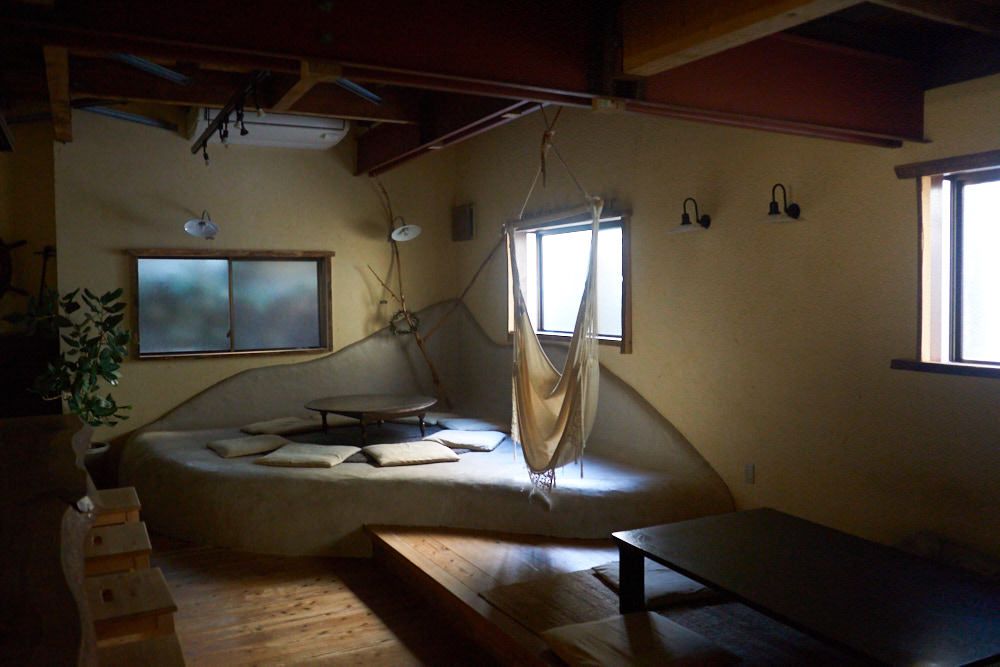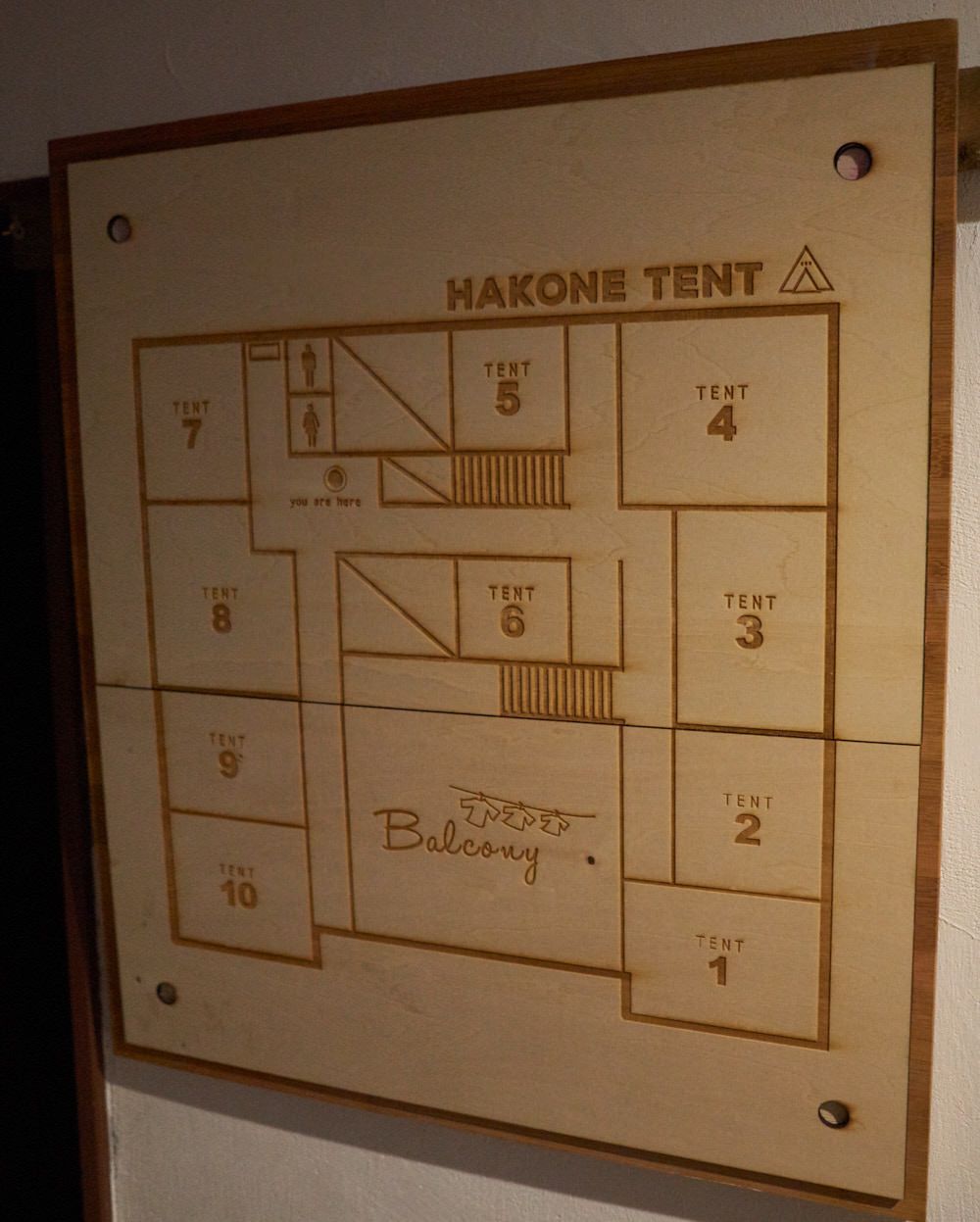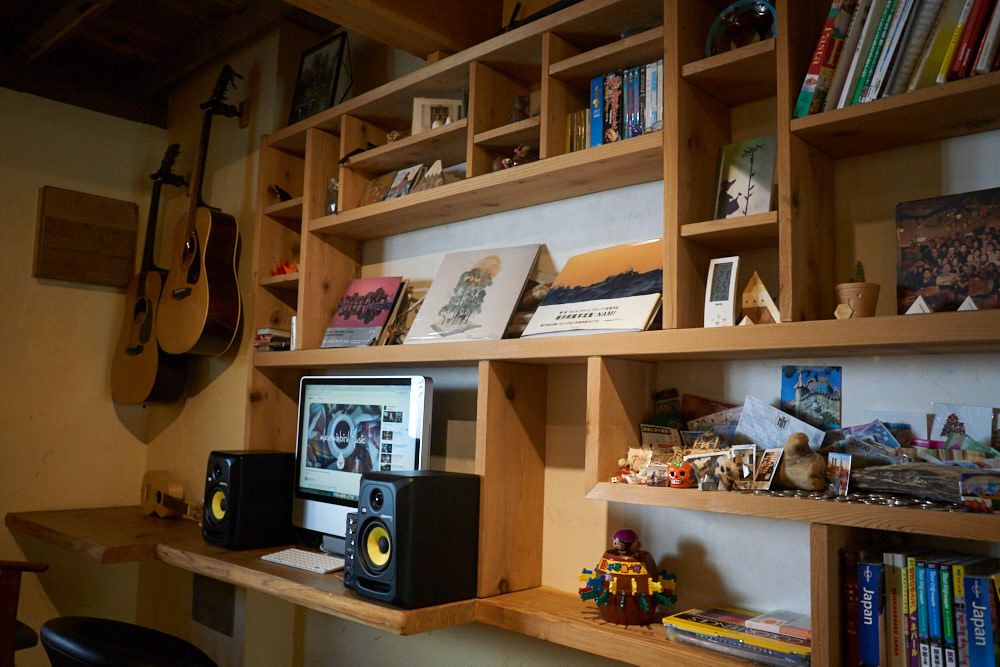 Both of the hot springs were incredible. If you've ever been to volcanic or geothermal springs before, it's essentially a very hot mineral bath with supposed healing effects. I would imagine similar to an epsom soak, but better. Again, much appreciated after walking and traveling for 5 days in Tokyo.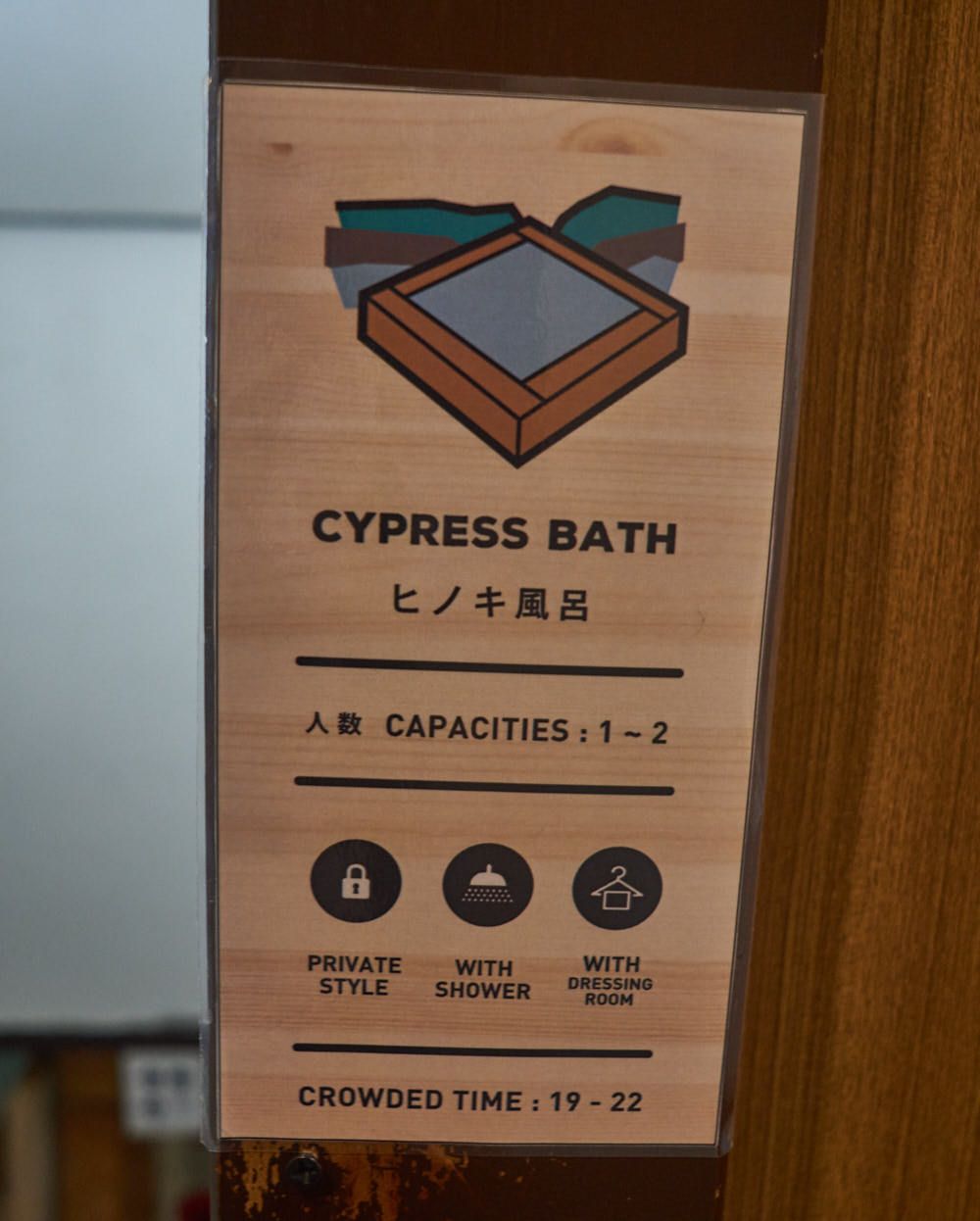 The two baths are used on a group by group basis, and are each totally visually private (same room, but a large rock divider in between).
Live music is typicall played one Saturday a month, and we were lucky enough to be treated by local 3 piece band, Asuka Trio.  It was a fantastic way to spend a rainy night – pound a few Asahis and you're feeling right.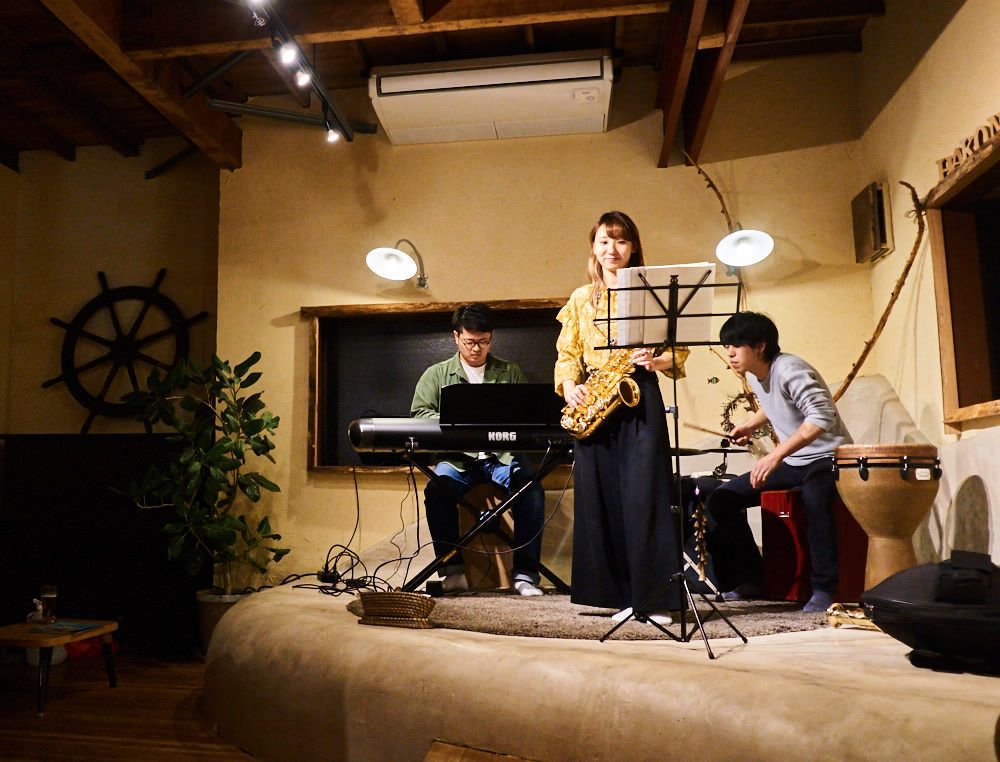 The bar itself serves Asahi beer, numerous types of sake, and also some mixed drinks.  The kitchen's menu is small, but holds its own.  Pizza is a main dish, and afer having a bite of my girlfriend's I would say it's easily worth the ¥500 price tag.  She tried one of the noodles dishes and enjoyed it as well.  The kitchen also has free types tea and instant coffee, if you don't want to buy anything.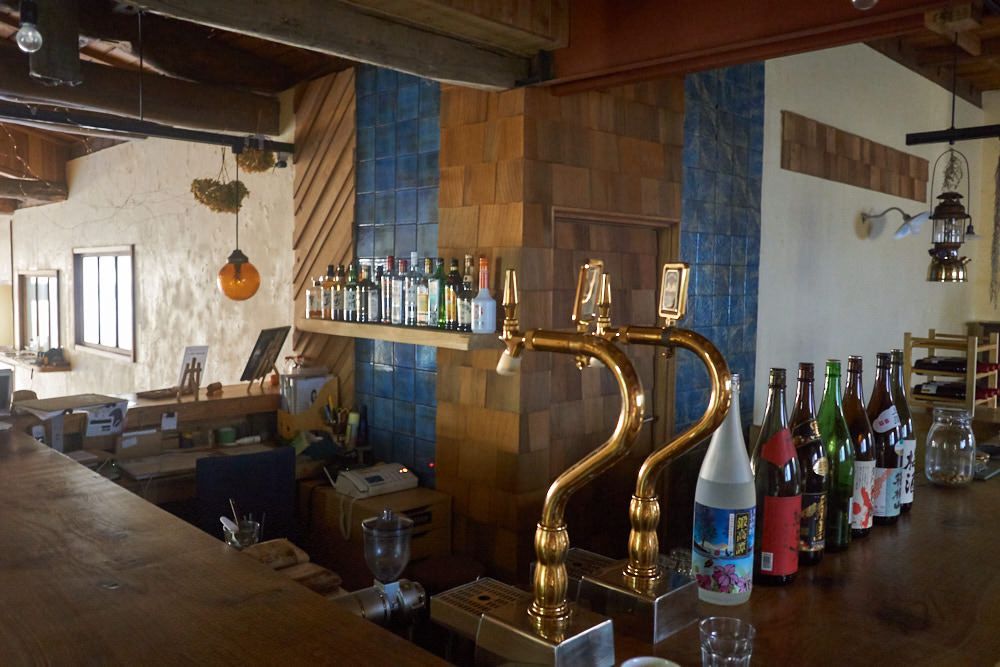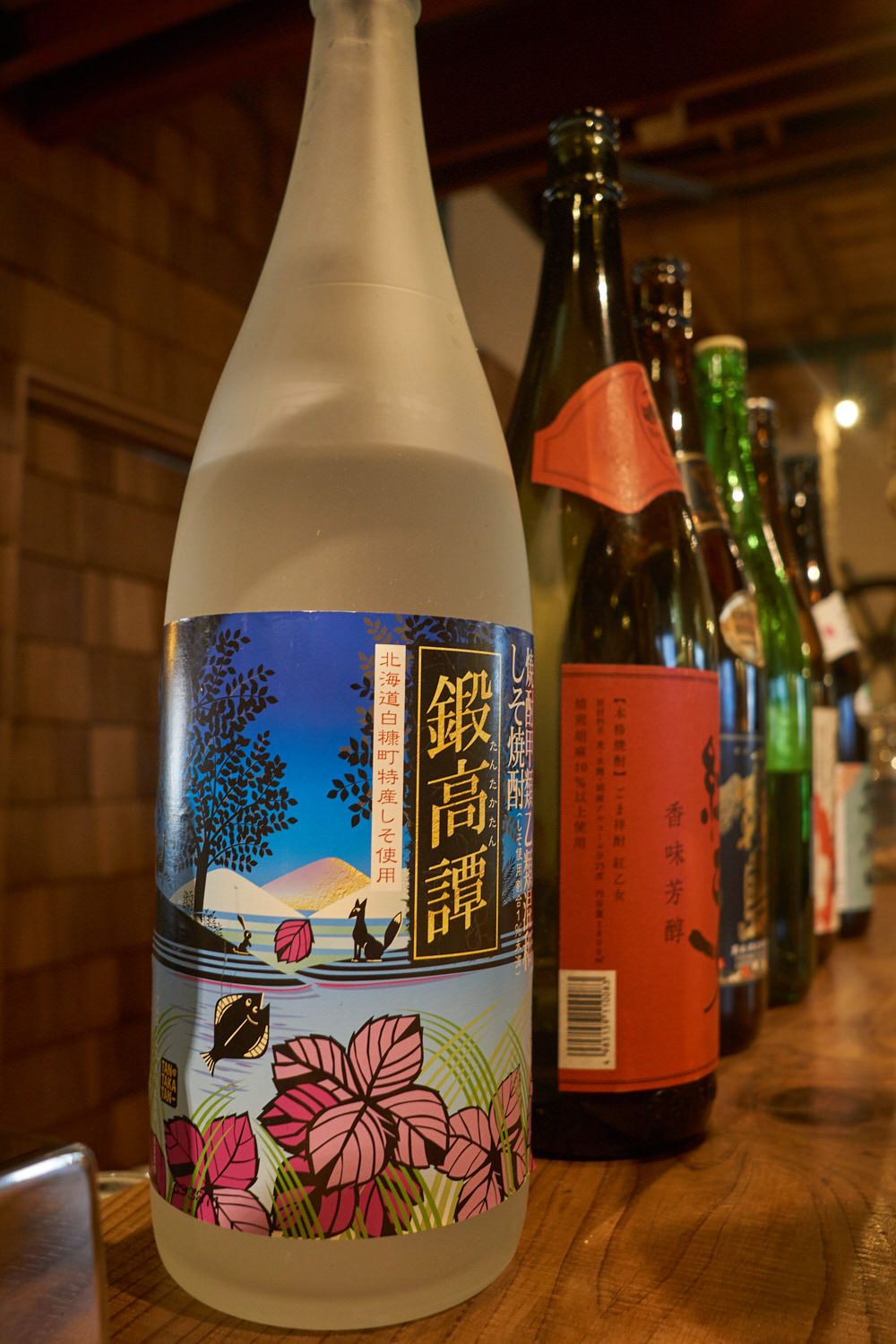 While the food and drink situation at Hakone Tent is pretty impressive, the nearest Lawson is about a 10 minute walk West, and has lots of cheap food and drink, that's actually really good.  They do allow you to bring in your own food and drink inside so if you're realllly gonna be drinking it's more cost effective to go there.
Hakone Tent made the experience in Hakone, and during a typhoon it gave us enough to do so we could decompress and take some time off before heading to Kyoto.  Hot springs were fantastic.  The beer and food is great. And the rooms are large but still in an authentic Japanese style. Cannot recommend Hakone Tent enough.  A bar-setting experience for future hostel and guesthouse stays, 100%.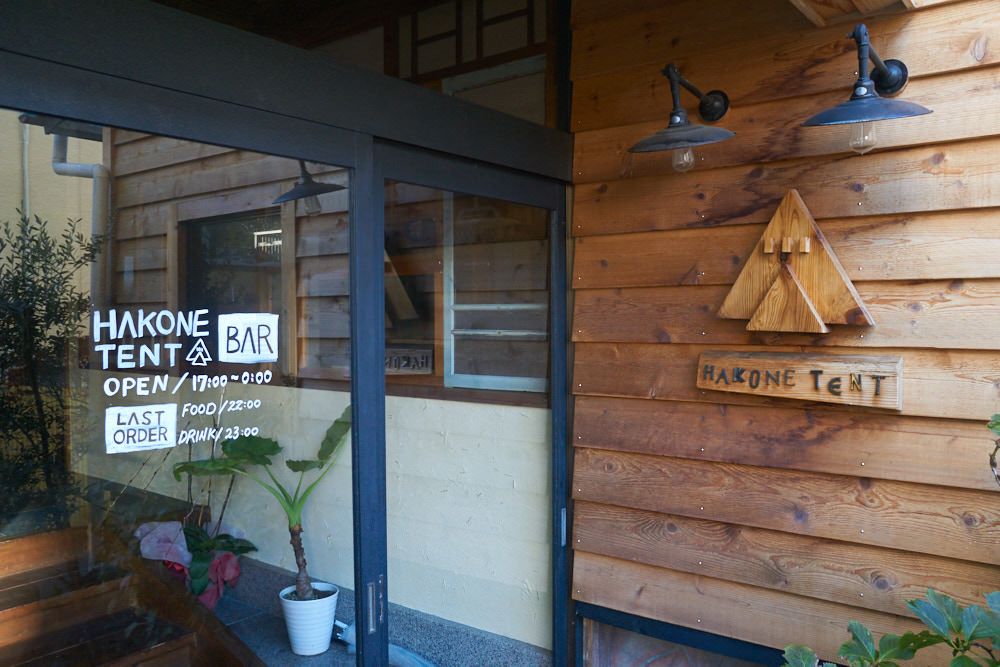 Hakone Area
Hakone itself has good eats too.  Gyoza Center was an amazing restaurant that to no surprise specialized in gyoza.  It was pan fried and delicious, a large menu of hot dumplings and soups that was perfect for our first night of chilling out in Japan.  I tried a couple varieties of gyoza and it seems you can't go wrong, both of mine were delicious and the place was pretty full of patrons who had the same idea.  Ramen and noodle dishes also seemed to be very popular.  This place reminded me of a small, homey feeling diner you might find in the southern U.S.  An older lady and gentlemen seemed to be in charge, and I wouldn't be at all surprised if they were living upstairs as well.  It really felt like you were in someone's home.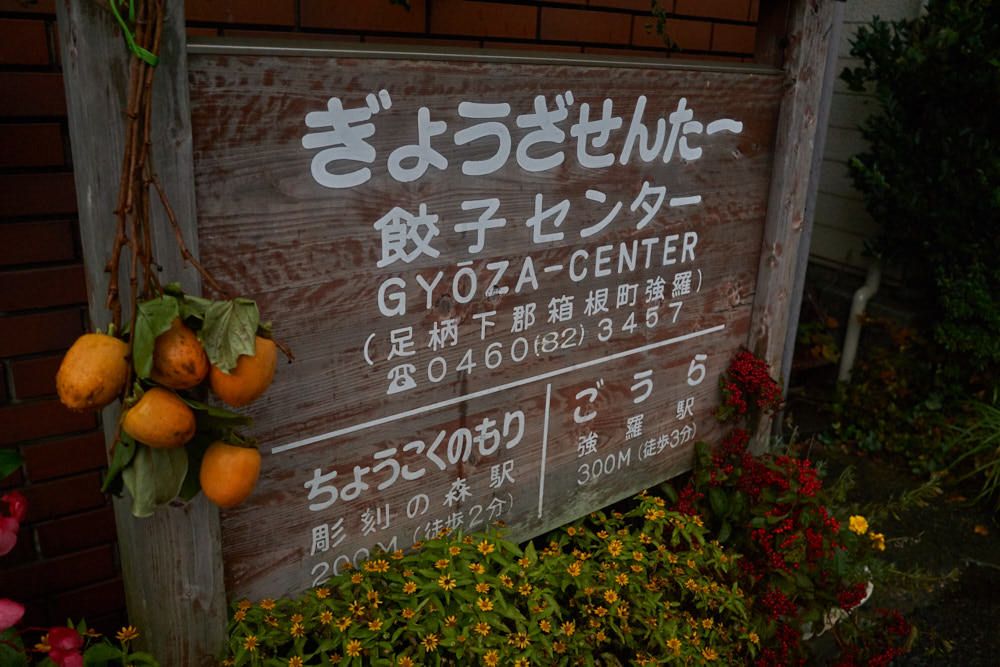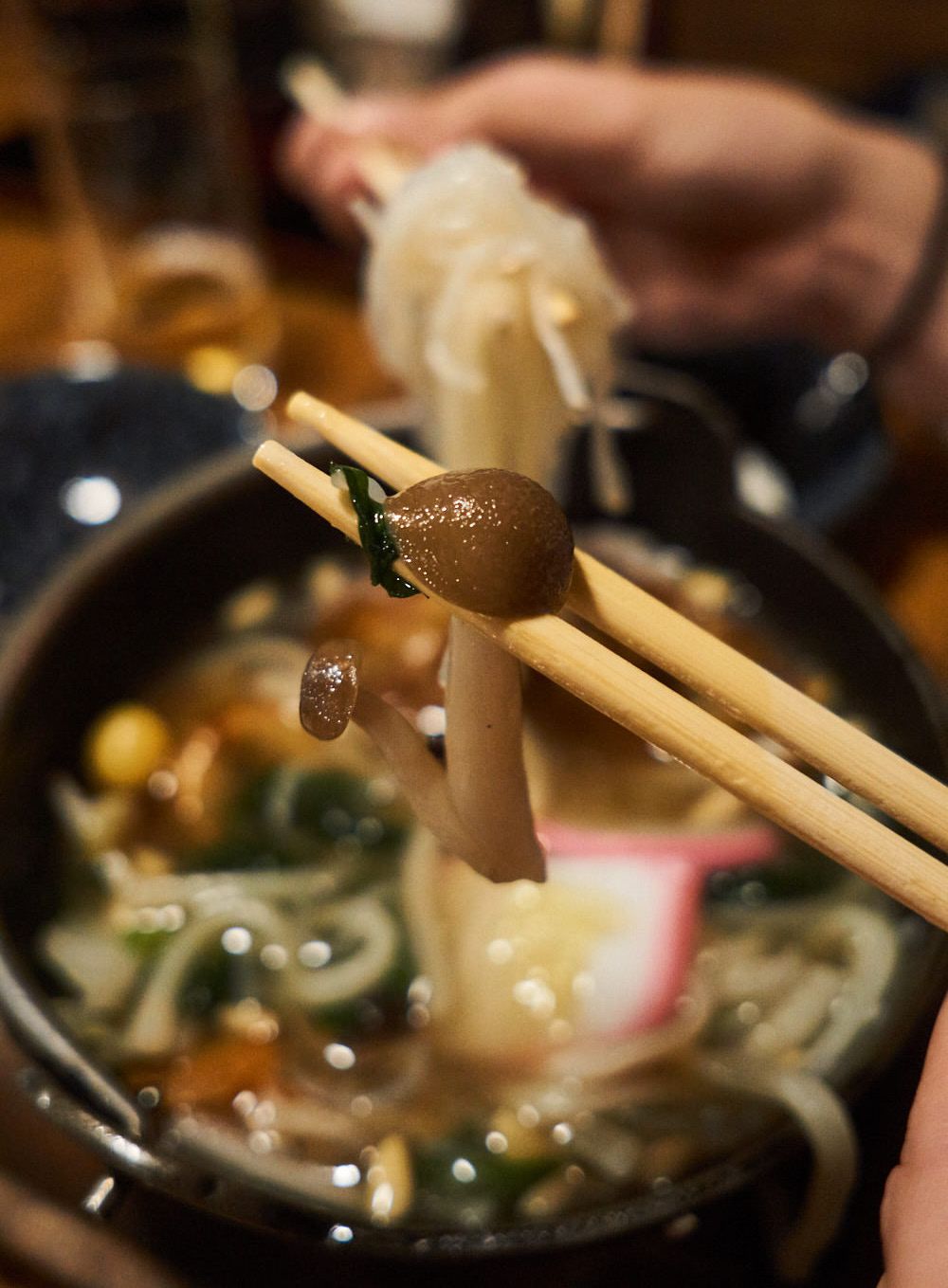 The Hakone Open Air Museum lies about 5 minutes West of Gyoza Center, and was an incredible sight to see, especially approaching dusk. It's essentially a large, mostly ourdoor museum located in the mountains of Hakone — which makes not only the visual of the art beautiful, but the backdrop as well.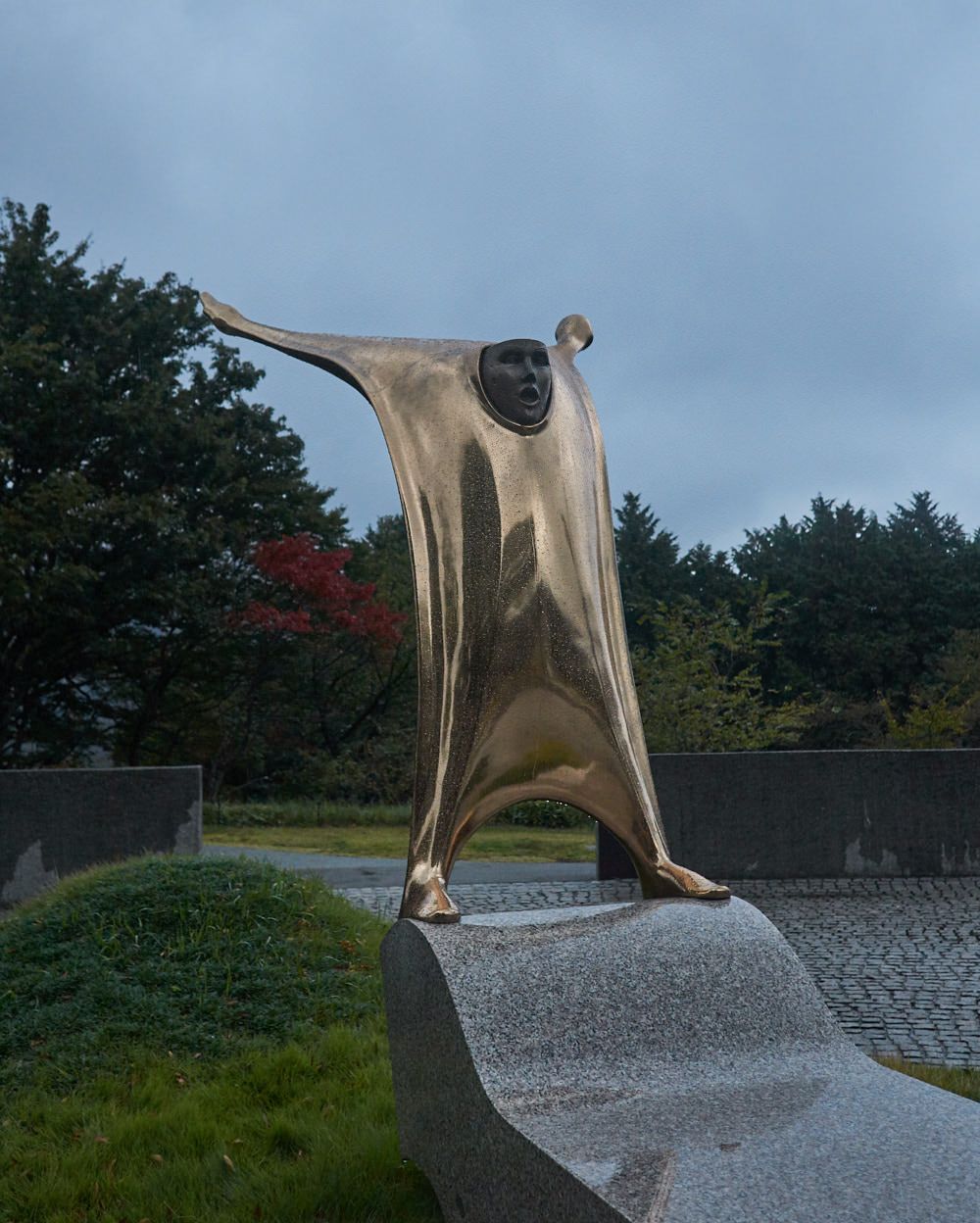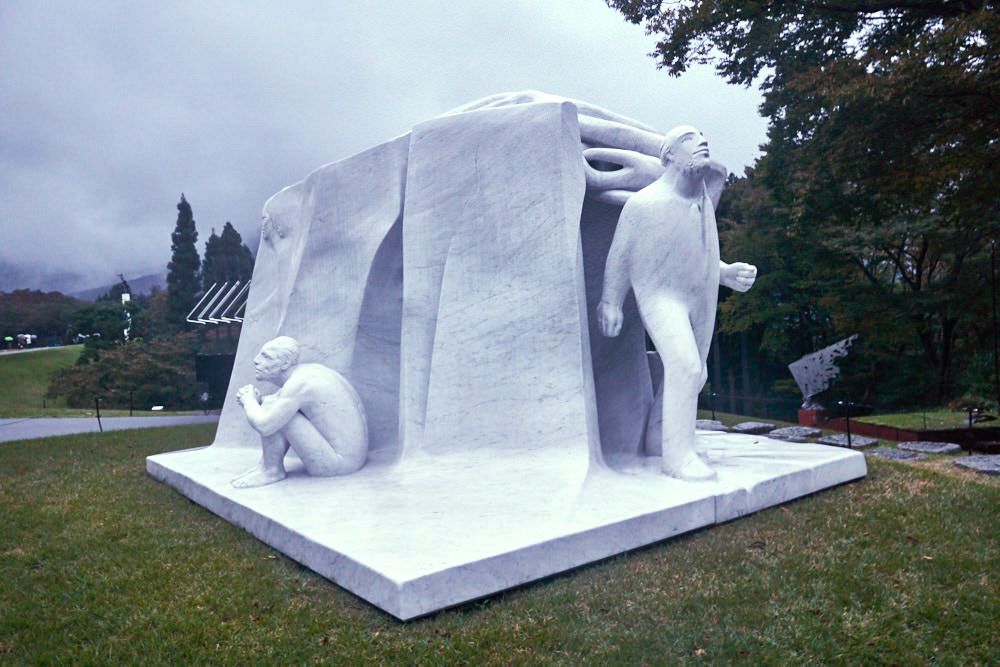 The museum had a large Picasso exhibit, which was my first real introduction to him as an artist.  Very eye opening to see not only the broad and different mediums he created with, but the fact that he was creating it until the day he died.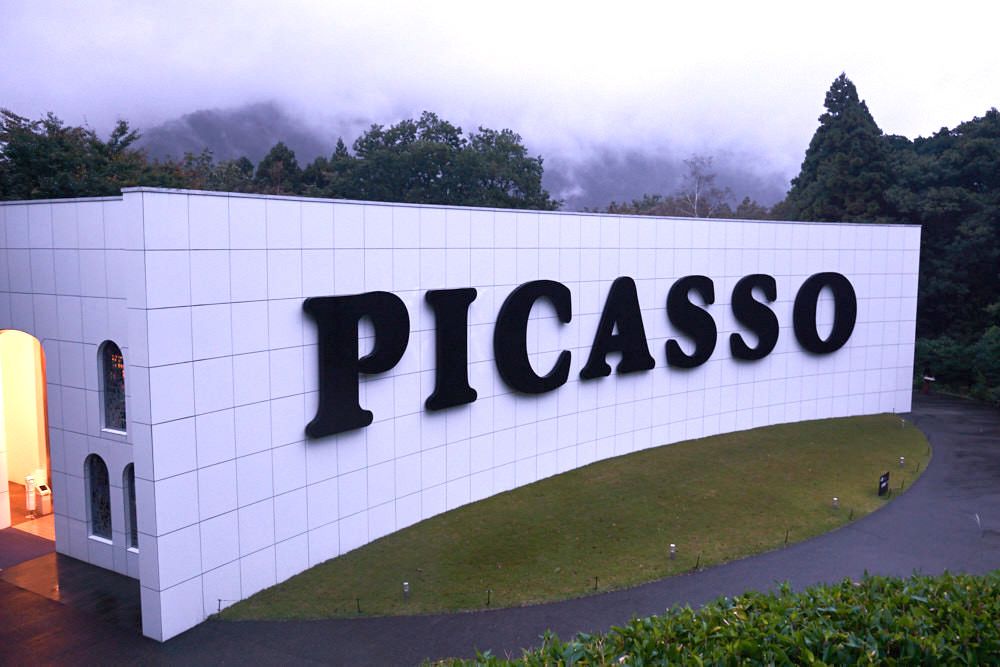 Our last day in Hakone before heading to Kyoto on the Shinkansen, we headed up towards the Owakudani sulphur springs via the Hakone Ropeway. Great views of Hakone and Mount Fuji can be seen on the way to Lake Ashi.  Owakudani is one of the worst smelling places I've been, and it's famous for it's visibile sulphur spouts and disgusting fermented black egg (also cooked in those same gasses).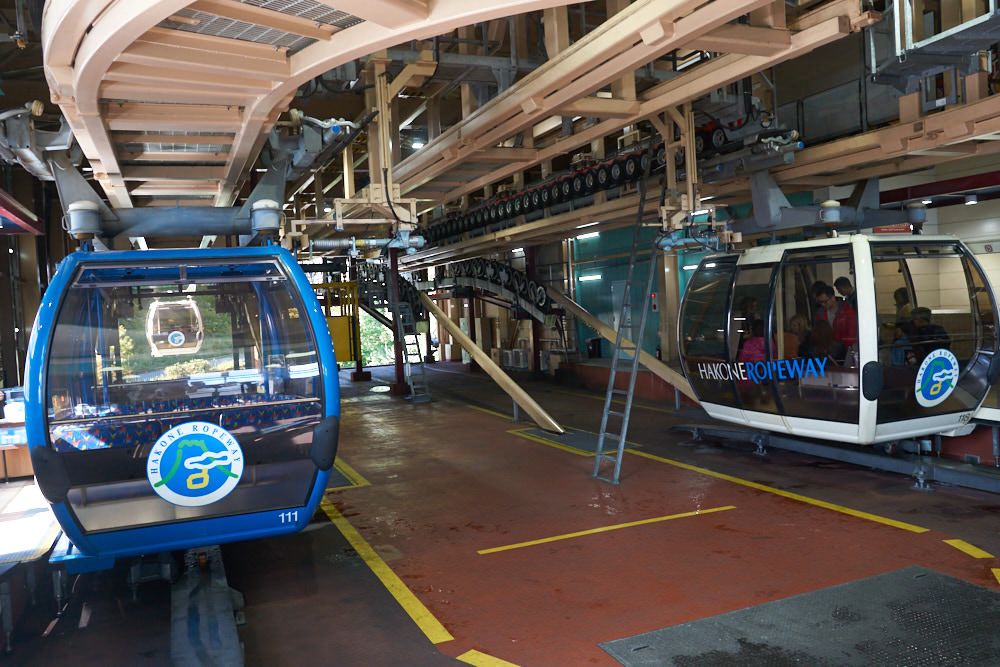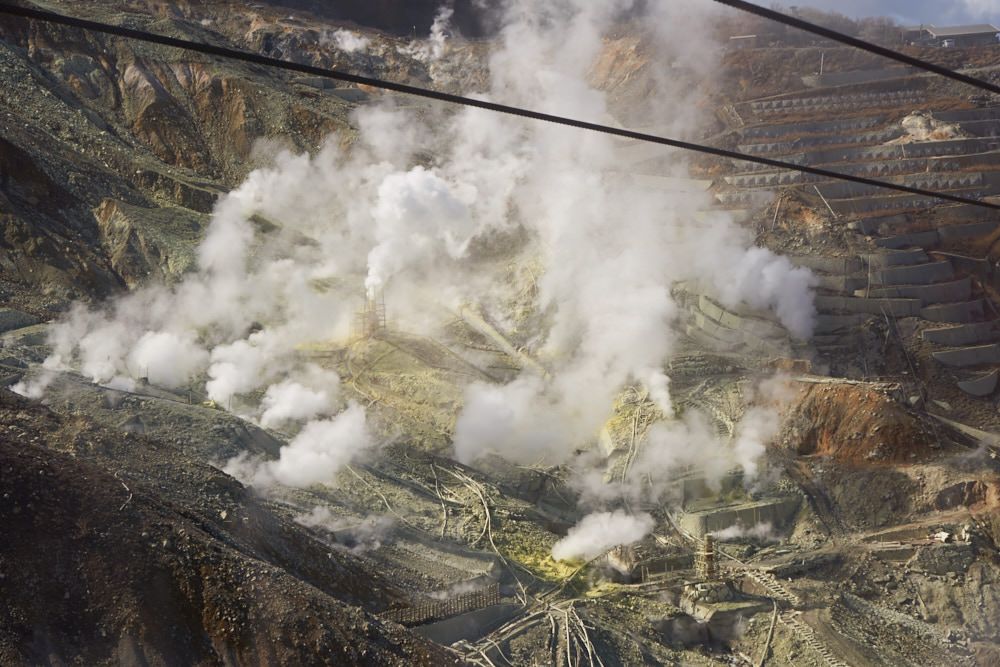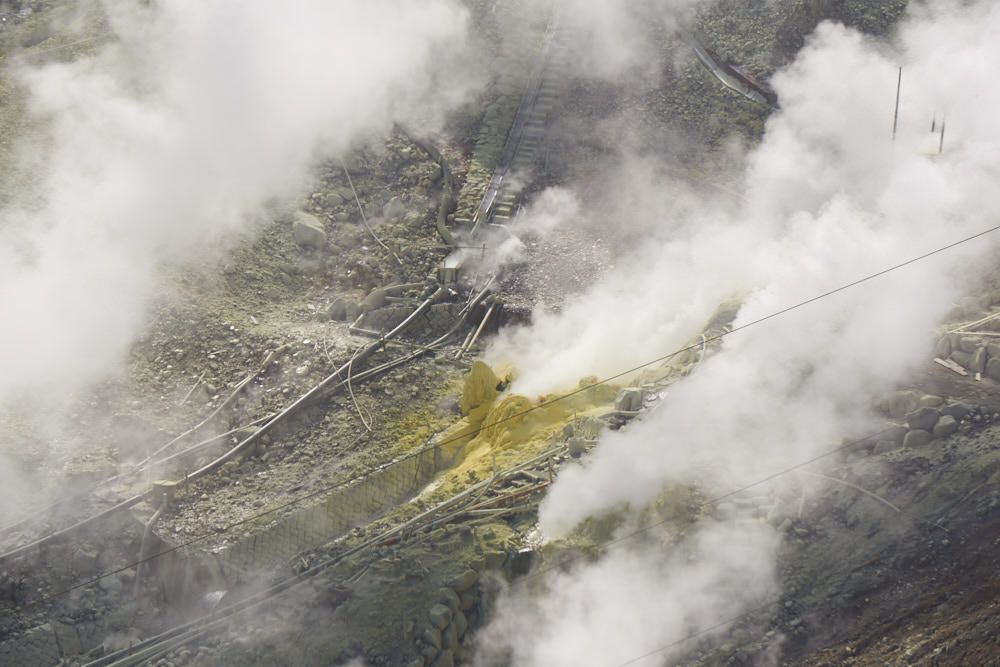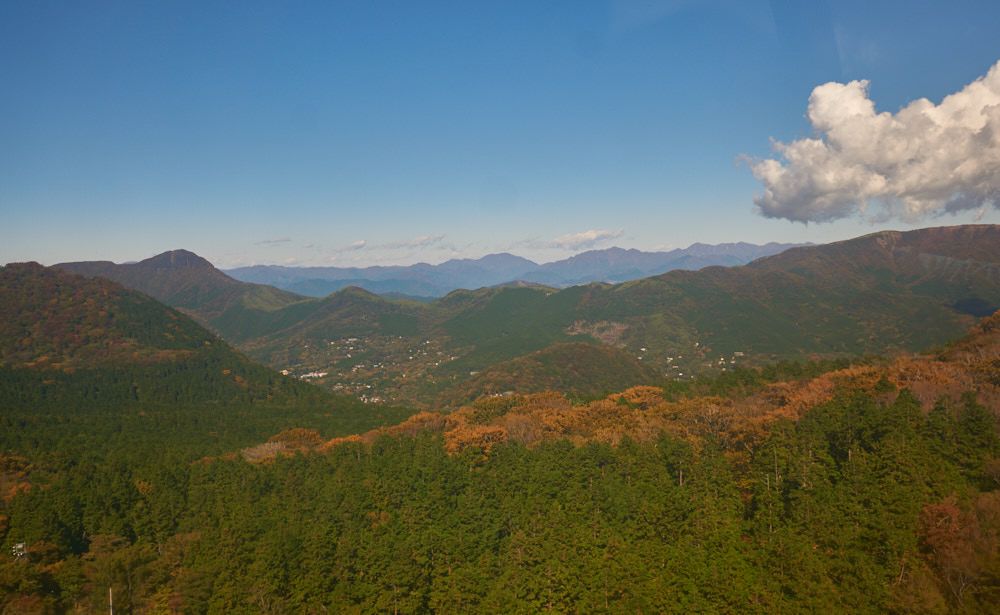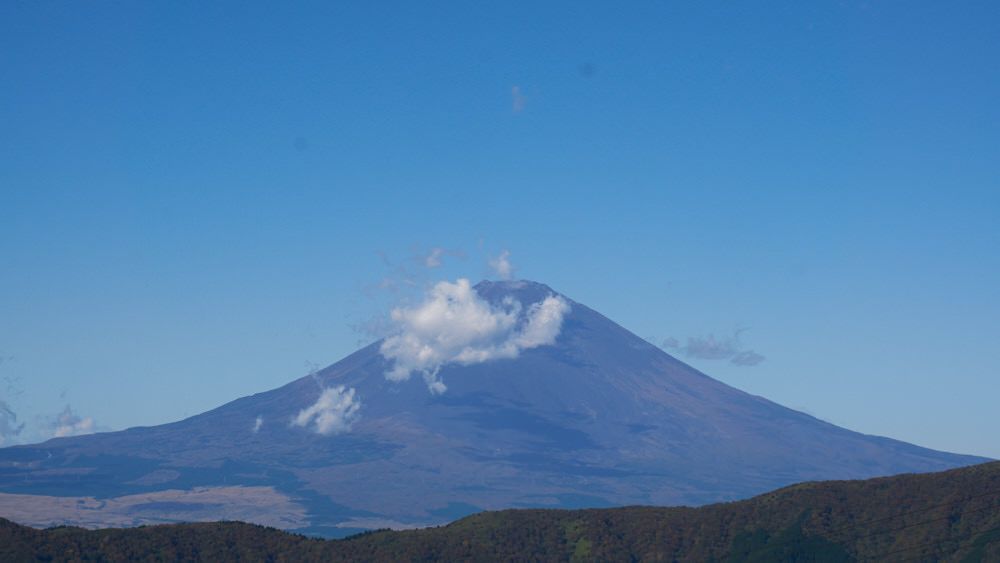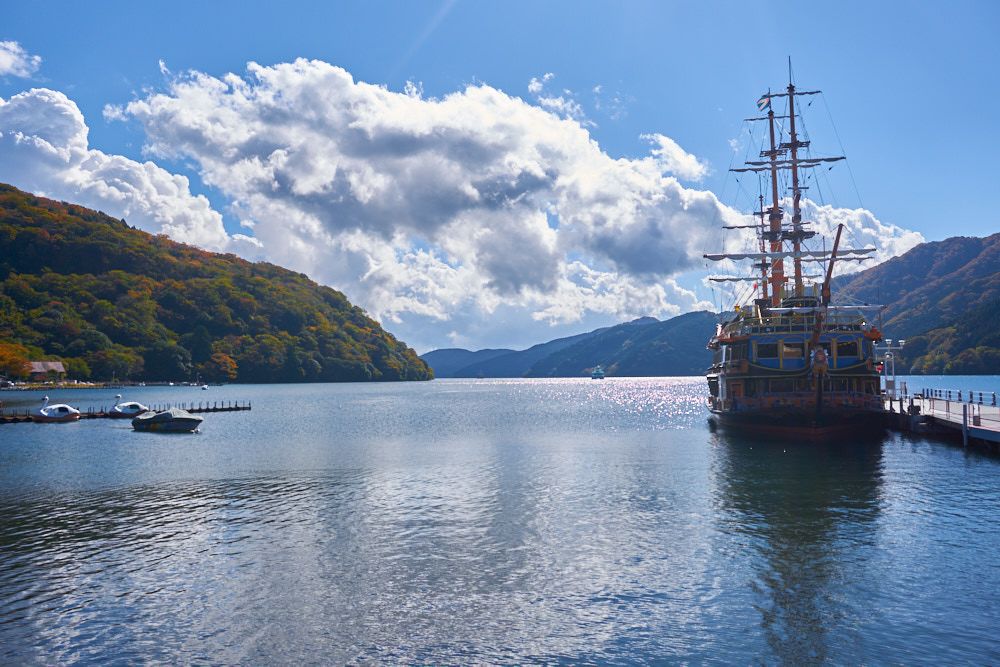 Hakone can't be beat as a place to stop if you're eventually making your way to Kyoto from Tokyo, or vice versa.  The onsens make it easy to get your body some rest, and the mountains and calming contrast to Tokyo's intensity give your mind a break.  I can't recommend Hakone and Hakone Tent enough.