As if we weren't already sold on the Moroccan lodging and accommodation industry being the seemingly hardest working one in the world, Dar Hassan – located in the southern area known as Merzouga – showed us a new type of paradise in the desert.
We arrived in Hassilabied (a town inside the Merzouga area, Merzouga isn't actually a city) late in the the evening, immediately in awe at the riad we were going to be staying at, Dar Hassan.  The riad provides an optional dinner for €10, which wound up being one of the best meals of the trip, as well as our first introduction to kefta tagine.  We later had this dish again in Fes, and to me, kefta tagine would be what I would cook for someone who wanted to try Moroccan.  The tagine was prefaced by bread and Moroccan salad, and desert was sliced oranges (oranges are deeply ingrained in all Moroccan cuisine).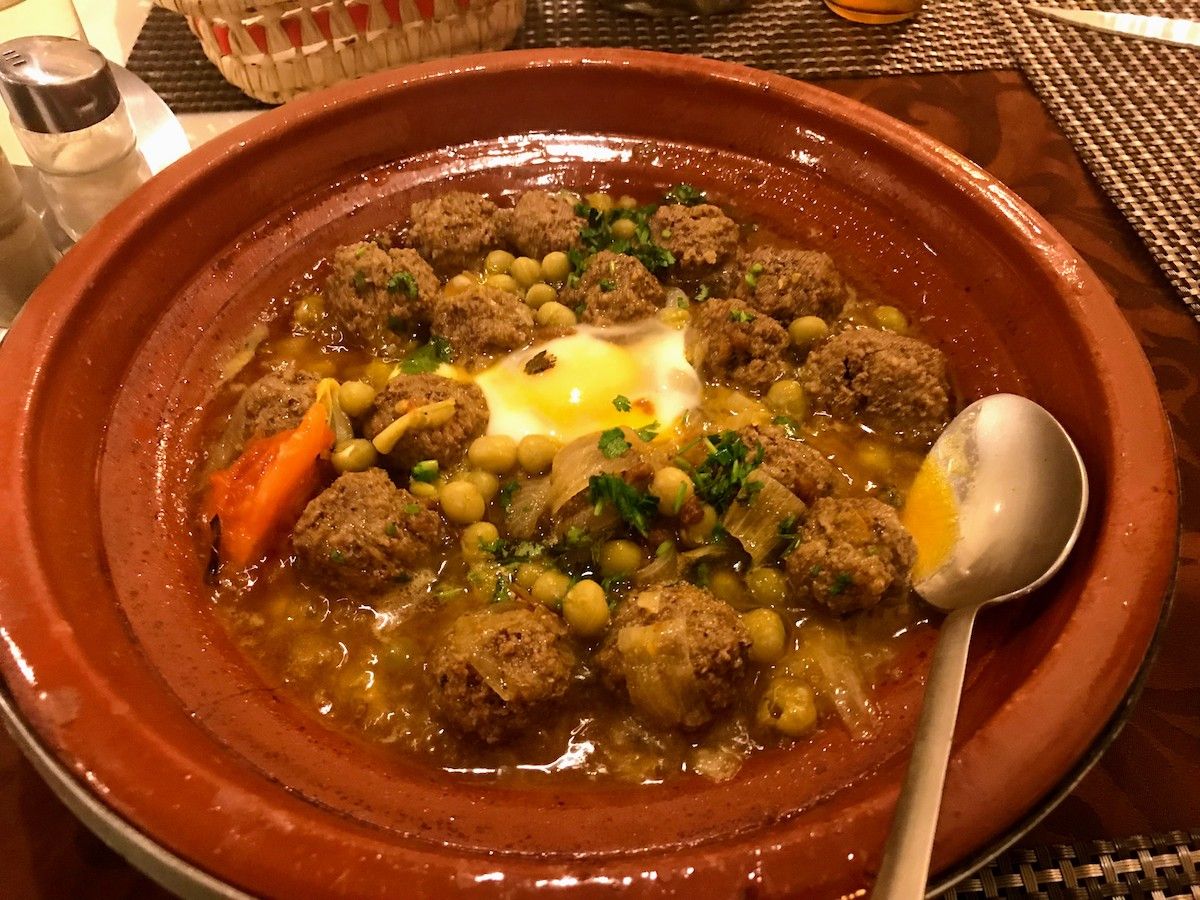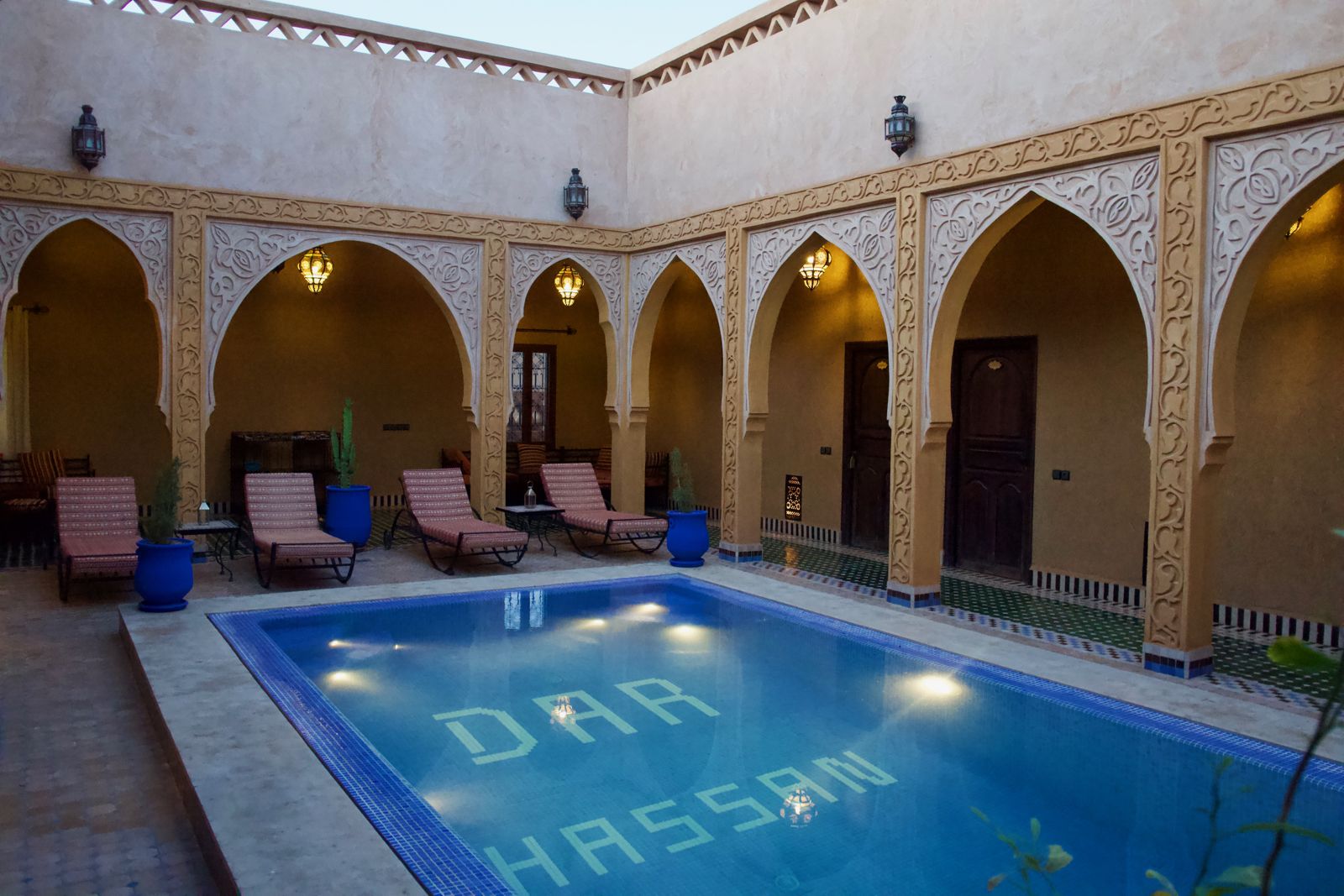 We were scheduled to leave for the desert at around 5 P.M. to dodge peak temperatures and sun, so one of the riad's workerks, Mohammed, was nice enough to escort us around the Merzouga area.  Not only did we get to see some of the more rural settlements in Morocco, but were able to meet and experience another one of Morocco's native cultures, the Gnawa.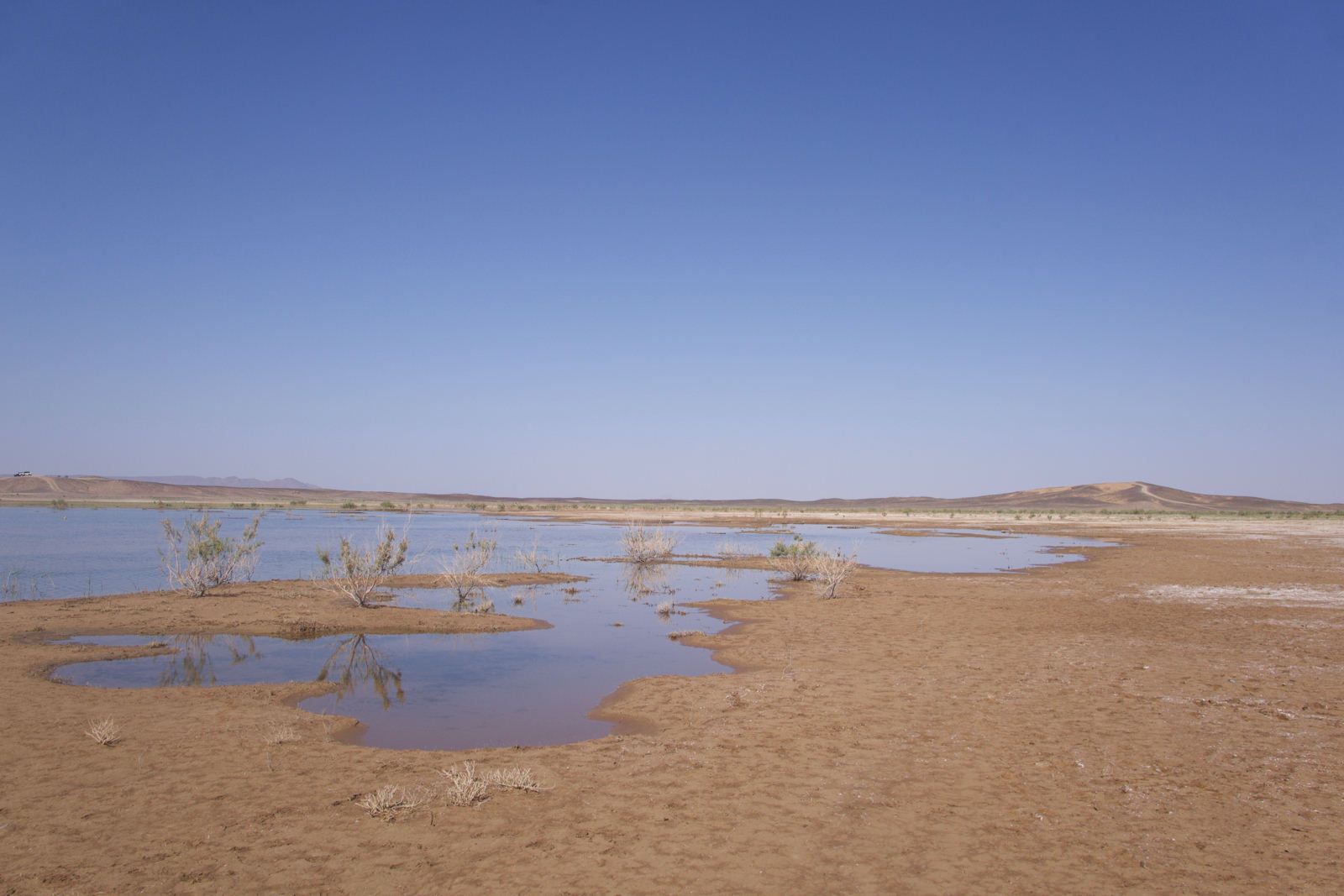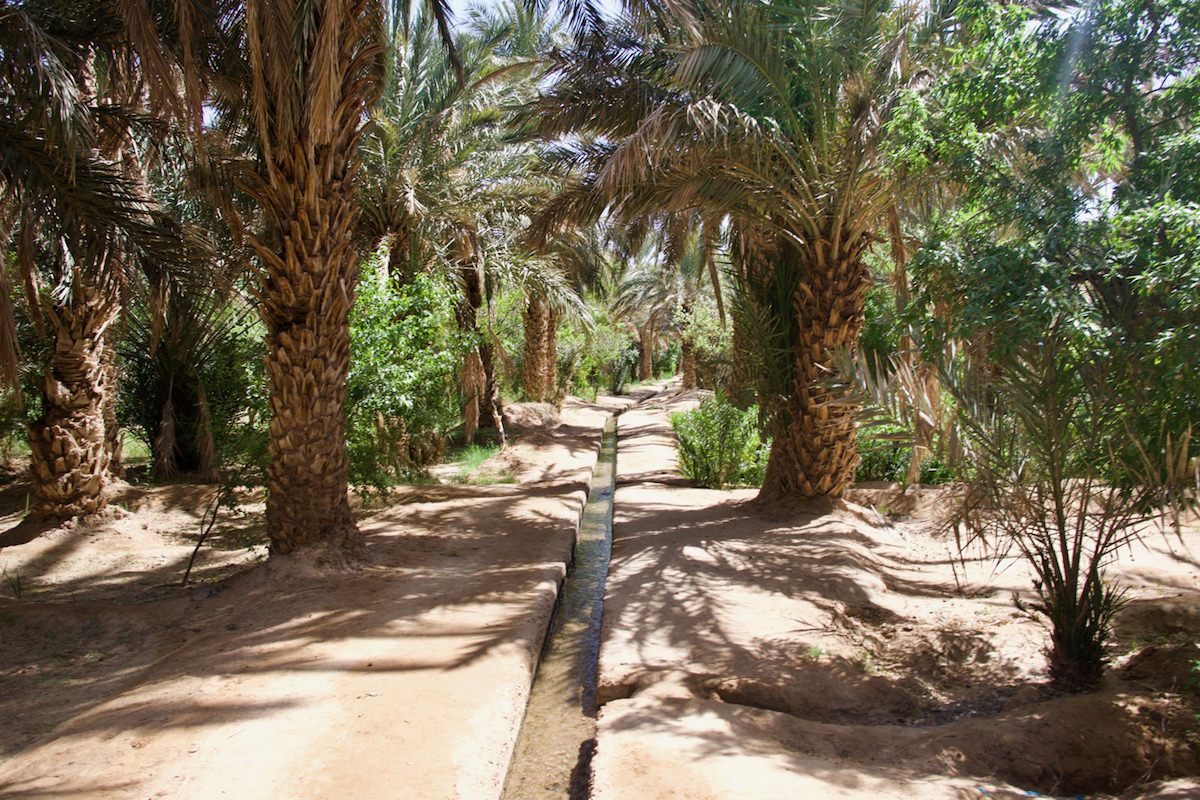 We wound up purchasing a rug in Merzouga as well.  I was able to negotiate something I felt comfortable with, as well as assuming much more authentic items were going to be in rural cities, not the Fes or Marrakech tourist traps.  Pretty much anything being sold is going to be negotiable in Morocco.  The list prices for larger items are almost always super inflated, I wound up getting the rug for about 2/3 of the original asking price (and that was still probably paying too much).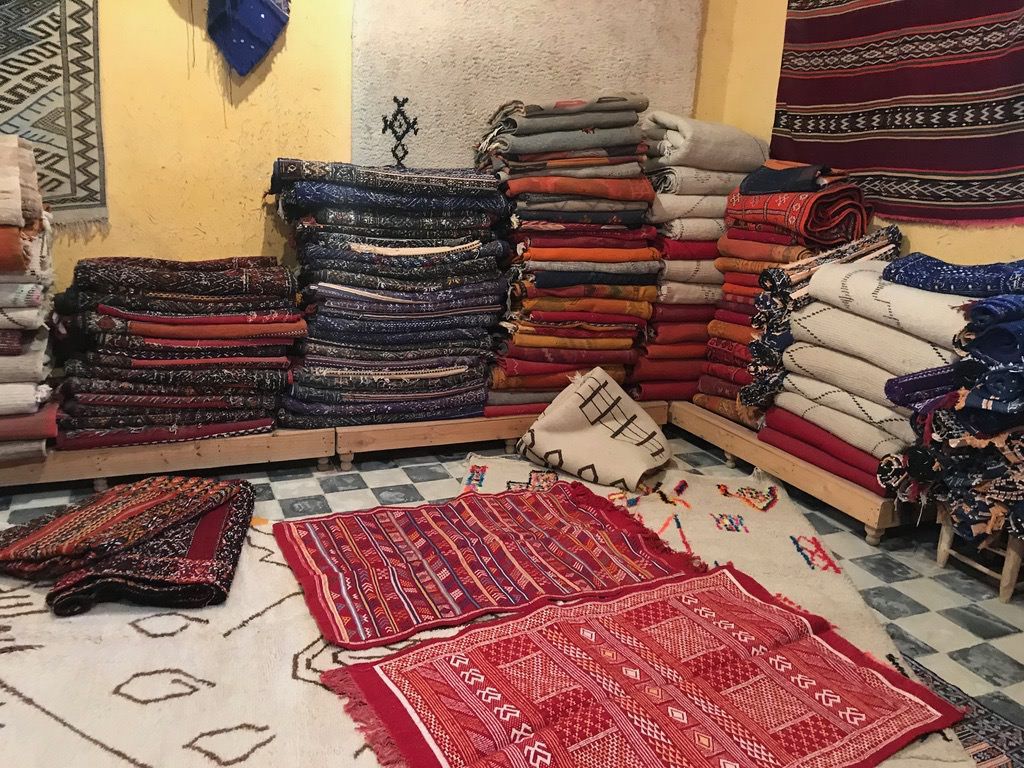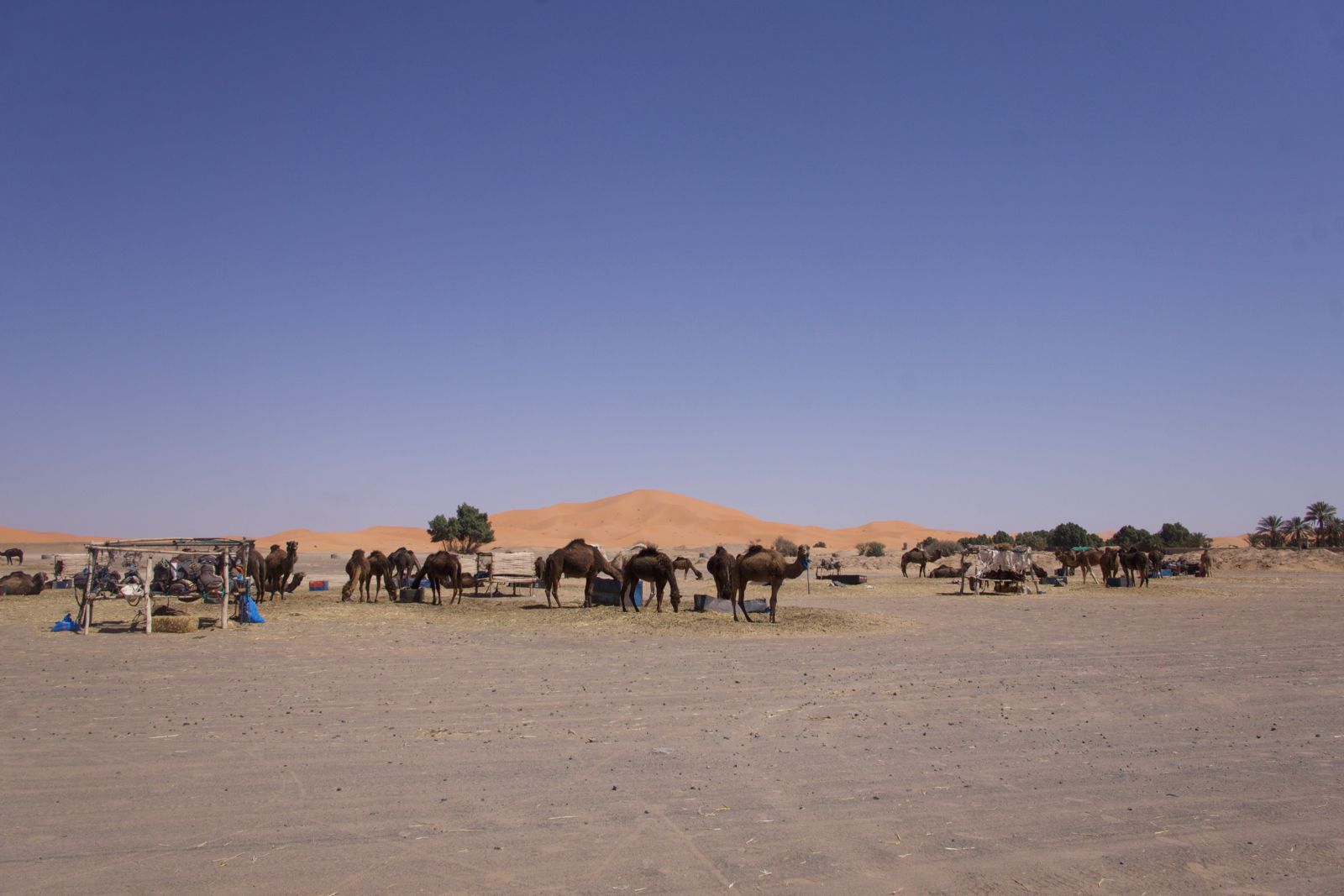 After staying a night at our Riad, we had scheduled our camel trip (turns out actual camels don't exist in Morocco, they are all dromedaries, a very close cousin to the camel) via our riad, Dar Hassan, and after riding in the back of a pick up truck to the very edge of the desert, we were met by our guide into the desert, Omar. I am glad we booked our desert trip through our Riad, as it removed the dead time if we were to have to check out of our riad totally and then meet somewhere else for the trip. We were able to leave excess bags at the riad while we were off into the desert.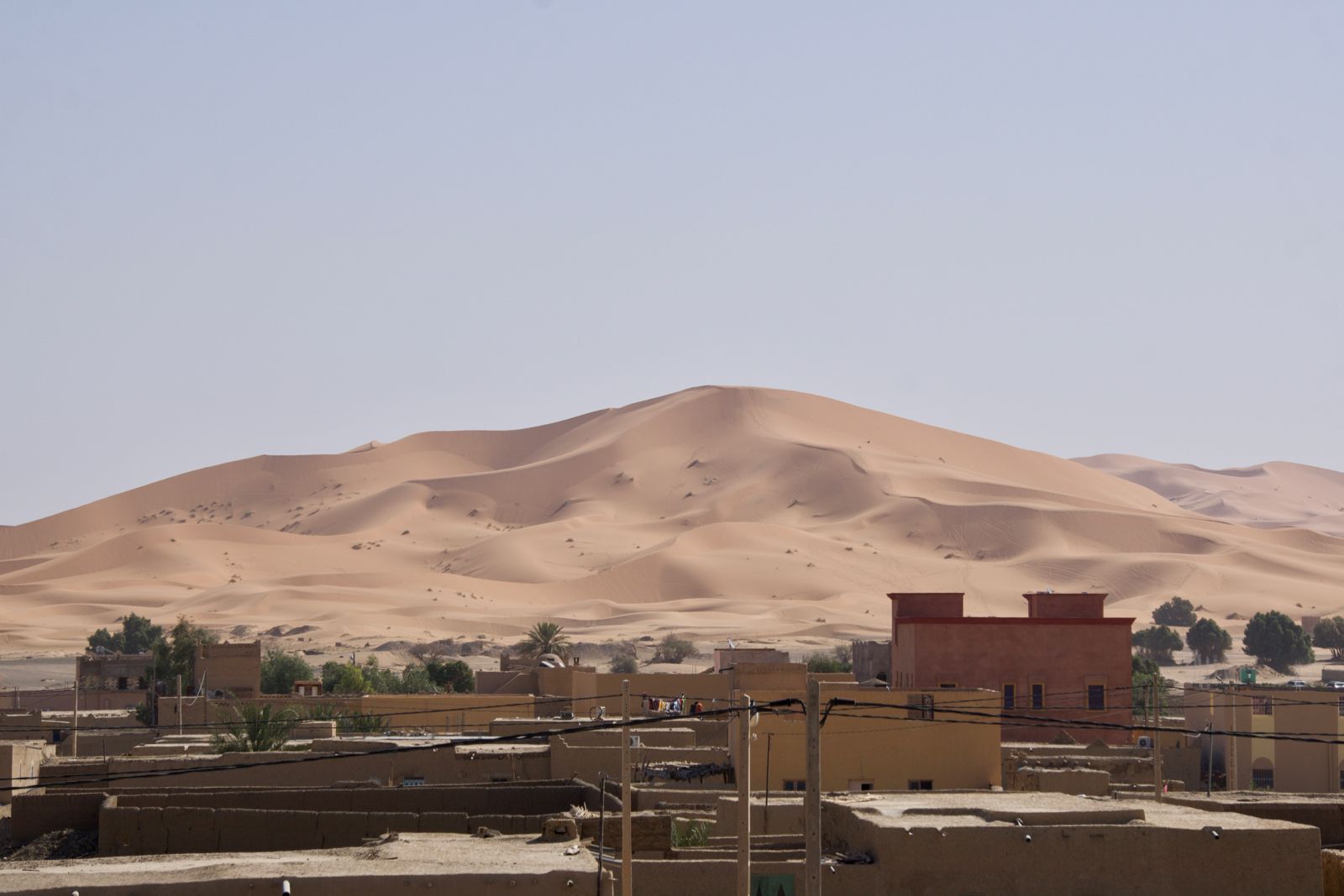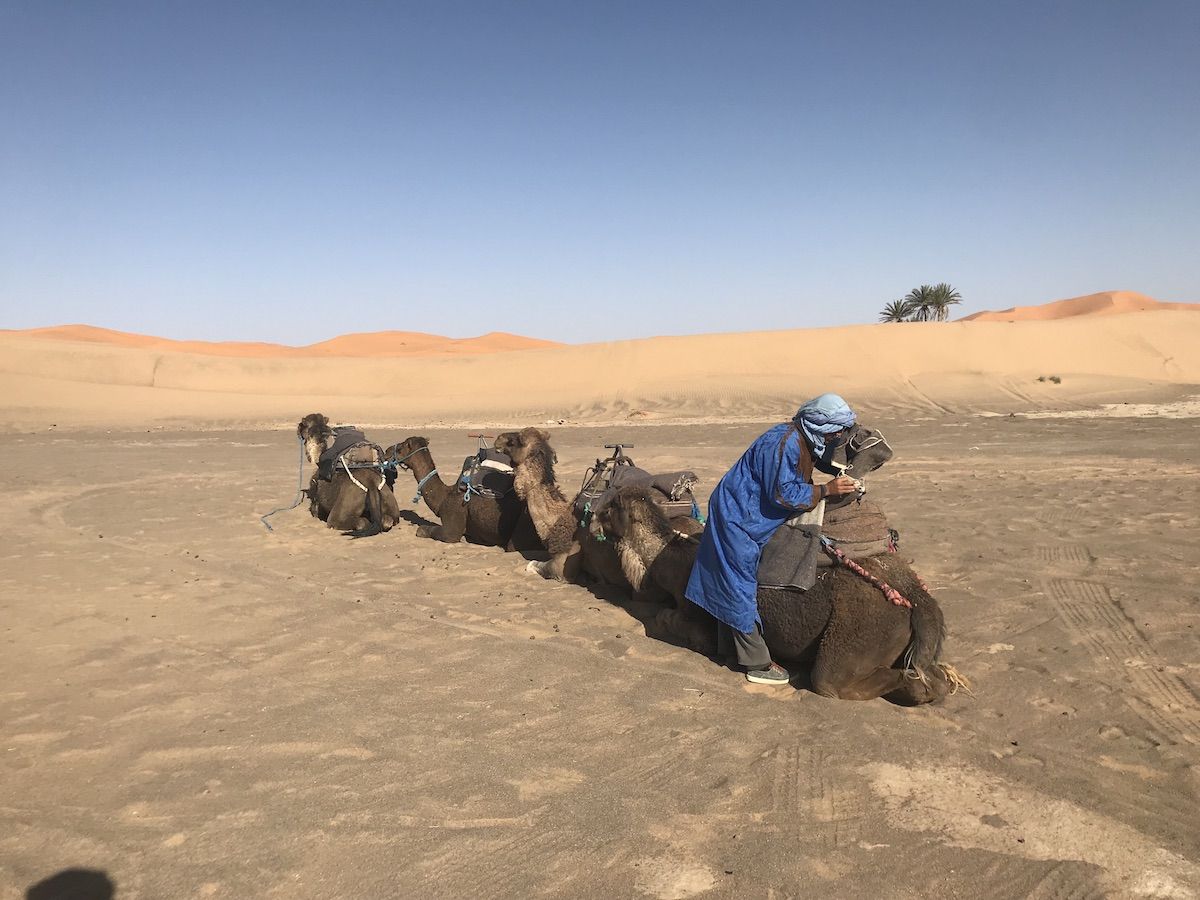 The ride was about an hour to our campsite, and despite being painful now and then it was for the most part pretty dope. Good photos of course, but it was cool to get to ride a "camel", even if it wasn't really a camel. There's a ton of camel shit everywhere, though. You can tell most of the tours take the same general route day after day. I know right after we visited Merzouga, the Moroccan government allegedly closed down a big portion of the companies/campsites permitted in order to clean up the area. It was a little depressing to see plastic trash that far out in the desert as well, but unfortunately not necessarily unexpected.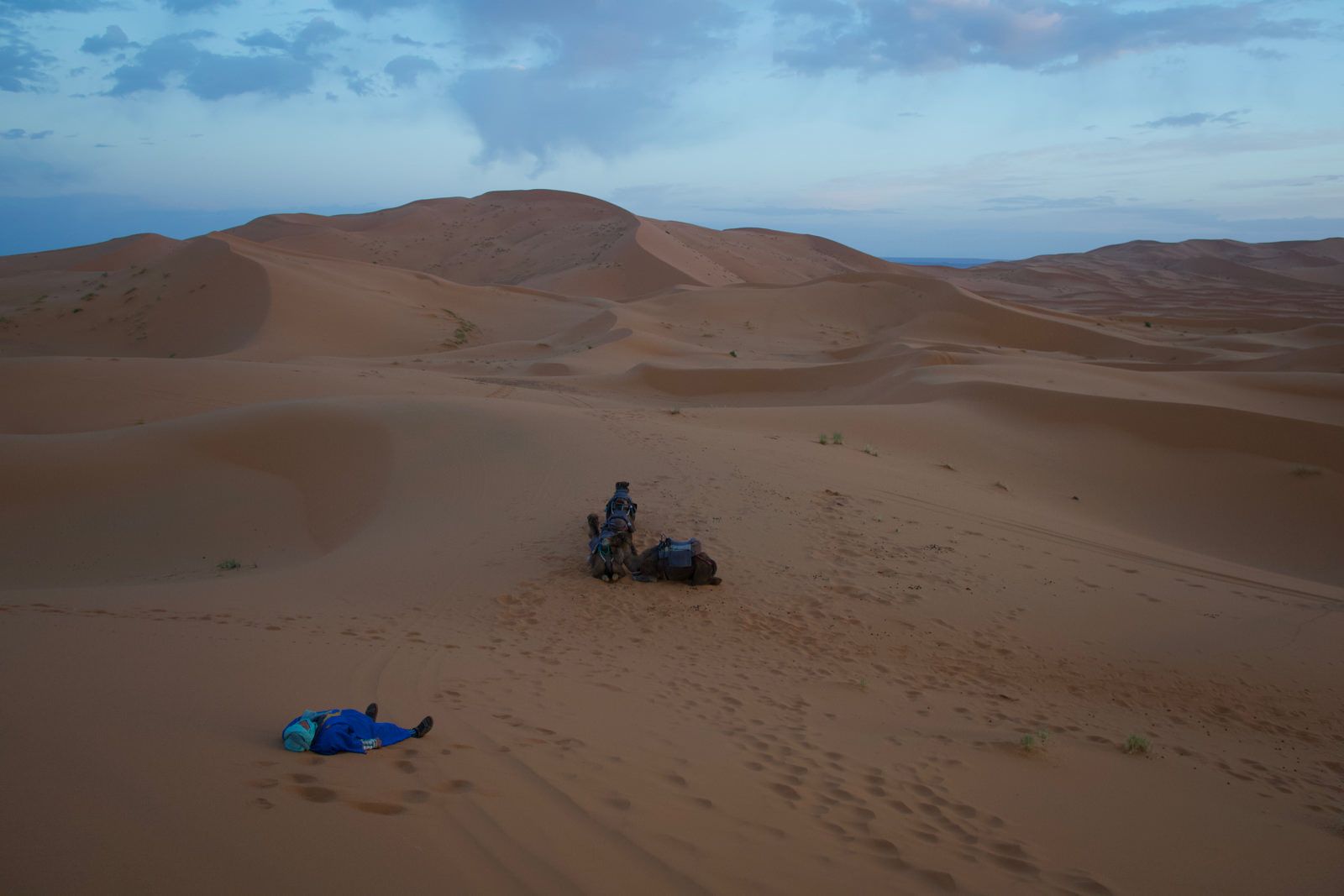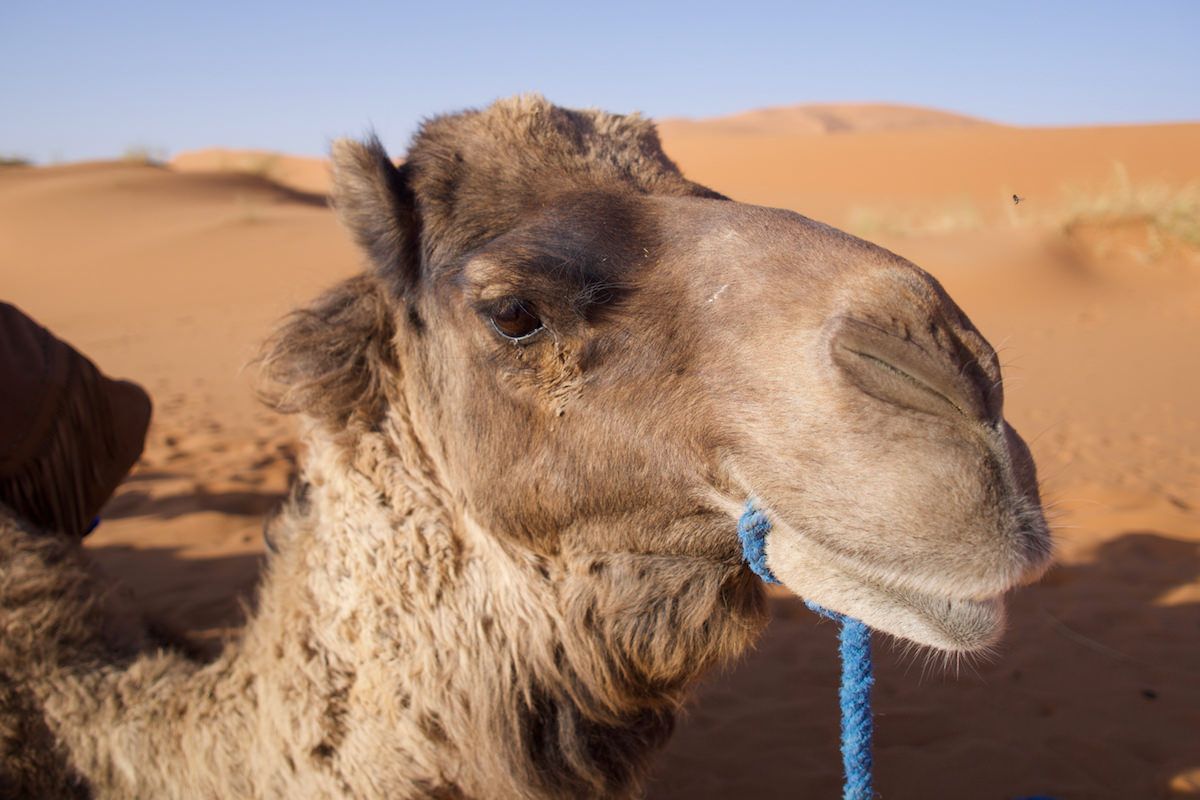 Regardless, the desert experience was as amazing as you might think. Sure, it's probably only a mile into the actual "Sahara", but it's still bizarre to see only sand around you.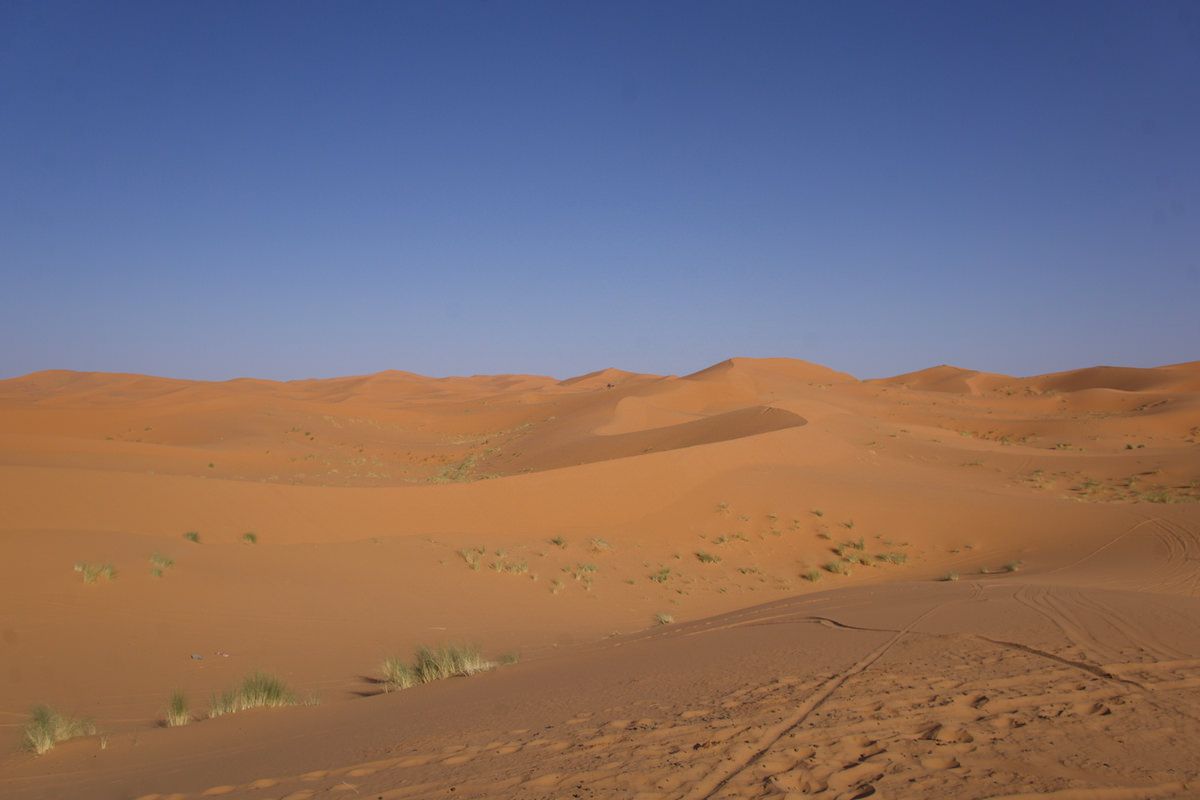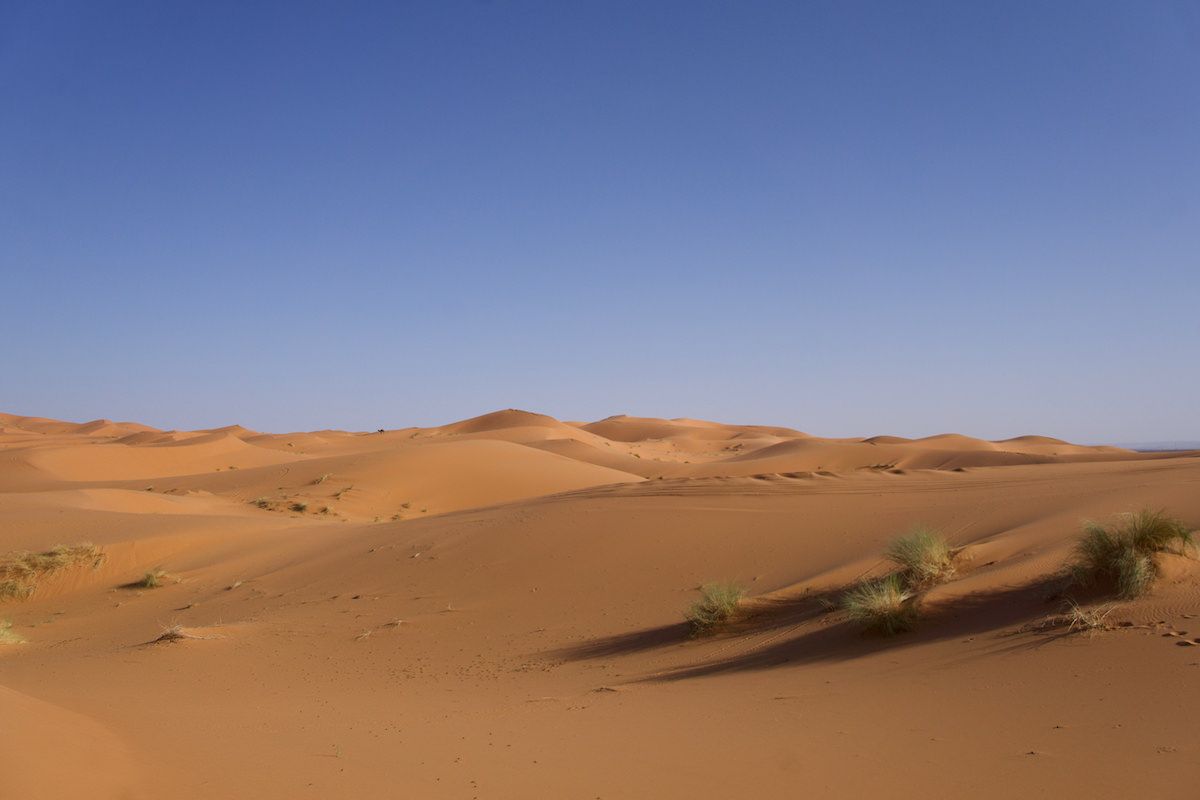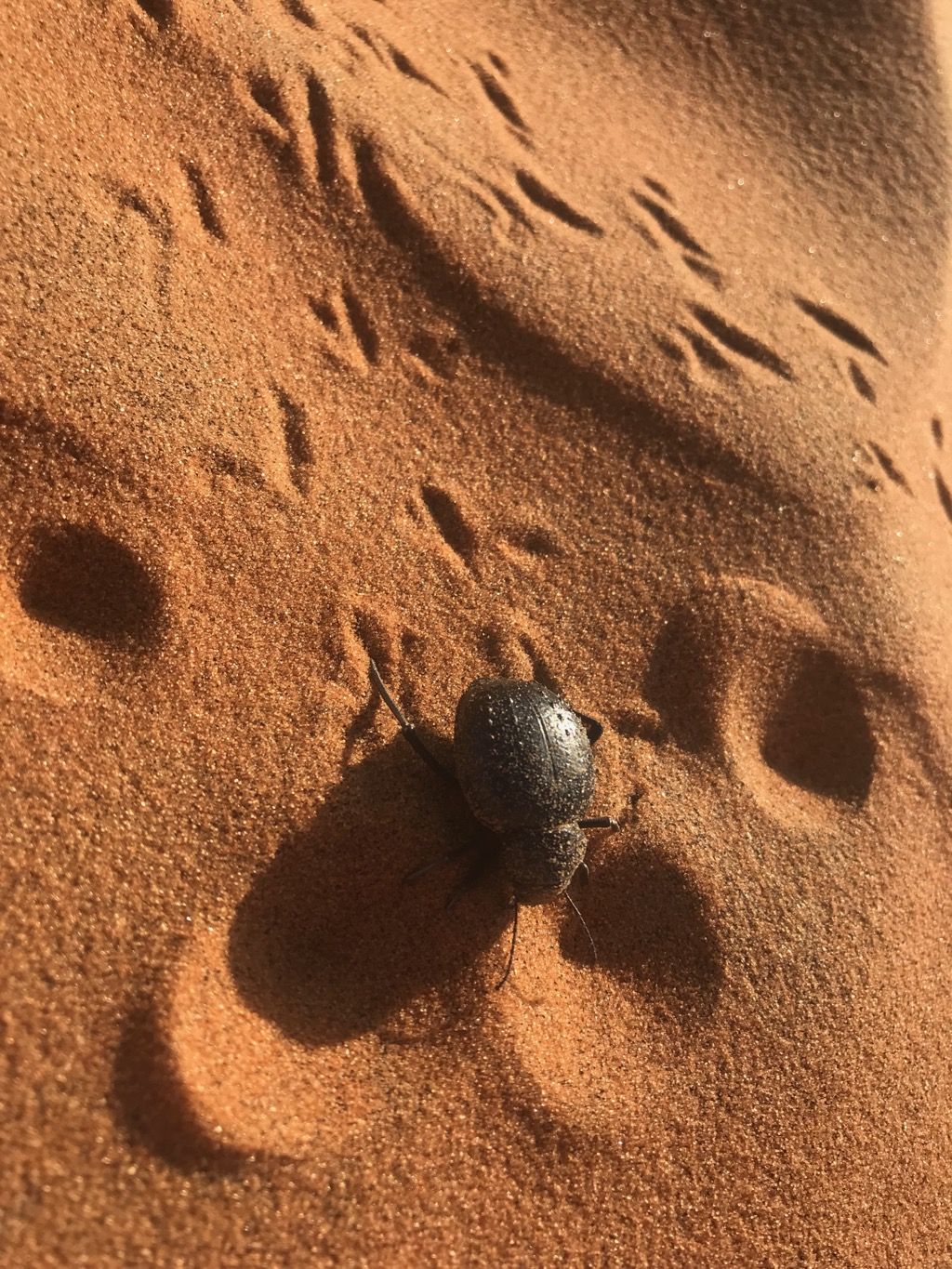 The campsite was essentially spot on to what we wanted — comfortable but no frills. So many of the Sahara tours/camps that are advertised are "luxury" that have showers, nice lighting, and all sorts of bourgeois BS. My advice is save your money and do something simple – ours had good guides, solid food, and all for about $50 per person total. Our camp still had a toilet and running water from a sink to wash hands. Beds were nice enough with plenty of blankets, couldn't have really asked for more in a night on the edge of the Sahara.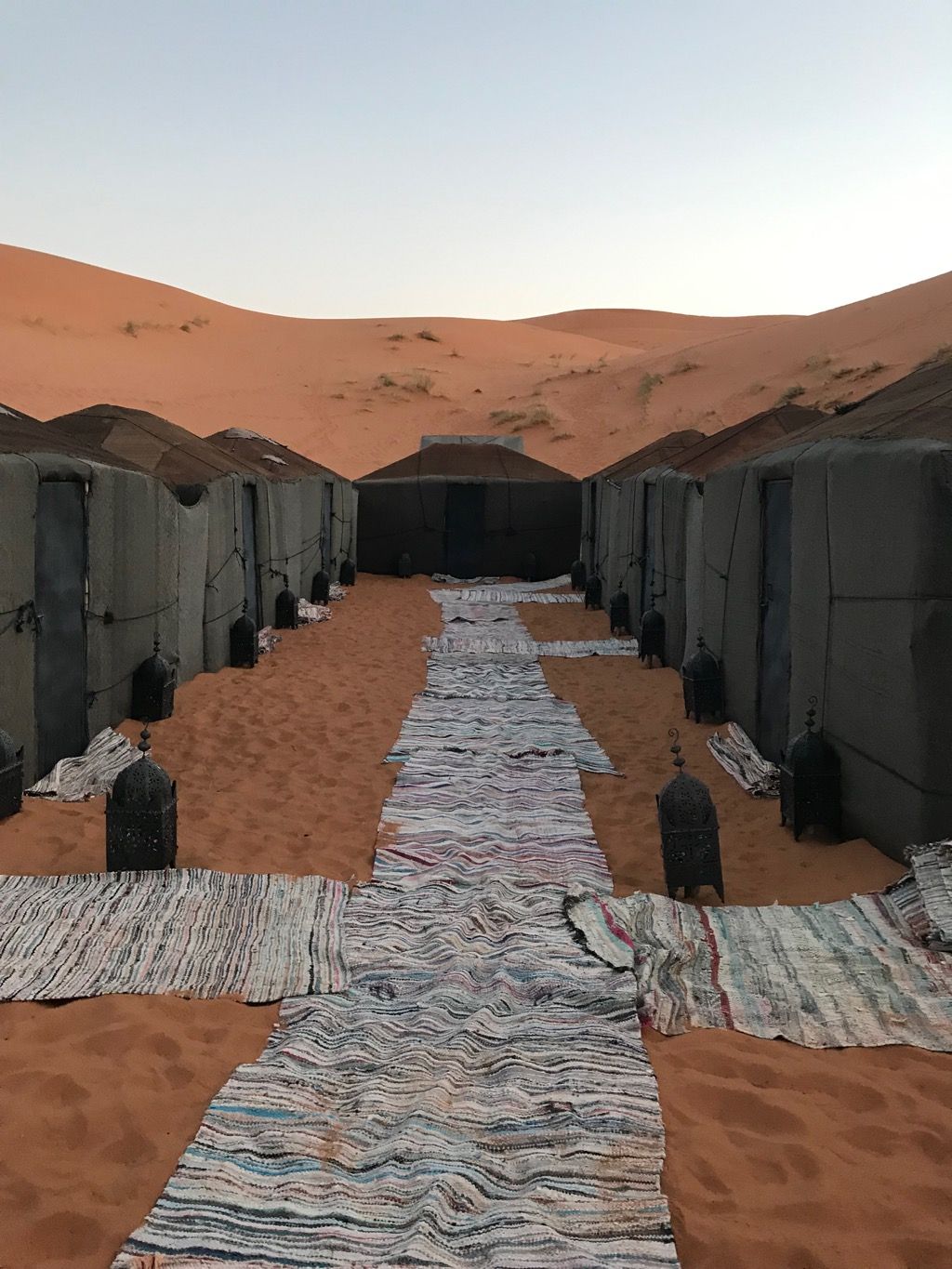 When you get to the camp (at least in late March), there are few hours of daylight left before dinner and nighttime festivities.  Most camps will bring some old snowboards and let you sandboard down the dunes. It's pretty fun but fucking tiring after climbing up the dunes each time for a 5 second ride.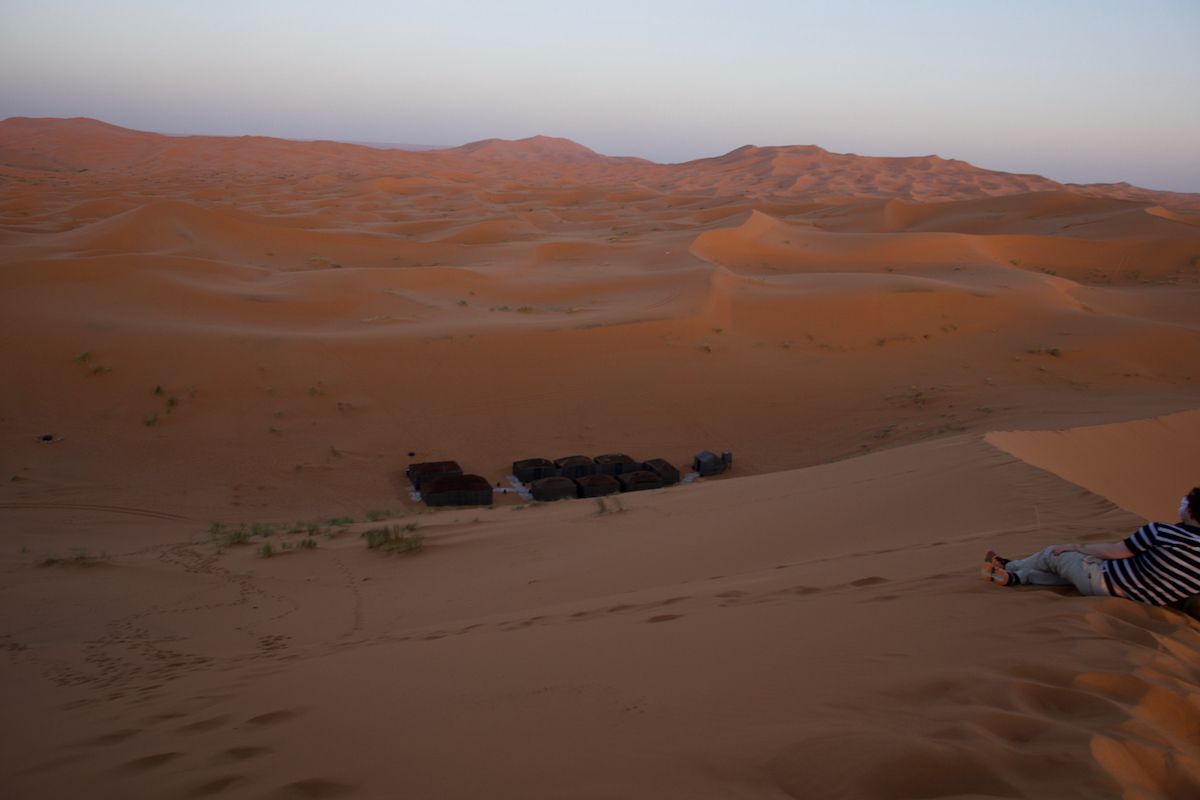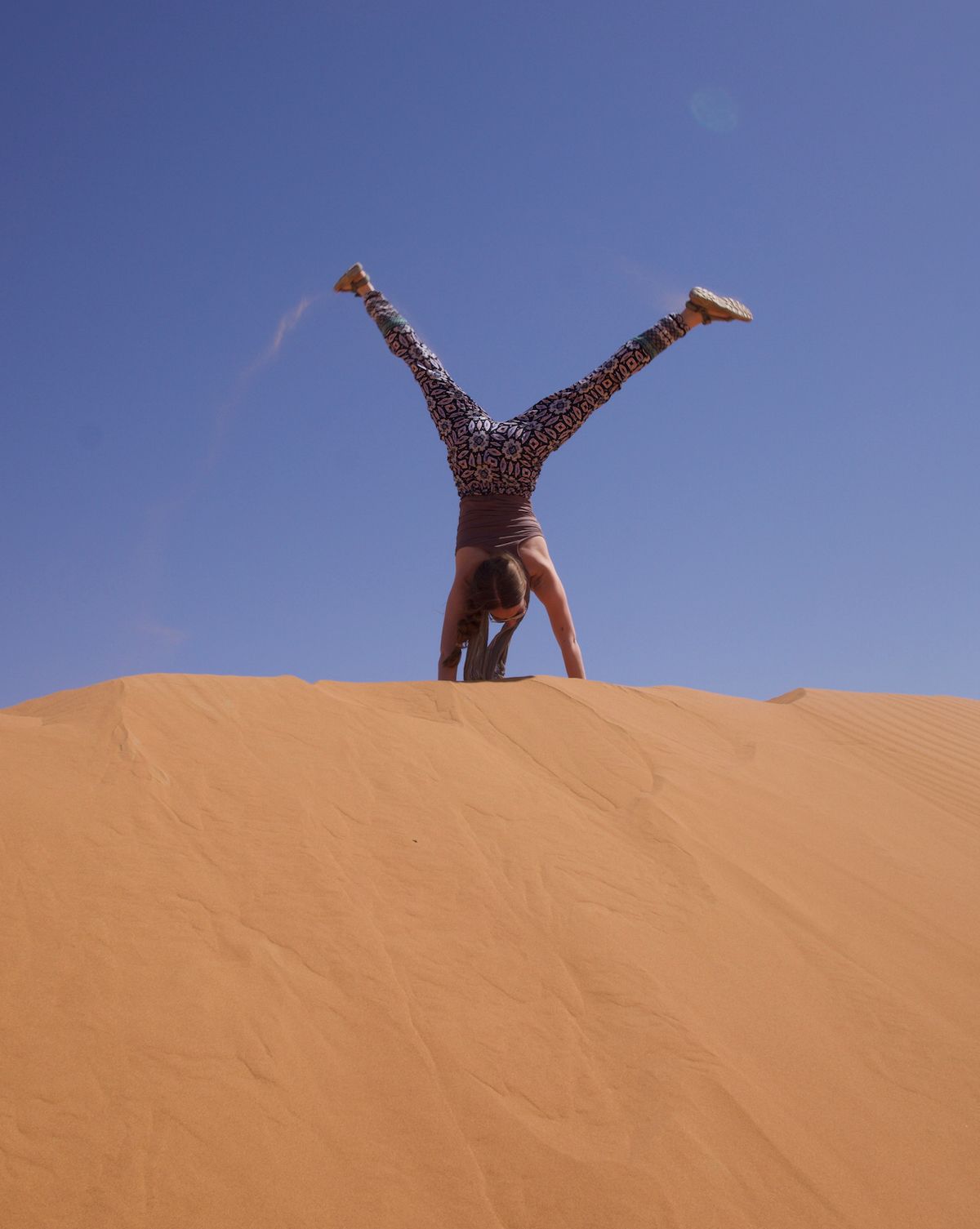 The night ended with our guides and us around a fire, listening to their version of the native Gnawa music.  I don't think that the experience would have been the same with a larger group of people.  It was just us and another couple from England (we were table to discuss all sorts of current event fuckery including Donald Trump and Brexit).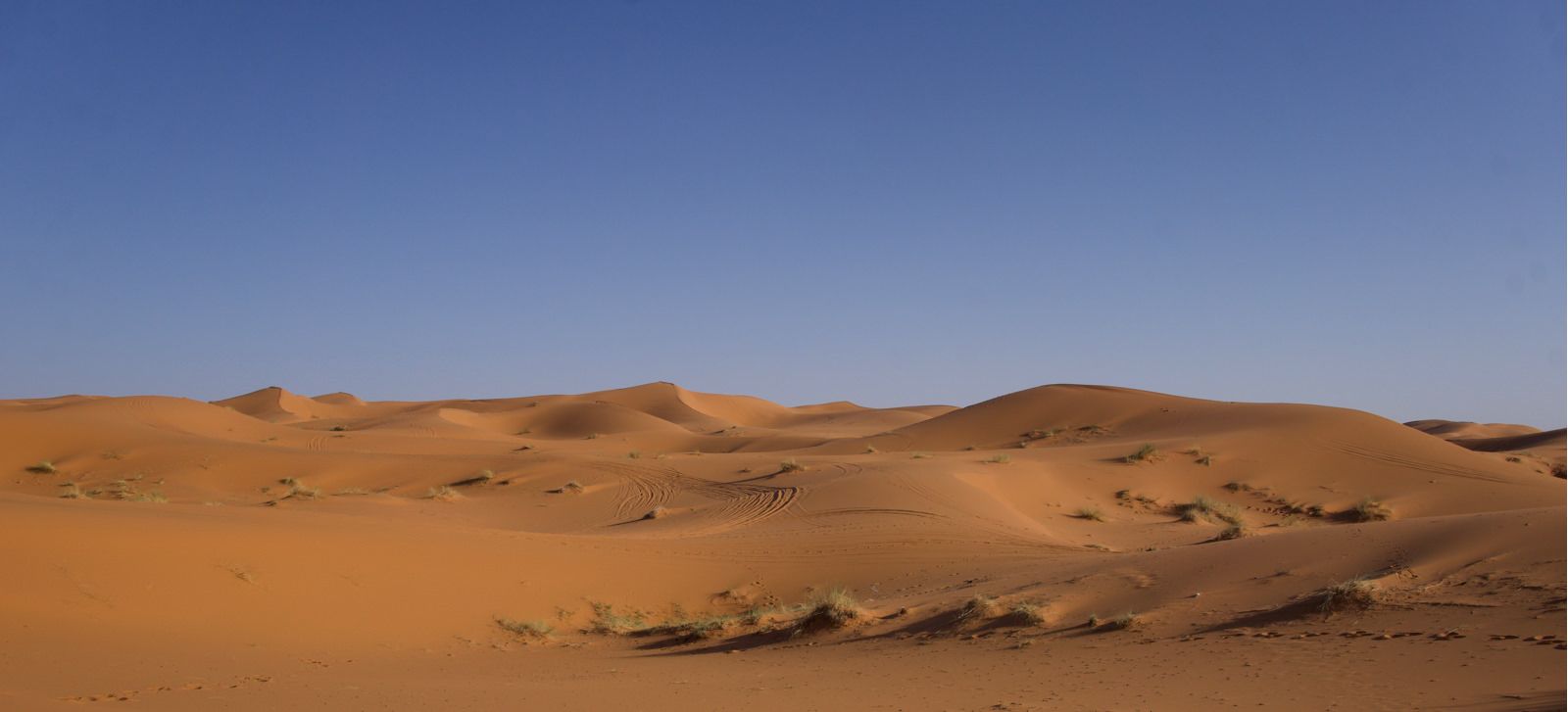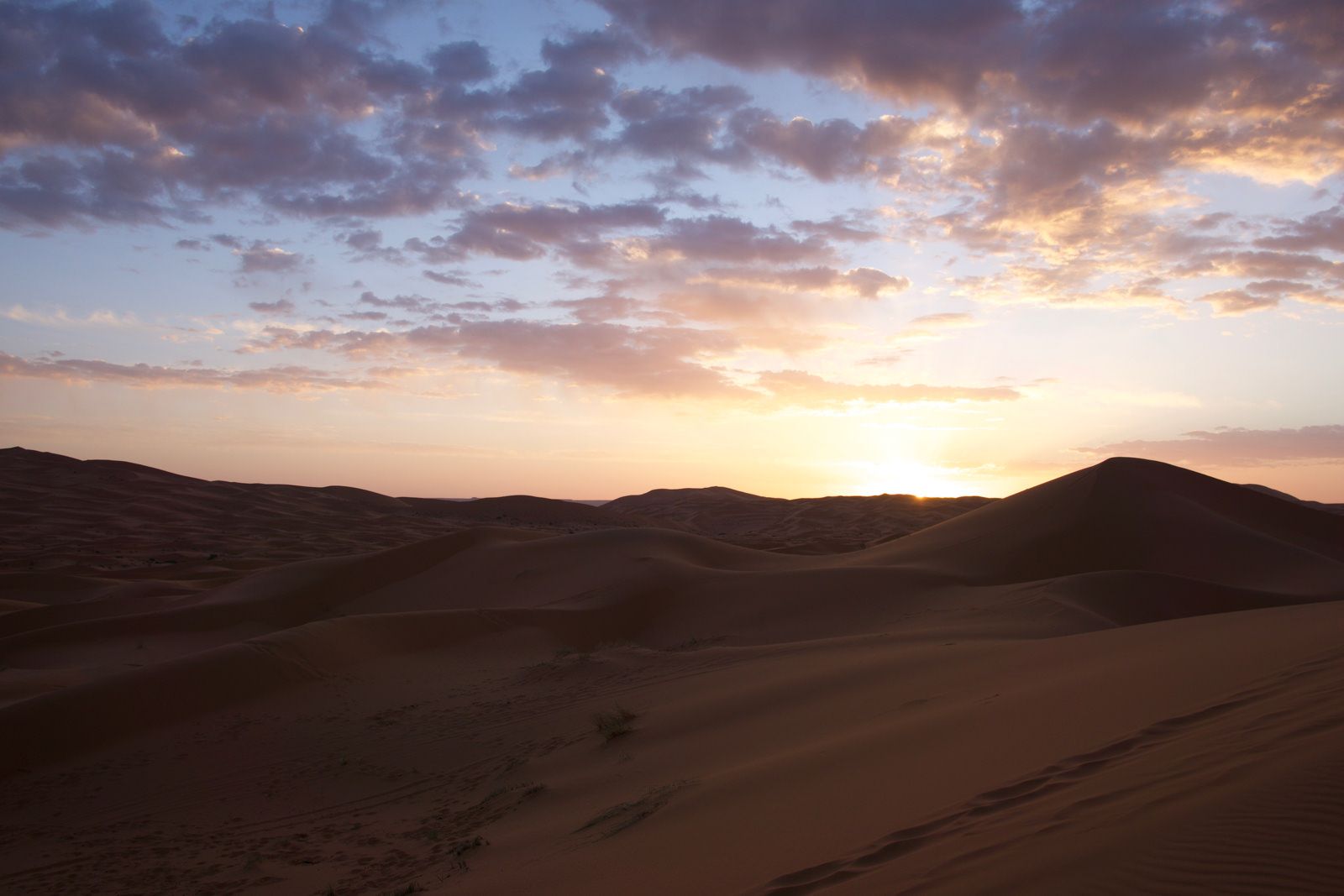 We awoke to a much colder desert in the morning early enough to catch the sunrise, then we were back on the dromedaries headed towards the Riad.  Another incredible and gigantic breakfast later, we showered and then were on our way North towards Midelt.  The desert trip and Merzouga area as a whole was one of the main highlights of the Moroccan trip, and well worth the drive out — I can't stress how critical renting a car and experiencing this part of Morocco is.