Europe
2 posts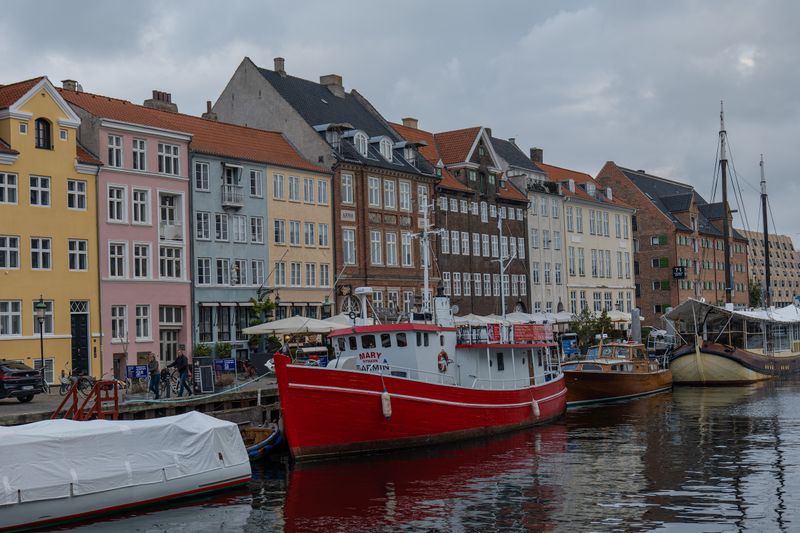 (Less Than) 24 Hours in Copenhagen 🇩🇰
We were fortunate enough to have a long layover in Copenhagen on the way home from Germany.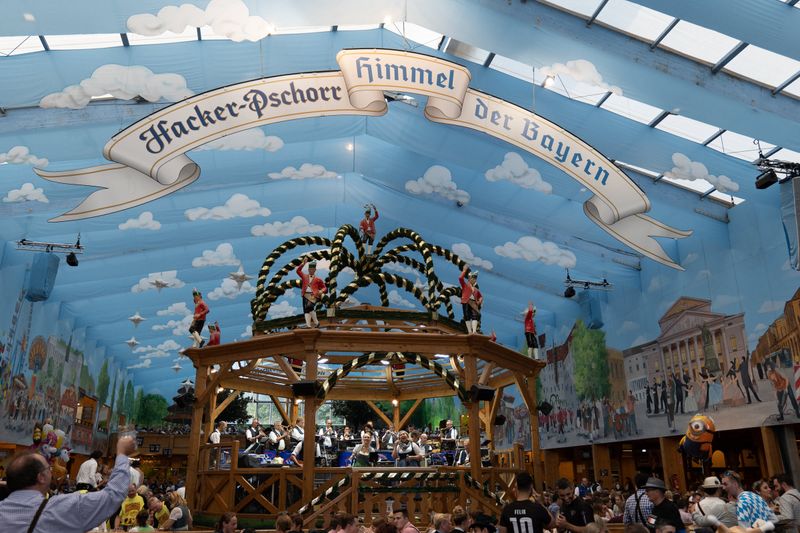 Autumn 2022 Germany Trip – Oktoberfest & more 🍻 🥨
Much like our trip to Morocco in 2019, we didn't have Germany on our minds for much time prior to booking the trip.  Honestly, it was a bit of a spur-of-the-moment decision combined with Dark Star Orchestra going on tour in Europe (more on that here) 😈.  My wife spent a...