Tokyo is "the" quintessential Japanese destination – I think just about everyone would agree regardless if you've visited the country or not.  Being Asia's incredibly obvious premier city will have those effects.  Tokyo was of course ours, and probably 90% of other visitor's, jumping-off point for visiting Japan.
I started our trip with the impression that you have to at least spend a few of days in Tokyo no matter if it's your first trip or your tenth – but I left our time in Tokyo holding that sentiment a little looser.  I don't think I love the city any less, I just feel like I've more or less "checked it off" as a traveler.
But in reality, Tokyo can never be "checked off".  That's an insane notion to even think.  Despite the moronic thought in hindsight, I was determined to spend our second time in Tokyo just as curious and painfully afoot as the first.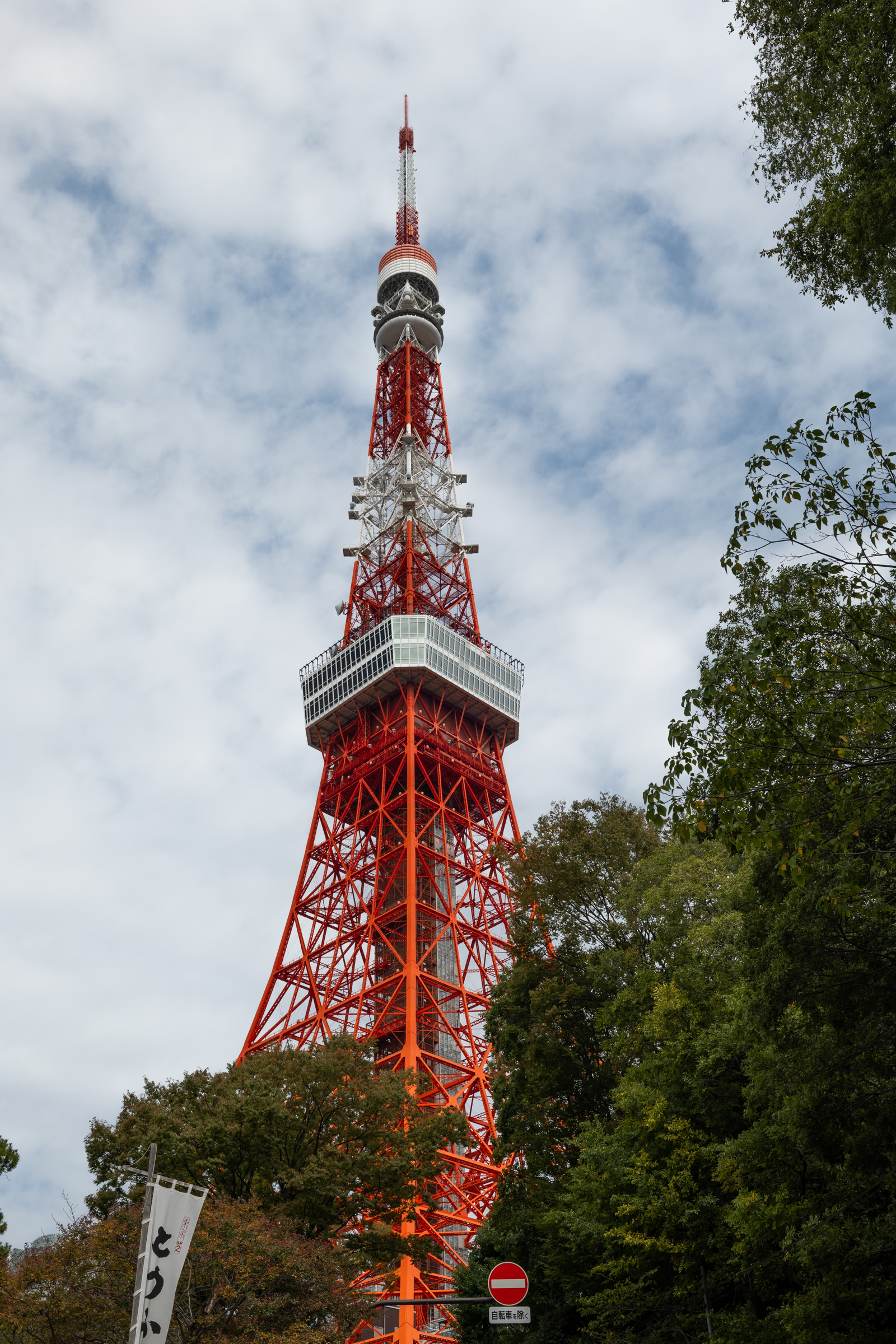 As is common with me when visiting a new metropolis I tend to leave a massive fan of some sort of building or piece of architecture.  In February I left Taiwan obsessed with Taipei 101, this trip was definitely Tokyo Tower.  I've mentioned it before too, but if there's an emoji of a particular place you can visit, you should probably go. 🗼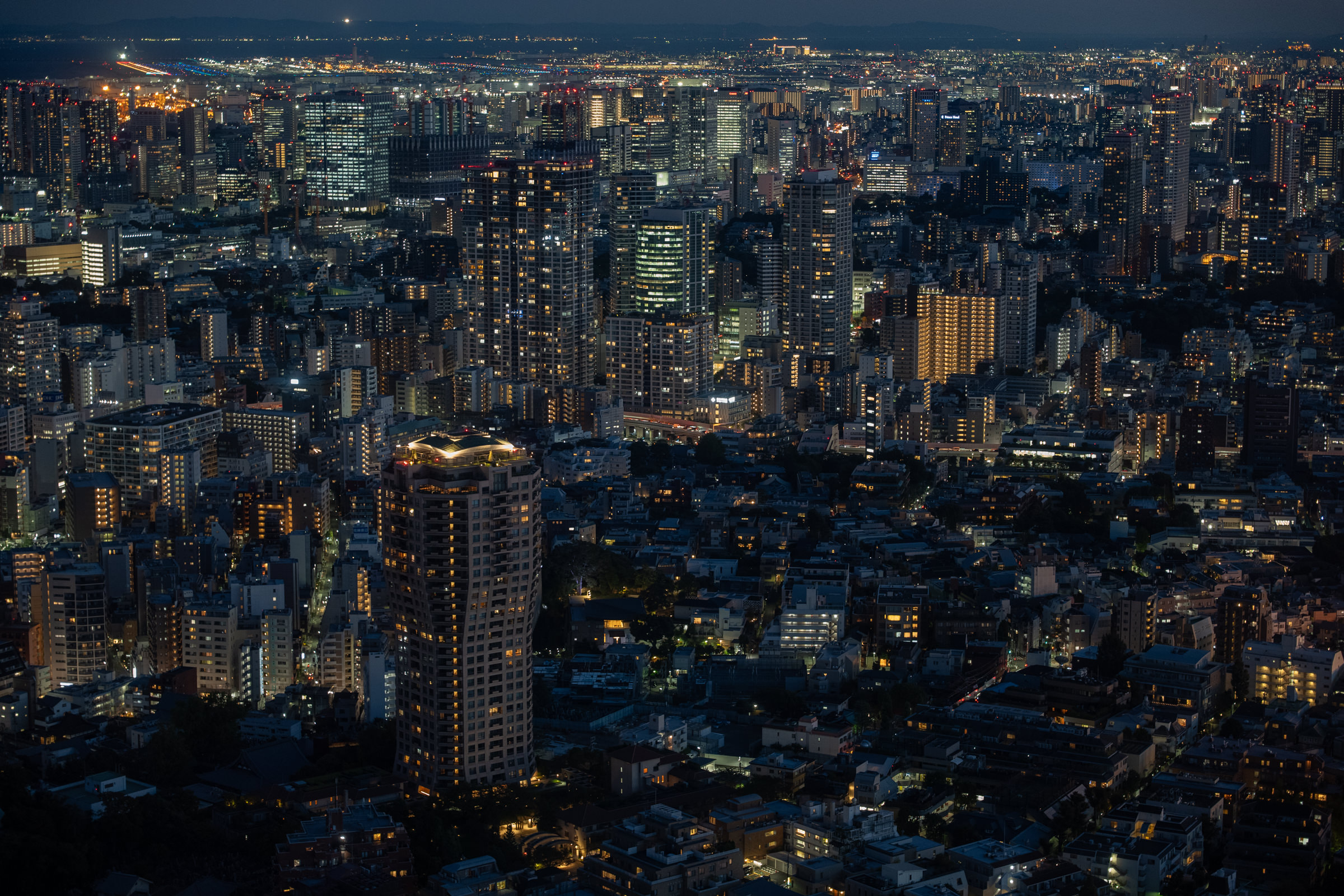 The above shot with a Sigma 24-70 2.8 – this lens makes me a true believe in Sigma as a lens manufacturer – it is the shit.  I'm debating selling my Panasonic 70-200 f4 and getting the Sigma 70-200 2.8 coming out next month.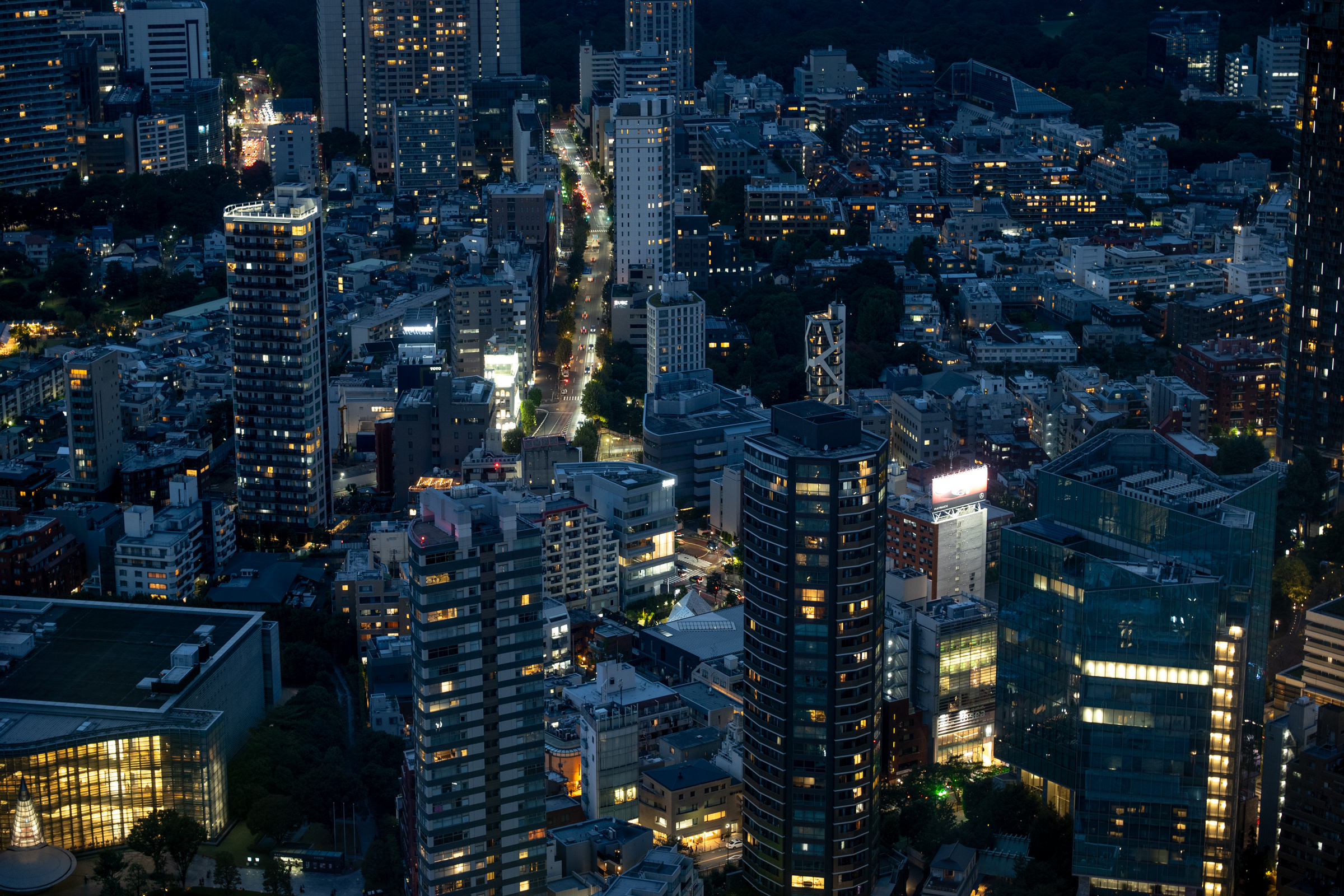 We stayed in Roppongi at the Tokyo Grand Hyatt (shout out to credit card reward programs, more on the blog about these at some point I'm sure) and while Roppongi is by no means in the "top" neighborhoods in Tokyo to stay we thoroughly enjoyed it due to its proximity to everything else.  This also meant I could easily access Mori Tower and Tokyo Tower for multiple shots of certain pictures I wanted.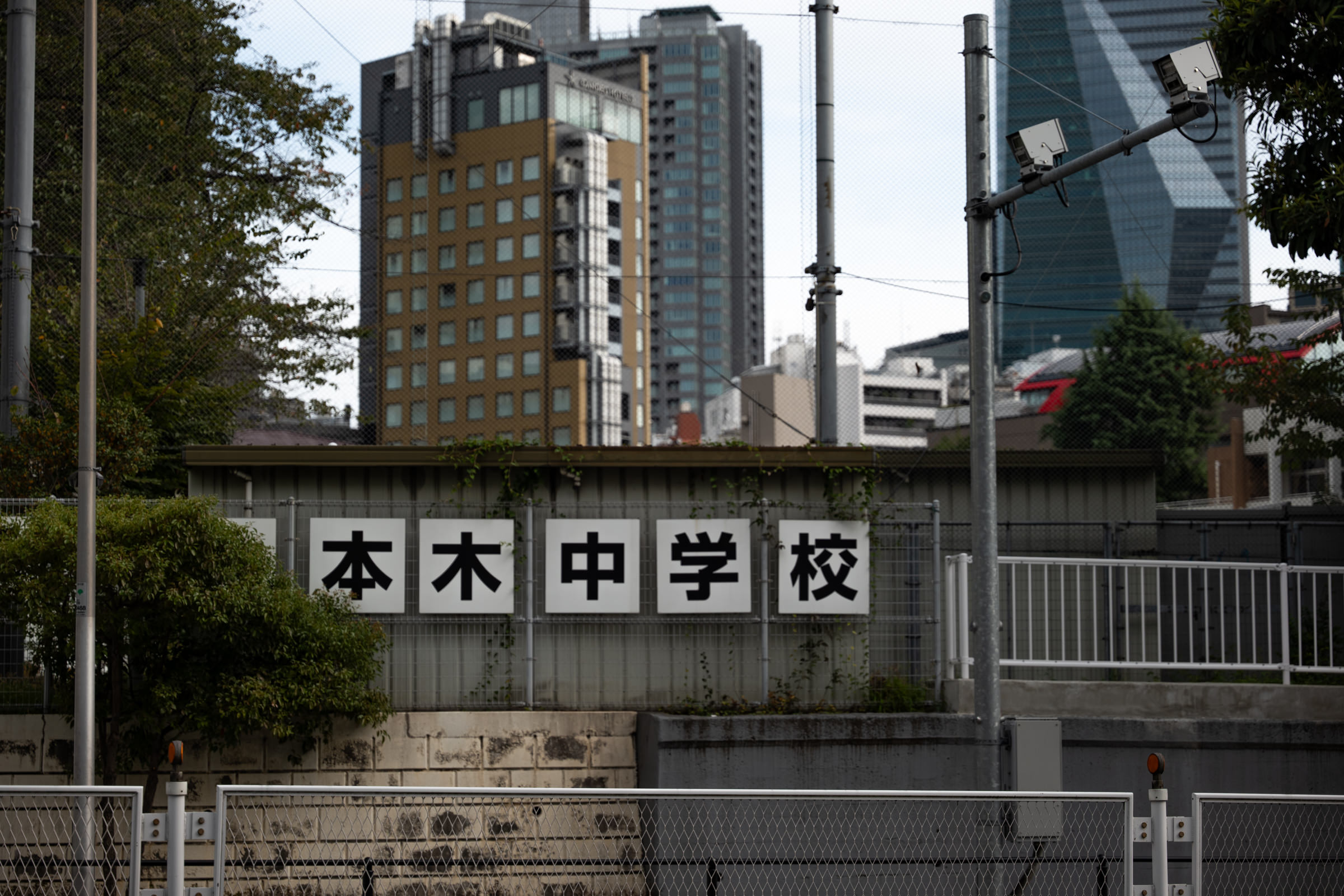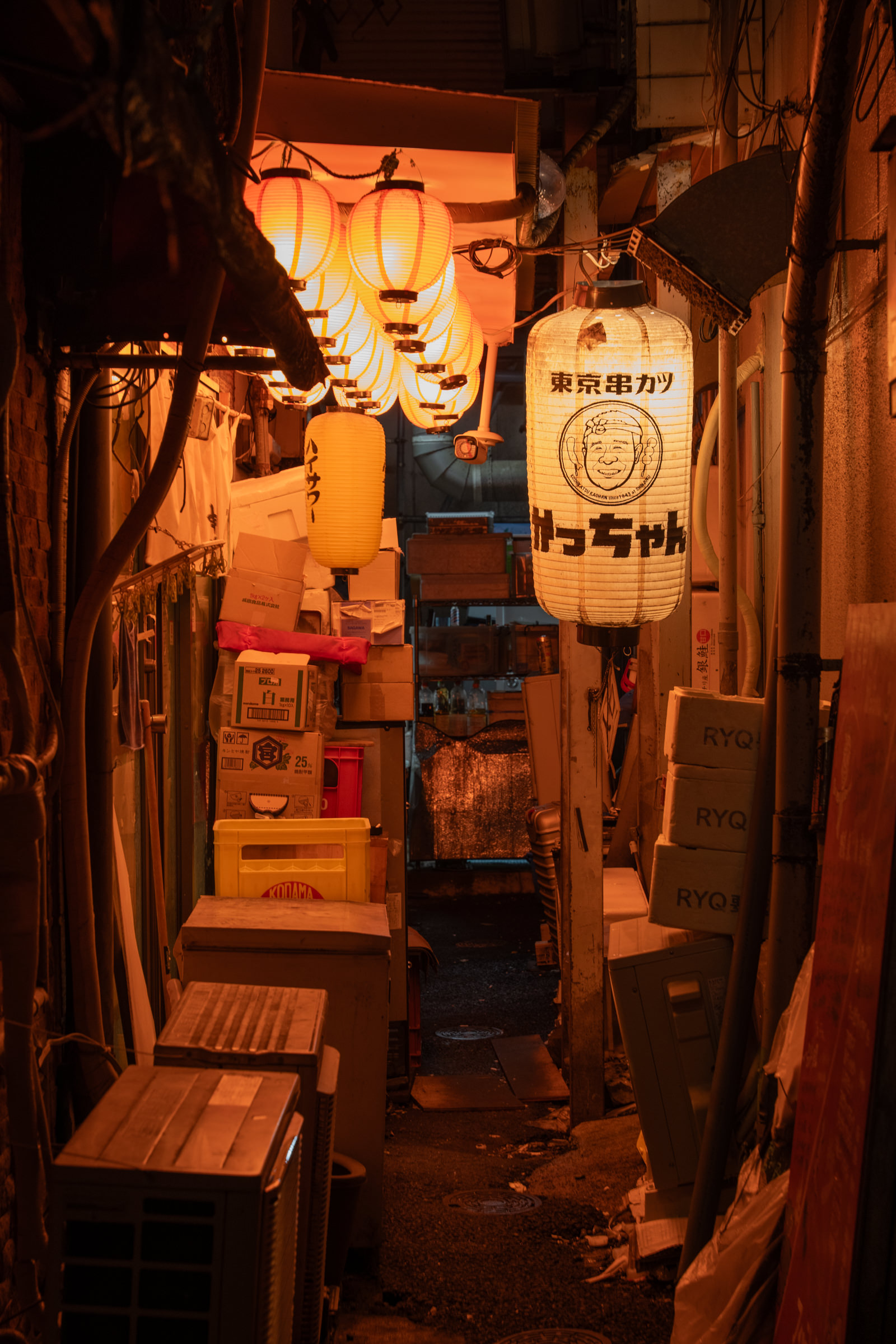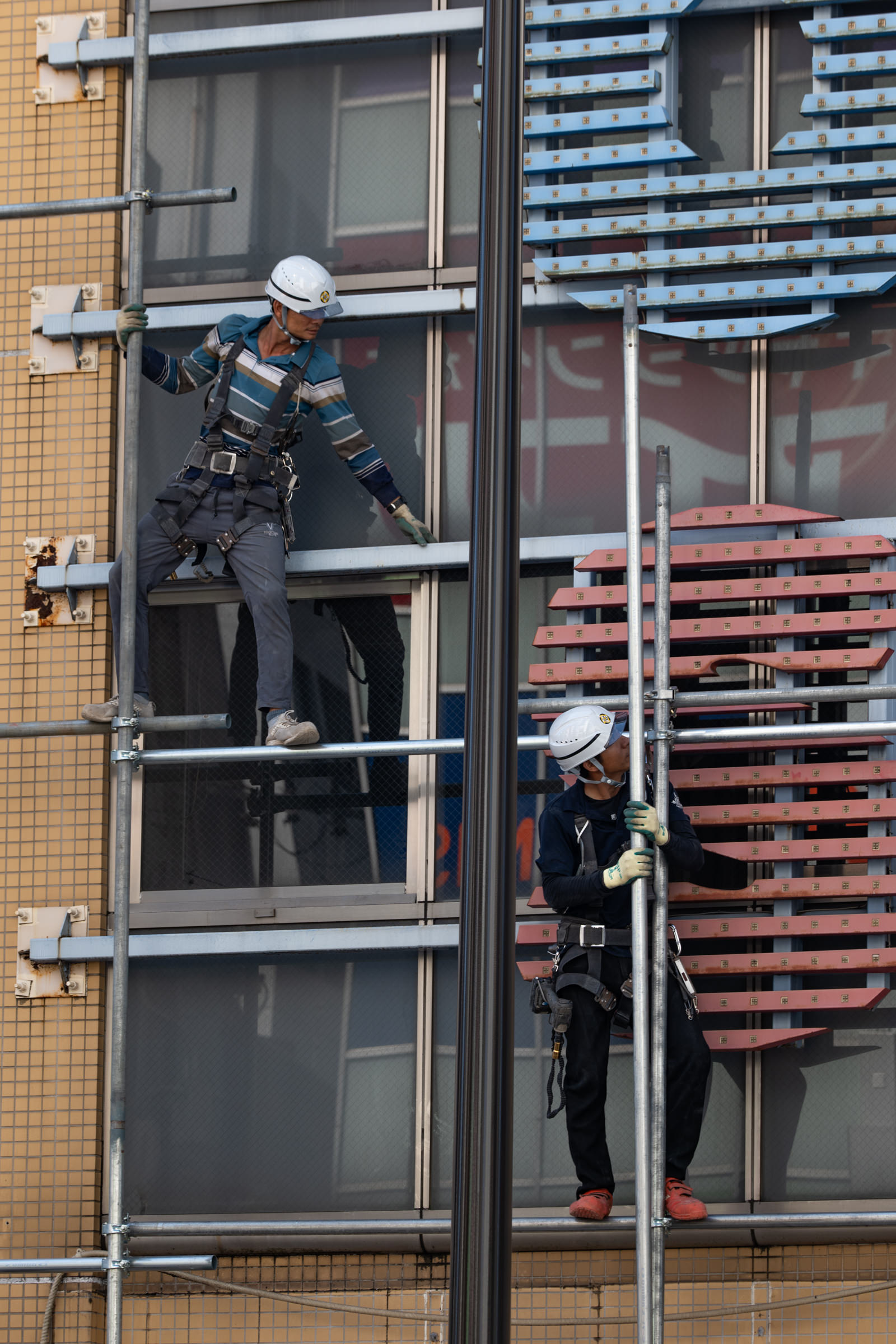 Our first trip to Tokyo we stayed in the Shimokitazawa neighborhood.  It was phenomenal at the time and we loved seeing the change in the last 6 years.  It still had the same charm but was much, much busier.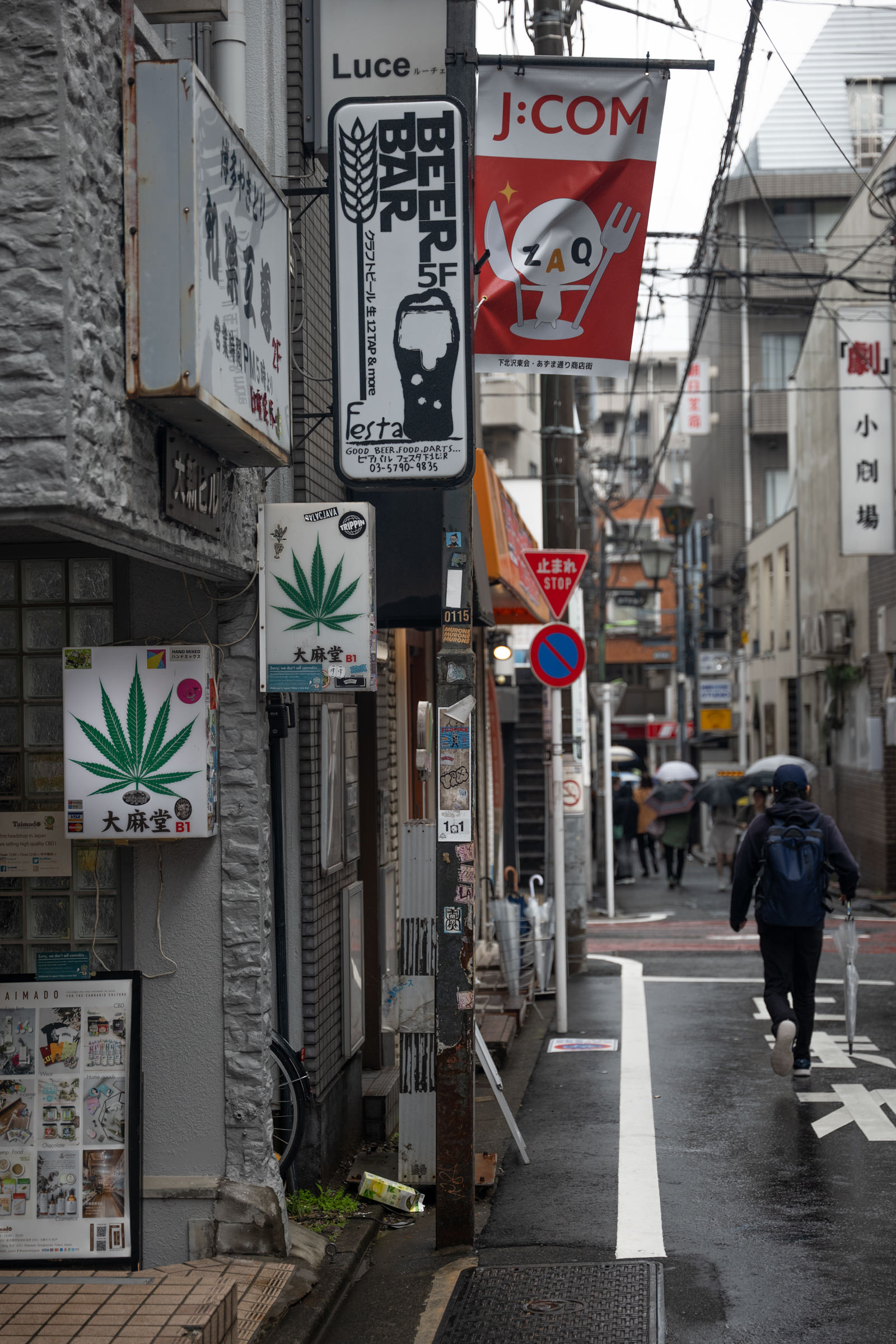 This area a little West of Akiba had great shots of some of the Tokyo subway going in and out of Ochanomizu Station.  Love these.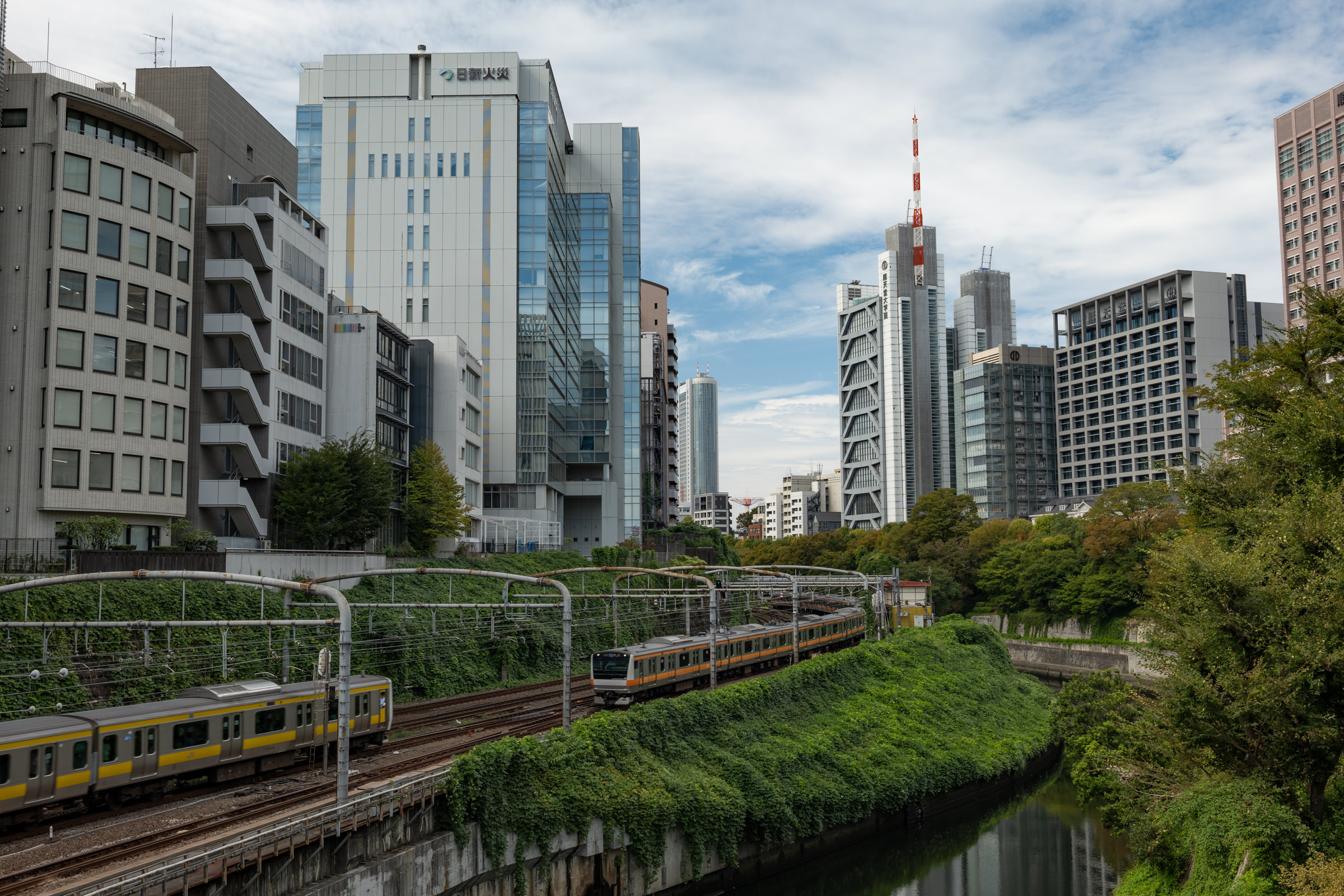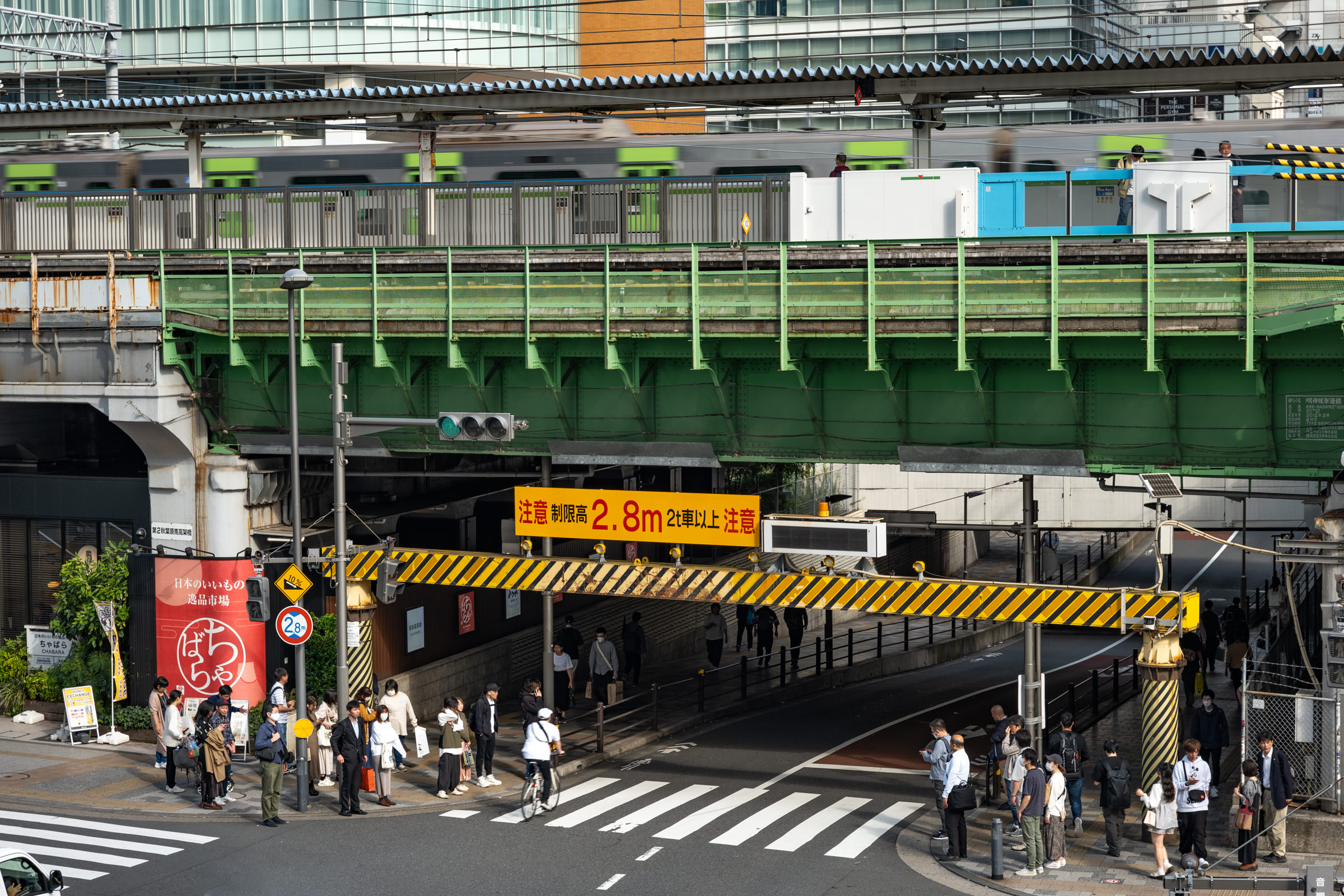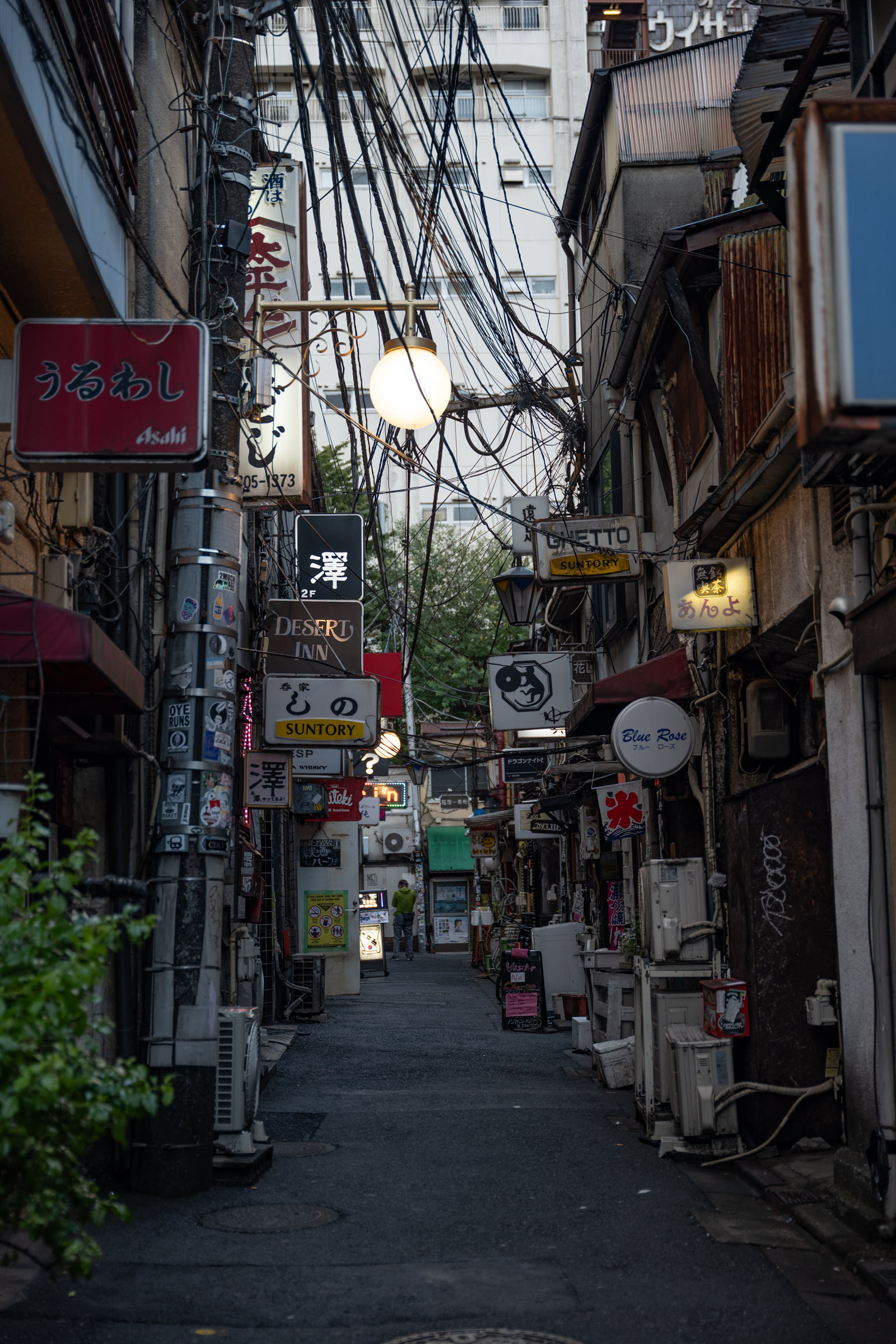 This was my first time visiting the neighborhood of Koenji, which I had heard was somewhat similar to Shimokita.  Wasn't there long but was able to get some excellent sunset shots of the trains coming and going from Koenji Station.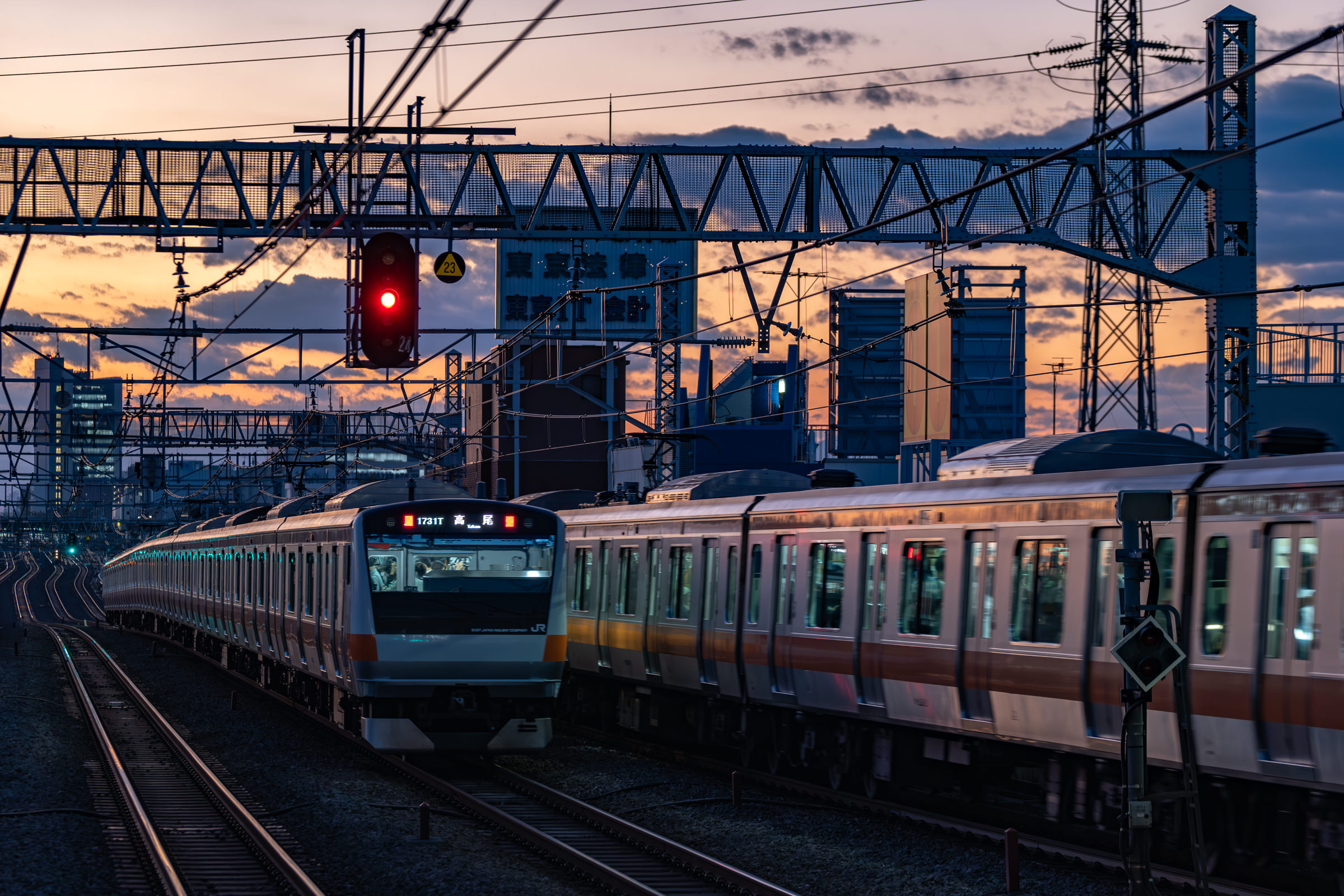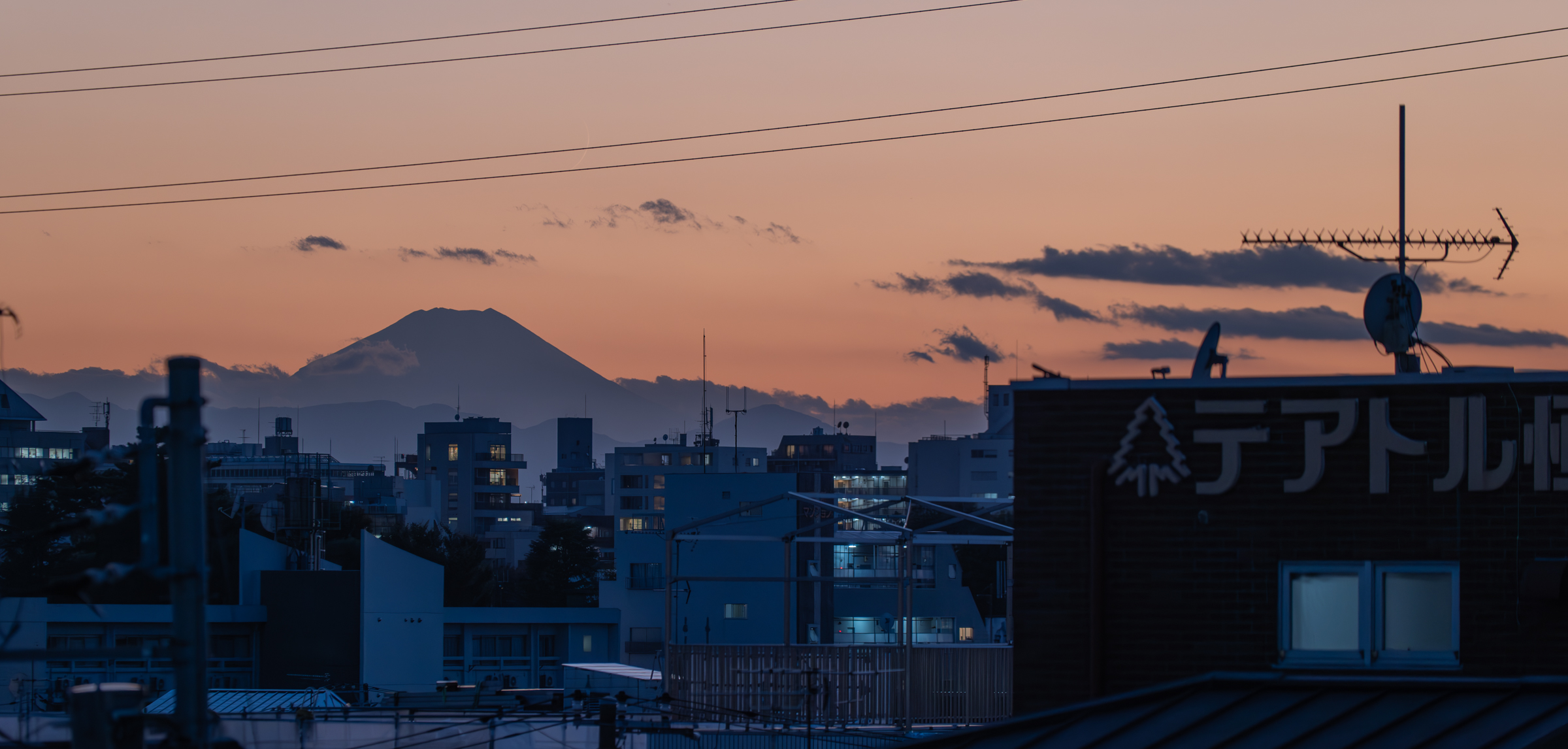 I confirmed that this was Fuji in broken Japanese (proudly, I might add) to an elderly man I also noticed taking a photo.  He responded in English much better than my Japanese and mentioned it was rare to be able to clearly see it.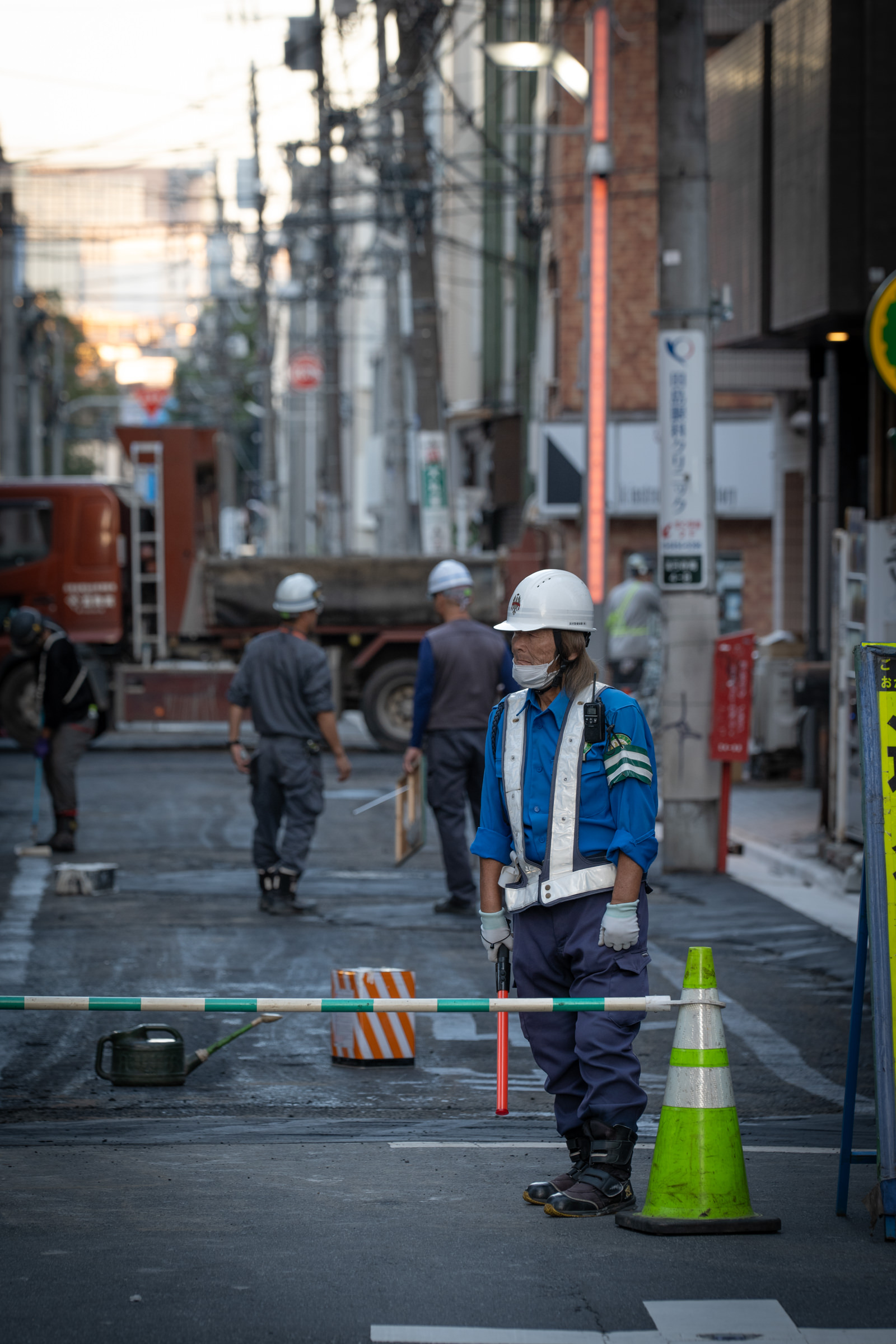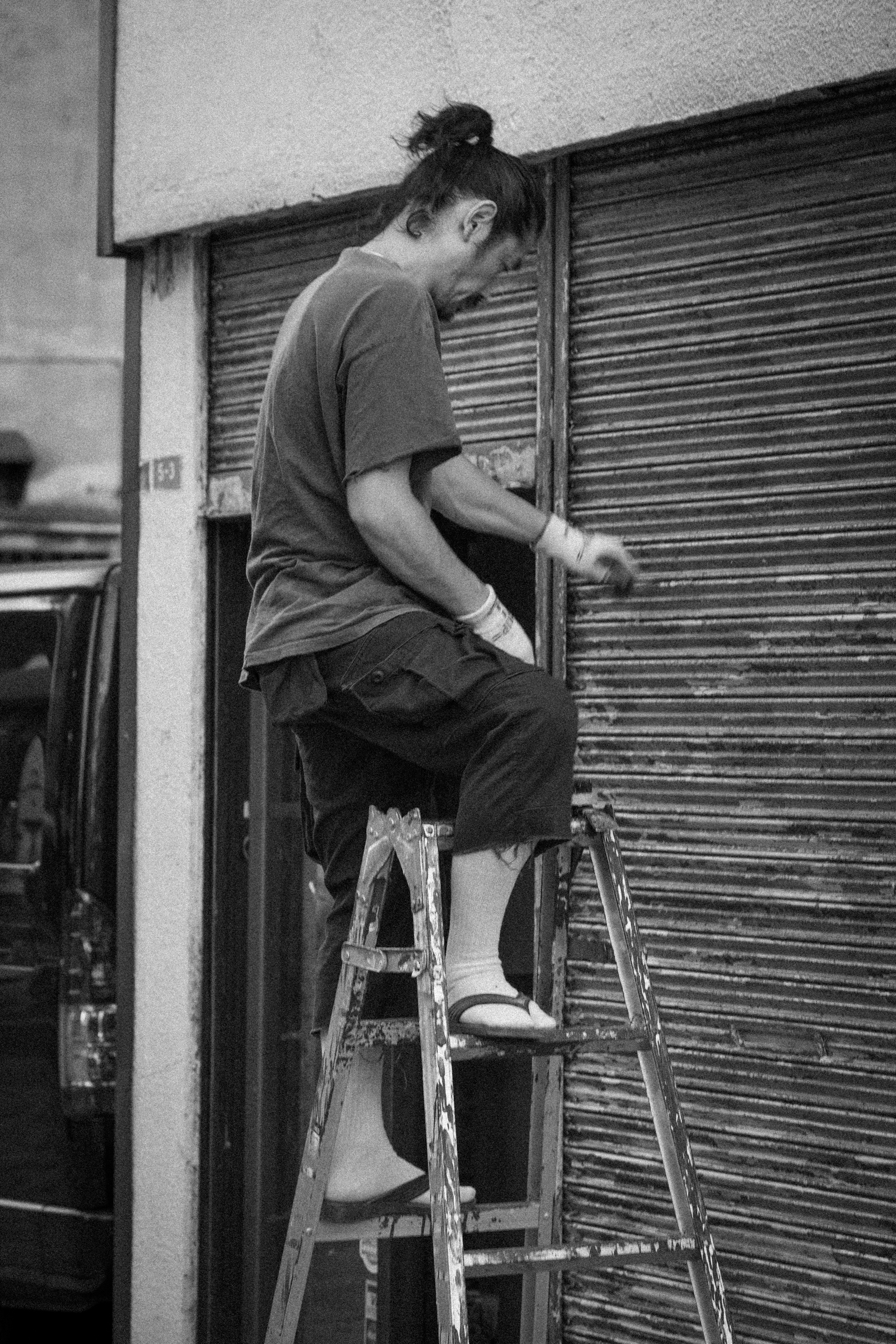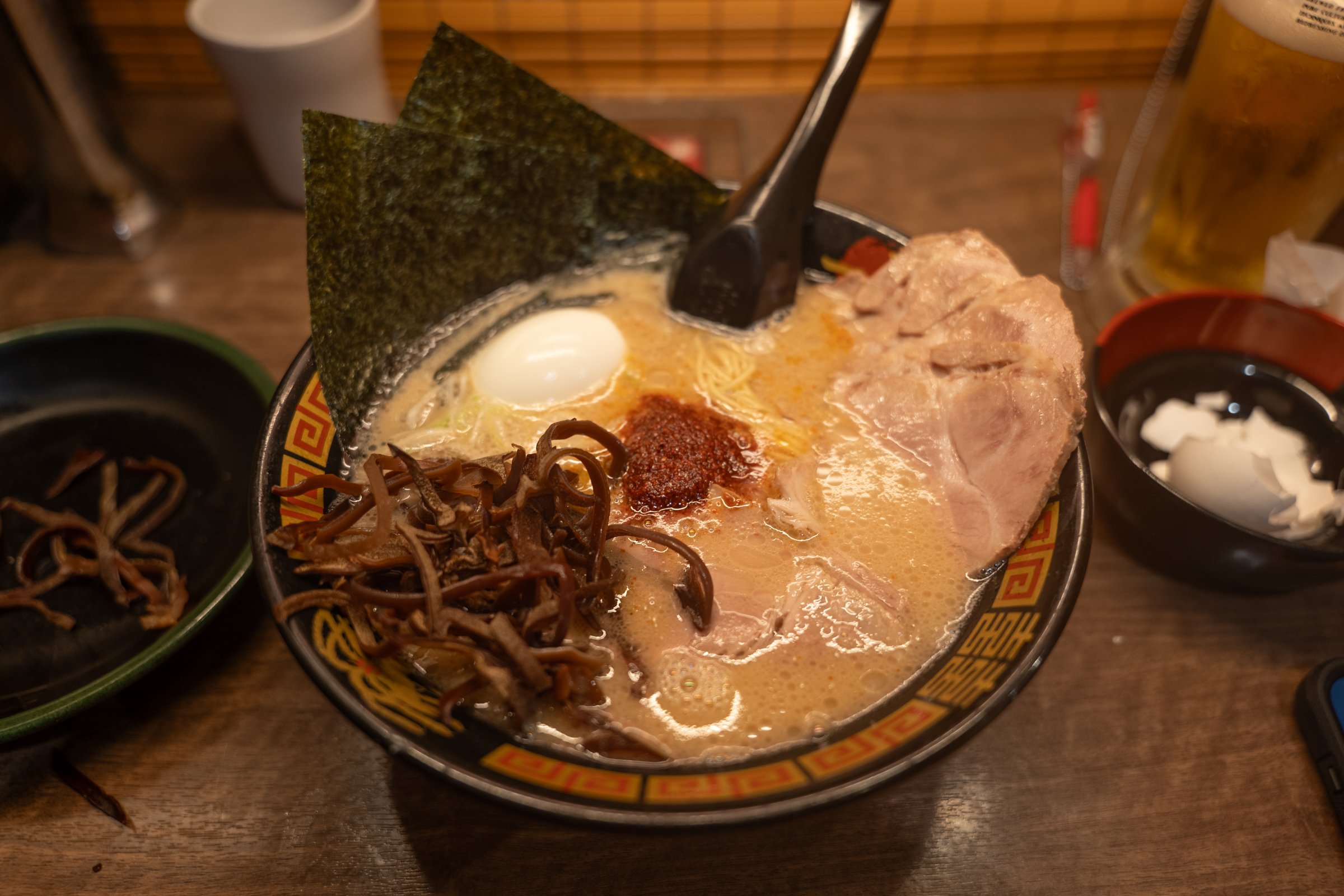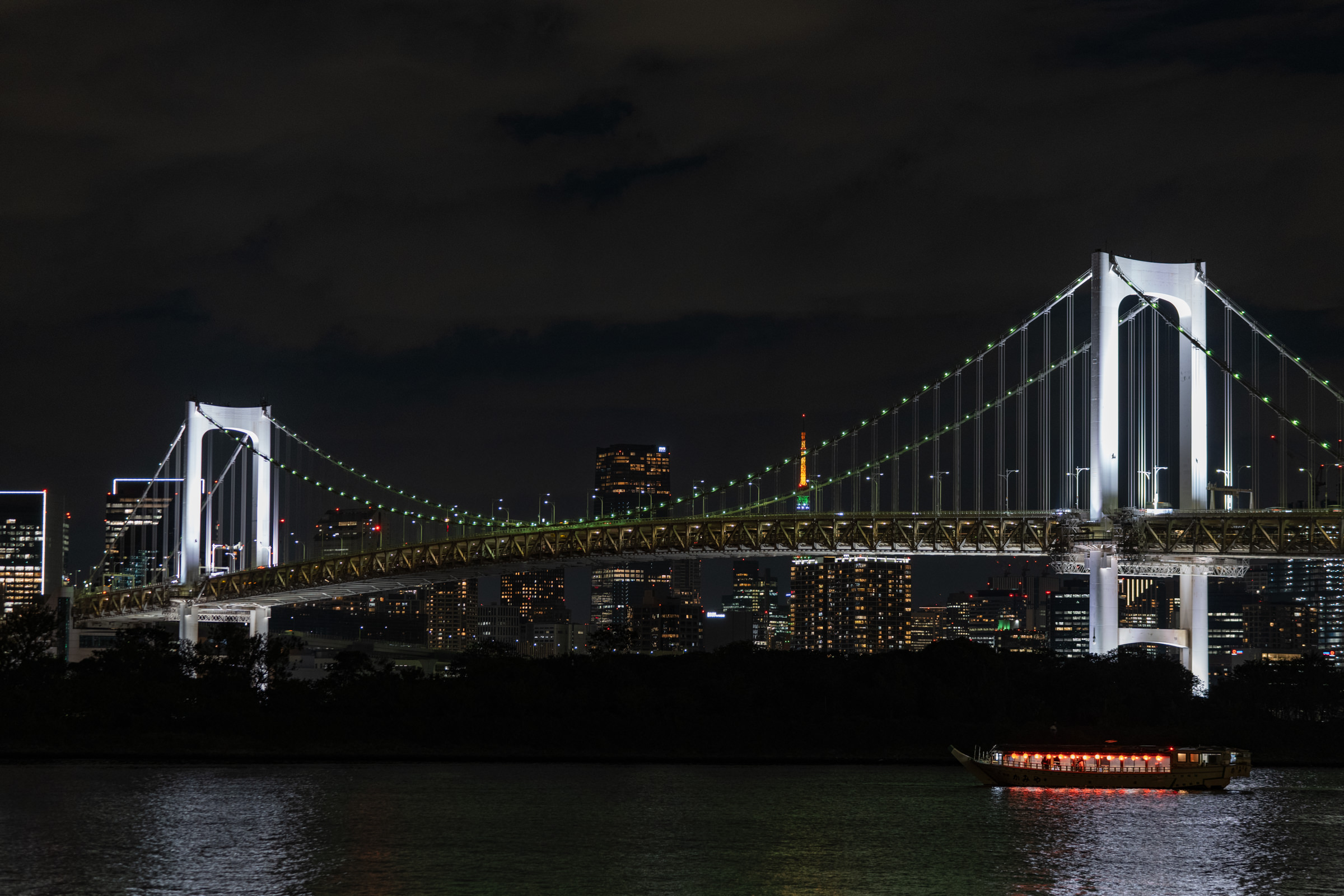 Above is the Rainbow Bridge in Odaiba.  Obviously, it's not lit up in rainbow colors which was unfortunate – I didn't know until after the fact it's only illuminated in colors in the wintertime.  Bummer.
Still, a cool piece of architecture I was able to capture, and it's right across from the infamous full-size Gundam Unicorn.  I wish I could have seen this when it was the original RX-72 Gundam but it was still badass.  Now to see the moving one in Yokohama...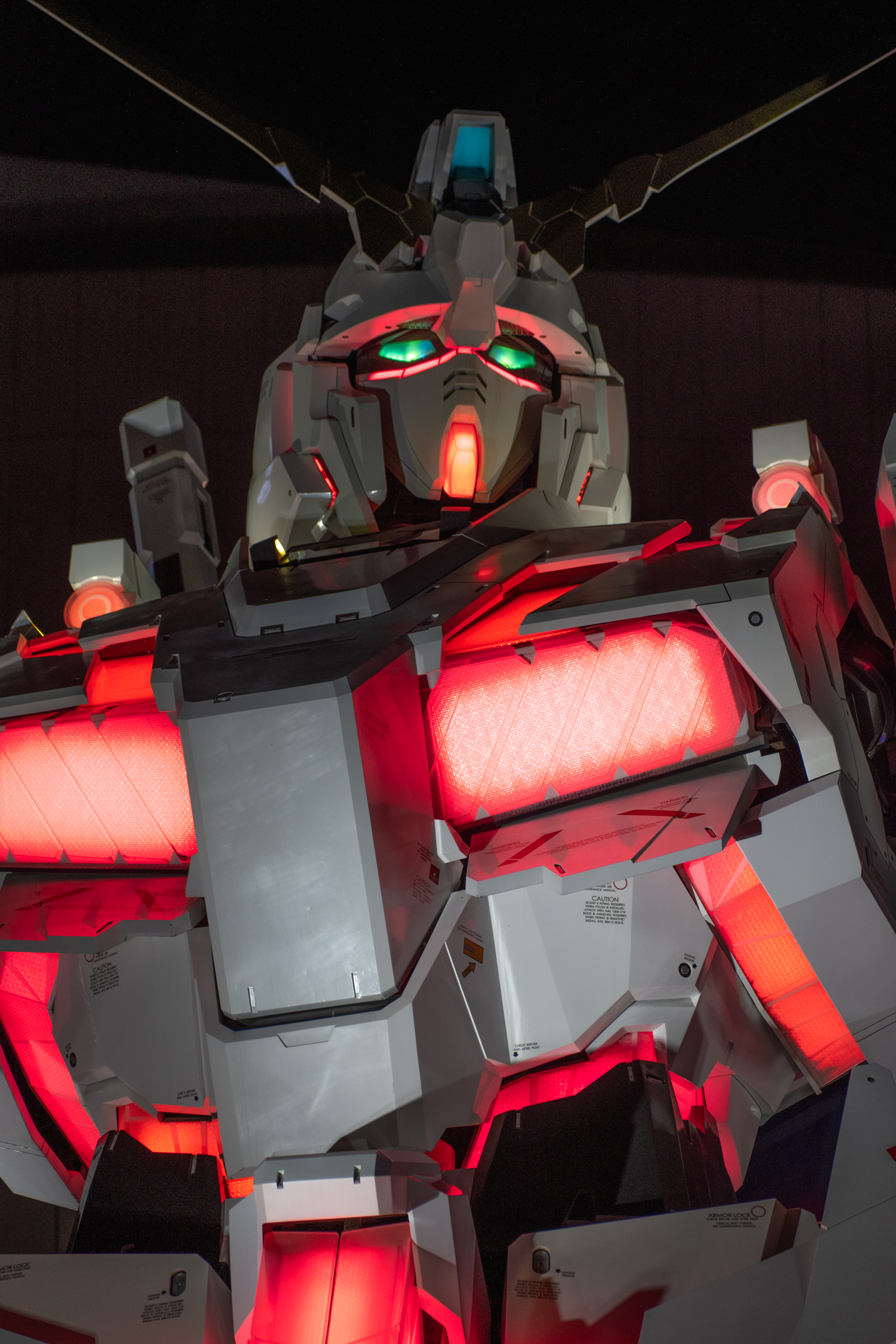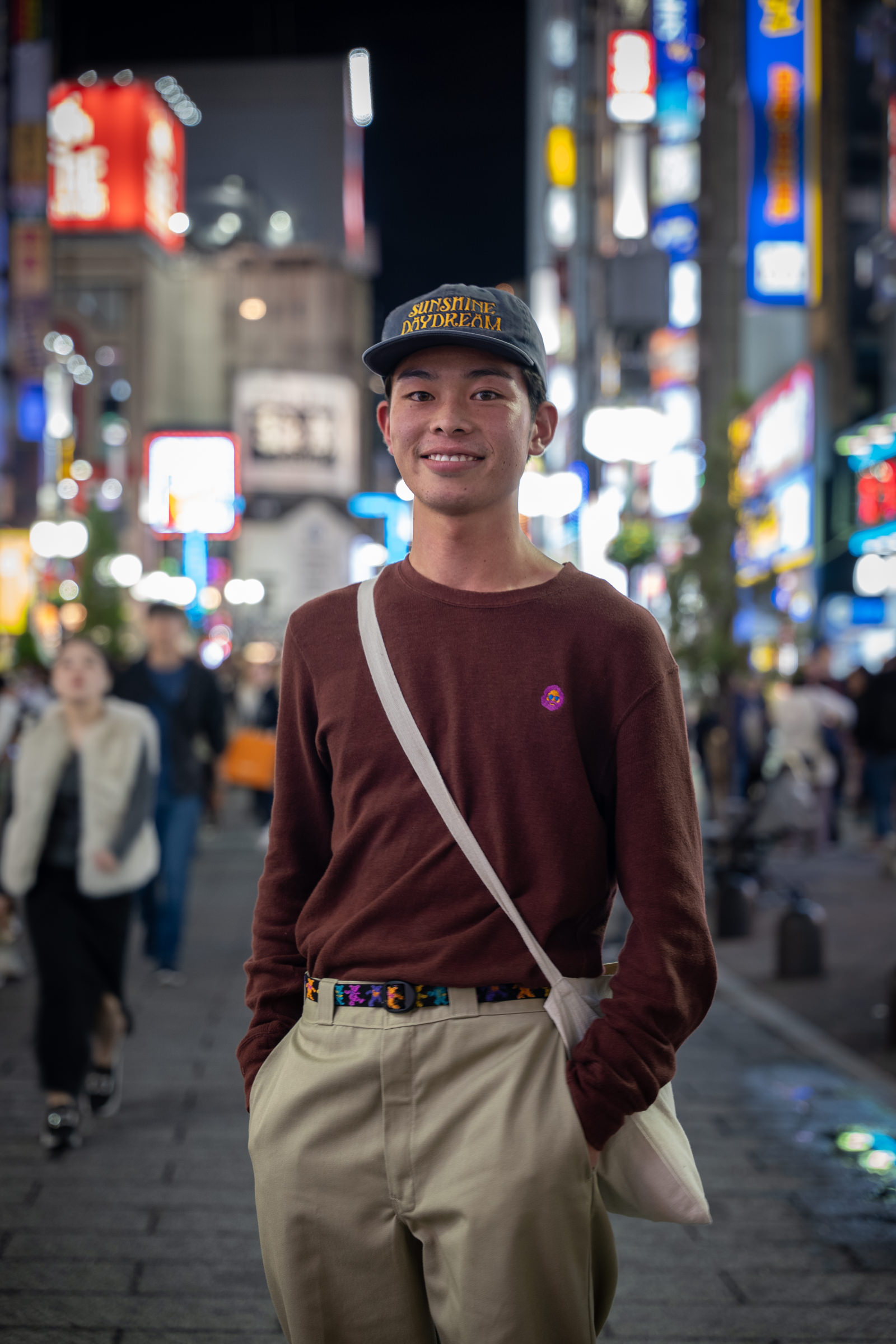 This is the new homie, Masa.  Masa and I have known each other on the internet for a few years and he helped design a logo for one of my Grateful Dead-related side projects.  We met up for a night in Shinjuku and it was a pleasure to meet him and get the opportunity to hang out.
He is an incredibly nice dude who is fortunate enough to live in Hakone, an absolutely beautiful area we visited on our first trip to Japan years ago.
Masa is a designer and produces some very high-quality stuff, make sure you check him out. 💀🌹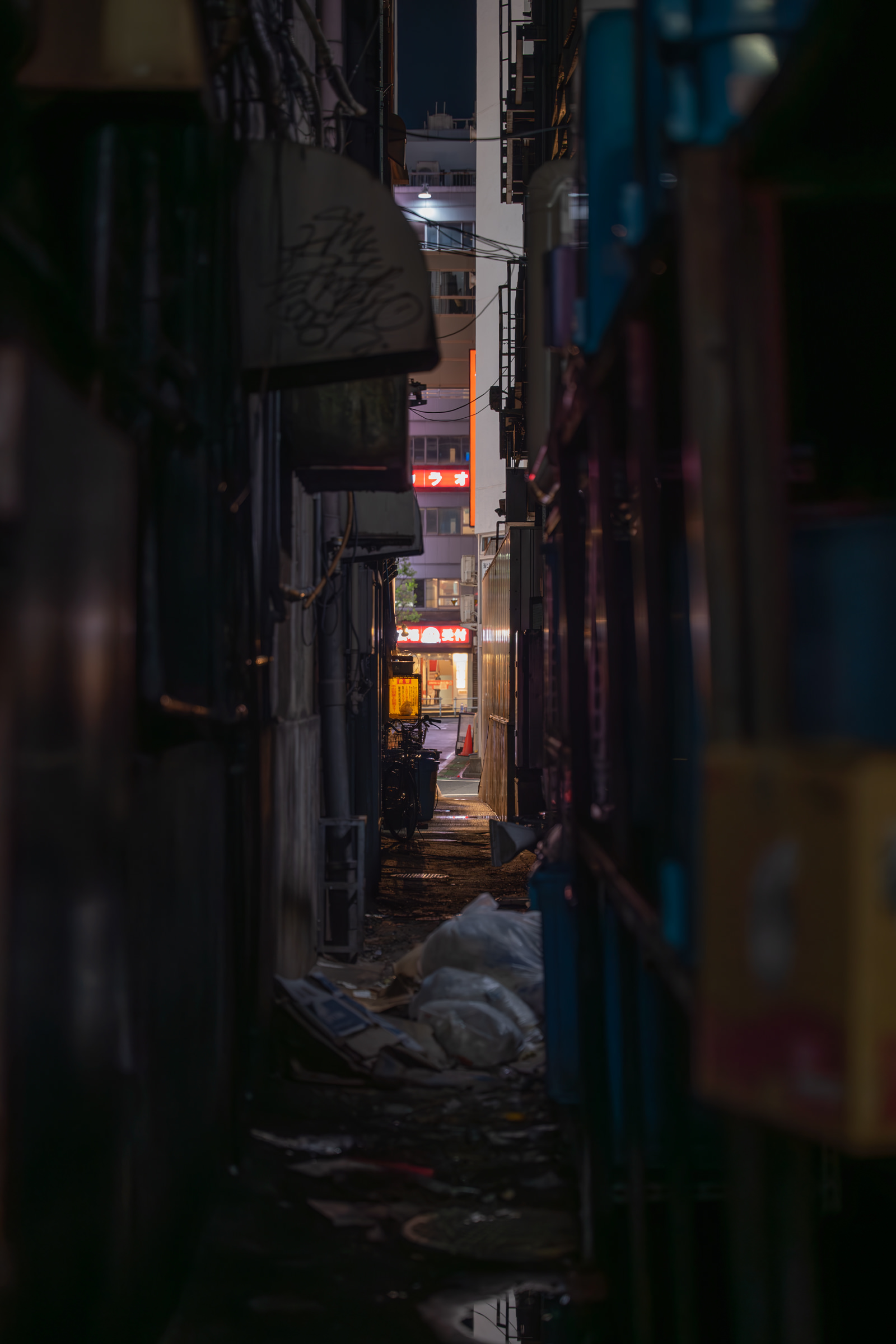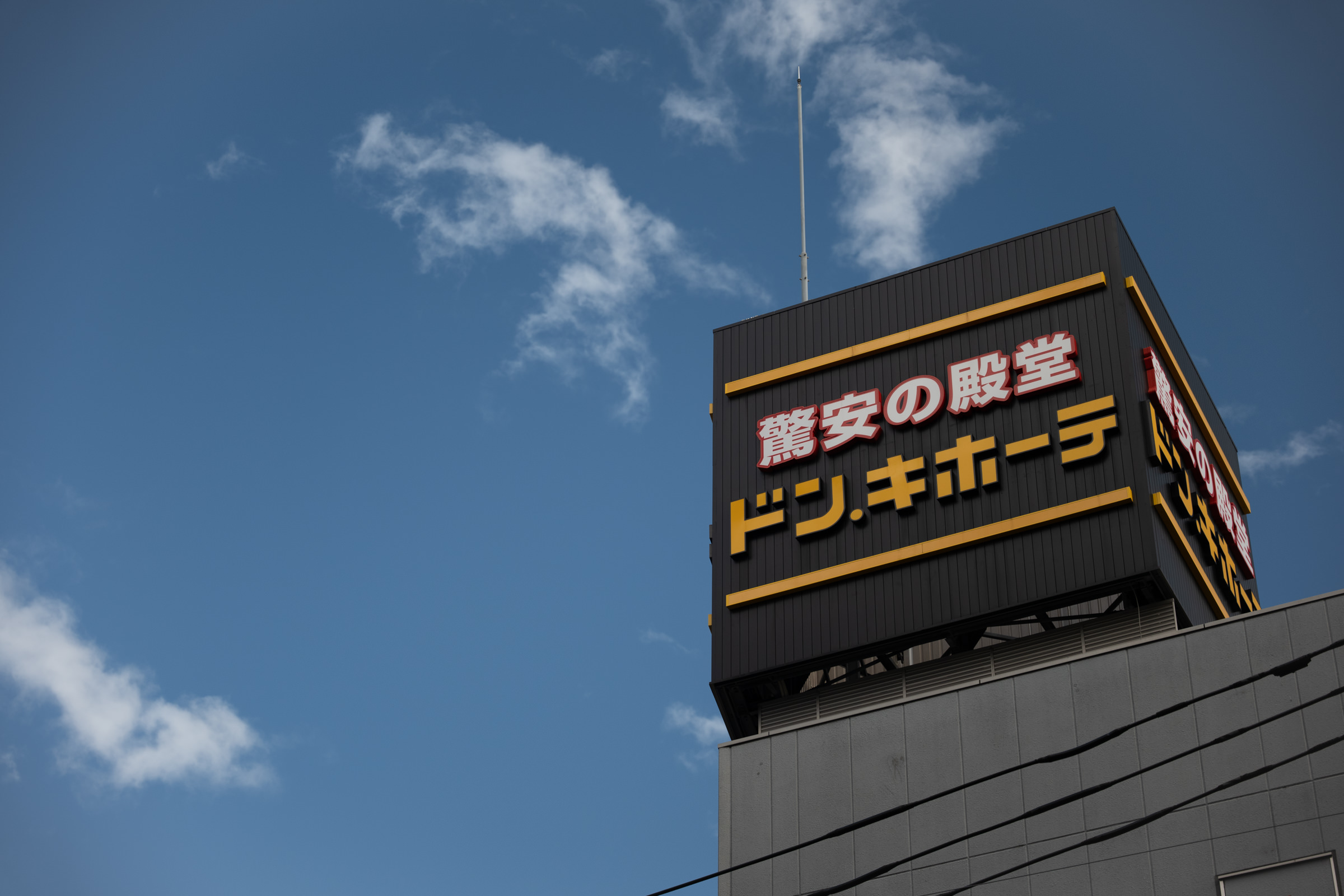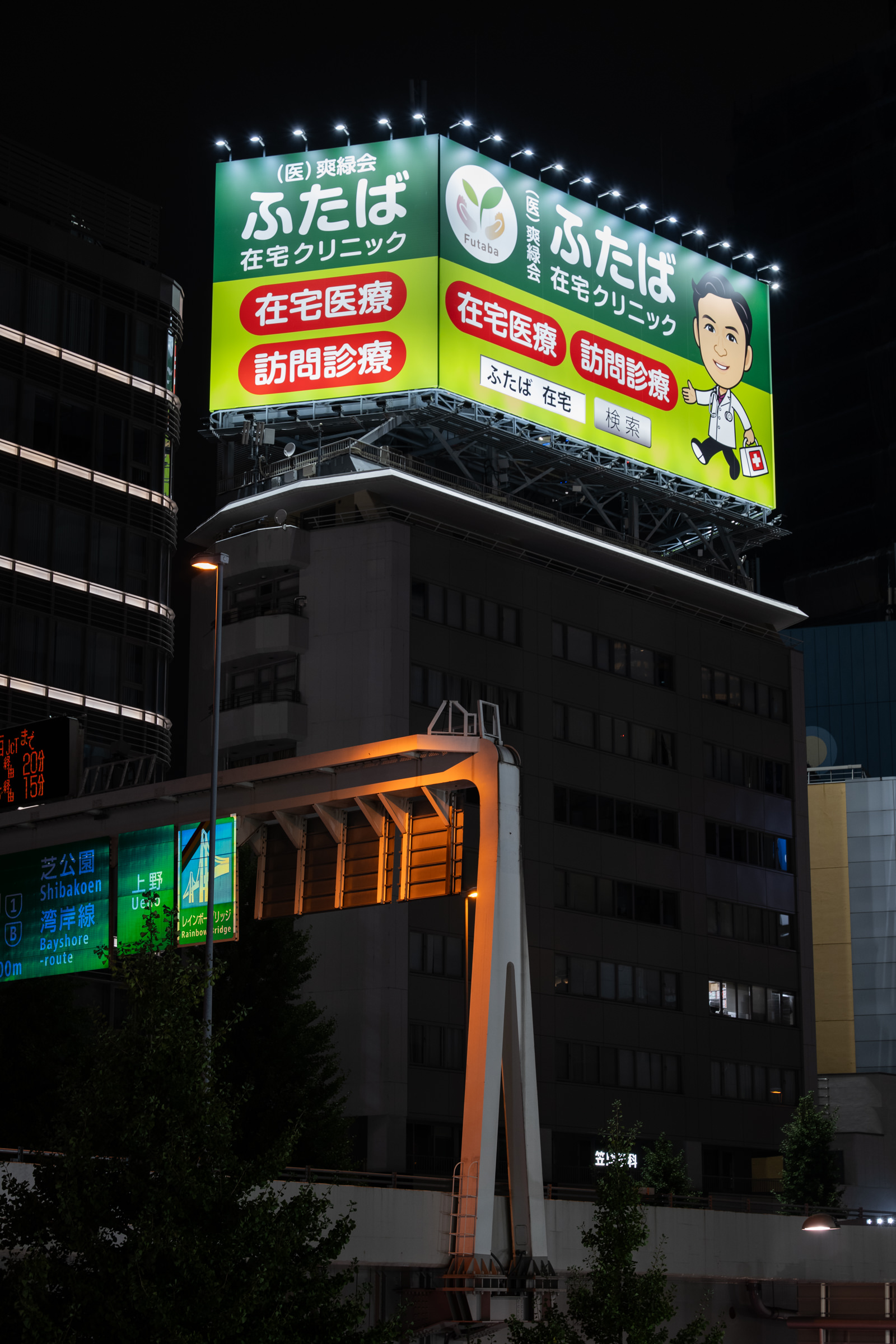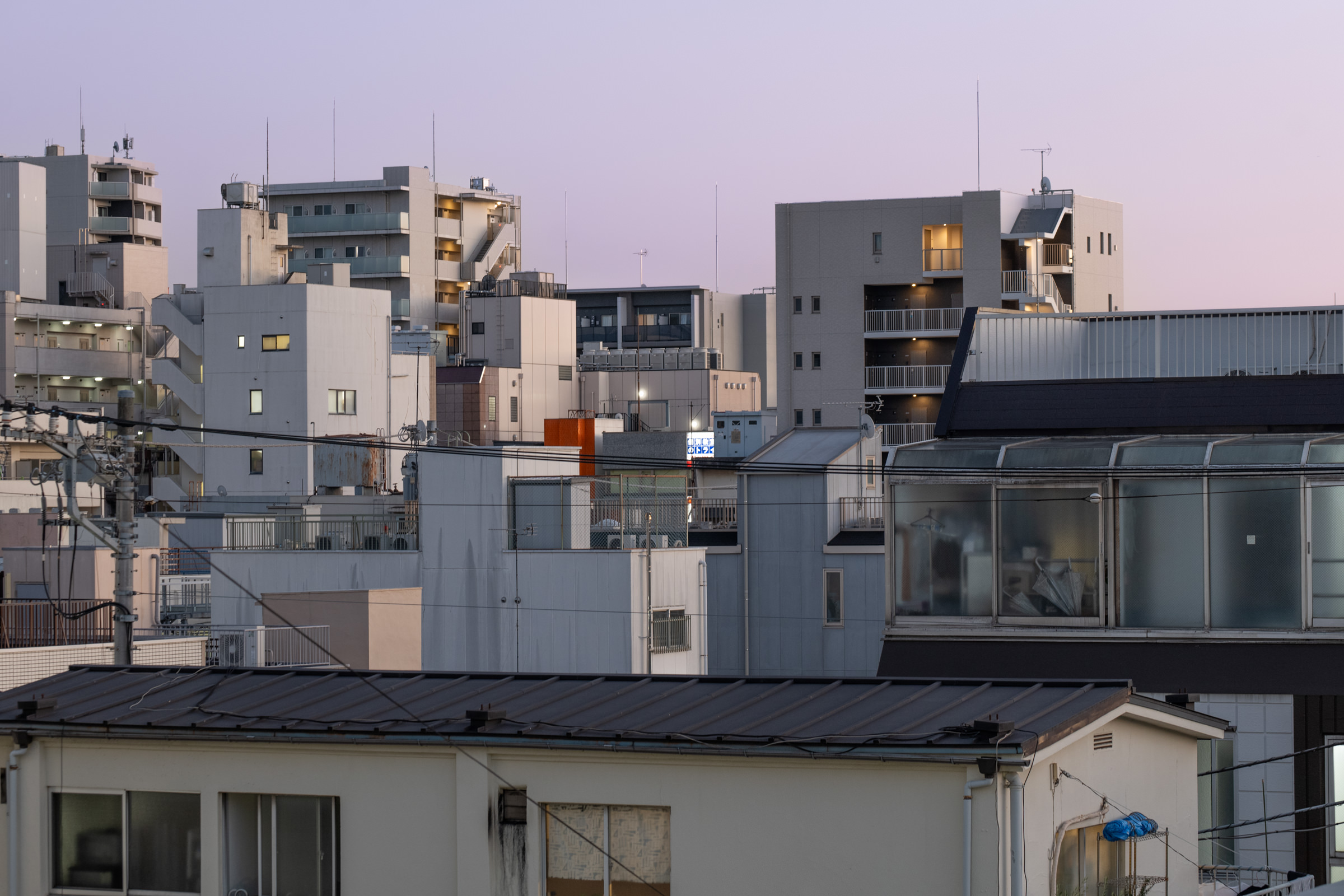 I believe this picture below was taken at Tsukiji market.  I was hesitant to make the journey over since the "real" fish market moved across town.  Turns out the "outer market" is still there, thriving, and pretty lit.  There are lots of stalls to get various food and drink and other goods – not to be missed anything and everything grape.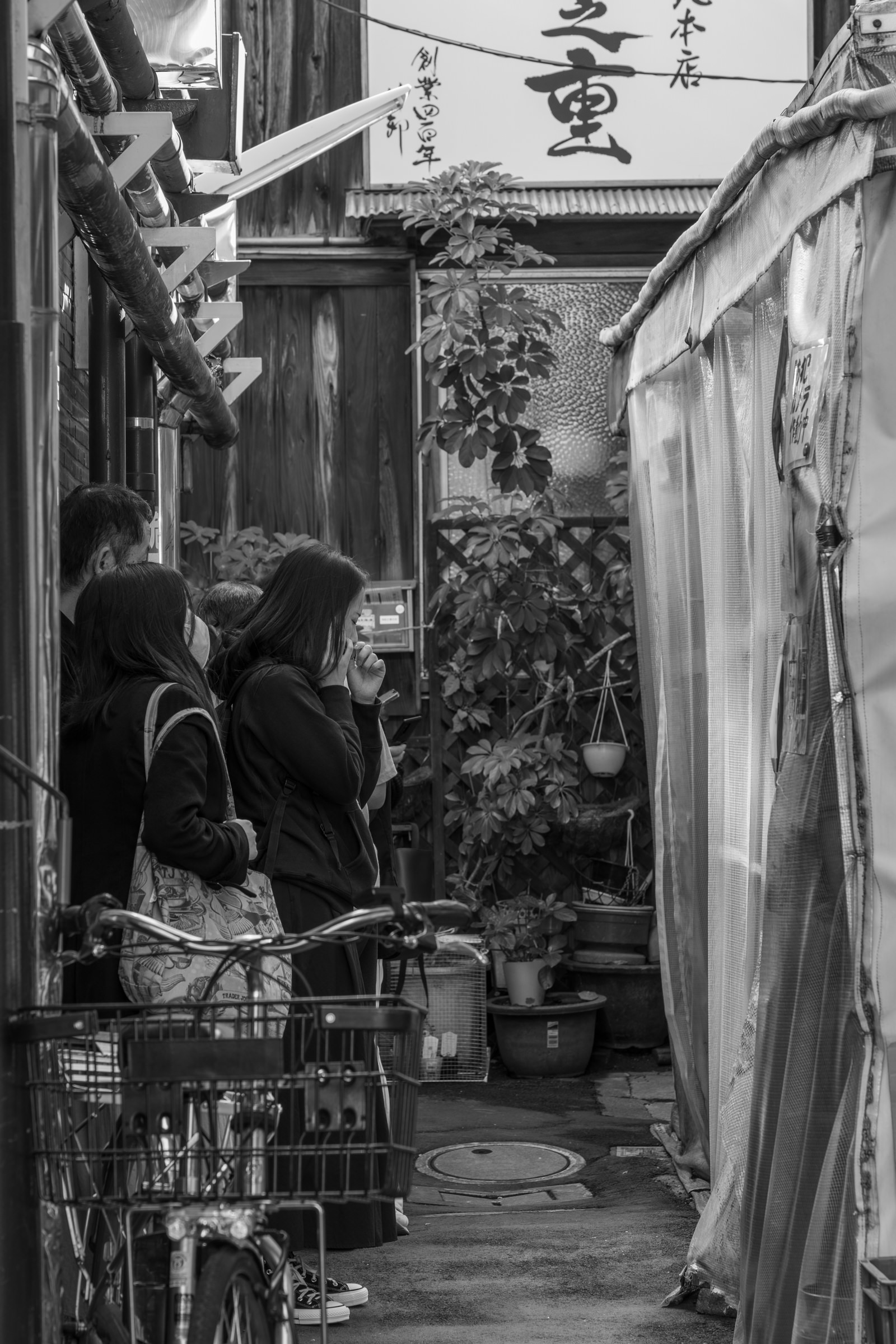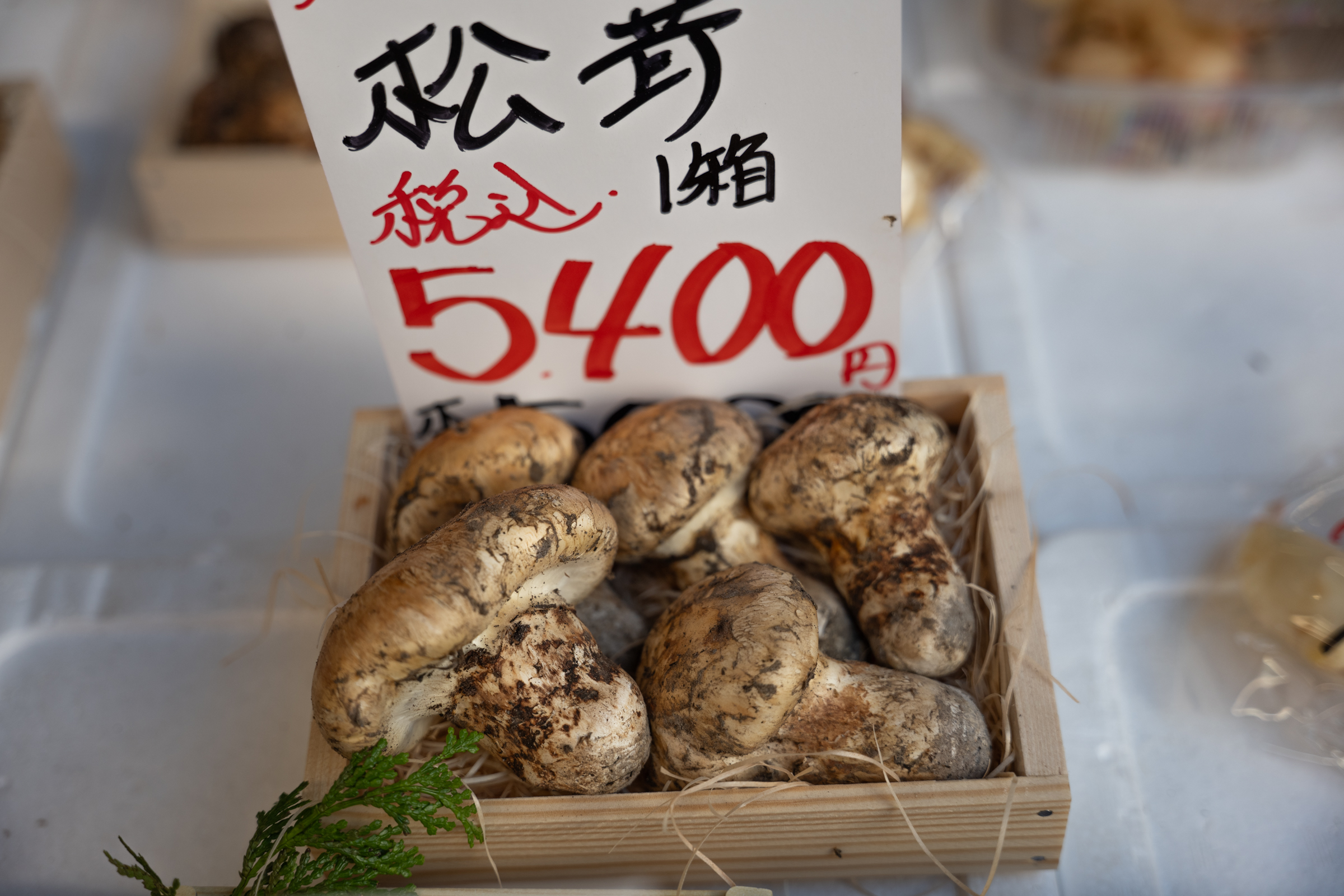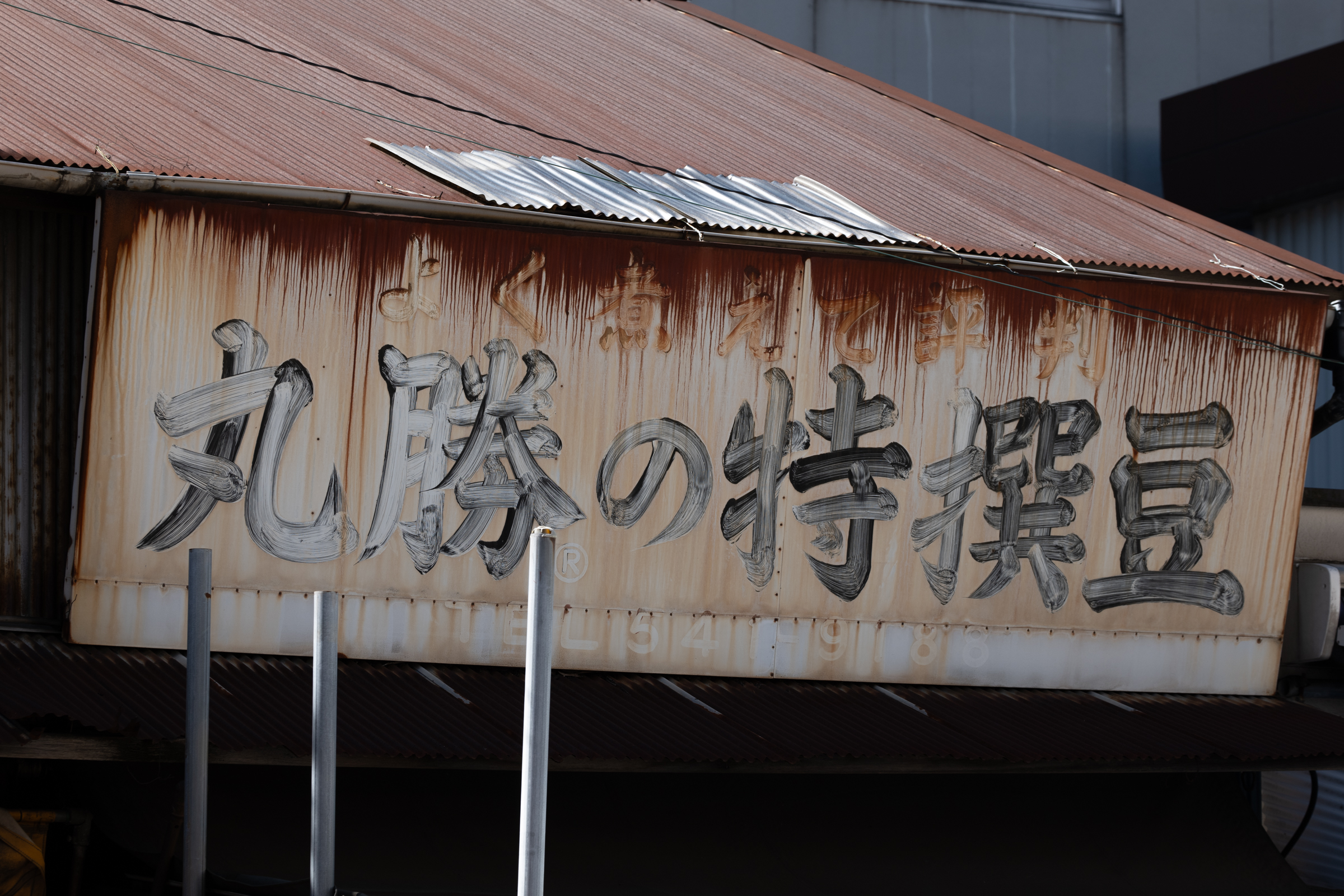 ---
Leaving Tokyo I knew the next time I visit Japan I would more than likely not be spending an extended period of time in the city.  I love it all the same but I feel as though my desire to see less conventional parts of the country outweighs another trip to Tokyo – of course it will more than likely continue to be the entry point for my visits but other than a night I think I'm ready to move on for my next visit or two.
I feel fortunate enough to even think that.  Still I know that Tokyo is truly "the" world-class city and should absolutely be at the top of everyone's travel list if you've yet to visit.
I'll have at least a few more posts related to this trip to Japan, so keep an eye out or even better, get on the email list to get notified when I post something new.